The Year of Depth
Morning Coffee 38: January 2nd, 2023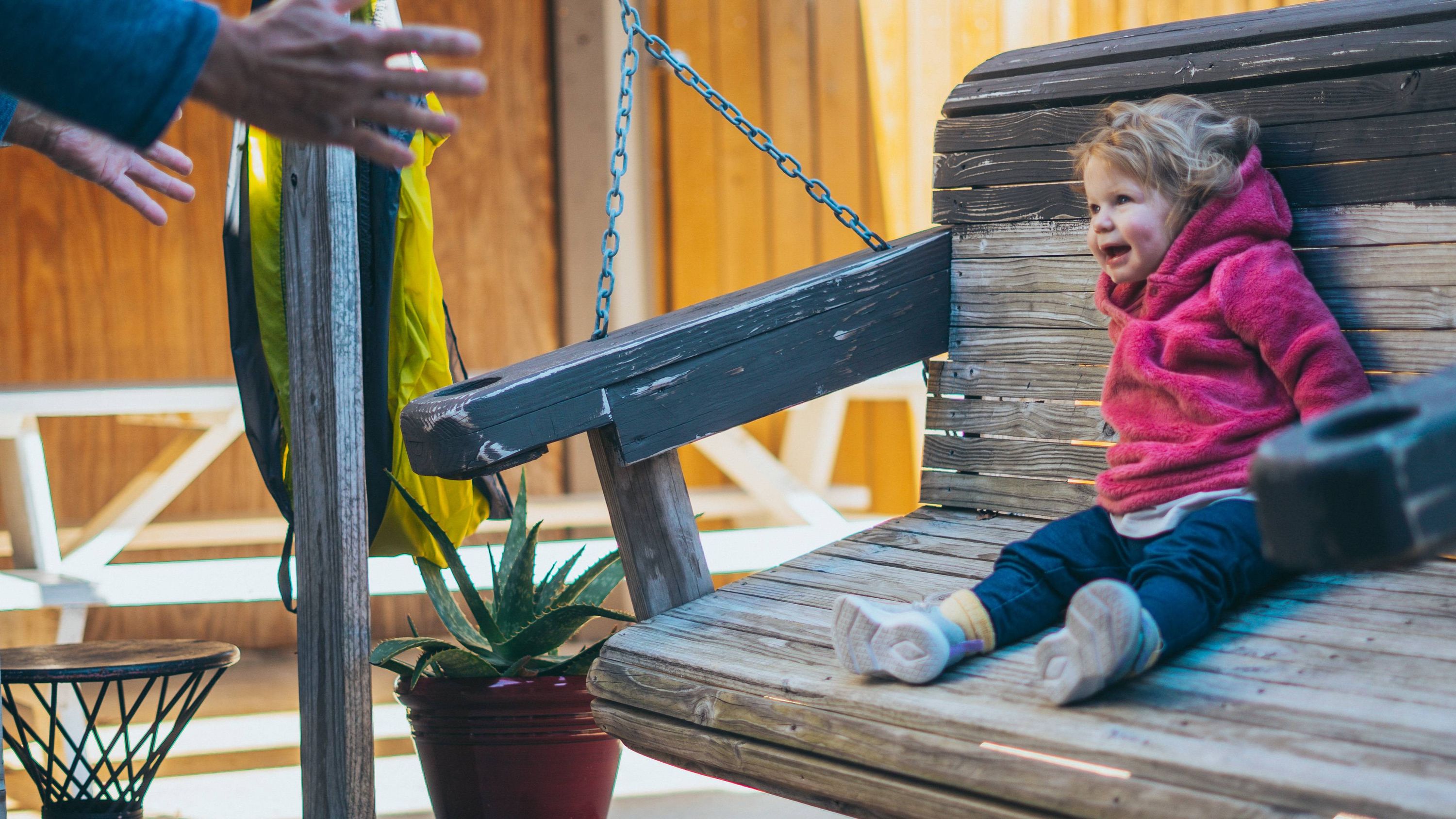 At the Chevrolet dealership this morning, writing while they work on our new car. They have a fancy coffee machine that I'll be using the next few hours as I write this. Let's begin.
---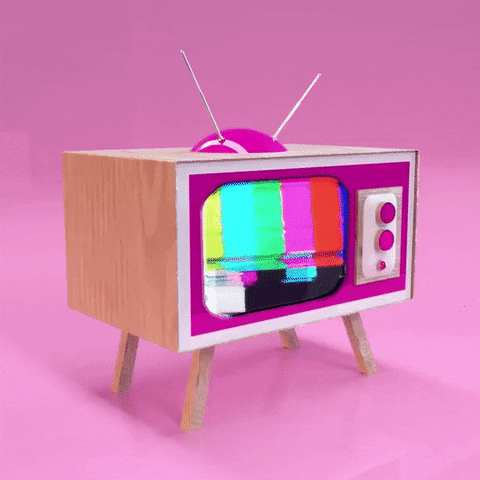 The Box
Watched Top Gun last night. It landed on streaming services last week, so we finally got to watch it. Made more progress on Work Clean. Finished Spider-Man last night. Been chipping away at this game since I bought the
PS5

a few years ago. Been listening to Terpsichore the last two days. A playlist that my friend made. It's the fourth volume in his muse series. (I made a landing page for him that has all four playlist on it.)
---
The Year of Depth
Breaking down the plans for the upcoming year
The Year of Depth is looking at the things that are important to me, and giving them more focus, while also eliminating the distractions that are in the way. Cortex has something they call a yearly theme, the compass for the year ahead. They encourage you to name your theme. Mine is "Depth".
---
Drafts
I recorded five drafts last night. One of my goals is turn in (to myself) three drafts a week, as I start to build out a new album. I turned in five on the first day, so I'm off to a good start. My plan is to have an album ready by my birthday (May 23rd).
---
Instagram
I removed Instagram from my phone. I wasn't using it much anyway, but it was one more thing that I felt the need to monitor and consider. I didn't delete my account (using it as a business card when they search for my name and see a link to nashp.com), but I did remove all of my photos and story highlights.
---
Shrinking Twitter
Twitter has been my main source for getting information for over a decade now, but I'm looking to change that. Now, as a new tweet arrives, I decide if that person still gives me value, or if I should unfollow that account. I'm learning that there's only a handful of accounts that I don't want to miss. This will be a project that I'll be working on for the next few weeks.
---
Basketball
Pickup games and solo workouts. I played pickup games three days out of last week. The week before, I bought orange cones to run drills with at the court near my house. At 36, basketball is still very important to me. My plan this year is to let my actions speak louder and go all in. There's layers of my game that I'm looking to improve on, and I'm challenging myself to get there by May 23rd (my birthday).
---
Treadmill
I ran the treadmill for 30 minutes last night. It's just 30 minutes. If I didn't play basketball that day, the treadmill is how I'll end the night. At the top of the treadmill is a nice little cubby that my iPad rests on, where I'll watch a movie or show during that 30 minutes.
---
Roll the Credits
I was very intentional last year with making progress on my backlog, but I started too many without finishing them. I didn't see things through. To the end. I chipped away, but didn't roll the credits.
After over two years of making progress on Spider-Man, I finally rolled the credits last night. There's dozens of games and tv series just like that, things that are waiting for me to get closure on. Instead of starting something new, I'll go deeper on what's waiting to be completed.
---
Bible Study
I started a game plan with my wife: alternating between reading and video Bible studies. Each day there's a plan for us to complete. Takes about 10 minutes to knock out, and the Bible plans usually last about a week. Once we're done with that one, we pick a new one and keep going.
We go to church on Sundays, but I want to go deeper with our spiritual growth together.
I put a Field Notes notebook aside and wrote "Family Bible Study" on the cover of it. On the inside, they'll be a list of what we've started:
---
What is your yearly theme?
What do you want your year to look like? What theme are you putting in place for the next 12 months? Let's discuss.
---

---
Previously