Selective Sync
Morning Coffee 41: January 23rd, 2023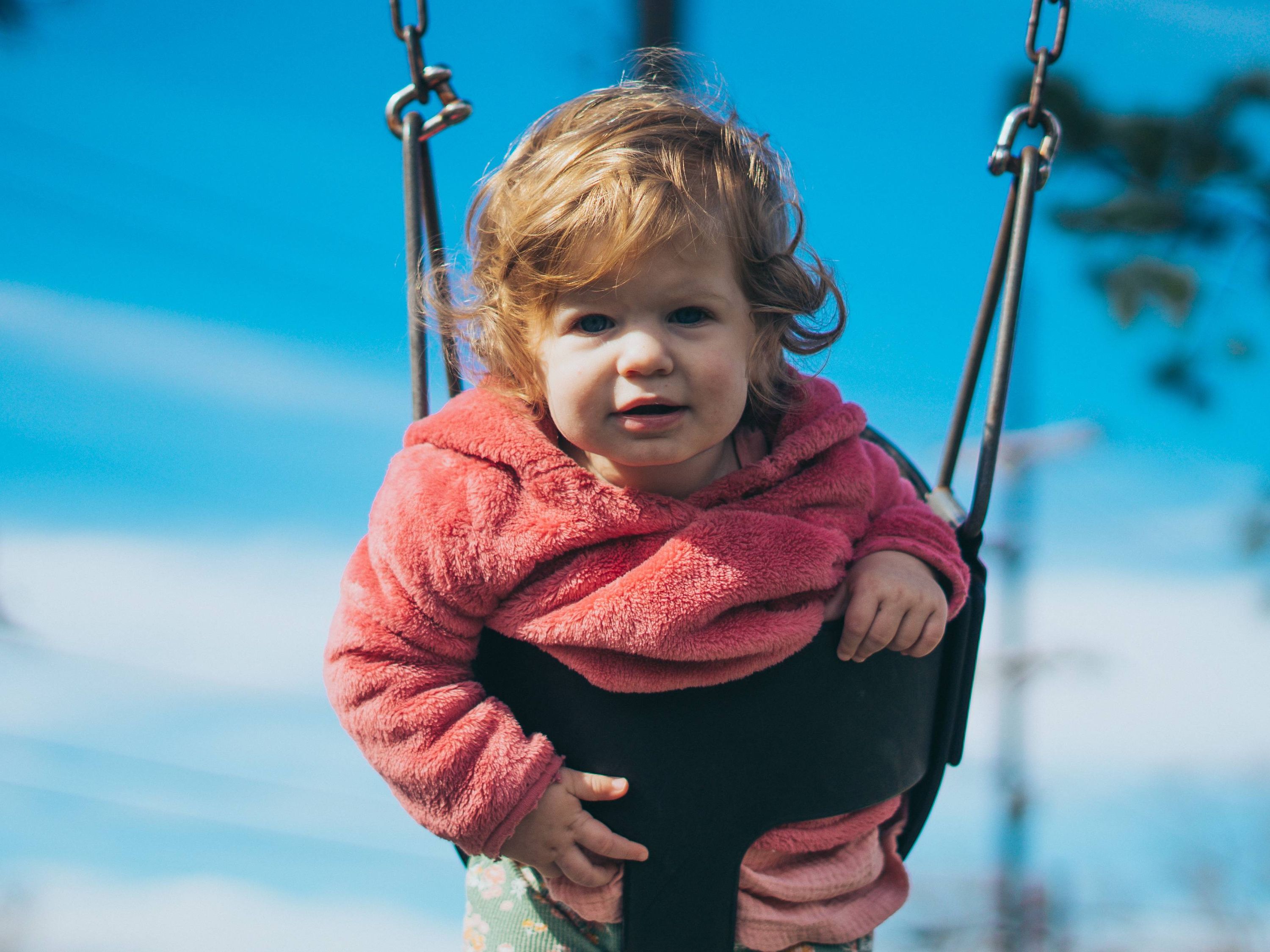 Good morning. Warning: this is a nerdy one. At
PJ

'

s Coffee. Wrapping up today's newsletter. I'll be writing about notes and files. As a writer and an artist, these are two of the most important topics for me. Another week of mastering the force. Let's begin.
---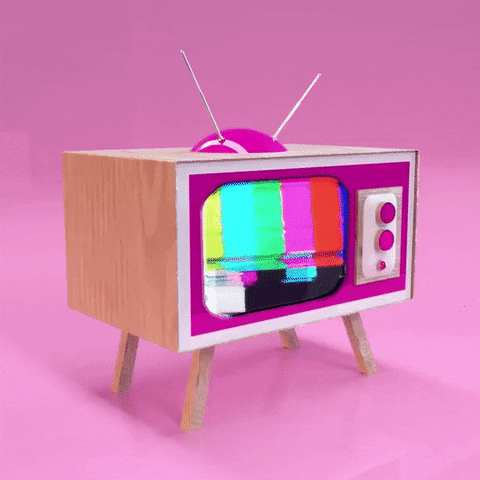 The Box
With all of the Last of Us hype (which is completely justified), another good show is getting overshadowed: Your Honor. Episode 2 of the second season was released this past weekend. A must watch. And it was filmed nearby in New Orleans. I went for my fastest run this past week, and during that run I was listening to Building a Second Brain again, jumping through certain sections.
Roll the Credits: Work Clean,
TMNT

: Shredder's Revenge, The Last of Us Part 1, Avatar (2009), Everything Everywhere All At Once, The Pale Blue Eye, Yellowjackets, Spider-Man
---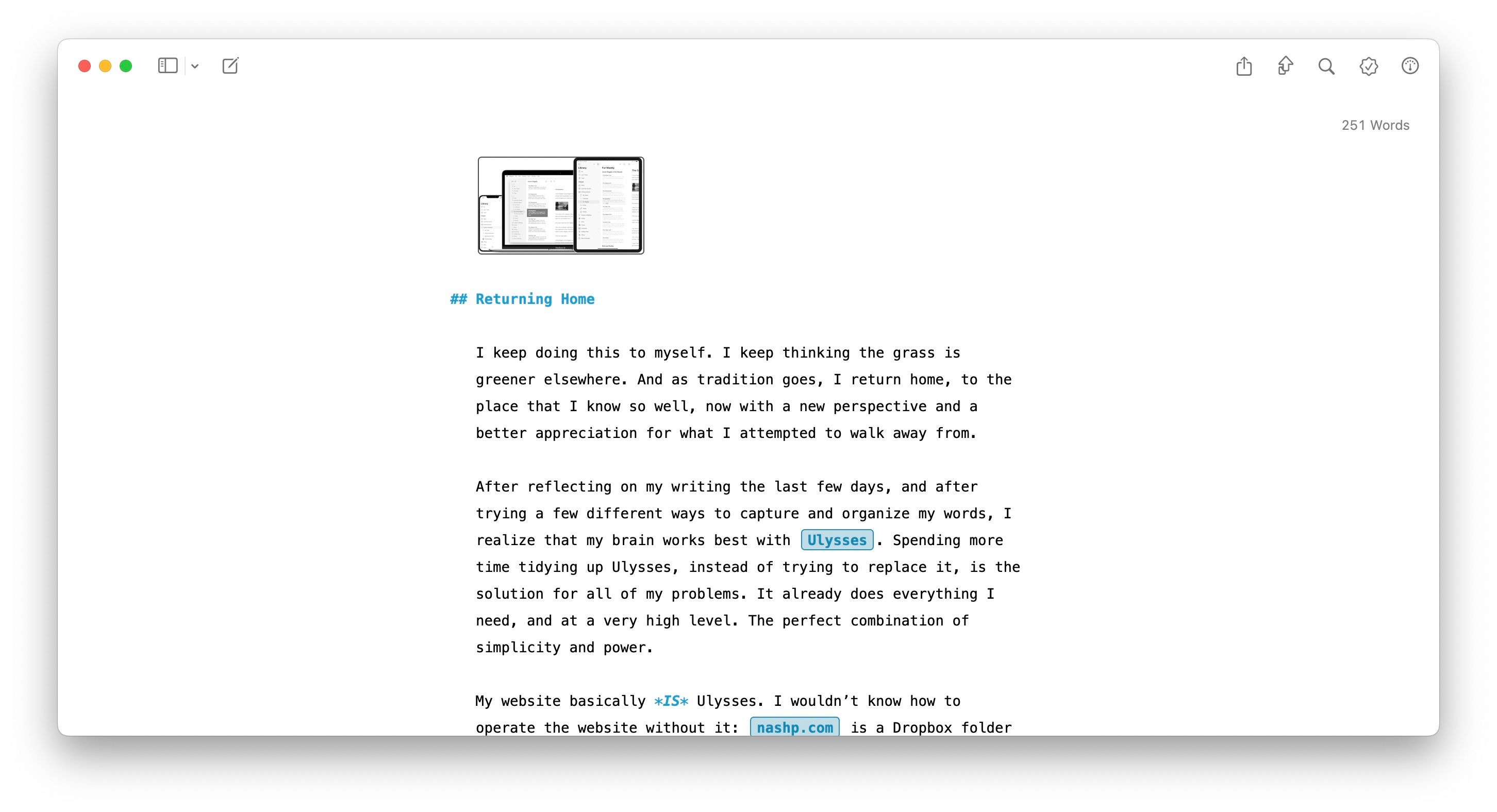 Returning Home
I keep doing this to myself. I keep thinking the grass is greener elsewhere. And as tradition goes, I return home, to the place that I know so well, now with a new perspective and a better appreciation for what I attempted to walk away from.
After reflecting on my writing the last few days, and after trying a few different ways to capture and organize my words, I realize that my brain works best with Ulysses. Spending more time tidying up Ulysses, instead of trying to replace it, is the solution for all of my problems. It already does everything I need, and at a very high level. The perfect combination of simplicity and power.
My website basically IS Ulysses. I wouldn't know how to operate the website without it: nashp.com is a Dropbox folder that talks to Blot.im, and that Dropbox folder has always been managed through Ulysses.
What I'll be focusing on in Ulysses going forward is building a home for all the other areas of my writing. A place that's welcoming for my upcoming albums and books. A place that encourages better Bible studies. Better daily journaling. Ulysses gives me the tools to make it all possible in one place, with simple groups and sheets.
The problem wasn't the tool I was using. The problem was with what I've put inside of it, and the lack of clarity I've given it. I've been searching for a solution that's already been solved. Ulysses, I'm returning home.
---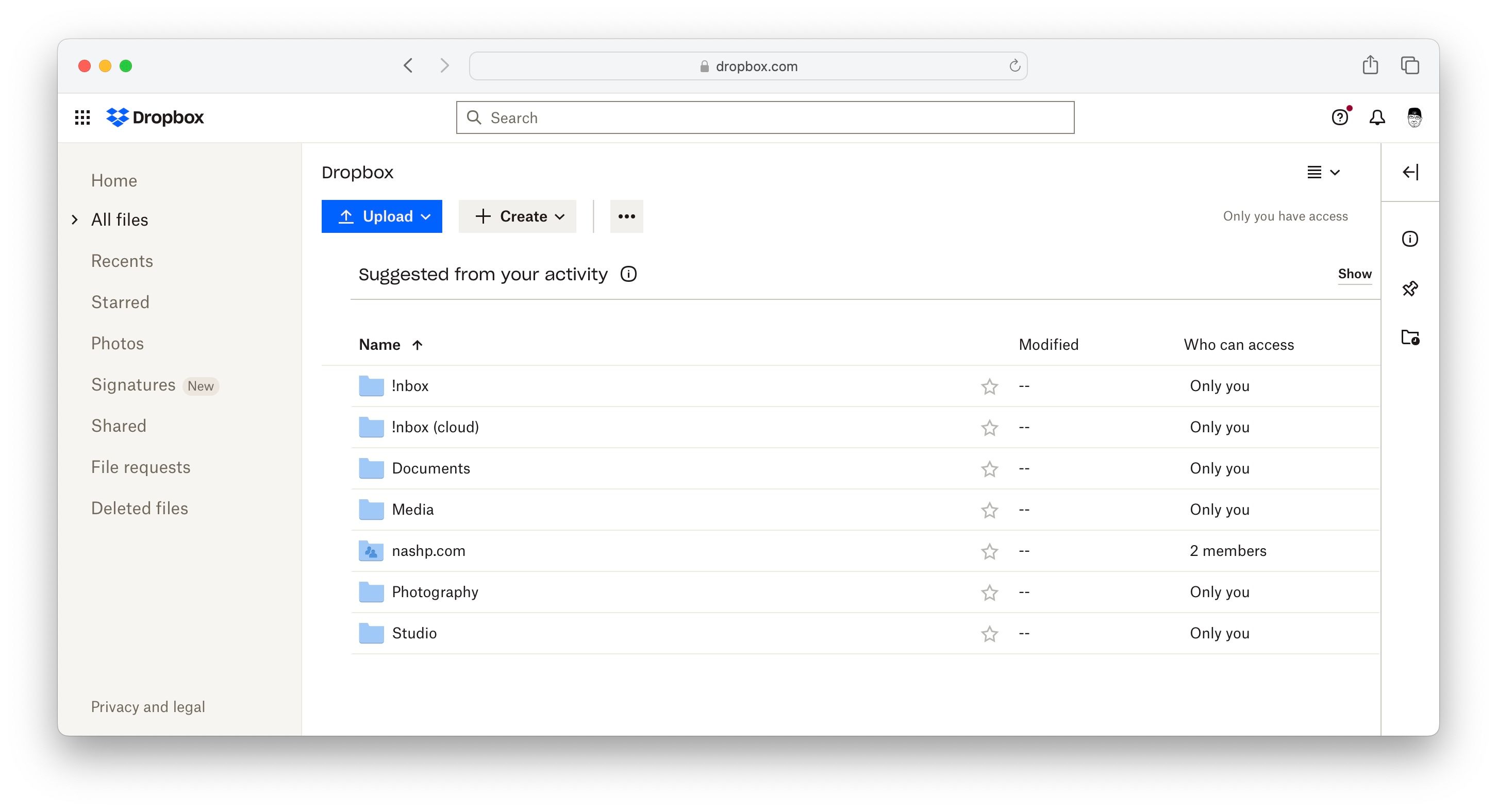 Selective Sync
I've been holding off on a project that seemed too big to ever start. A daunting task that I've been planning to one day figure out, but was intimidated by. Until now.
Documents and files. Terabytes. Years worth. On several hard drives, and in iCloud Drive, all scattered with very little structure.
Dropbox was the solution. Thanks to their Selective Sync feature. This feature allows me to drag files into the Inbox I created, the only folder that lives on my MacBook. The rest of the folder structure isn't local, and is only in the cloud.
I'm now able to move files around on the go and not struggle with the local storage of my Mac. Once I drag files into Inbox, and once they're done syncing into Dropbox, I then move them into Inbox (cloud), which immediately removes them from my computer, clearing those gigabytes of storage that was previously filled up. Then, from Inbox (cloud), I chip away at everything in front of me: cataloging thousands of random things and putting them in the proper folder. Much easier when you can do it on the go. This process gives me a more nimble way to manage so many files, and I'm excited about where I'm headed with all this overhead.
---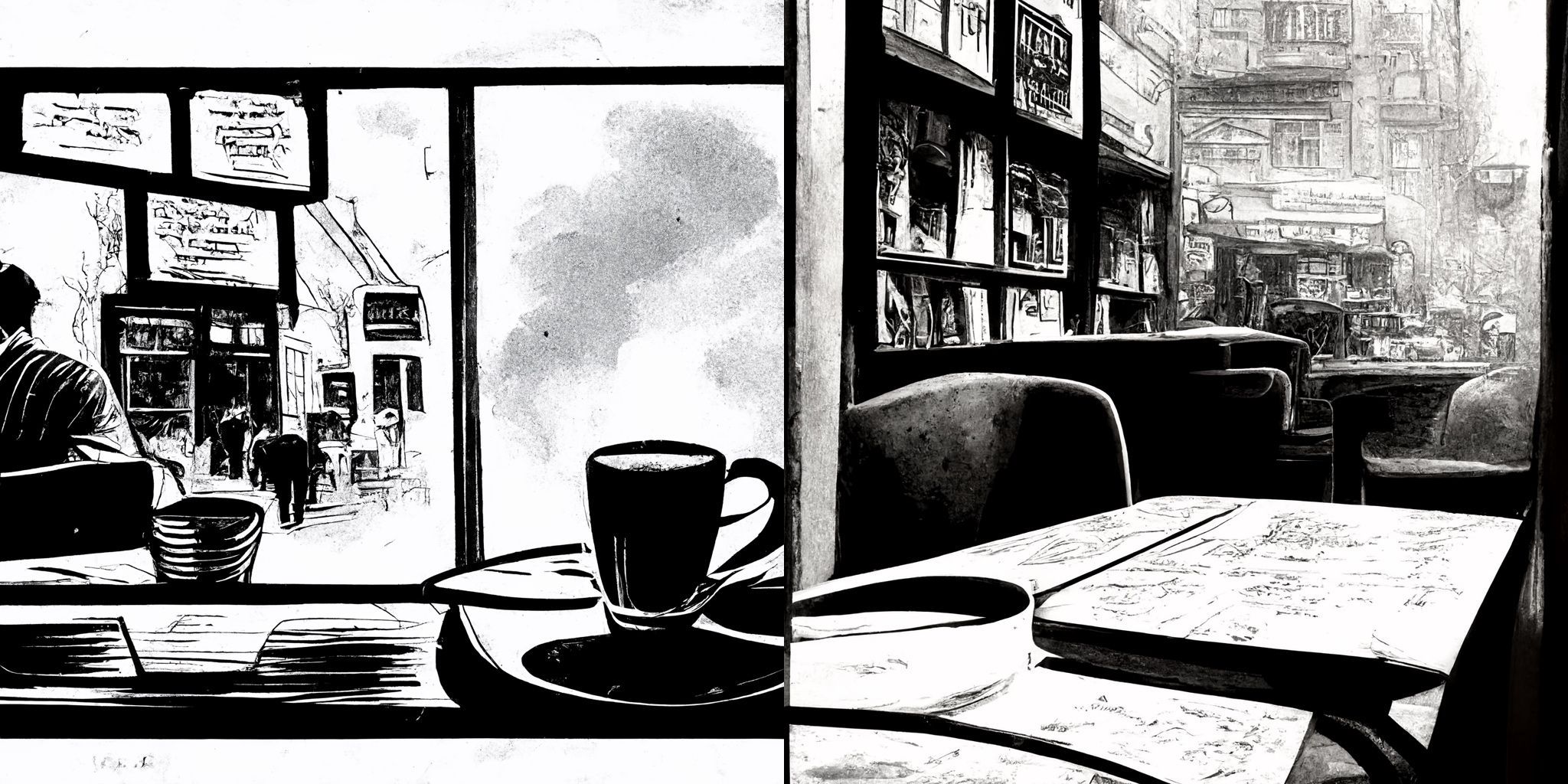 Previously
---