15 Months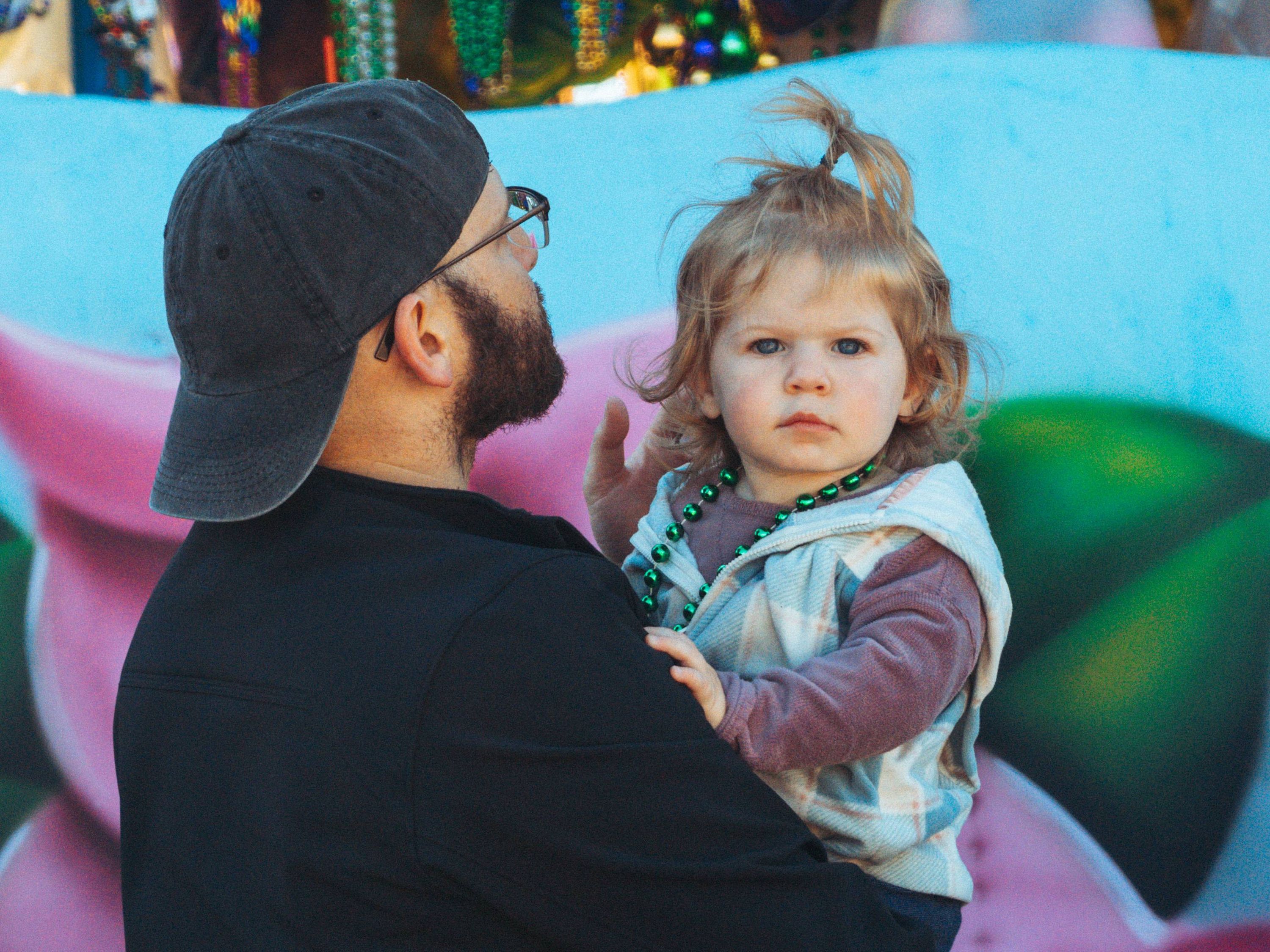 Good morning. Rose turned 15 months yesterday. What an amazing time I'm having being her dad. I'm currently walking downtown to gather my thoughts and finish this newsletter. A bunch of random stuff today. Let's begin.
---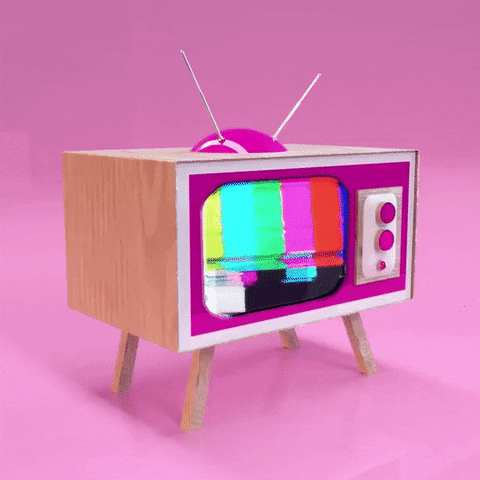 The Box
---
Trailer Park
A few trailers dropped recently that I'm excited about. The Legend of Zelda: Tears of the Kingdom being the most important one.
Zelda is my most anticipated game this year, right in front of Starfield and Last of Us: Factions.
---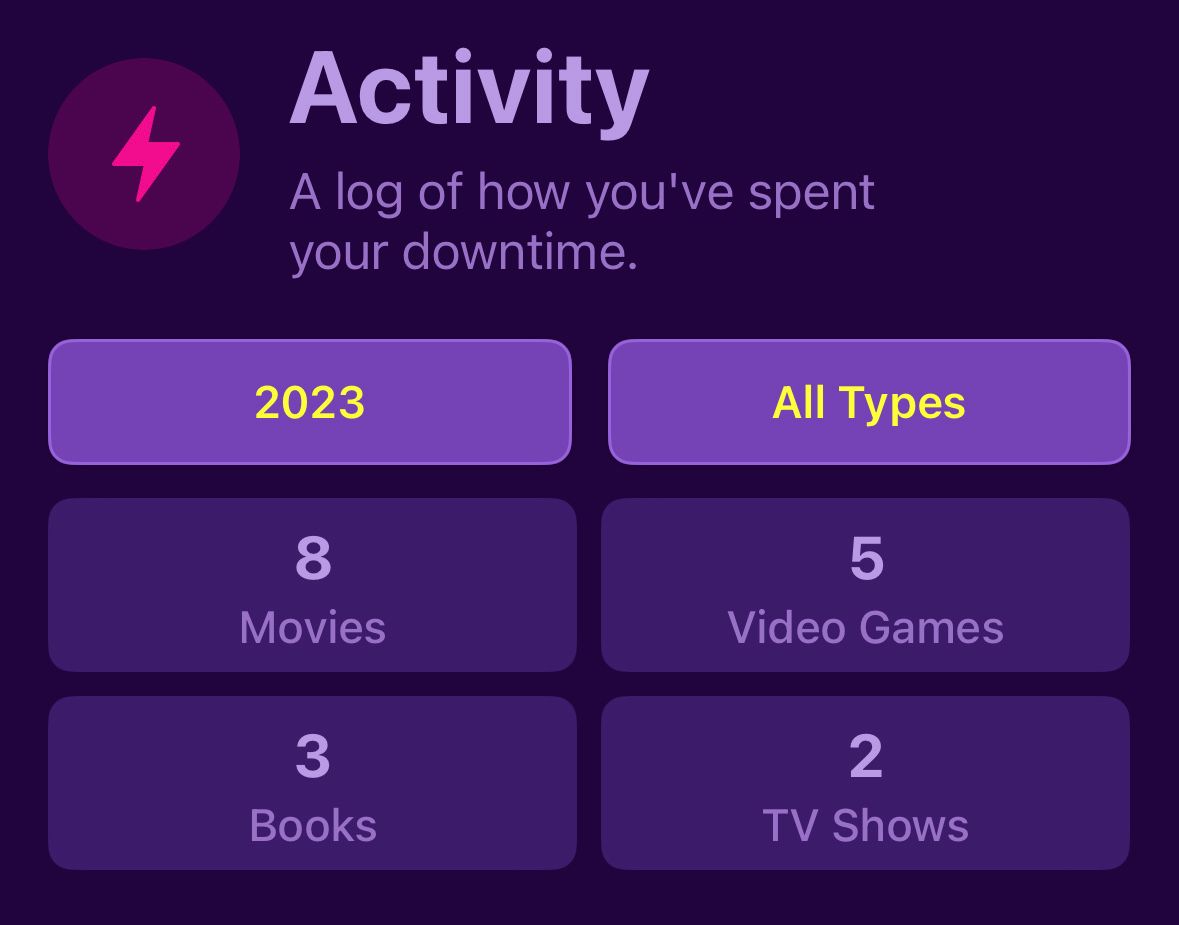 Roll the Credits: The Terminal List, Knock at the Cabin, The Art of Noticing, Endure, Emily the Criminal, Licorice Pizza, No Time To Die, Avatar (The Way of the Water), Ghost of Tsushima,
TLOU

: Left Behind, Work Clean,

TMNT

: Shredder's Revenge, The Last of Us Part 1, Avatar (2009), Everything Everywhere All At Once, The Pale Blue Eye, Yellowjackets, Spider-Man
---
Three Cool Things
A subscription tracker, remote play, and the BibleProject.
---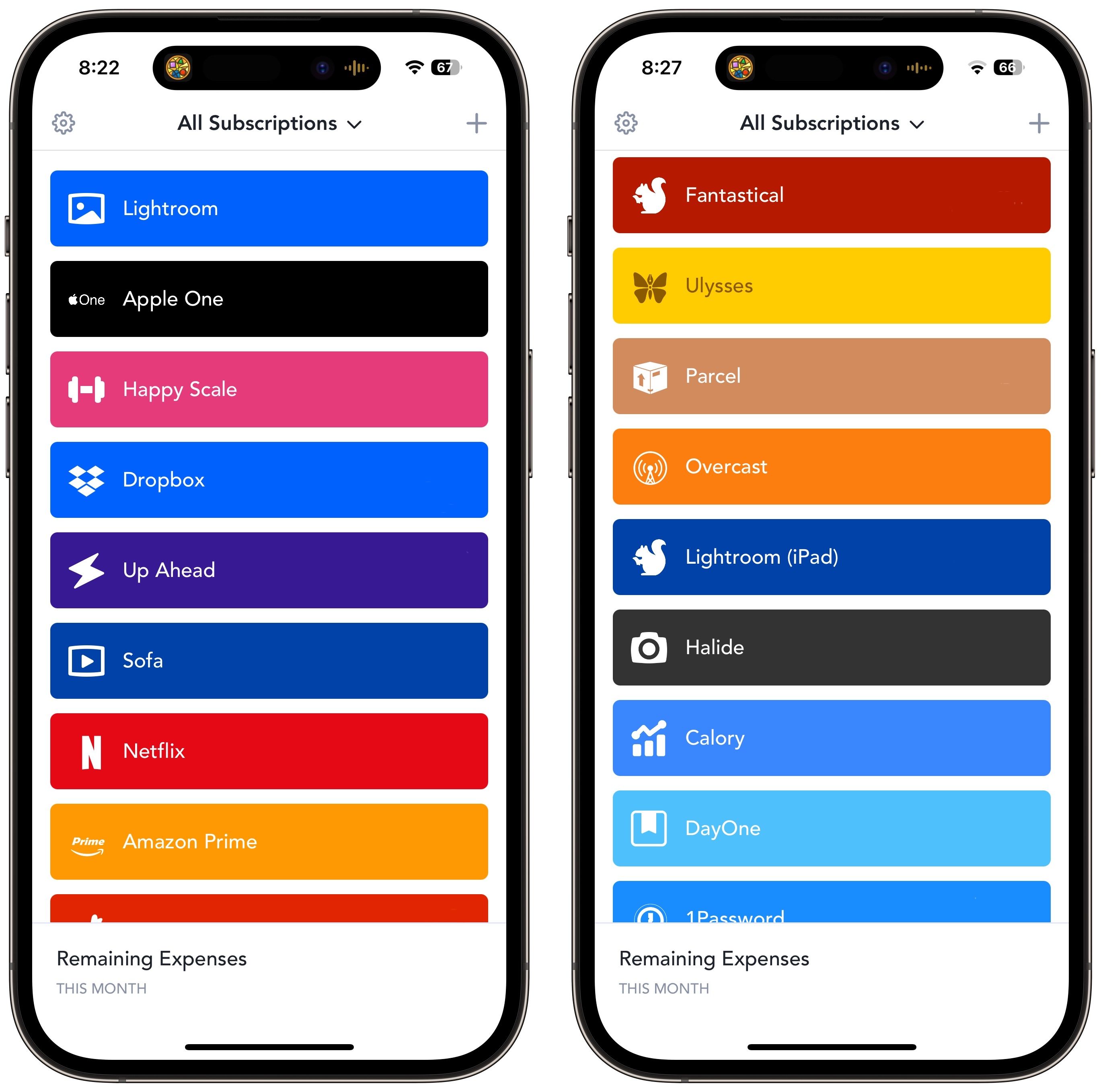 Subscription Tracker
I started looking for a subscription tracker last week. I stumbled on Bobby. It's simple, straight to the point, and gives me a quick overview of what I'm subscribed to. If you have a few things you want to keep track of, this is the best way to track it.
---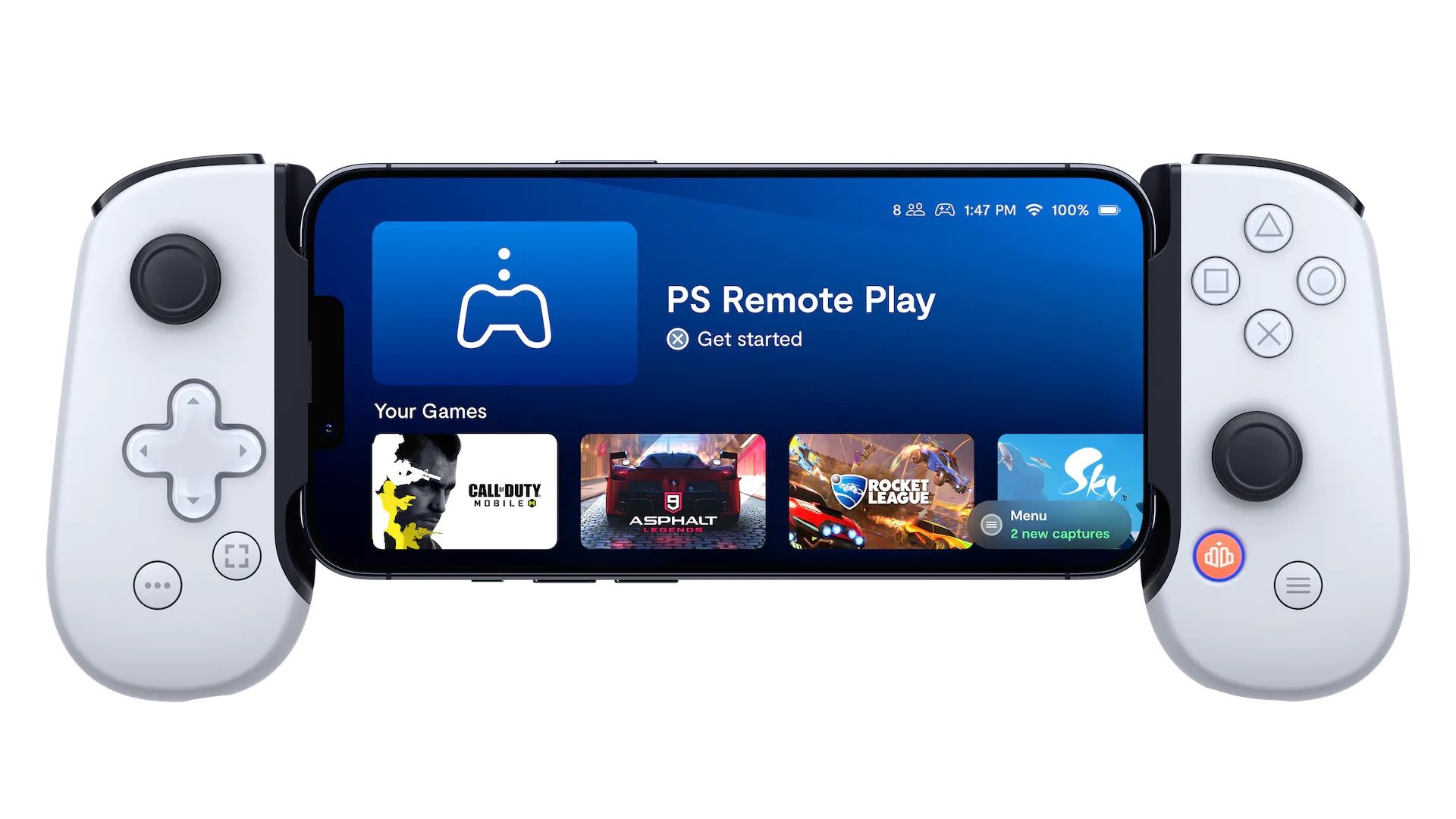 Remote Play
The Backbone is where I spend most of my time gaming. With Fiber at home, and the PS5 plugged directly into Ethernet, I game on the go with the PlayStation more than I do at home.
I'm constantly amazed at how good this setup runs. To stream my PS5 on the go, and play it on my phone connected to the Backbone, is one of the most futuristic things I do on a daily basis.
---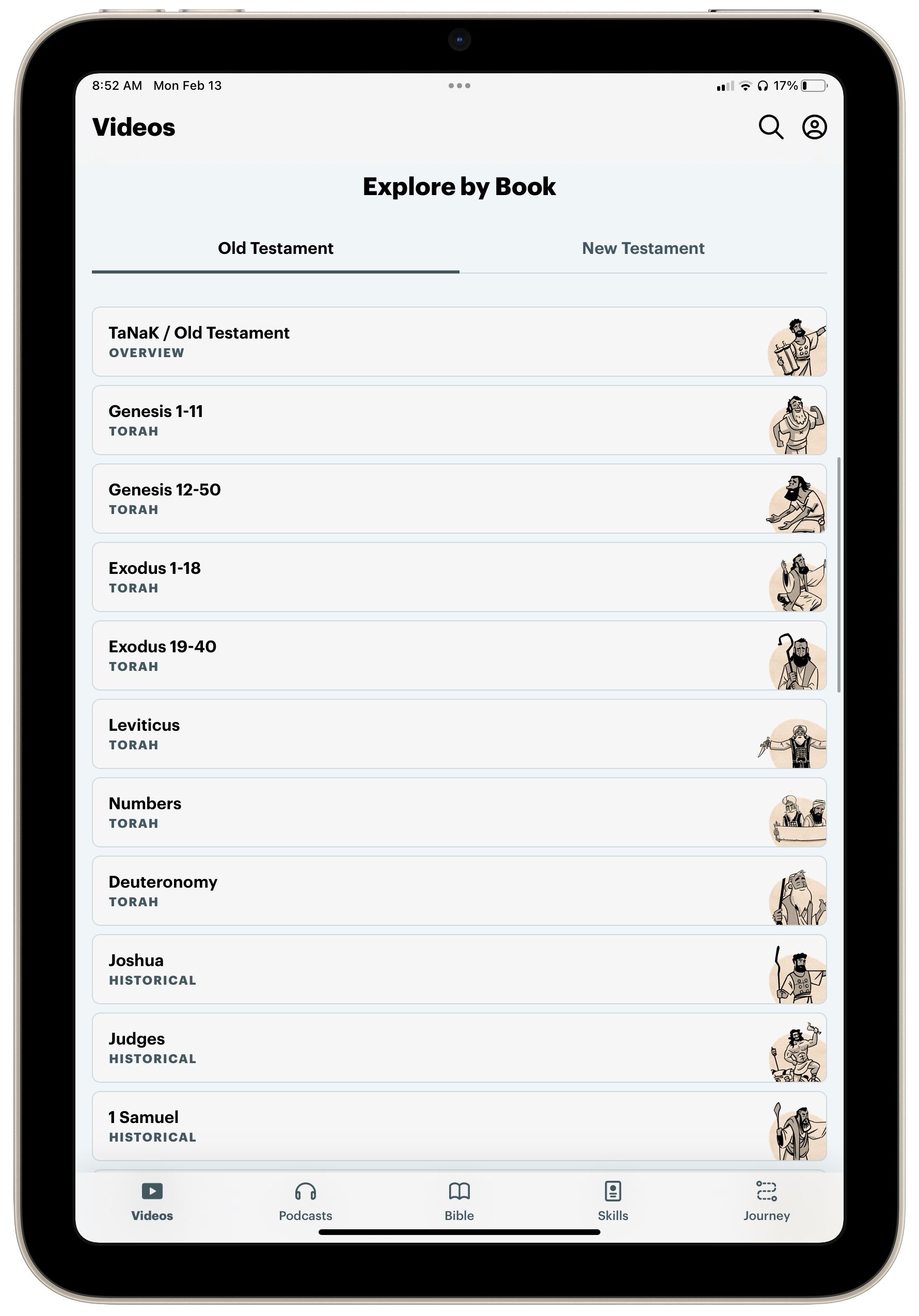 BibleProject
BibleProject has been a fascinating experience for me. I'm enjoying the way they breakdown sections of the Bible by illustrating and explaining big topics.
It fits how my brain processes information, and it's easily the best way I've found to study the Bible. Highly recommend watching their videos.
---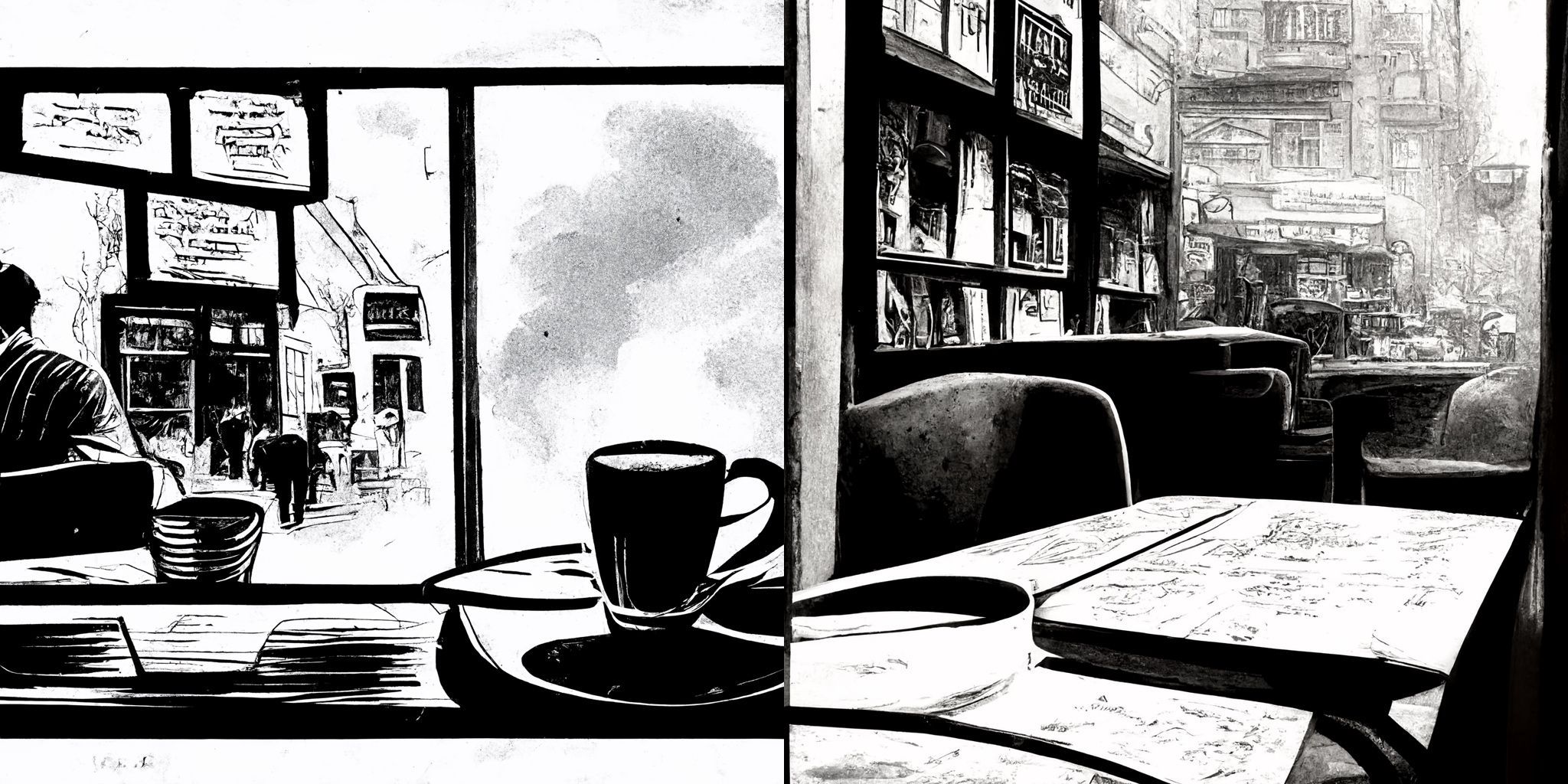 Previously
---