The Return of Mixtapes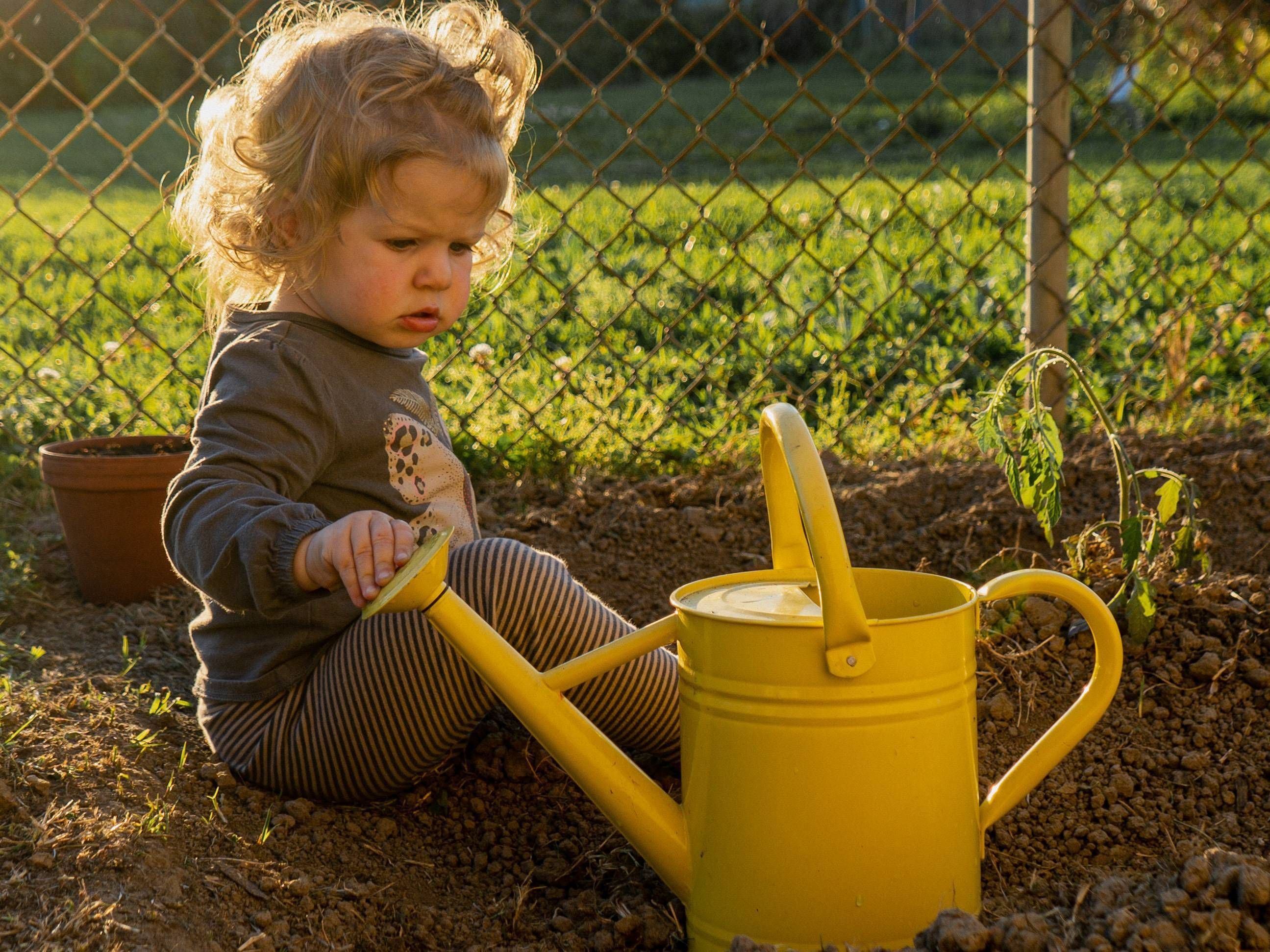 Good morning. A little under the weather today. After publishing this, we'll be doing construction in my new office (next week's newsletter might even be written in there if it's done in time). And tomorrow, I have an interview for a new job. A lot of cool things happening at once. Let's begin.
---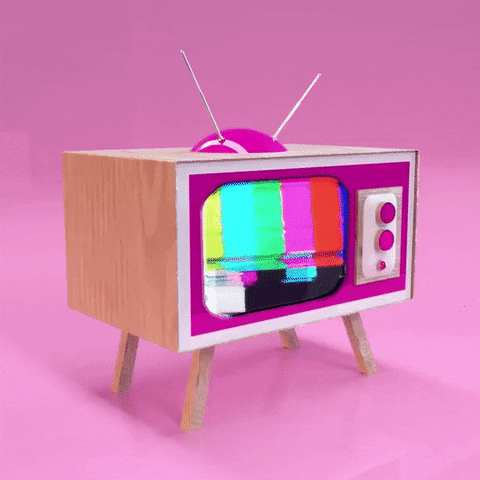 The Box is controlling of all of us. Watching Snowfall, Your Honor, Mandalorian, and The Last of Us. Reading Walking Zelda, The

PARA

Method, and My Trade is a Mystery.
---
The Return of Mixtapes
Today's Topics
Office Hours
Miximum app
Depth update
---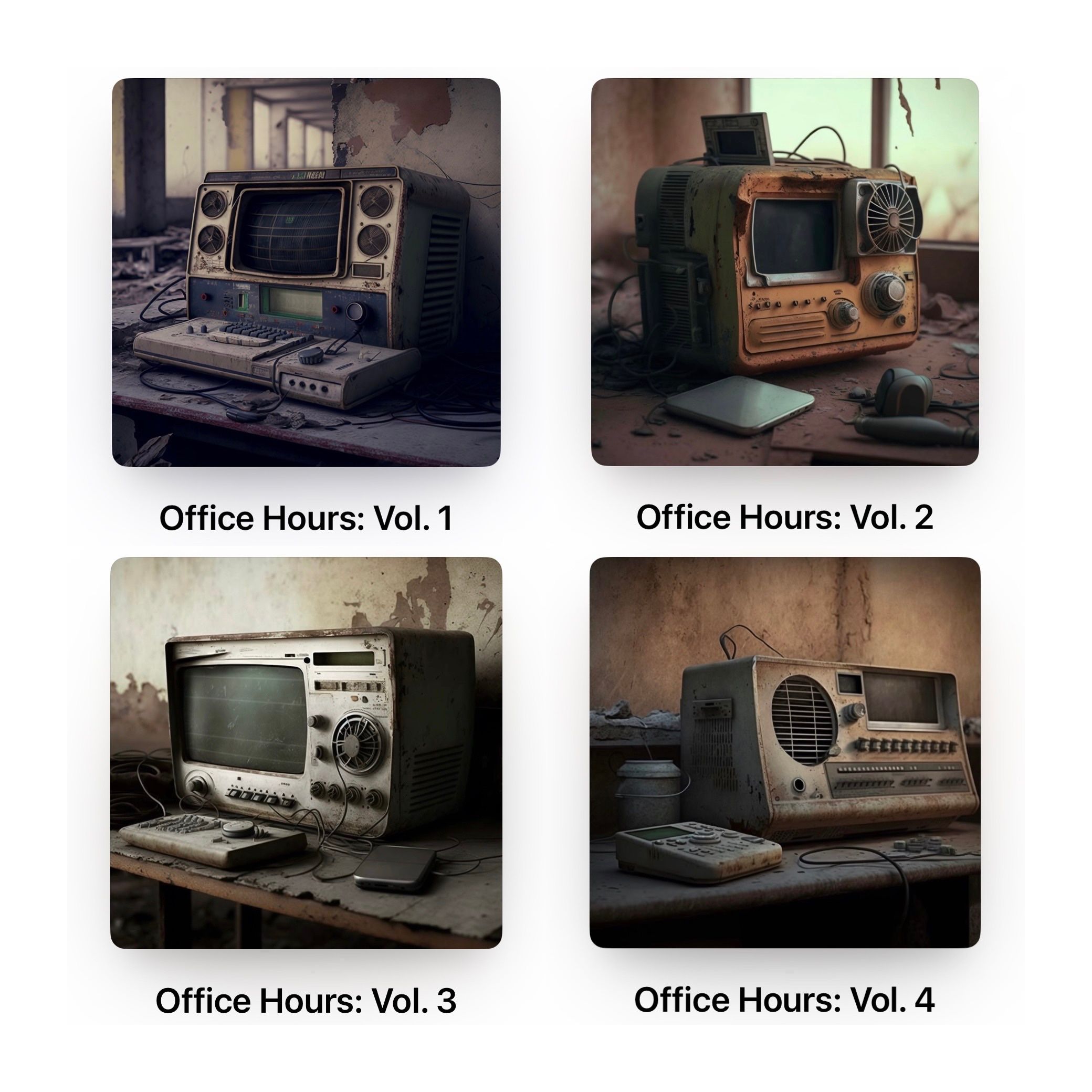 Office Hours
Office Hours is a tribute to the past, while also staring at the future. The nostalgia of a cassette tape, with the speed of tomorrow. With only ten songs per session, each volume tells a simple story about connecting dots.
I created a series of playlist a few days ago, inspired by my office being built, and the job I'm interviewing for being a work-from-home position. These playlists showcase the type of music I listen to in Apple Music. It'll be a glimpse into my world and what's the soundtrack for my days.
Here's Office Hours 1, and Volume 2 is almost done.
---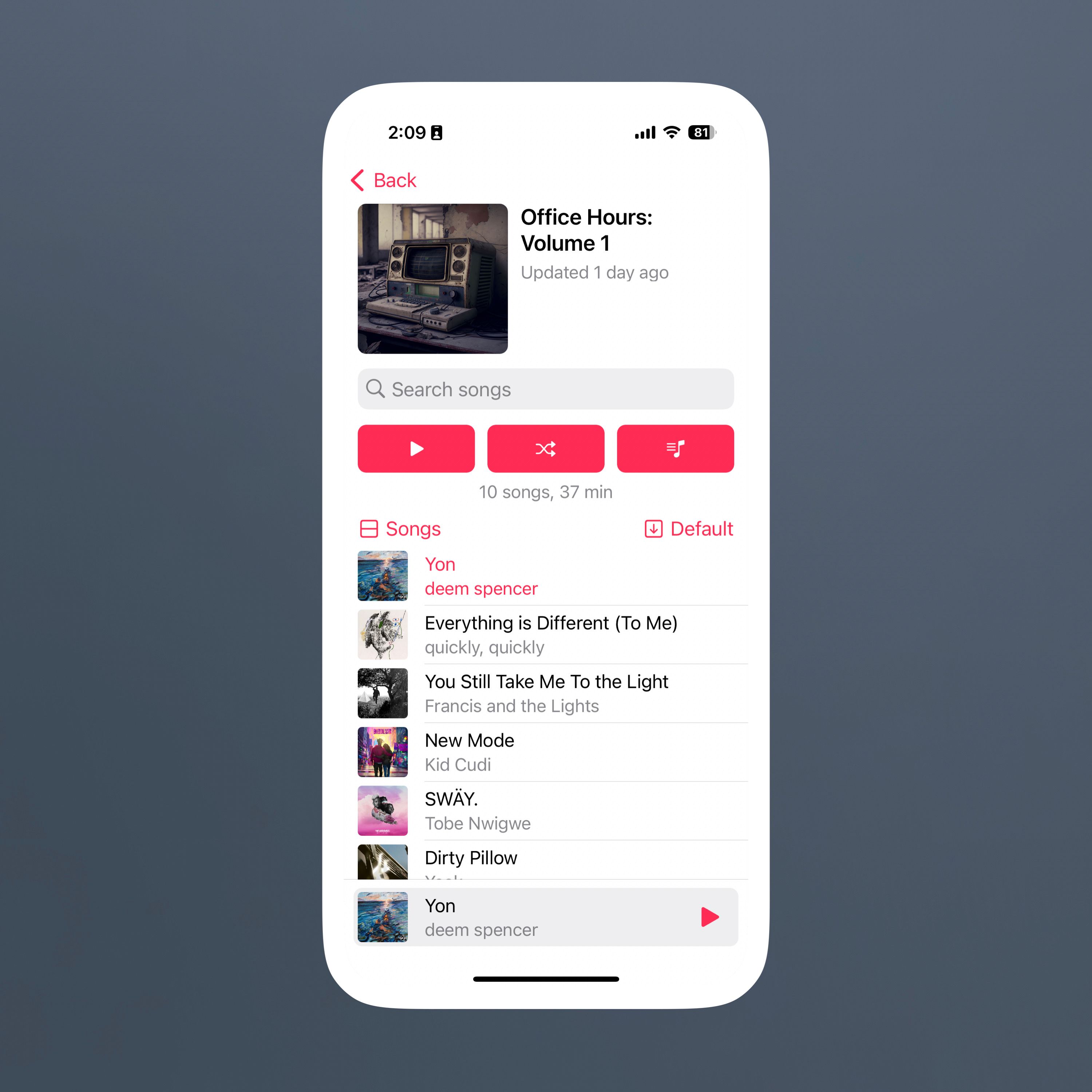 Miximum
Miximum is a simple app that only shows the playlist you've saved in Apple Music. It does away with everything else. When I know I'll be inside of playlists, this is where I start. I've been using this app to work on Office Hours.
---
The Year of Depth: Revisited
The first quarter of the year is almost over, so let's take a look at each area that I wrote about on January 2nd:
Drafts is an area has been hurting the most. I haven't recorded any drafts in over a month. There was too much resistance the last few times. I'm brainstorming on a better process for this.
Social Media is pretty much gone from my life. No Instagram. Twitter is 90% gone. Facebook is opened up to post a family picture every few weeks, and then it's closed. I was already one foot out of all that noise. Now it's a very intentional process any time I open up an app.
Basketball has been very consistent for me. I've been playing 2-3 times a week for months now. It's been one of the best decisions I've made going into the year, making it a priority.
Running daily on the treadmill now. Haven't let up once so far this year. If I didn't play basketball that day, I'm running miles on the treadmill.
Roll the Credits is an area that's hurting. I started watching shows that aren't done yet, and I started playing Zelda that has no end in sight.
Bible Study has been very consistent. For the past few weeks, I've been watching a BibleProject video before bed.
In summary, my physical health is much better, thanks to basketball and daily running. My mental health is much better, thanks to the lack of social media and daily bible study. I can improve on recording more music, and finishing more media.
Overall though, I think I've maximized my time this year so far. I'll continue staying focused on The Year of Depth.
---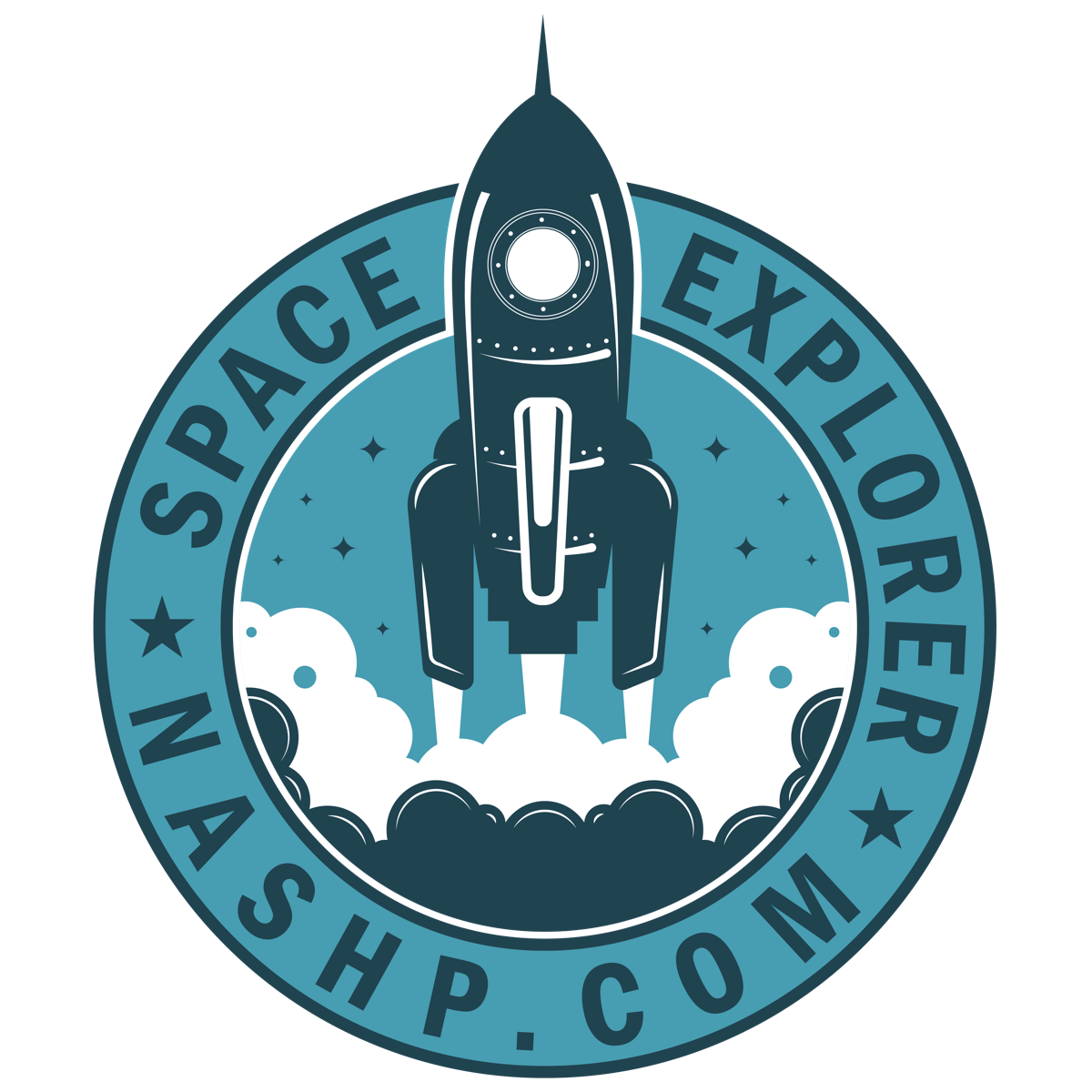 Space Explorer: shared my insights on becoming a better human for 47 weeks. Previously, built an entire infastructure in Craft. The journey will continue until we reach our destination.