Building a Studio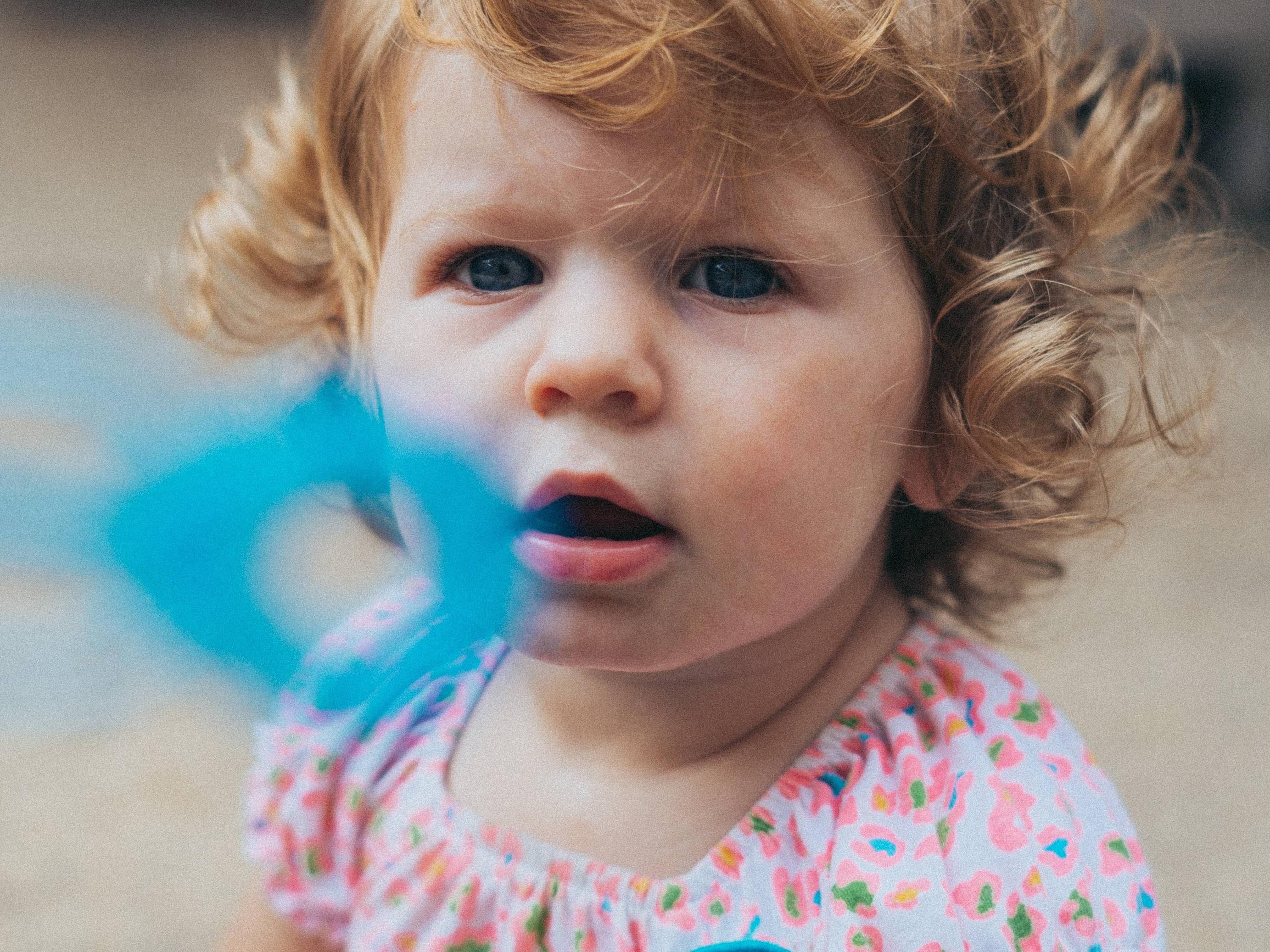 Good morning. Drinking an Americano at the coffee shop. Just finished wrapping up this week's newsletter. Headed home to spend time with the family and see how I can help with finishing the studio. Let's begin.
---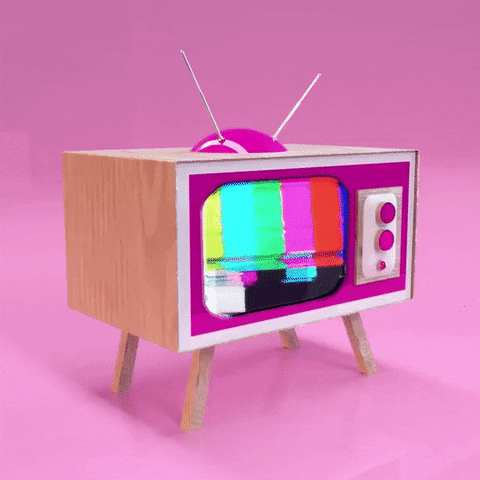 The Box is our friend. The box is our enemy. Optical Illusion Pad. Ant-Man. Kang. Mando. Miyoo Mini. Finished Last of Us: Season 1. Listening to a ton of music. Digging through crates. Working on mixtapes.
---
Building a Studio
This week I give a glimpse of the progress being made in the studio, I share a little trick I did to fix the look of my phone, and then I share an update on my latest project, Office Hours.
---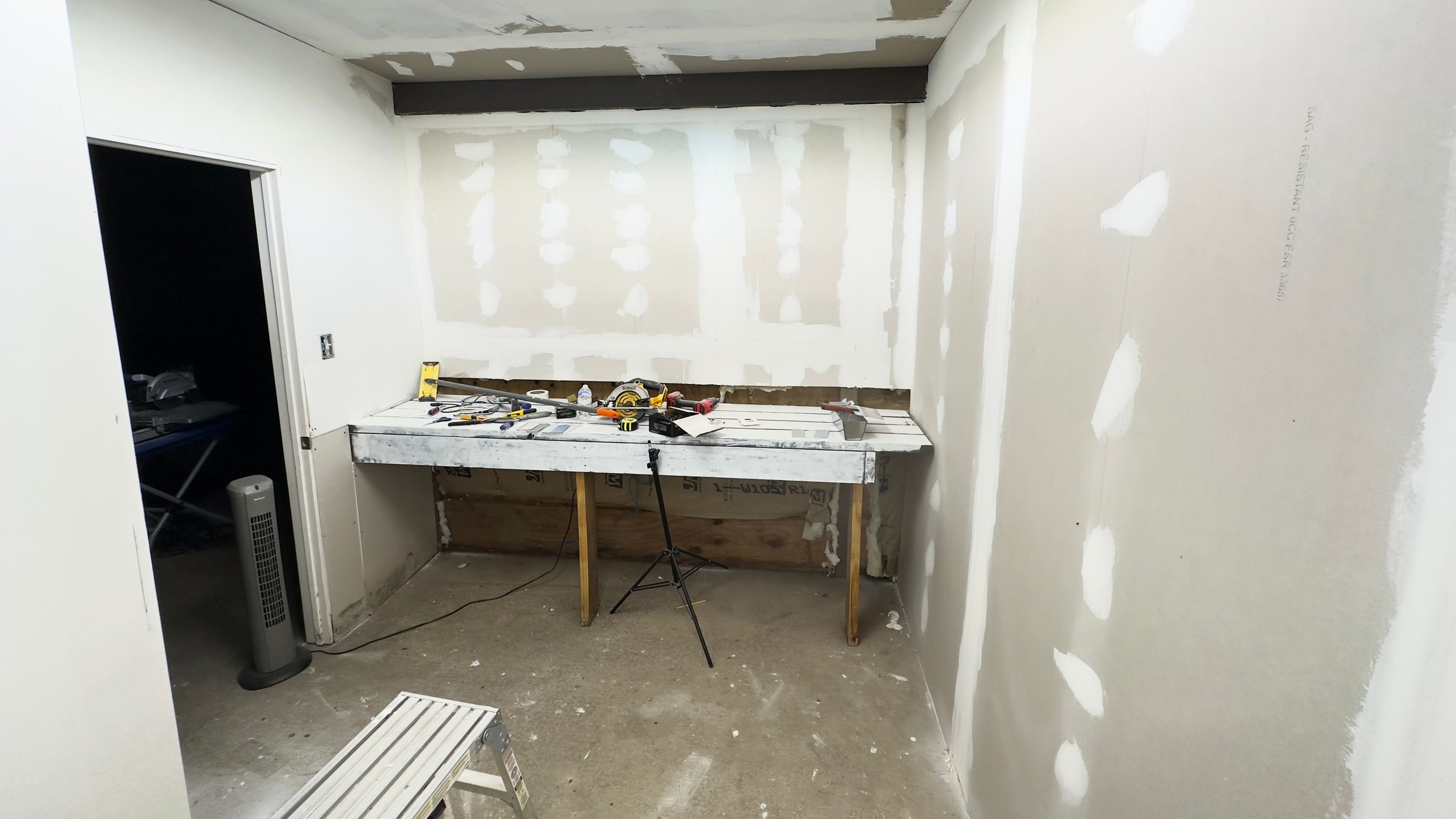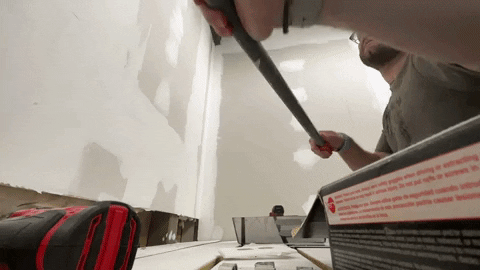 Studio Progress
My studio/office/game room is nearing completion. All thanks to my dad. My vision for it, combined with his carpentry skills, has transformed what was once a place that stored lawn mowers and generators, into a place that I'll be my most creative and productive self. It's where I'll go to make money, music, and art. Shouldn't be much longer.
---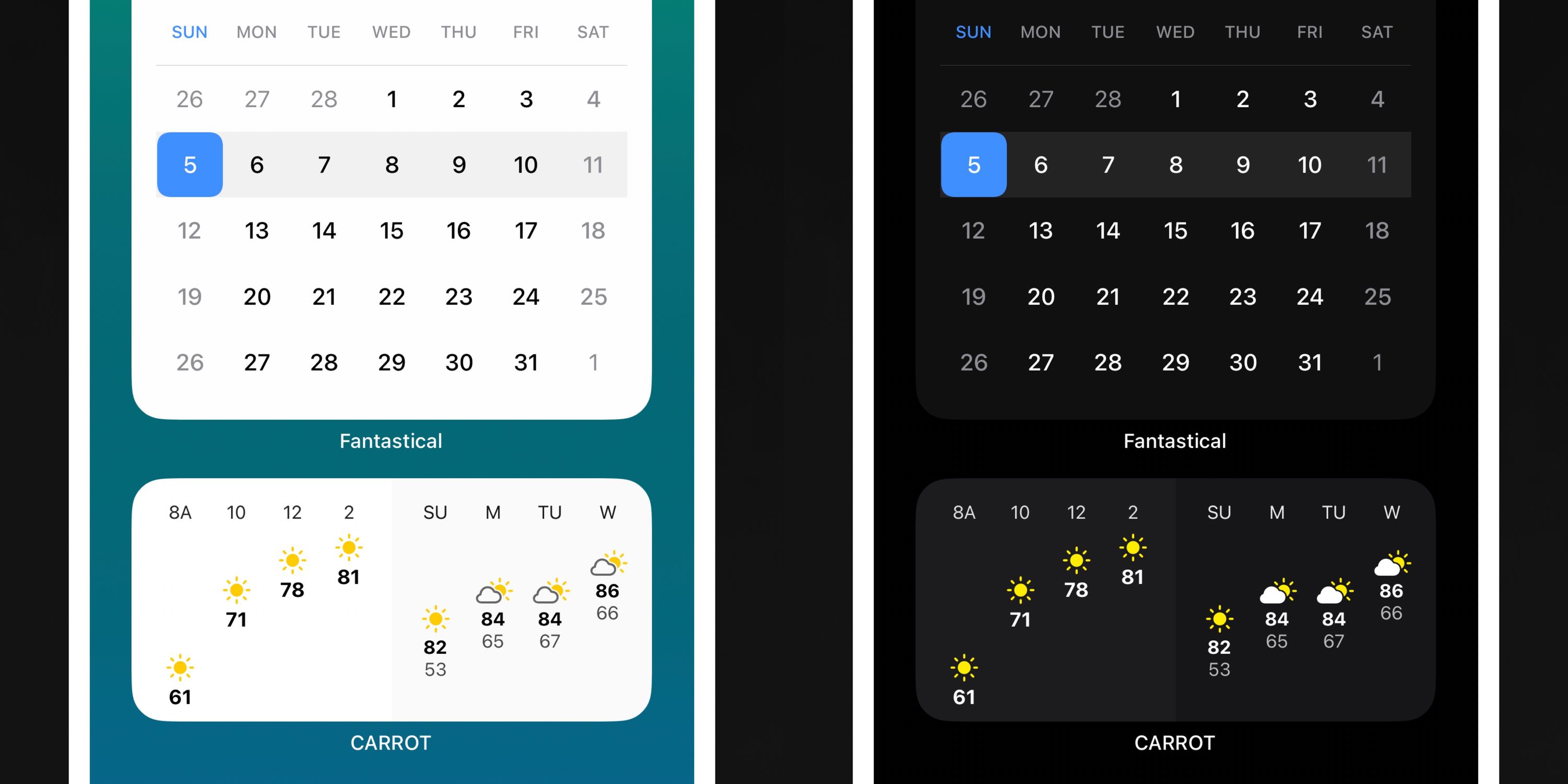 Light Mode, Dark Mode
When the sun goes down, my wallpaper and widgets go black. When the sun comes up, the clean looking blue wallpaper returns, and my widgets are white again. This happens with some automation and shortcuts.
Using the Shortcuts app, I created two sunrise shortcuts, one for switching the phone to light mode, and the other to change the wallpaper to teal. Next, I created two sunset shortcuts that do the opposite of the first two. When the sun goes down, one shortcut switches my wallpaper to black, and the other switches the phone to dark mode.
The combination of these four shortcuts work together to give my phone the best look at each time of the day. Before doing this, I noticed that the black widgets clashed with the teal background. This was my little way to fix this issue.
---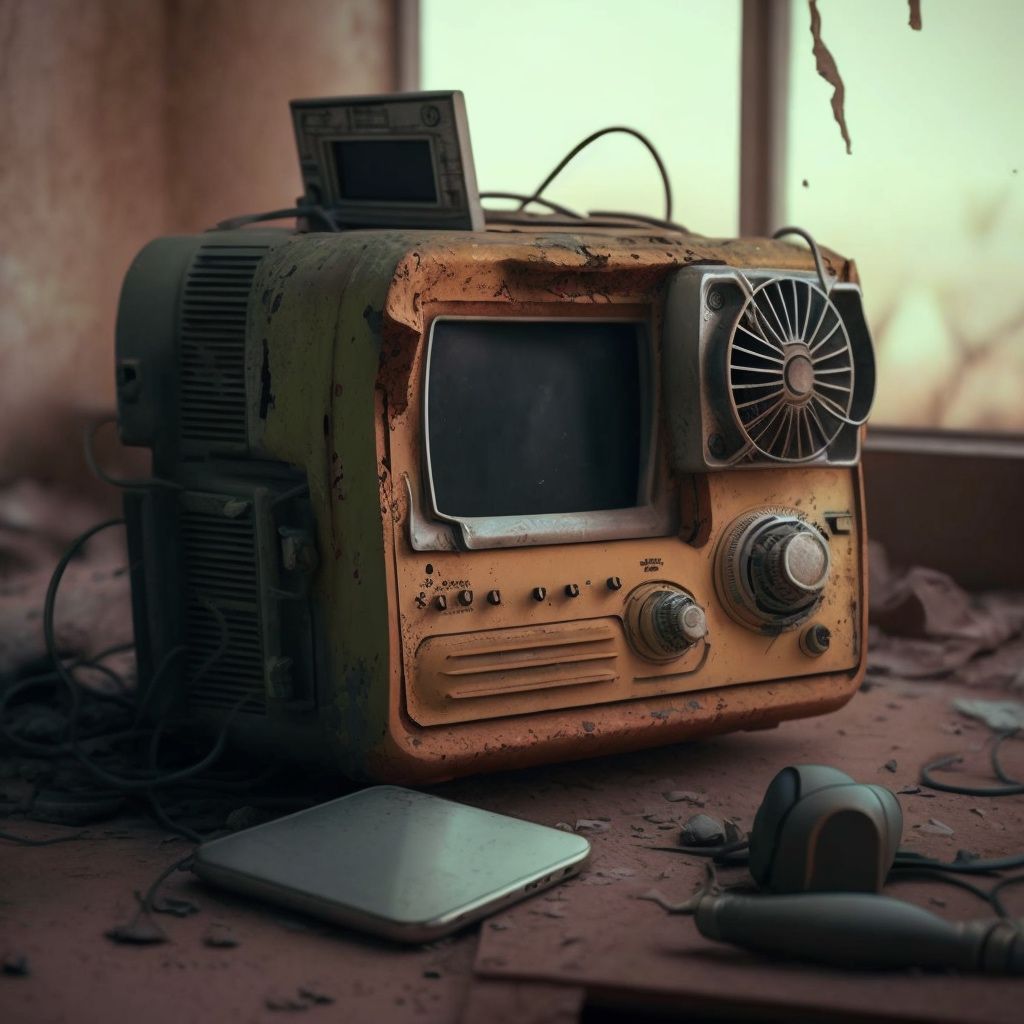 Office Hours 2
A week later from the first playlist, I return with Office Hours: Volume 2. (I don't expect each one to be released this fast.)
On Volume 1, I spent most of my energy building the infrastructure for the series, and didn't get to laser in on cohesiveness of the songs as much as I would've liked. That changes with Volume 2. The tones and the vibe is sonically intact this time around. From completely different genres and release dates, these ten songs are somehow woven and connected through the universe. Volume 2 paints a more vivid picture of what Office Hours is designed to be. I'm excited to take this next step in the series.
---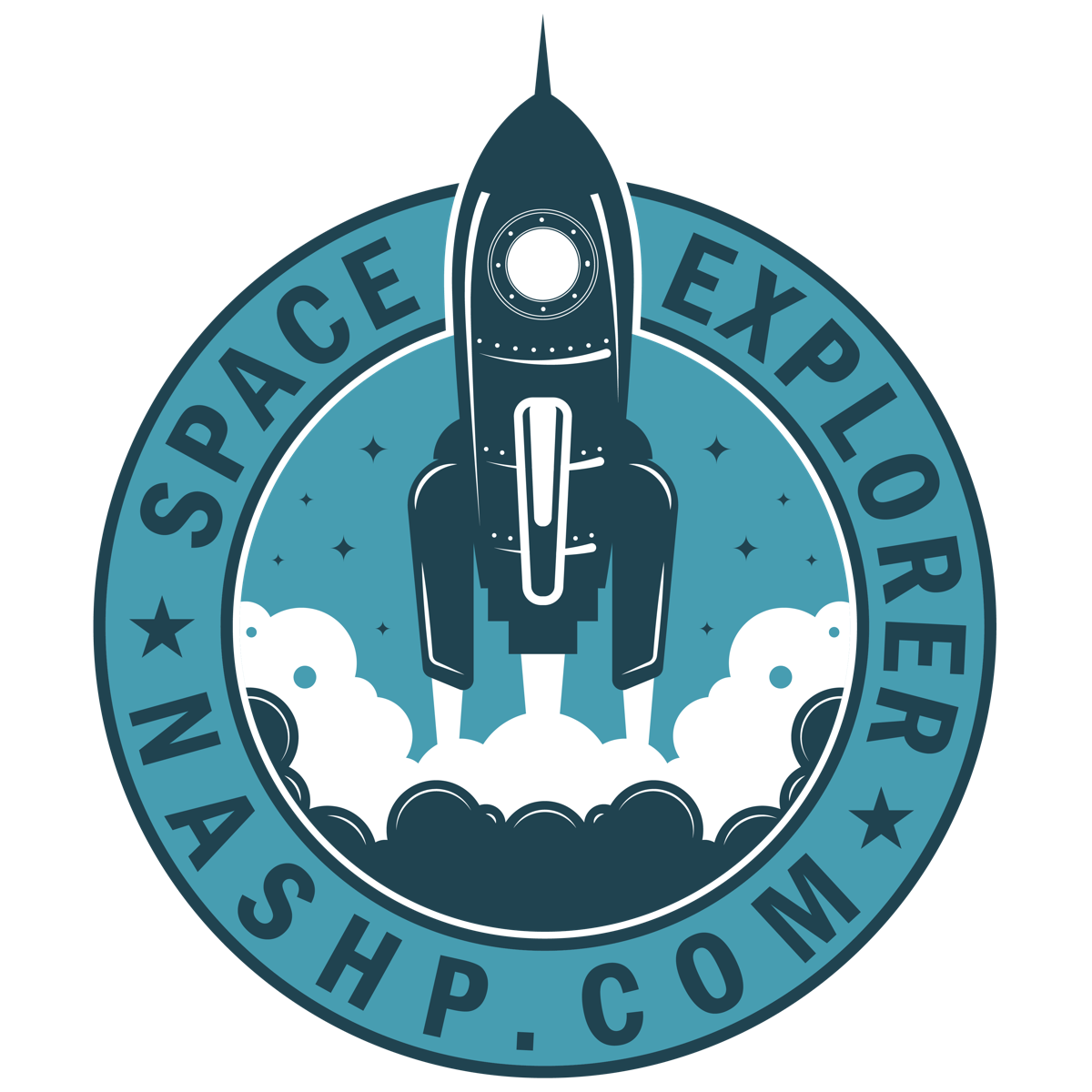 Space Explorer: shared my insights on becoming a better human for 48 weeks. Previously, wrote about building playlists and revisiting the year's goals. The journey will continue until we reach our destination.