My Favorite Computer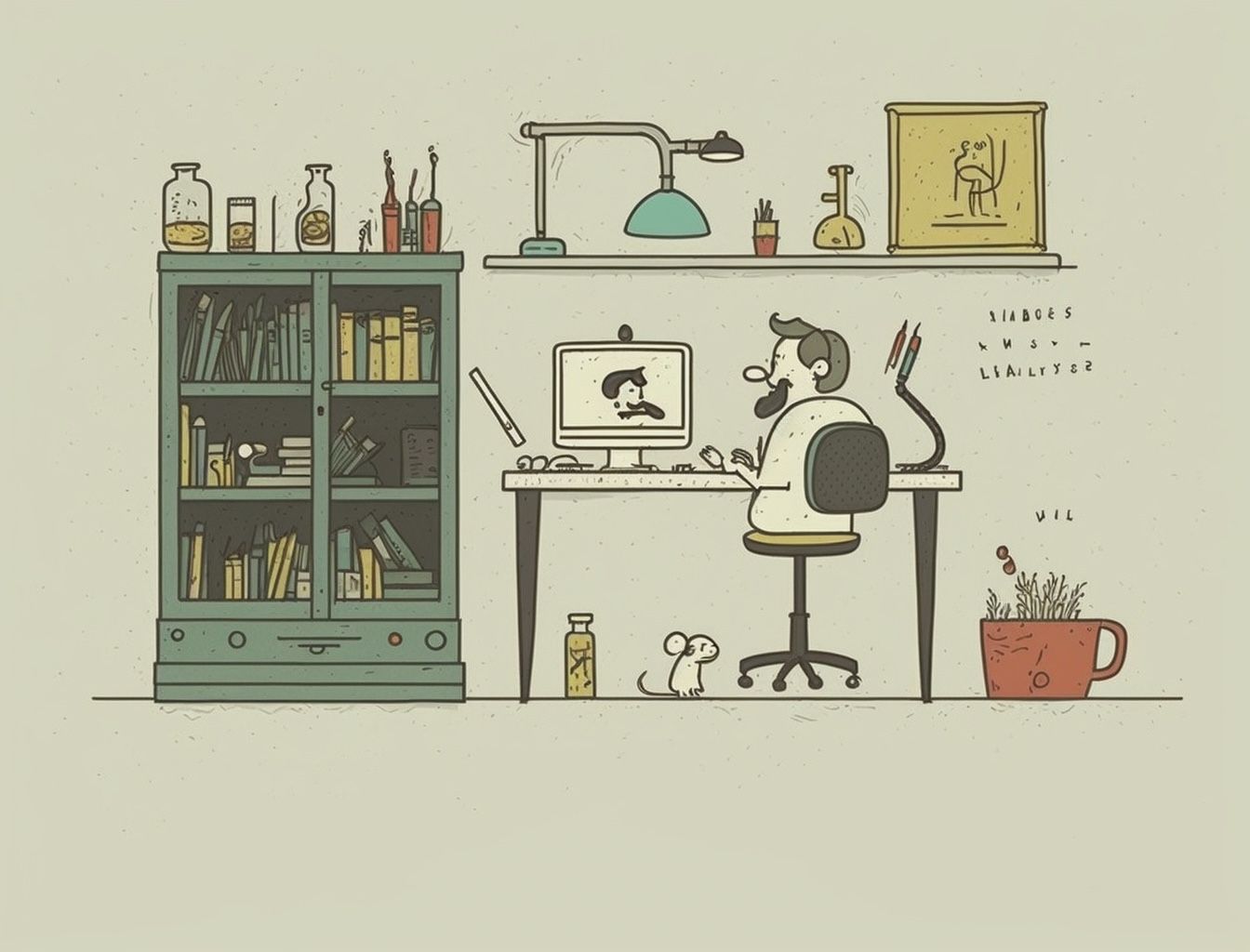 Good morning! I'm writing this Sunday morning. In the cafe, at Cross Church, as I serve coffee to everyone. It's been interesting finding new times and places to complete these weekly writings. I also put a lot of this week's topics together Saturday, in New Orleans, as I coached a travel basketball team. Now I'm finishing things up downtown (Rose is knocked out). Three different time jumps. Hoping these words find you well. Let's begin.
---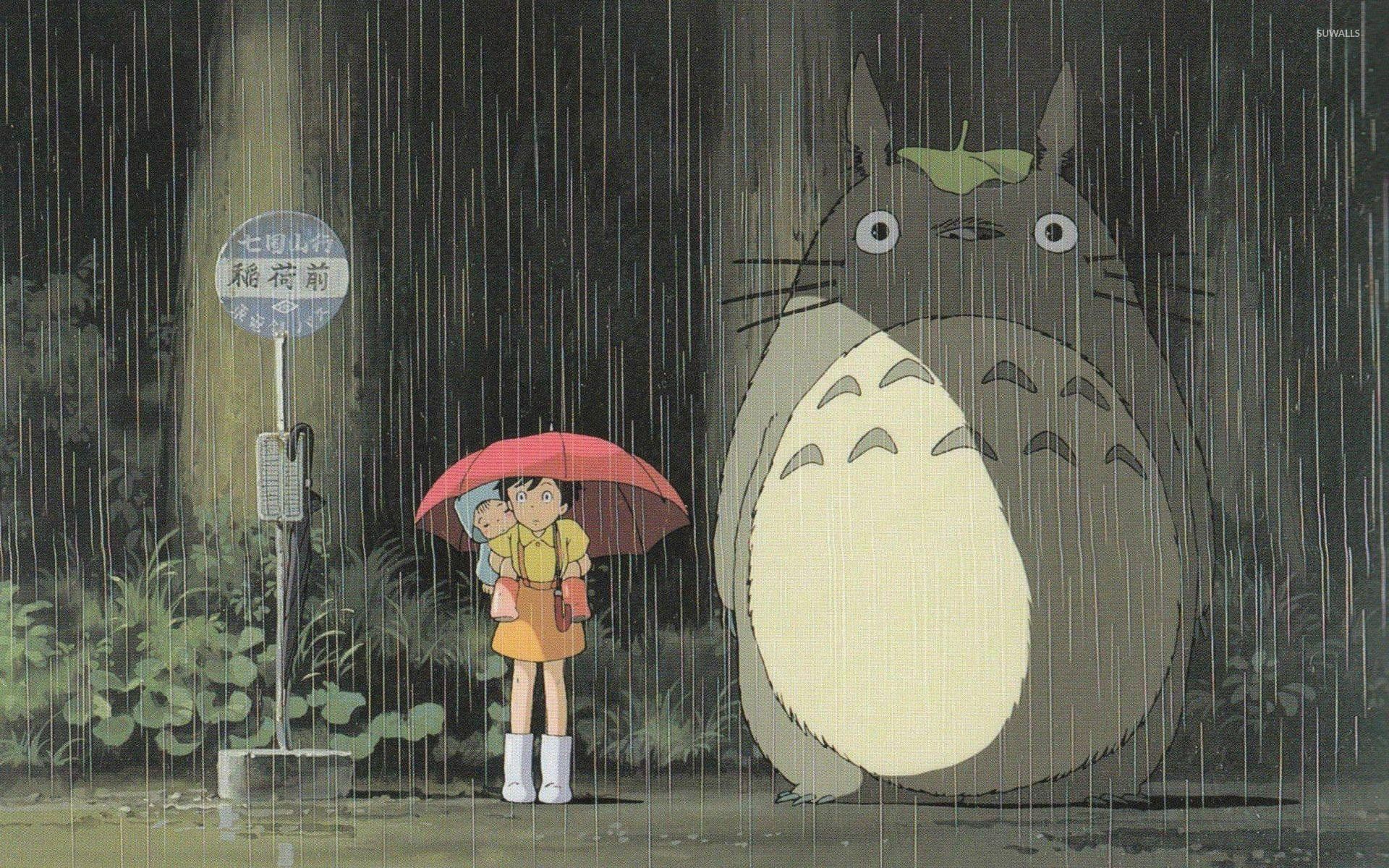 Five Cool Things
I've been watching

NBA

Playoffs, My Neighbor Totoro (over and over, thanks to Rose), and All the Things. Mostly though, I've been locked in on

WFH

trainings and coaching.
Tuesday and Thursday was basketball practice. Saturday was two games in New Orleans. Coaching travel basketball is fulfilling and exhausting.

"

We conflate satisfaction with significance, imagining that the more people who know us, the better we will feel. But the greatest trick the Devil ever pulled was convincing us we have to become a

"

someone" at all. You don't. You don't have to be special or interesting or anything. You can just be you, and that can be enough or not or whatever you want it to be. In a world where everyone is trying to be something other than themselves, it is a wonderful thing to realize you already are what you need to be." - Jeff Goins
---
My Favorite Computer
This week on Morning Coffee, I share my love for my favorite computer: the iPad mini.
---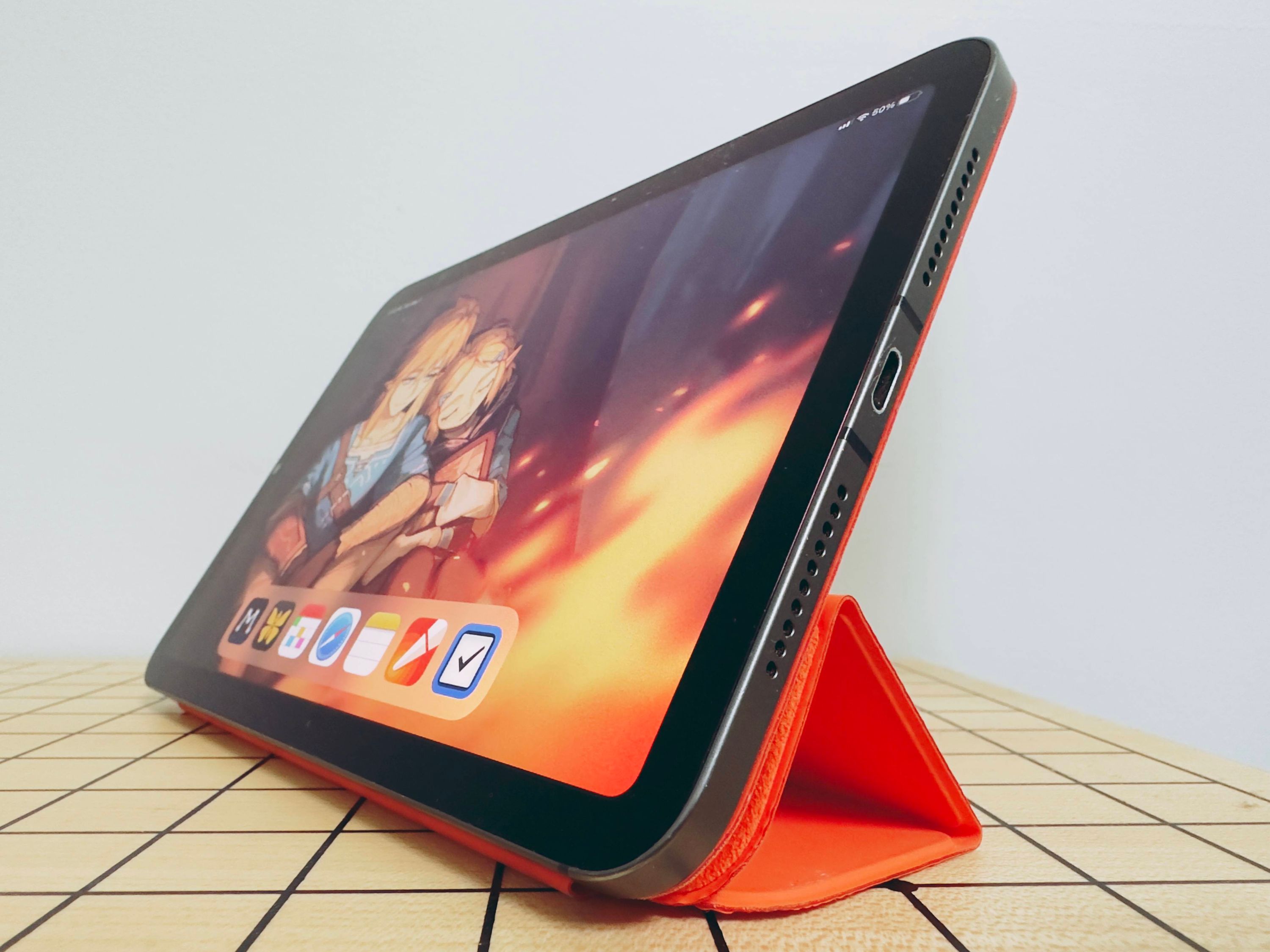 My Favorite Computer
I'd like to spend this week writing a love letter to my favorite computer, the iPad mini (6th Gen).
I've owned many computers in my life, and even though this isn't the most powerful one, it's by far my favorite. The size, the all-screen (no home button), the performance, and the apps that are built for it: it's so versatile.
The fact that I sold my iPad Pro to downgrade to this mini says it all.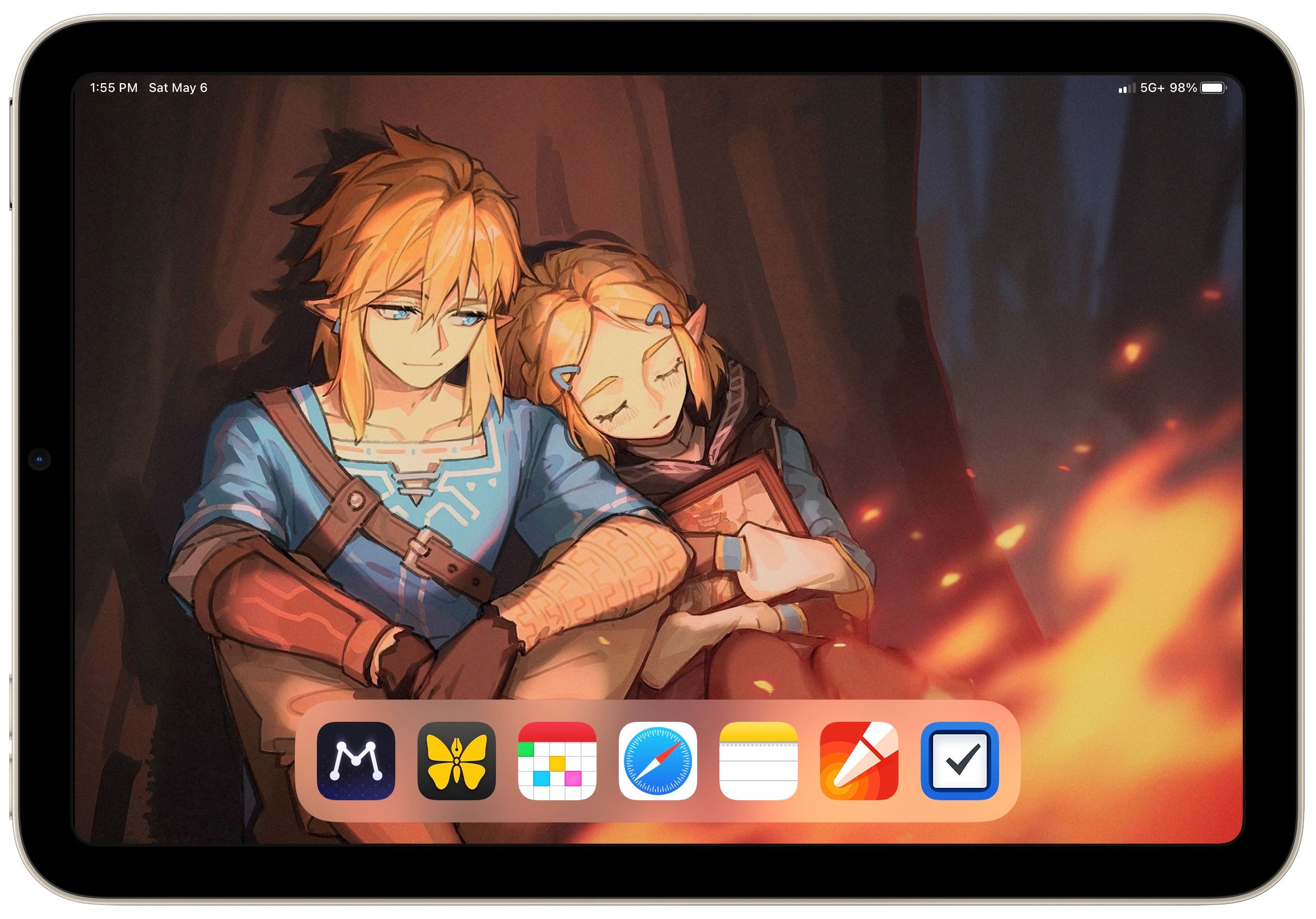 Whether I'm writing paragraphs on it, editing hundreds of photos, reviewing my calendar and projects for the week, or just watching a movie or YouTube, this computer does it all, in a form-factor that's a delight to use.
When on the move, it's easy to take with me wherever I go (errands, trips, or coffee shops). It fits in all of my bags, pouches, and even the back pocket of my jeans. When at home, it's great for the couch or in bed. When in my office, it's the perfect companion device to compliment whatever I'm working on.
Typing or drawing. Watching or thinking. It's the right combination of everything someone needs in a computer. The way it stays minimal while also transforming and shape-shifting, makes it my favorite computer of all time.
---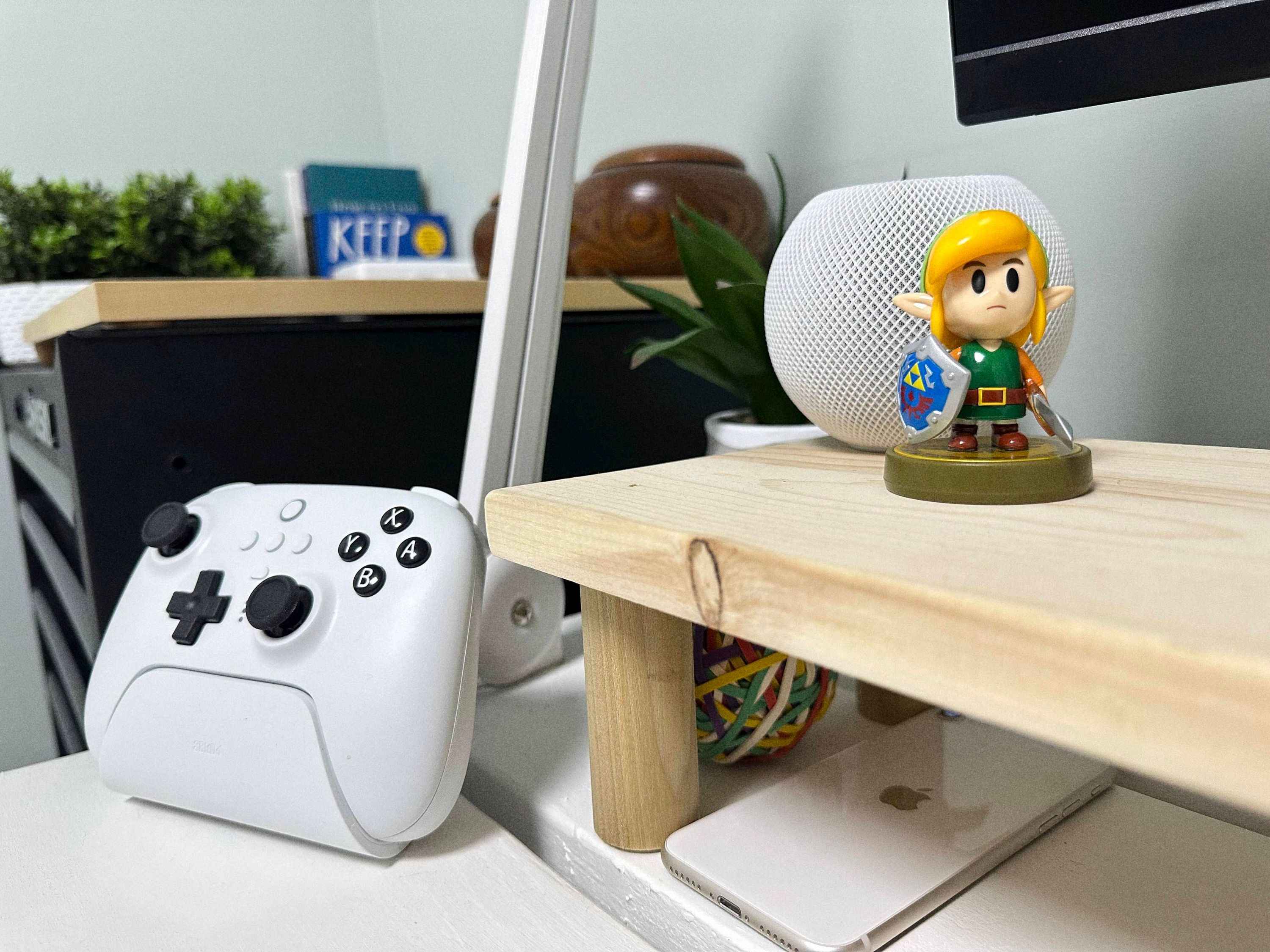 Thanks for being here. Some reshaping is going on. Hope you enjoy the moving parts as I get things settled. Two photos from this newsletter were taken in my new office (the iPad one and this corner shot of all the little details next to my desk). I'll slowly start sharing more of what I've been up to in here. Stay tuned.