Rose Turns 18 Months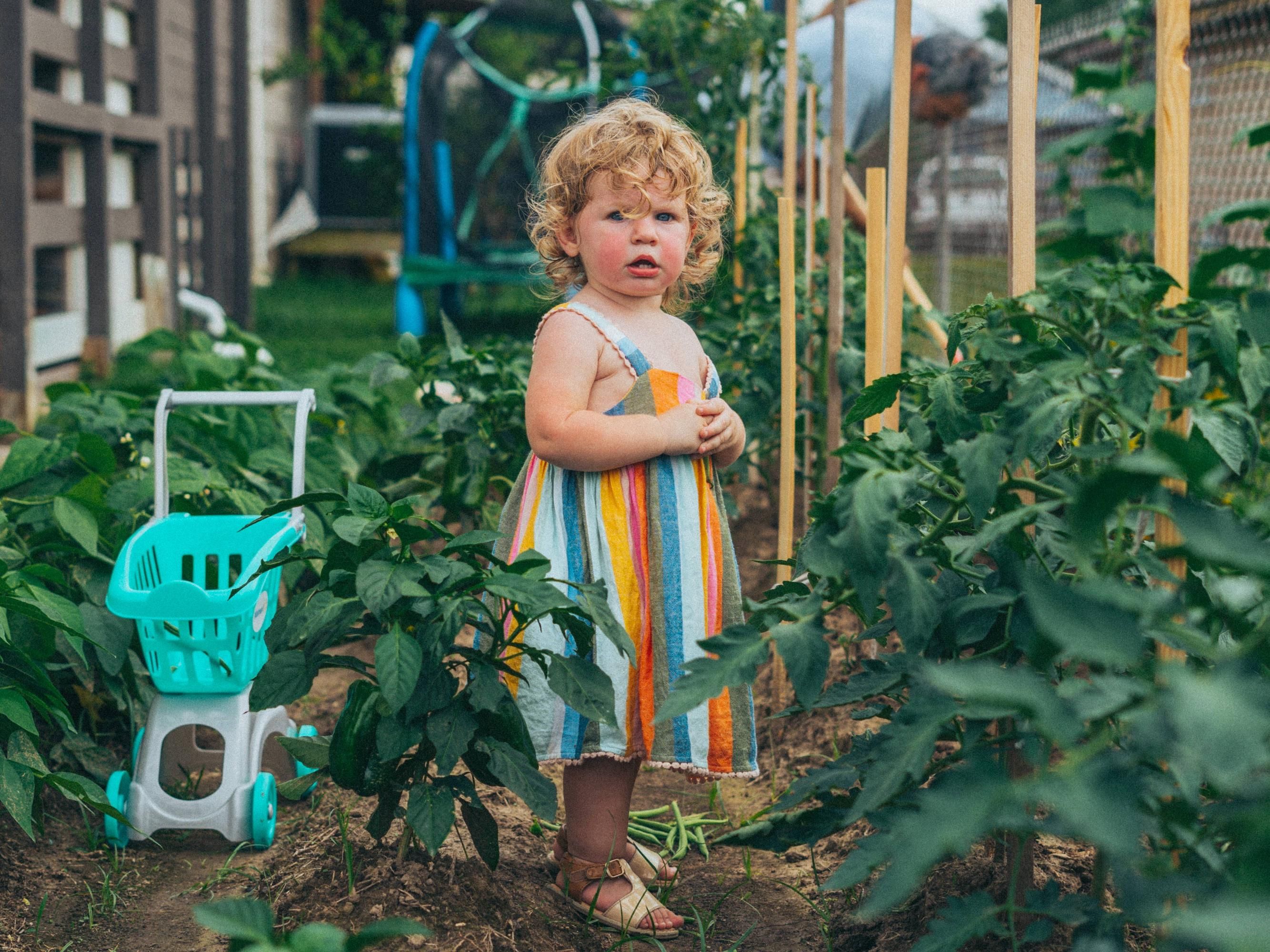 Good Morning. I'm writing this at a campsite. Drinking hot coffee in a red Dixie cup. Starting to pack up and head back home after a weekend camping trip. Time jump. Walking downtown to build out this week's newsletter and to fill my Watch rings. No productivity tips this week. Just a quick update on a few things that have my attention. Let me know what you think.
---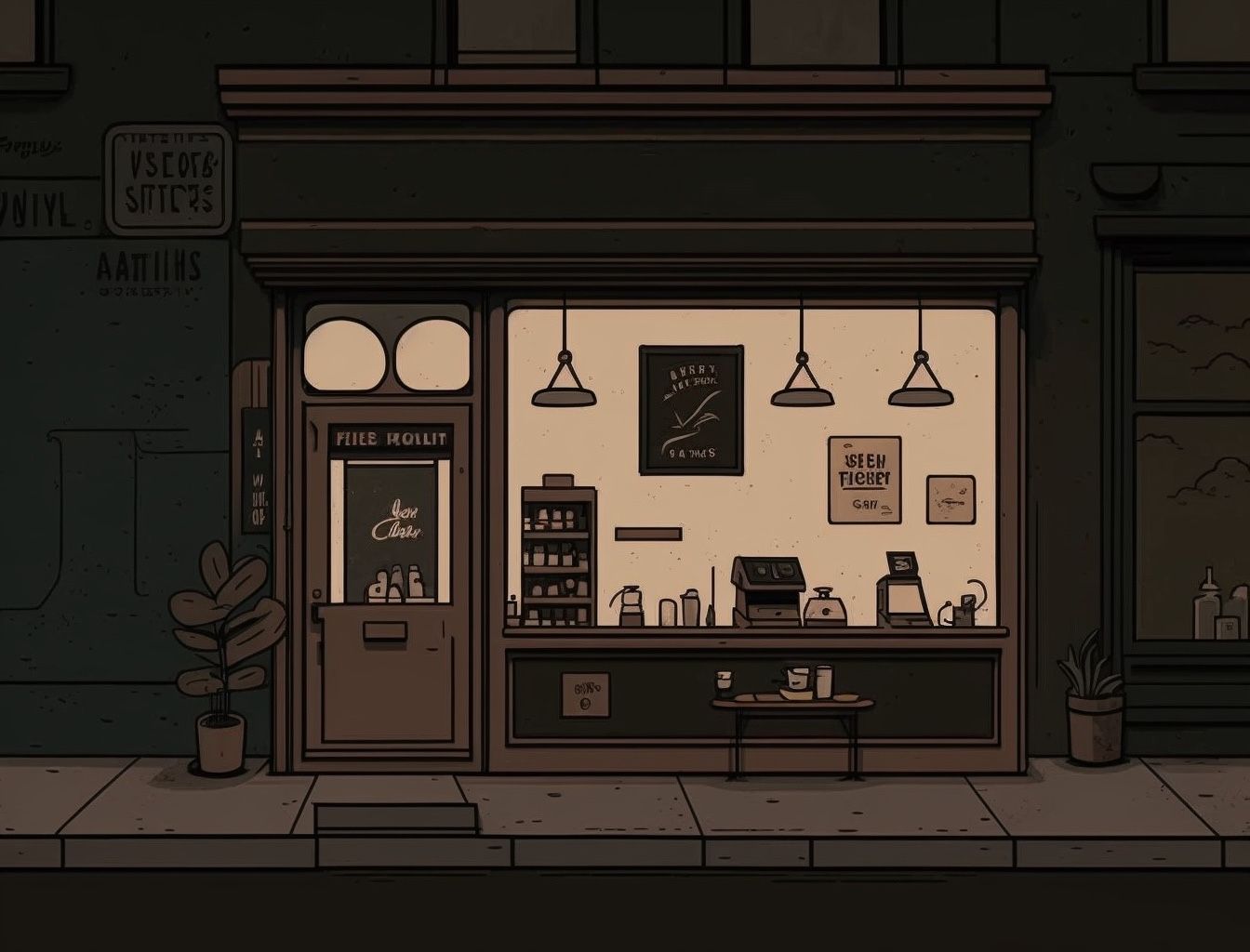 Table of Contents
Camping Trip
Tears of the Kingdom
Rose Turns 18 Months
---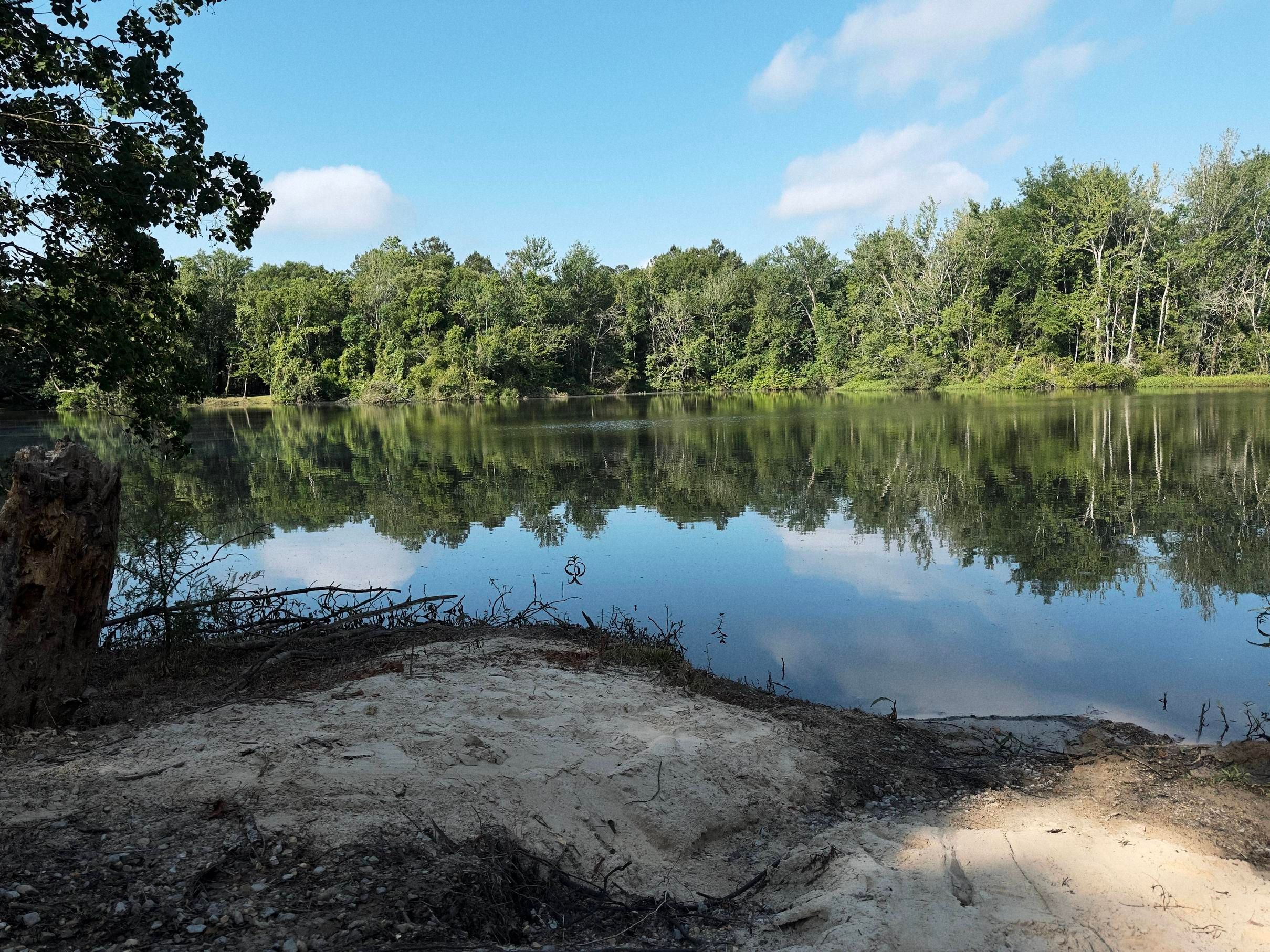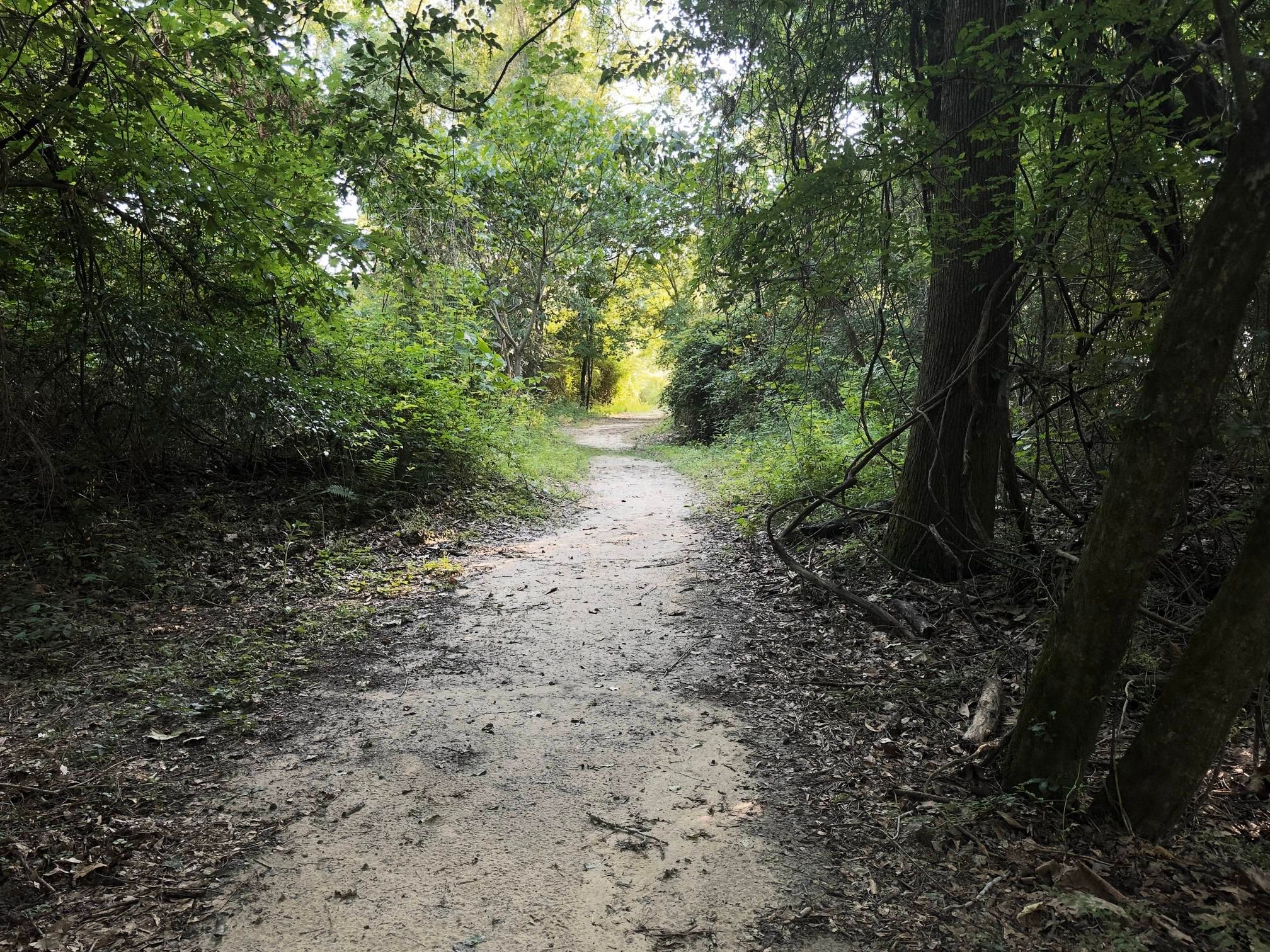 Camping Trip
I spent the last few days camping at Bogue Chitto State Park. A nice getaway for a few days. A weekend with cool people to celebrate a bachelor party for a wedding I'm serving in.
---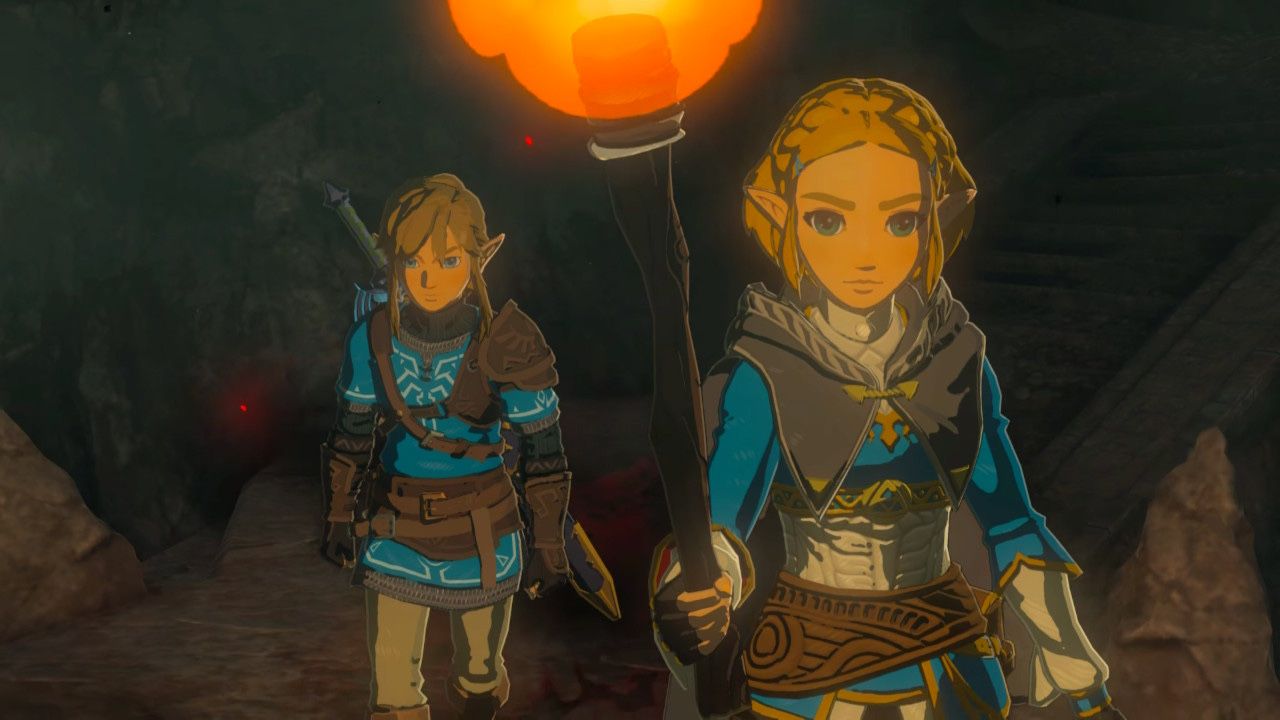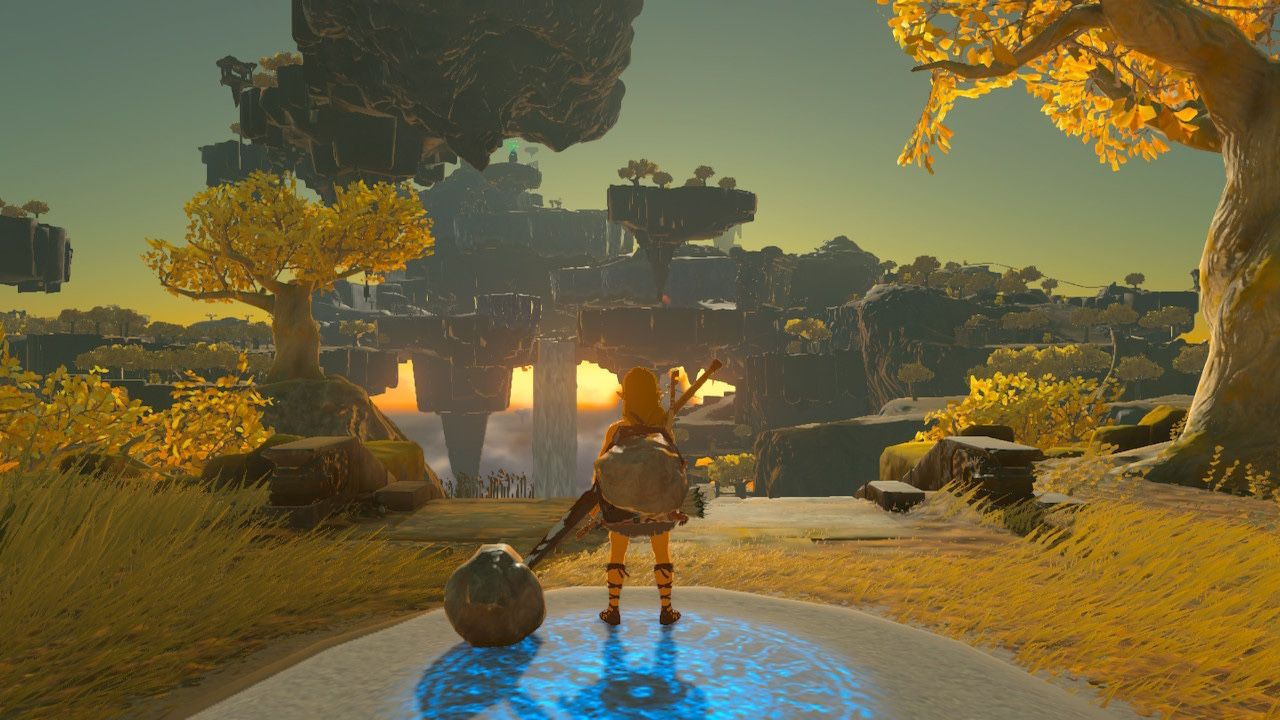 Tears of the Kingdom
A few hours into Tears of the Kingdom, and I have a strong feeling this will be my favorite game of all time. Metacritic score is at 96. Almost perfect score, and I feel that near perfection with every second I play. The first thing I did when turning on this game was go into options and turn the hud off. The best way to play this game is with nothing on the screen but Link and Hyrule. No minimap.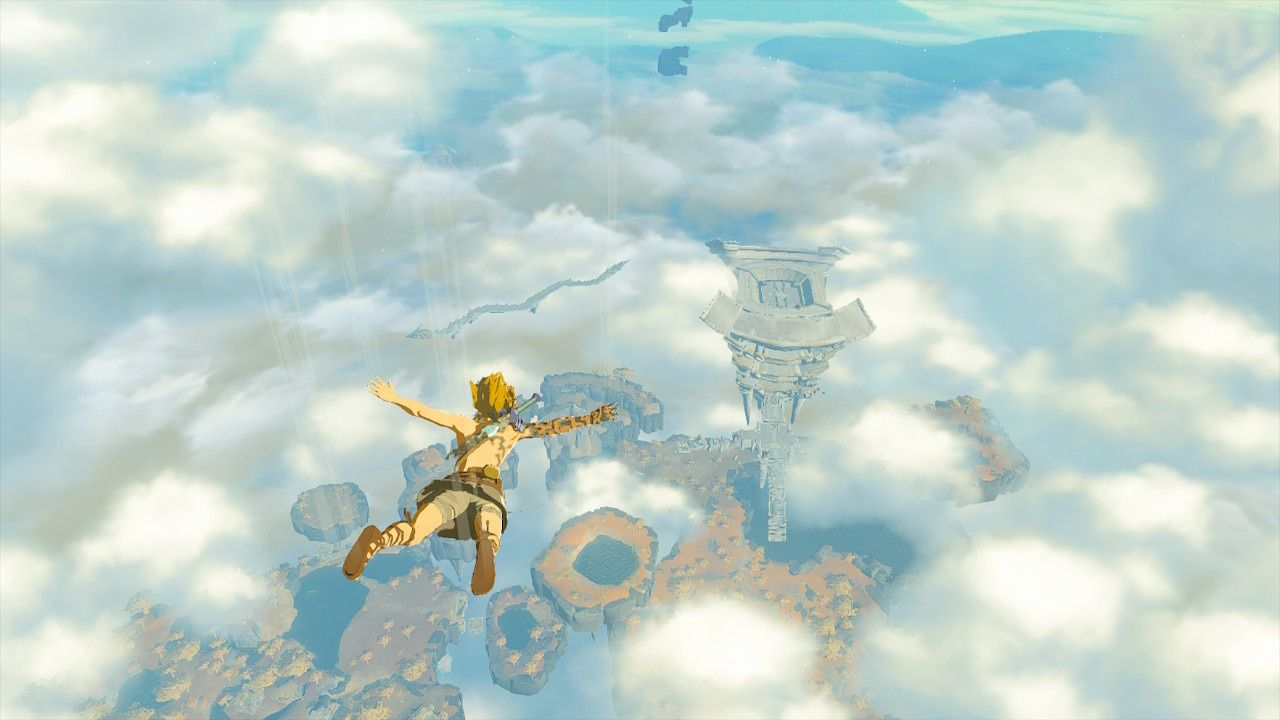 Falling from the sky and landing anywhere in Hyrule with no loading screen is a special feeling. The complete sense of freedom combined with mystery has me in awe. It's hard to stop thinking about it, and I don't think I'll be playing another game for a very long time.
---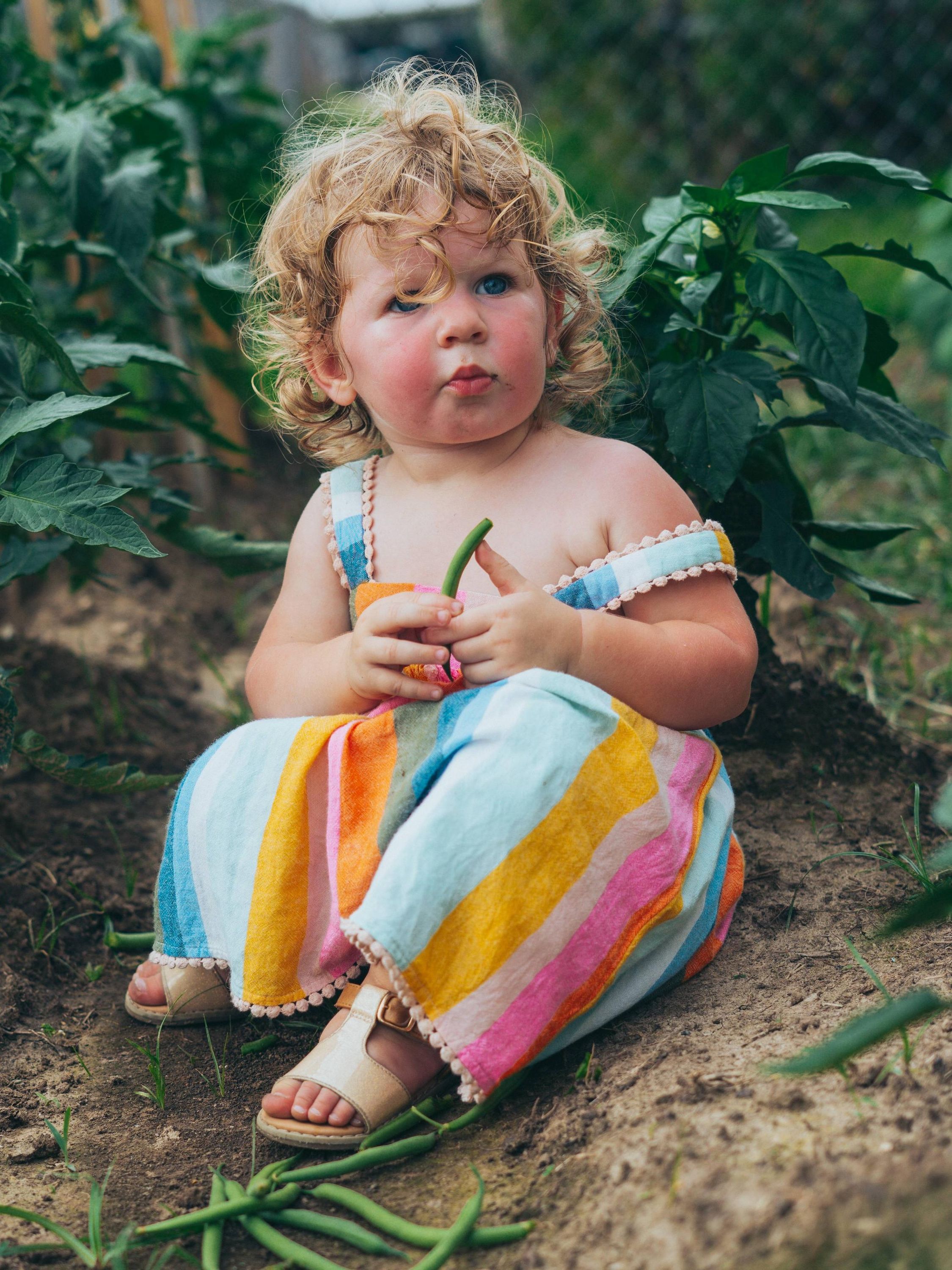 Rose Turns 18 Months
As I sit down at the table, she climbs up on the chair next to me (she doesn't want her high chair anymore). Even though the table is too high for her, she makes it work. When the plates of food get to the table, without missing a beat, she puts her hands together, closes her eyes, and says, "Thank you, Jesus." It's the coolest thing to see.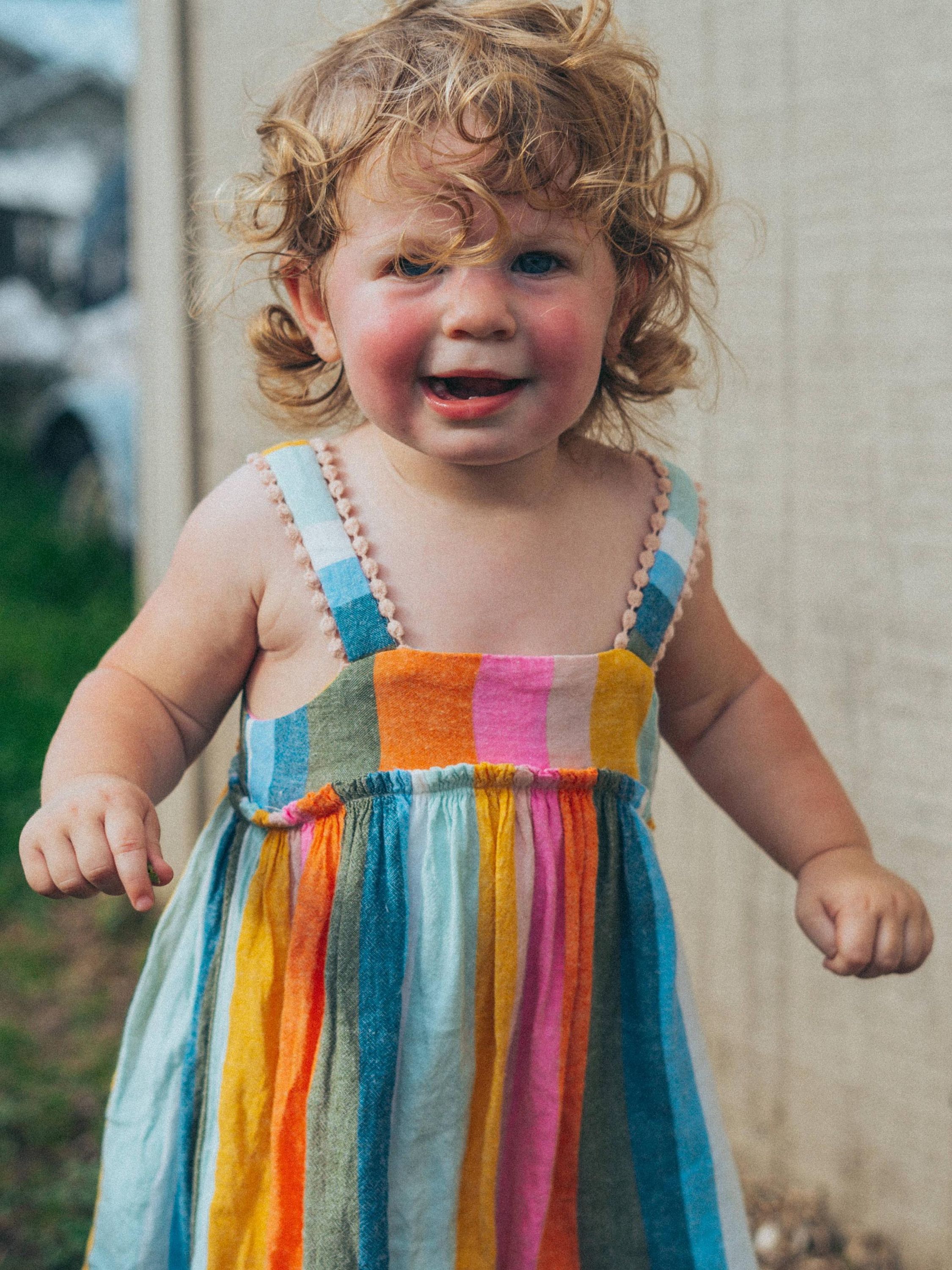 When she thinks I'm getting ready to leave the house, she runs and grabs her shoes out of her bottom dresser drawer, then walks up to the door and looks at me, asking the question: "Outside?"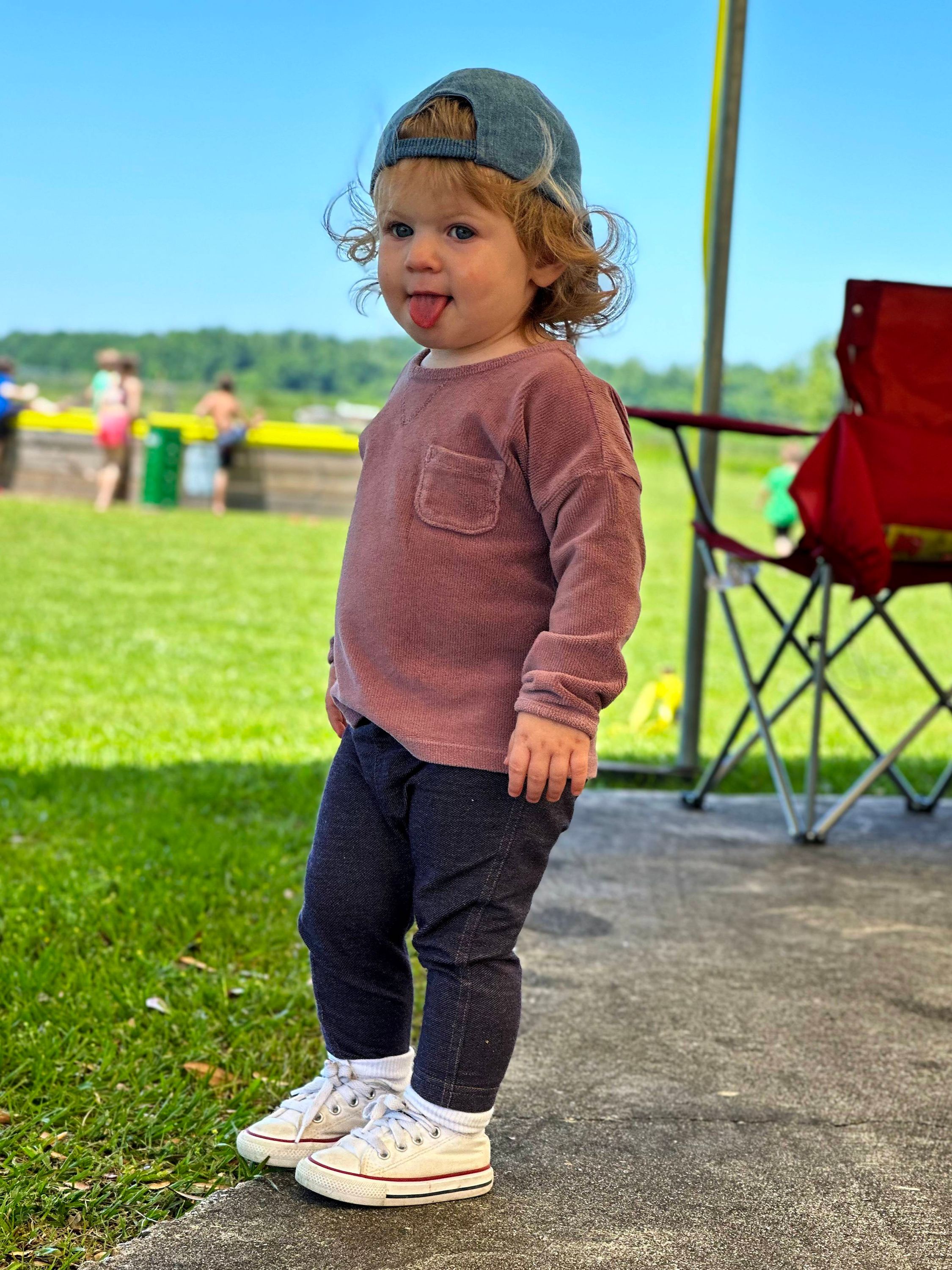 As I look at her play area under the tv in the living room, my favorite thing about it: there's more books than toys, and she loves flipping through books just as much as she plays with toys, if not more. It makes sense to replace toys with books before they know any better. It was the easiest way to get her to fall in love with reading. Let's see if it sticks.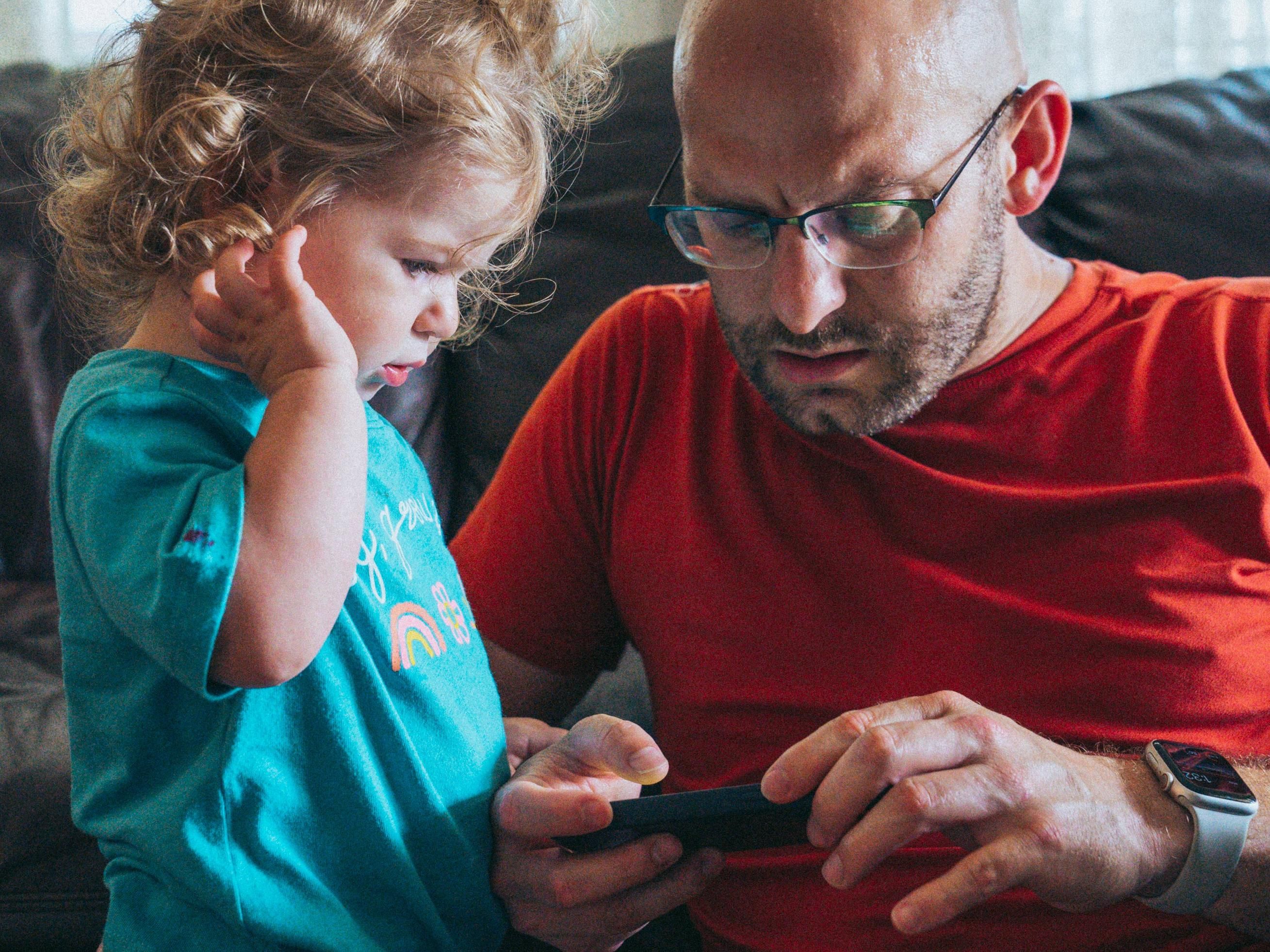 Just a few thoughts that come to mind when I think about her at 18 months. I absolutely love being a dad.
---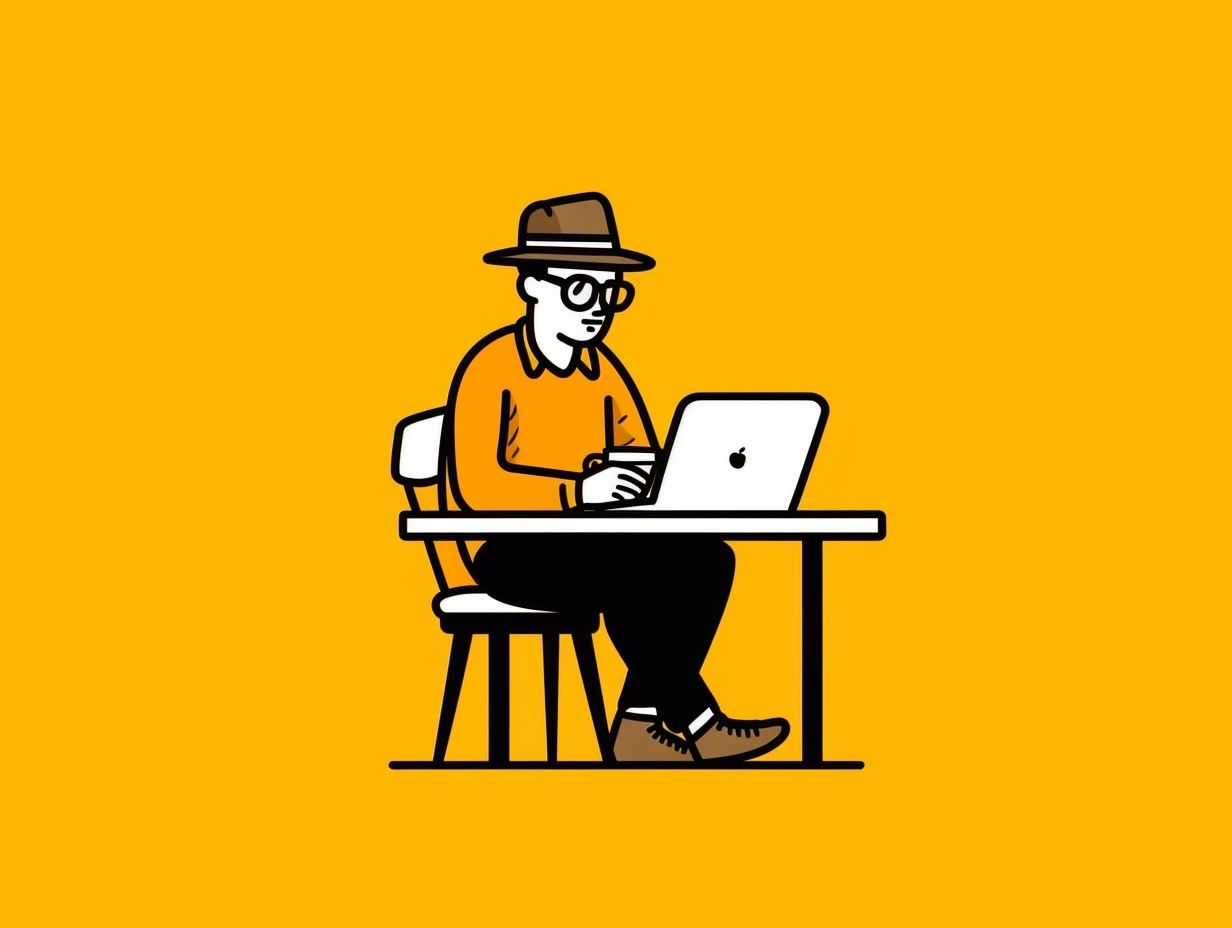 This has been another week of Morning Coffee. Less structure this week, but I feel like it still fits. Hope you enjoyed your visit. Check out the last few weeks if you missed anything (Definitely feel like I'm hitting my stride lately). And as always, say hello.