This is Plastic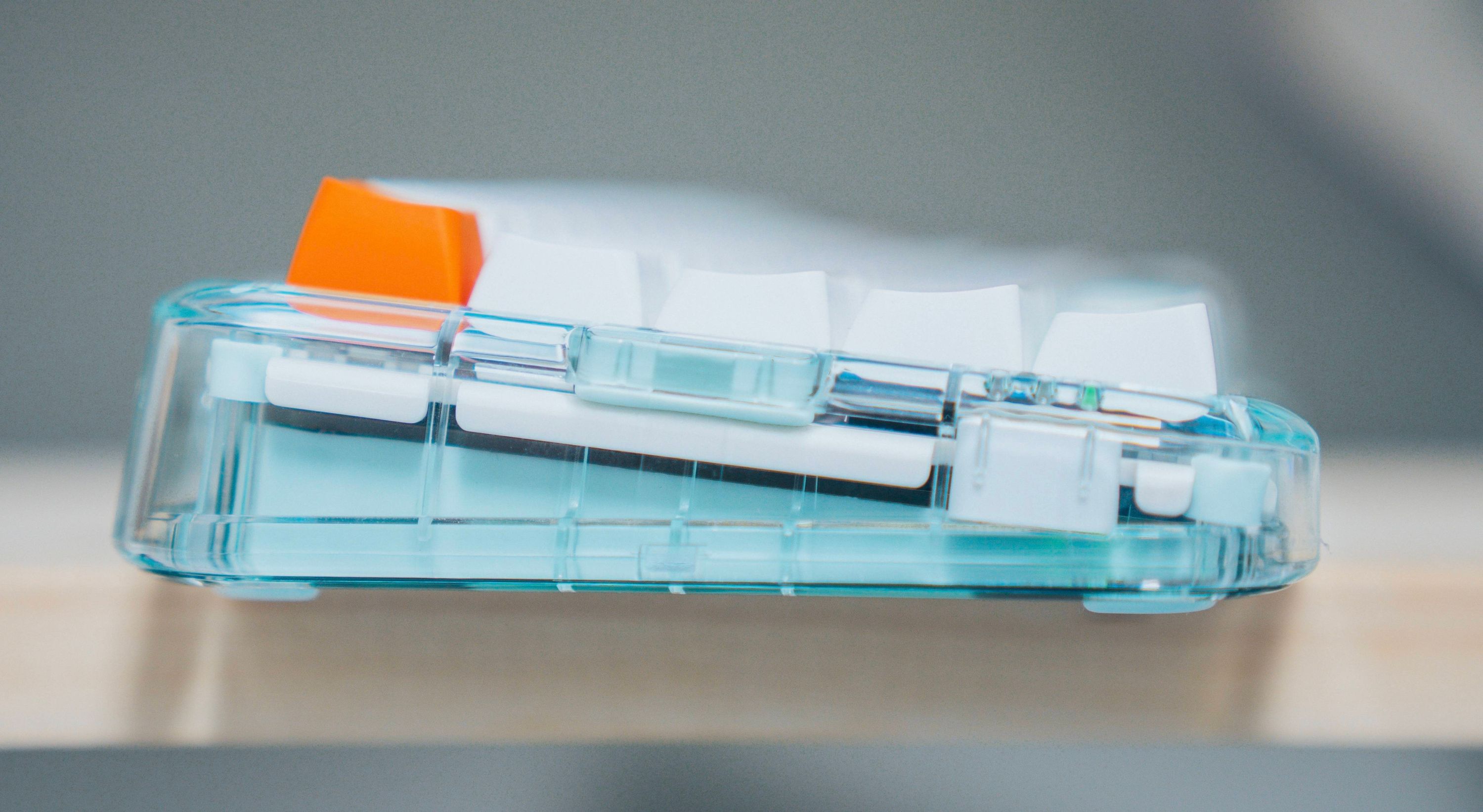 Good morning! I hope you enjoy the photos in this week's newsletter. They're from our new 24-70 lens. I'm starting this writing a few nights before release, in a rocking chair, as I watch Rose fall asleep in her bed next to me. The room is barely lit with a dim blue light. Being a dad is so cool, and I wish there was more time in the day for me to spend with her. Time jump. Just getting home from a long day at the zoo. Had a blast with the kids. Time jump. Just finished playing four hours of basketball. Now sitting on the couch with Rose as she watches My Neighbor Totoro. A little glimpse into when I'm fitting writing into my days now (still adjusting to not writing it all Monday morning). Hope all is well. Let's start the newsletter.
---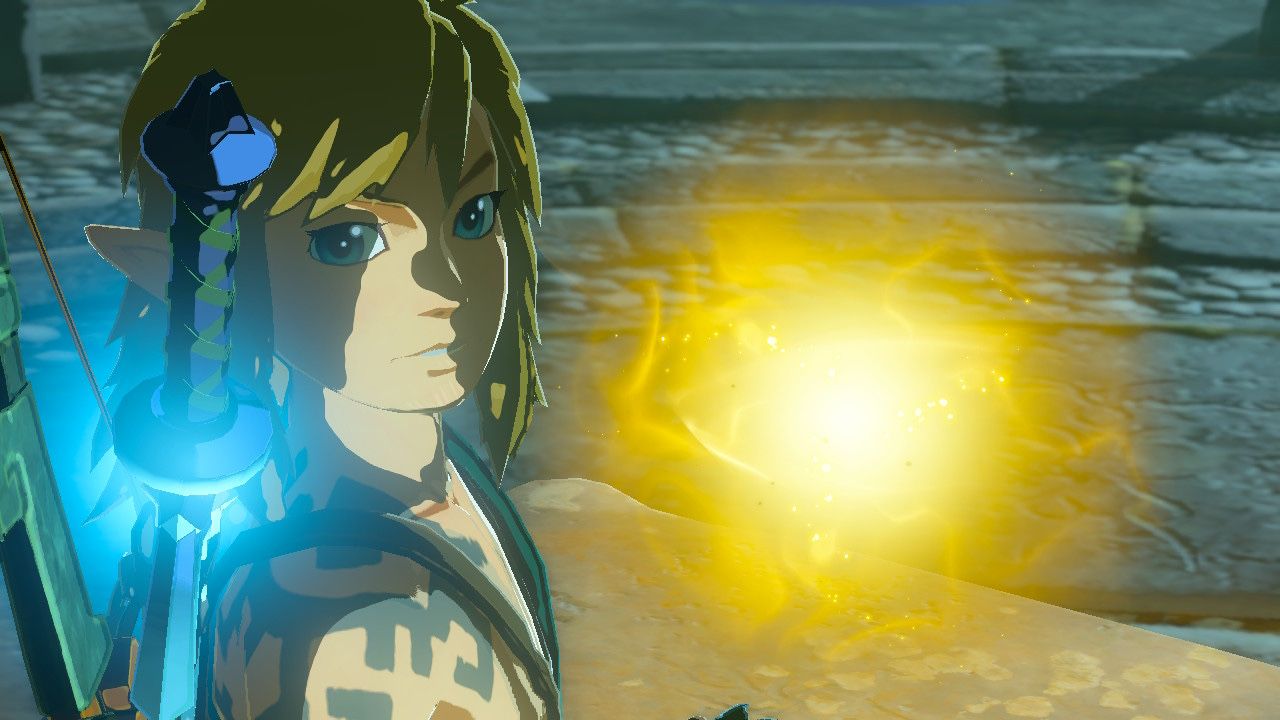 Five Cool Things. My birthday is tomorrow (turning 37). Almost done with my work from home training. PlayStation showcase is Wednesday. We bought a new lens for our camera. Tears of the Kingdom has been an amazing experience.
---
This is Plastic
This week on Morning Coffee, I write about a keyboard and a few tools I'm currently using.
---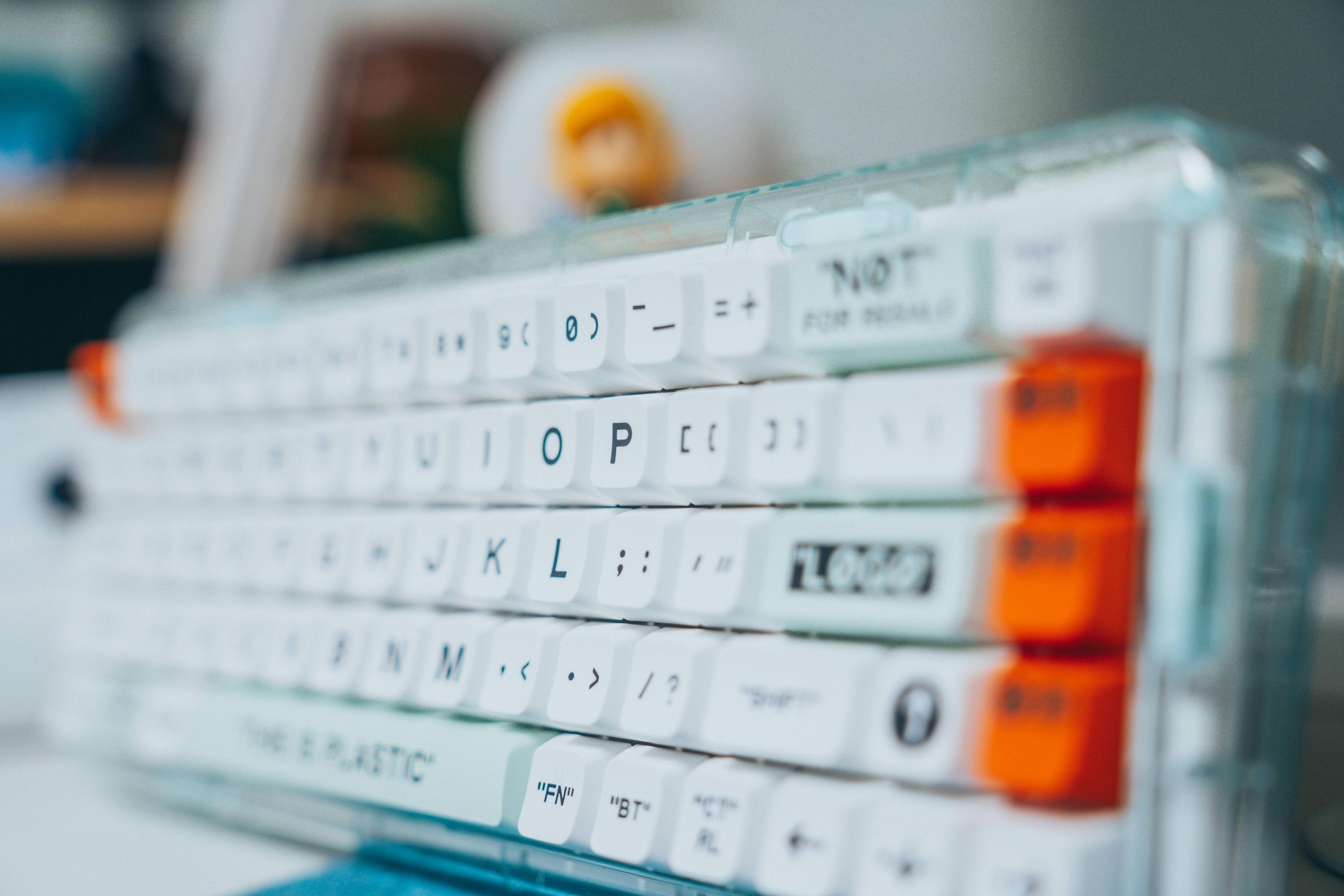 This is Plastic
This is the Mojo68 Plastic, and I love everything about it. As soon as I saw this keyboard, it was love at first sight. It looks like something from the future. A clean and minimal look, with a pop of color and personality on every key. It's unique and reminds me of Cyberpunk or a Studio Ghibli movie.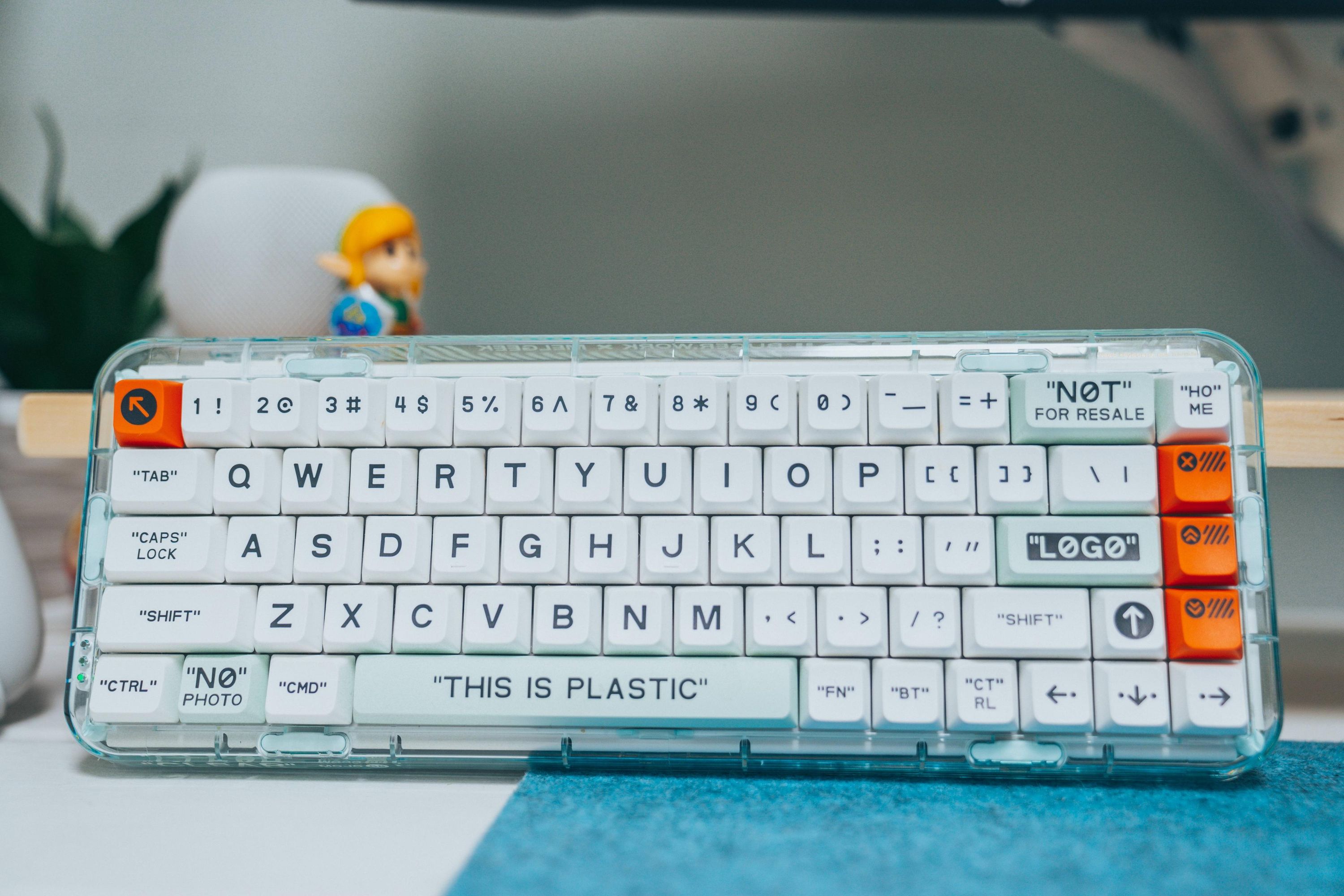 "This is Plastic" on the space bar also plays into the lore of my music, with the theme of my 2013 album, PlasticSky. That was a big writing project for me, and this looks like it's from that world.
As I'm building out my new office, it's little things like this keyboard that bring my room to life. And being able to switch from work PC to iPad/Mac makes this one device useful in all situations.
---
Tools I'm Using
---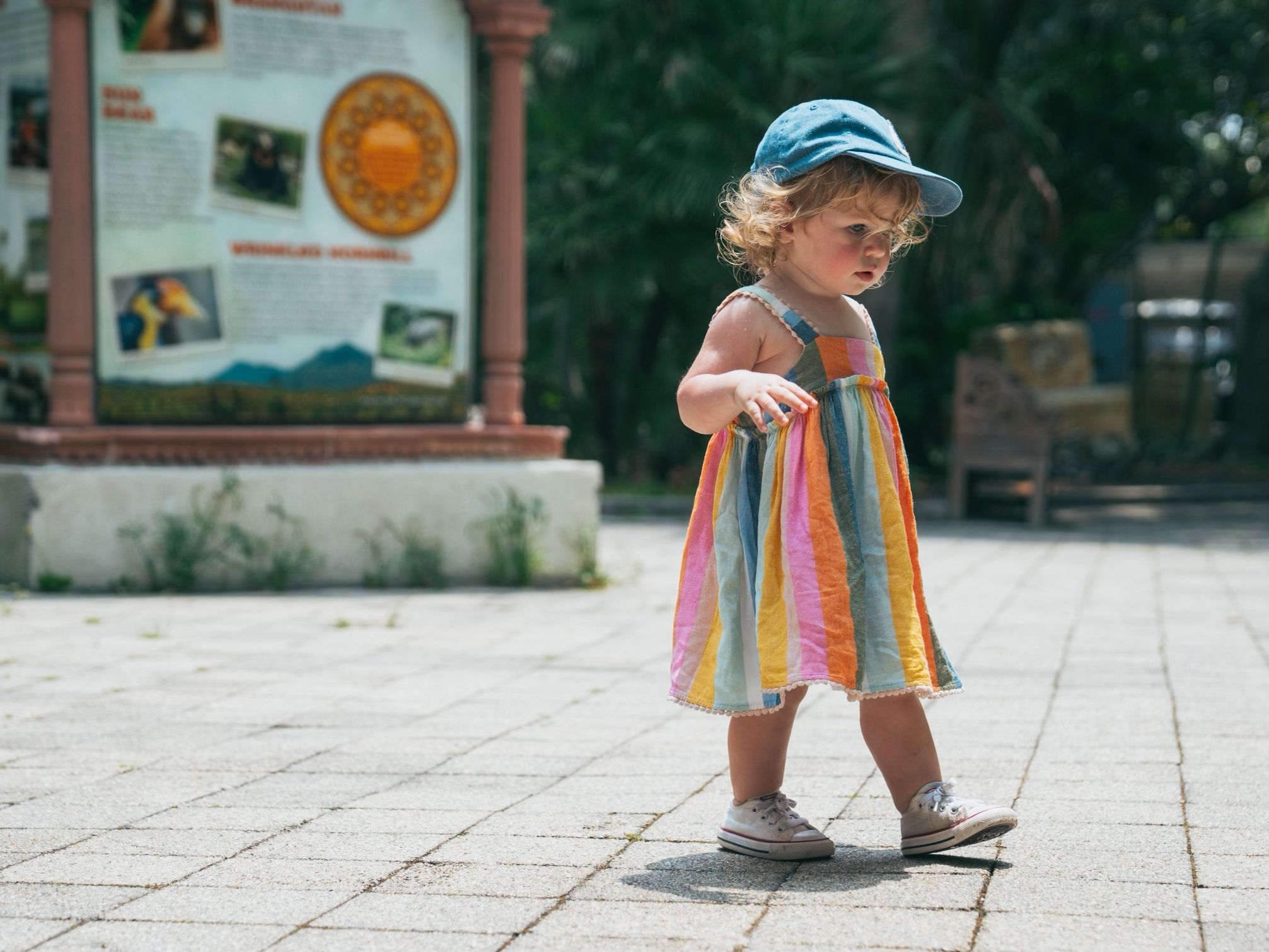 Thanks for stopping by. This has been another week of Morning Coffee. If you'd like to check out previous weeks, nashp.com/mc is always the place to go. Every Monday morning, a new one arrives. See you soon. And as always, say hello.