Yelling Into The Void (Monday Coffee: May 30th, 2022)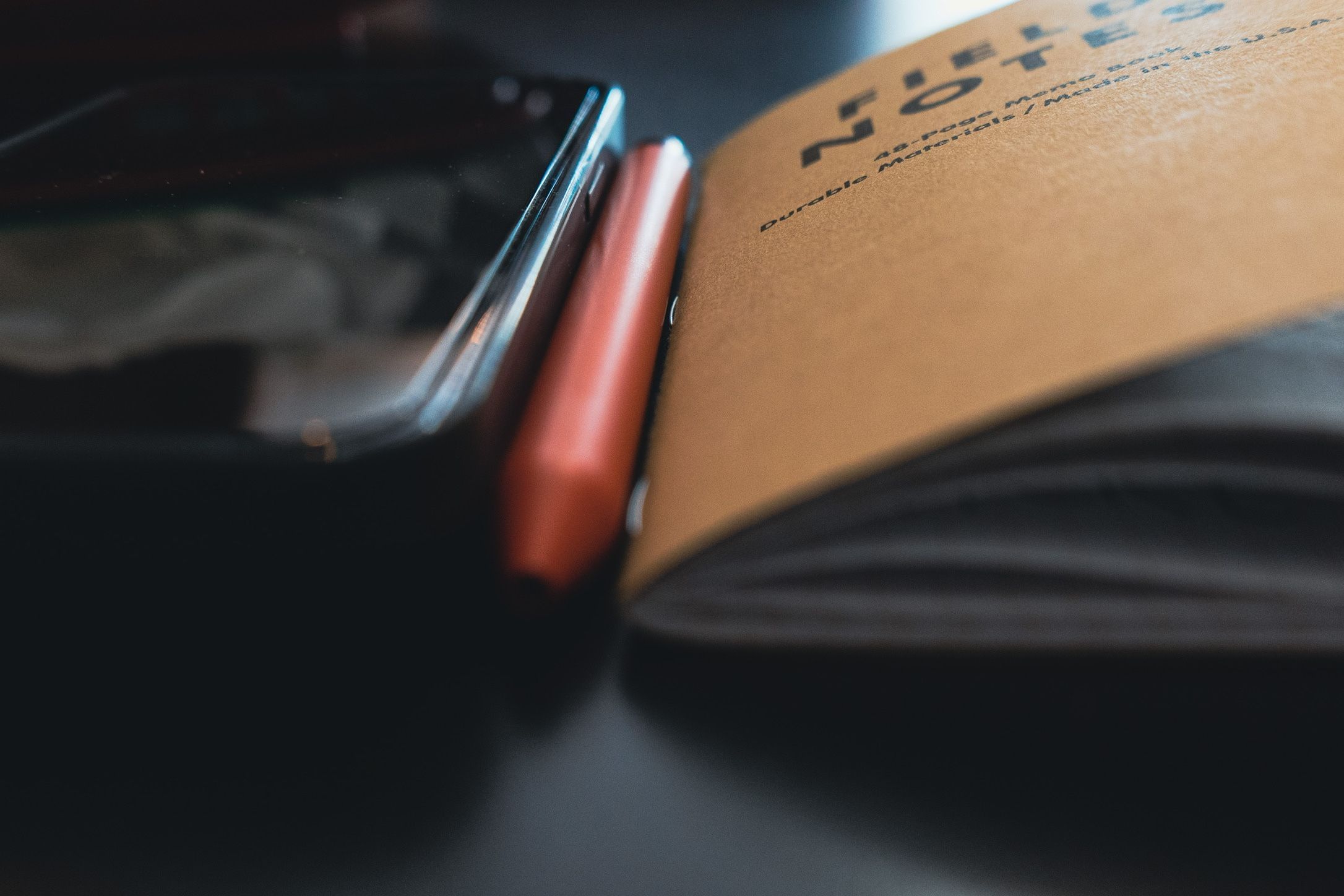 ---
It's 8 am at the coffee shop. Pure Focus playlist on Apple Music. Three days off, planning to be very productive during that time, starting now.
---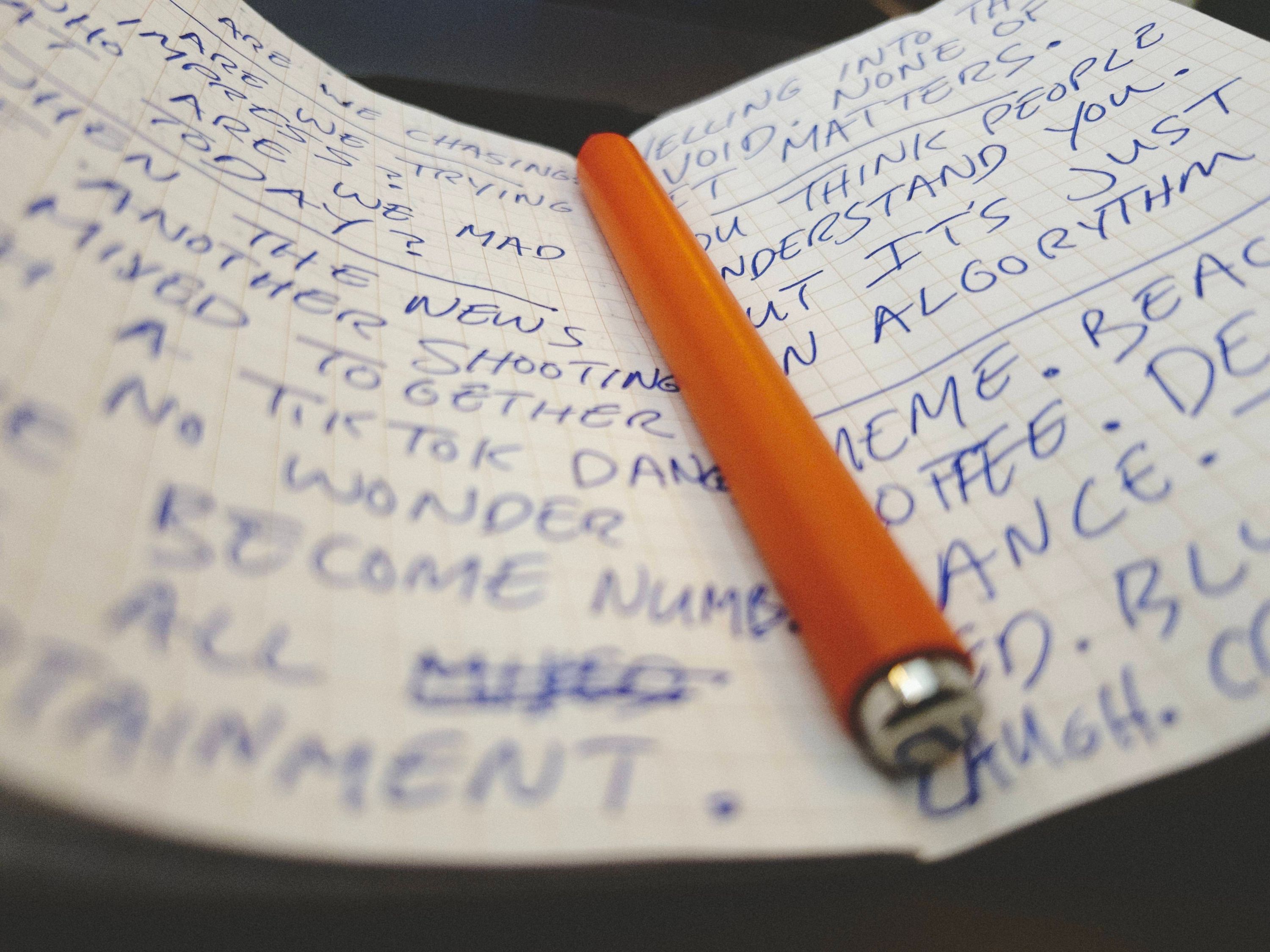 Yelling into the Void (Monday Manifesto)
What are we chasing? Who are we trying to impress? Who are we mad at today? Static.
MEME

.

BEACH

.

COFFEE

.

DEATH

.

DANCE

.

When the news of another shooting is right next to a TikTok dance, it's no wonder we've become numb. It's all entertainment. Yelling into the void. None of this matters.
MEME

.

BEACH

.

COFFEE

.

DEATH

.

DANCE

.

You think people understand you. But it's just an algorithm. It's designed to agree with you. None of this matters. Static.
---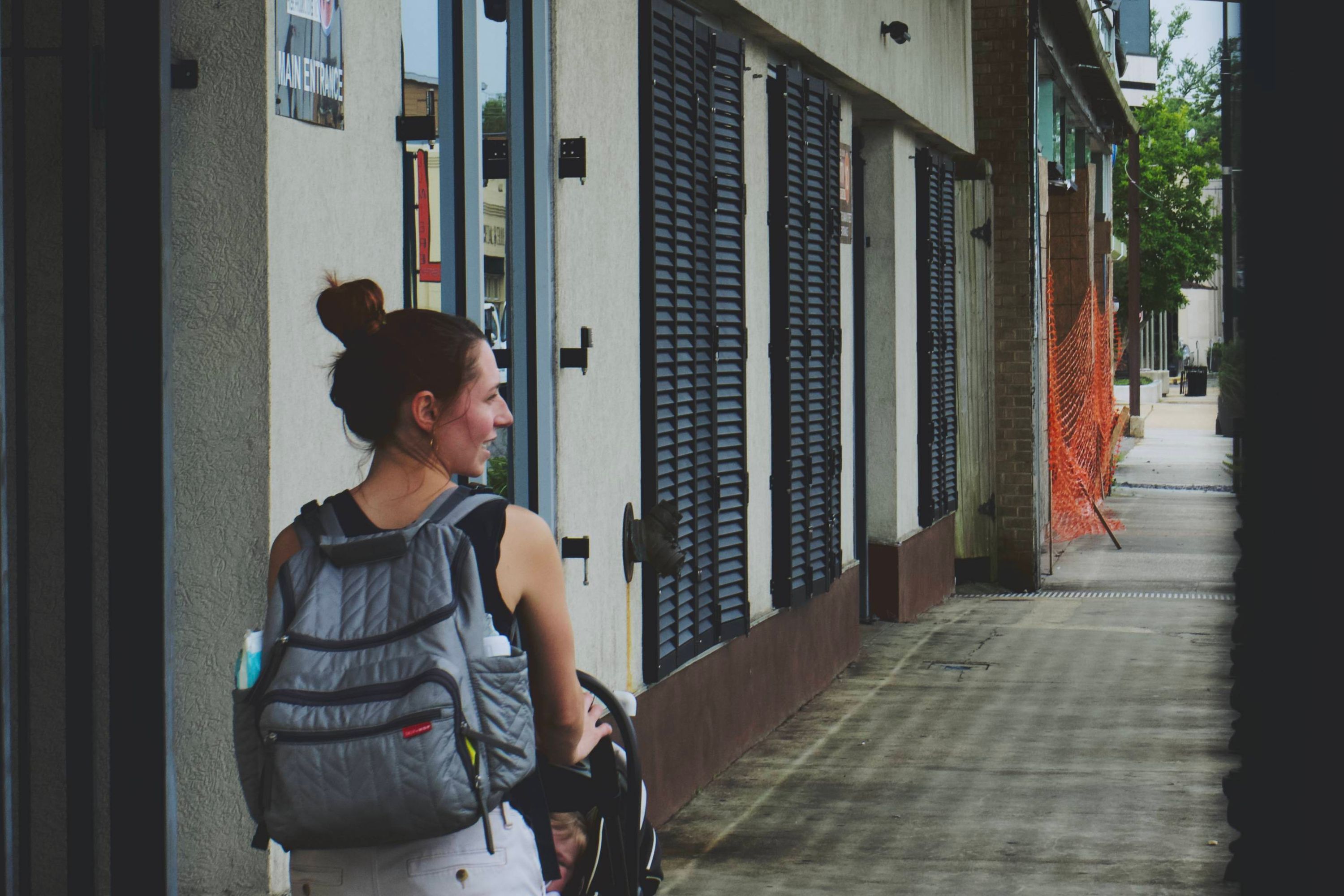 Slow week
This has been a slower week for creating than the previous few. I didn't get to take as many photos. It's important for me to acknowledge this and do better this coming week. I have to keep building the portfolio.
---
File Management
Another week of cleaning up my files. Mostly in Ulysses. I have a new system that I started using that'll shrink the number of notes I have by A LOT.
Instead of having hundreds of separate notes, I should have just a few. A folder that has specific topics, and a folder that has specific years. It'll look something like this:
JOURNAL
TOPICS
Apple Glasses
Minimalism
Society
Random notes that I have throughout the year, goes in that specific year. Notes that I have on a certain topic, goes in the specific titled note. I split these new entries up with a line break, date, and then the note. Newest on top.
What I explained here took up most of my time this week. It's a slow and tedious process to recreate thousands of notes to look like this.
I've been doing a lot restructuring with my @ulyssesapp notes lately. Think I finally found a way that works for me.

I'll expand on this topic soon.

— Nash (@nashp) May 26, 2022
Step one:

I'm currently going through years of notes, adding the date to the top, and then merging topics together, from newest to oldest.

I shouldn't have hundreds of loose files on a single topic. They should all be merged together, so I can see how they've evolved over time. pic.twitter.com/6ijeif9pmJ

— Nash (@nashp) May 27, 2022
---
Three Audible credits
The struggle of having three Audible credits that expire in a few days. The pressure of not picking the right three audiobooks. I've gotten a few recommendations, but I haven't pulled the trigger on the final three yet.
I have three @audible_com credits to use. If you had to recommend one book to listen to, what would it be?@sivers @austinkleon @shawnblanc

— Nash (@nashp) May 27, 2022
---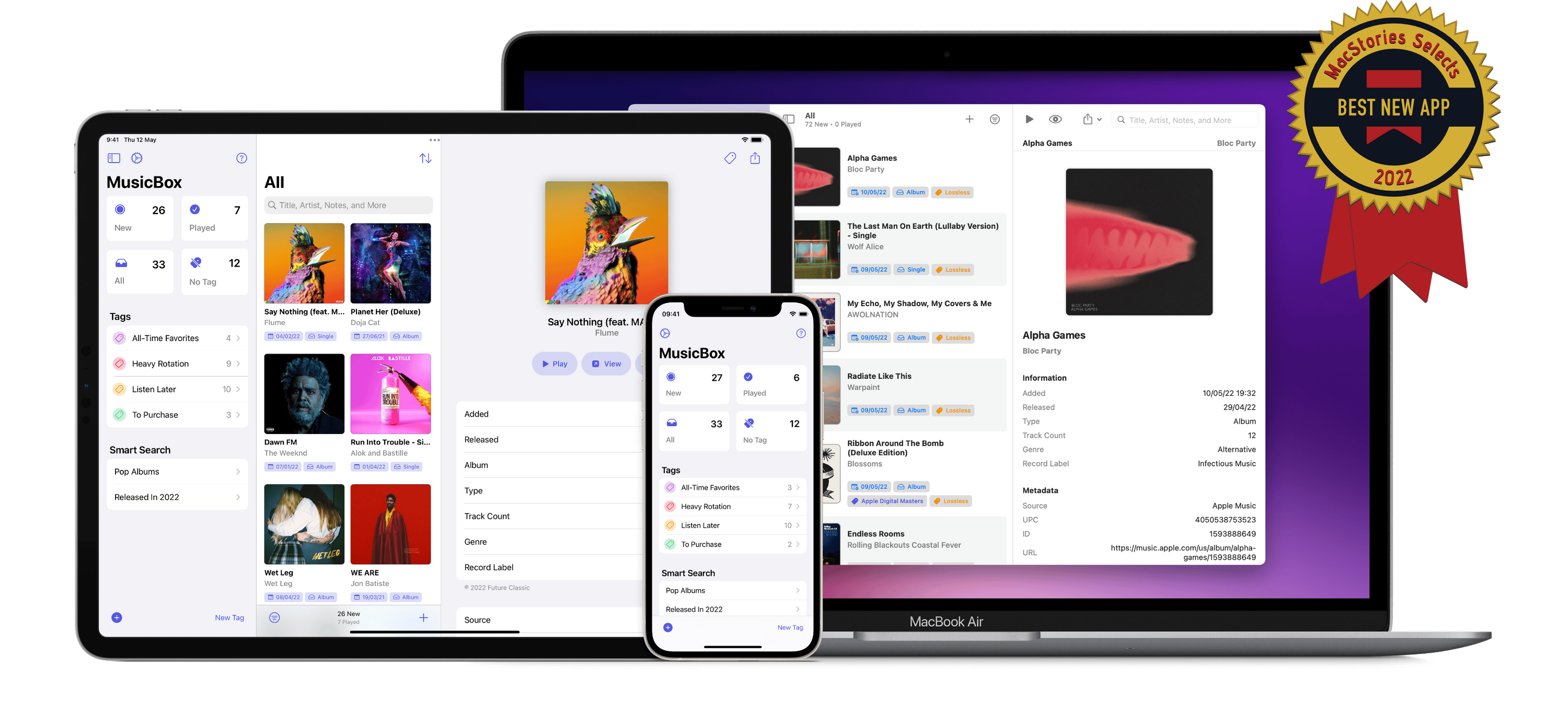 MusicBox
MusicBox is a flexible listen later app for Apple Music and Spotify. Keep track of new music, catalog and organize favorite albums and songs, assign tags, notes, metadata, and more.
I just started adding all my favorite albums to this app. Loving the widget the most. It gives me a layout of a bunch of random album covers that, if I click, brings me to that album to start playing.
MusicBox is a nice way to build a collection of my favorite music. I can also build sections with different tags and smart searches, like favorite albums of 2022, of all-time, etc.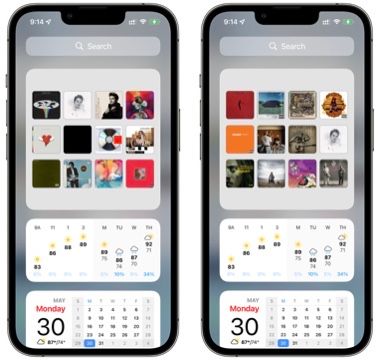 ---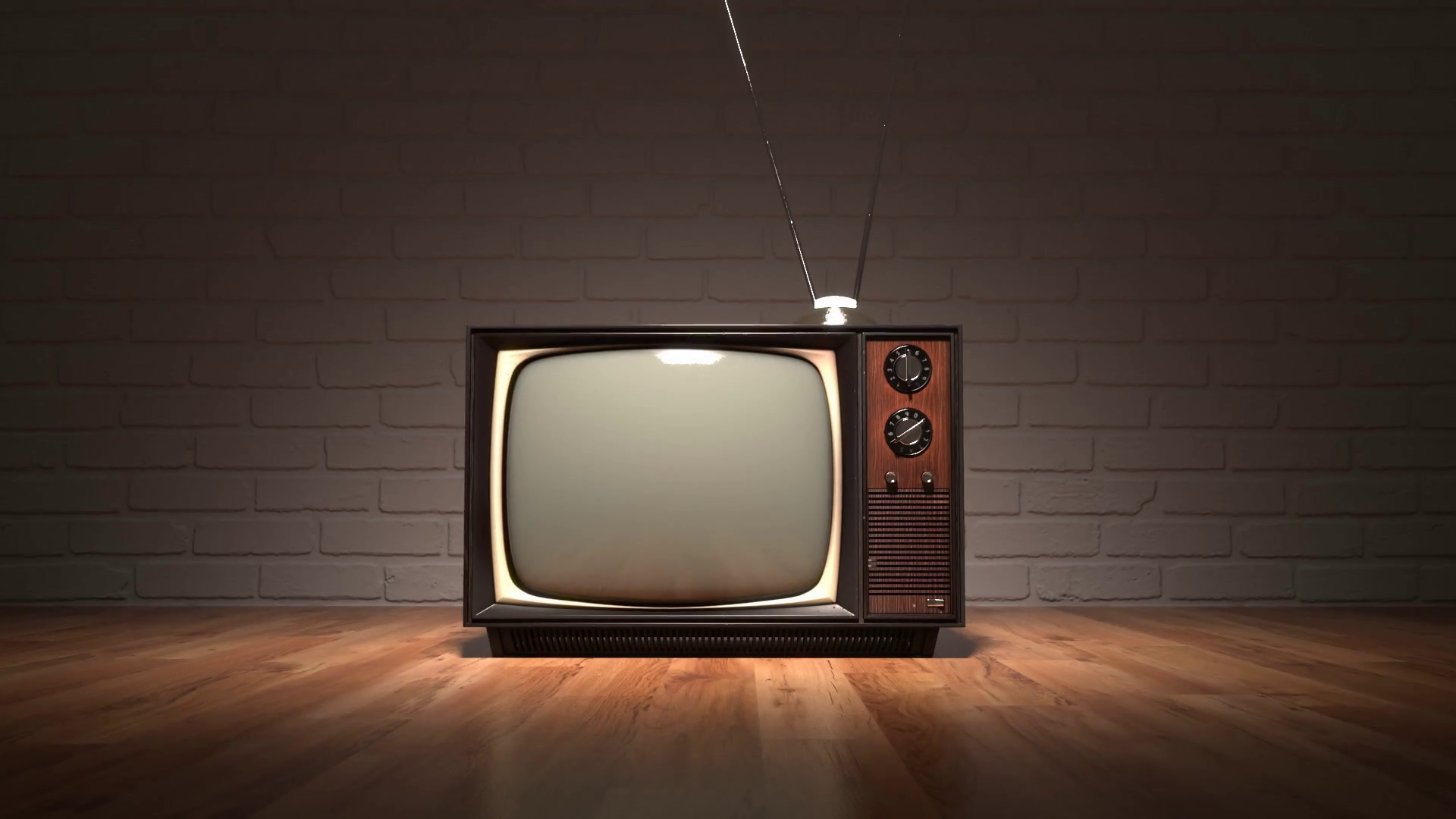 Television
I just finished The Dropout and Atlanta: Season 3, also just started Obi-Wan Kenobi and Stranger Things: Season 4. With so many shows to watch, it's a great time for TV.
---
Church notes
May 29th: We're quick to idolize certain things. Be careful not to make things your idol. The darkest time of the night. When you worship in your midnight hour, it changes your perspective. They didn't wait for things to fall apart to start worshipping. It was just who they were.
---
Previously