Ready Player One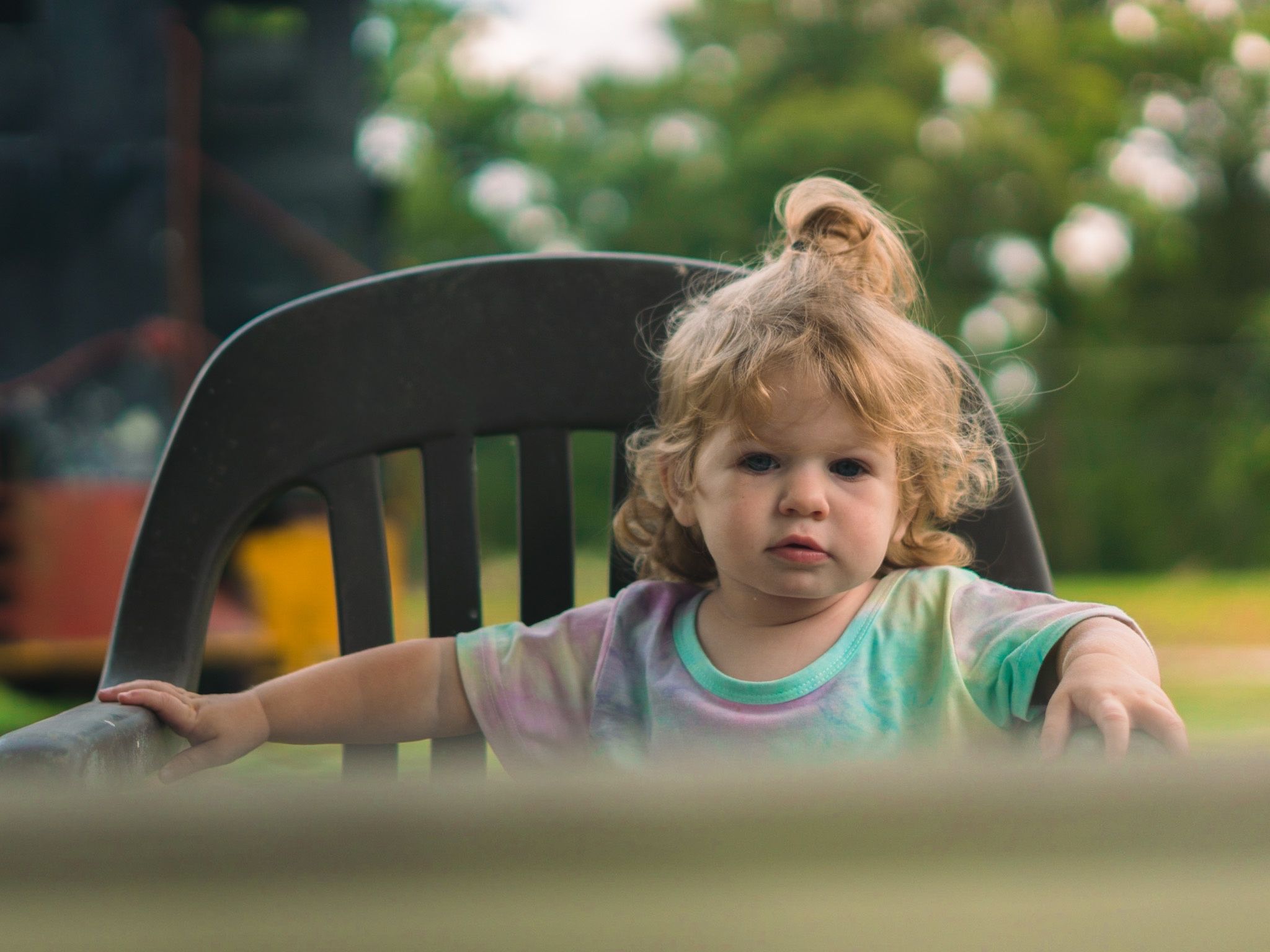 Good morning! What a weekend for us. Spent the last few days in Lafayette, serving in a wedding while trying to keep Rose content. Hotels, swimming pools, and a busy agenda. Now, time for a big day. Today is my first day taking live calls for work. Anxious and nervous about how that'll turn out. Anyways, thanks for stopping by. I hope this letter finds you well.
---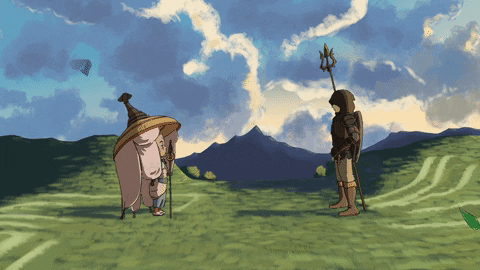 The Box. Listening to my queue of Matter stories that I saved. Teaching Rose how to use Pok Pok: the best app for toddlers. She keeps going to
"

color". Everything else is a

"

oh no, what happen?" Skimming through and underlining Building a Second Brain, and adding

PARA

to every app and hard drive that I have content in (Ulysses, Apple Notes, and Finder).
---

This week on Morning Coffee, I write about
WWDC

, an Apple headset, a few apps I'm using, and my current Home Screen.
---
Ready Player One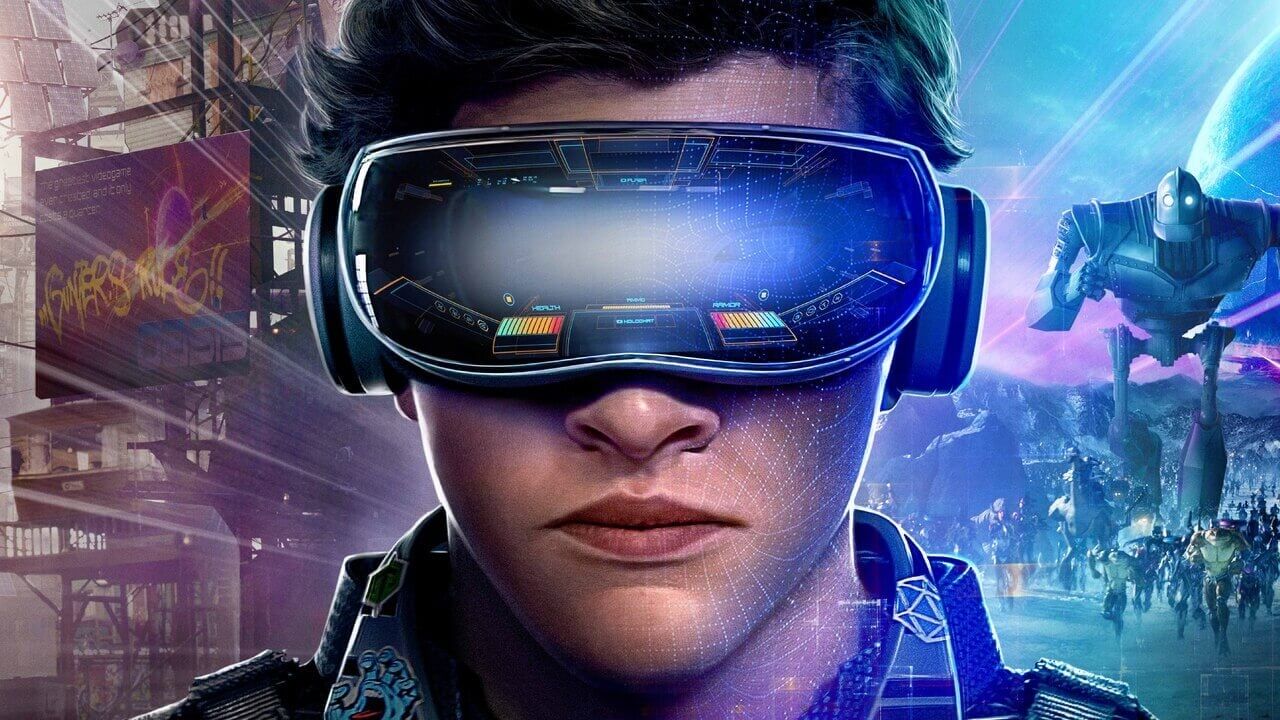 Preparing for Apple's future. All systems go. iOS. macOS. watchOS. And then the new, RealityOS (or the other rumored name, xrOS)?
WWDC is one of my favorite things to look forward to each year. It's where Apple shows us how we'll use our devices going forward. Monday, a few hours after this email goes out, we'll know more about all of these operating systems.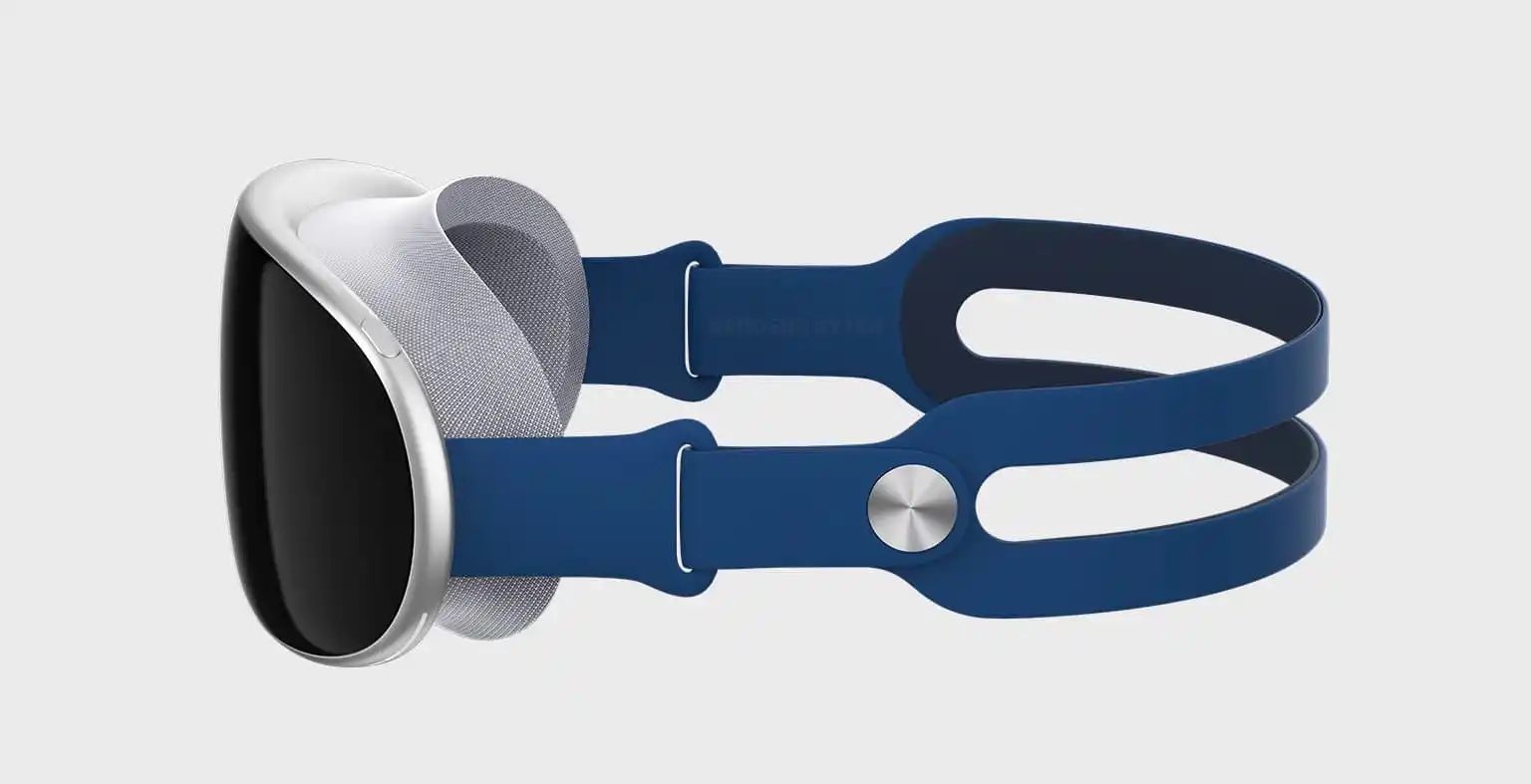 Rumor has it that we'll be getting a headset that looks similar to Ready Player One. I've been waiting years for Apple's answer to AR/VR. I skipped the Quest and the PSVR, knowing that Apple's answer will pave the right way to do virtual reality. If history repeats itself with Apple entering a new market, everything before it will either be irrelevant soon after or have to make massive adjustments to keep up.
Only a few hours before we find out. If you want to watch the event (live or after), here's the link.
---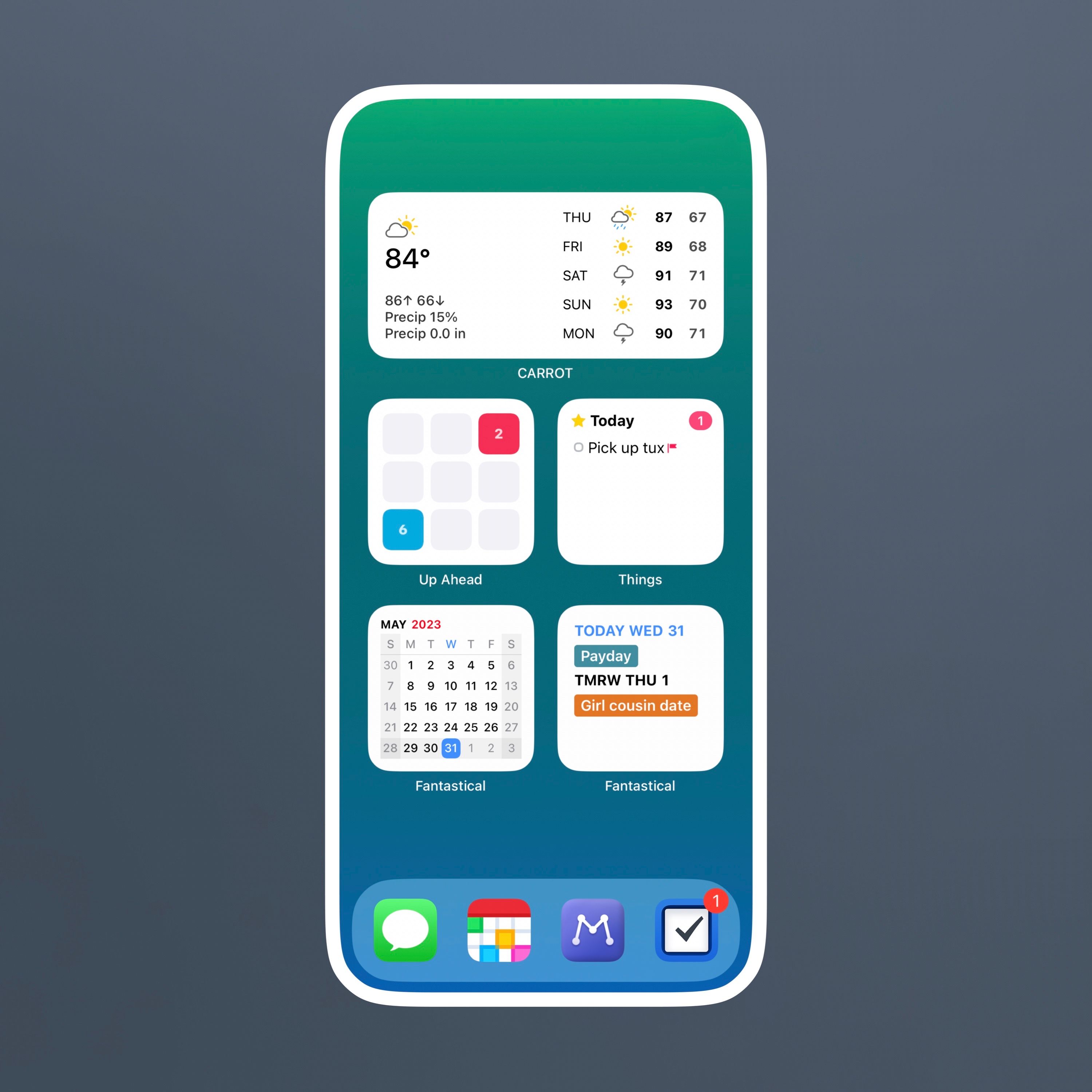 Current Home Screen
These are the apps that live on my Home Screen. No second screen. One page. Just widgets and docks. Simple and powerful.
---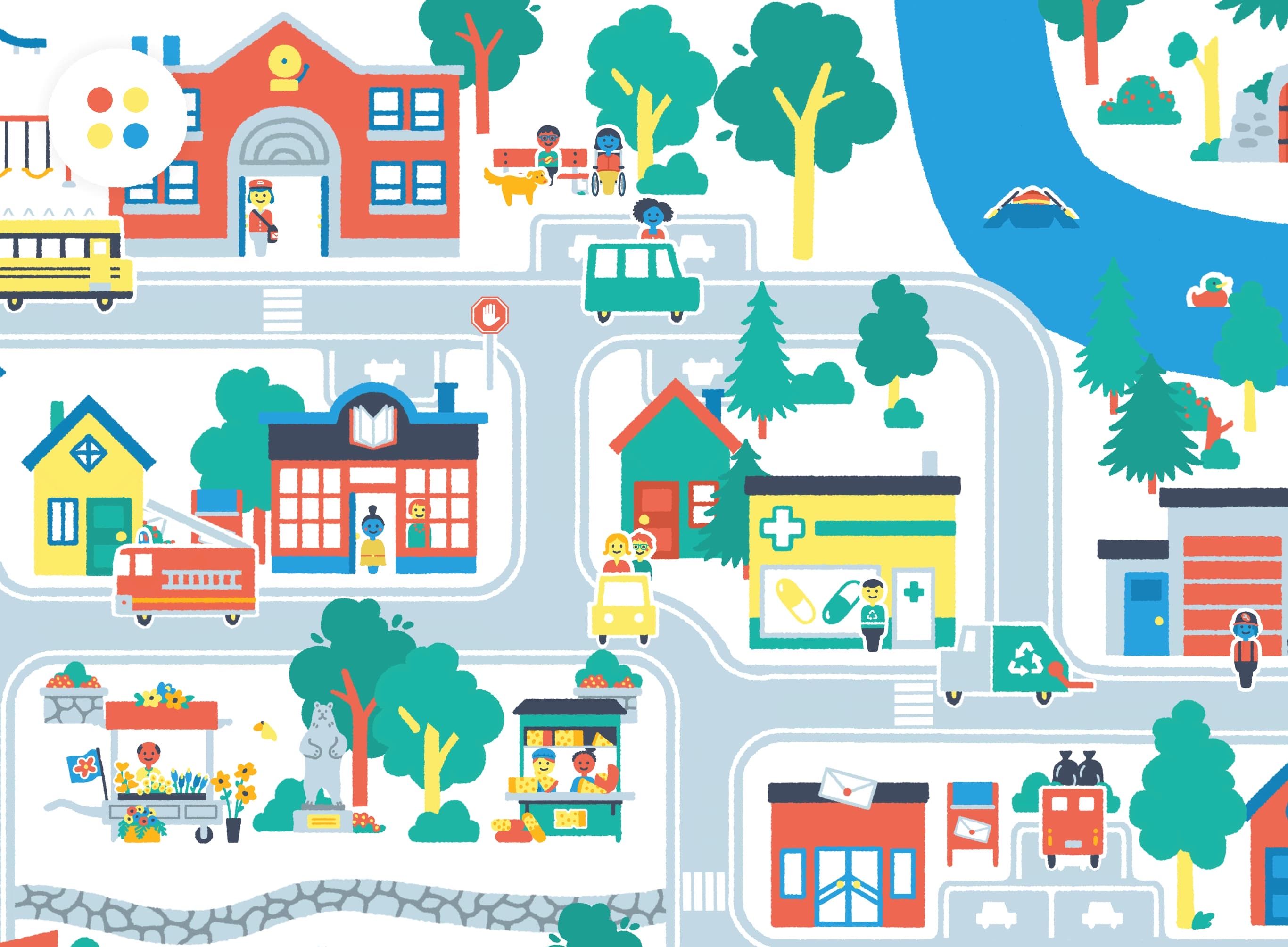 Apps I'm Using
Pok Pok is "a collection of digital toys that spark creativity and learning through open-ended play." I triple tap the power button on the iPad or iPhone, which then locks the screen to whatever app you're currently on, and then Rose plays inside of Pok Pok, drawing and pointing and naming each color as she presses them.
I recorded a few ideas for songs using Final Cut Pro. If for no other reason than that, it's iPad release was a huge success for me. It usually takes a new tool to inspire music from me. This was one of those moments.
I don't mention Overcast in my newsletter. It's opened every single day for me, and especially when I'm going to bed. I listen to podcasts while I sleep, every night.
Retouch is an app that I've rarely mentioned, but is my quickest and easiest to remove something from a photo.
Adobe Bridge is an app I'm just learning about. It's a very quick way to go through hundreds or thousands of photos, deciding on what to keep. After deciding on what's worth keeping, only those photos will go into Lightroom, instead of doing that process in Lightroom. Refining a big workflow.
Back using Ulysses for writing. When I have a writing a project, the easiest way for me to break down and build up ideas is inside of Ulysses.
---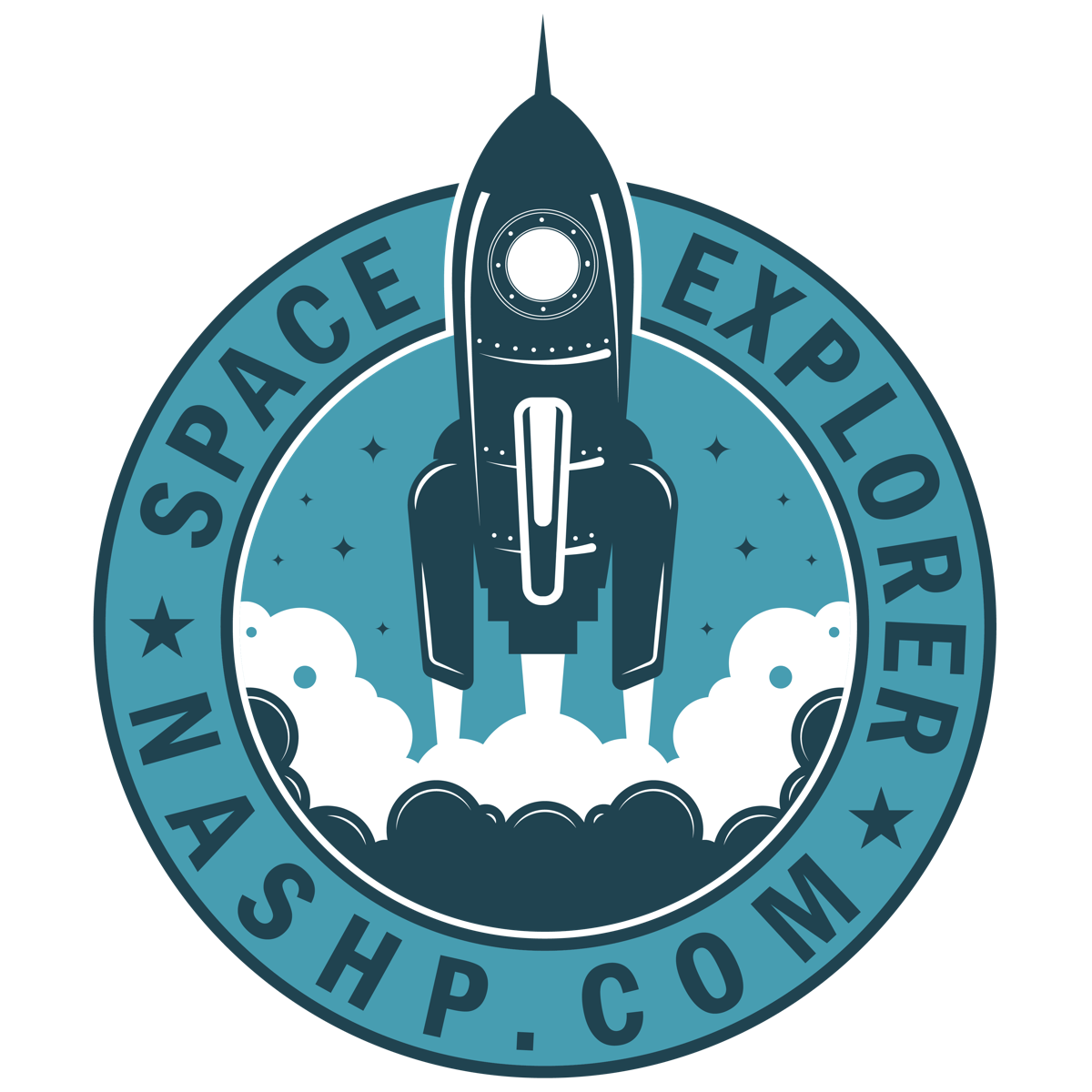 Space Explorer. I've shared my insights on becoming a better human for 60 weeks. During our last visit, I shared how to habit stack. The journey will continue until we reach our destination.