My First Father's Day (Monday Coffee: June 20th, 2022)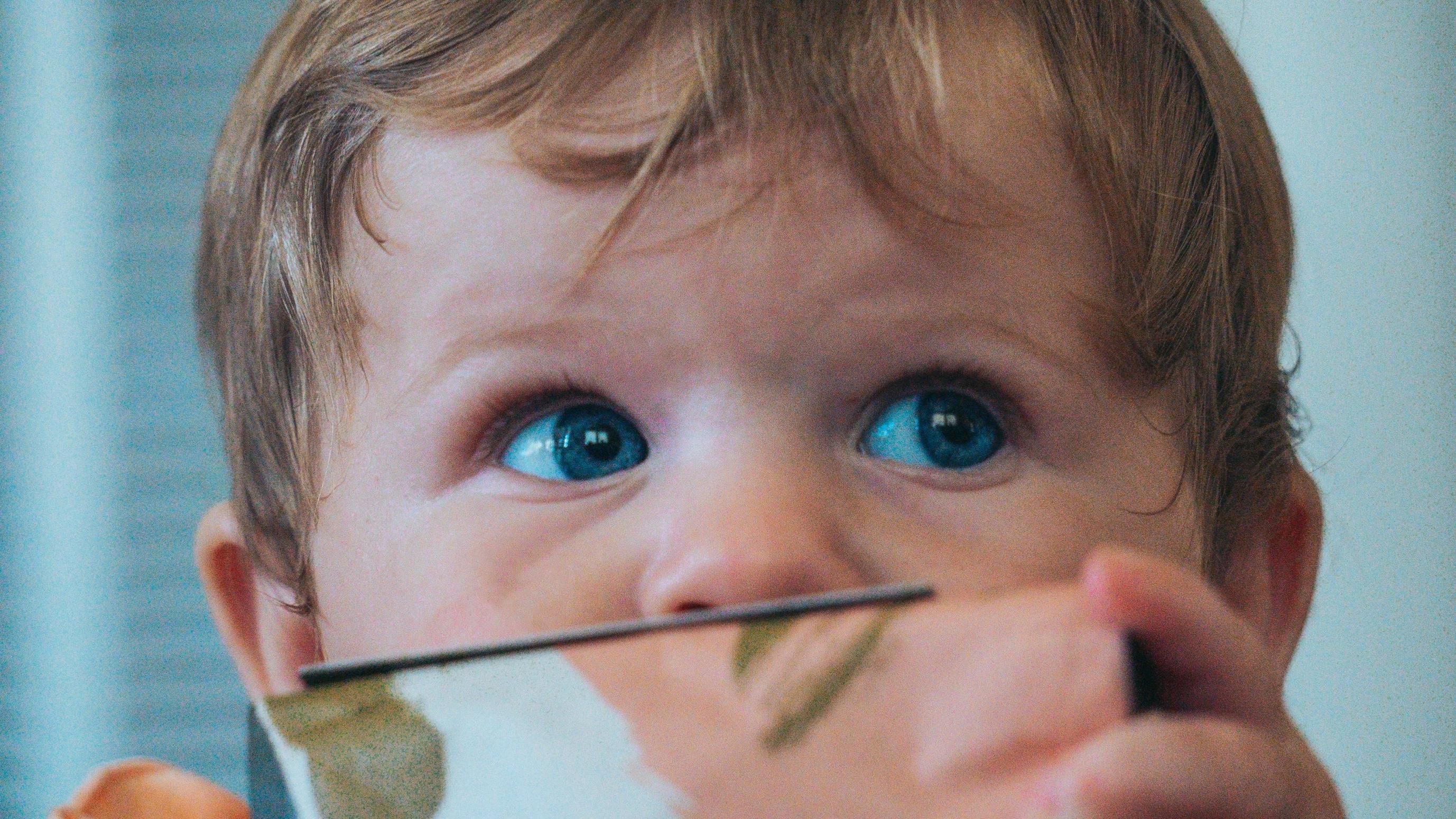 ---
After doing a two mile run to the coffee shop, I'm now here to write this newsletter. There was a dog inside barking at everyone passing, and even my AirPods noise cancellation couldn't block out that distracting sound, so I moved to a back private room to write this. Hoping for another solid week of writing. Let's begin.
---
---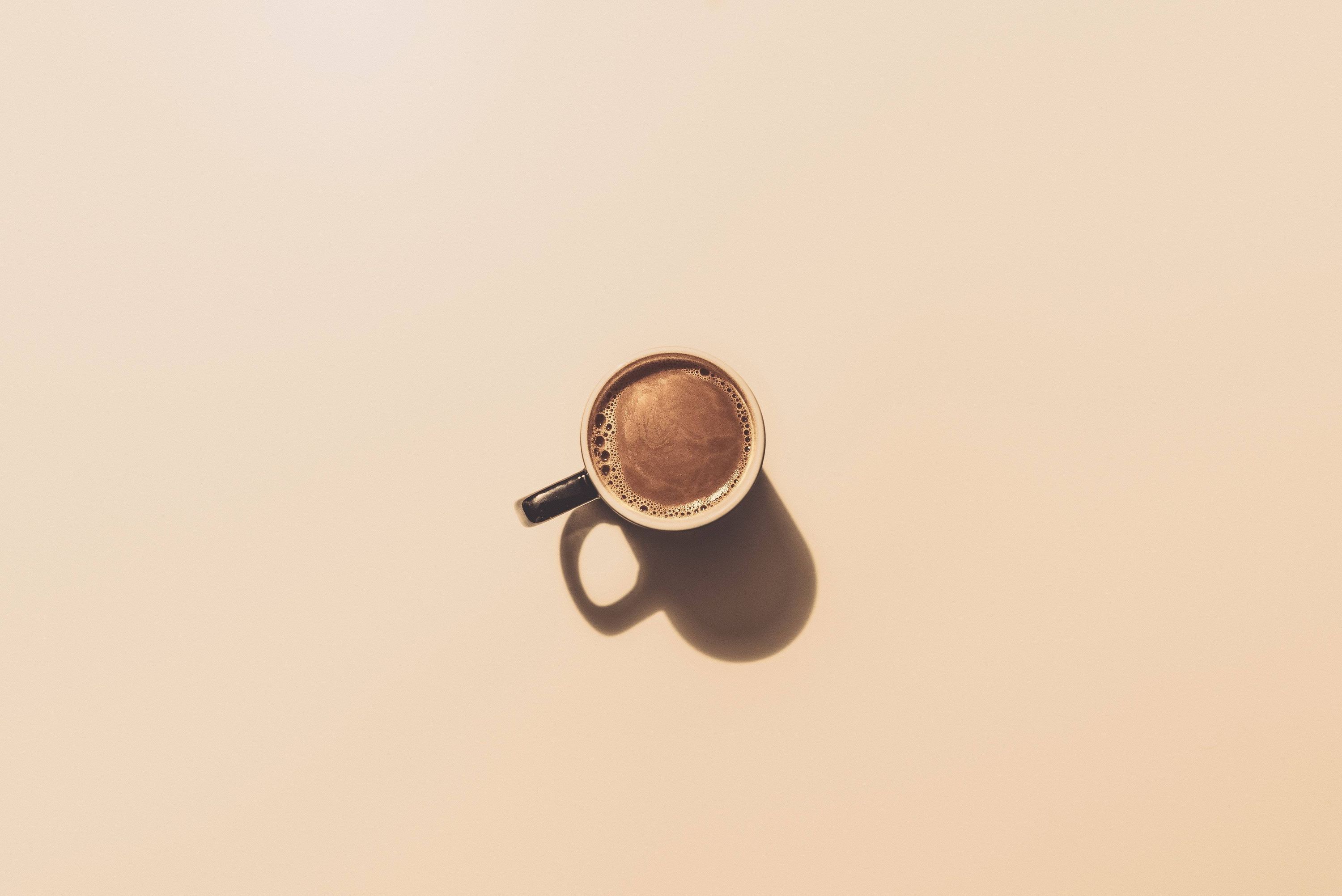 Before we go any further, if you're new here, please subscribe below.
---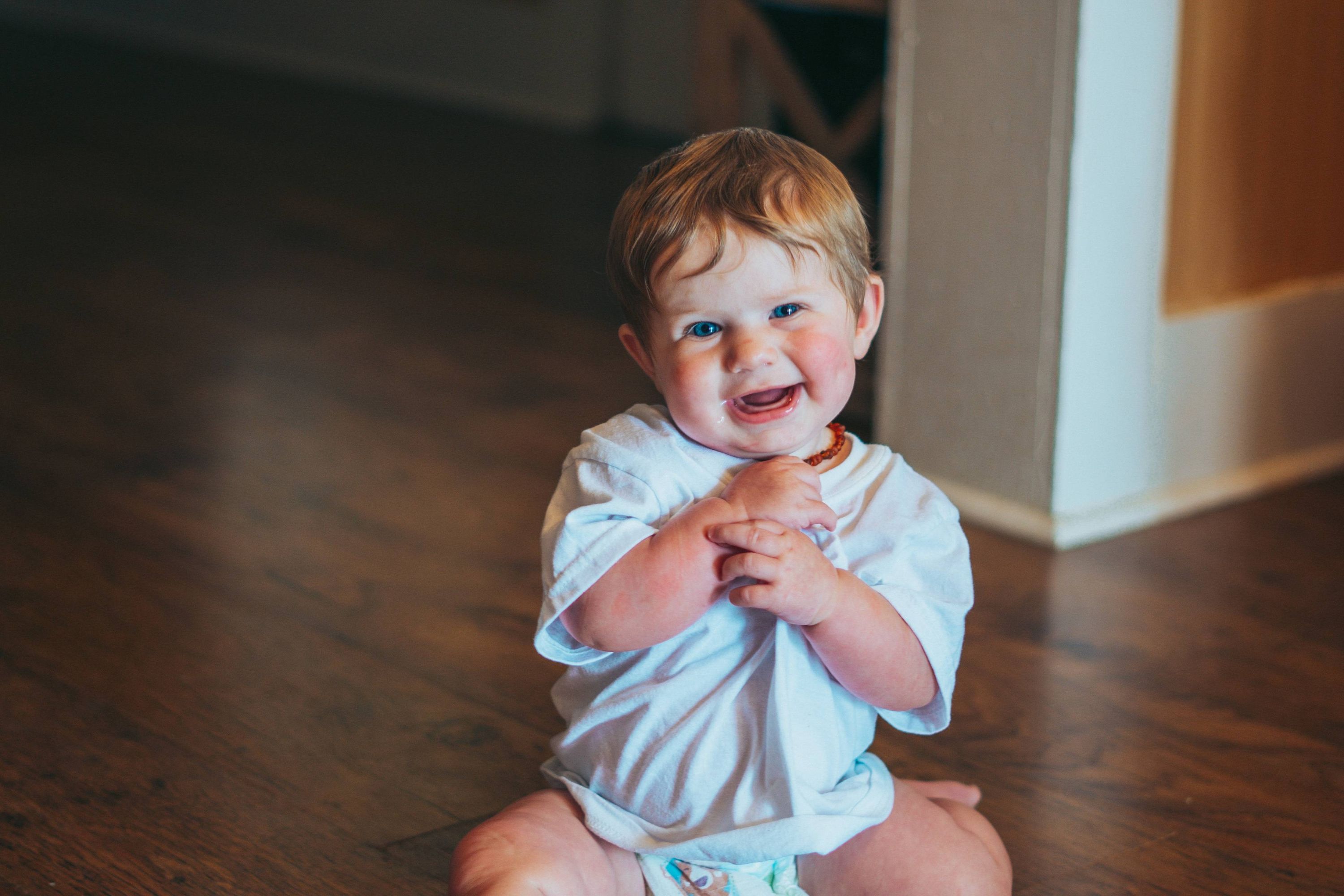 My First Father's Day
It's such an amazing feeling being a dad. Rose makes it hard for me to even want to be productive (I'm anxious to finish writing this so I can get back to her). I'd rather crawl around with her and find cool toys to play with. She's growing so fast. I'm just trying to not miss anything.
---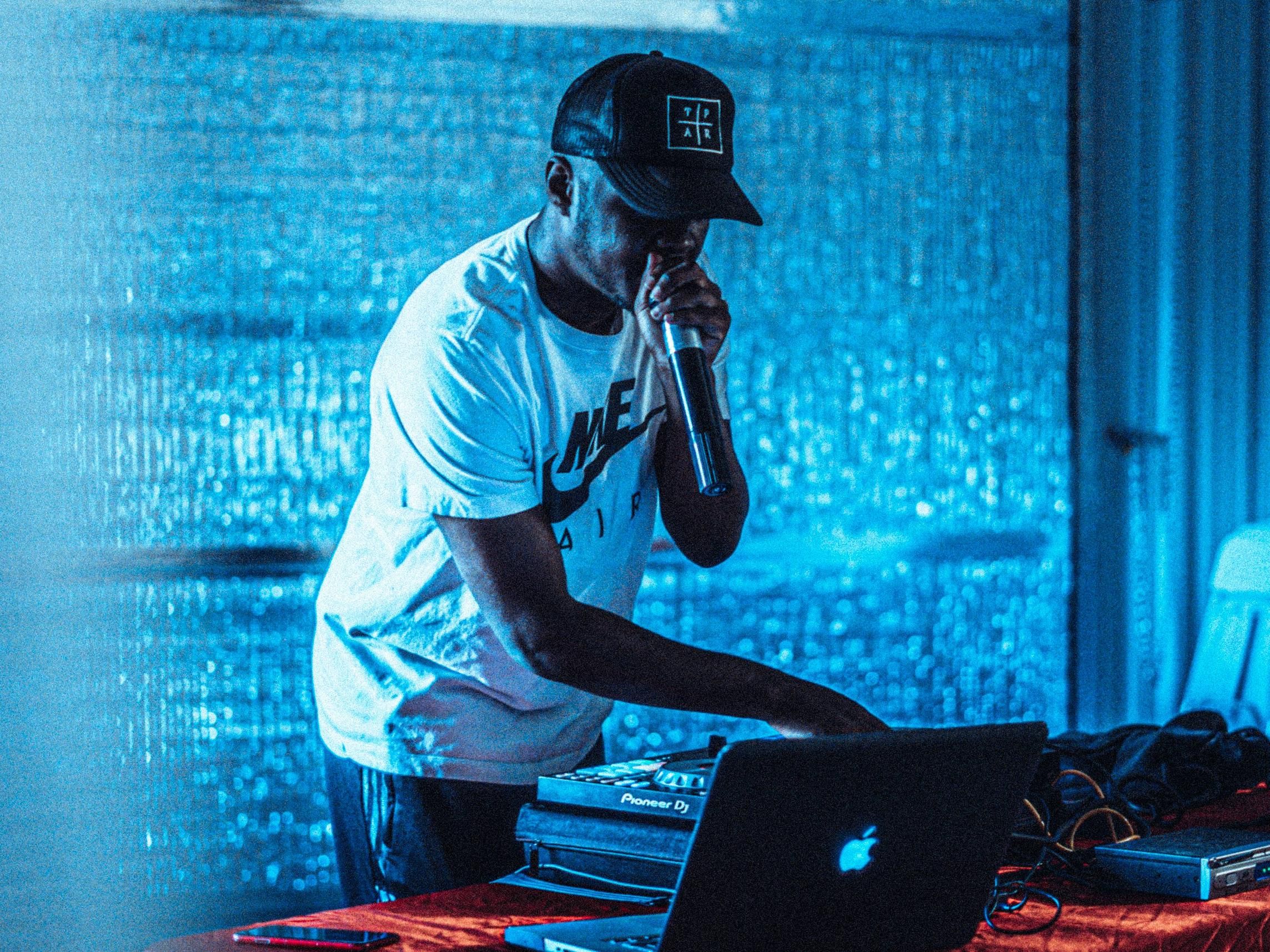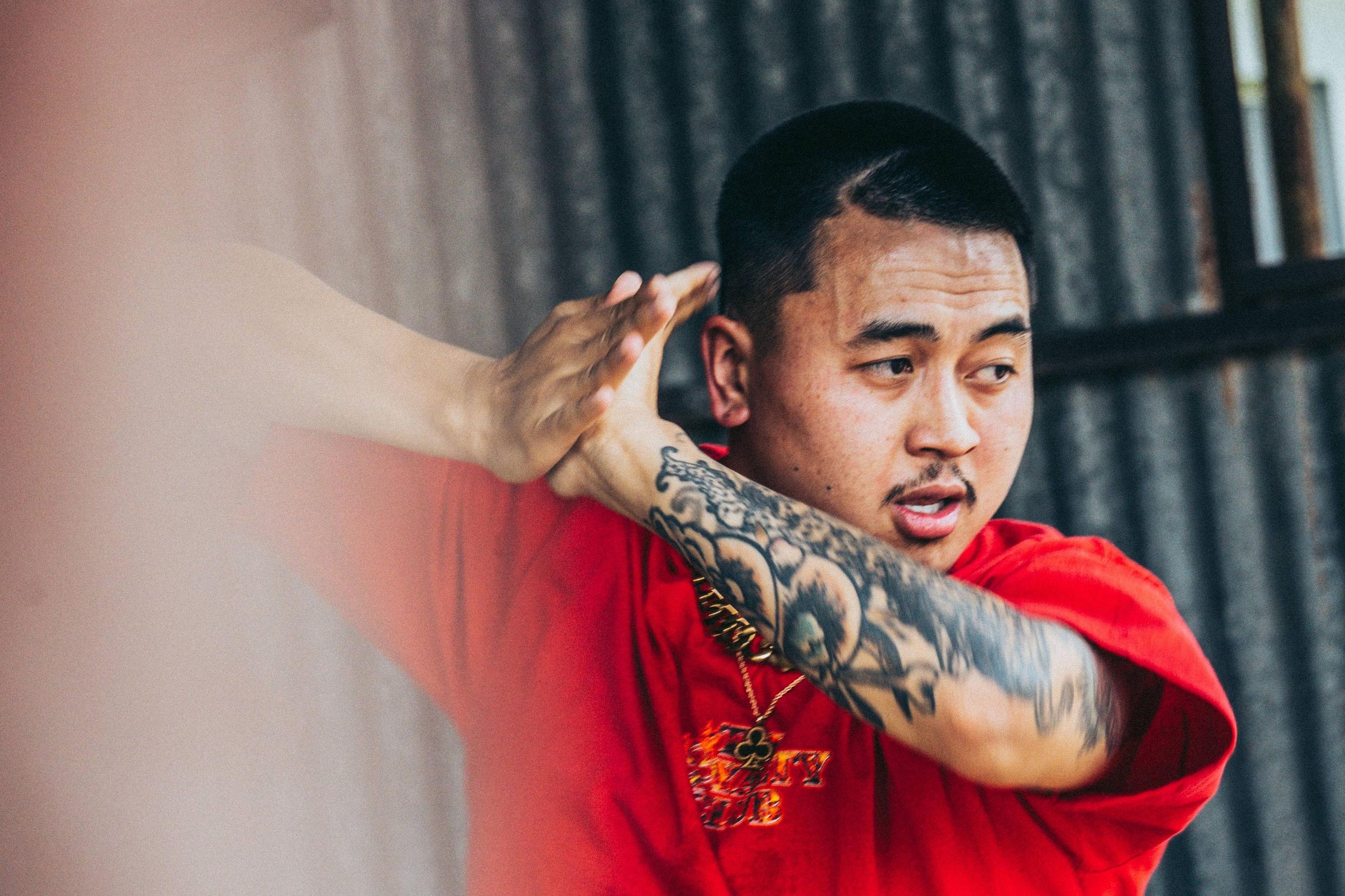 Photography
It's been another fun week of photography. I continue to learn new things. With capturing, importing, and editing. Each one is it's own job that keeps me busy. I could easily lose a whole day practicing any of those three.
---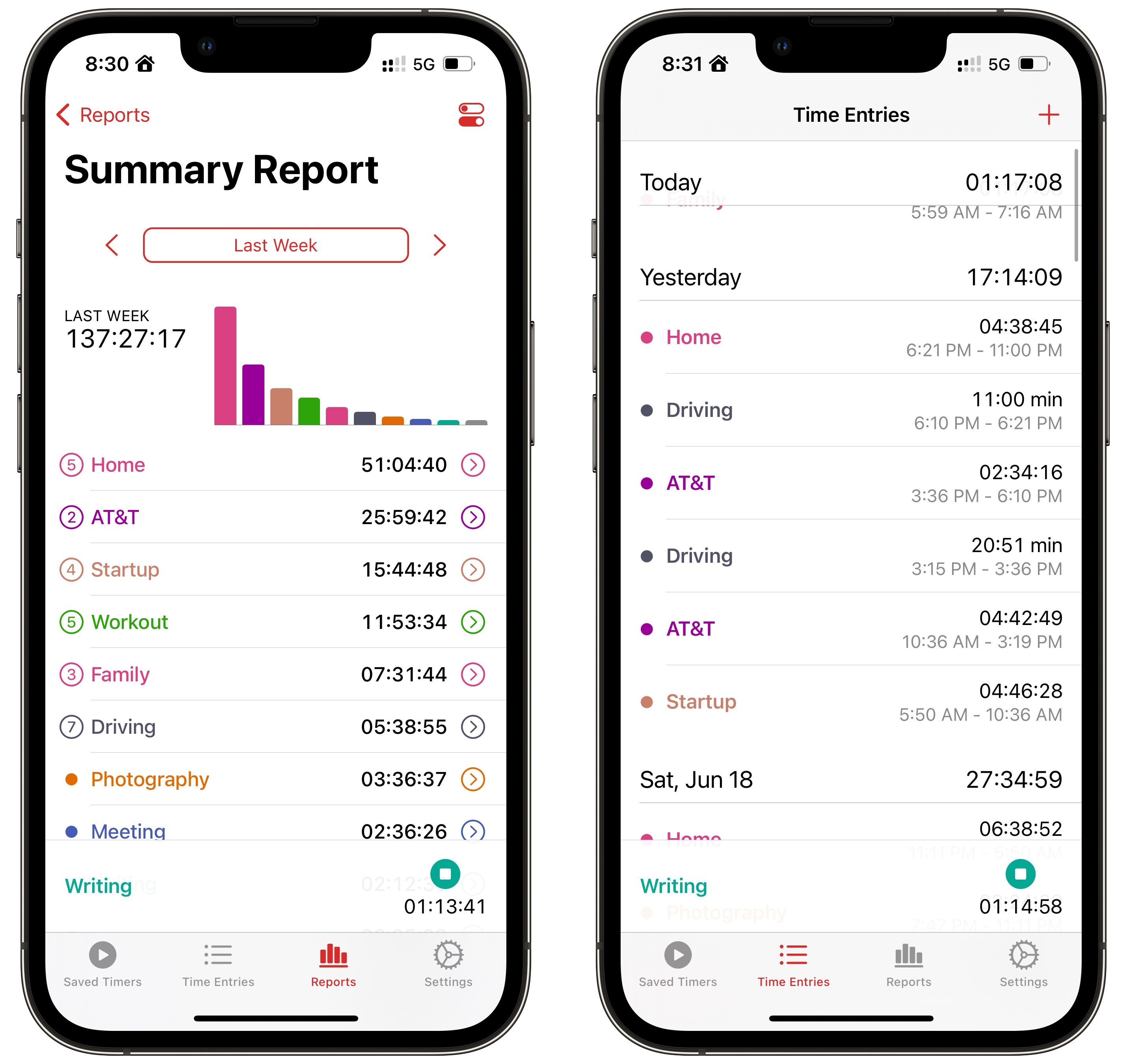 Update on Time Tracking
I've been doing time tracking for a few weeks now, with some days being better than others. The hardest really is remembering to press the button when context changes. My main goal now is to keep the habit going, even if it's not perfect. I'll keep iterating on the process each day, adding and subtracting what I'm tracking. I think this will prove very beneficial over time, especially when I have photo clients that I have to track the amount of time I've helped them.
---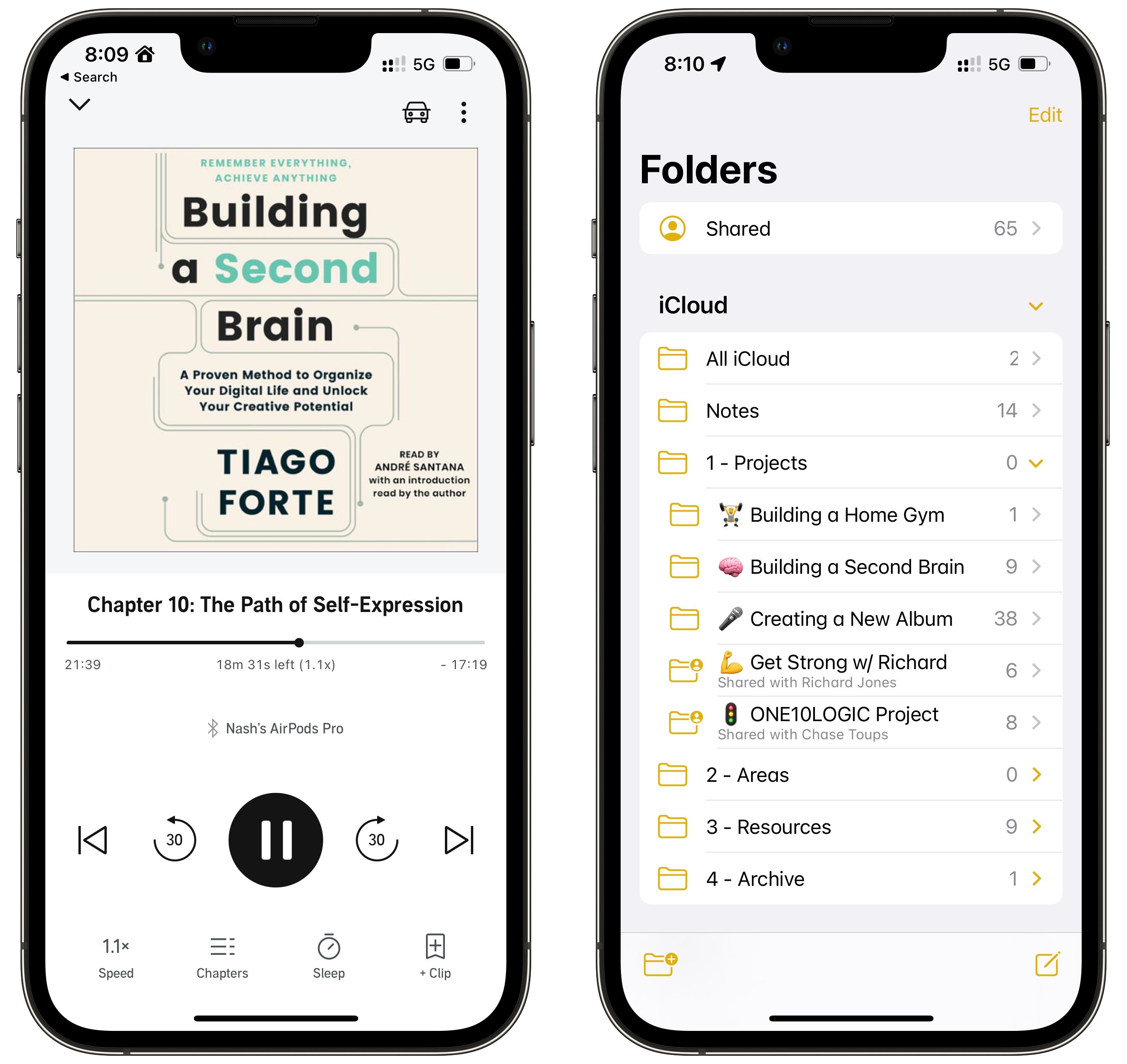 Building a Second Brain
I listened to Building a Second Brain last week, and it helped me organize my folder structure in Notes. The main thing was making folders for active projects that I'm currently working on. After making that folder, it was easy for me to put all the loose files and notes into their specific folder. Now, they're all easy to find. When I'm done with that project, I can move it into Archive. This is all built using the PARA Method from Tiago Forte. PARA stands for projects, areas, resources, archive. Make those four folders anywhere you keep digital stuff, then make folders inside of those for each thing in your life.
---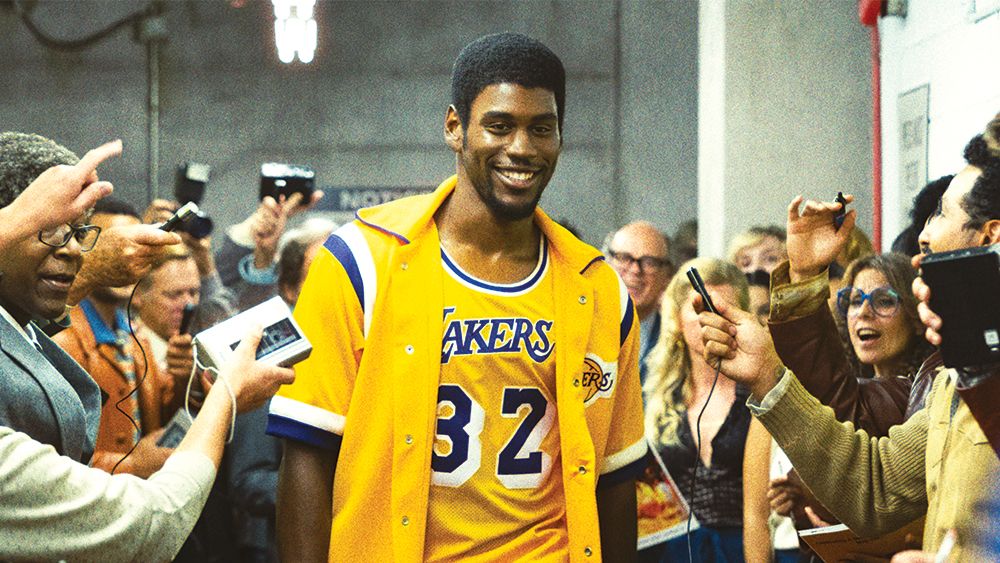 Winning Time
I just finished Winning Time, a show on HBO Max. I started it months ago when it came out, and I finally got back around to it this week. It tells the story of Jerry Buss, Magic Johnson, and the Showtime Lakers. I love the cinematography. Each scene is approached with so much style. It's inspiring to see the visual decisions the director made to tell these stories. I'll be referencing it in the future.
---
Previously
June:
June 13th: Hard work pays off, Lightroom, Starfield, working out, Dijion, PS+
June 6th: A Lens Blur, second lens, time tracking, Trade coffee,

WWDC
May:
April:
April 25th: Field Notes and stickers, cheap projector, Elon buys twitter
April 18th: Why Mondays, share your story, aiming for instant, Family Dashboard, micro tools, making music again, create like there's no metrics, I deleted TikTok
---
See you next week!