Sunday Sabbaticals
Good morning/evening! Wrapping up this week's writing. About to head into another basketball workout. This week's writing is considered the Part 3 for me (Part 1 was about being short on time, Part 2 was about why I'm writing this newsletter, and now Part 3 is about how I'm making time for all of it). Hope this letter finds you well.
---
Sunday Sabbaticals
This week on Morning Coffee, I write about how I've been spending my Sunday afternoons, and what tools I've been using.
---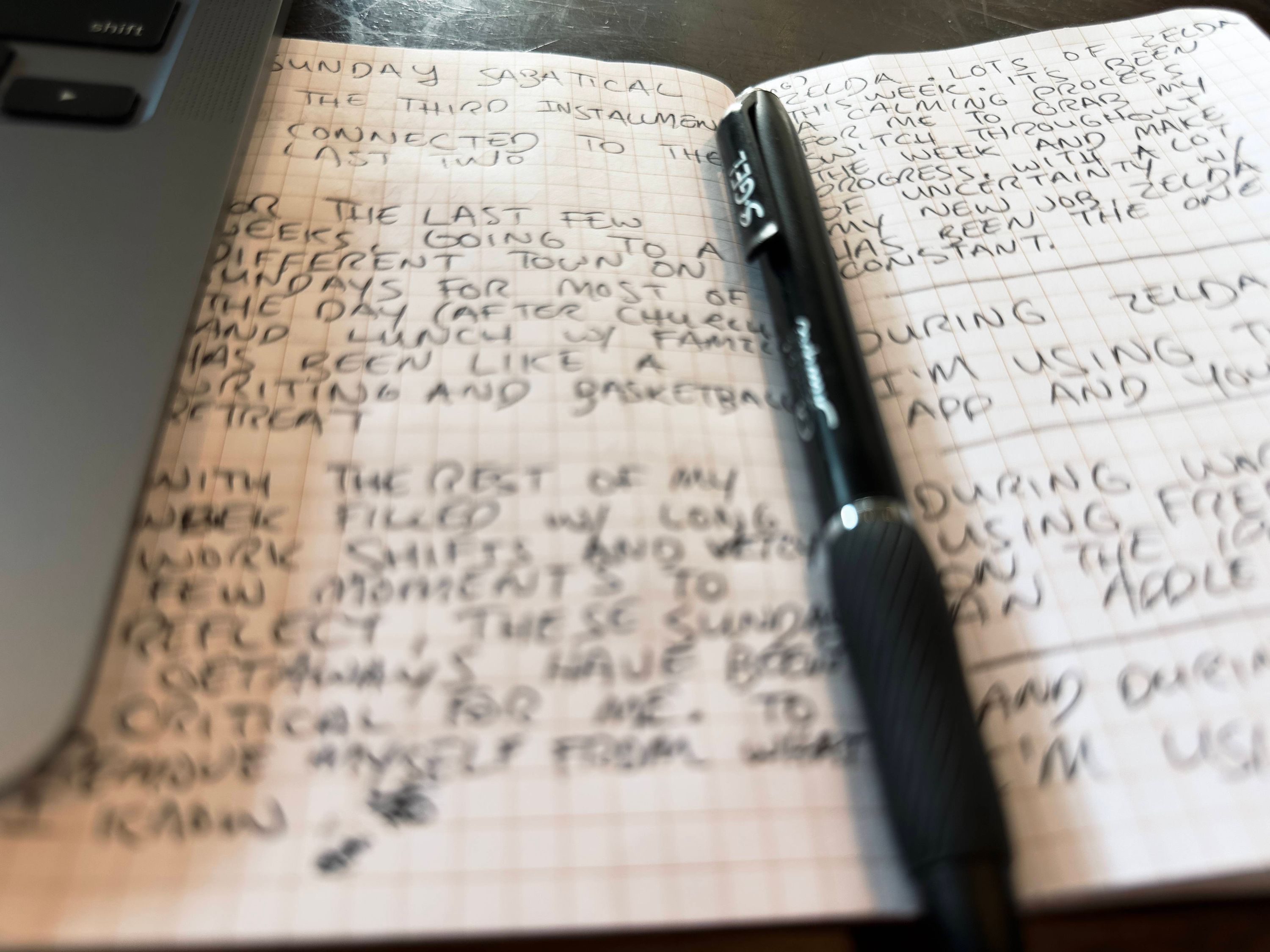 30 Minutes Away
For the last few Sundays, I've been getting out of town to create complete focus. After church, and after lunch with the family, I drive to a town 30 minutes away (Far enough to feel far, but close enough to feel achievable). Consider this a weekly writing and basketball retreat: two hours of crafting a newsletter, and two hours on the court playing pickup games.
With the rest of my week filled with long work hours and very little time to think or write, this little getaway on Sundays have been critical for my routines. It's a bit lonely being away from the family for that time, especially since it's been a lot of deep thinking and reflecting for writing, but I consider that time some of the most important hours of the entire week. It's where I can move the needle on two major areas of my life, and sharpen my skills.
I recommend giving this a try if possible: If you can carve out time for yourself to work on personal areas of your life, try getting away from your normal locations.
---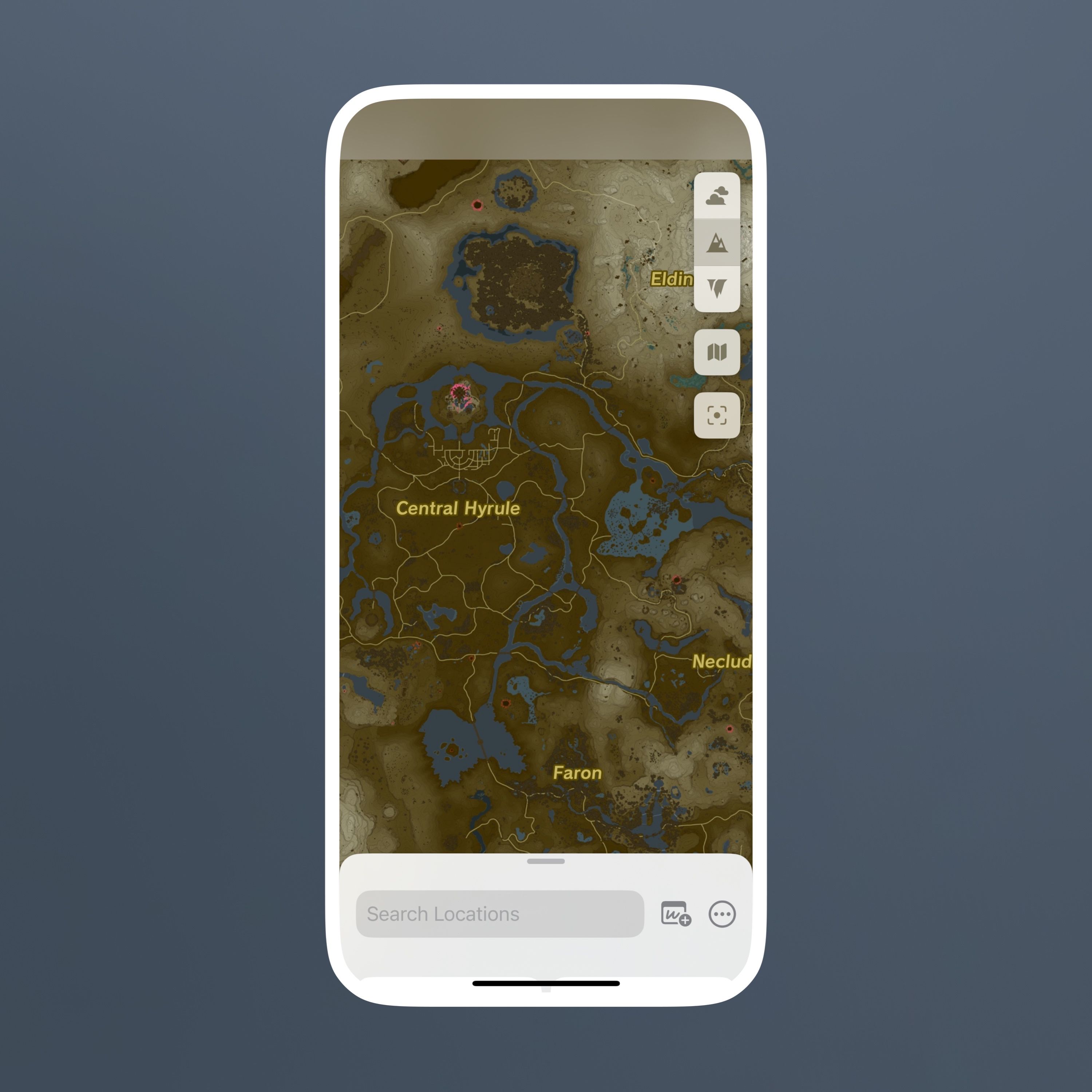 Tools I'm Using
Matter is what I've been using to read or listen to articles that I've saved (mostly listen to). I also love how easy they make it to highlight favorite part and to make little notes about what I'm reading.
Ulysses has been my writing place for the past few weeks. With not much time to think about the tools I'm using, it's been great to make a bunch of sheets throughout the week, and then merge, separate, and move them around as I need to.
Freeform has been open next to me all week, and it's been a complete workhorse. An infinite canvas, whiteboard, and scratchpad to jot things down, zoom in and out, and to not worry about running out of space has been an incredible feeling. As I fly through tons of information, Freeform keeps up with me, allowing me to stay engaged and have the right notes in front of me at all times.
Totk Travel Guide has been a great companion app for playing Tears of the Kingdom. Having the map right next to me on my phone or iPad as I'm trying to reference an area has been really helpful.
---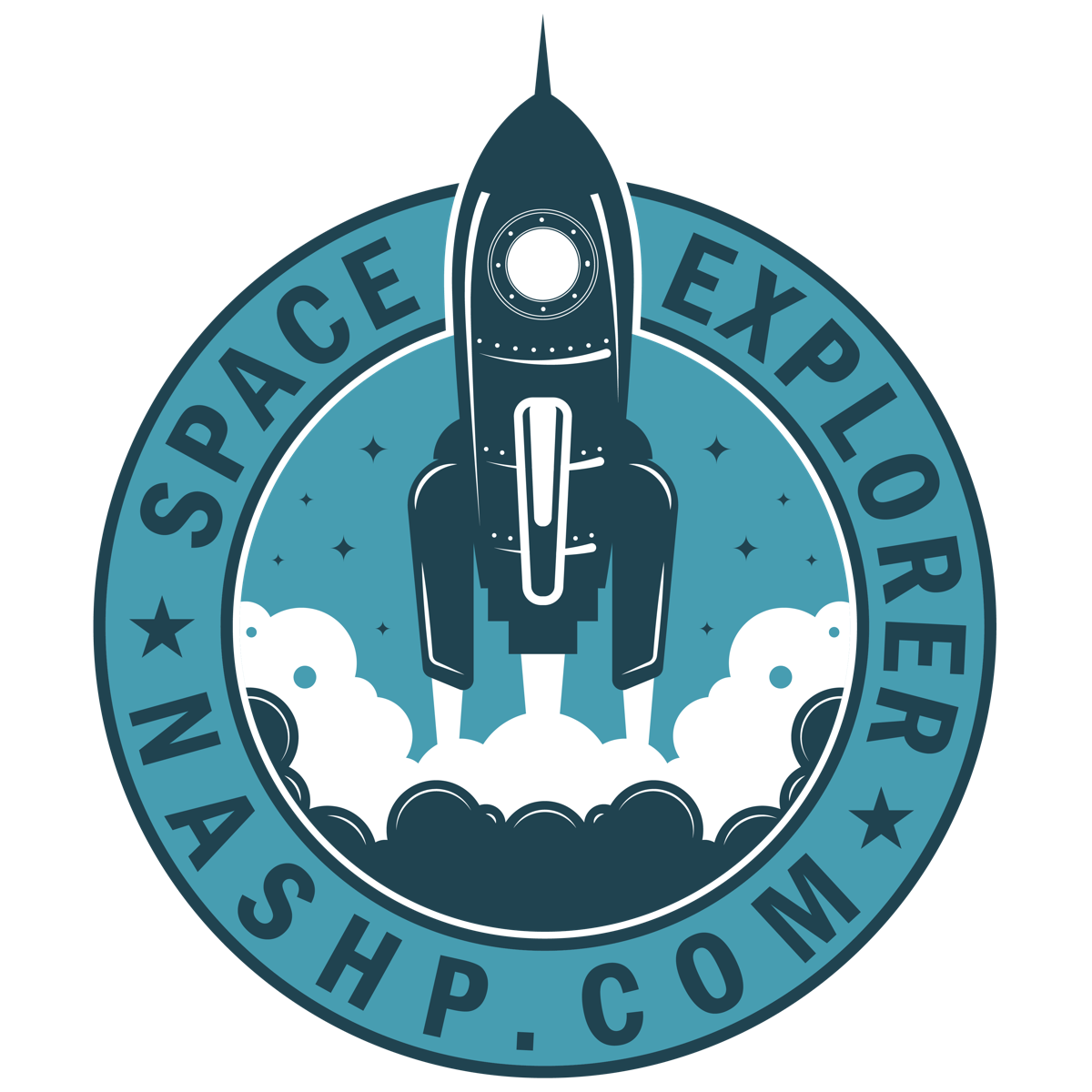 Space Explorer. Shared my insights on becoming a better human for 63 weeks. During our last visit, I wrote about my website and newsletter. The journey will continue until we reach our destination.