WE

ARE

THE

ENERGY

(Monday Coffee: June 27th, 2022)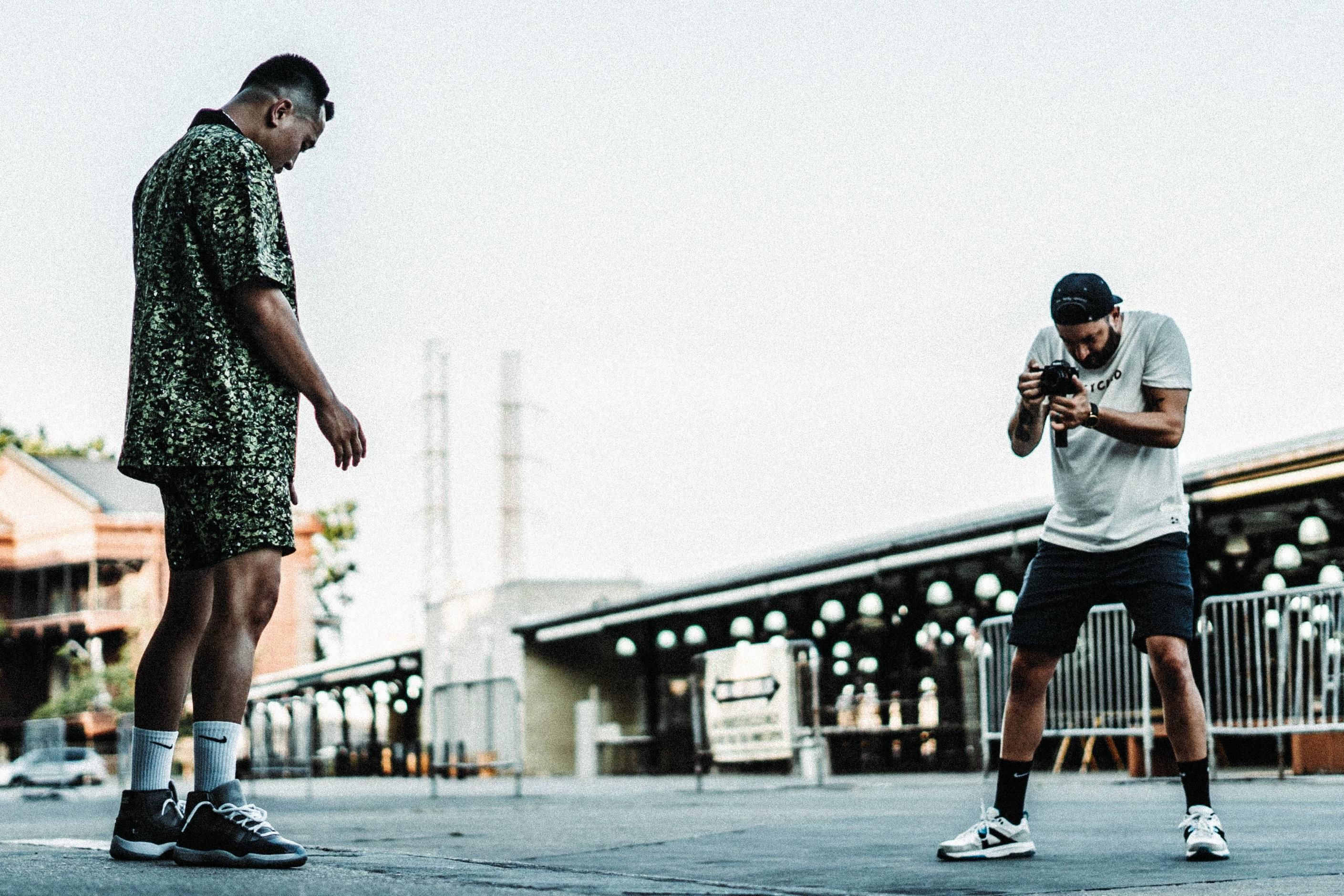 ---
This week, we're in New Orleans. I'm writing you from French Truck Coffee, one of my favorite coffee shops to visit when I'm in Nola. We're staying at an AirBnb nearby, searching for new adventures in the next few days. Life's been busy. Feels great though. I'll be writing 90% of this newsletter in TextEdit as a plain text file, with no internet. Hoping to speed through this process faster than ever, and then add the few things that requires internet after. For something that I need from online, I'll add a
"

+ video" or a

"

+ link" and keep writing. Not slowing down is the goal. Let's begin.
---
---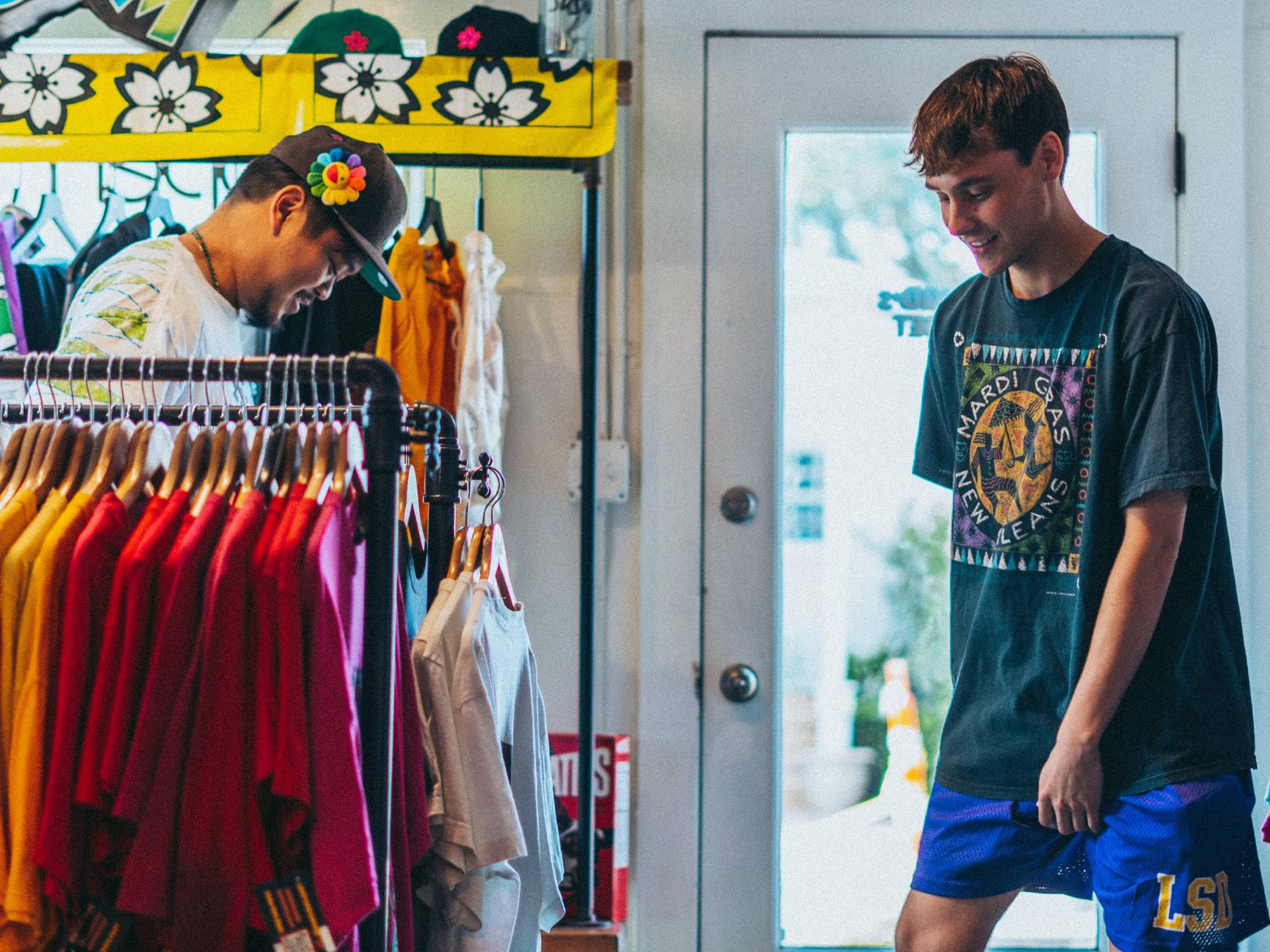 Monday Manifesto
We are the energy. Capturing the moments in-between the moments. Building a group of outsiders that see the world different. Rebels living life on the same wave length. Together, we understand something: This day is up to us. This life is up to us. We can either go through the motions, or we can create the motions.
---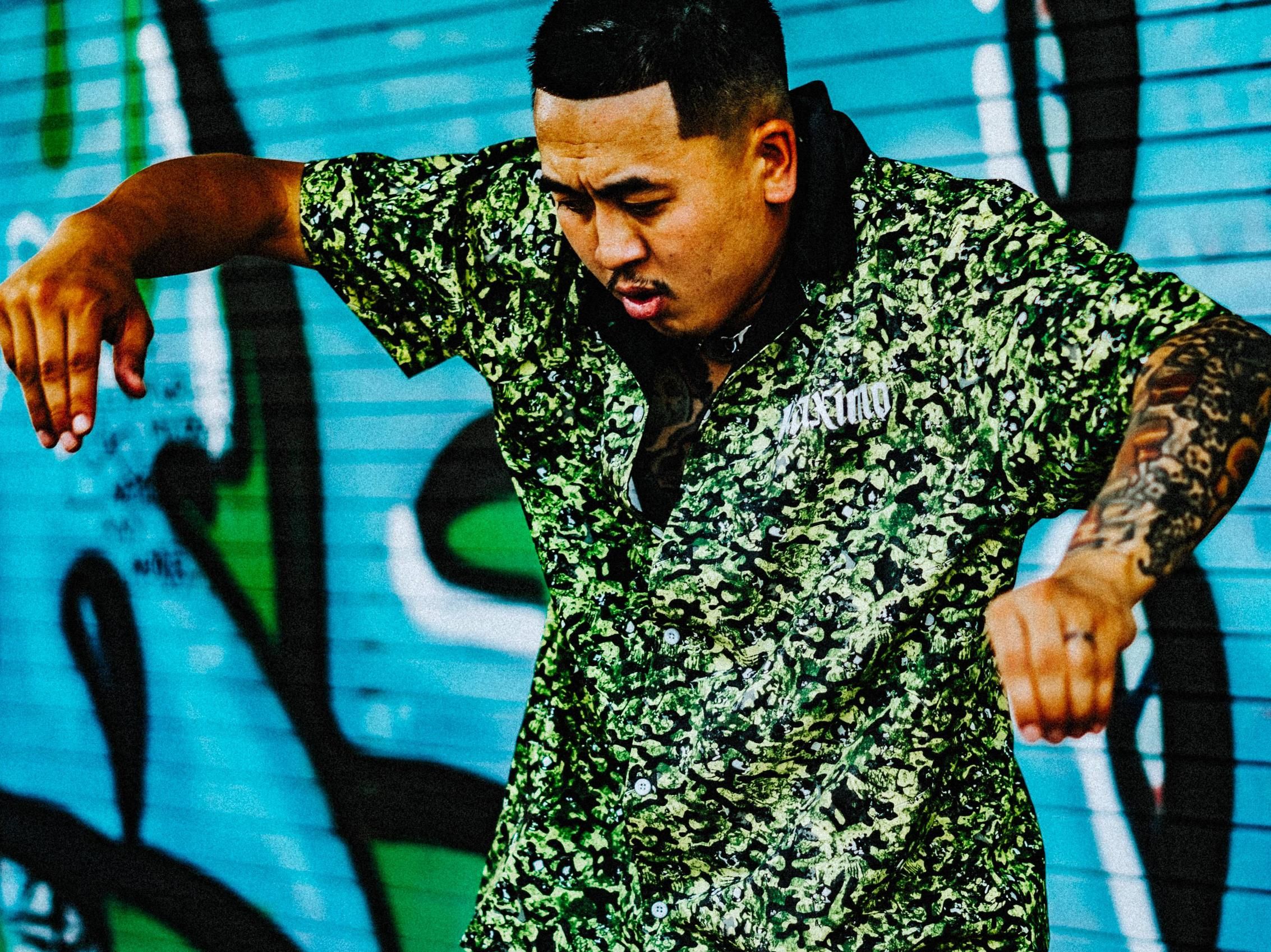 Leveling Up
This is the first video I made with this new Sony camera. This is also the first time I used Final Cut Pro. Now I don't think I could ever go back to the other way of making videos.
---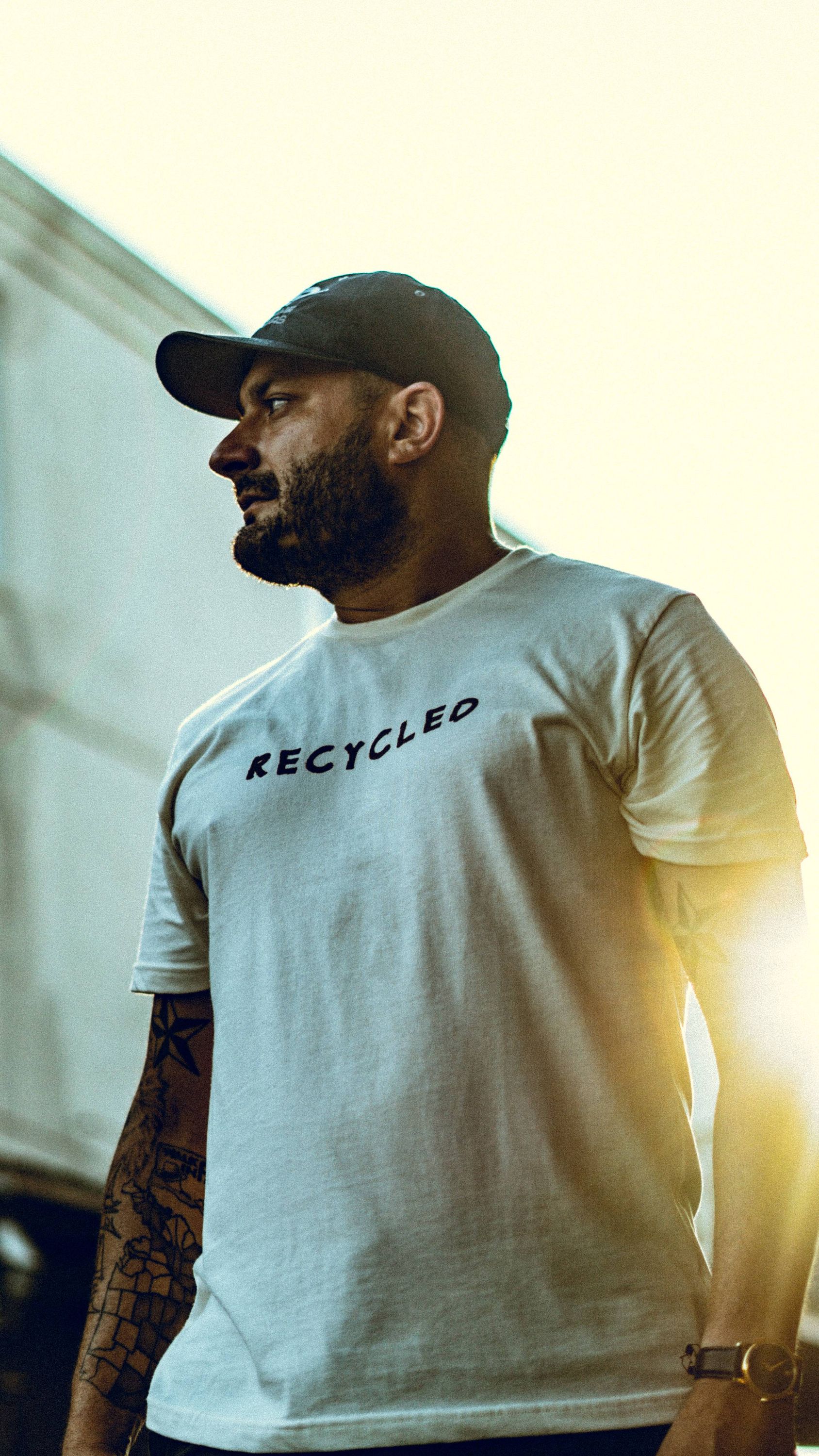 Workflow Problems
From making this video, to running out of storage on the MacBook Air, the ugly side of this new photography business, is the admin side. The management of all these RAW and 4K files. I had the best devices for writing, but writing doesn't deal with large files. It's been an interesting challenge to squeeze into every ounce of space on these computers. I'm now brainstorming on what Macs or workflows to use to fix these problems going forward.
---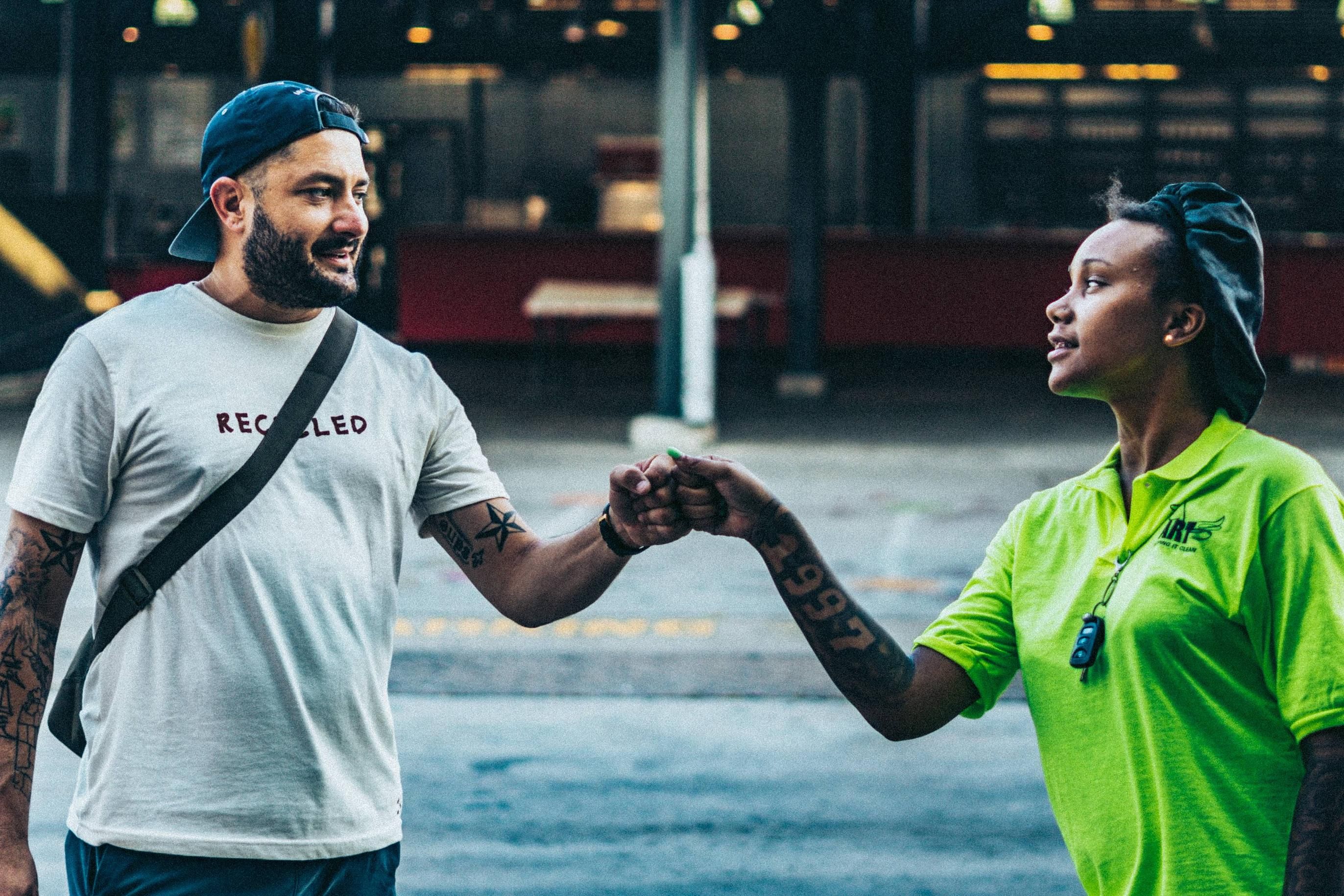 MILKK
While making that Leveling Up video, I stumbled on a song, and then the artist of the song that I ended up using. MILKK. The song used is called Dasani Water, but there's other songs that I love on that album, that I might end up using.
---
Previously
June:
June 20th: My First Father's Day, Building a Second Brain
June 13th: Hard work pays off, Lightroom, Starfield, working out, Dijion, PS+
June 6th: A Lens Blur, second lens, time tracking, Trade coffee,

WWDC
May:
April:
April 25th: Field Notes and stickers, cheap projector, Elon buys twitter
April 18th: Why Mondays, share your story, aiming for instant, Family Dashboard, micro tools, making music again, create like there's no metrics, I deleted TikTok
---
See you next week!