How to Pack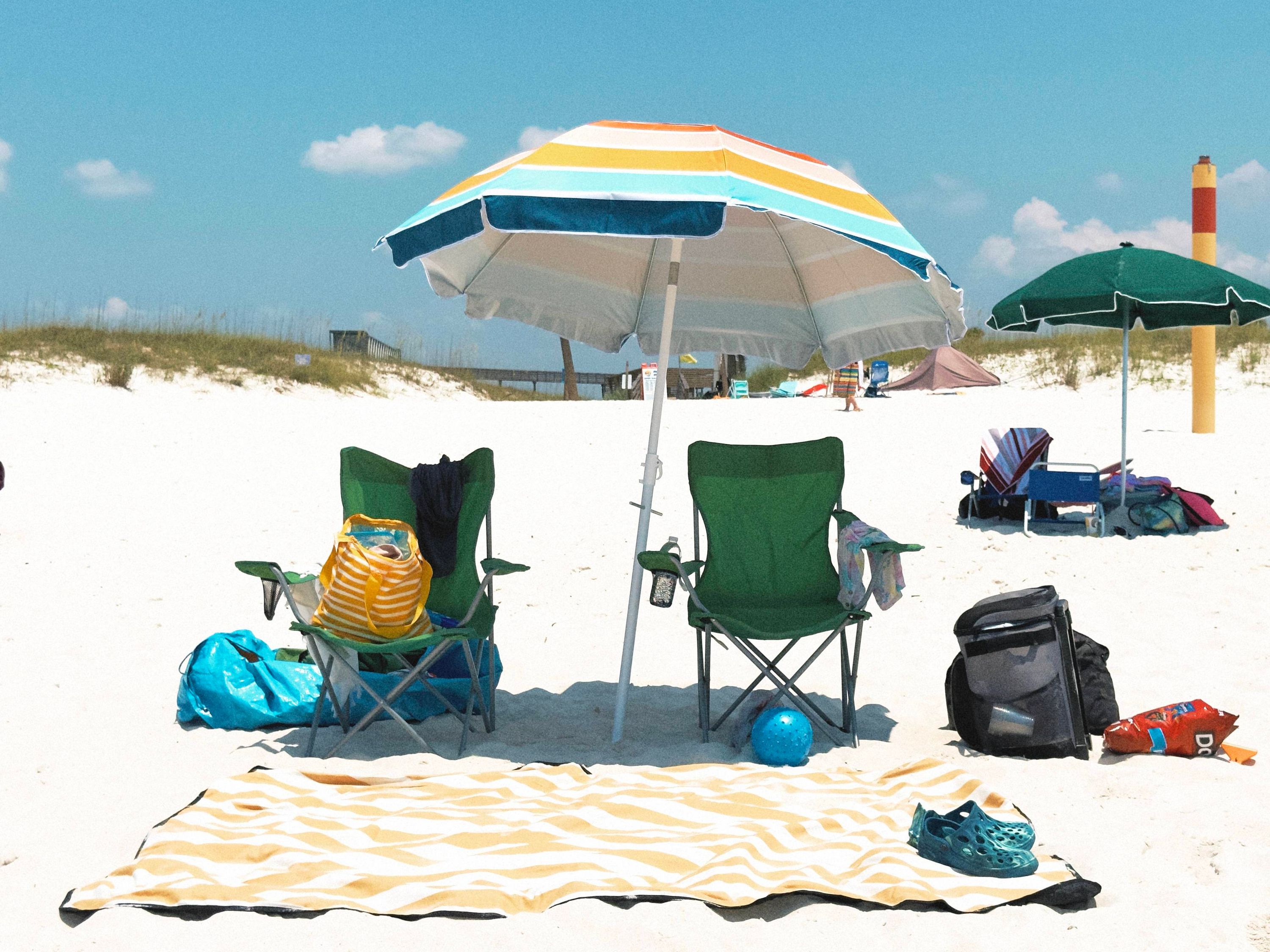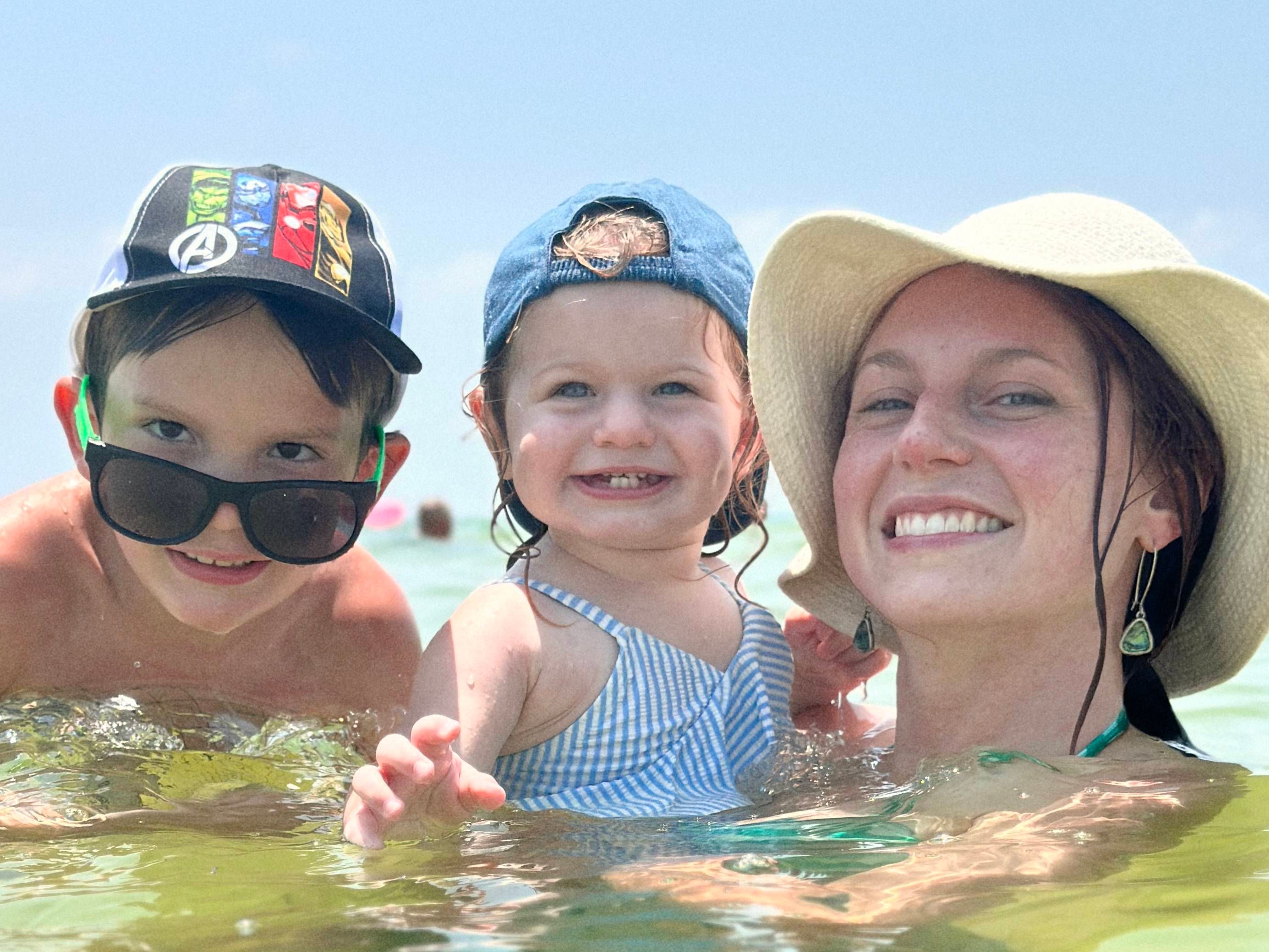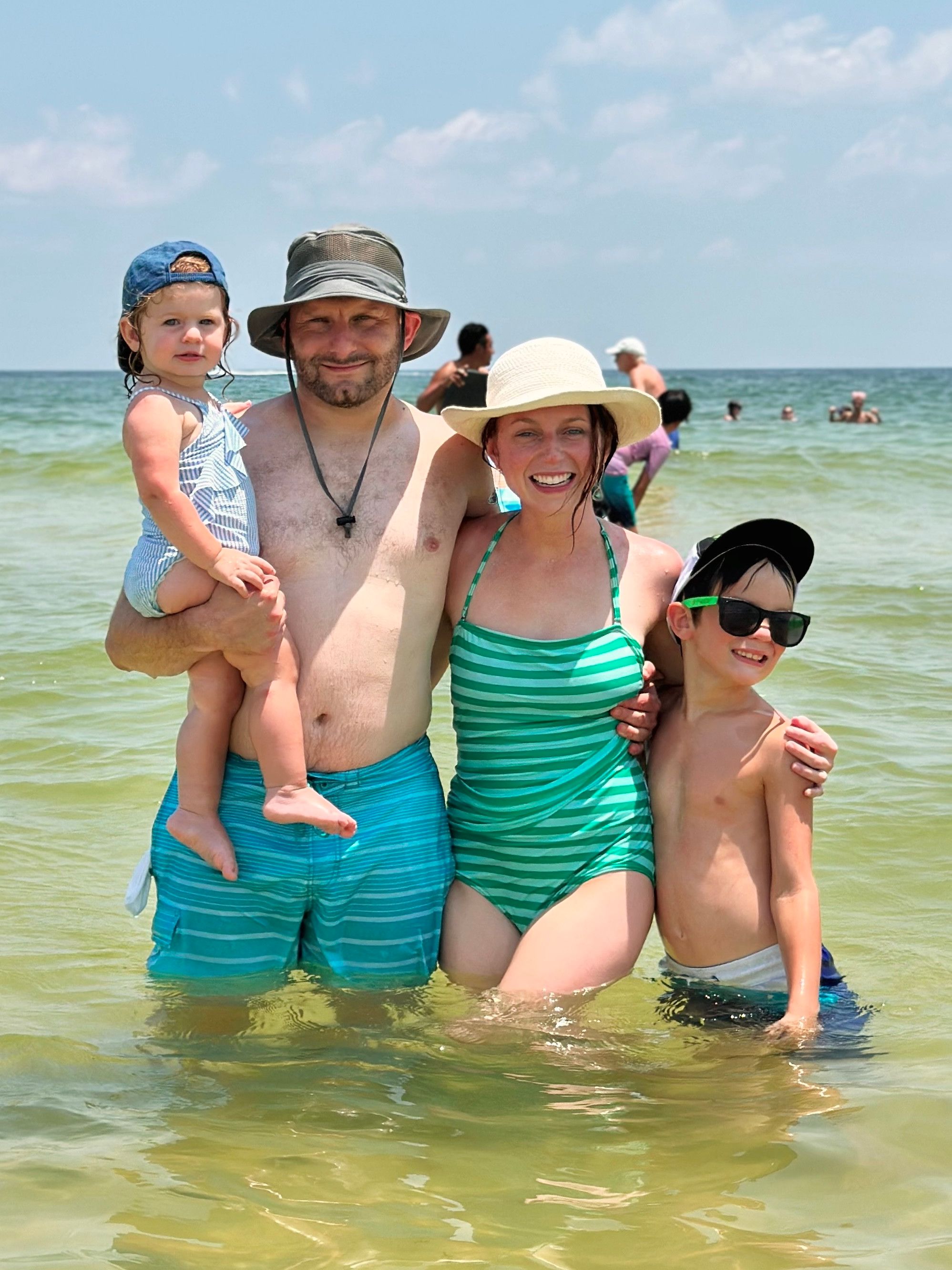 Good Morning! I'm writing this from Alabama. Our family is on vacation for most of this week. Sand and sunburns. French toast at Cracker Barrel, and of course, lots of coffee. I hope this letter finds you well.
---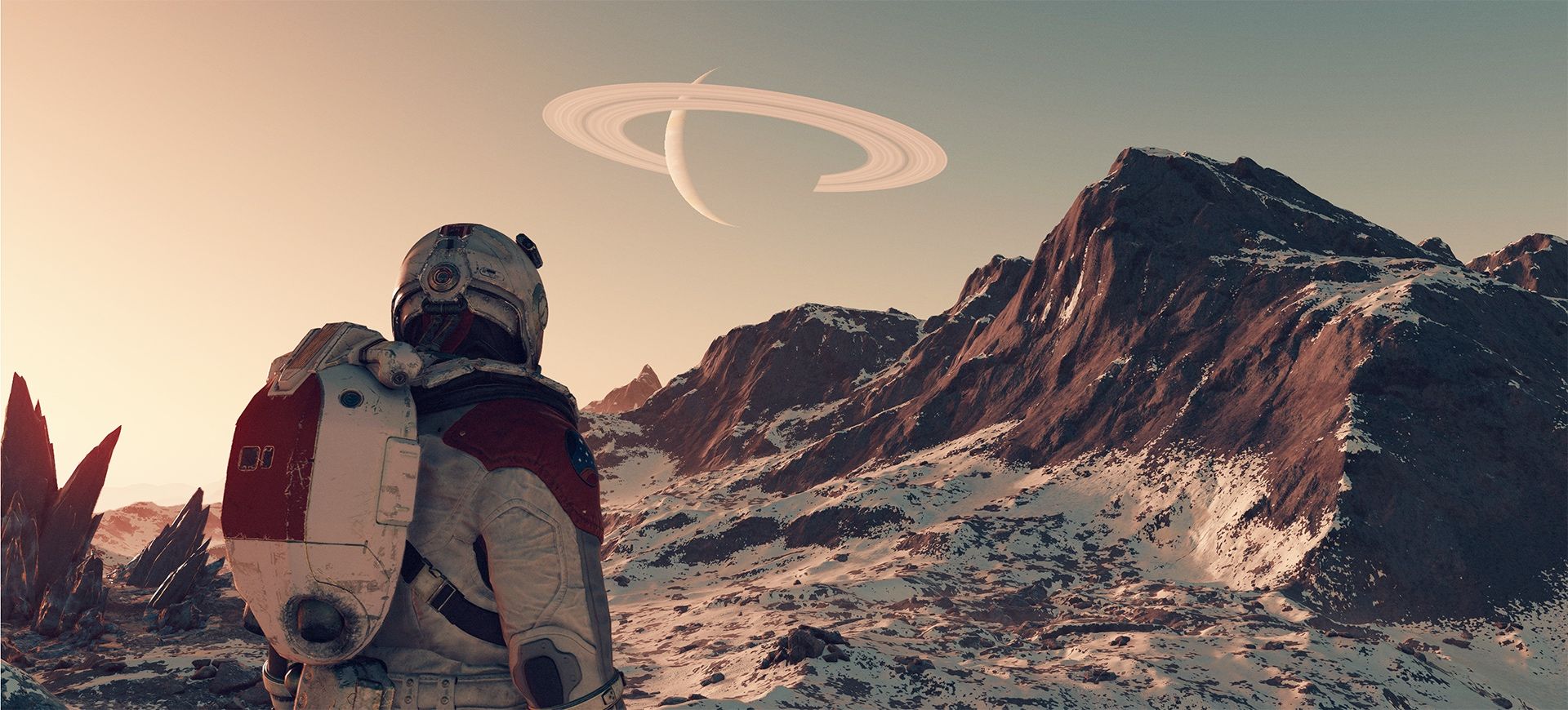 The Box: It rotates on the axis of our living room, as the family surrounds the empty screen. The volume slowly gets louder without anyone ever noticing. Watching Black Mirror. The Bear. Starfield Direct. Playing Zelda (110 hours).
---
How to Pack
This week on Morning Coffee, I break down what it looks like when I pack for a trip (all the bags, pouches, and gear I use).
---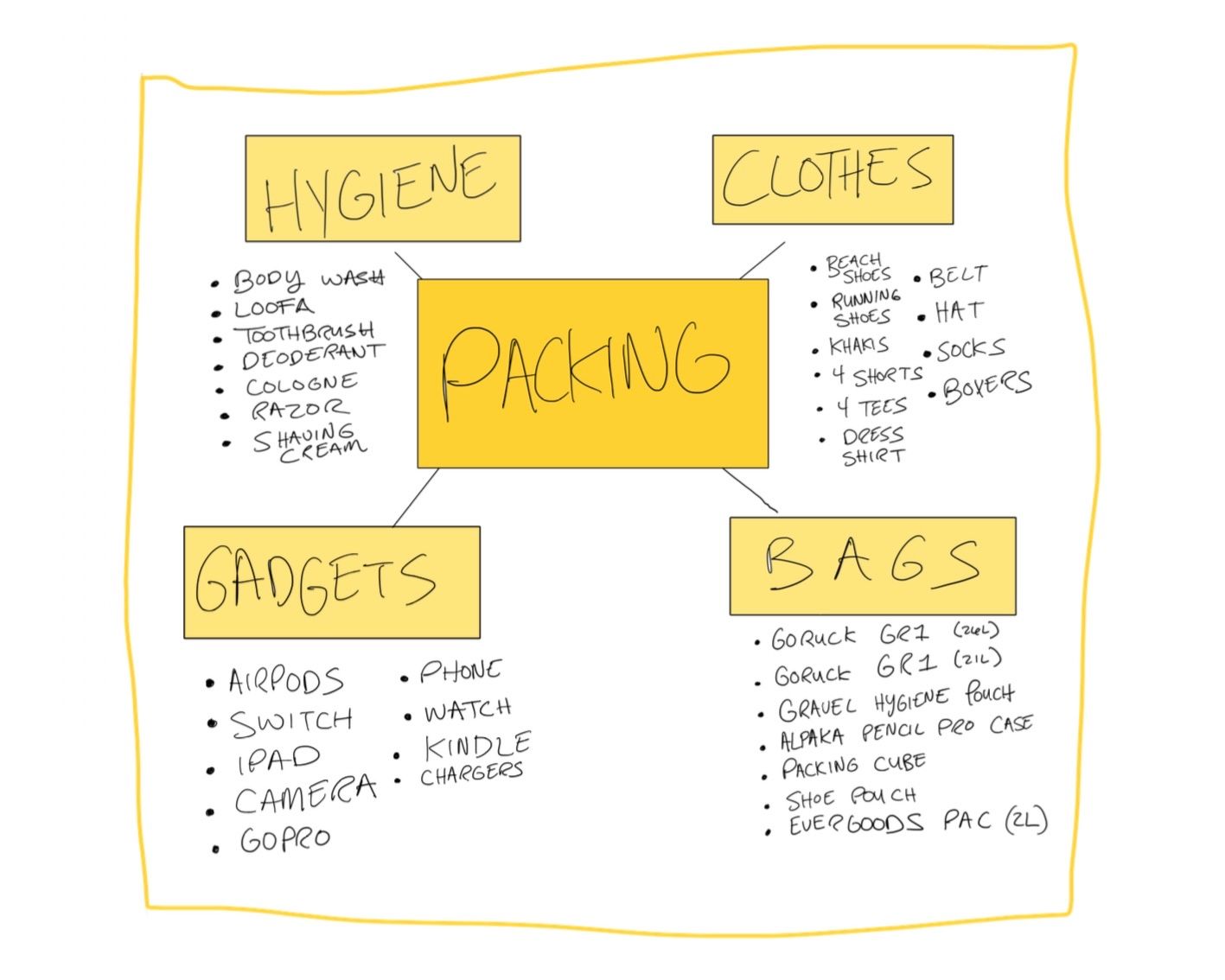 How to Pack
If you're a regular reader of this newsletter, then you understand how meticulous I am, and it'll be no surprise how I pack for trips. It's very specific, and unless there's something particular I'll need for that trip (type of shoes/clothes), what gets packed is usually the exact same thing each time.
(This doesn't count all the hard work Olivia did to get the rest of the family packed up while I was working. This is just me, one guy, and what goes into me packing for a few day trip.)
---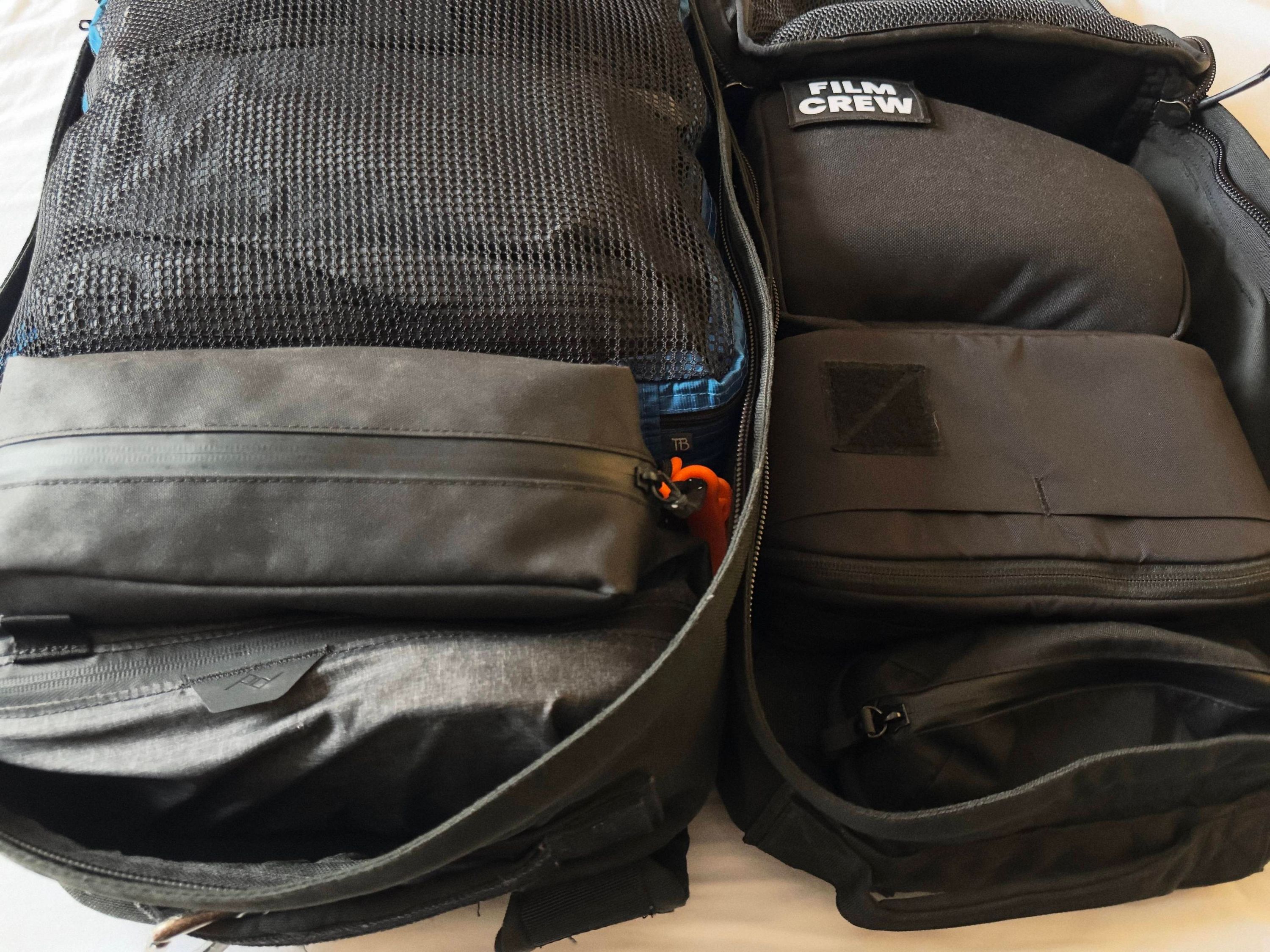 Two Bags
It comes down to having the right bags, pouches, and cubes. I've spent years researching and investing in the right ones to hold everything I need. Over the years, I've collected exactly what I need for all of my gear. Each item compartmentalized with its similar items.
It starts with two GoRuck GR1 backpacks. One big one (26L) and one small one (21L). I've been using GR1s for about 15 years now, and this is the most critical part of the packing process for me.
These bags are built from someone that was previously in the special forces, and it looks the part in every way. They're minimal (no unnecessary zippers or compartments), understated, and built to last forever.
---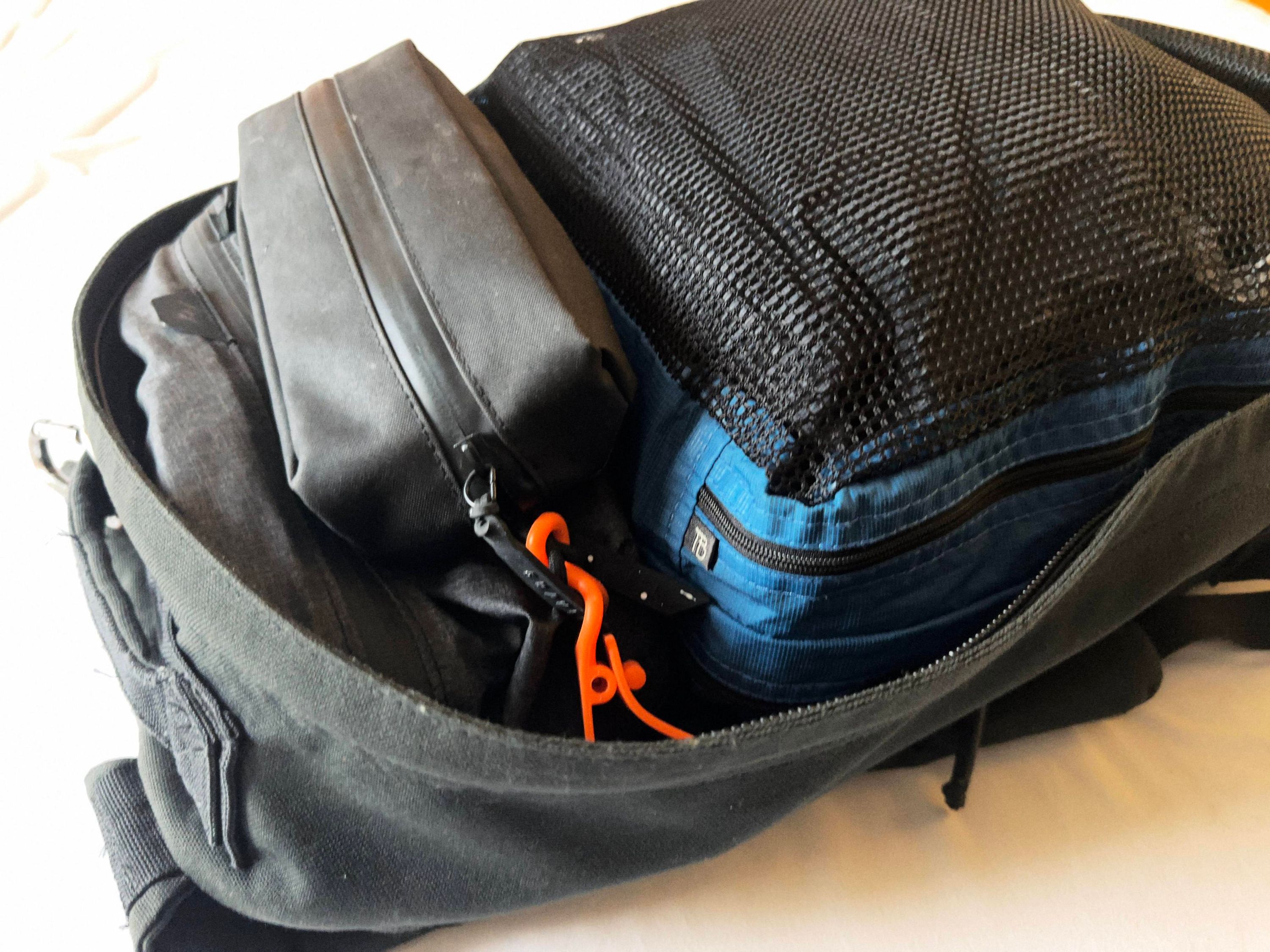 GR1

26: Clothes

The bigger 26L GR1 is for clothes, shoes, and hygiene. For all of my clothes, I use Tom Bihn Packing Cubes. One large laundry packing cube that has a nice way to divide clean and dirty clothes. With a zipper on each side, the cube slowly shape-shifts to the opposite side with dirty clothes during the trip. Inside of the large cube, I put two little cubes inside of it (a cube for shorts, a cube for socks and boxers, and then that larger cube holds those smaller cubes, my shirts, pants, and belt).

My second pair of shoes go into Peak Design's Shoe Pouch. And for hygiene, I use Gravel's Explorer Mini: a simple little pouch that keeps just the essential toiletries I'll need during that trip.
---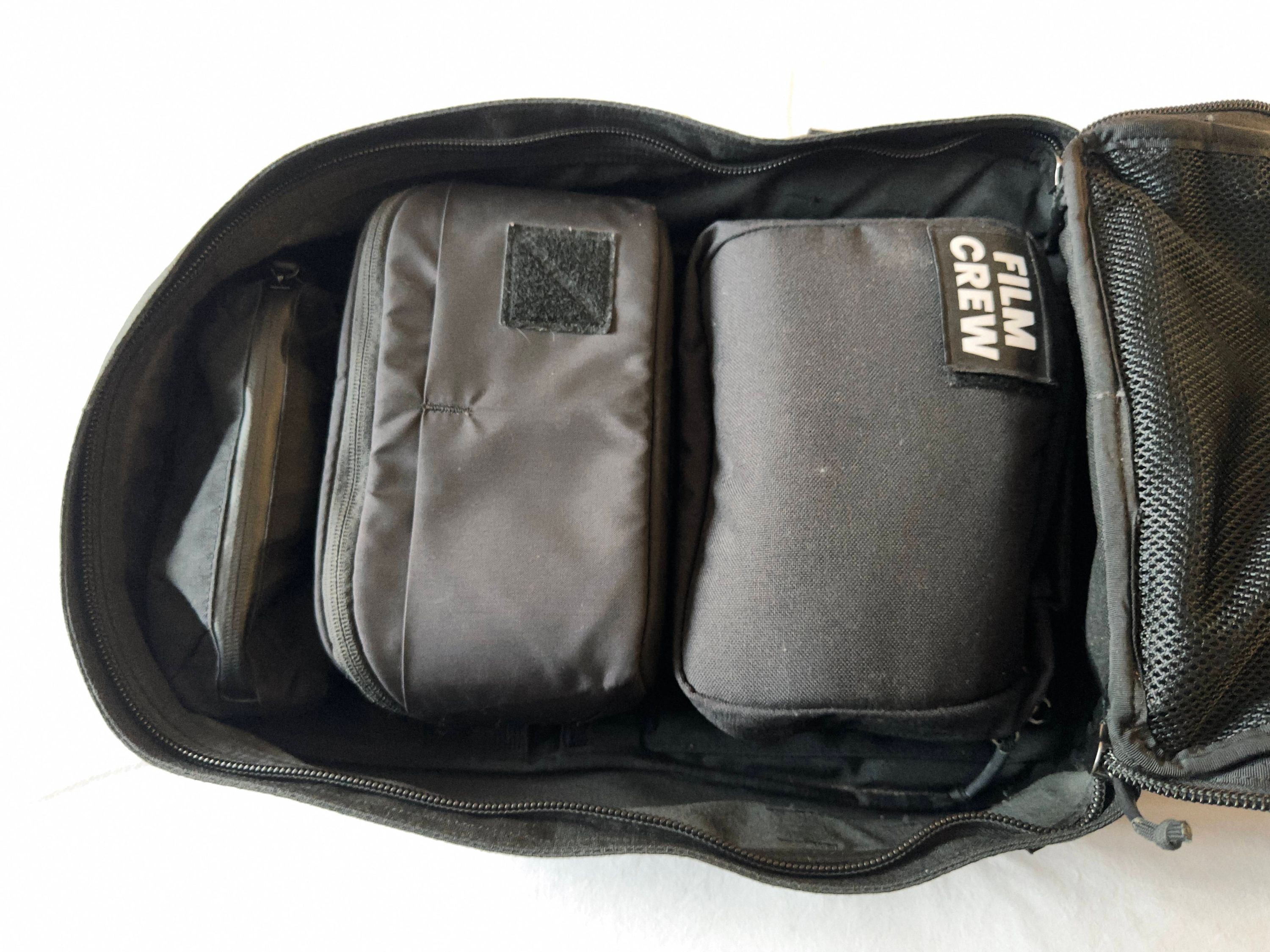 GR1

21: Gear

For the smaller 21L bag, there's three different pouches inside of it: a large GR2 Field Pocket (for camera gear and GoPro), an Evergoods Civic Access Pouch (for iPad mini, Nintendo Switch, Kindle, and Field Notes), and the Alpaka Pencil Case Pro (for chargers, charging cubes, pens, wallet, and other small items).

All of my tech gear is separated in a clean and simple way that makes it easy to find and use exactly what I'm looking for when I need it.
---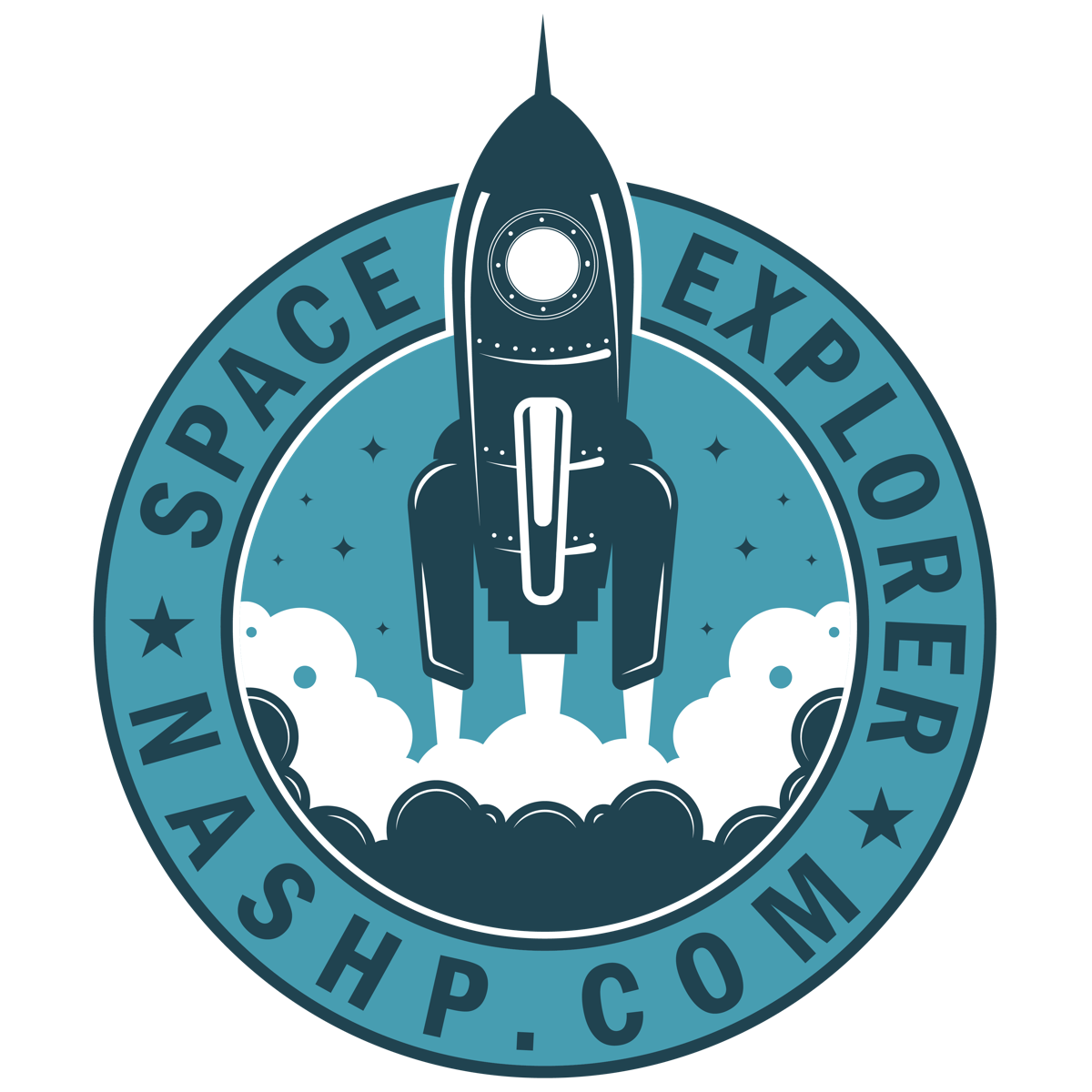 Space Explorer. Shared my insights on becoming a better human for 63 weeks. During our last visit, I explained how I spend my Sundays. The journey will continue until we reach our destination.