Folders and Bridges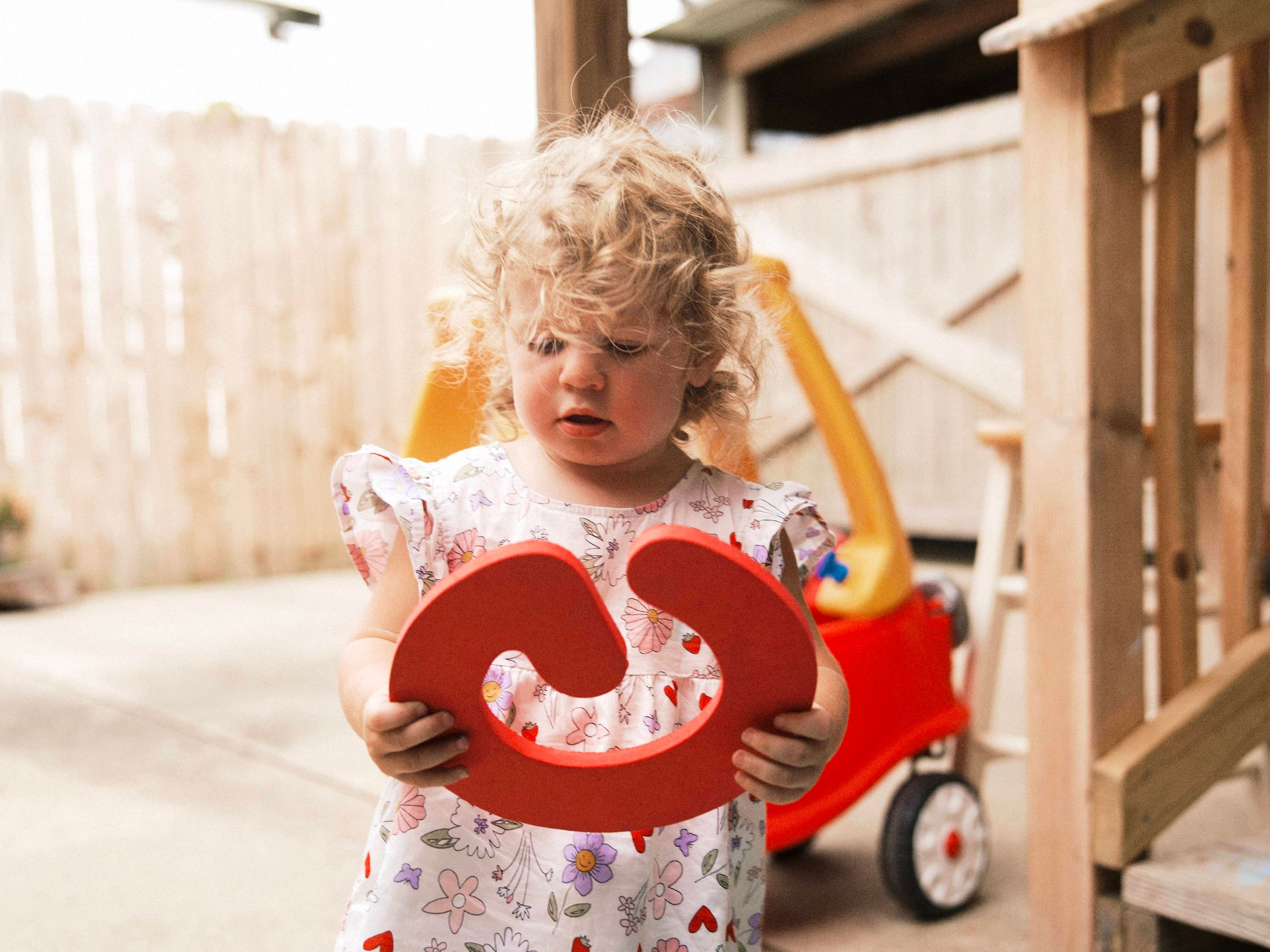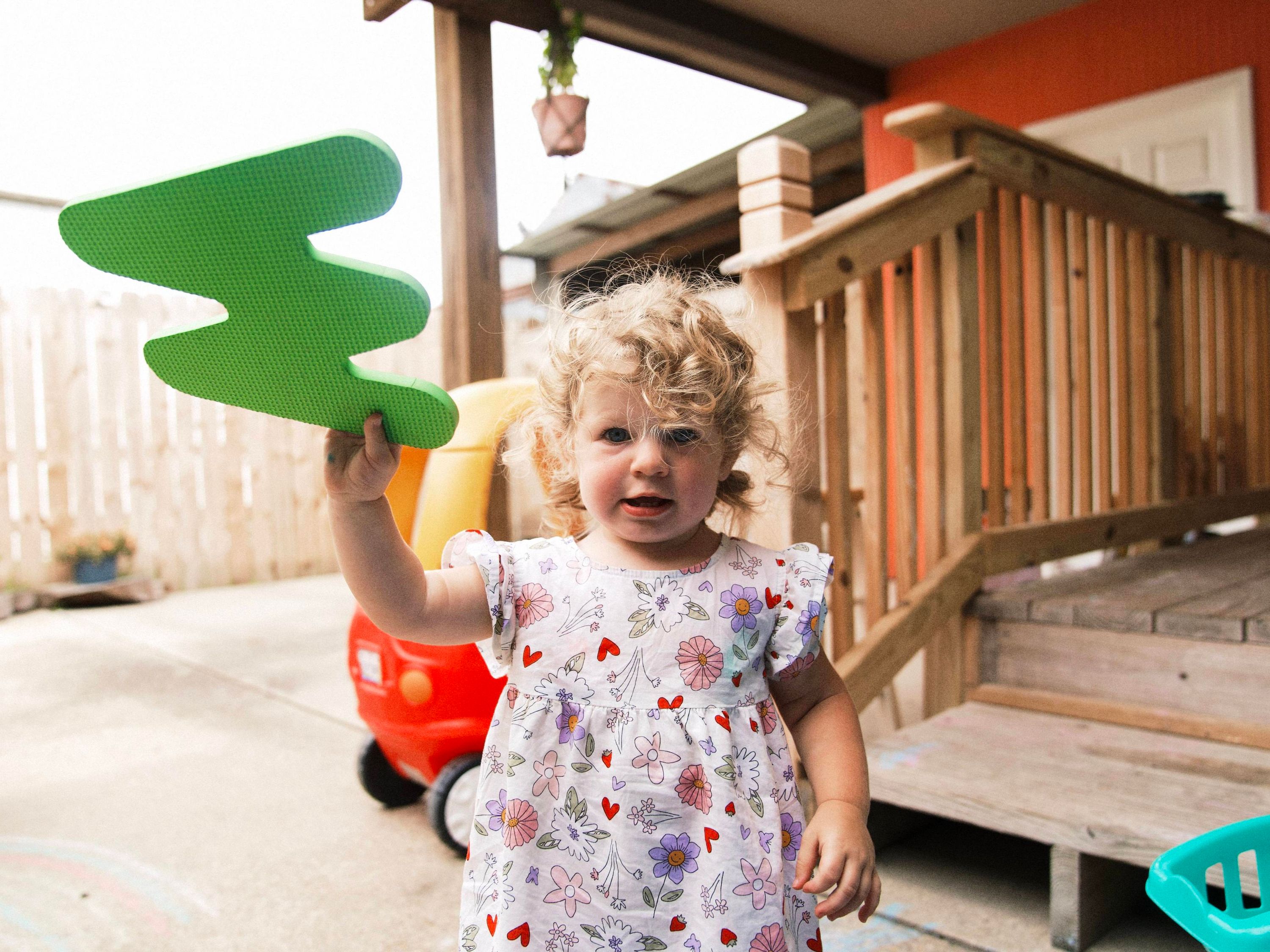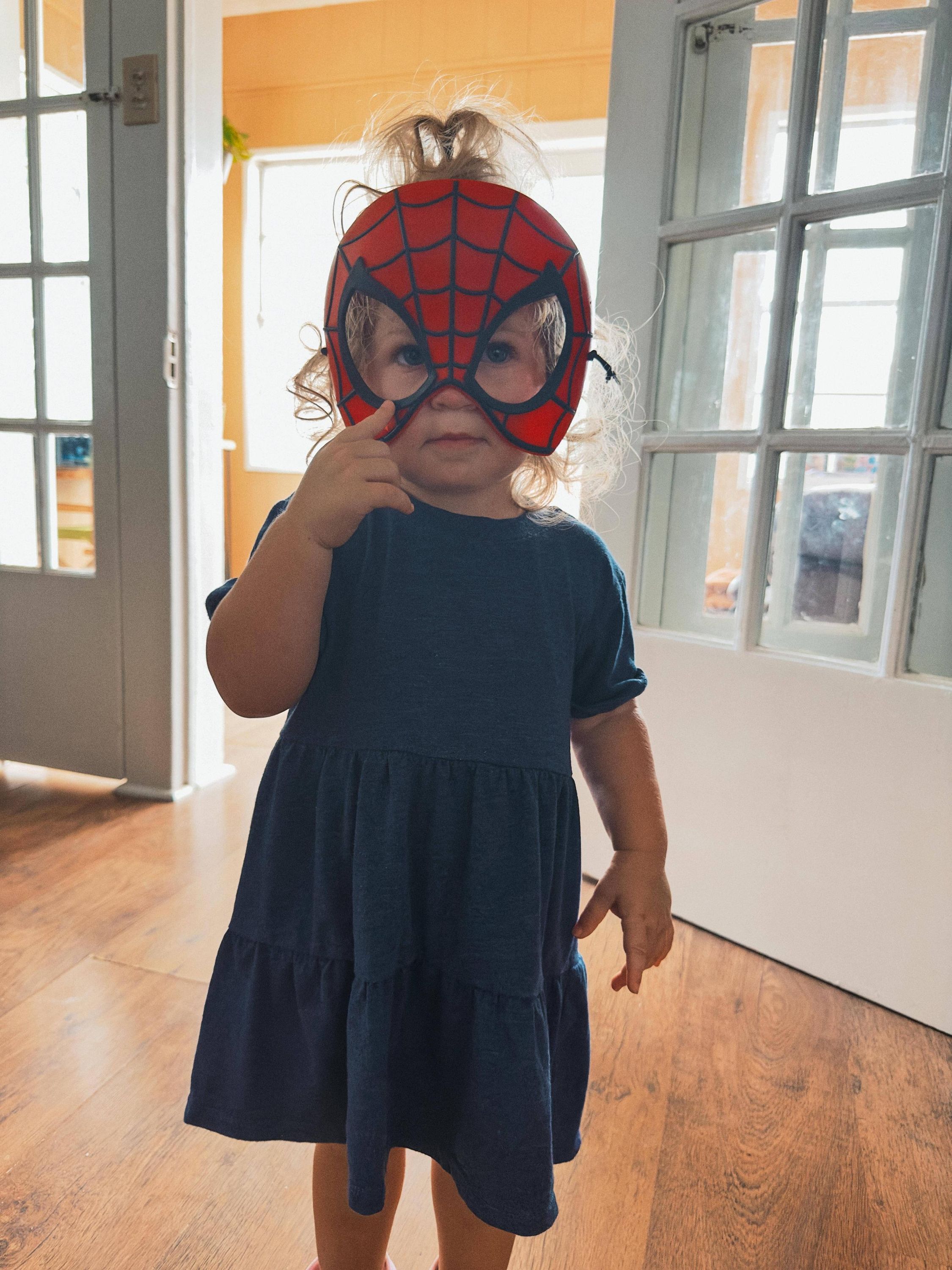 Good morning. I'm writing this the night before, in the rocking chair next to Rose, as she slowly falls asleep next to me. She's growing up too fast, and that scares me a little. I know it's impossible to keep her as a baby, but I'm still fighting it through every moment. Her full sentences and her walking into nursery without looking back now, it's both a proud and heartbreaking feeling that I'm trying to adjust to. As always, I hope this letter finds you well.
---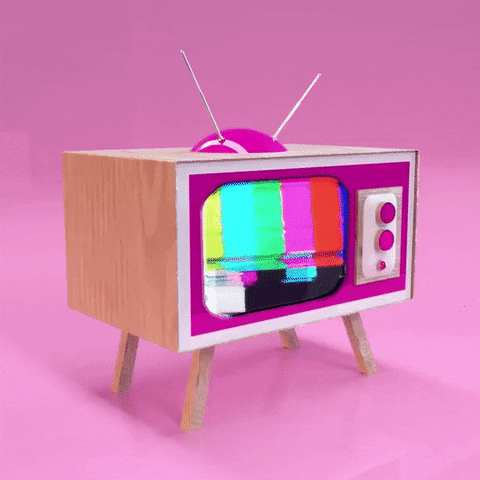 ---
Folders and Bridges
This week on Morning Coffee, I write about my folder structure in Apple Notes and surviving in Death Stranding
---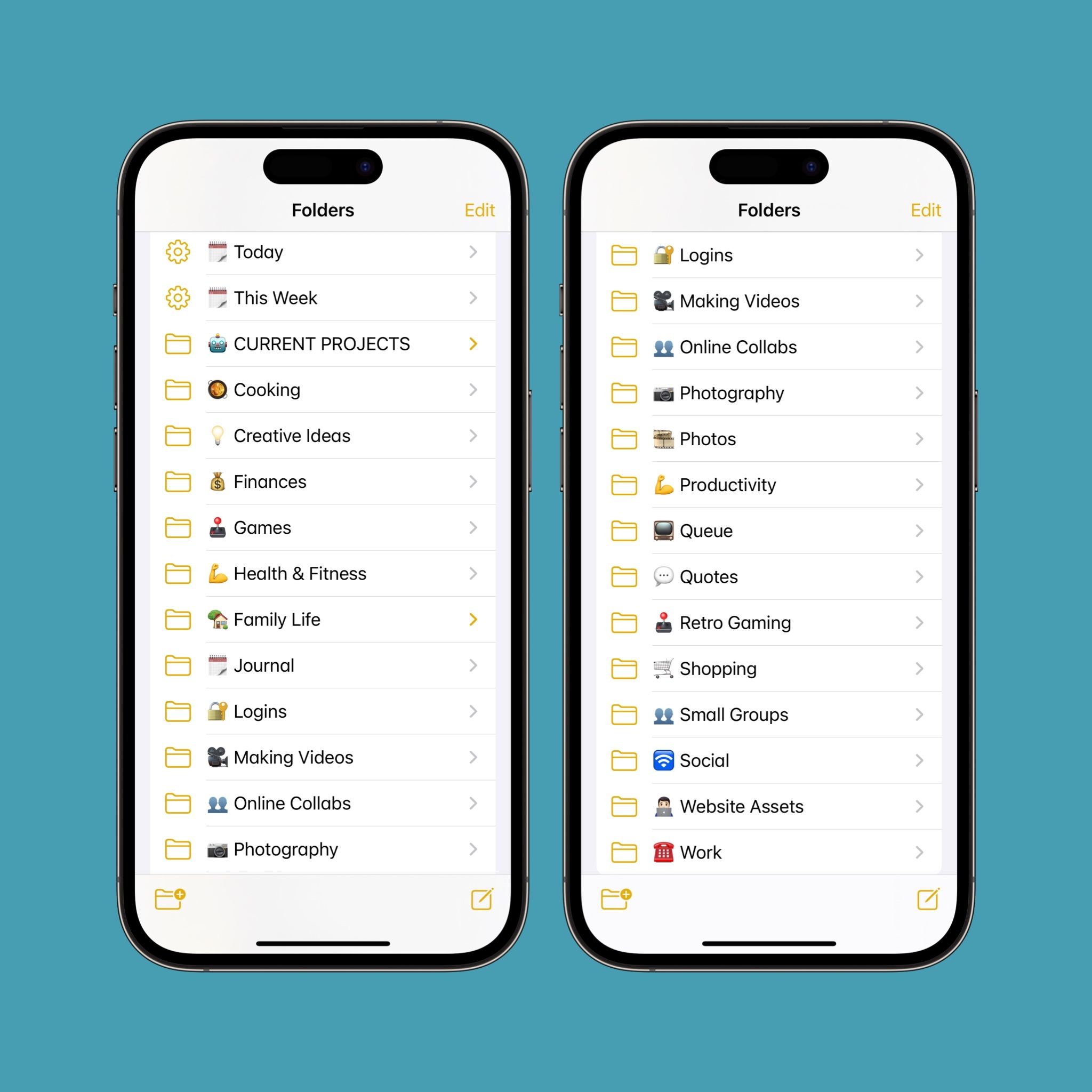 How I Use Apple Notes
I've been using Apple Notes for years as a place to quickly store any and everything. Whether it's something I need to remember for later, a trip I'm planning, presents I need to buy, or things I've found online. It all goes into Apple Notes. It's the companion app to Ulysses for me. Ulysses for writing, Apple Notes for everything else.
What I've found useful in the Notes app is to make generic folder names for every area of my life, put them in alphabetical order, and then put a matching emoji in front of it. The combination of alphabetical and an emoji makes it easy to find the place I'm looking for. (I hope one day Apple will allow us to change that folder icon to an emoji, that would give this setup an even cleaner look.)
I keep almost all of the folders in a flat hierarchy (no folders inside of folders), other than two: Current Projects and Family Life. Current Projects has folders inside of it for each active project, and Family Life has all the folders that pertain to wife, kids, home, etc. (This Family Life folder also has folders inside of it that are shared with my wife, meaning anything that either of us add to that folder, the other person sees it right away.)
The last two folders to mention are smart folders. I keep two smart folders at the top of the list: Today and This Week, with a calendar emoji in front of it. These two smart folders help me see any notes I've worked on in the last 24 hours or week.
The great thing about Apple Notes is that it comes preinstalled on every iPhone, iPad, and Mac, so these notes are always accessible, no matter what device I'm using.
This year on iOS 17, we'll have the option to link two different notes together by typing ">>", and then a search box and list of all the notes show up, filtering through as you type letters. This is such a powerful feature that will make referencing other notes a breeze. With just a few taps, two notes are now connected.
---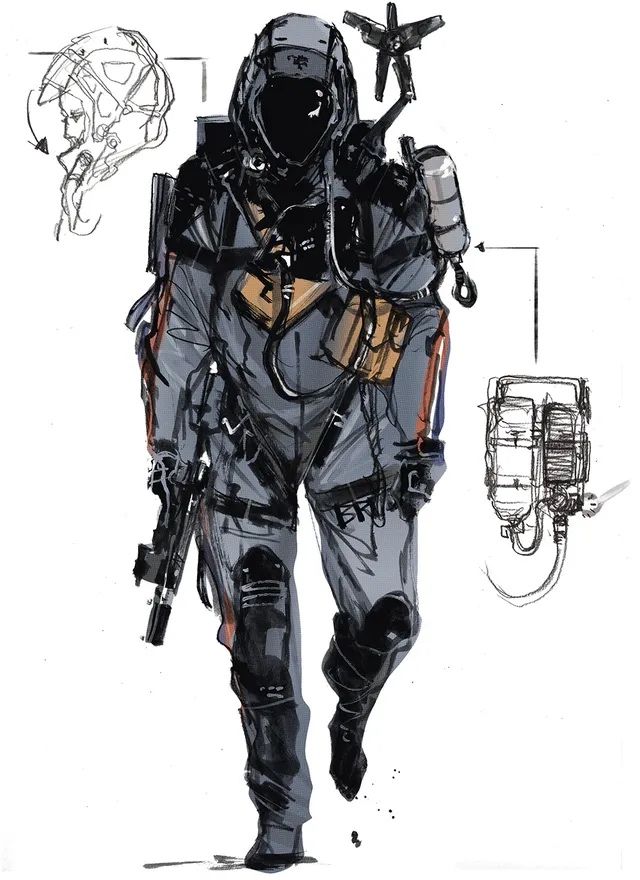 Death Stranding
I spent some time this week playing Death Stranding. A game that I've picked up and put down a lot since it launched back in 2019. It's one of those pieces of content that haunt your mind down the road if you haven't consumed it in awhile. I caught myself thinking about it a lot, and decided to start playing it again.
Death Stranding definitely isn't for everyone. It's a slow pace game, that's built around being methodical. It's atmospheric and filled with solitude and silence. Until it's not. When it starts raining, the game quickly turns into a survival horror.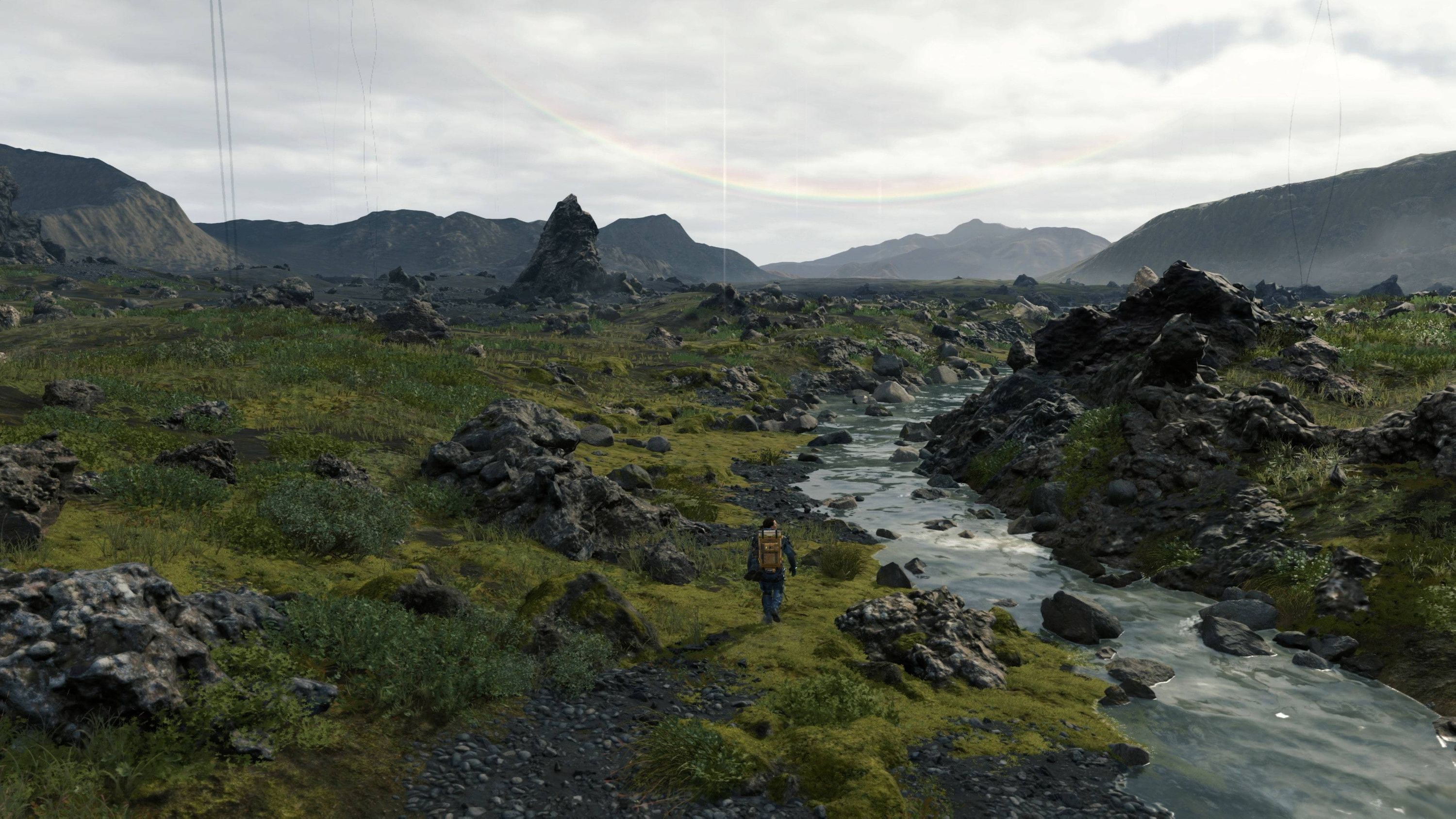 The ambience of being alone and having to survive, combined with an incredible story, is what caused Death Stranding to creep back into my life again. Even through all of its dark undertones, there were brief moments in my current session that felt like therapy.
---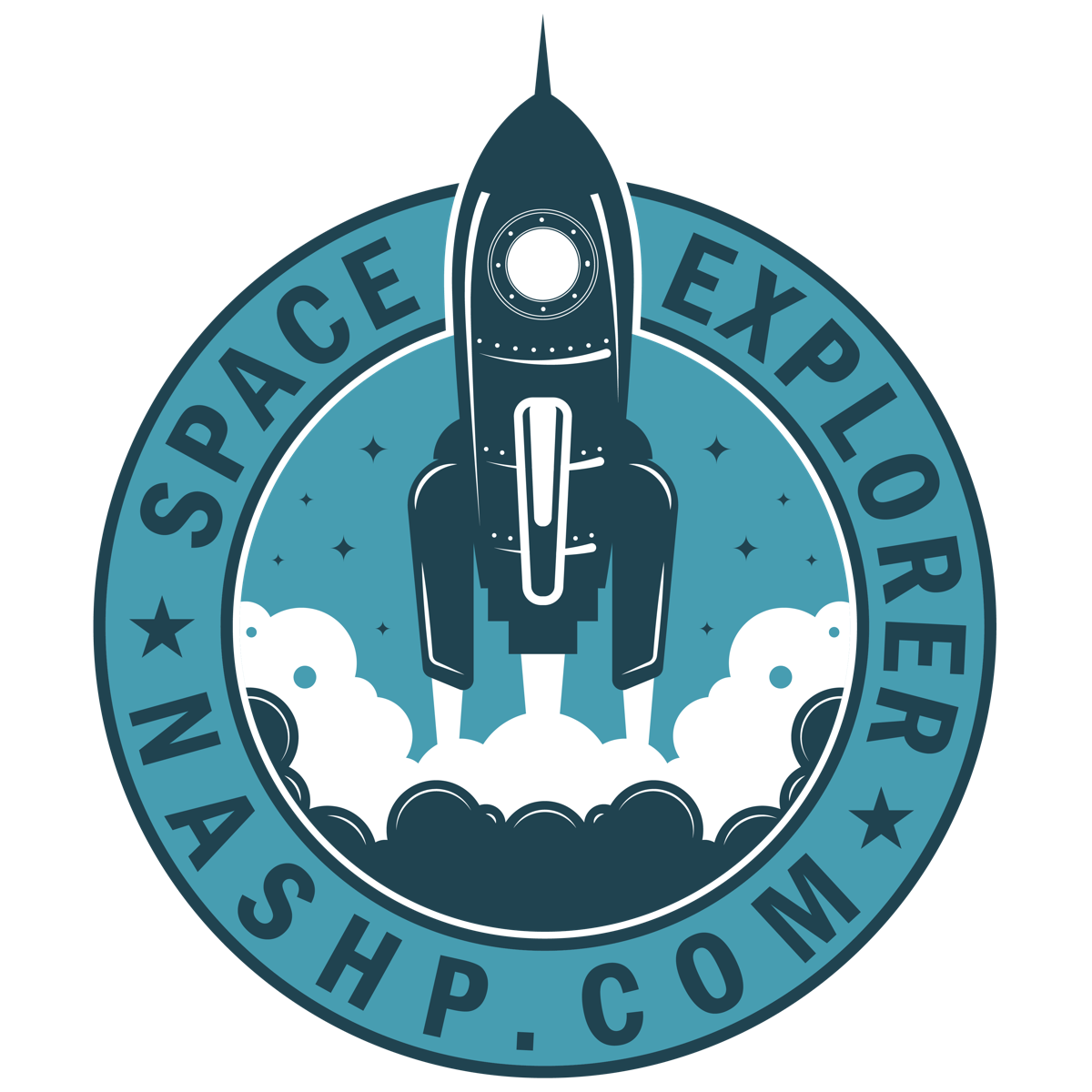 Space Explorer. Shared my insights on becoming a better human for 68 weeks. During our last visit, I discussed some upcoming projects and how I read the news. The journey will continue until we reach our destination.