Preparing for the Stars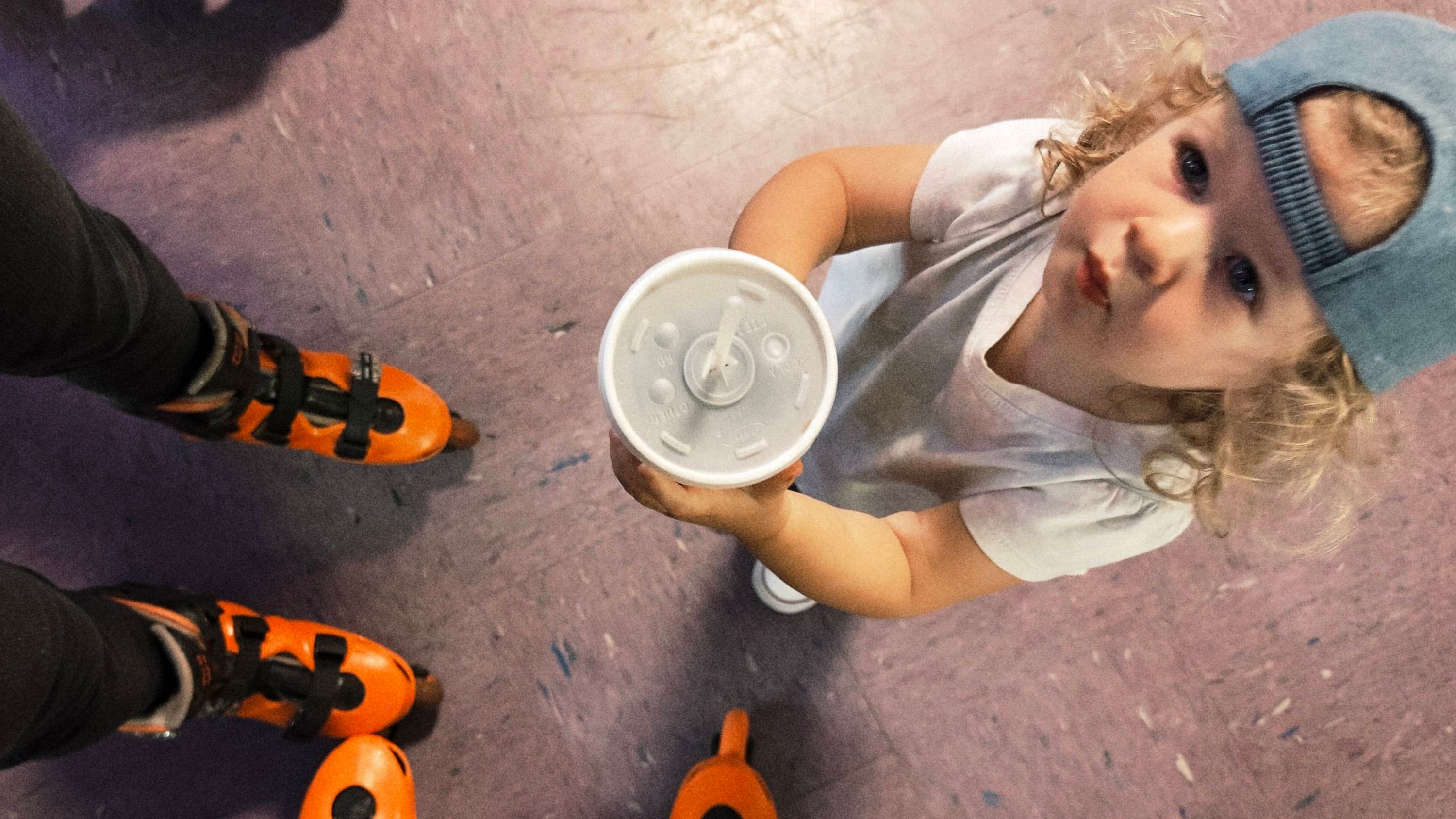 Good morning. Spent the past few hours writing this newsletter for you at the last minute (instead of through the weekend). Been a busy week for me, with getting off work late, and then running, recording music, and streaming (more on that later). All good problems though. Searching for balance. As always, I hope this letter finds you well.
---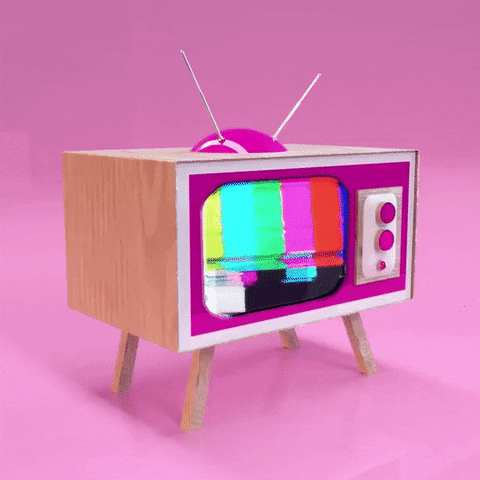 The Box is preparing for liftoff. Playing Warzone, Forza Horizon 5, and A Short Hike. Listening to Eminem's new verse. Watching Industry.
---
Preparing for the Stars
This week on Morning Coffee, I'm learning how to live stream and preparing for Starfield.
---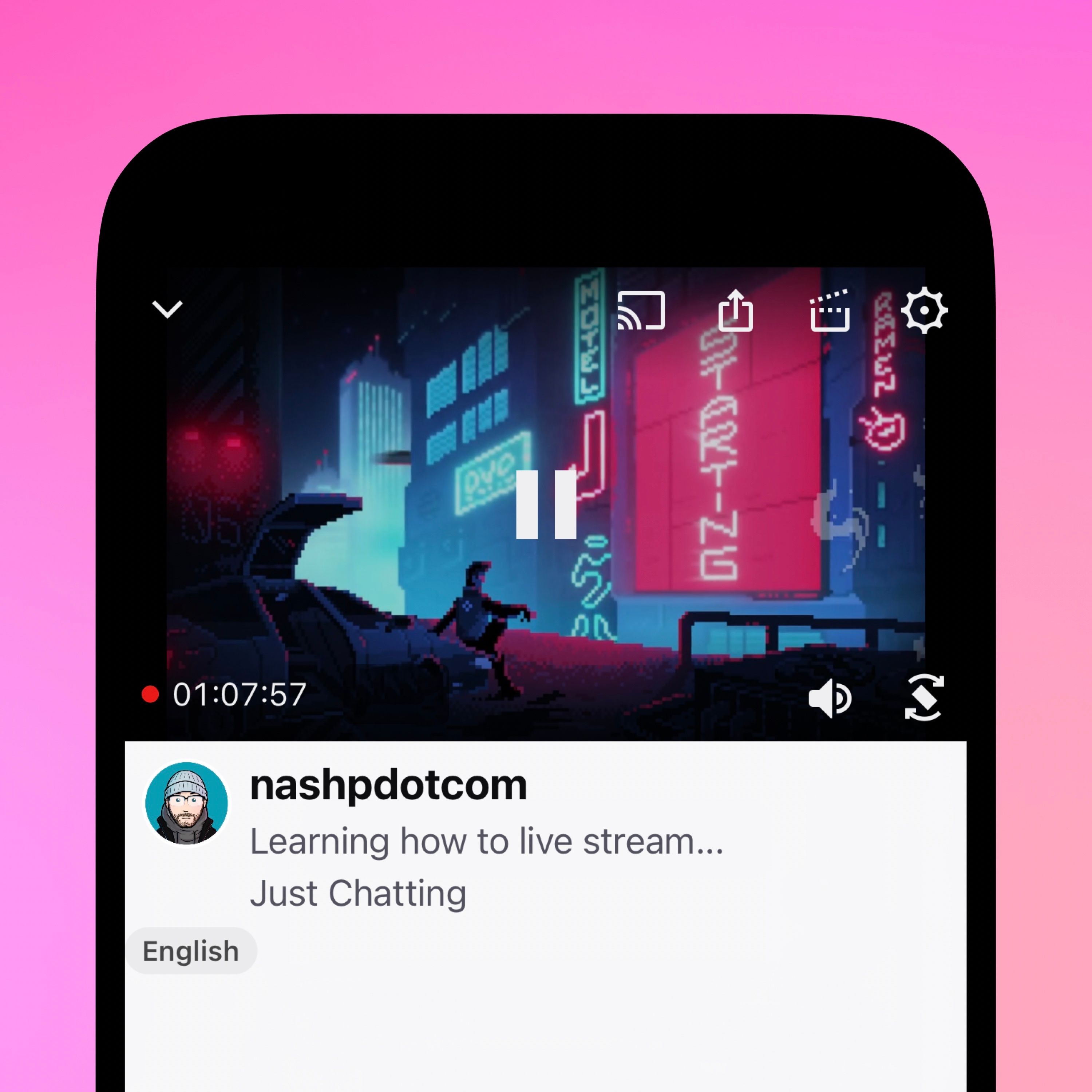 Learning How to Live Stream
An area that I've been interested in for years is live streaming. With my office complete, all the equipment in place, and with a work from home job, now feels like a good time to start building out this setup.
I have a Twitch account that I'm starting to work on. It's mostly me experimenting and troubleshooting (with different visuals, scenes, and sounds). Once everything's in place though, I plan to make it a 24/7 channel.
Ideas I have for streaming:
My discography looping
Writing my newsletter
Working on new music
Gaming with a webcam
Pixilated cam while I work
Looping YouTube playlists
This would be different than the way most people live stream, but I think it would make sense with the way I have such a variety of creative projects each week.
Let me know what you think or if you have any experience with streaming.
---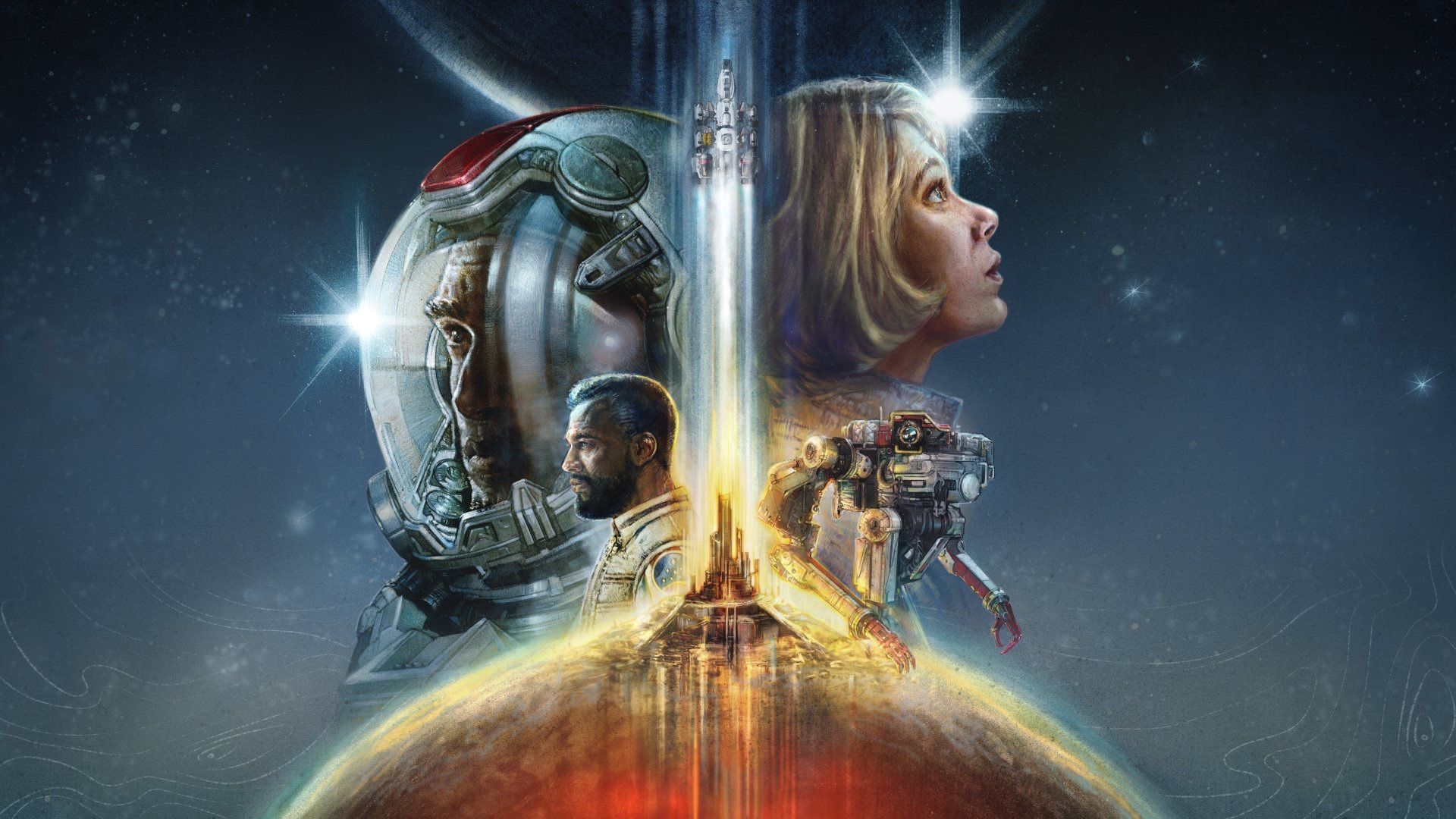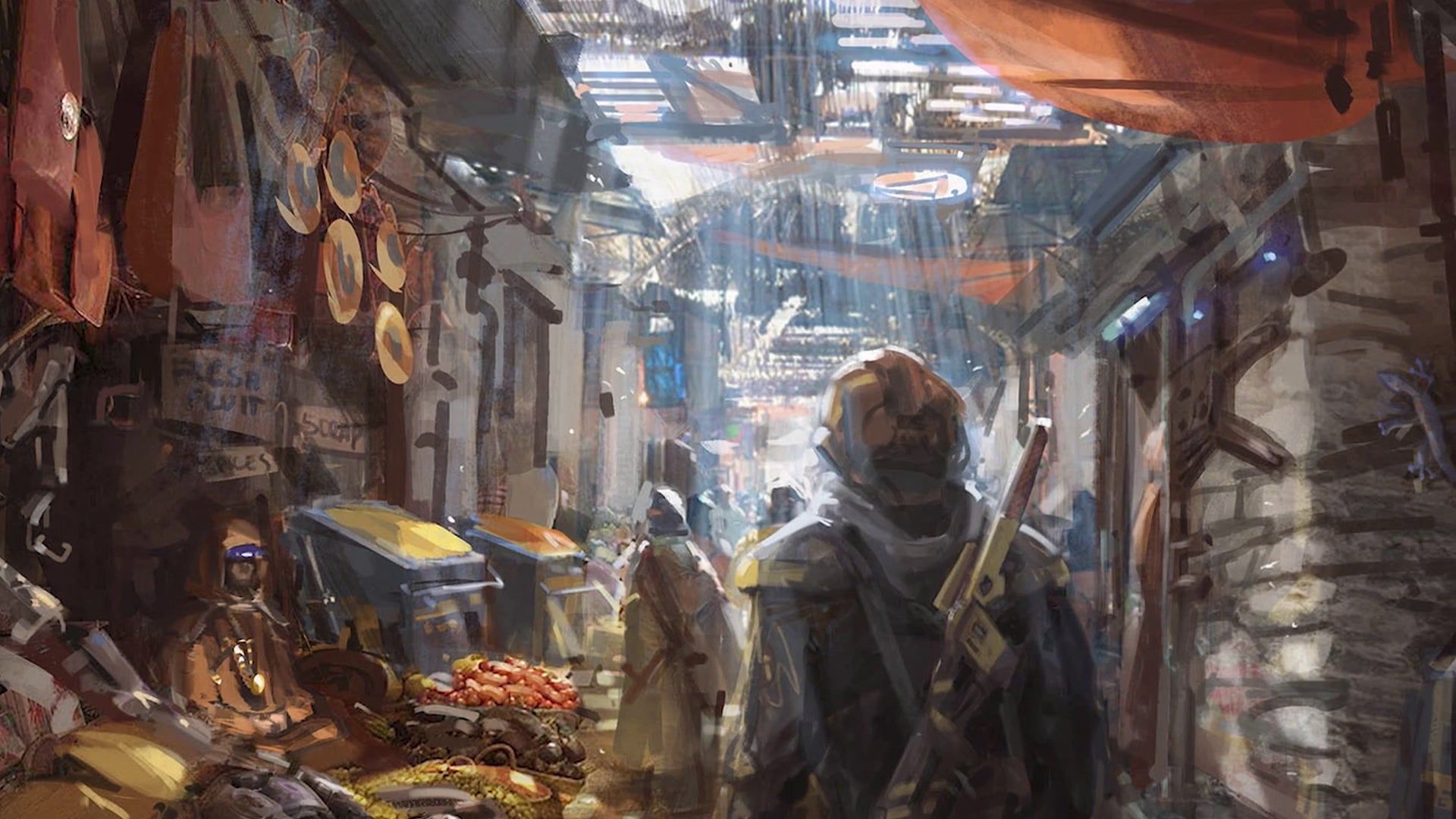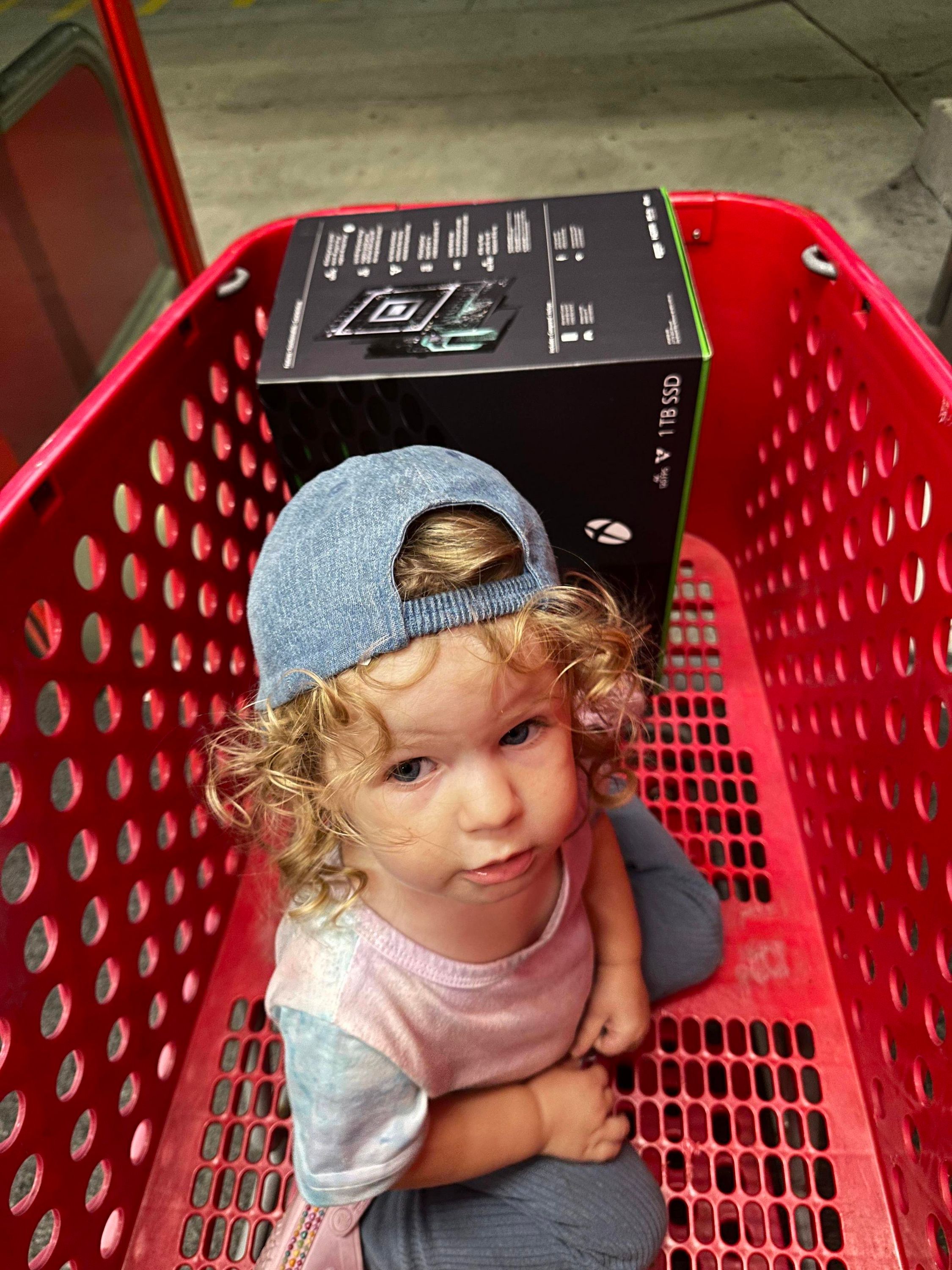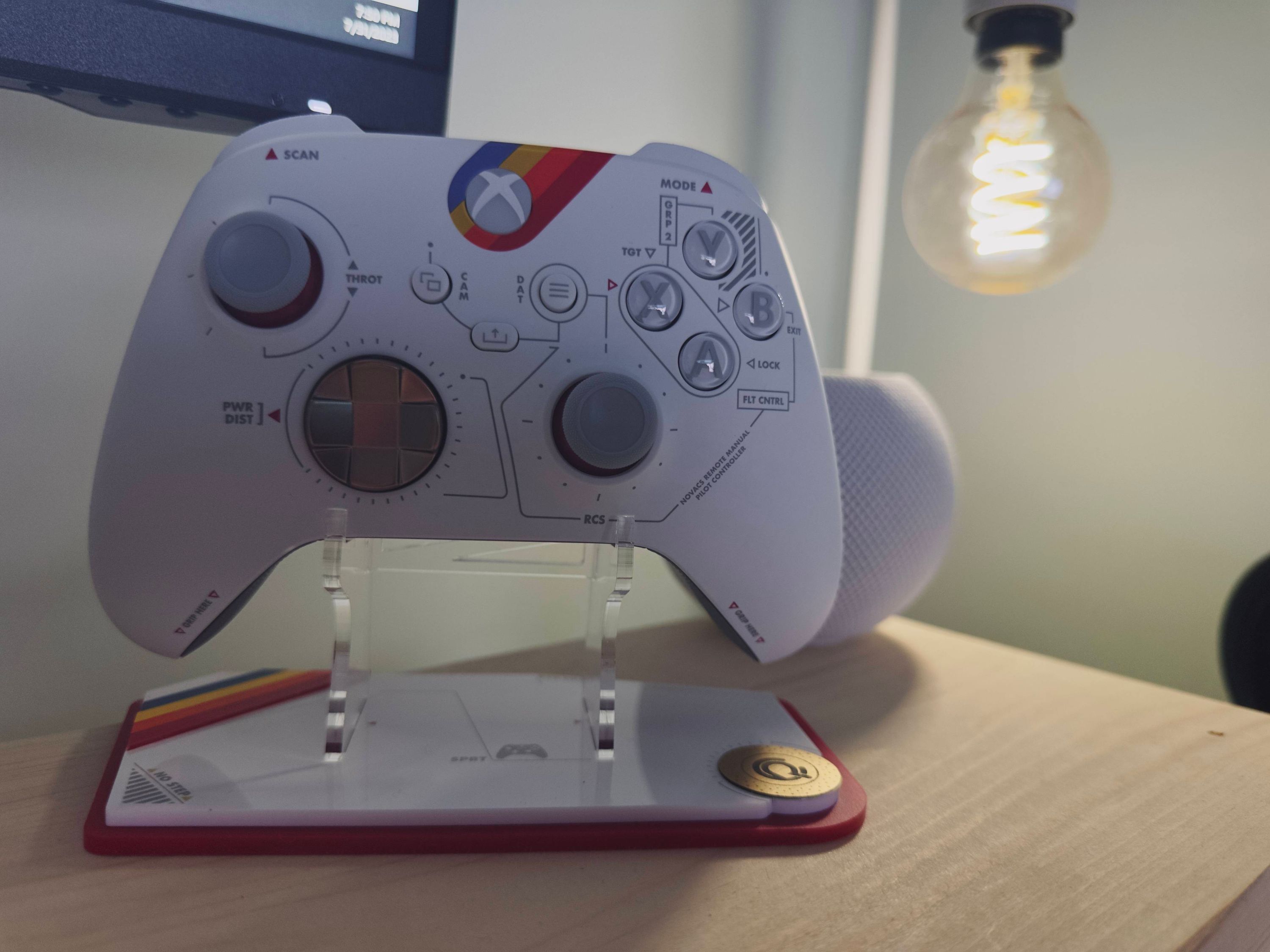 Preparing For the Stars
With less than a month to go, I've been preparing for Starfield, from the team that brought you Skyrim and Fallout. Skyrim in space is the way to think about this one. The two videos I linked to above shows you how massive this game will be.
For the equipment, I have the Series X, Starfield controller, and a stand from Etsy. I'm aiming to have my streaming setup complete before launch, so I can document my journey through the stars.
Let me know if you're anticipating Starfield.
---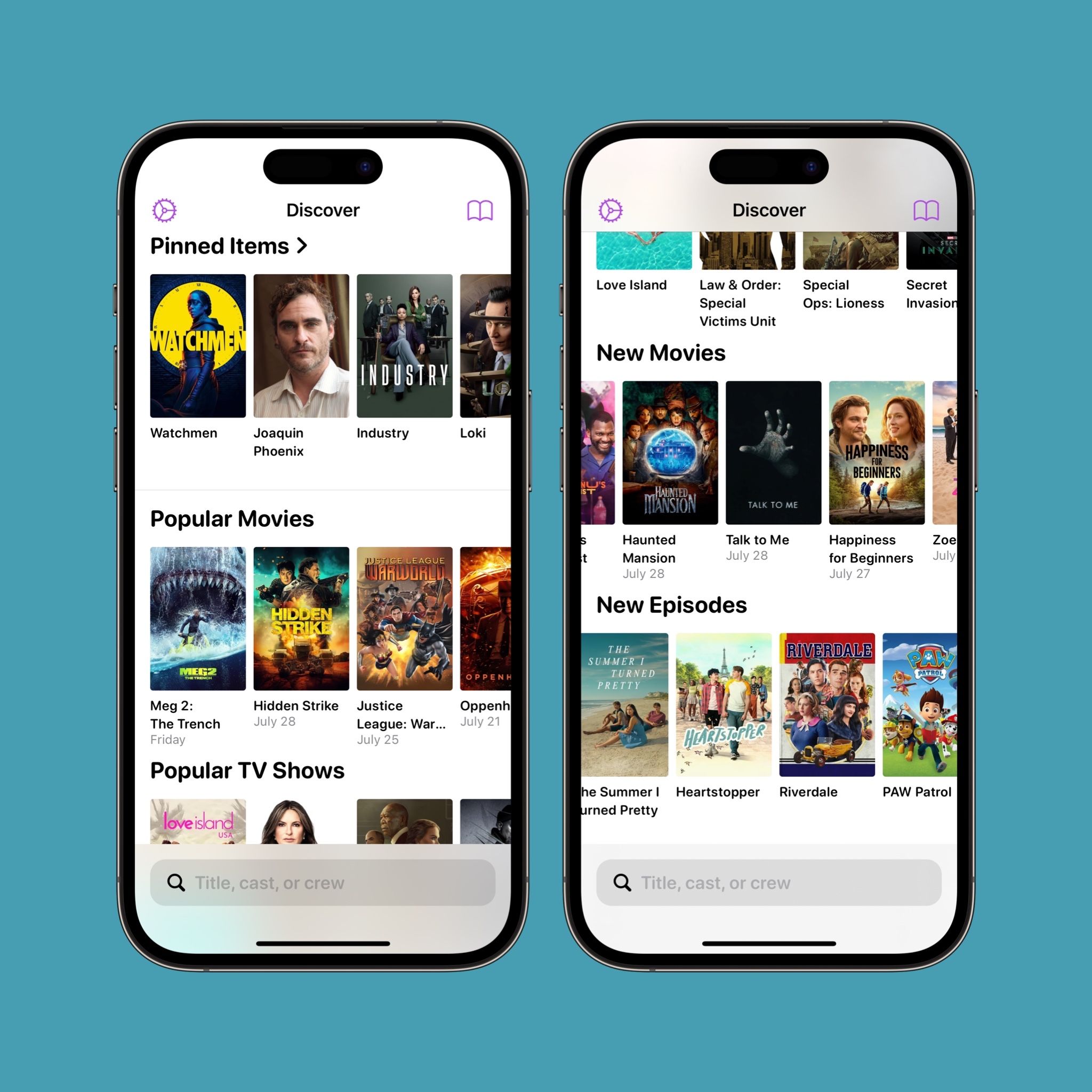 Apps I'm Using
Callsheet was released today by Casey Liss, and it serves the purpose of replacing IMDb with a cleaner and simpler version. That pitch alone is worth trying it out.
Streamlabs and OBS are the two apps I've been bouncing back and forth from as I learn how to live stream on Twitch. Each one has its pros and cons, but I'm hoping to settle into OBS once I can get it to do a few things that I can do is Streamlabs.
---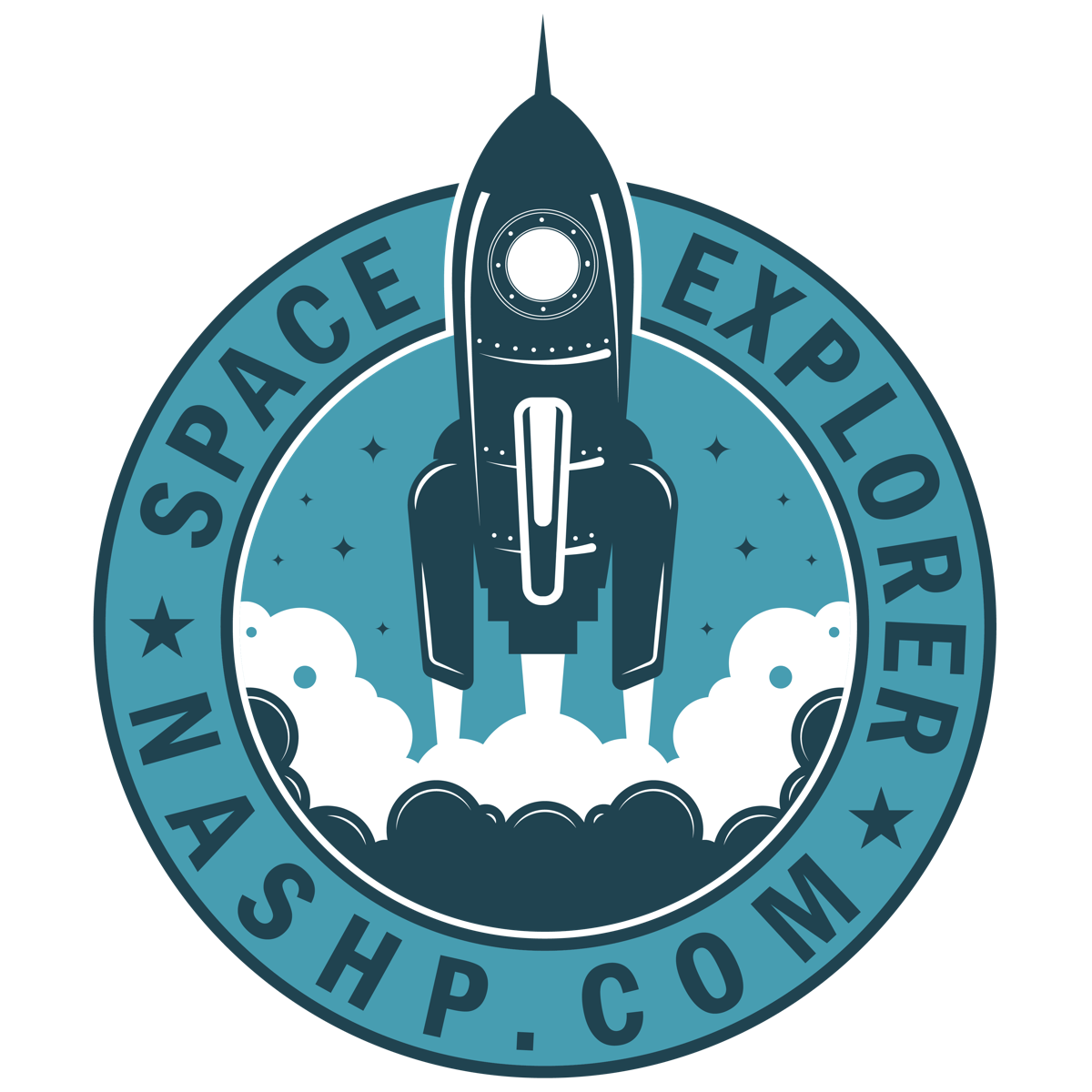 Space Explorer. Shared my insights on becoming a better human for 69 weeks. During our last visit, we discussed folders in Apple Notes and traveling in Death Stranding. The journey will continue until we reach our destination.