Military Backpack (Morning Coffee: August 15th, 2022)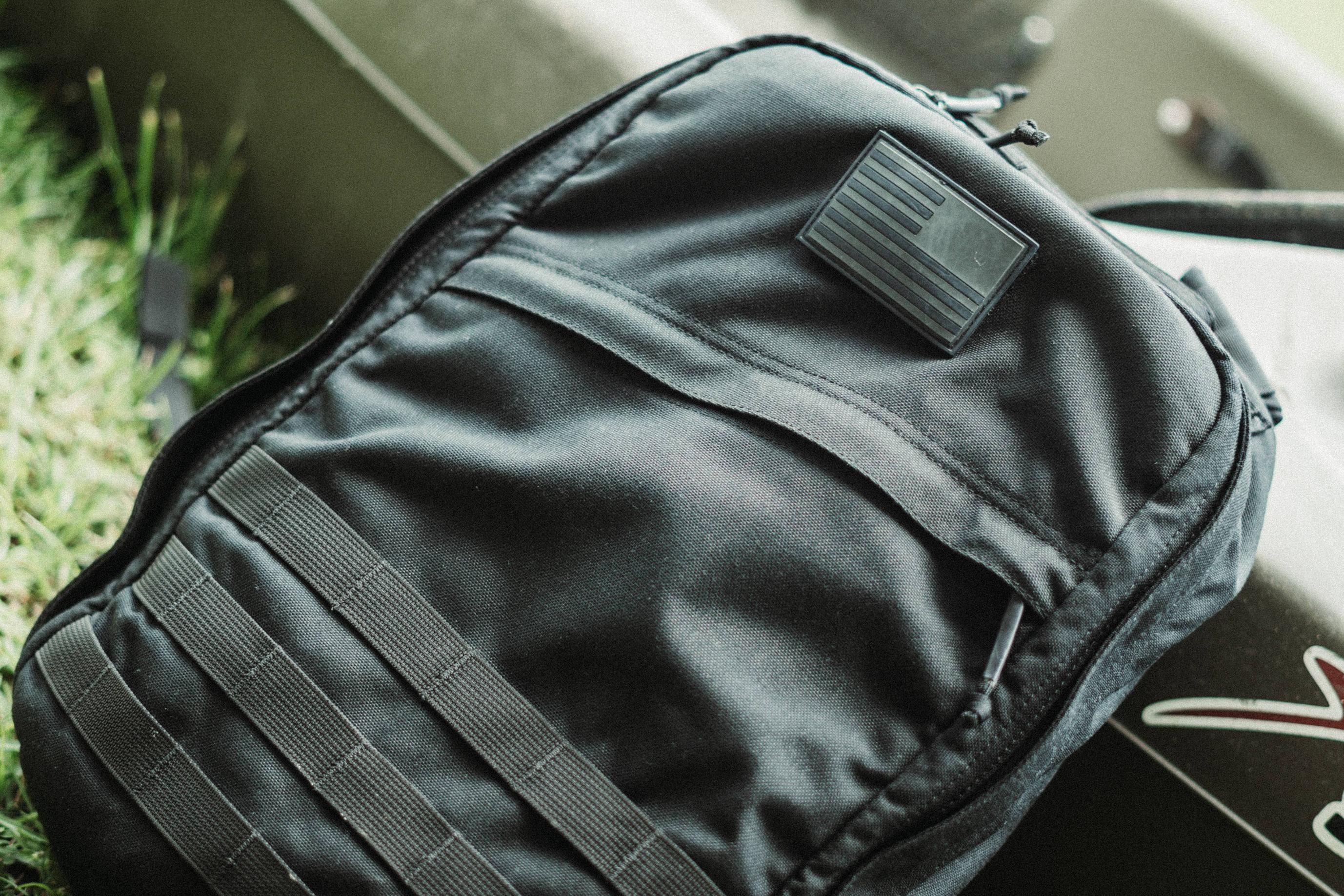 Good morning. Just got to the coffee shop. Americano and water. After writing this, I'll be heading to the gym to workout. Let's begin.
---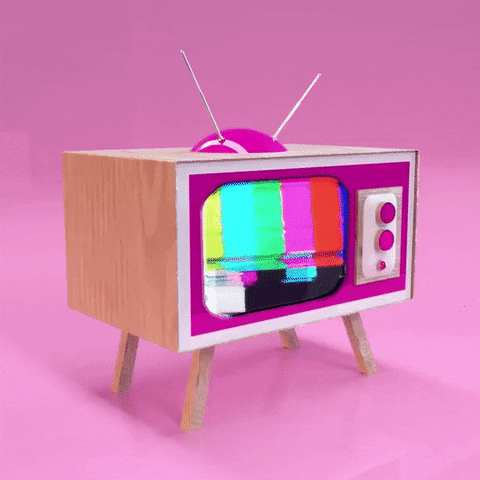 The Box
---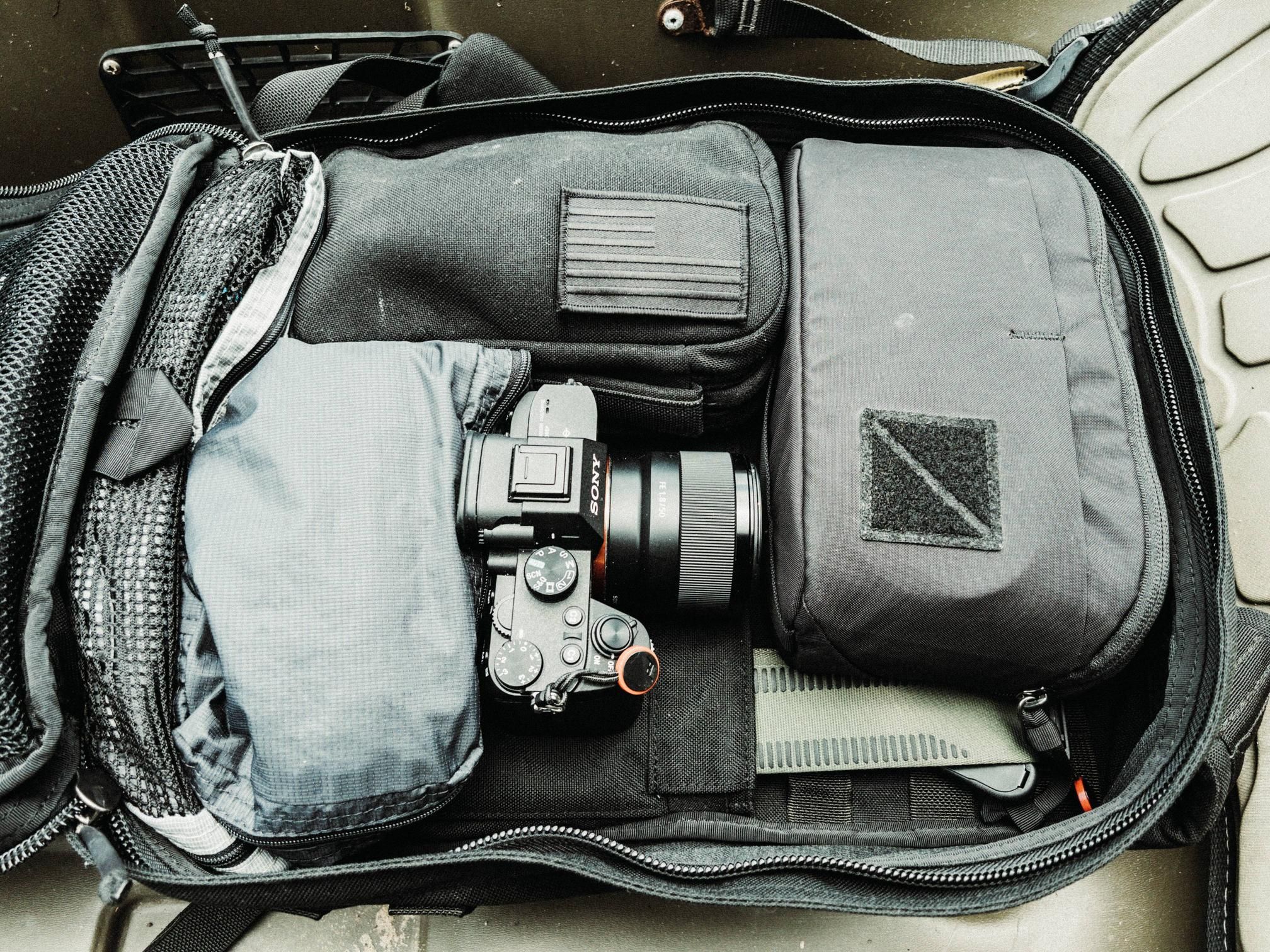 GoRuck
GR1
21L
I just purchased another GoRuck bag, the GR 21L. For over ten years now, it's been my bag of choice. Different sizes, but basically the same bag.
I now own three GoRucks:
GR1

21L

: the perfect size for everyday use

GR1

26L

: too big for daily use, but perfect for traveling

GR

Echo: a miniature version of all these bags that my wife will now use as a purse/diaper bag
I love GoRucks for being minimal and durable. They have an understated yet tactical look that blends in with whatever life throws at me. Whether it's conferences, hiking, vacations, or daily use, this bag fits right in.
Here's its origin story:
In 2008, while I was in Special Forces and Emily was in the CIA, we started GORUCK out of her house in war-torn West Africa. The goal was pretty simple: build a rucksack with life or death quality standards that would thrive in Baghdad and NYC, not to mention Côte d'Ivoire — and show people of all walks of life how to operate smartly and safely in some of the harshest environments in the world (using said rucksack). How to travel, how to train, how to get the most out of a life where adventure calls and tomorrow is never promised.
---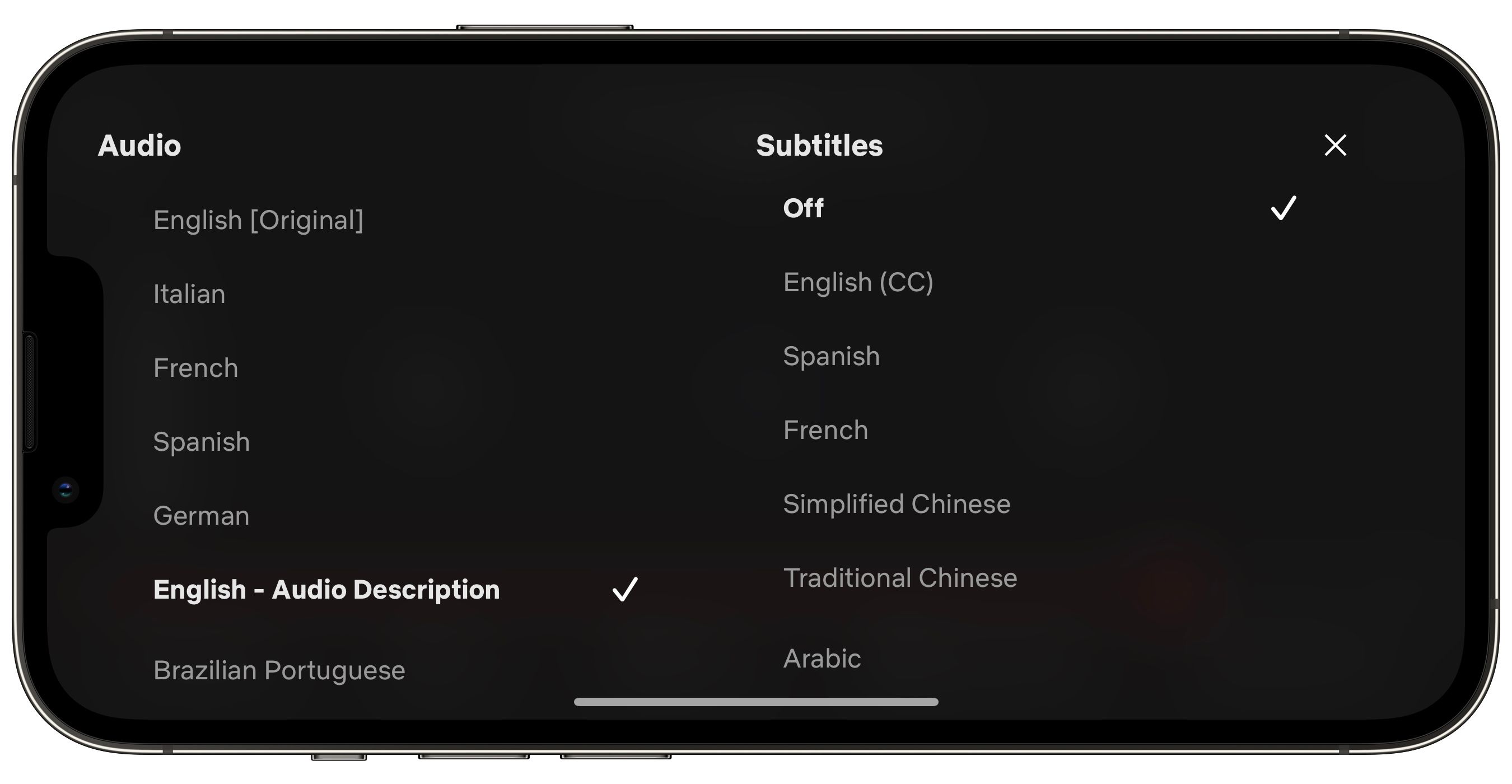 Netflix Has Audiobooks
Did you know that Netflix has audiobooks? Not really, but close. Press the "Audio & Subtitles" button and select "Audio Description". Now you'll get a narrator breaking down each moment for you. I cut the grass last week while listening to an episode of The Sandman, and the audio description explained every scene to me. ("With an uneasy look, he turns his attention back to the house").
---
Previously