Cross Church Notes: August 28th, 2022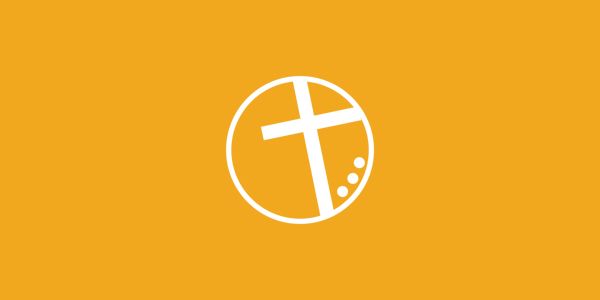 ---
Pressure Points
We're giving the enemy footholds because we're holding onto anger.
You've never changed your mind after reading a Facebook post.
Ask yourself: "Why am I do confident in my side?"
---
Anger and rest always at odds
It is not Godly for me to be angry. How this reads to me is: Get angry then get over it.
---
Unoffendable People
Unoffendable people are free.
Unoffendable people have better relationships.
Unoffendable people choose to be that way.
---
Verses
Ephesians 4:26-27
Ephesians 4:31
Proverbs 19:11
Ephesians 5:15-17
Ephesians 4:26
1 Peter 4:8
Proverbs 18:17
Romans 12:18-19
Psalm 119:165
Matthew 5:23-24
Ephesians 4:32
Ecclesiastes 7:21-22
Colossians 3:13
2 Timothy 2:23-24
Proverbs 19:11