Dynamic Island (Morning Coffee: Sept. 12th, 2022)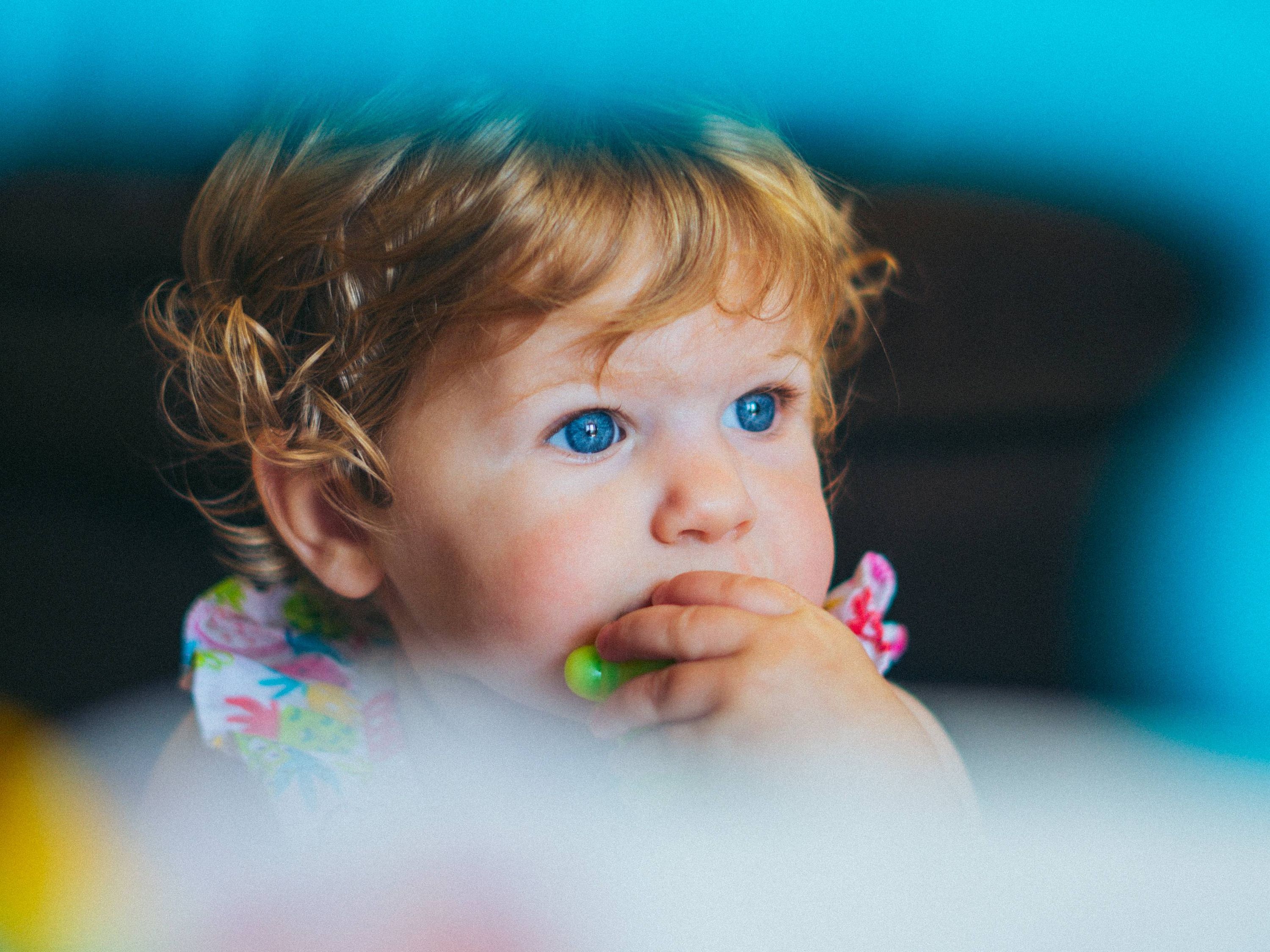 Running behind today. Writing on the go throughout the day until the newsletter is complete. I spent the morning with Rose playing at park (see the picture below of her standing up). Let's begin.
---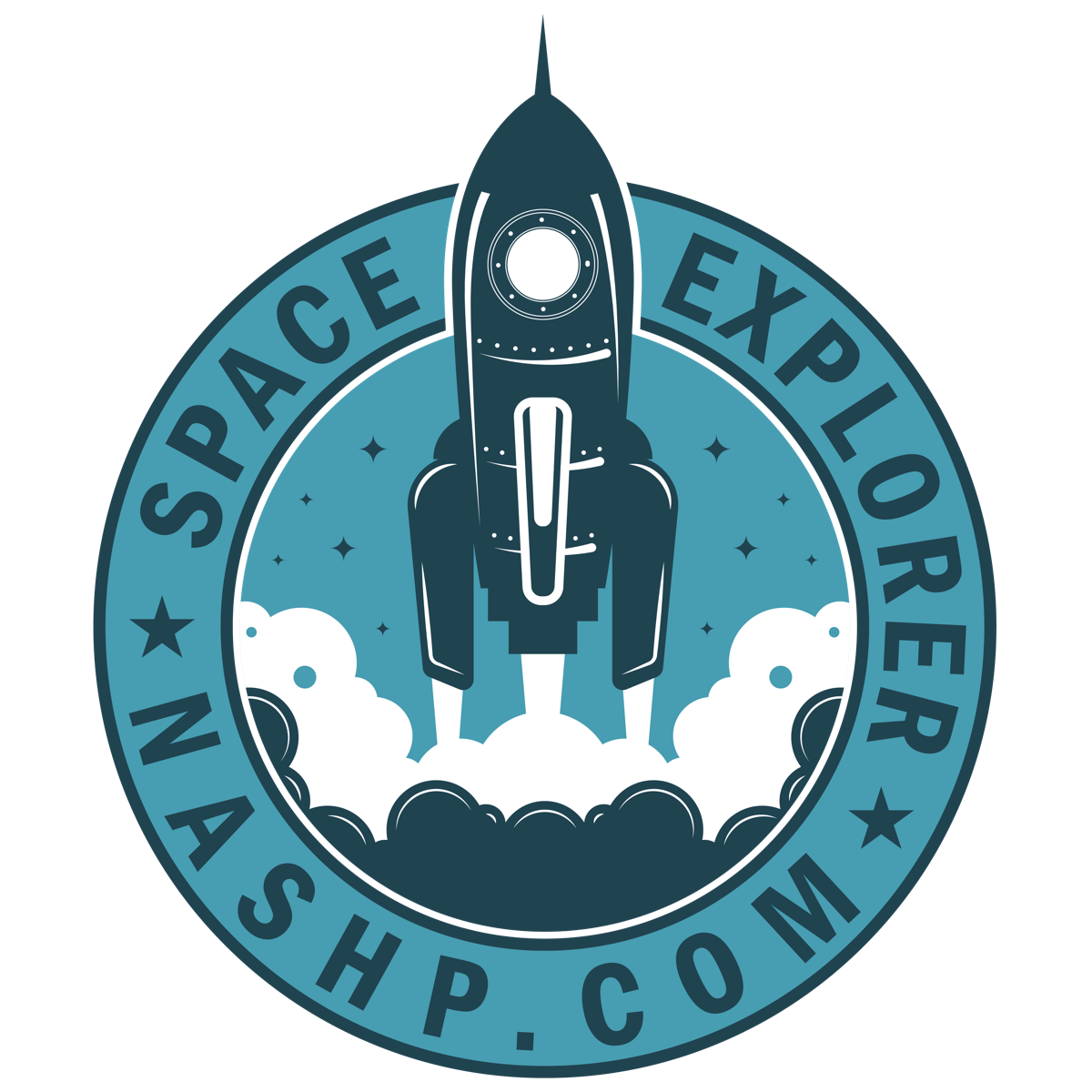 ---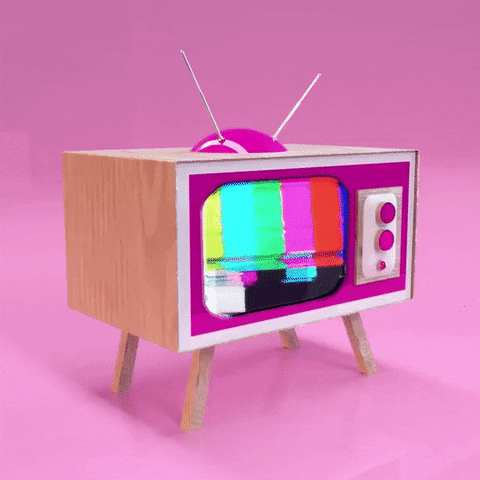 The Box
---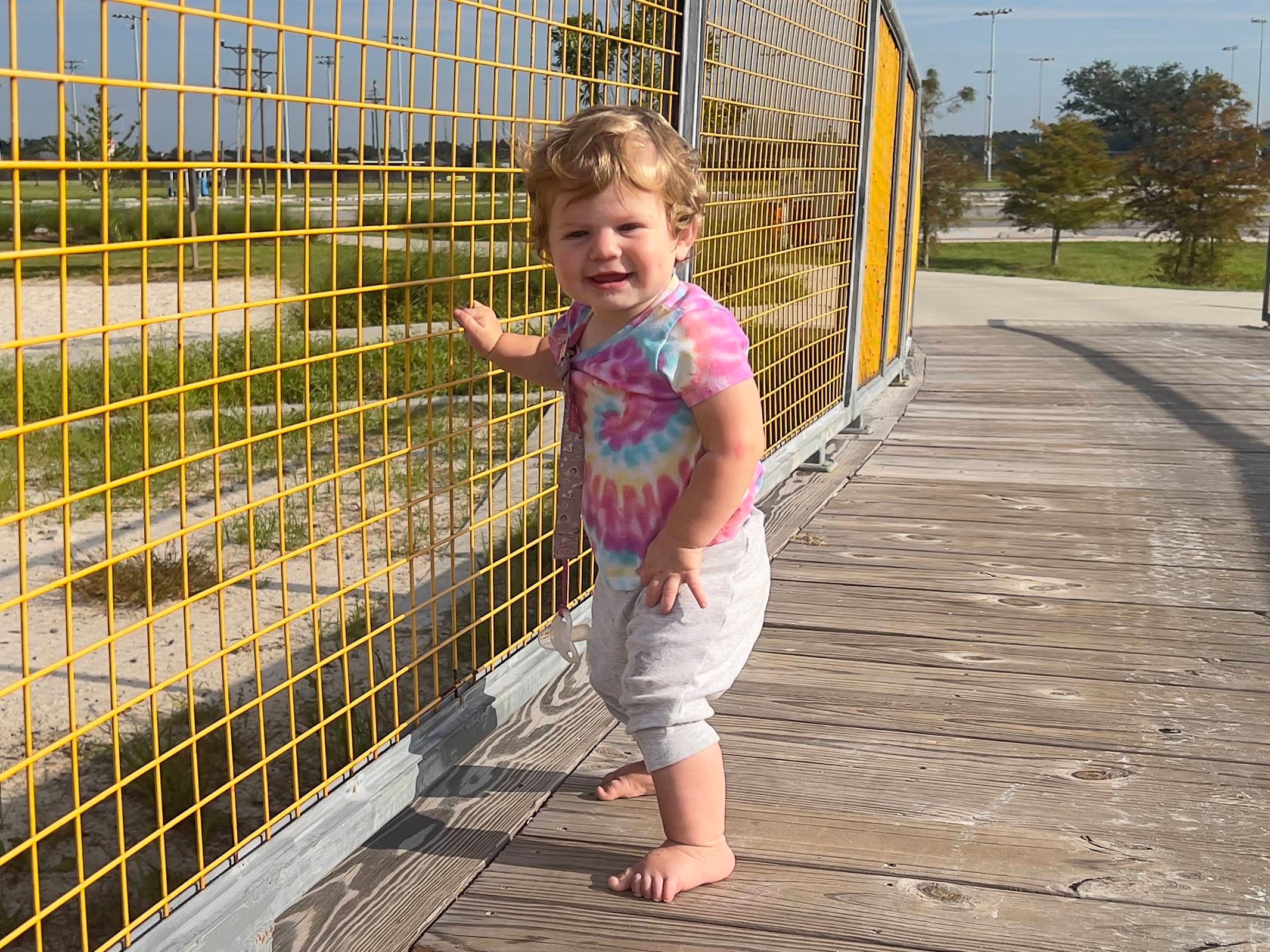 10 Months
Rose turns ten months today. Two months away from her birthday, already. That thought freaks me out: No matter how much I try to take in, and no matter how present I try to be, time keeps moving, faster than I'd like. Watching her grow is one of the best gifts God has ever given me. But it's bittersweet, because who she was yesterday, I'll never get back. She continues to grow and learn and evolve. That makes me happy and sad at the same time.
---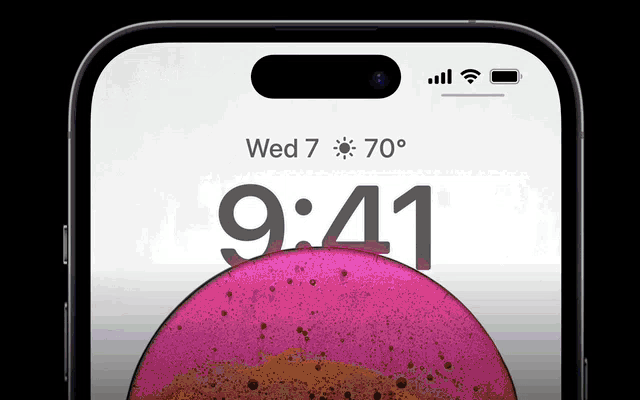 Updates from Apple
iOS 16 comes out today, and the iPhone 14 comes out Friday. iOS 16 lets you customize your Lock Screen in tons of new ways. iPhone 14 Pro has an always on display that dims when not in use, instead of completely shutting off. The 14 Pro also has a 48 megapixel camera, and a pill shaped notch that's being called Dynamic Island (as shown in the gif above). Dynamic Island makes the top of the phone come alive, as it shape-shifts with the apps you use.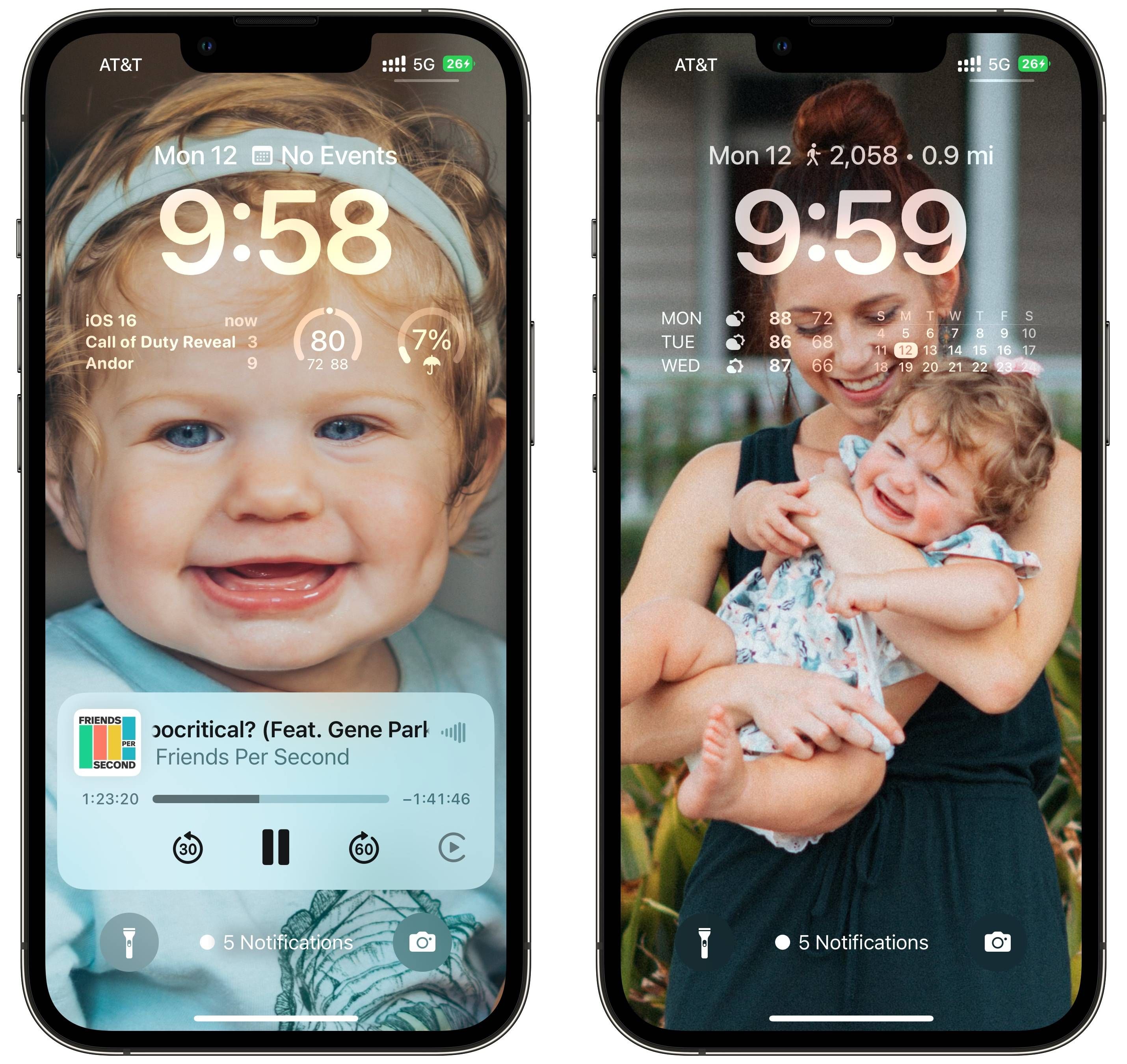 The one theme that I like about this year's updates: iOS is putting the information I care about in more places. These phones have never been more personal.
---
Previously
September
August
July
June
May
April