On This Day (Morning Coffee: September 19th, 2022)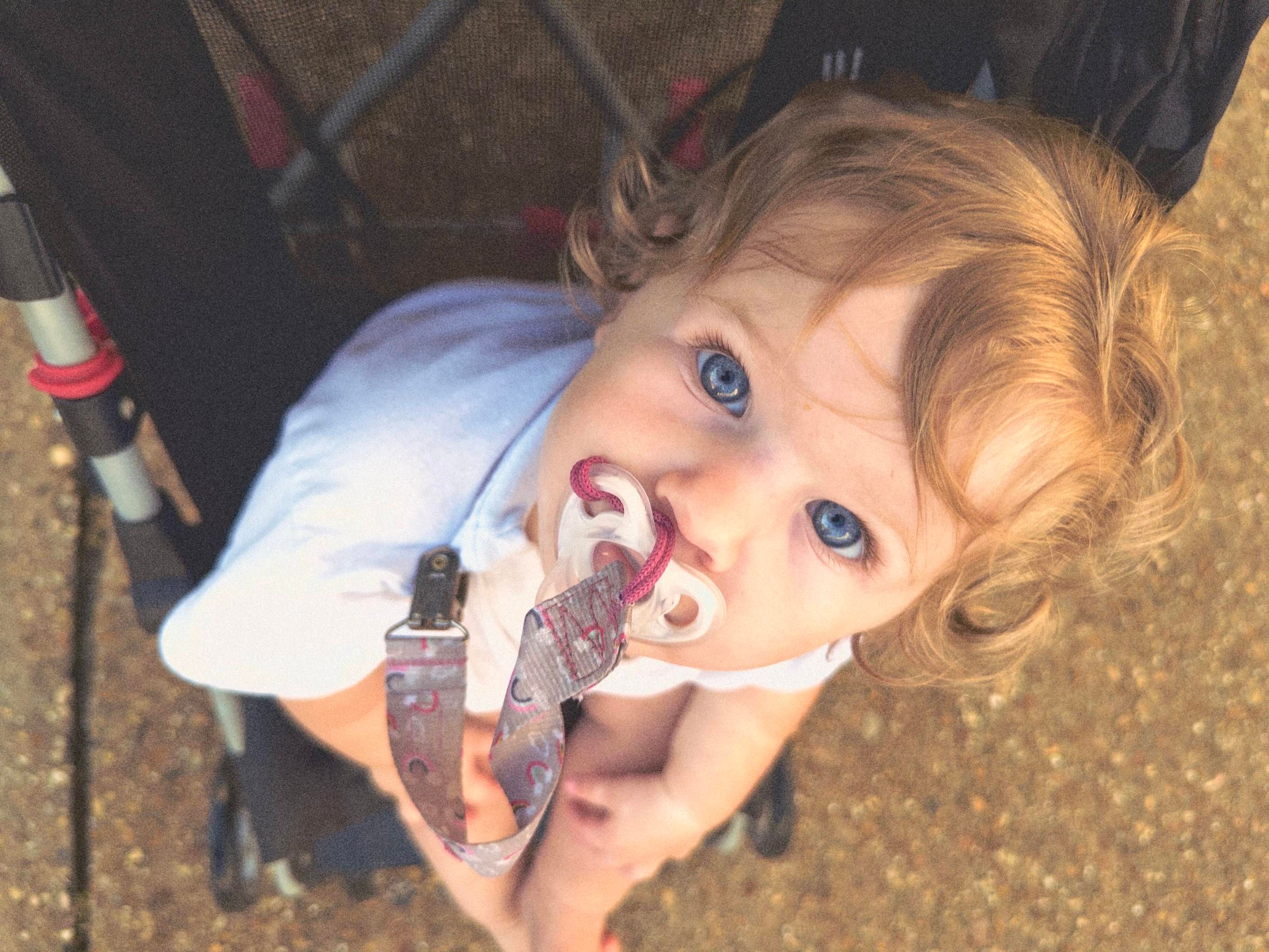 I wrote most of this newsletter at the coffee shop this morning. I'm now walking my neighborhood, a couple miles, to put the finishing touches on it. I hope you like. Say hello and let me know what you think.
---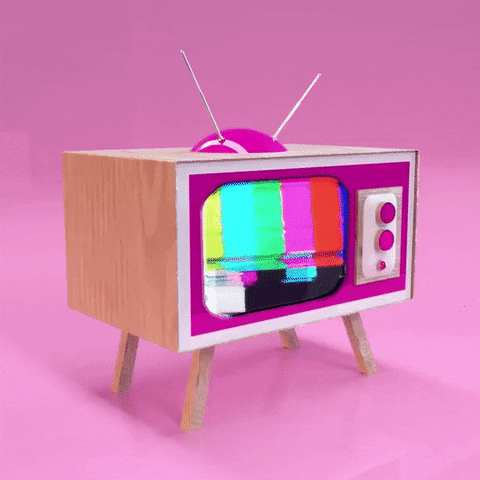 The Box
---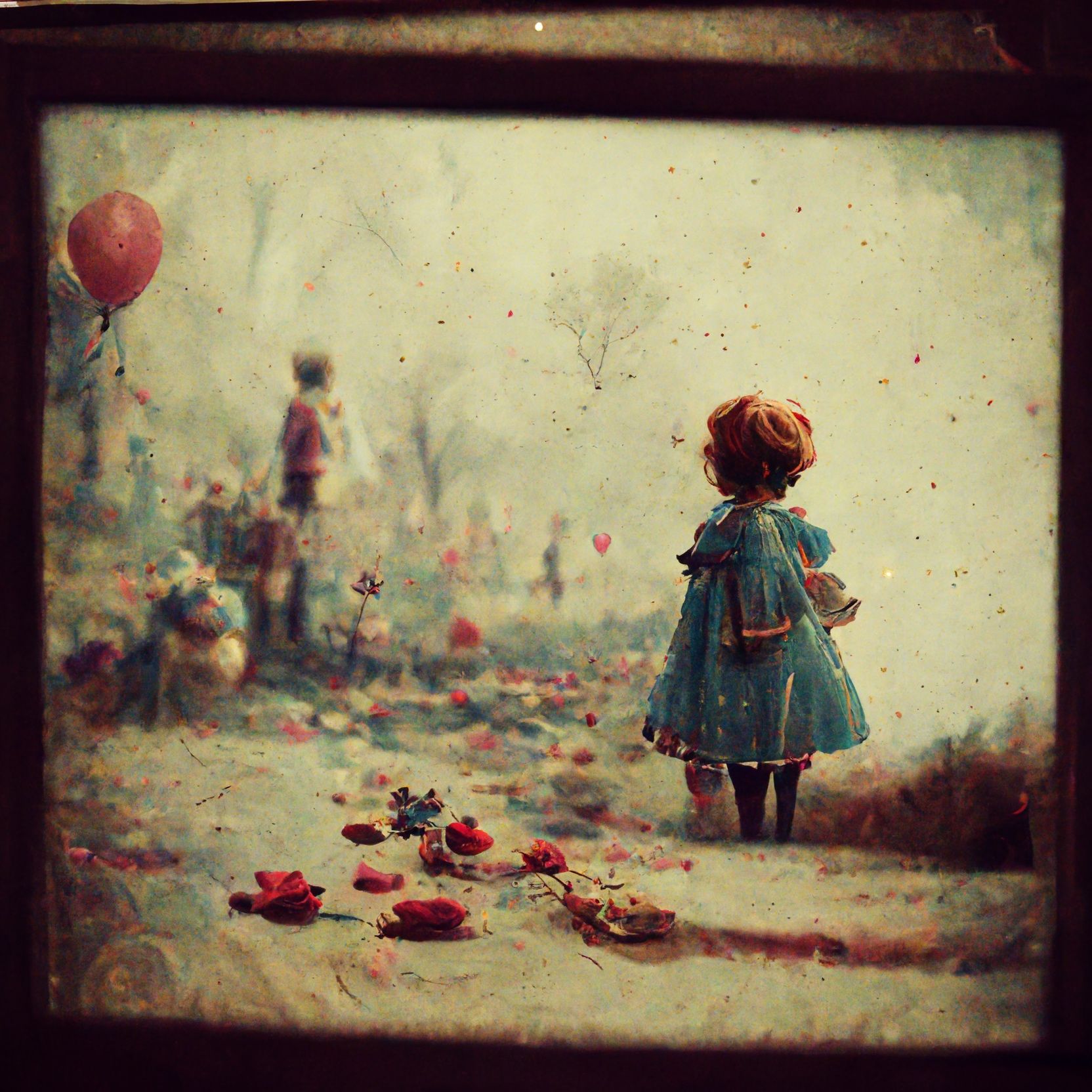 Artificial intelligence created this photo. I fed it a few words ("A distant memory, calendar, looks like Pixar, cleaning up") that matched what I'm about to write about. Technology is crazy.
On This Day
I have a morning routine I've been doing for months now: in the Photos app, I search for whatever day it is ("September 19"), and I look through every photo I've taken from each year on that day. This zooms me in from 25,000 photos to around 50-100. Most of those aren't worth keeping, and that's what this routine's job is.
By shrinking the number of photos I see, it makes it much easier to manage. It also gives me the opportunity to reflect on those moments of the past. From there, I'm enjoying the memories, deleting all the junk photos, and keeping the very best ones that I want to see again in the future.
Slowly, over time, my photo library will become cleaner and showcase the very best memories, instead of having hundreds of random pictures of things that are irrelevant to my life.
We use the Photos app as an inbox at times, without ever going back and cleaning it up. This morning routine gives me the opportunity to do just that, in a very simple way, and I look forward to the following day of cleaning up each morning.
---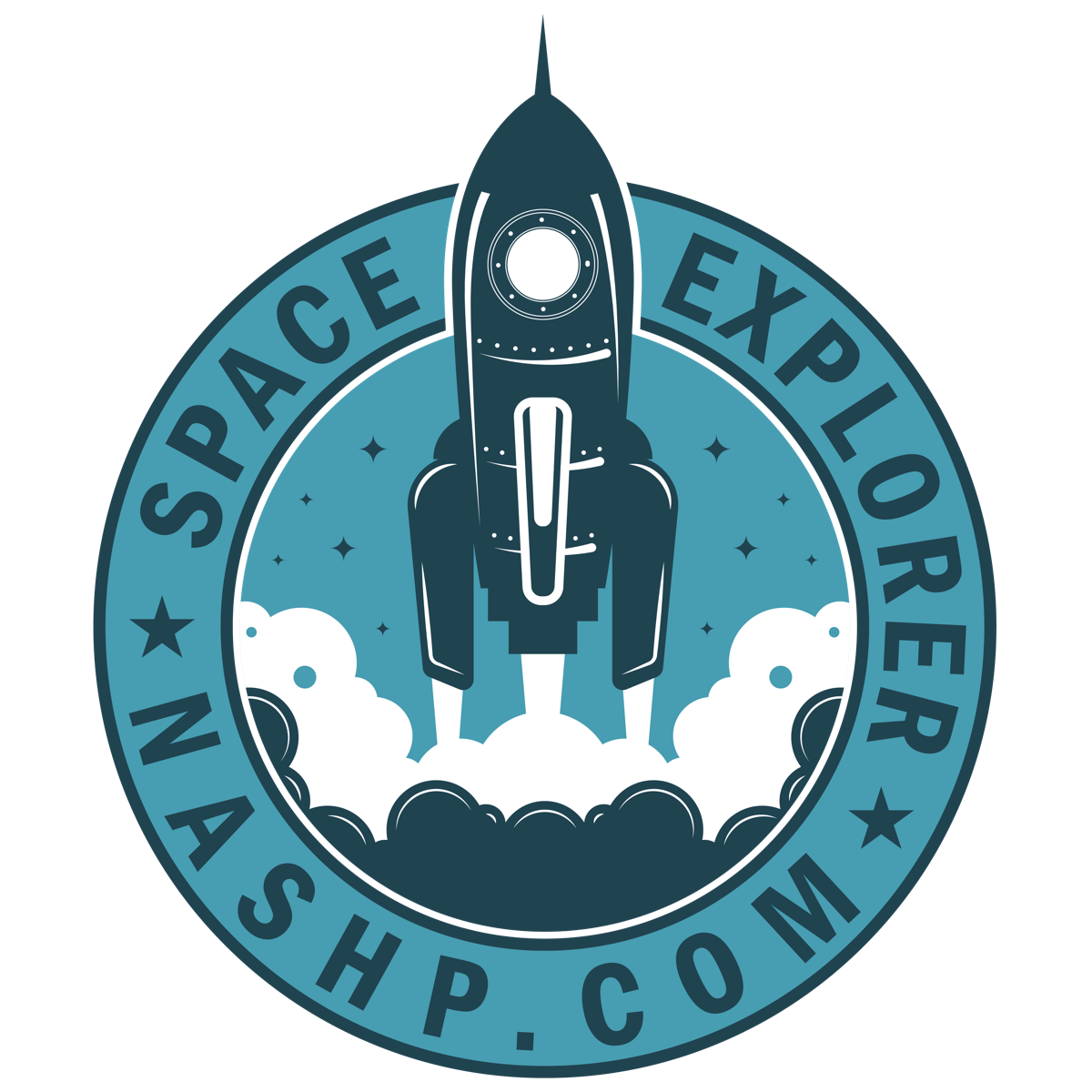 ---
Day One Journaling
Another morning (and evening) routine that I've been doing, is Day One journaling (I'm on a 25 day streak now). Simple things that I'm doing with the family, or how I'm feeling that day, go into Day One. Just documenting the day in a very lightweight way.
Also, as I go through my old photos in the morning, when I come across a photo that I don't want with my photo library, but I want to remember that moment, I add it to Day One (the app recognizes that it was taken on a previous date and adds that date as the journal entry instead of today's).
I've tried many different ways of journaling, but this one is sticking the best. I'll give it some more time, but I plan to slowly migrate all the other journal entries from other apps into Day One.
---
Previously
September
August
July
June
May
April