Crates and Presets (Morning Coffee: October 17th, 2022)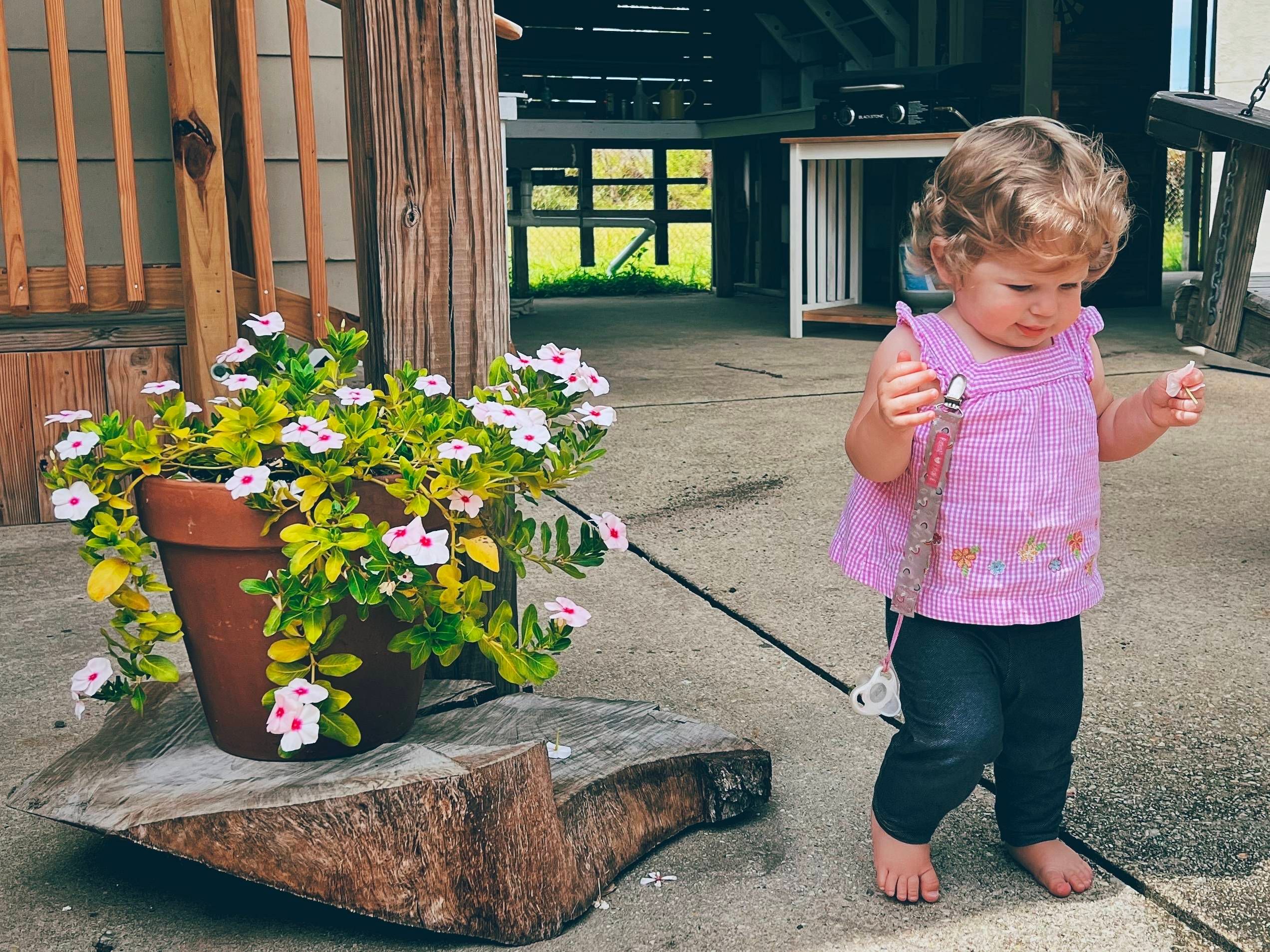 Just finished up at basketball camp. A great morning of training. Thankful for the opportunity. Now I'll spend the next hour writing this week's letter. Let's begin.
---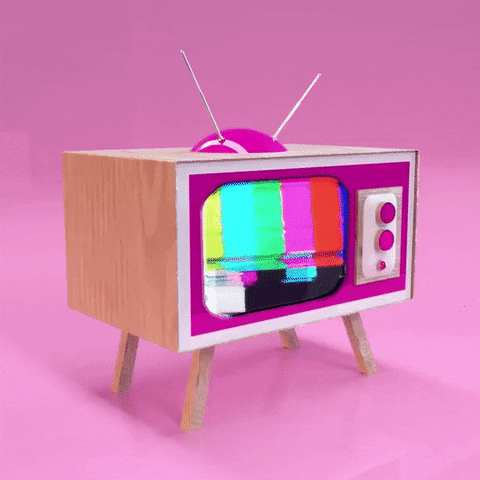 The Box
---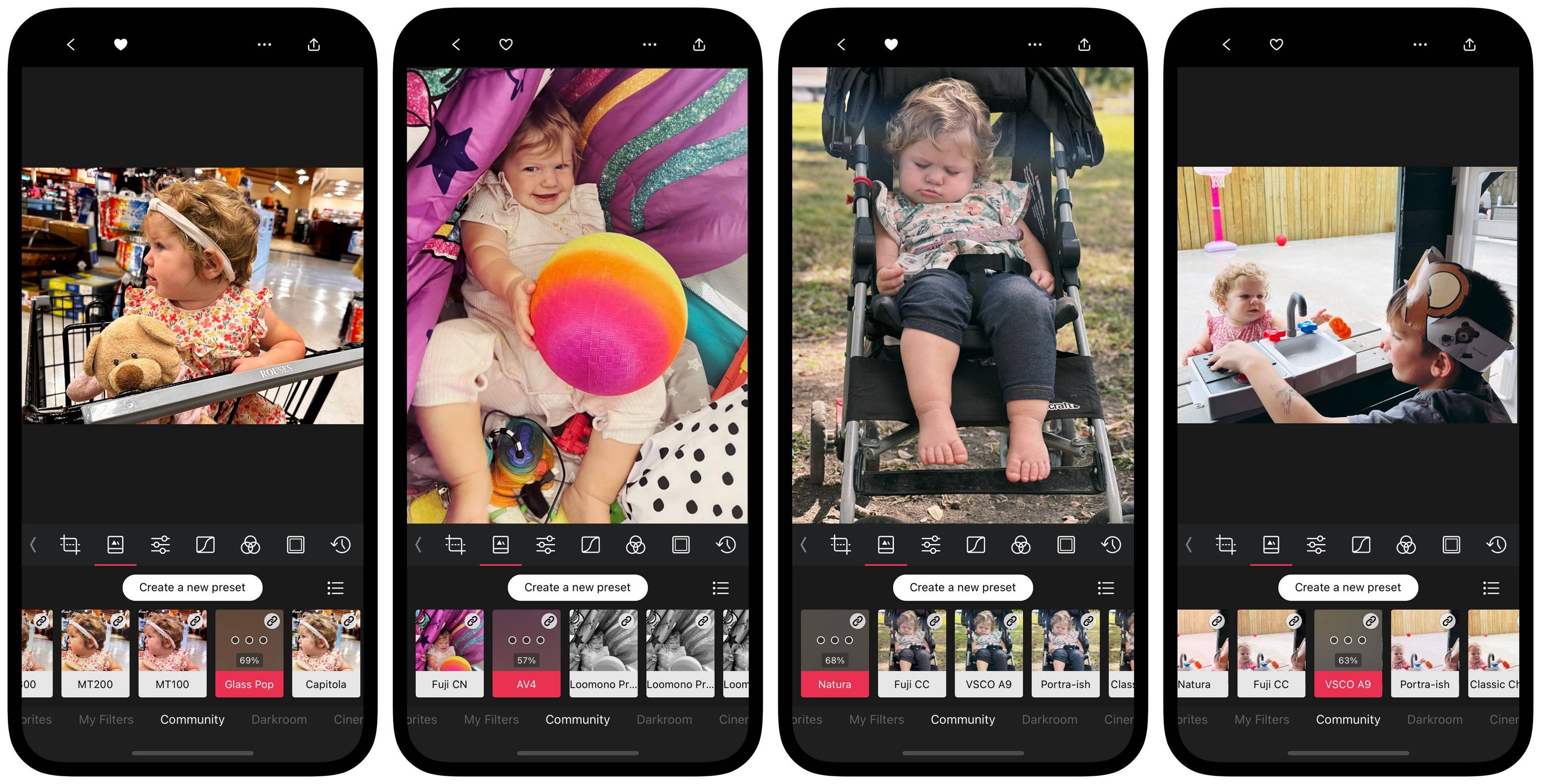 Darkroom Presets
Darkroom has been my favorite photo editing app for years now. This past week, they released an update that allows us to share the presets we've built. Digging around their Twitter account, you'll see all the presets others have built. This is the easiest way to make your photos look good.
Here's the presets I used for the four photos above (install the app, then click these links):
---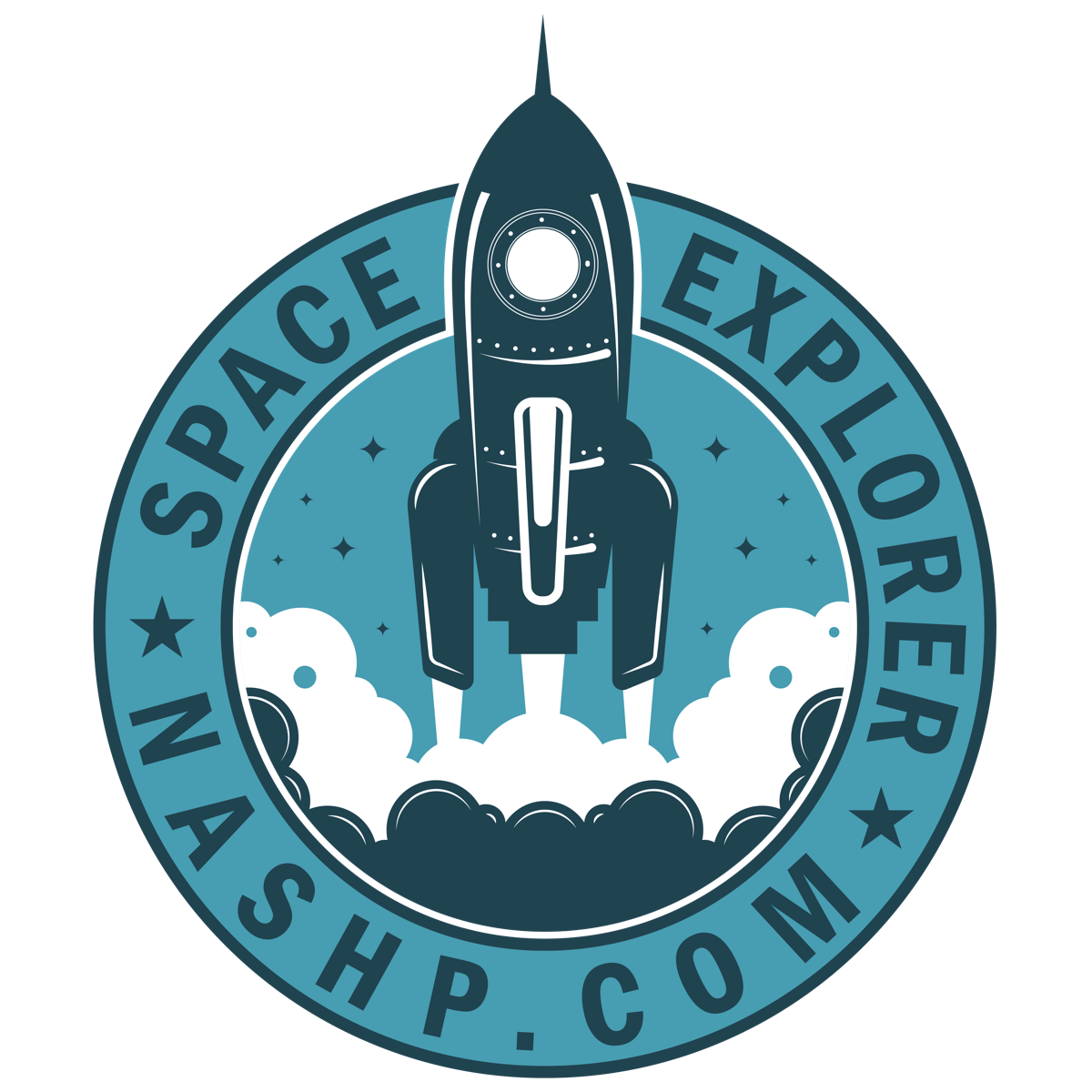 ---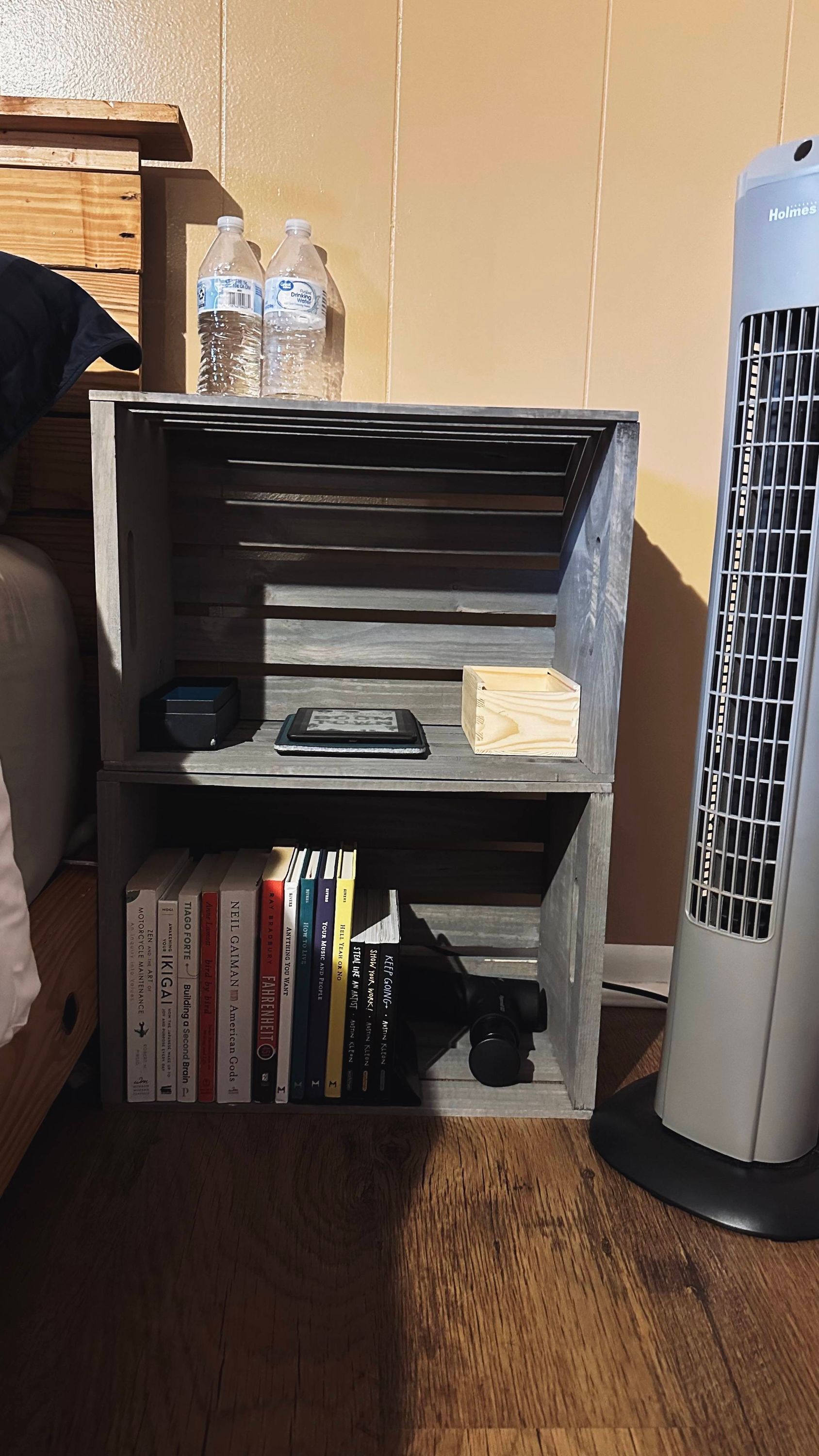 Crate Nightstands
A few months ago, we stayed at an Airbnb, and they had crates as nightstands. I've been looking for similar ones ever since.
I finally found the ones I wanted, and now each side of the bed has two stacked on top of each other.
On my side, books, Hypervolt, Kindle, wooden box for my ring and AirPods, and a holder for my glasses. All the things I usually keep near the bed.
I'm enjoying the minimal yet functional setup we now have.
---
Previously
October
September
August
July
June
May
April