Sharing Sofa (Morning Coffee: October 24th, 2022)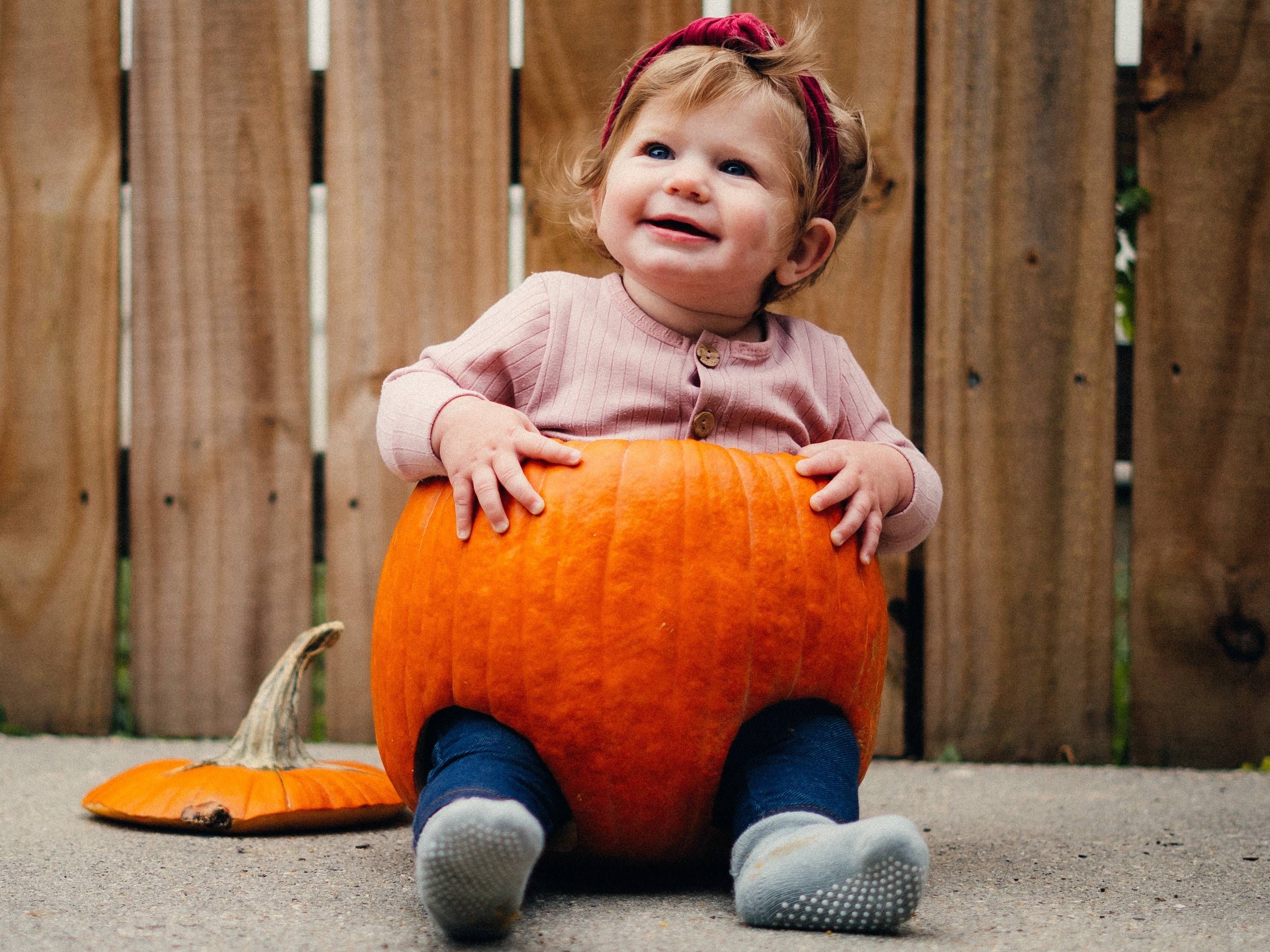 Good morning. I'm writing you from a private office above the coffee shop. A new inspiring place to think and create. Keeping it simple this week. Writing about some custom screens and some collections I've built this past year. Let's begin.
---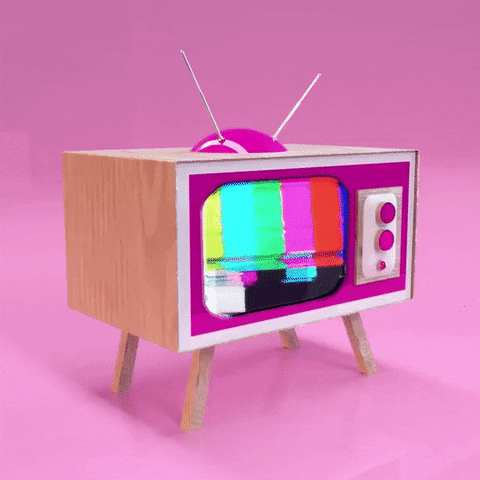 The Box
---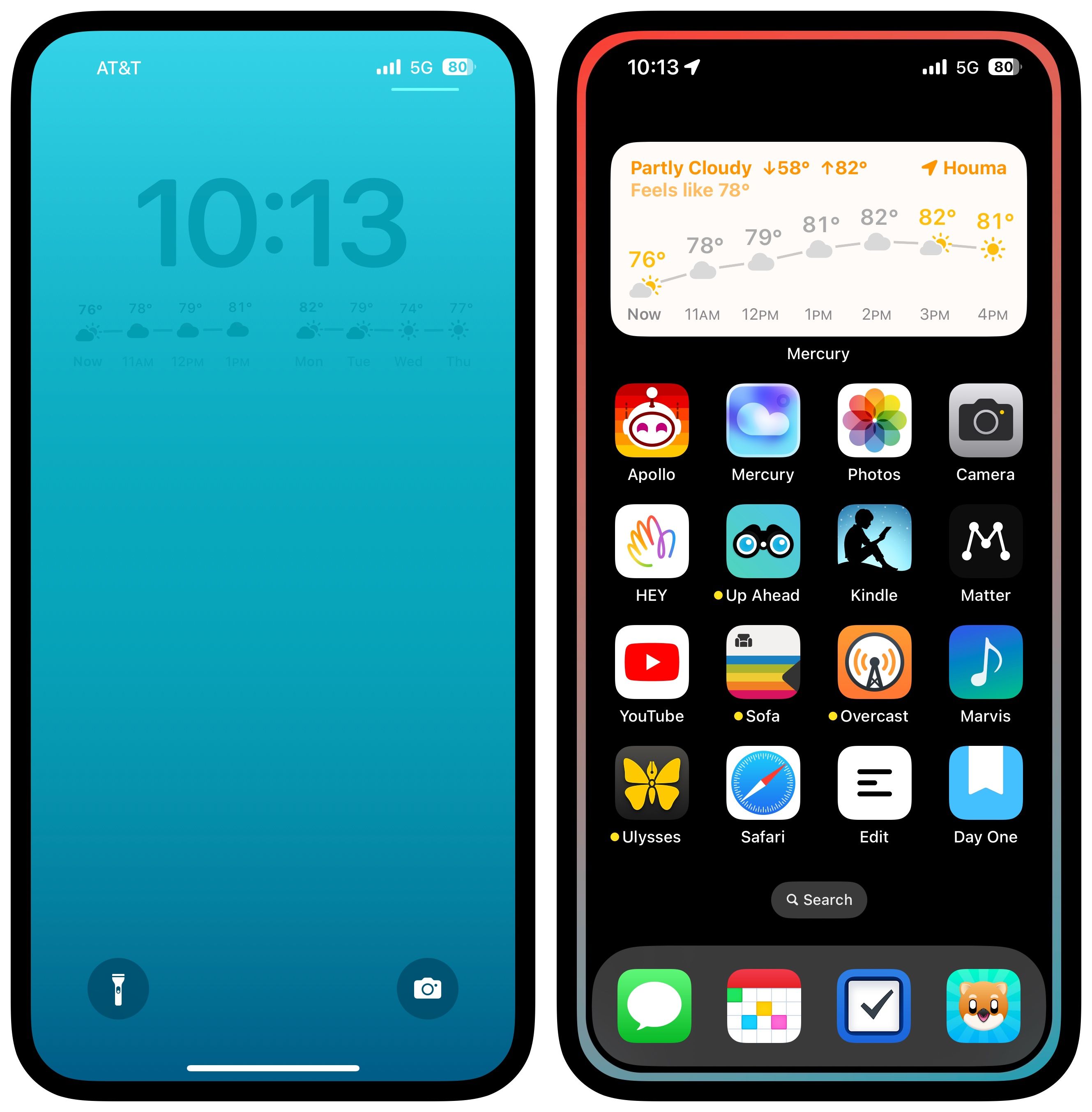 Home Screens
Dark Hue and Mercury are the two apps that are featured on my Lock Screen, wallpaper, and watch face.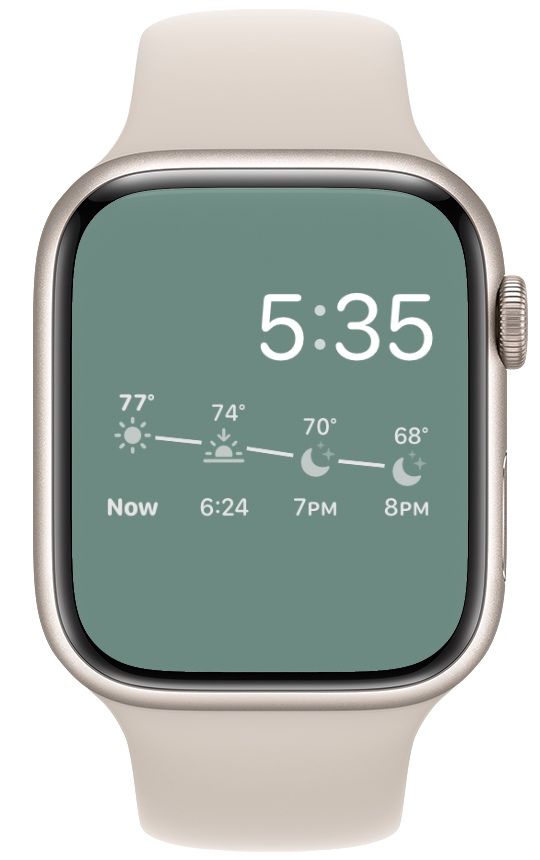 ---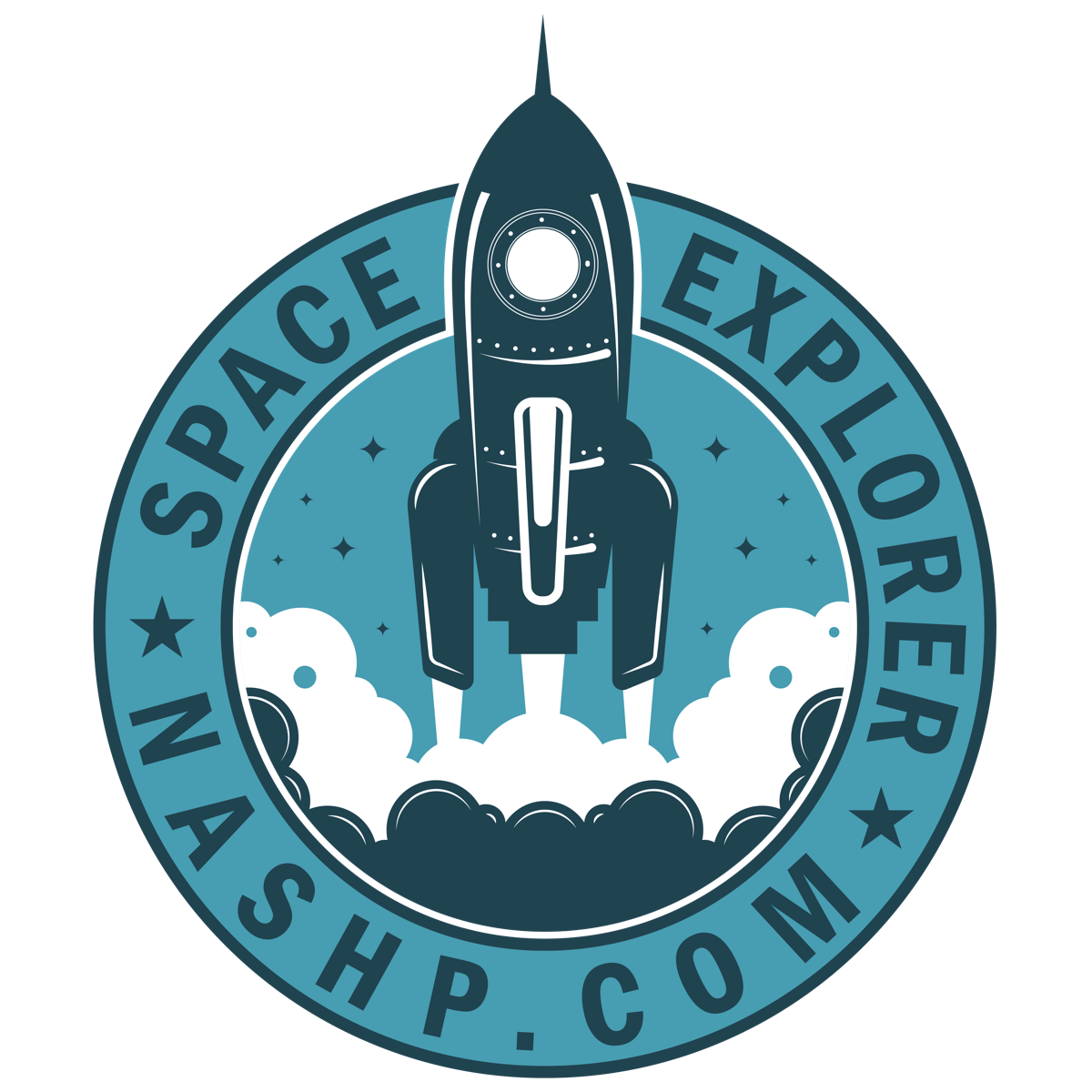 ---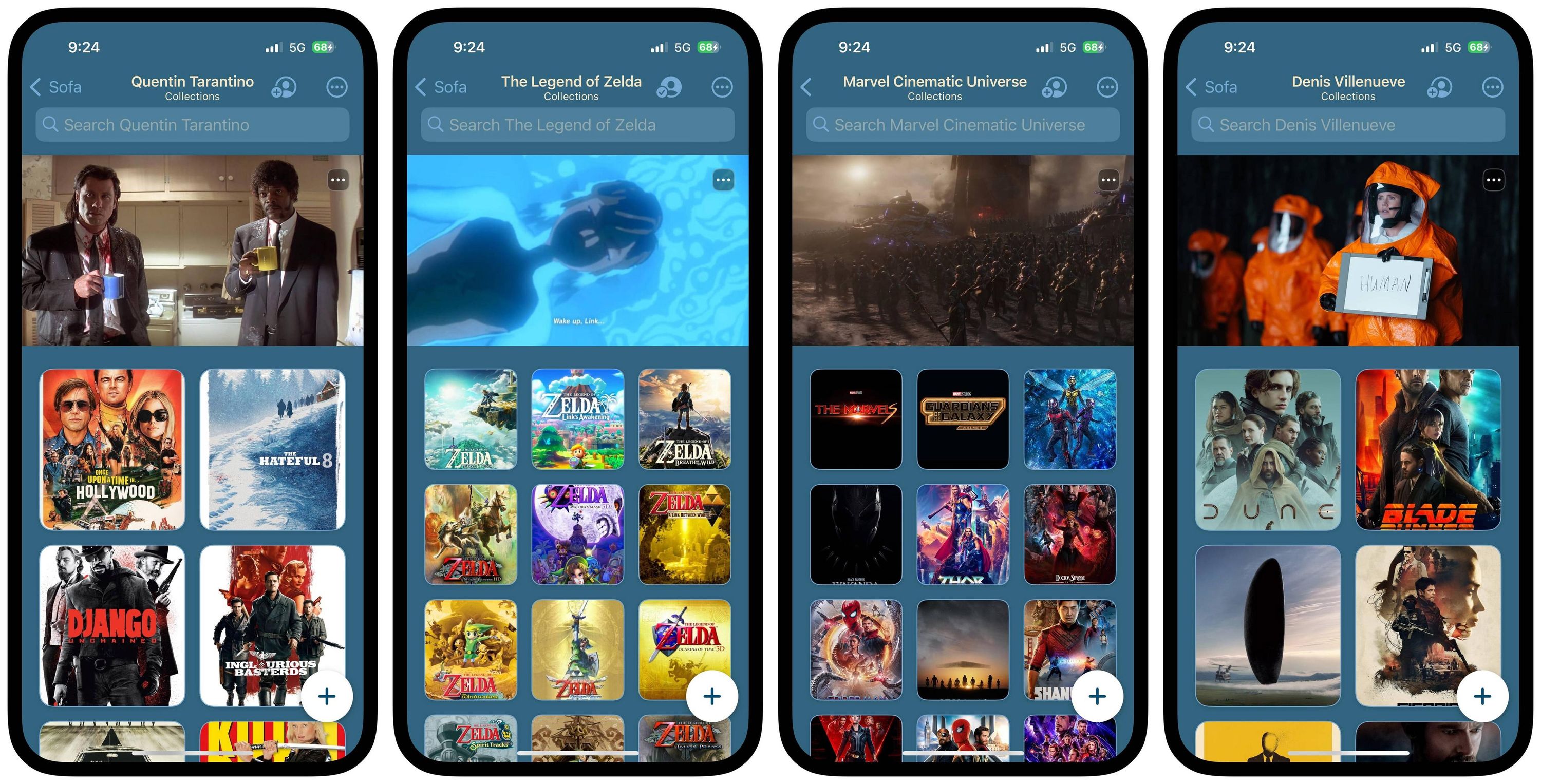 Sharing Sofa
I've been building collections in Sofa for awhile now. Making lists of different types of content, connecting dots, and organizing thoughts. Now, Sofa has the ability to share those lists with others. Here's just a few of them.
Install Sofa, then click one of these list to add it to your collection:
---
Previously
October
September