Showing Up and Looking Forward (Morning Coffee: November 7th, 2022)
In Missouri for the week. A nice vacation with my family. Drinking a hot sugar cookie latte with an extra shot, as I finish the newsletter. Let's begin.
---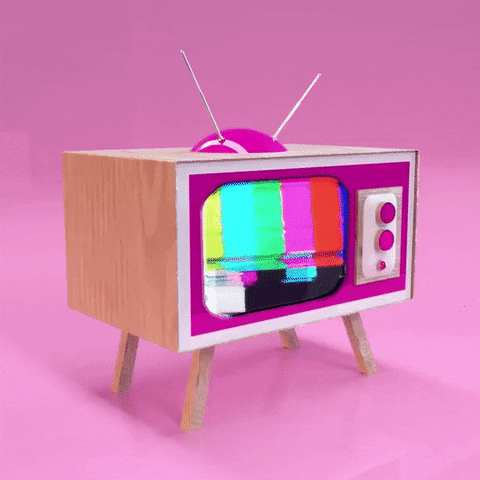 The Box
---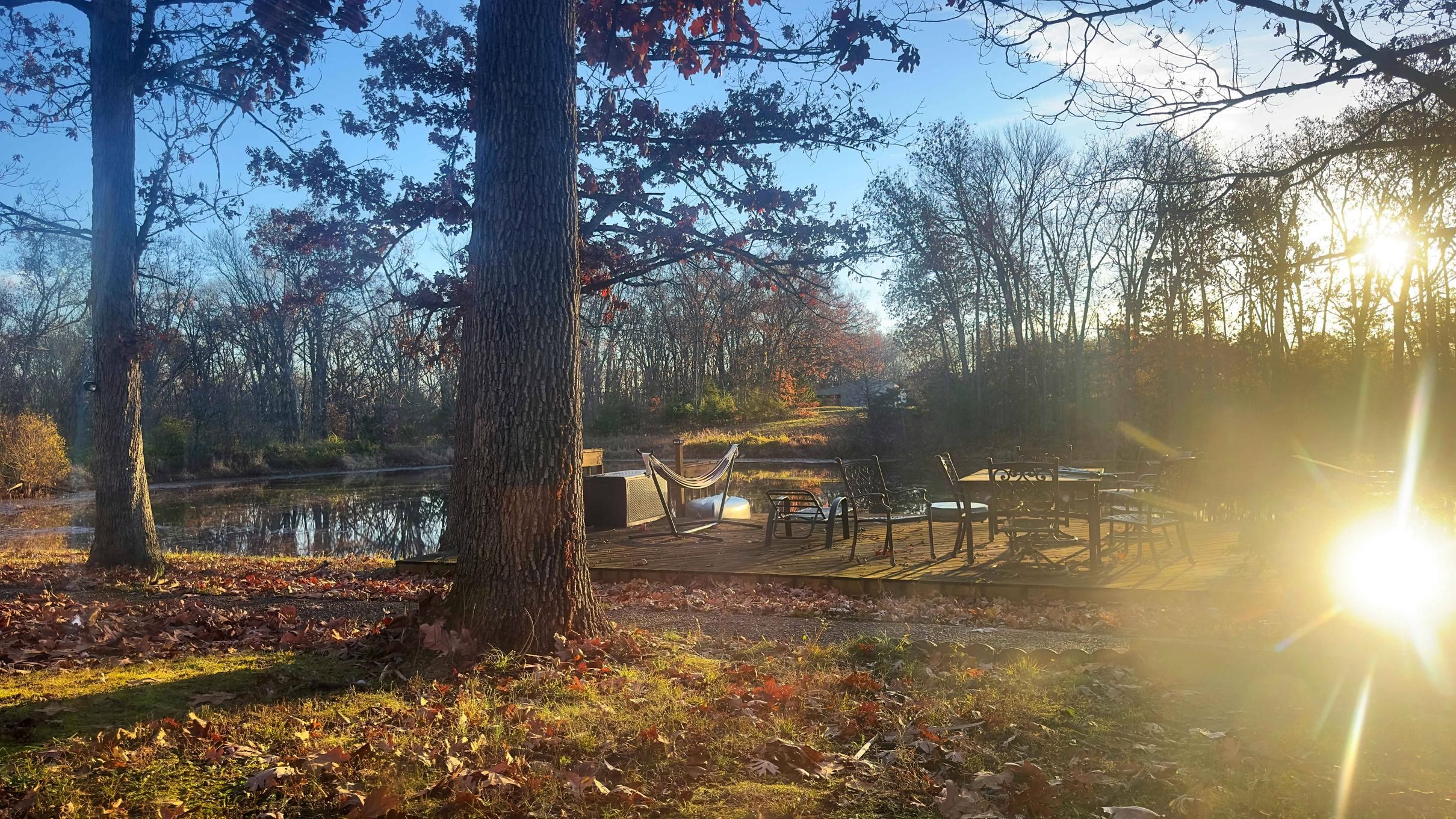 The Act of Showing Up
I've been showing up every Monday morning since April to write this newsletter. Some Mondays are harder than others, because of what's on that day's schedule. I'm usually trying to squeeze in writing while traveling somewhere, during the car ride, or stepping away for an hour or so to finish up. And that's what's happening today.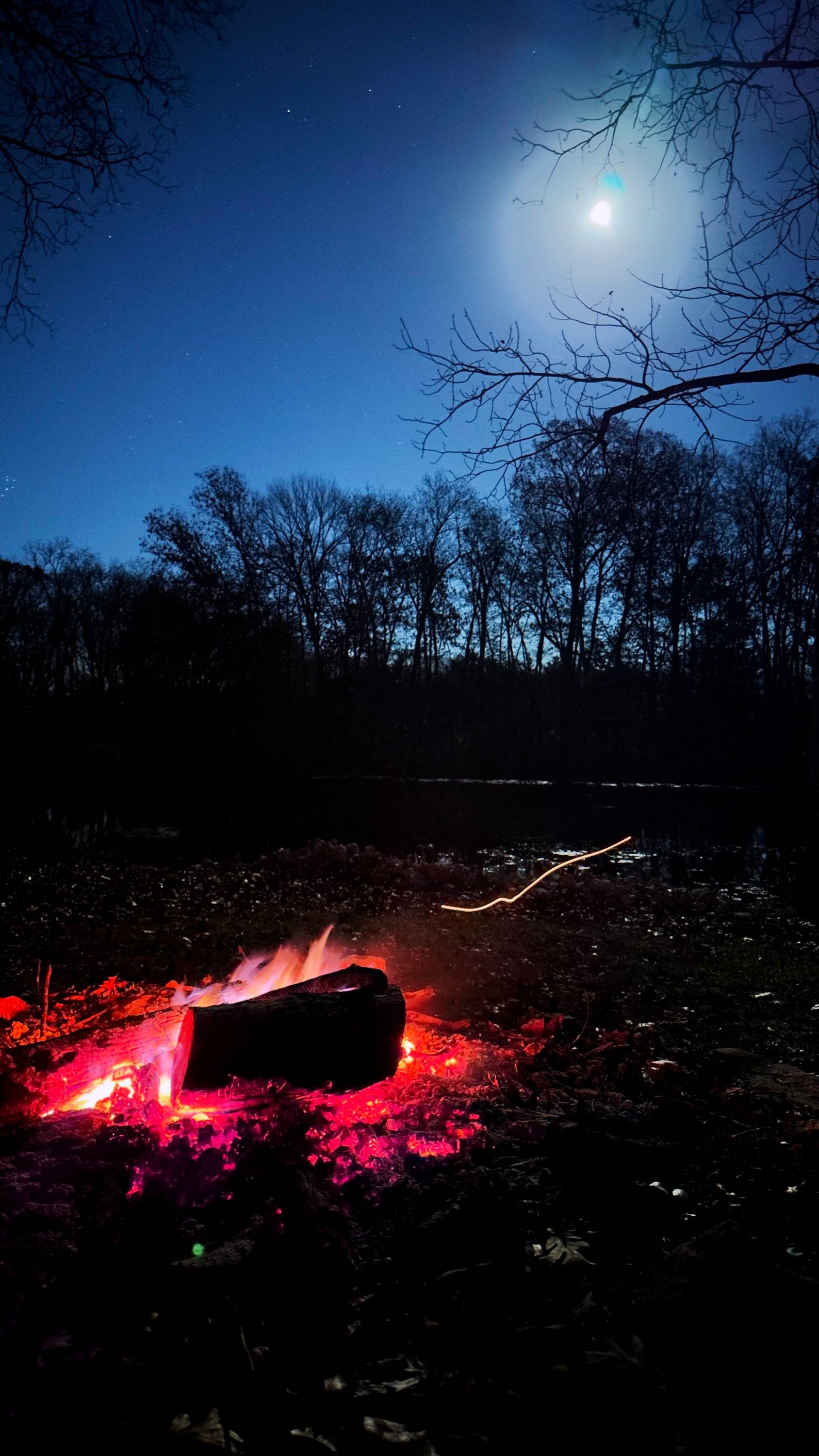 I'm in Columbia right now, on vacation with the family. Before our day started, though, I had this newsletter on the agenda. There's something to be said about that. To find what's important to you, and do it, no matter if you have time for it or not.
Writing and storytelling is something I want to do for the rest of my life, and this newsletter is just one small commitment to get better at telling those stories.
---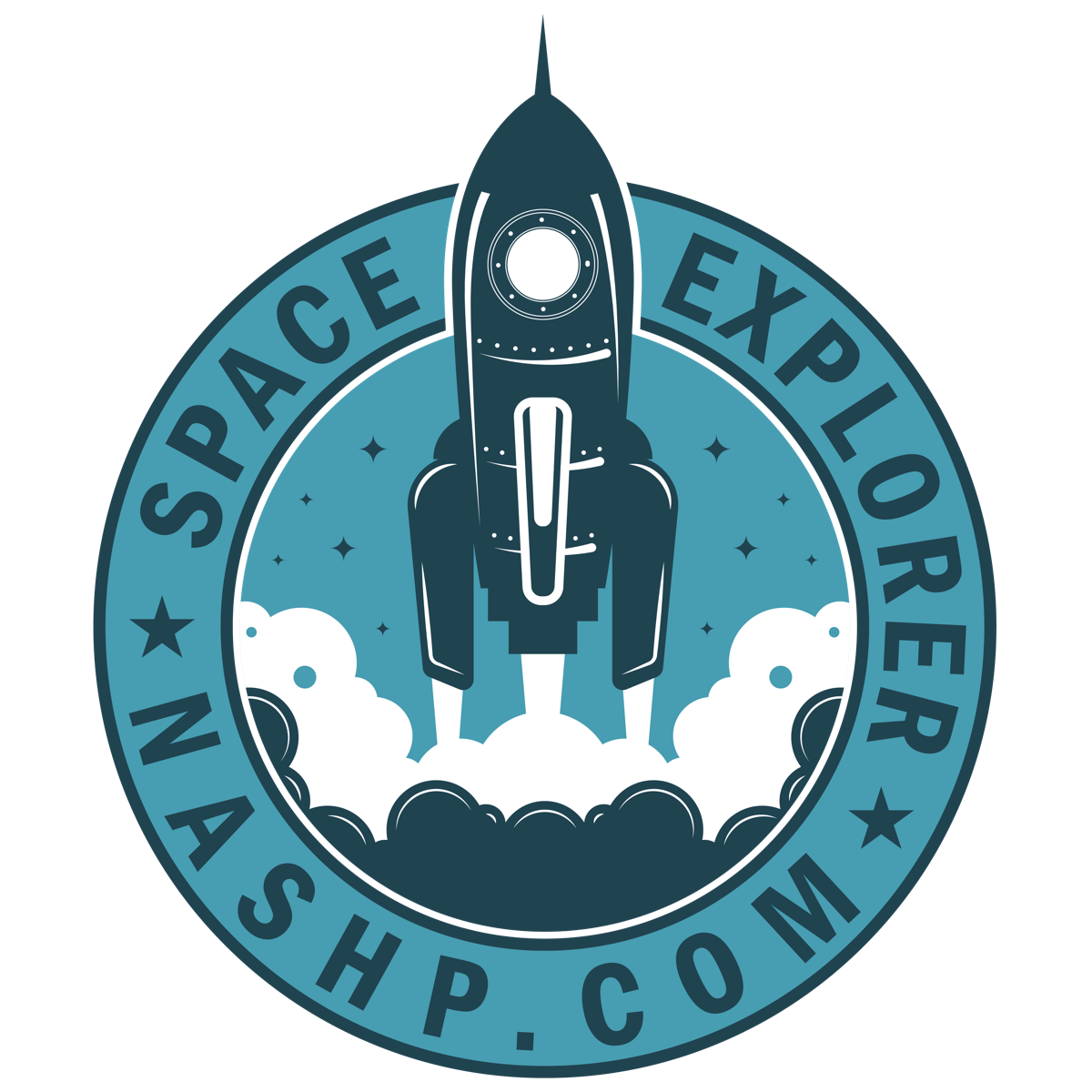 ---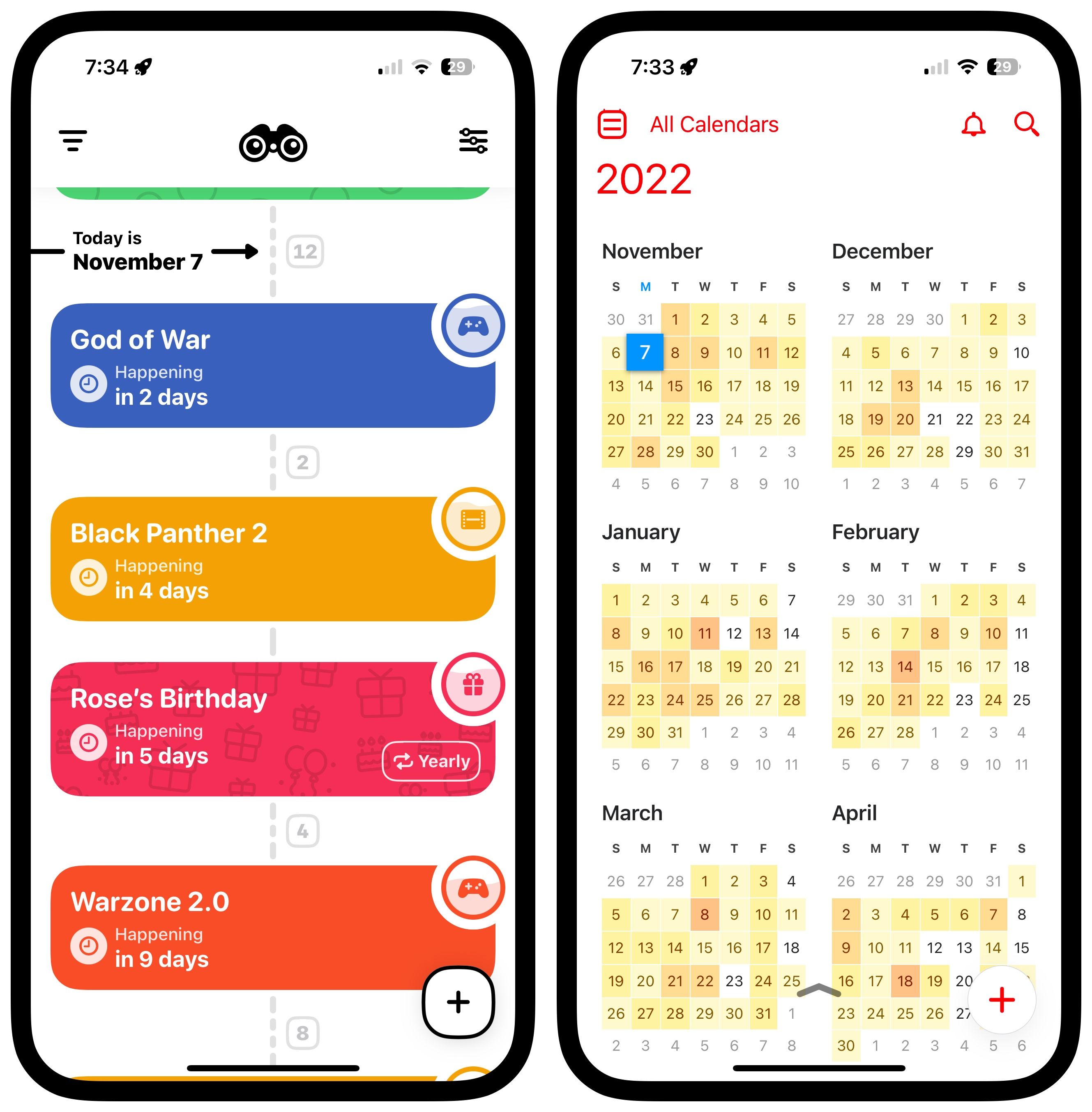 Looking Forward
Always have something to look forward to. That's something I've always been intentional about. Search for cool things, then anticipate them. To fill up my upcoming weeks with little things to get excited about.
Today, I looked forward to finding a new coffee shop in a new city. Tomorrow is the The Gateway Arch in St. Louis. The following day is God of War: Ragnarok. The next day, Black Panther 2. This weekend is Rose's birthday. Throughout these days they'll be NBA games to watch. The list never ends, and that's the point.
Whether you're logging a calendar, or just have a running list in a notebook: always search for something to look forward to, make a note of those things, and then count down the days.
---
Previously
October
September