Easy Mode (Morning Coffee: December 5th, 2022)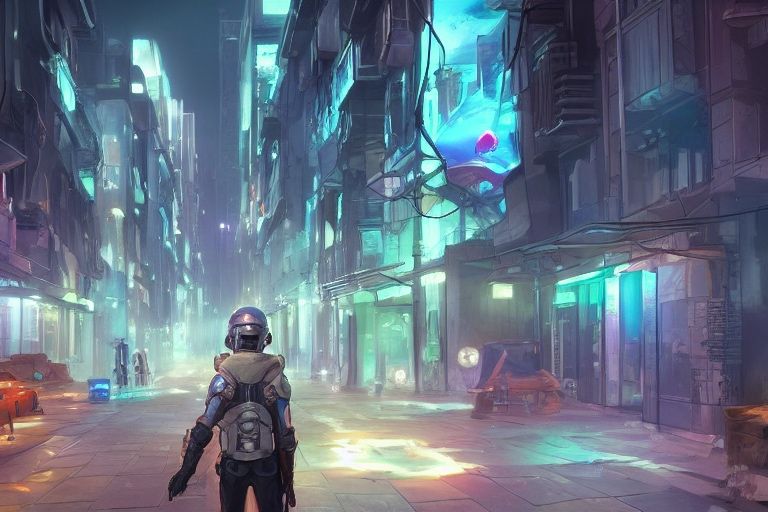 Getting close to Christmas. The tree is up. The holiday music is in the background. Always a good feeling. This week's writing is about a resume and video games (difficulty levels and live streaming). Let's begin.
---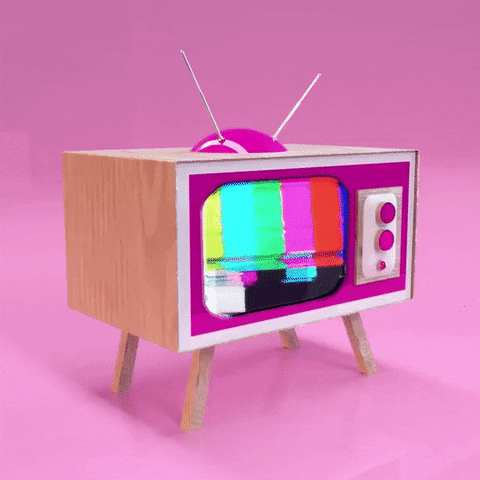 The Box
---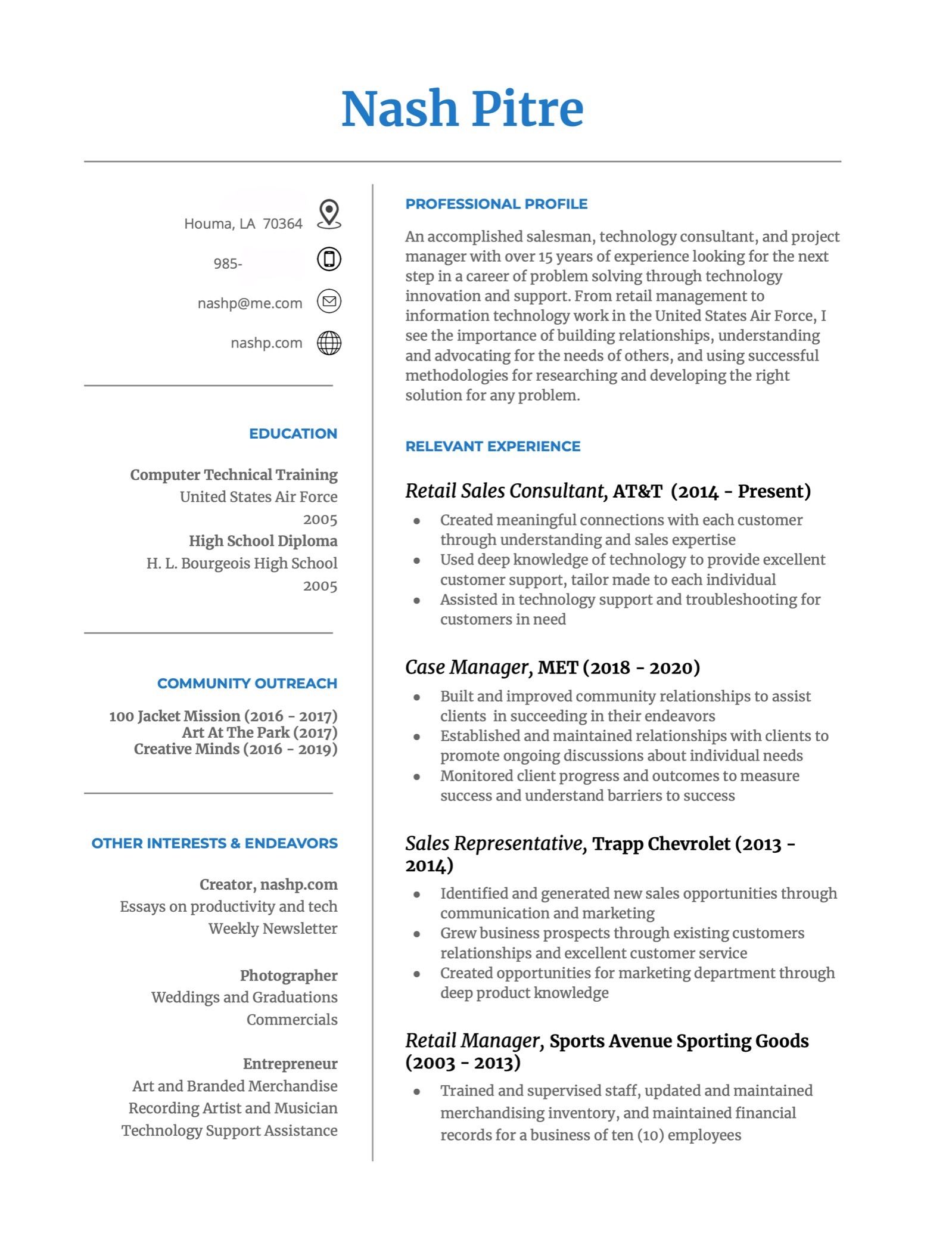 Building a Resume
As I prepare for new job opportunities, I first had to build a new updated resume. My friend Jay Ray and I have been working on this for months now. He gets a lot of the credit for this one. After collaborating on listing out what is meaningful that I've done in my life, not just actual jobs, he then transformed that list into an actual resume for me.
Having a resume that you're proud of is rejuvenating. I'm excited about what the future holds, thanks to a little document that shows where I've been.
---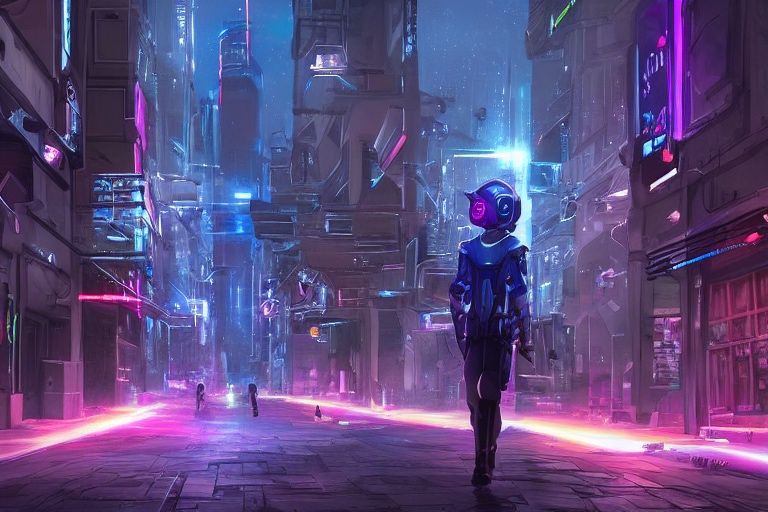 DiffusionBee: concept art painting of a video game character with helmet, walking through a city
Easy Mode
The Easy Mode concept, for me, is like watching a movie, but also being able to control that movie. Video games have never looked more realistic, and the stories written in these games are often times better than actual films. When turning a game on, Easy Mode gives me more of that, without anything getting in the way.
I used to think playing games on easy mode was something to be ashamed of. If you're playing a game, it should be on a harder difficulty. But that mindset only caused my backlog of games to pile up, and games would just sit there for months and years because I couldn't get past a certain level.
I play video games for the story, for the immersion. Less for the challenge, and definitely not for the harder difficulties. I don't have enough time in a week to play a game and not make progress. If I spend an hour with something, the story needs to move along. These stories are too good not to know how they end.
---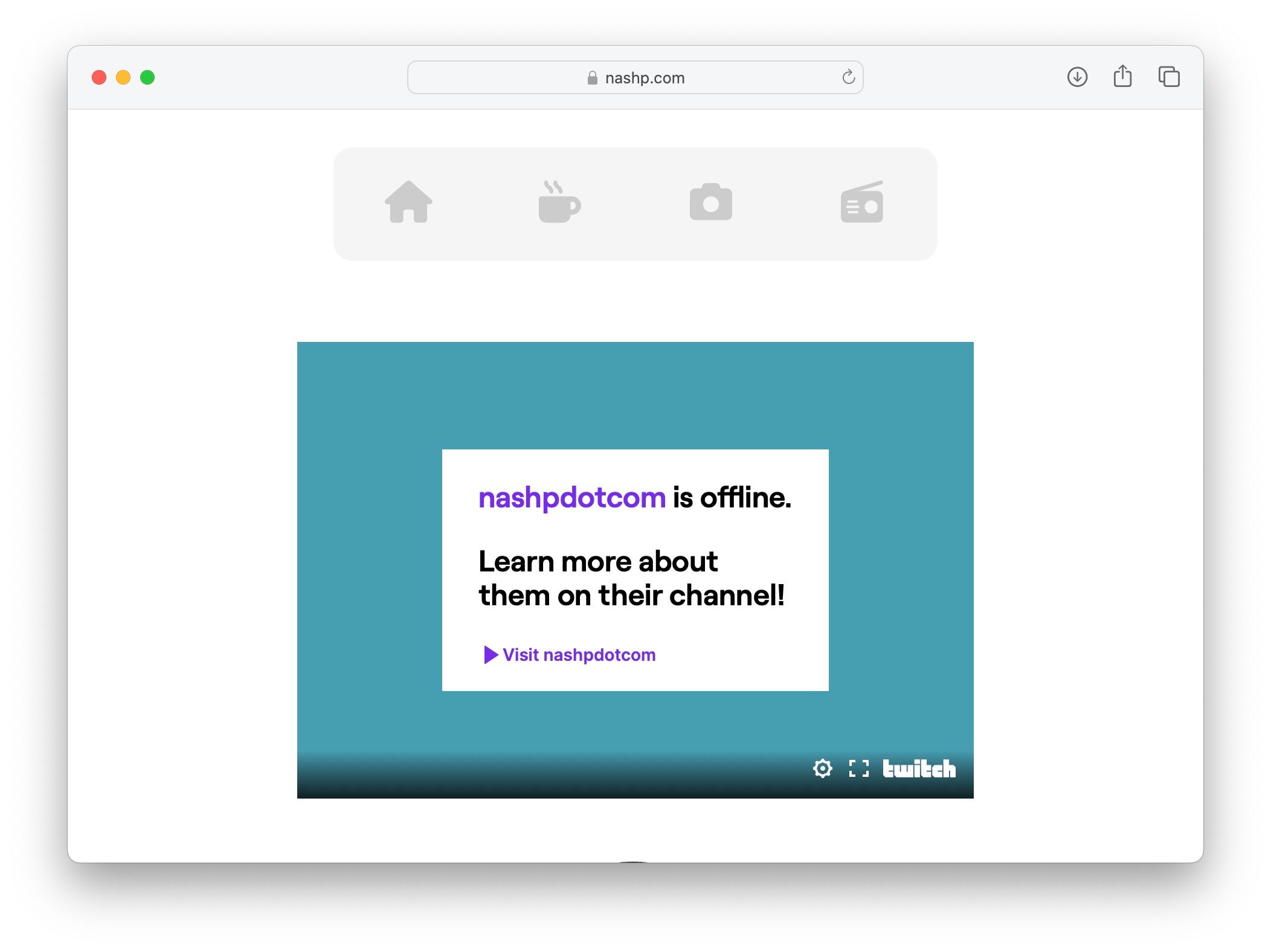 Going Live
I added a live page with an embedded video player to the website. Usually around 10pm at night is when I get an hour of gaming in for the day. When I do, I usually press the "Broadcast" button so it's live to watch. It's more of me documenting my playthrough of a game. One day it might be more (me talking with a microphone and a camera on me), but for now, I enjoy the simplicity of just knowing that, as I'm going through a story, someone else can experience it with me, in realtime.
---

---
Previously
November
October