The Best Of (Morning Coffee: December, 19th, 2022)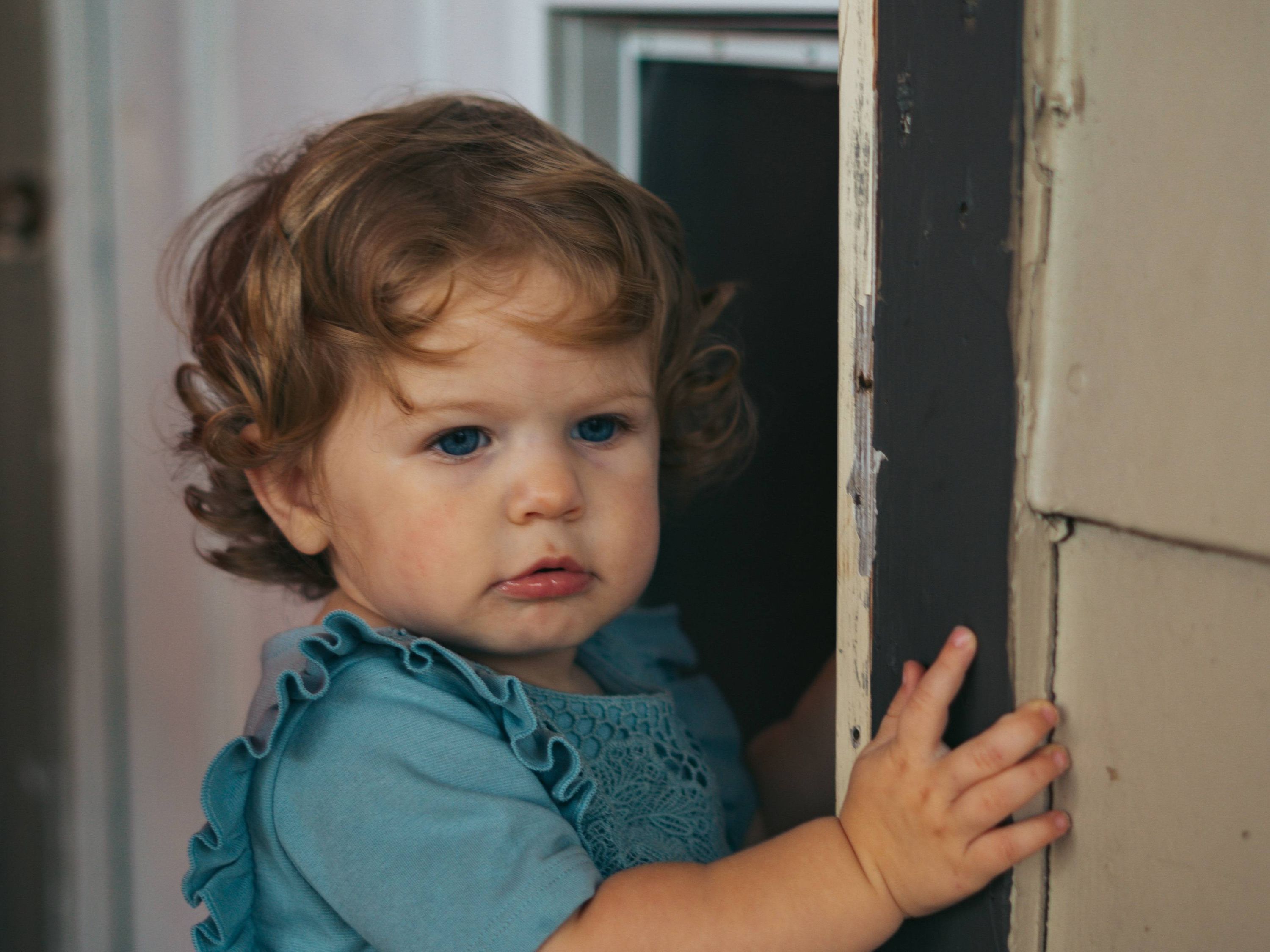 At Downtown Jeaux. Wrapping up this week's newsletter. Drinking a café au lait (something light). This week, I'll cover three topics: The best of 2022, OmniFocus, and how this newsletter is going. Let's begin.
---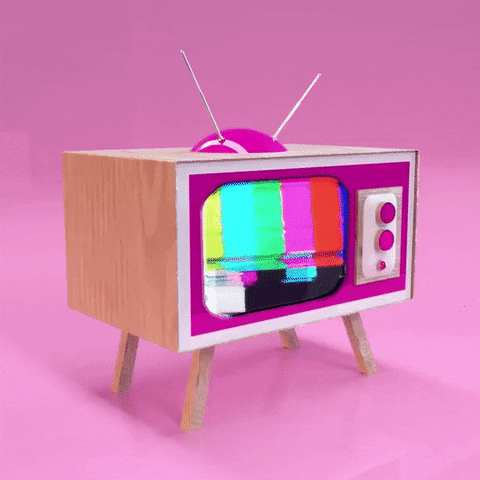 The Box
Guillermo del Toro's Pinocchio is a fascinating watch. It's the most mature version of Pinocchio that I've ever seen. Guillermo has his style written all over it. I've been studying Inside OmniFocus to learn all the little details and how others are using the app. Started playing Journey again, finishing up Chapter 5 now. And I've been listening to Cortex, starting from the very beginning. Love how they talk about work, without talking about work.
---

Reflecting on Morning Coffee
We have one more newsletter for this year. I'm very satisfied with how this project is coming along. Before April (when I started writing with this weekly cadence), my output was very inconsistent. I knew that I couldn't write all week like I used to, but showing up once a week was possible. Instead of sharing something at a random time throughout the week, I now have to wait until Monday. And on the weeks where I'm too busy to create anything, I just have to show up on Monday. Both sides are balanced out by this schedule. For that, I'm thankful.
---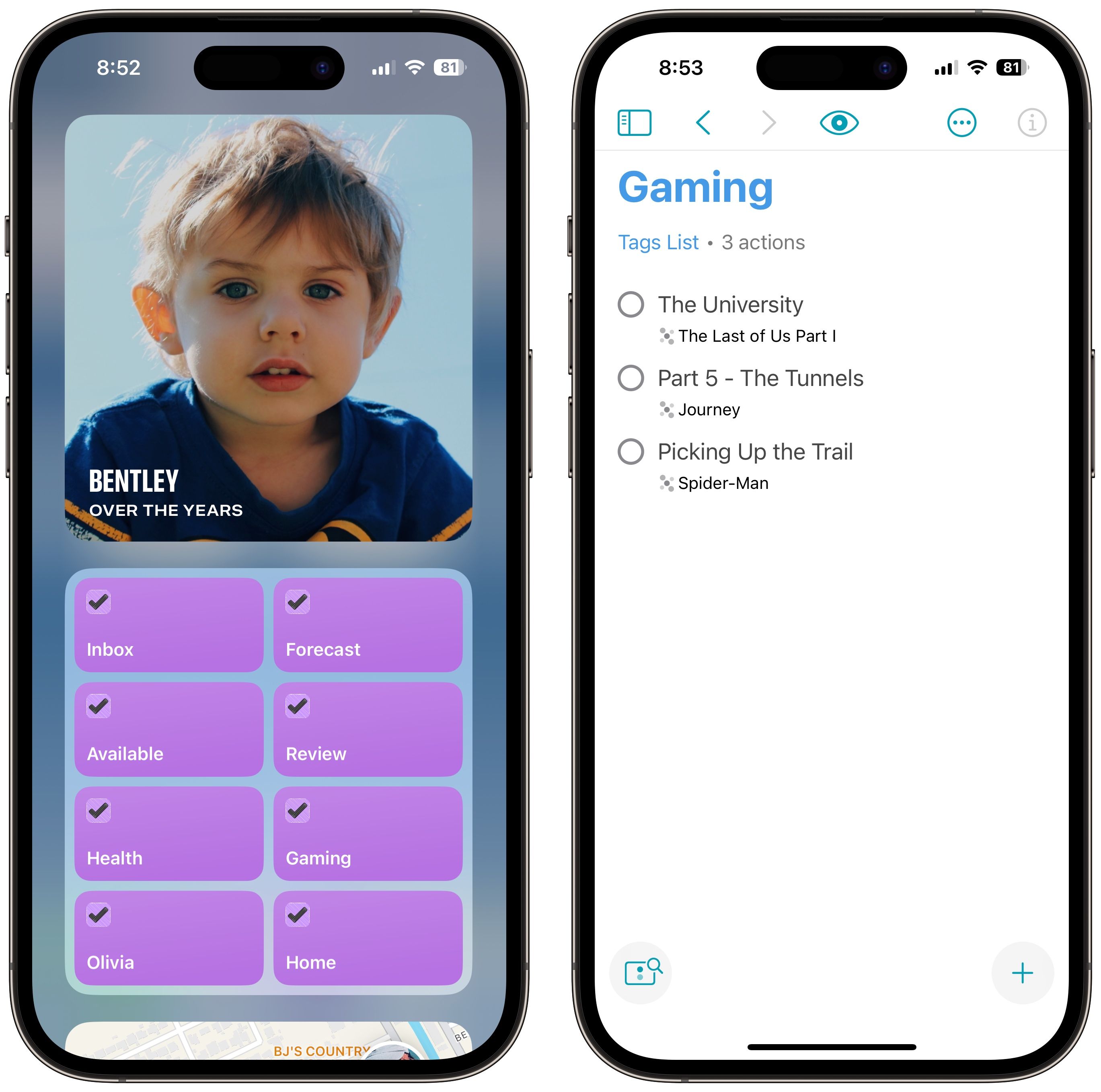 OmniFocus Progress
Making great progress on my OmniFocus setup. Building out perspectives that send me to the exact set of tasks that I'm looking for. For instance, the screenshot above shows my gaming perspective. The three games you see is The Last of Us, Journey, and Spider-Man. Each one of these is inside of its own sequential project, which means when I complete "Part 5 - The Tunnels", it'll be replaced by "Part 6 - The Temple". I don't see the task after it, until the current one is done.
---
The Best Of
I love making a ranked list of all my favorite movies, shows, games, and albums. I usually do something like this each year on my site. Here's 2022's.
---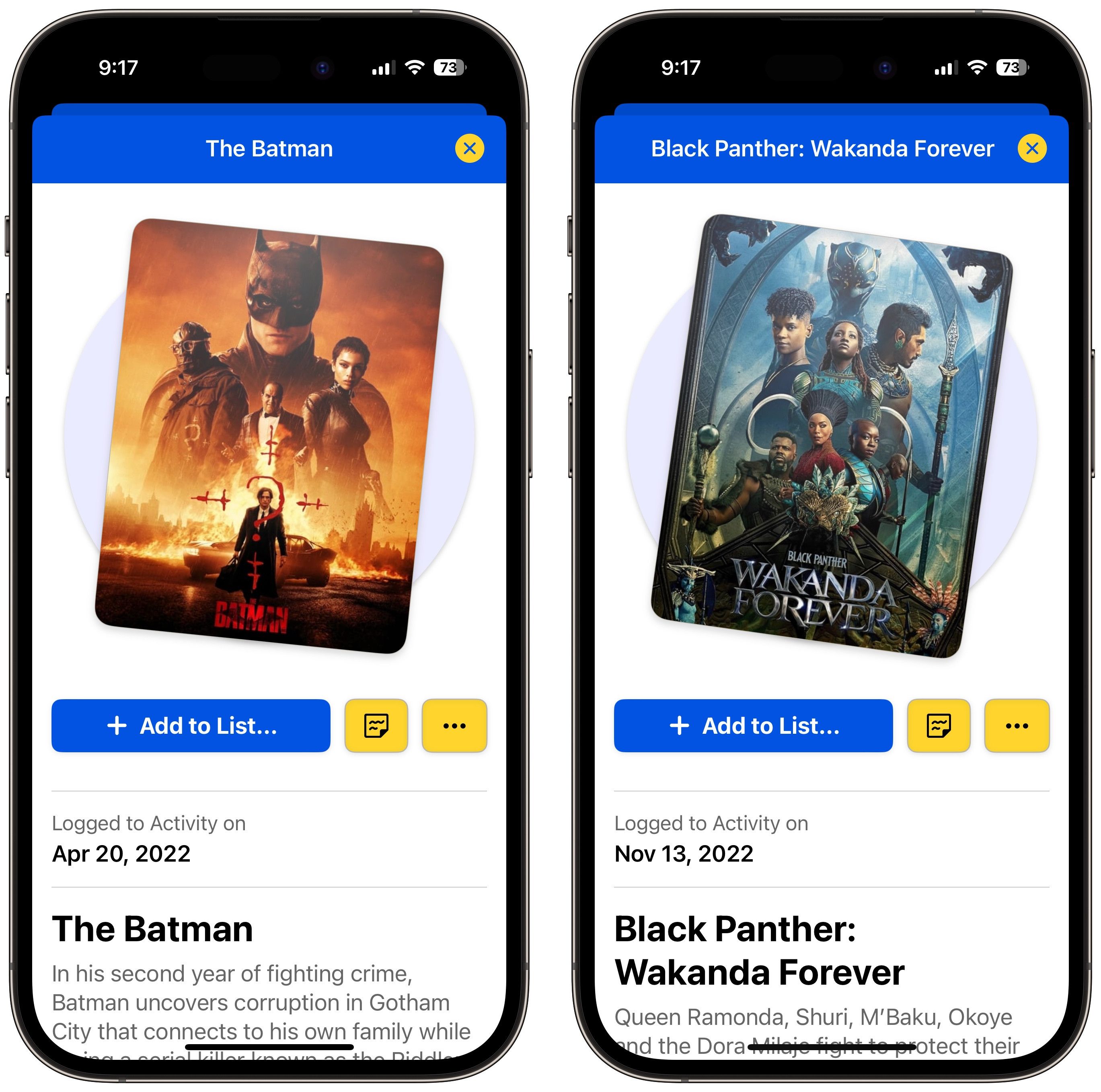 Favorite Movies
I didn't watch many movies this year. I even Googled "best movies of 2022", and there's many with high ratings, but I didn't watch any of them. Spent most of my time on TV series and games. The Batman was incredible though.
---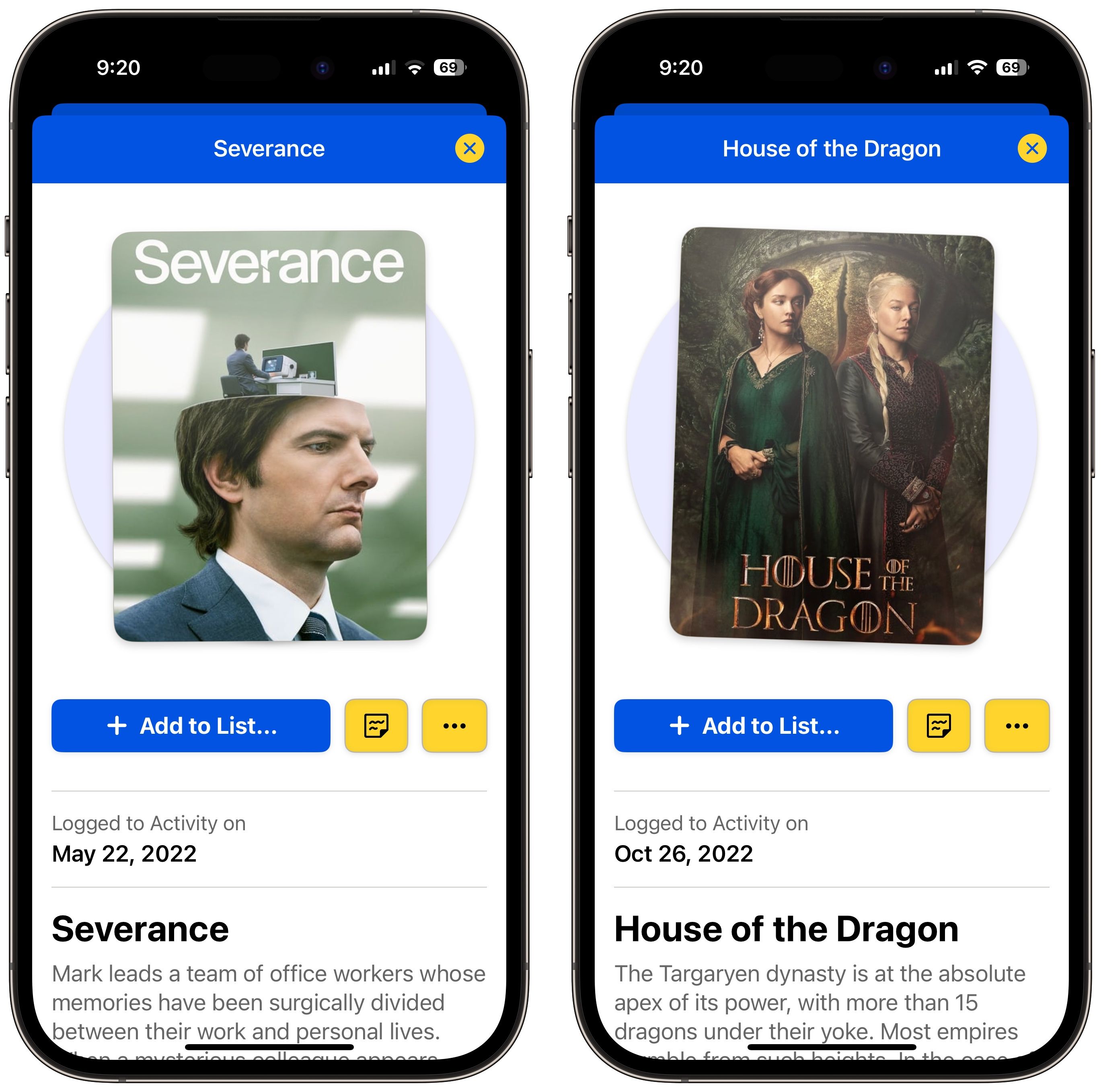 Favorite
TV

Shows
So many good shows this year. Each one here completely stands on its own. Severance is one of the best shows I've seen in years. House of the Dragon had me glued to my seat every Sunday night. The White Lotus ended the year with a very strong seven episodes. If there's something on the list that you haven't checked out, do yourself a favor and give it a chance. Doesn't get much better than these shows.
---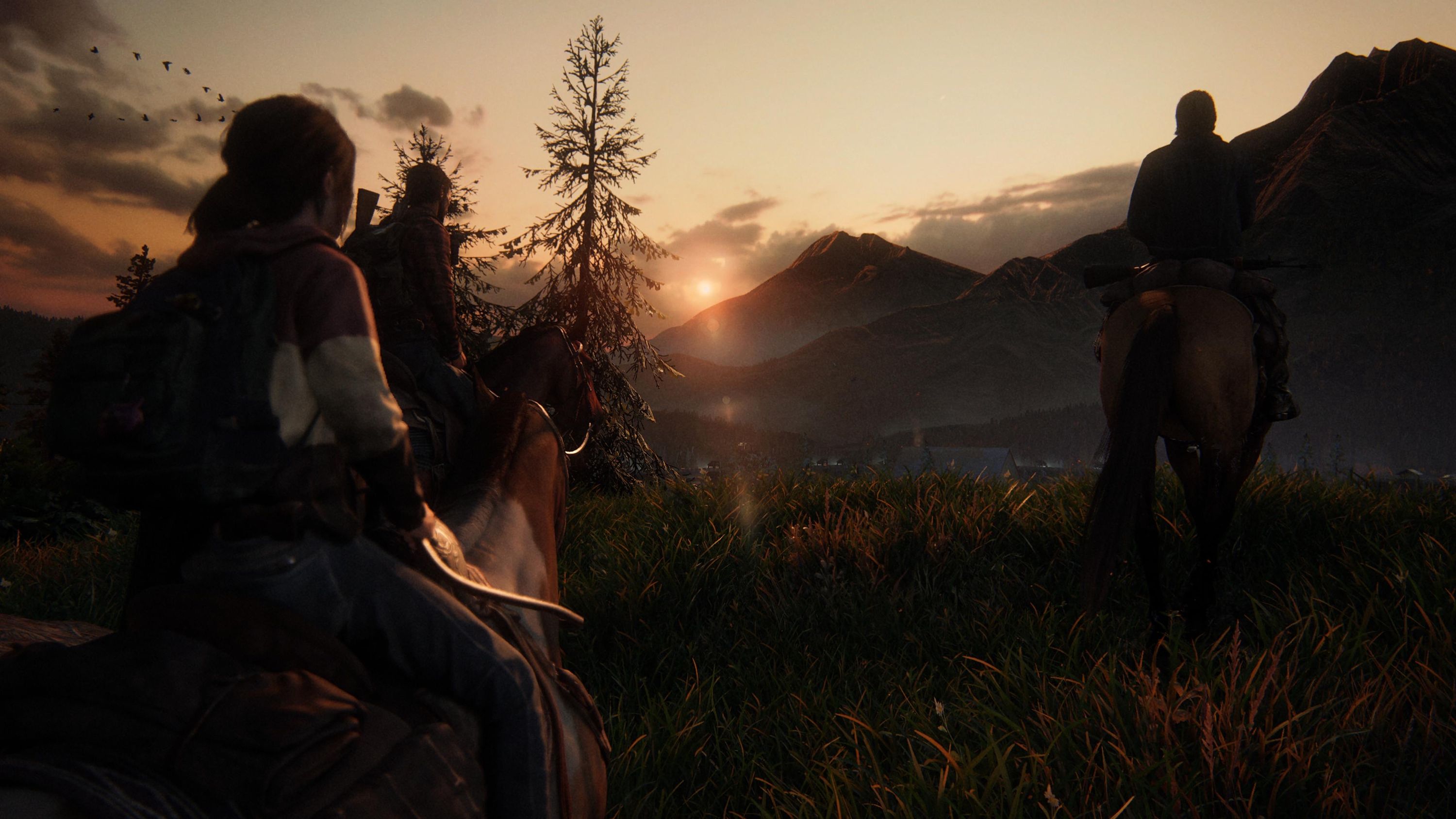 Favorite Games
The Playstation 5 has become my favorite gaming console of all time. Seeing games like Forbidden West and Ragnarök in 4K with Ray Tracing is breathtaking. Not only does it feel like a movie, it's better, because you're controlling it. I play these games for the stories and the immersion, and what I've ranked here has some of the best storytelling and immersion I've seen in my life. The future is very bright for gaming.
---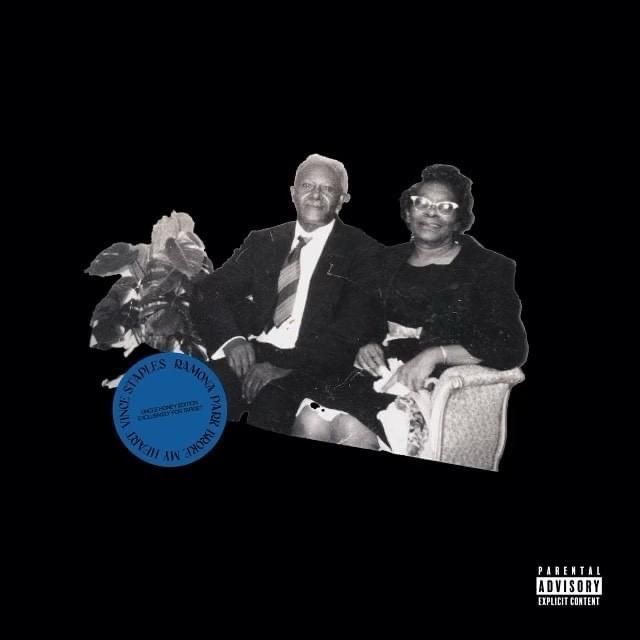 Favorite Rap Albums
Favorite Other Albums
It was a slow year for Hip-Hop, at least for me. There's a few standout albums that I loved, but in general, I felt bored by the music this year.
At 49, Nas sounds like his younger self. It's so impressive what he's done on his last four albums. Vince Staples delivers a flawless album with Romona Park Broke My Heart. The most underrated album goes to Cheat Codes by Black Thought. Lyricism doesn't get better than this. And Kendrick Lamar returned this year with a very personal and different album than we're used to from him. Not my favorite from his discography, but it's still leaps ahead of the competition.
---
Merry Christmas!
---

---
Previously
December
November