The Story of 2022 (Morning Coffee: December 26th, 2022)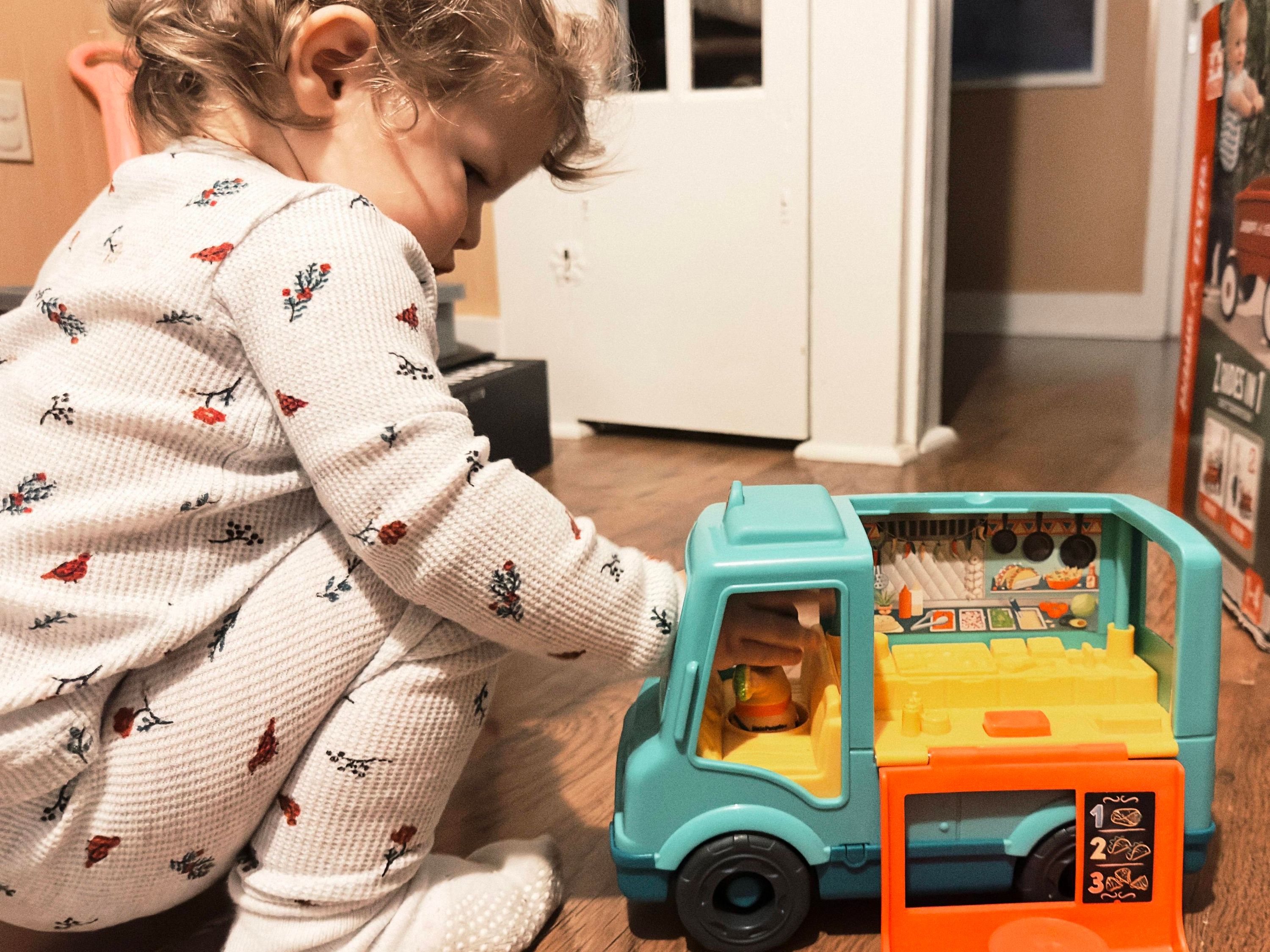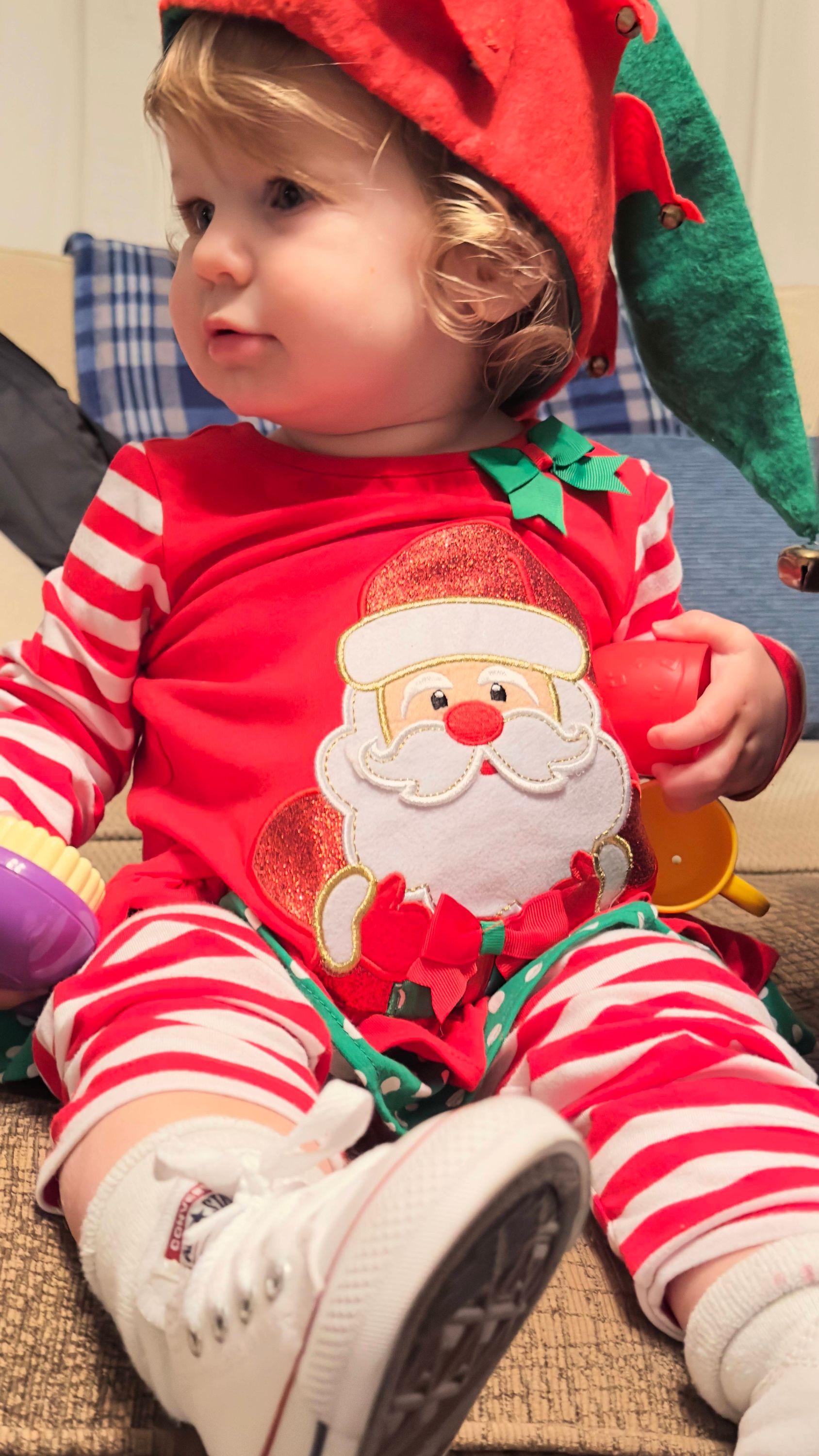 The day after Christmas. That was definitely a Christmas we'll never forget. Today's newsletter will be a simple chronicle of 2022. Let's begin.
---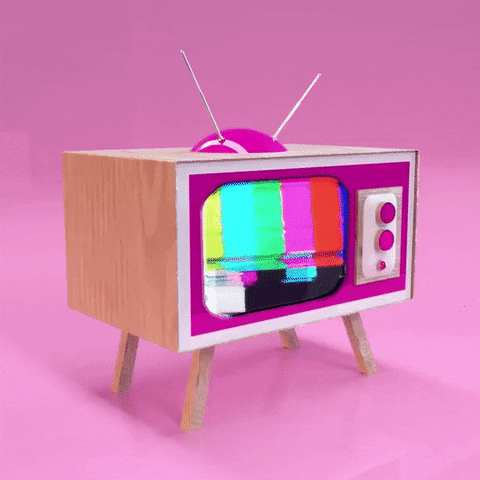 The Box
---
The Year of 2022
A Simple recap of the year
---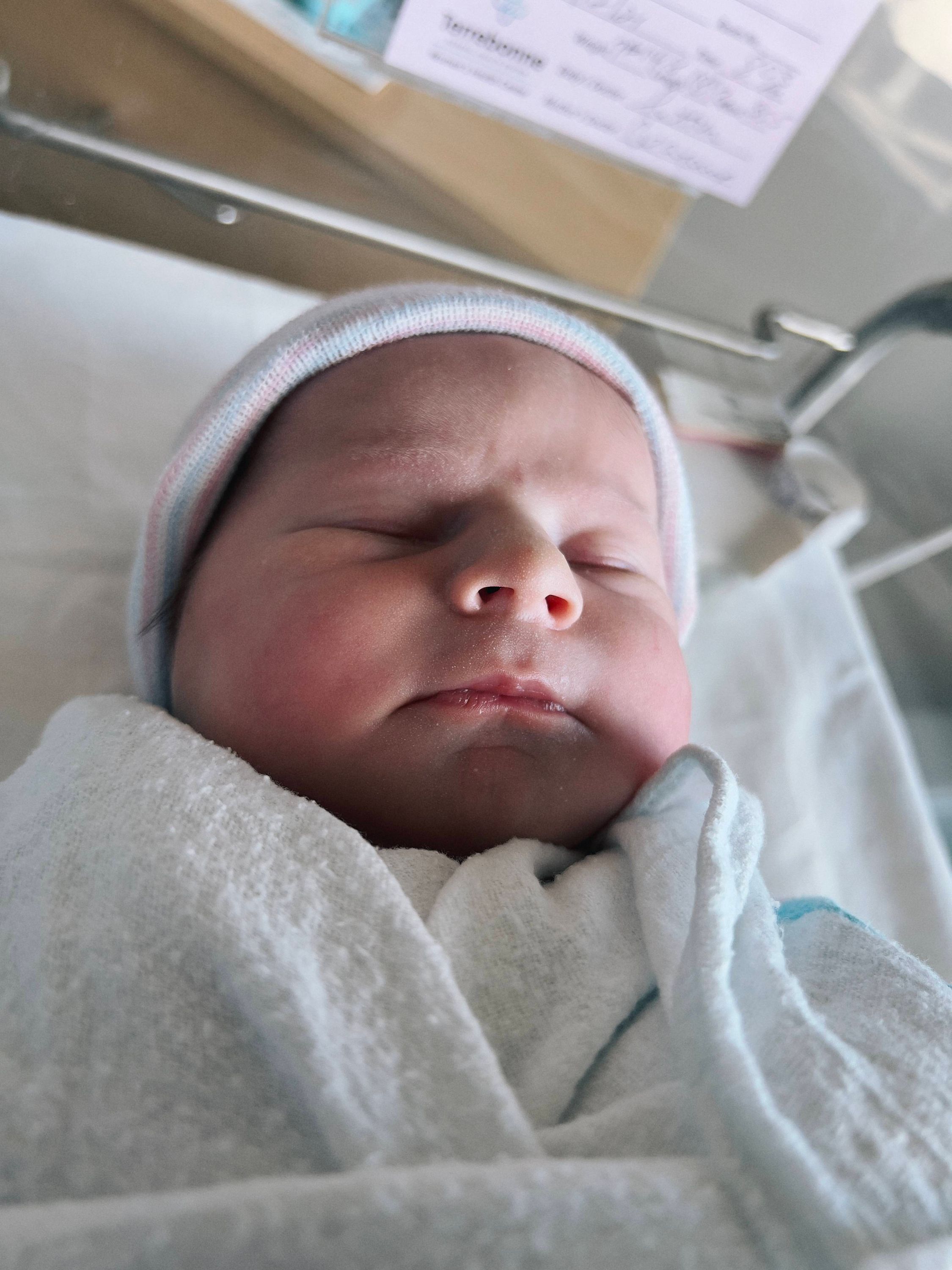 End of 2021
Bought a house
Rose was born
Lost our Husky
This isn't 2022, but it might as well be. It flowed right into this year.
---
First Half of 2022
Rose's baptism
Got married
Bought a camera
Launched Morning Coffee
---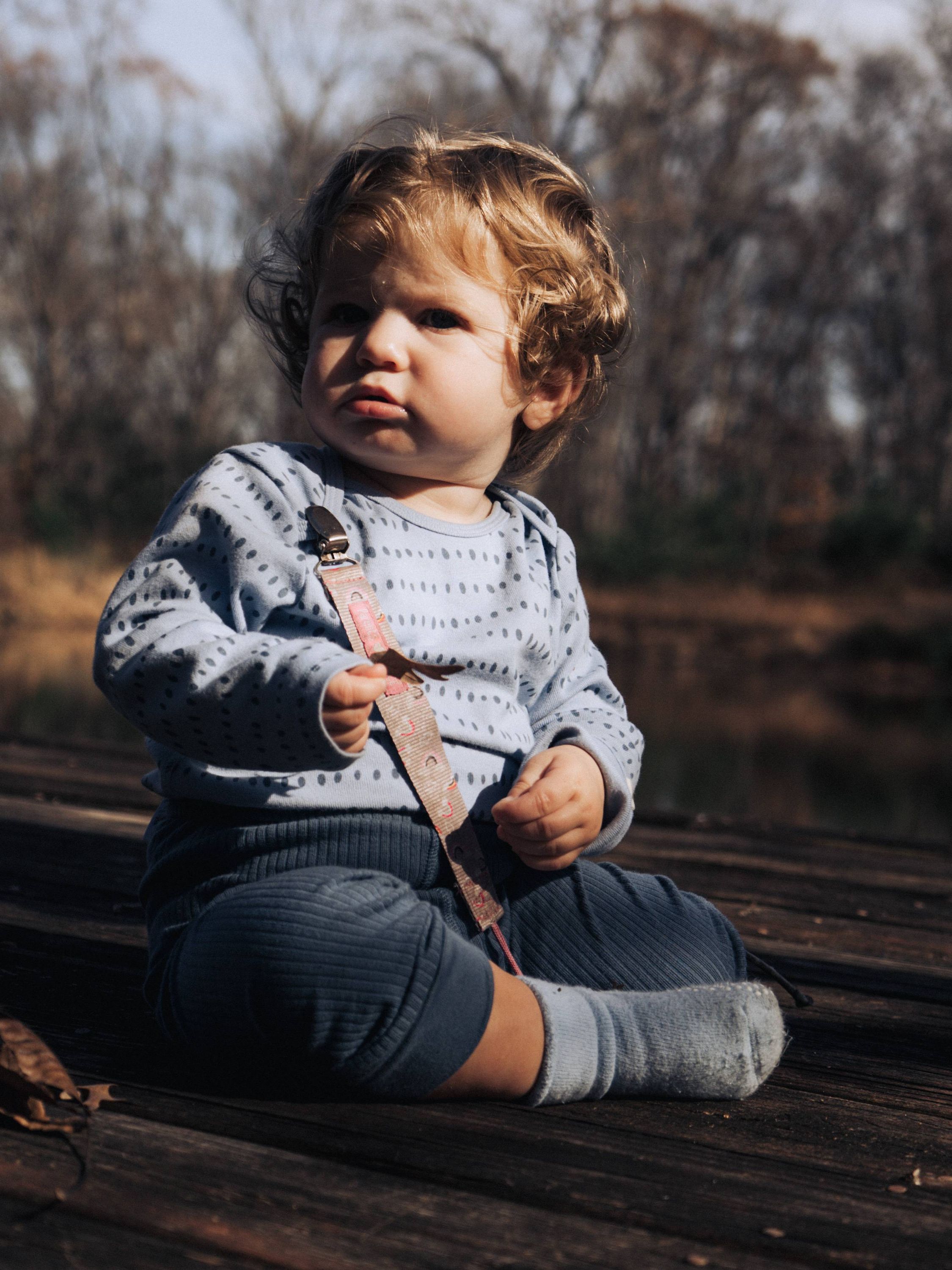 Second Half of 2022
Photographed events
Vacation to Missouri
Rose's birthday
Bought a new car
Coaching Houma Christian
---
Looking Back
When I look back at 2022, I'll remember the roots that were planted: for my family, for my career, and for my creative life. I'm beyond thankful for every little layer.
I'll see you in the new year,
Nash
---

---
Previously
December
November
October
September
August
July
June
May
April