She's 22 Months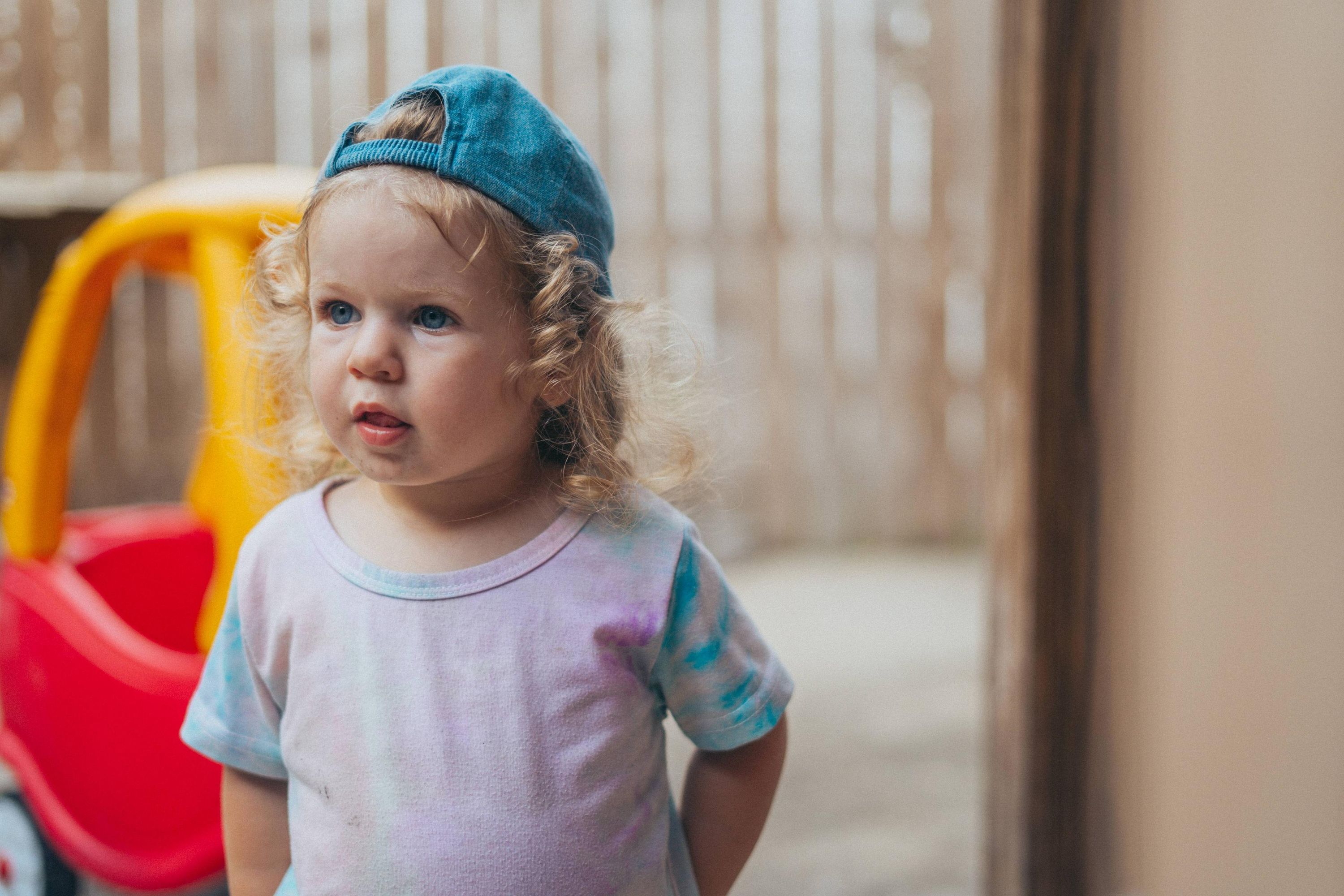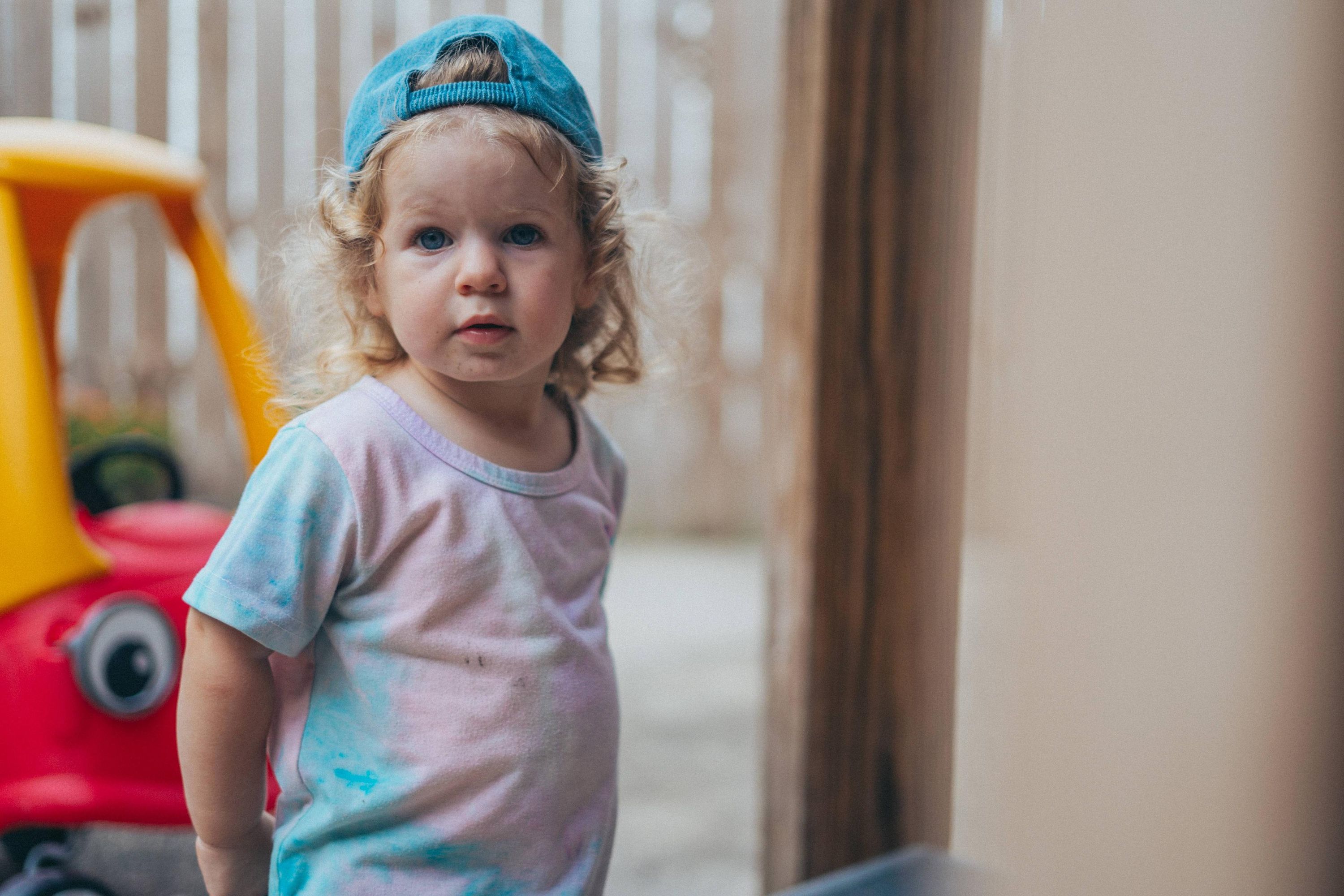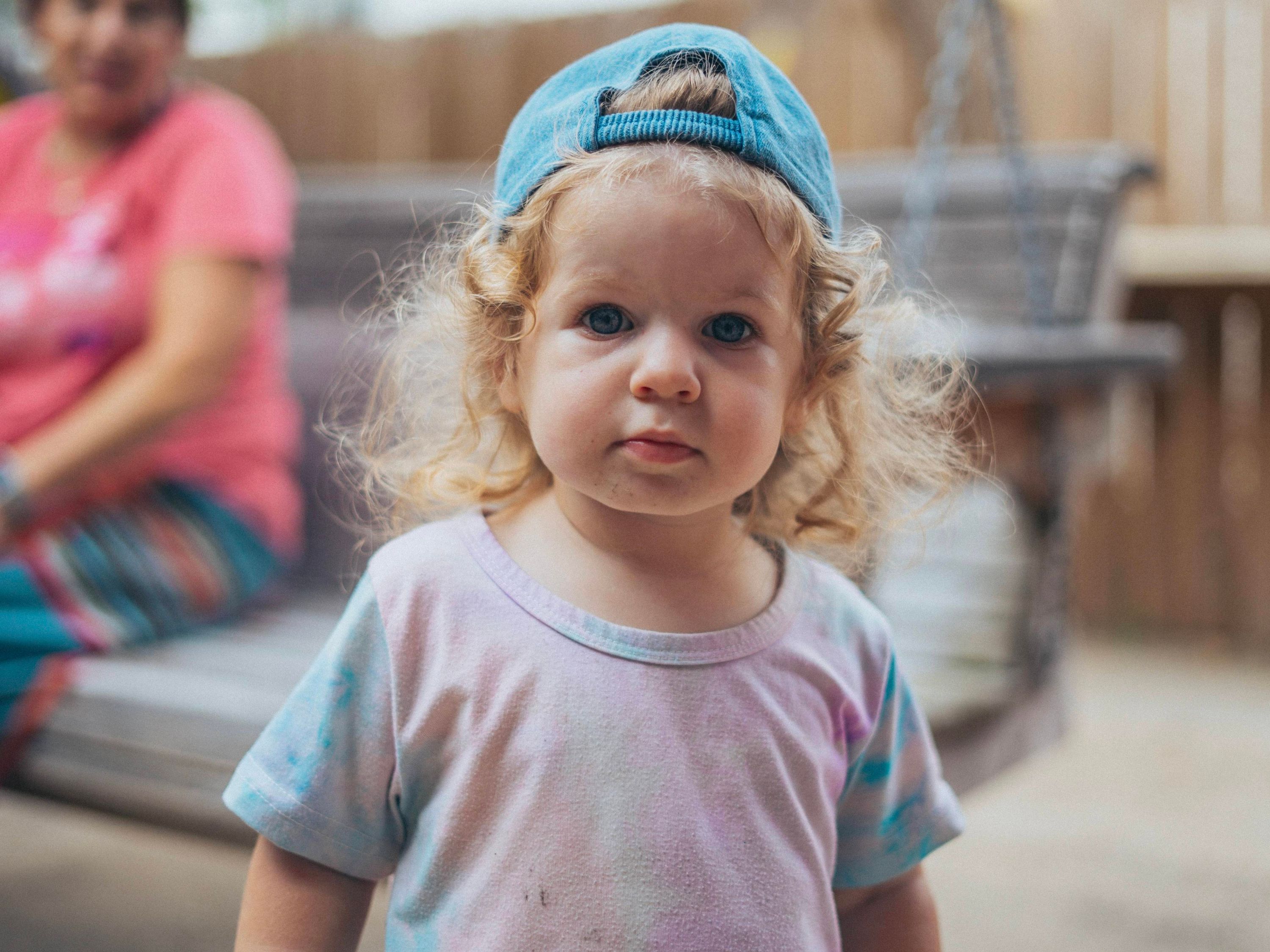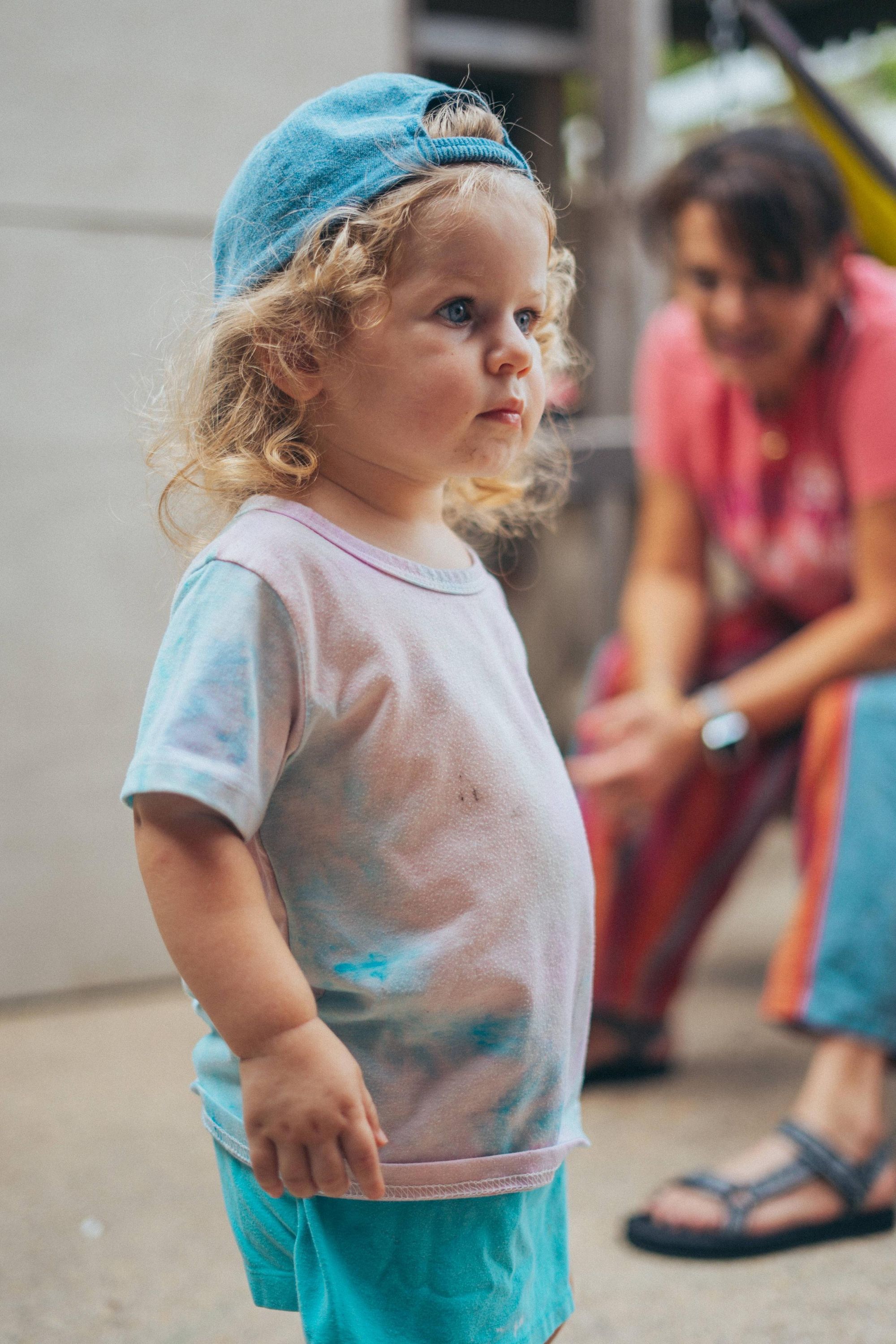 Good morning/evening. Writing you as I walk through downtown, thinking through what I'll say this week. Filling my watch rings and writing 500 words is a good combination. Had a busy weekend with the family. Great quality time. This week on Morning Coffee, I write about Rose, Field Notes, streaming, and what apps I'm using. Hope this letter finds you well.
---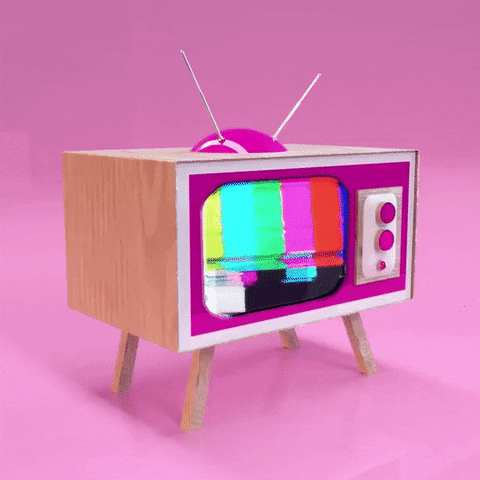 The Box is a stadium. Watching
NFL

football. Playing a lot of Starfield. Getting more into retro gaming and everything that comes along with emulators and roms.
---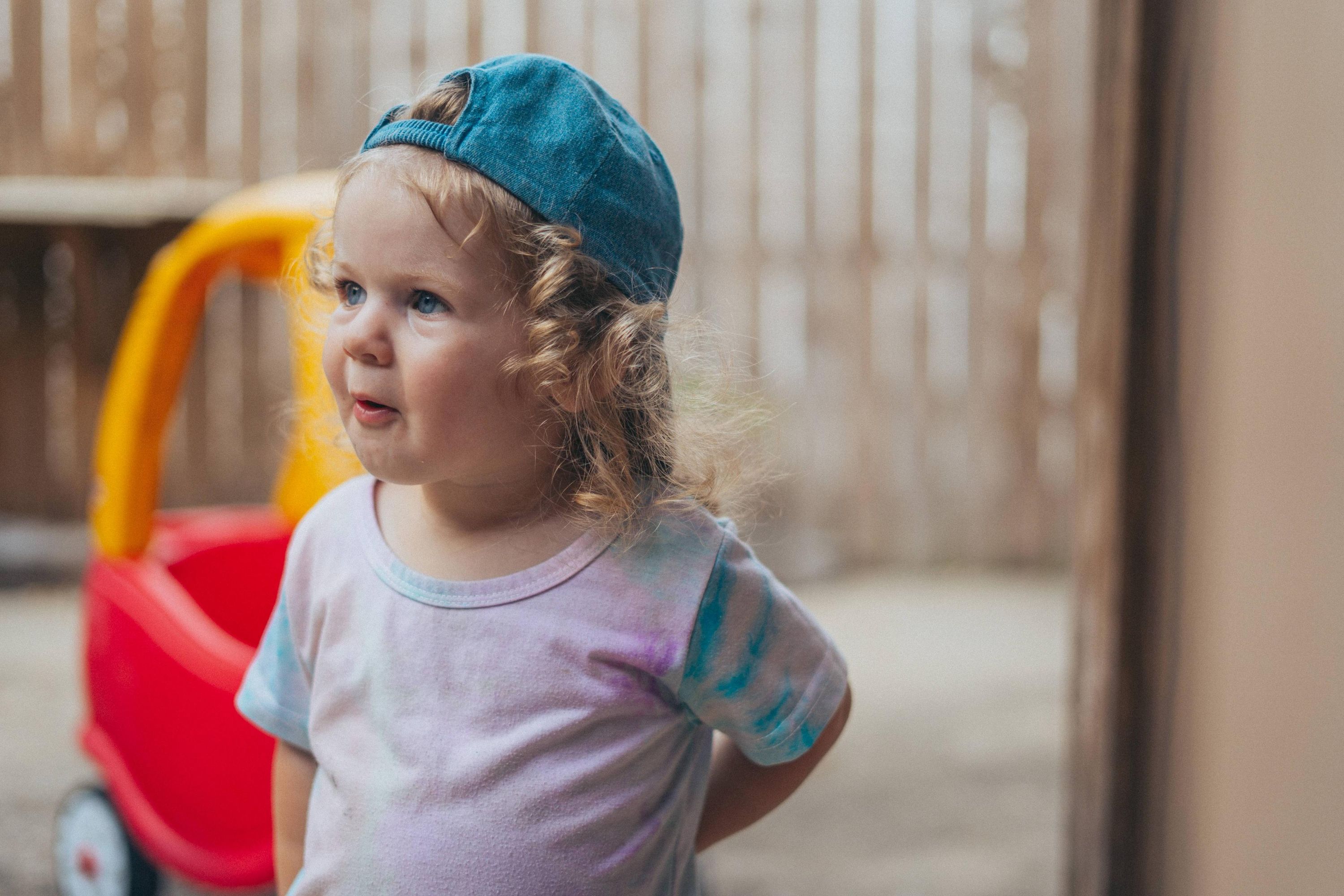 She's 22 Months
We're two months away from Rose turning two years old. Her three favorite things to do right now is read books, color, and eat (food is still ranked number one).
She talks a lot now, except when she's around other people (she freezes up when she's shy). It's great that she can communicate with us so well and is able to always tell us what's on her mind. Being her dad gets better by the day. Starting to plan for her birthday party.
---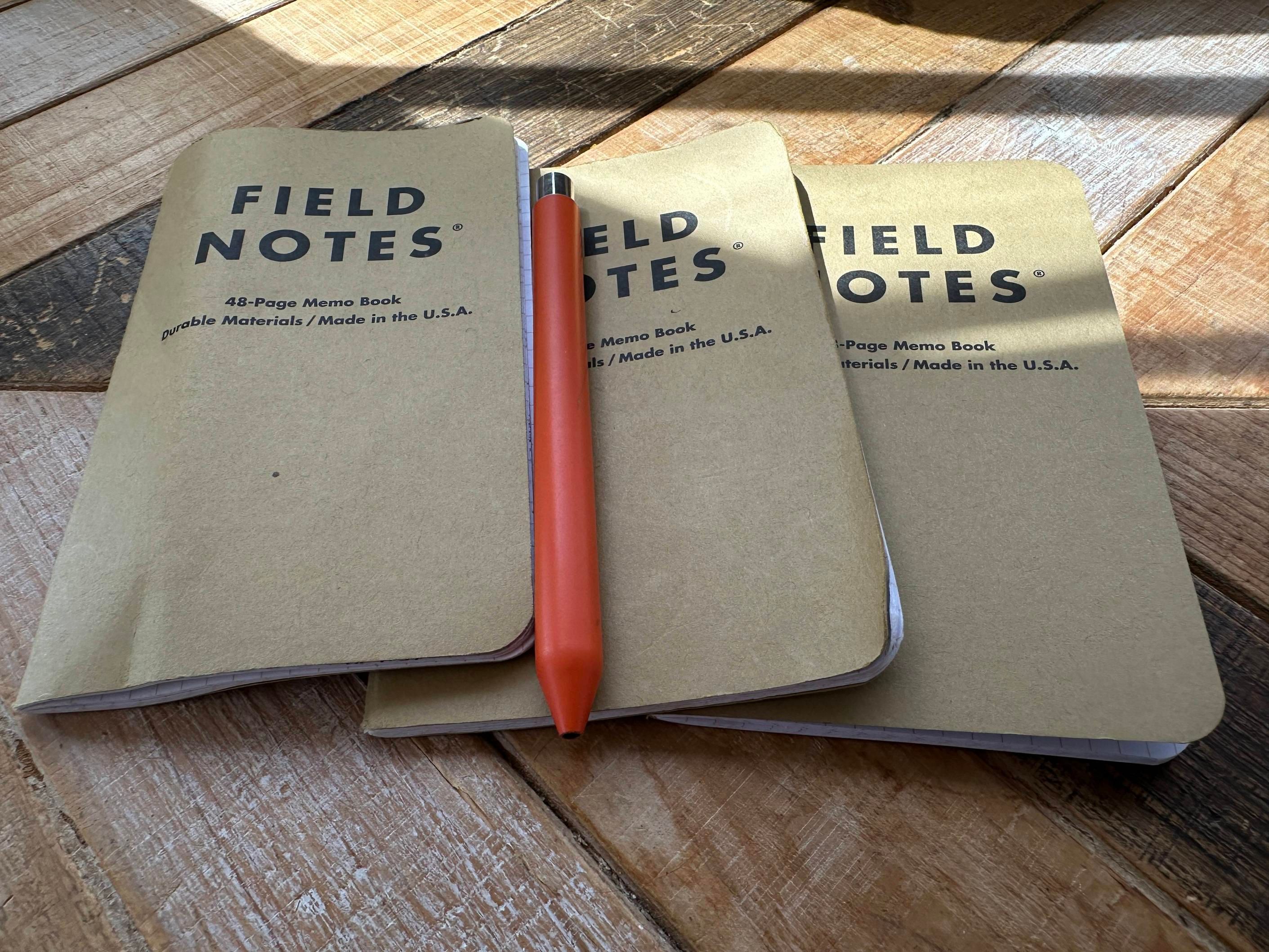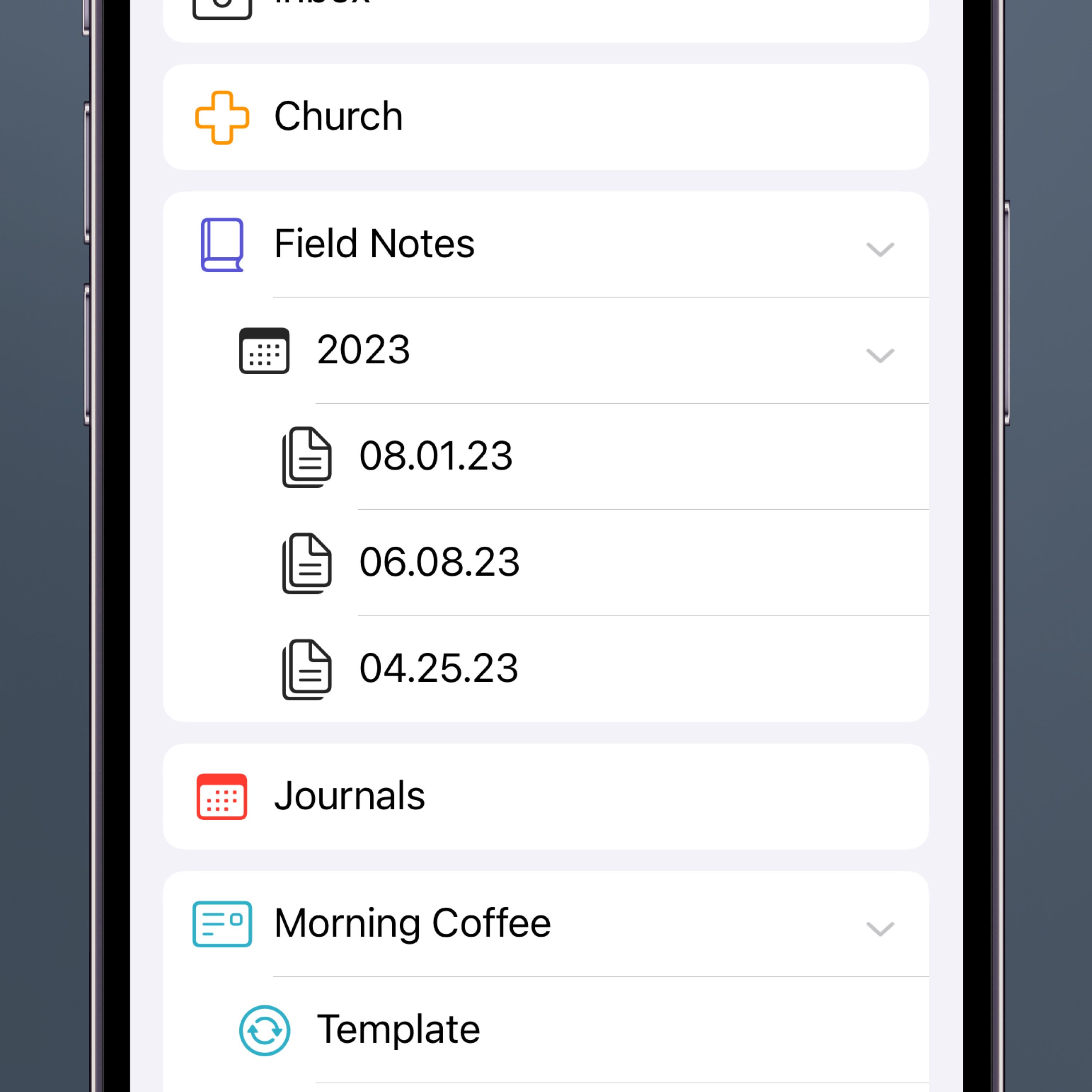 Field Notes Group
Each Field Note usually lasts me 2-3 months, then I move on to a new one. I average about 6 Field Notes a year. Each one of these little notebooks have about 48 pages worth of ideas.
My new plan is to type up these notebooks into Ulysses every time I finish one. This will give each Field Note its own group that I can reference in the future. Little time capsules.
---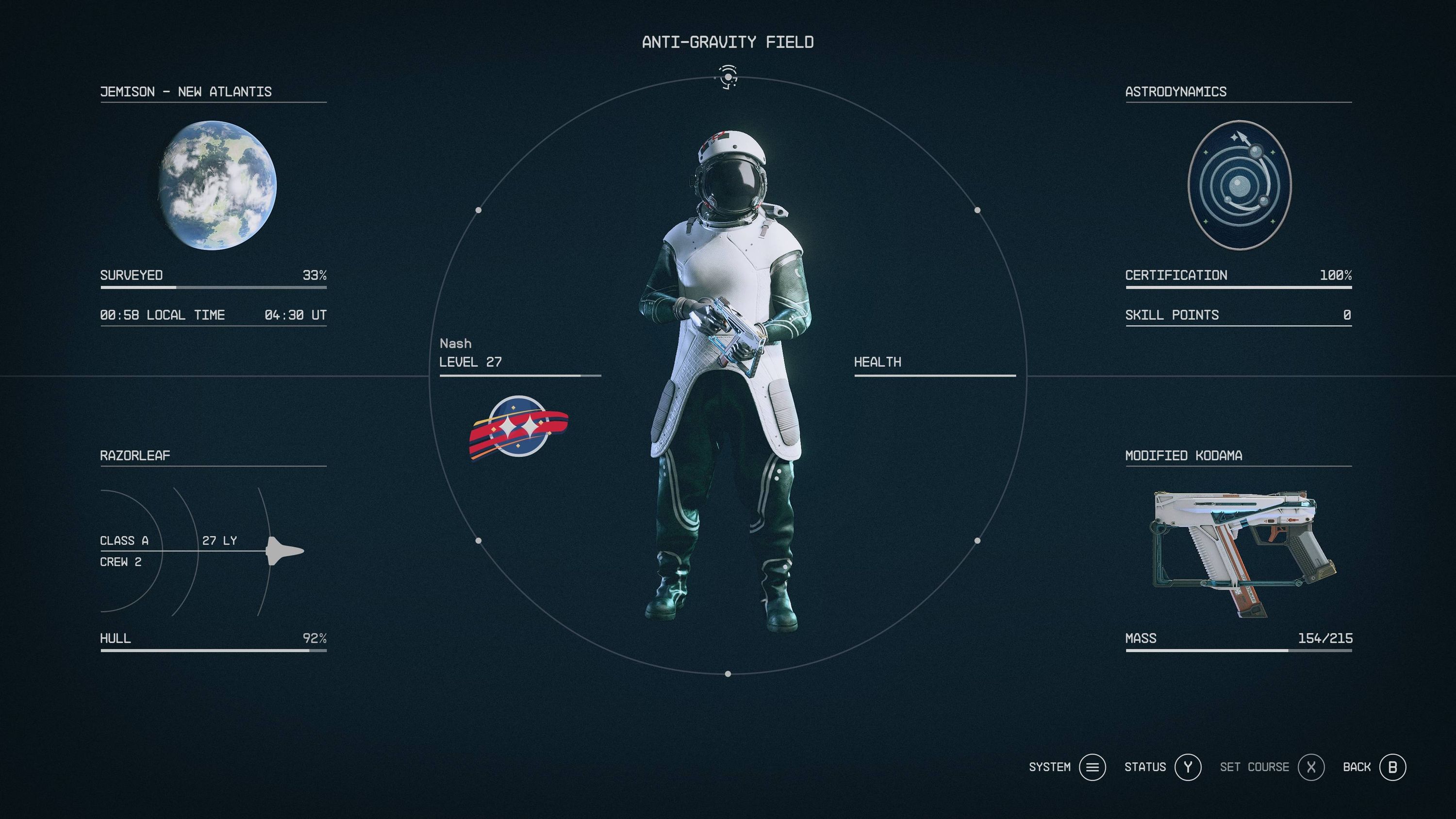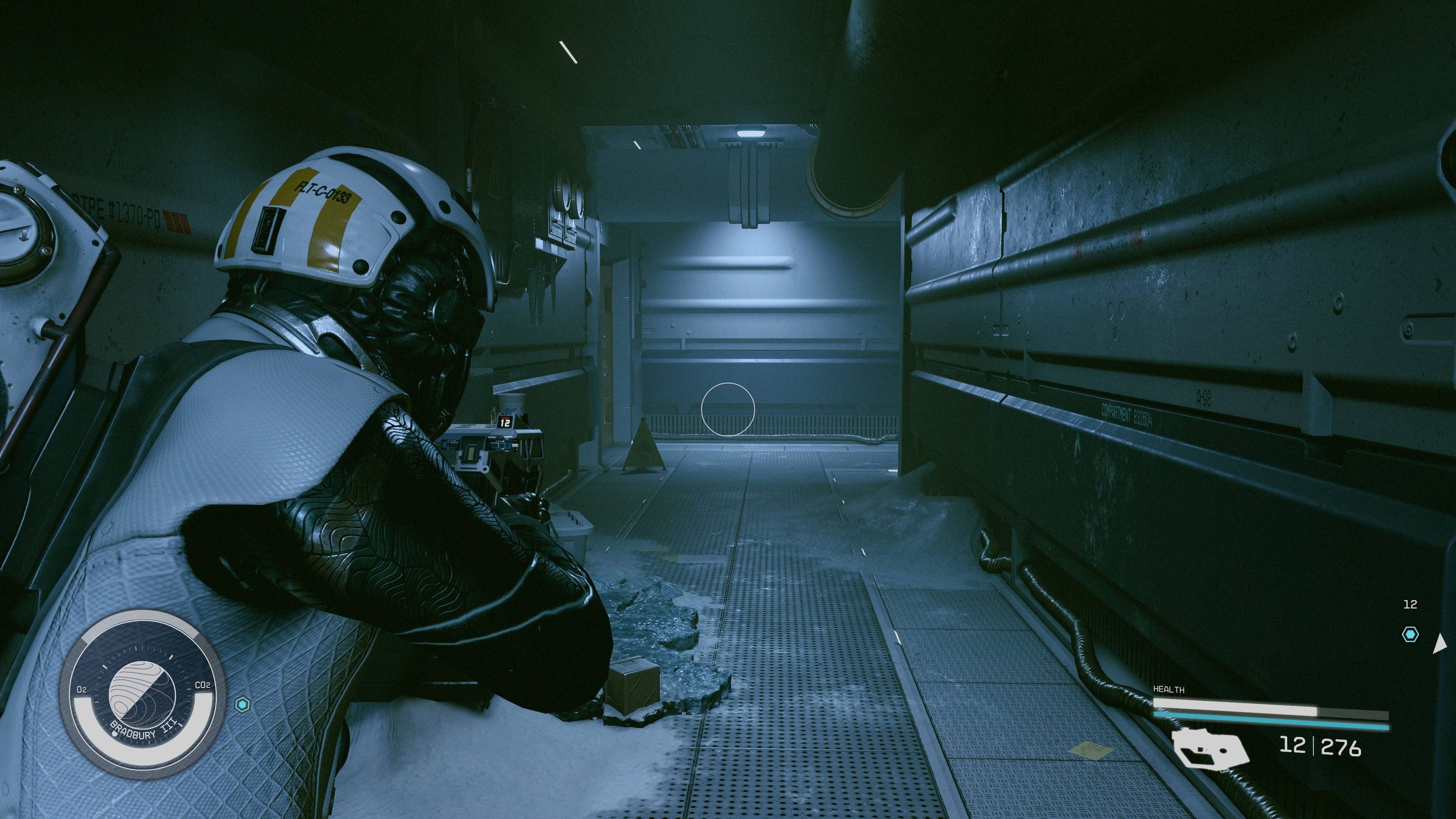 Starfield Streams
Another week of Starfield streams. I've been keeping the camera rolling each time I turn it on, documenting my time with it. This RPG keeps getting better each time I play.
---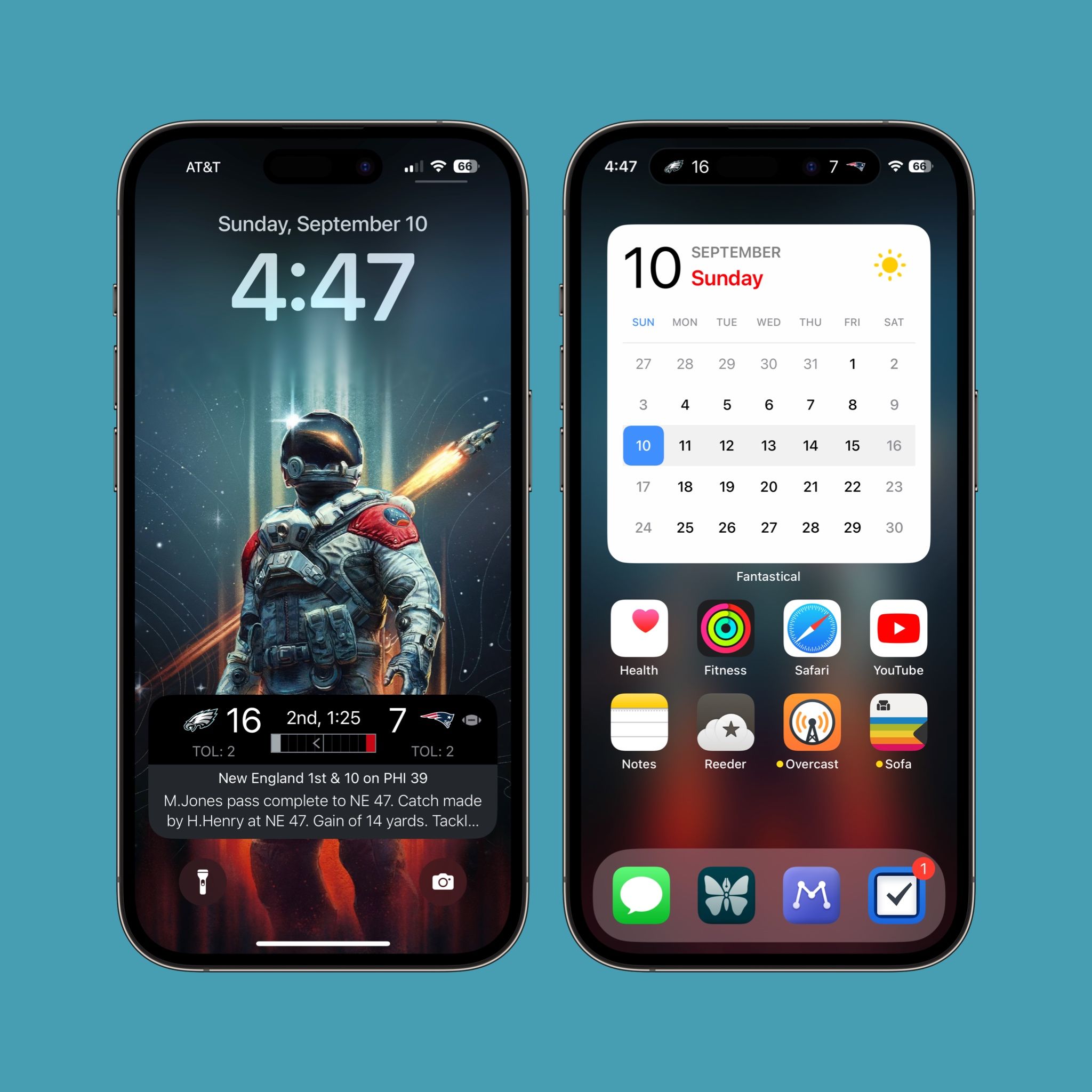 Started using Fitness+ again this week (HIIT and Pilates). Using Ulysses consistently for all my writing. Starting to reshape my Things structure (Areas and Projects). Using Sports Alerts for football scores on Dynamic Island.
---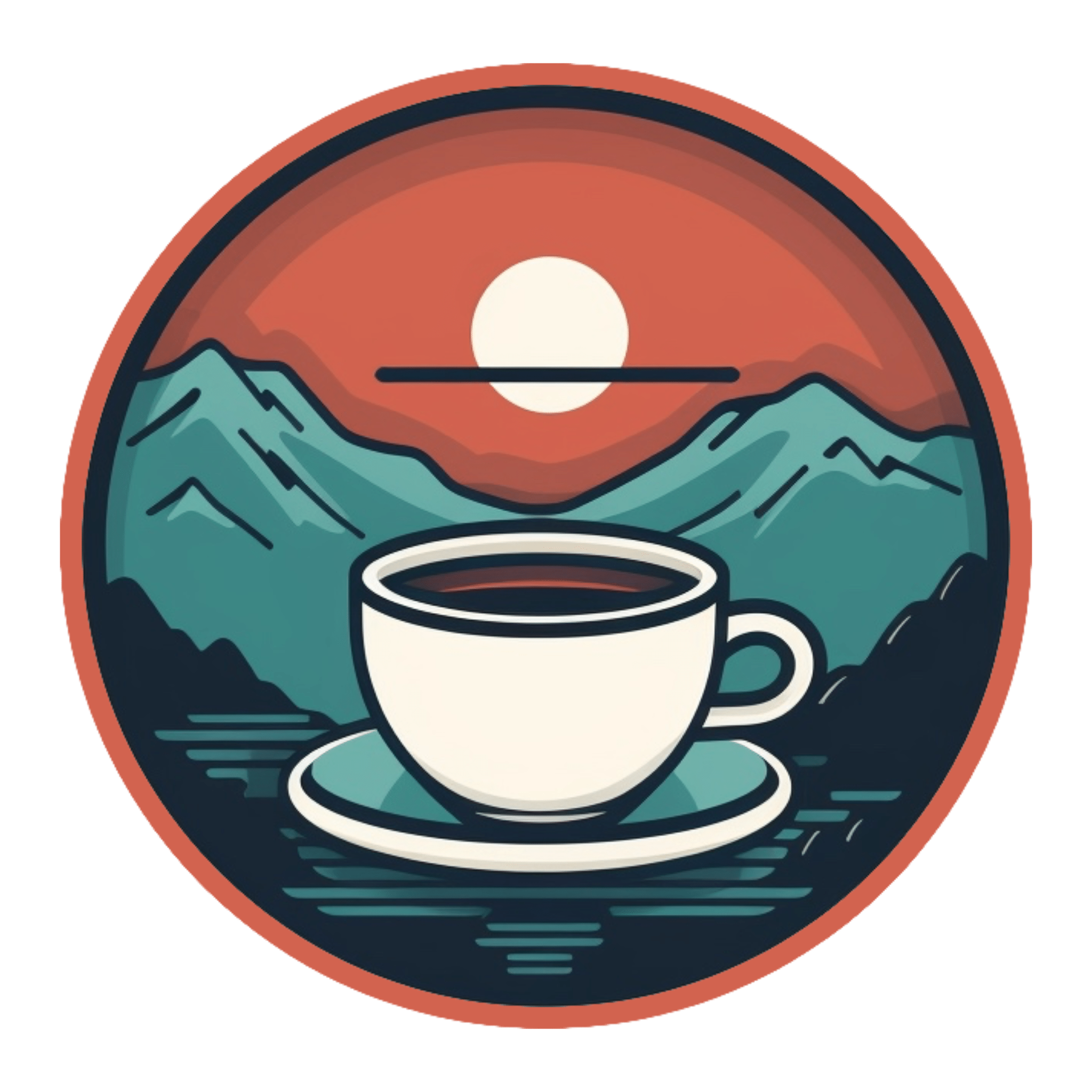 This is Morning Coffee: a weekly newsletter that arrives in your inbox every Monday morning. I write about productivity, technology, and the cool things I find each week. You can subscribe here, or join the Dollar Club here. See you next week.