The Bigger Story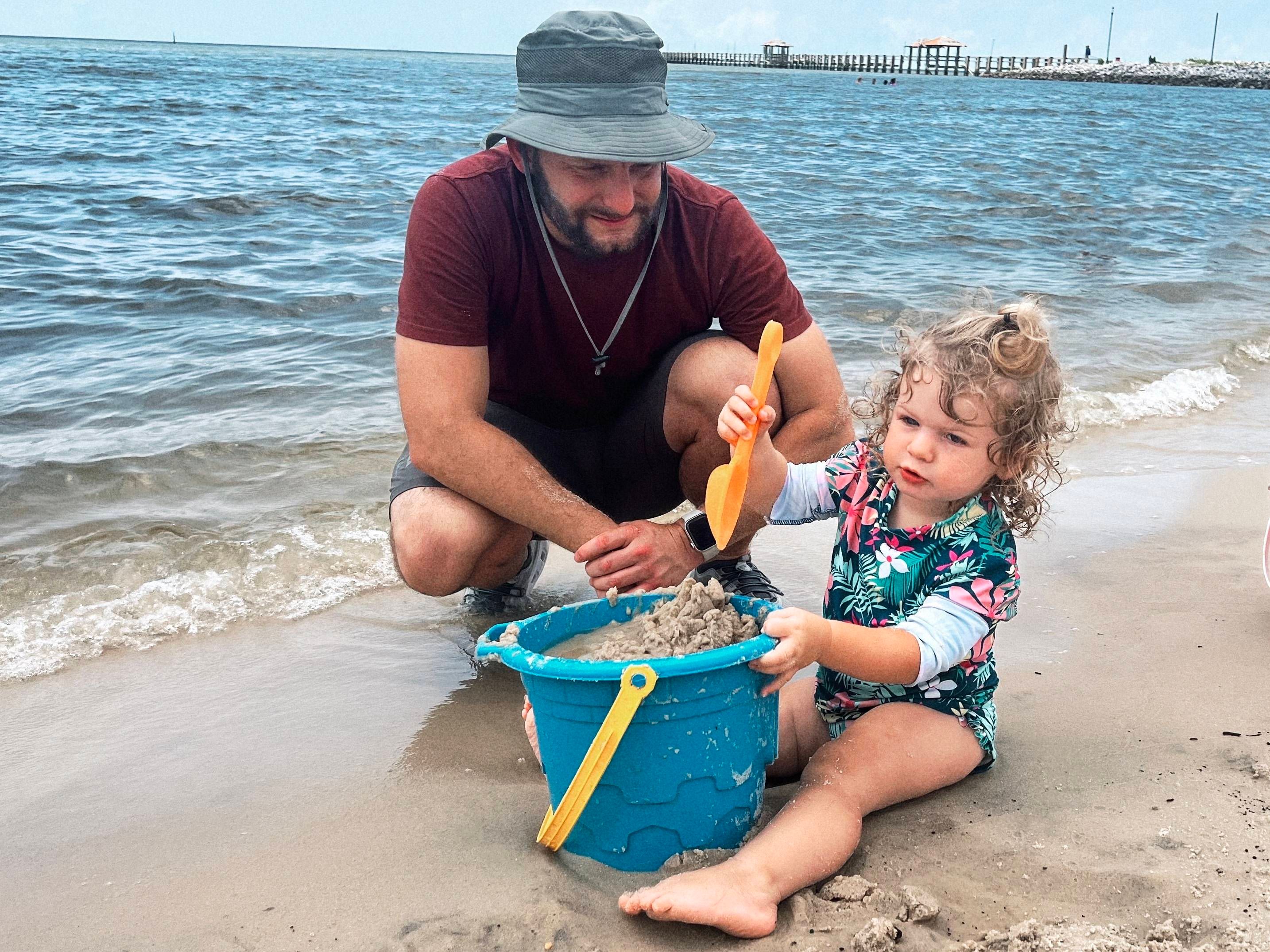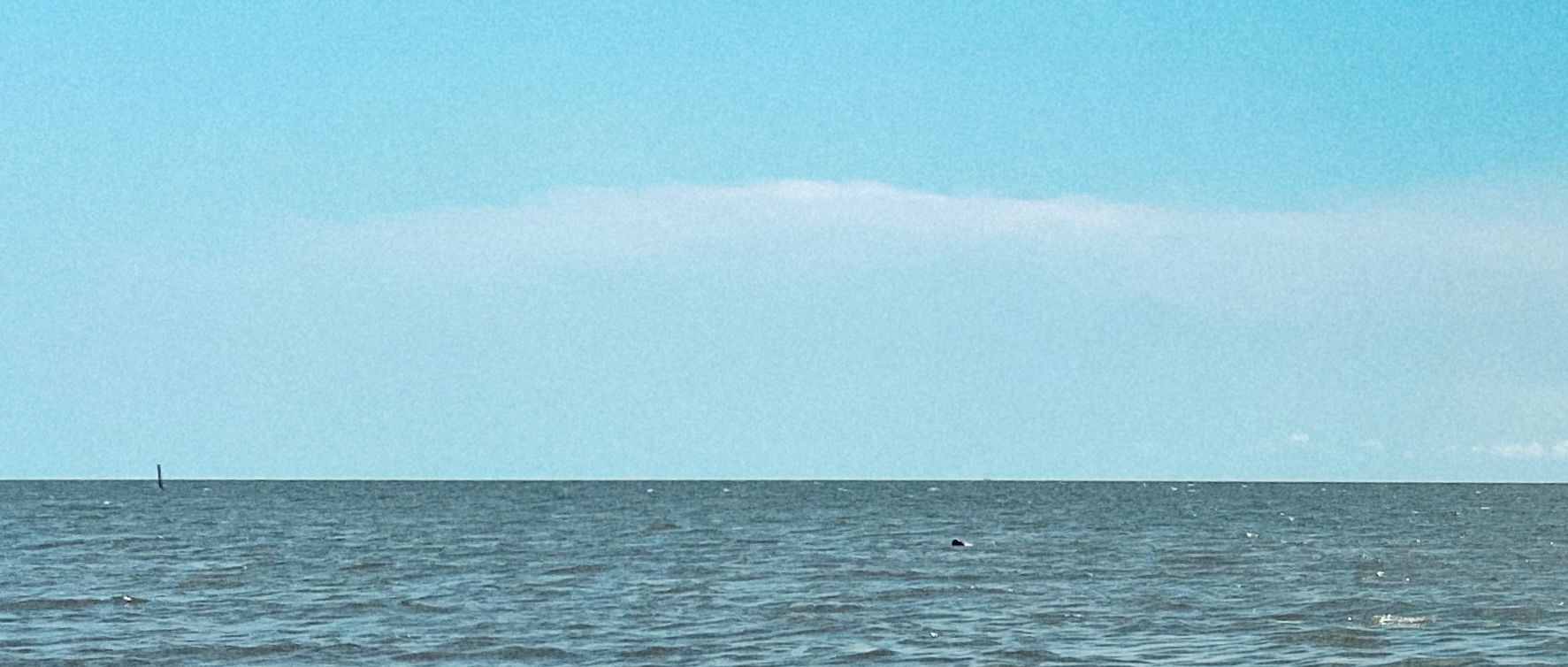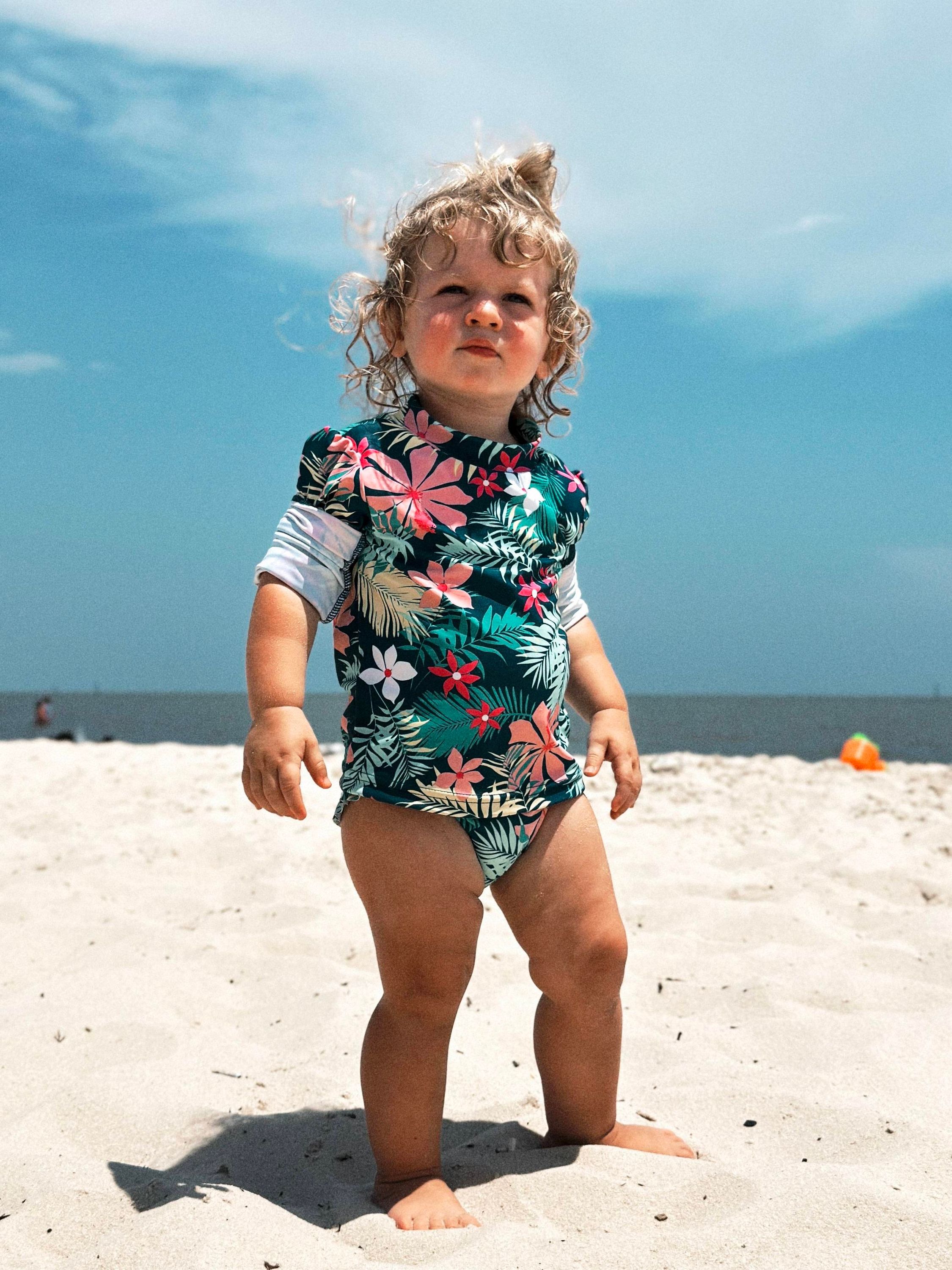 Good morning! Listening to Brain.fm in a basketball gym as I write this. Another weekend at the beach. Also went to the movies twice this week (Sound of Freedom with Olivia, Oppenheimer with my dad). Hope this letter finds you well.
---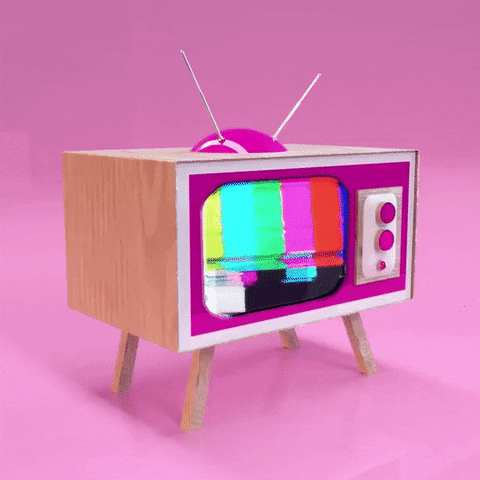 The Box. Oppenheimer. Creed
III

. Steph Curry's Underrated (on Apple TV+). Industry. Sound of Freedom. The Legend of Zelda (I made it to the desert).
---
The Bigger Story
This week on Morning Coffee, I write about upcoming projects that I'm working on, and then I break down how I read the news.
---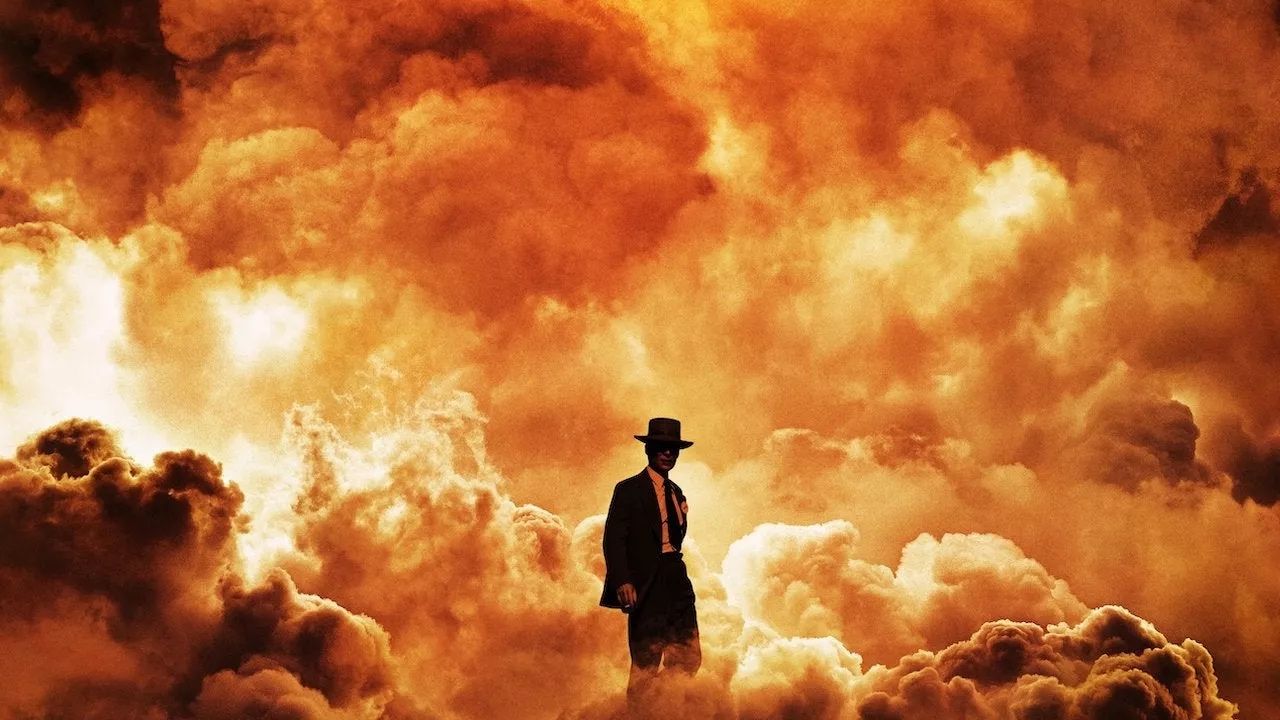 The Bigger Story
This week is a little less crystallized. This week's story is pointed inward, as I reflect on what I've been working on. What these newsletters (each and every one of them) are ultimately wrestling with, is how one man tries to figure out how to tell the bigger story.
Not the newsletter stories that you read each week, but the big story. The ones that I want to leave this world behind with. I fight with these notes almost every week. Some weeks, I win, but most weeks, they do. These stories are so much bigger than me, and that's what makes them so intimidating and hard to create.
Using the metaphor of Oppenheimer and building a bomb, as he collected a team of brilliant minds to collaborate with, that's how I'm imagining all of these notes as I try to tell a bigger story: for my upcoming books and album.
The next plan is to bring in help to move these projects along, a virtual assistant or two, and delegate some of this work to others so the bigger story can start taking shape.
---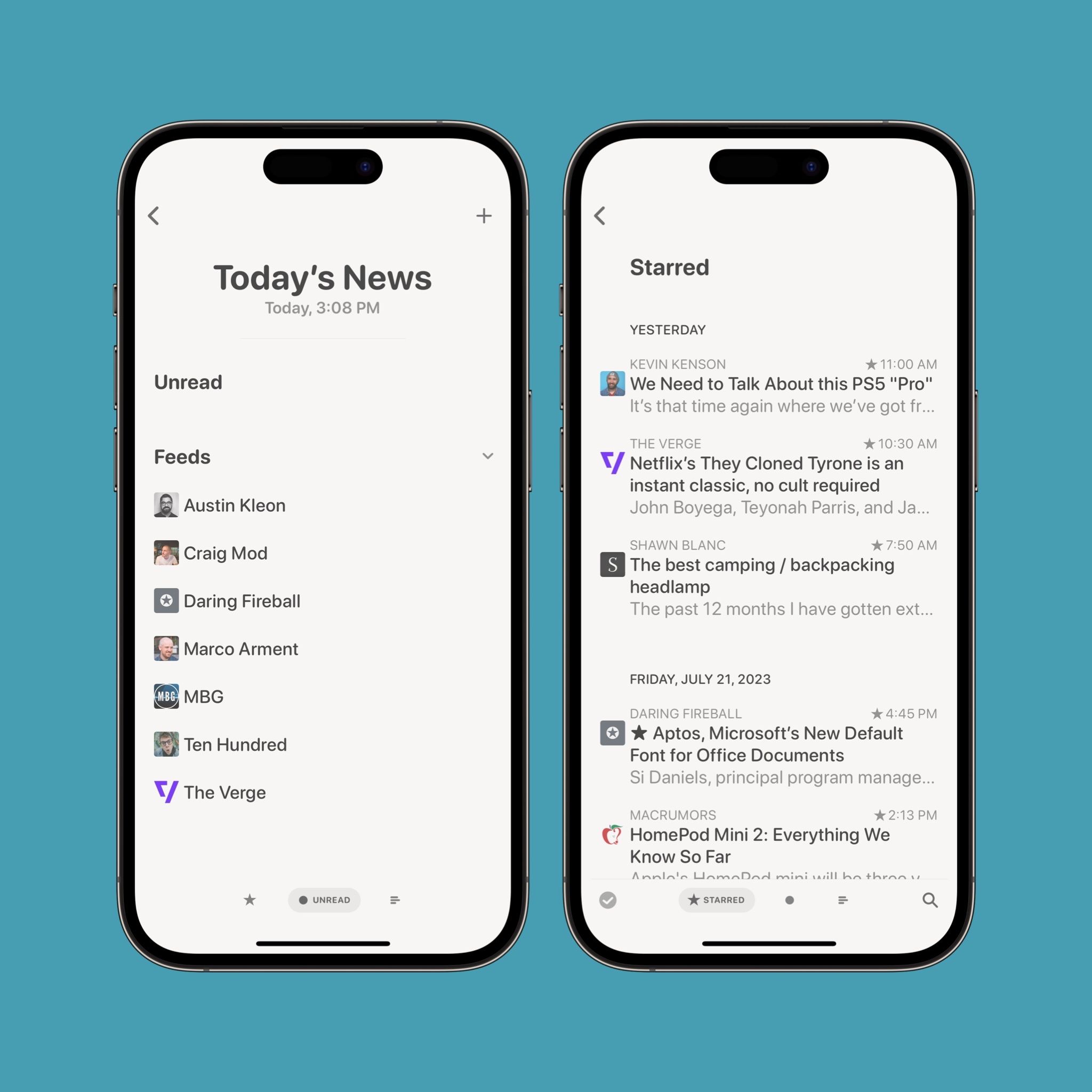 Today's News
I currently use NetNewsWire for RSS feeds. What do you think about Reeder? Would you recommend paying for this app?
I've tried most of the RSS readers out there, and I think Reeder is the best, hands down. First, it's simple and clean. I love how Reeder looks and feels. Second, it comes with a built-in RSS/Feeds service, so it's ready to use out the box.
Here's how I'm using it:
I renamed "iCloud" to "Today's News" since that's what I'm looking for anyway.

No folders. Just a list of all my favorite accounts (from websites, Substacks, and YouTube).

I quickly scroll through this list each day. As I scroll past an item, it turns dim, letting me know that it's now been read.

If I come across one that I want to look at later, I swipe left to star it. That item is now in Favorites.

When I'm done scrolling through the new items, I go through the favorites. In favorites I either read or watch it in that moment, or I send the longer articles to Matter, so I can read and highlight later.
---
"

Think of each single day as a single life." — Seneca
---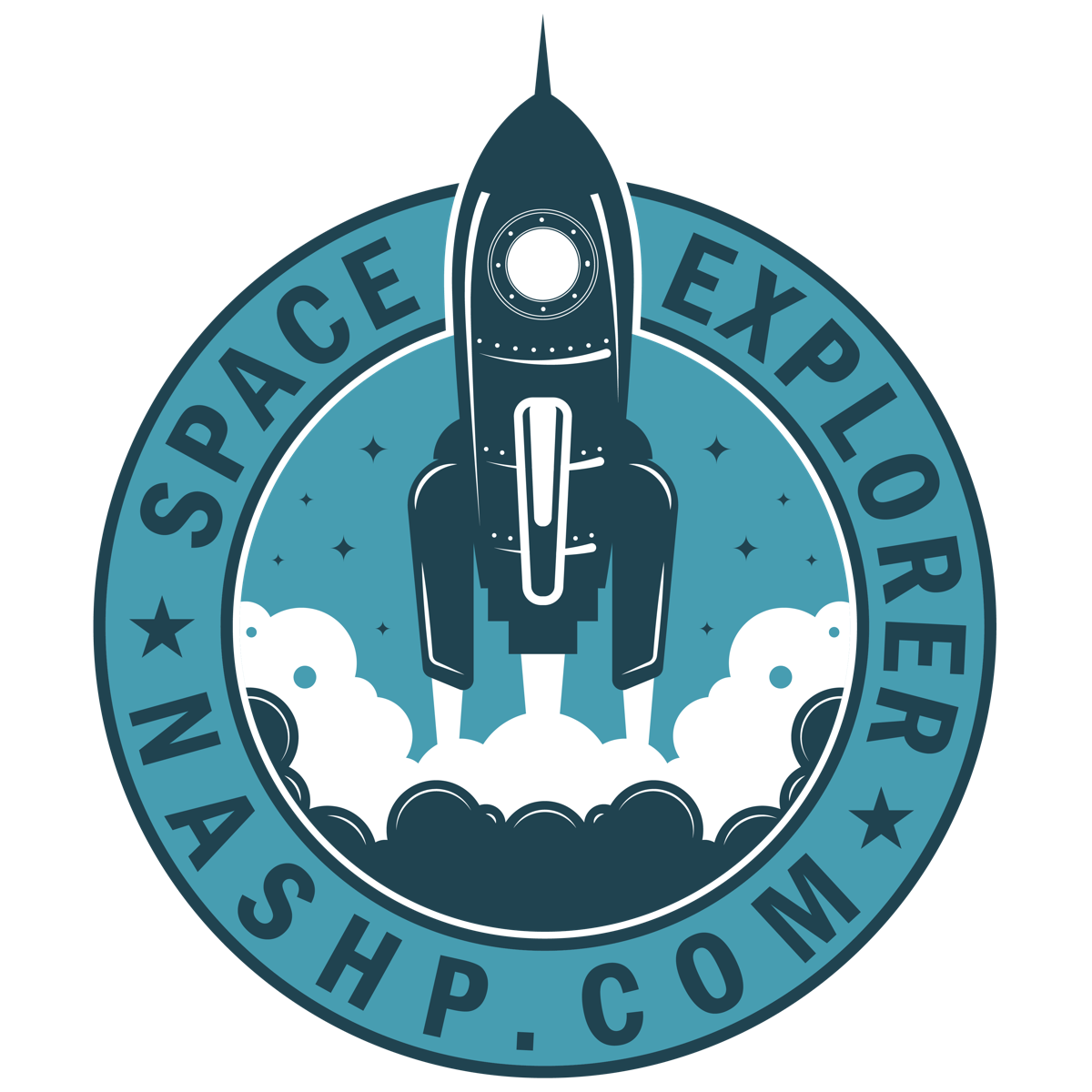 Space Explorer. Shared my insights on becoming a better human for 67 weeks. During our last visit, I study how to synthesize notes. The journey will continue until we reach our destination.