Areas of Life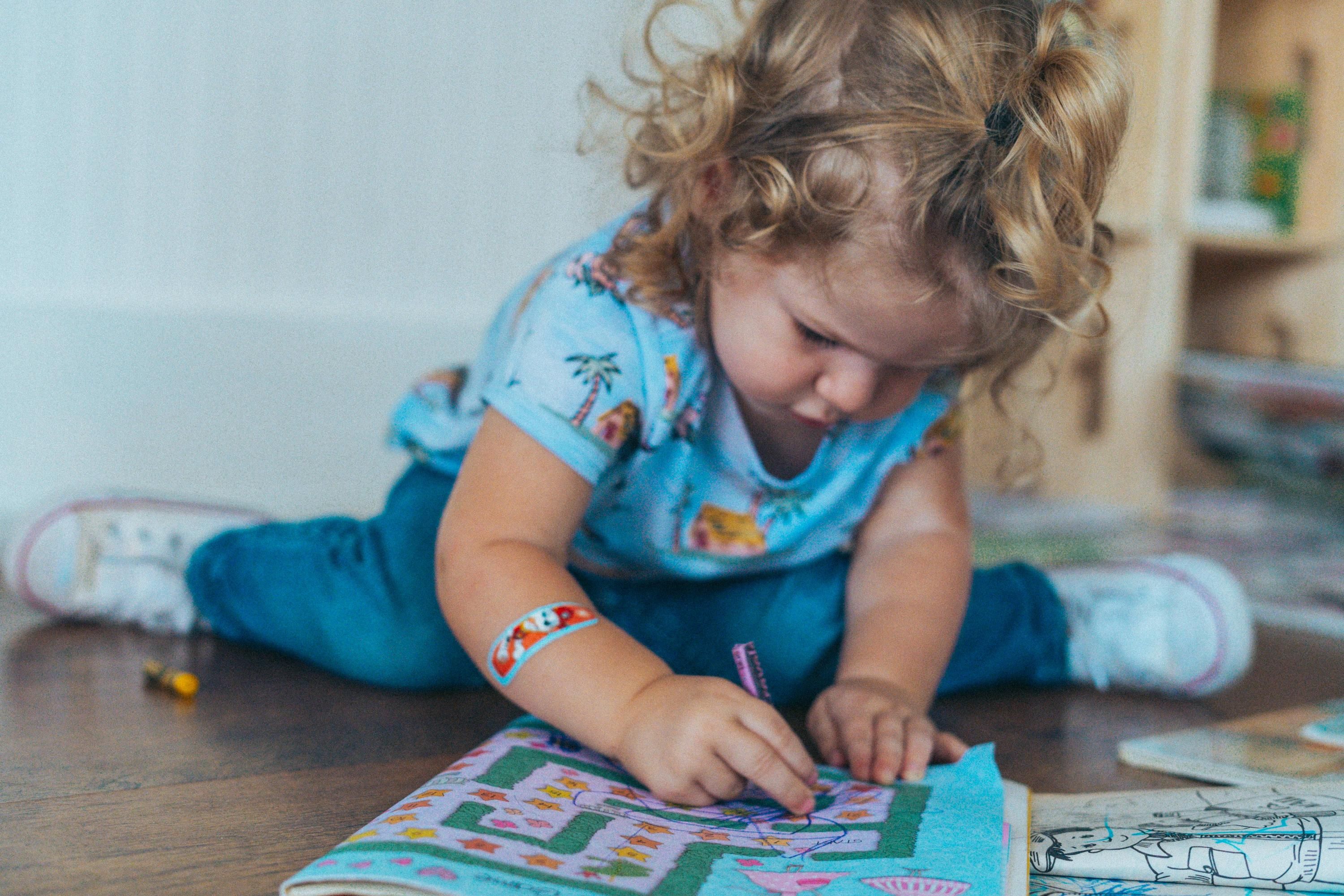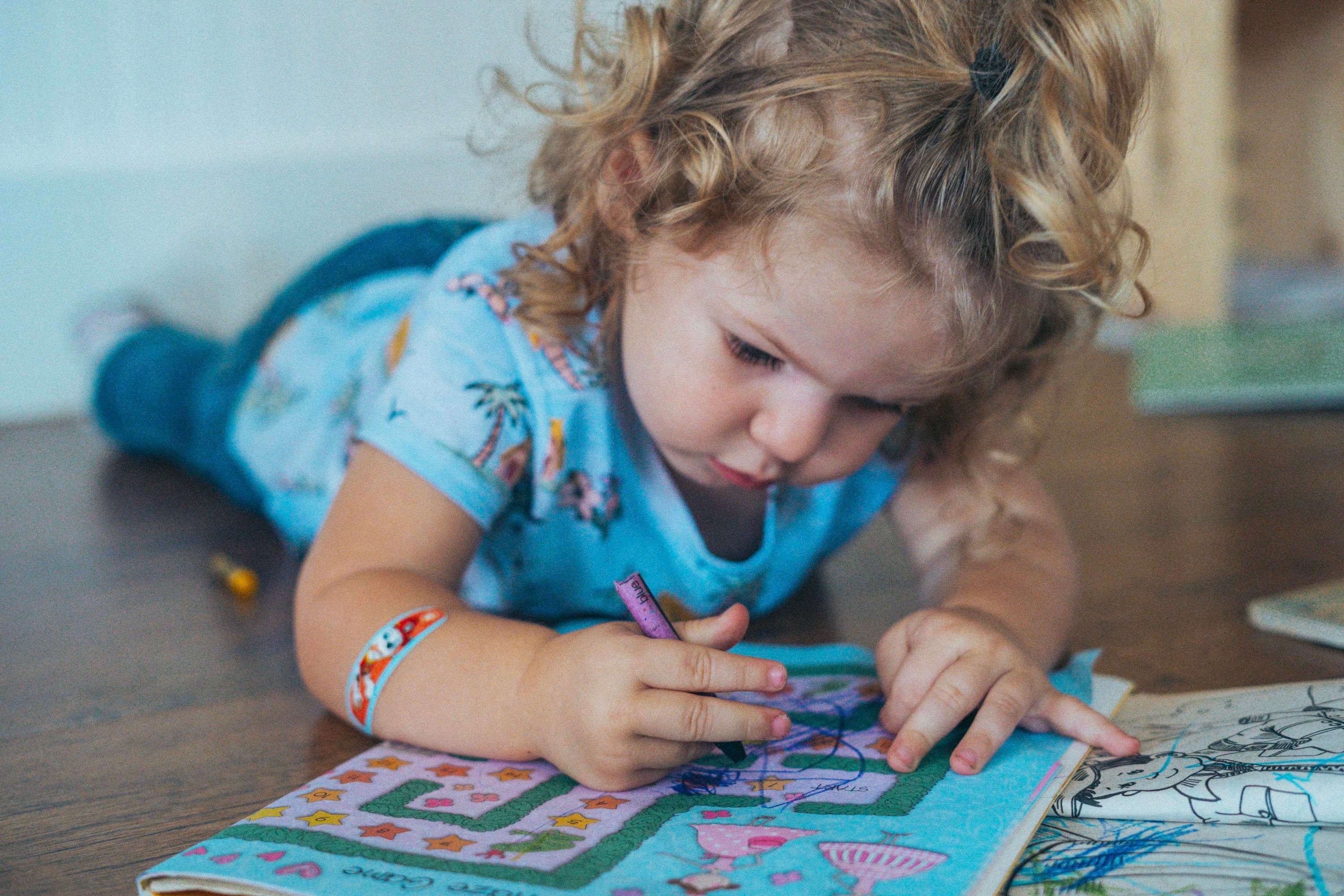 Good morning. I'm writing this entire newsletter right before sending it to you. One topic. Just a quick update on it. Me and Rose are at a nearby coffee shop. She has a clear backpack with her, with books and colors and a little crocheted turtle. This week on Morning Coffee, I write about Things and how I'm structuring all the areas. I hope this letter finds you well.
---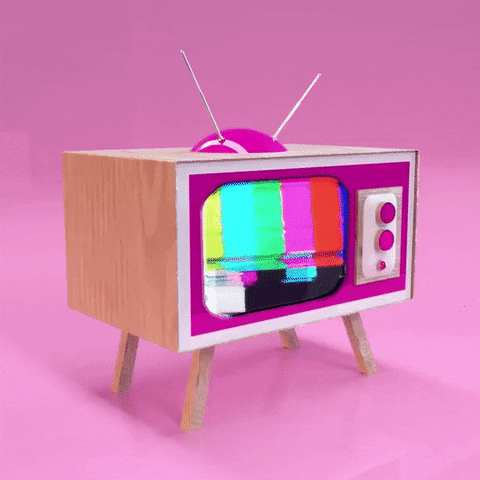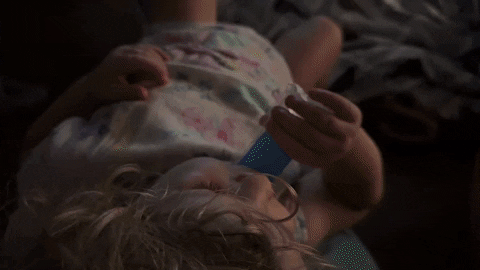 The Box is a Mek. Gundog. Starfield. Studio Ghibli. Ahsoka. Spider-Man 2 previews.
NFL

games. Colorado vs Colorado St. Three events (Apple, Nintendo, Playstation).
---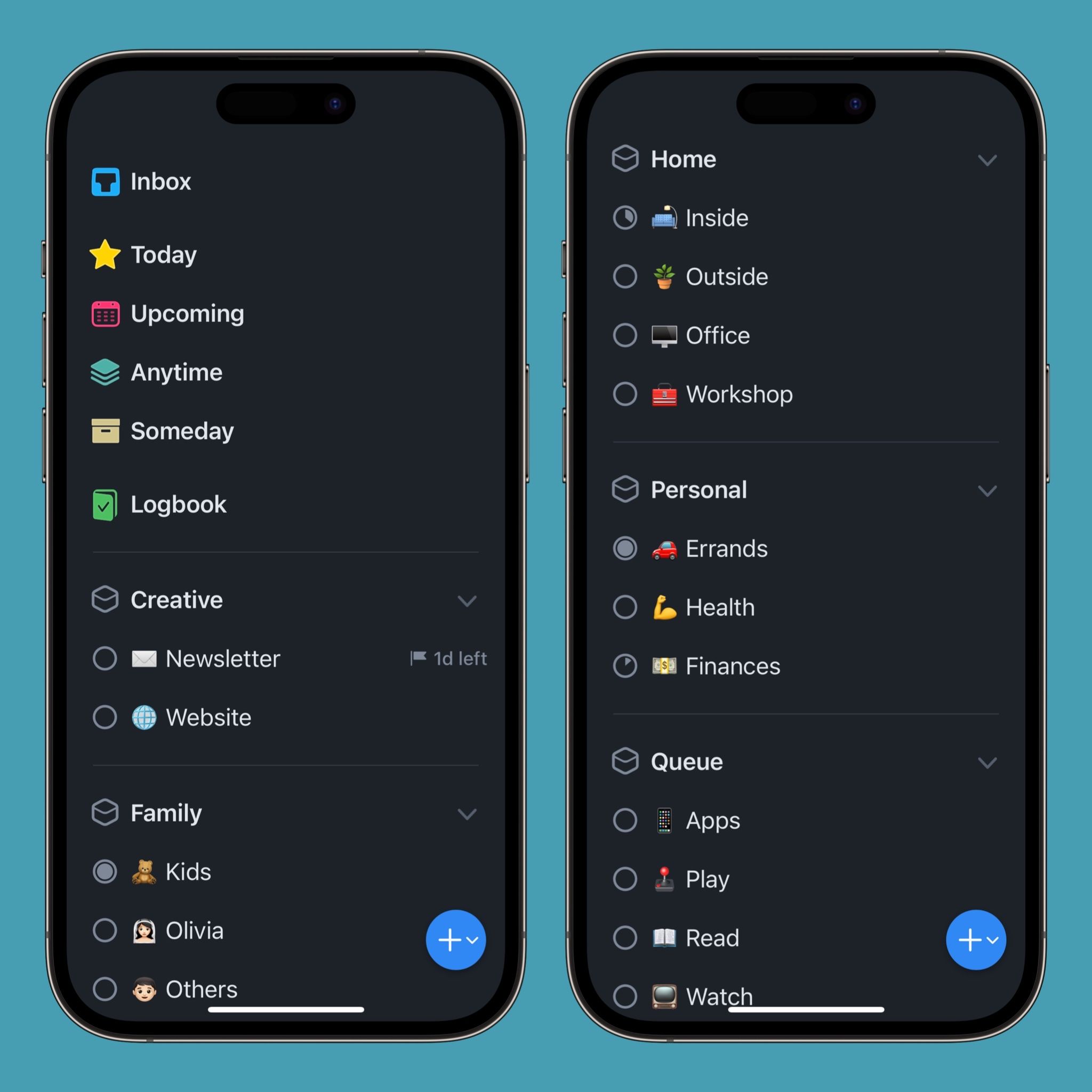 Areas of Life
I recently changed up my Things system for this busier season. Before, it was very simple. And even though I prefer it be that simple, it wasn't as helpful when needing to get a lot of things done. Now, there's a bucket for everything. This makes it easier to know where things are, or when adding new tasks, it's easier to know where each one goes. I'm sure I'll make some more adjustments, but this is where I landed so far.
Areas:
Creative
Family
Home
Personal
Queue
---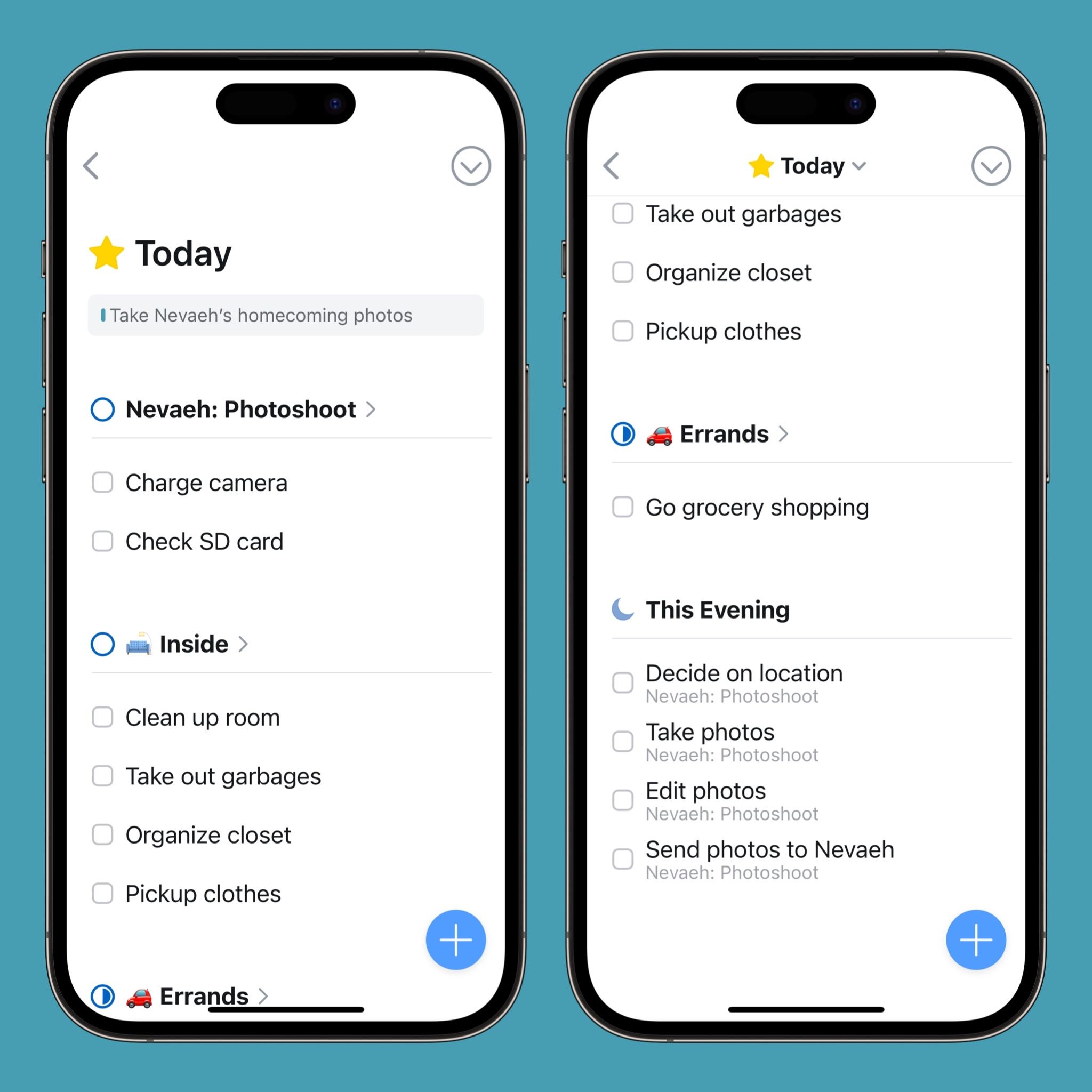 What a day looks like
This is what a recent day looked like for me. A variety of things needing to get done, all separated by their respective areas. It was easy to see the handful of tasks to do at home, and knock them out before going run errands. I also had a bigger creative project that had a few tasks to get done before the evening. What could've been an overwhelming day felt much easier thanks to this separation.
---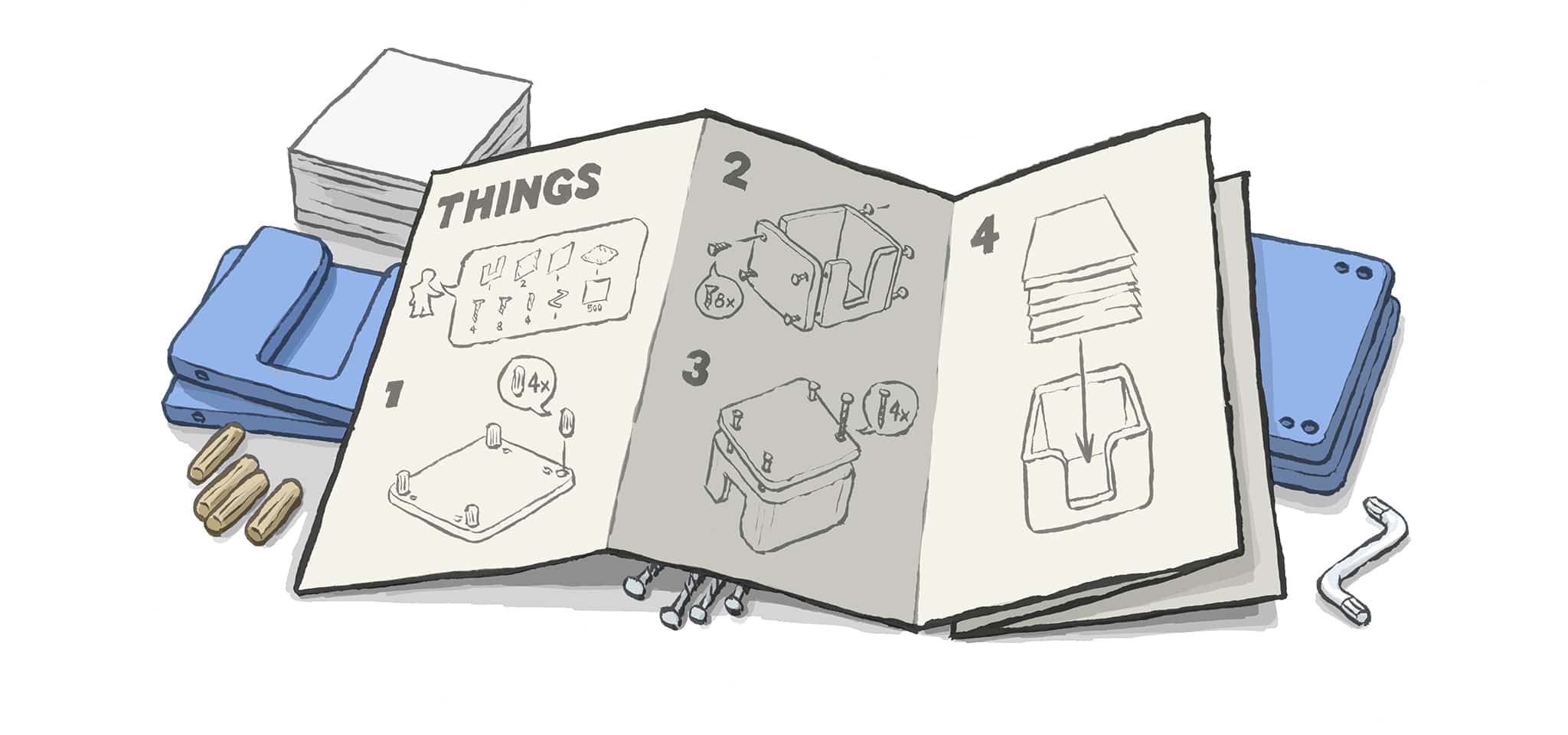 The Correct Way
If you're familiar with Things, this setup is the correct way to use the app, but I've been avoiding it for awhile. It now has a much busier look than I'd like, but the combination of using emojis in front of the buckets and the app's new adjustable text size update has helped keep the look as clean as possible.
---
Seasons
Each season of our life looks a little different, and it's important for us to be adaptable when those seasons change. This current system is what's helping me now. Make a note of all the different parts of your life and see if there's ways that you can adjust it to be more efficient.
---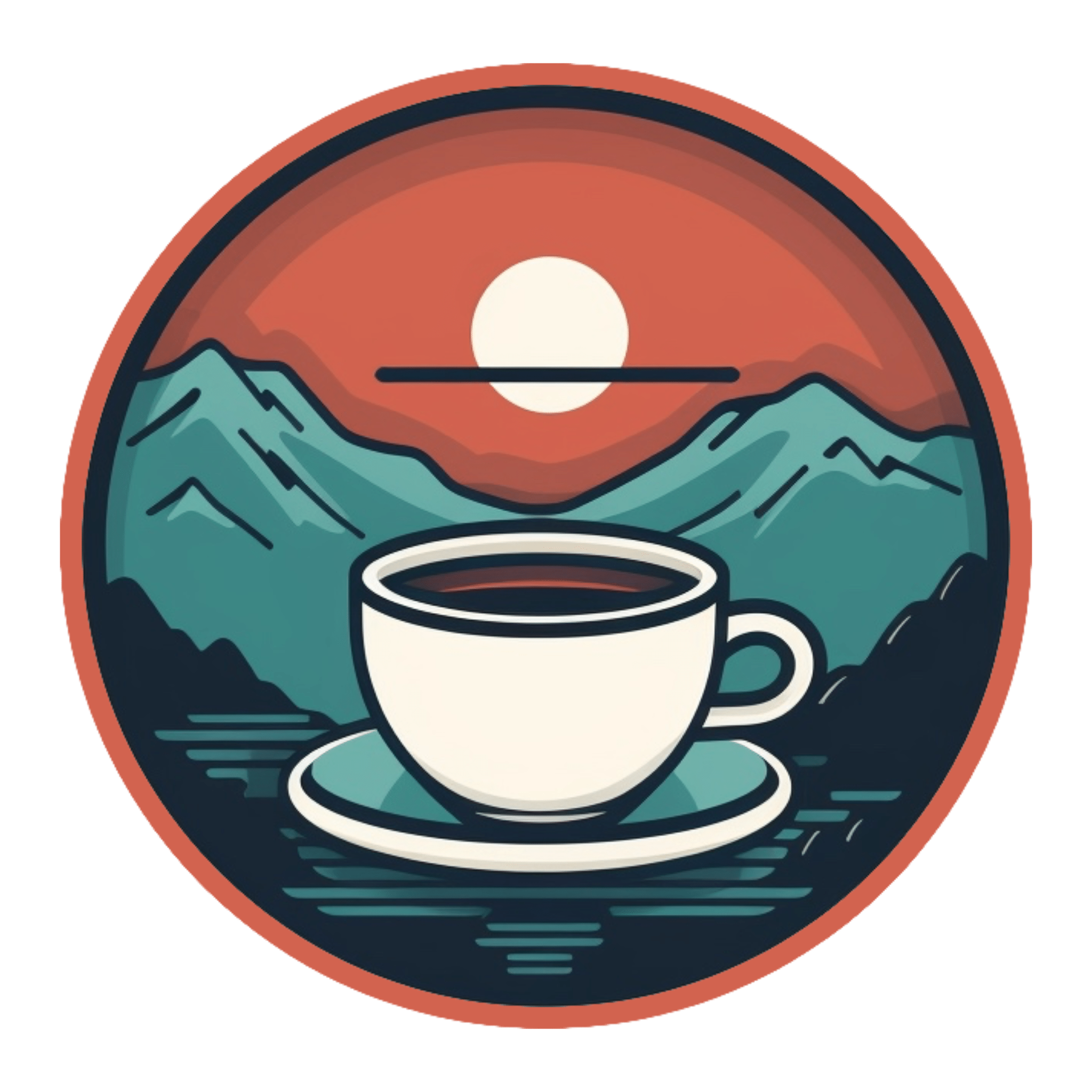 This is Morning Coffee: a weekly newsletter that arrives in your inbox every Monday morning. I write about productivity, technology, and the cool things I find each week. You can subscribe here, or join the Dollar Club here. See you next week.