Only the Essentials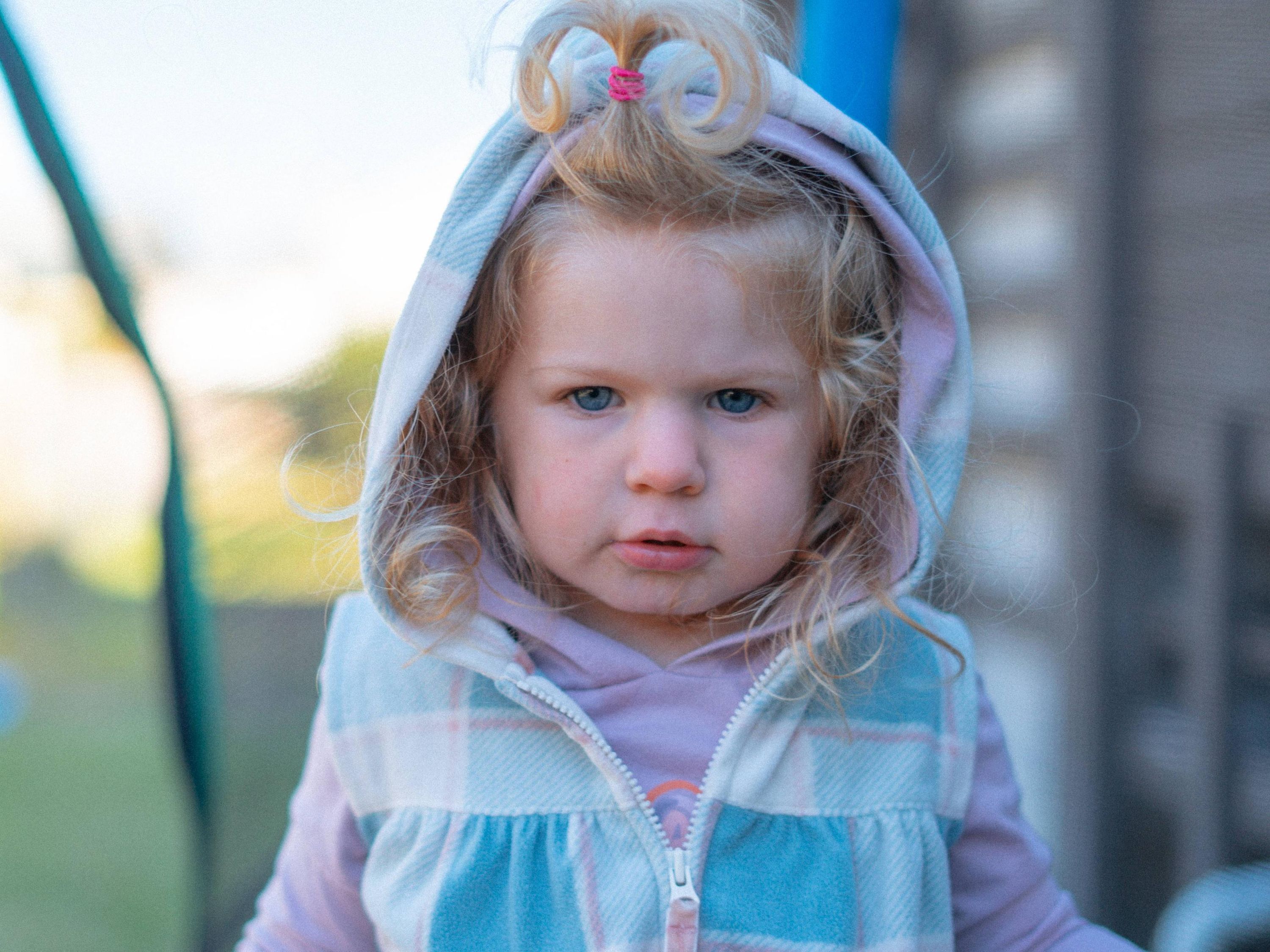 ---
Good morning. I'm writing to you while having a song on repeat. I've had this one song looping for hours now. It's amazing how certain songs can do that, removing you from space and time, and all that's left is the song and the blinking cursor. It's a new month. A special month: a week away from my daughter's birthday. Hope this letter finds you well.
---

This week on Morning Coffee, I write about my iPad Home Screen, Apple's Journal app, and a simple fasting app called FastBot.
Table of Contents
Only the Essentials
Apple Journal
Start Fasting With FastBot
Retro Gaming
---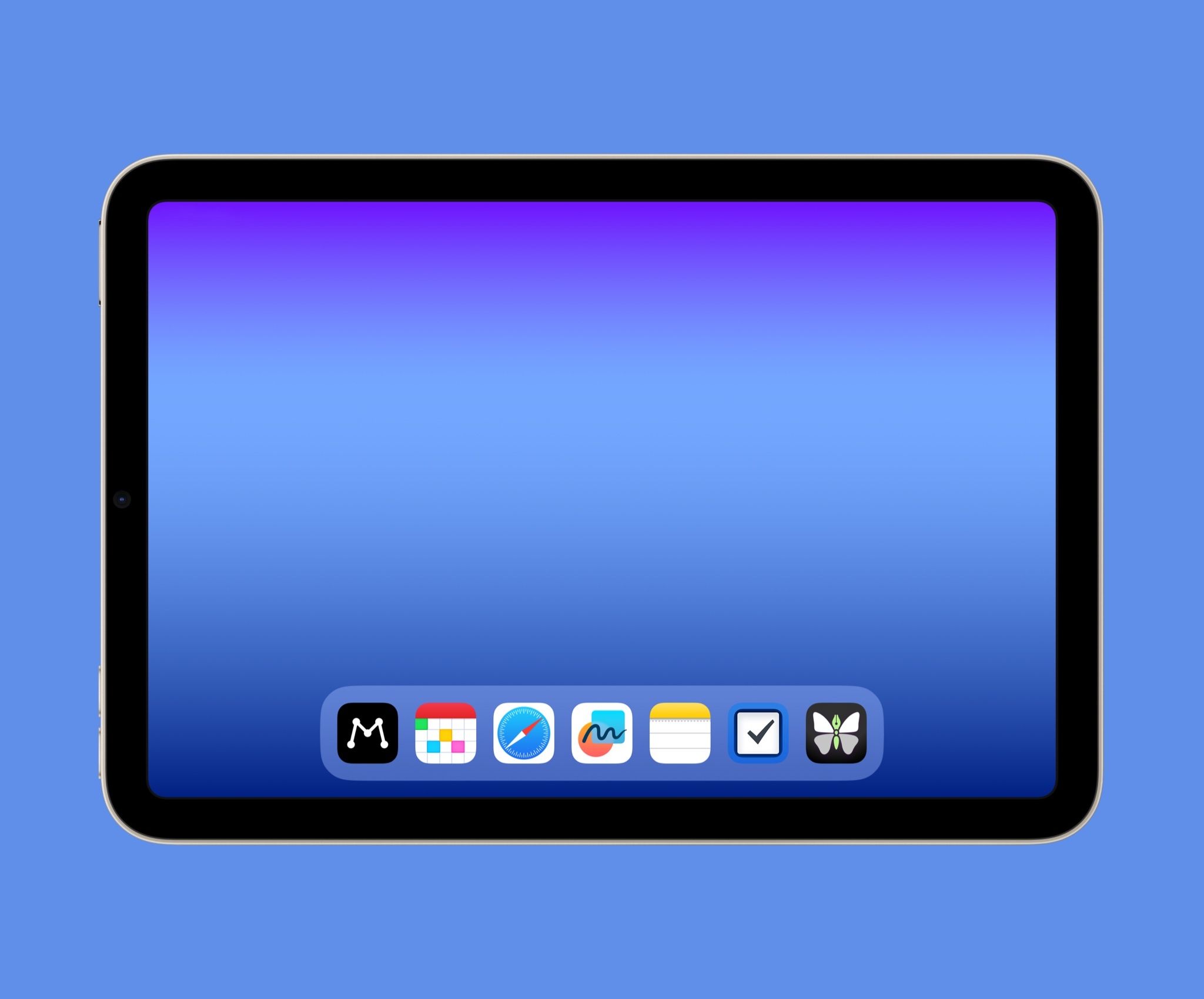 Only the Essentials
This is my iPad mini's Home Screen. There's no widgets and only a few apps in the dock. Notifications are also turned off. The apps that aren't shown are reduced down to only the essentials. Each one is carefully curated to handle very specific tasks. With this type of attention to detail, the iPad mini is as simple as it can possibly be.
---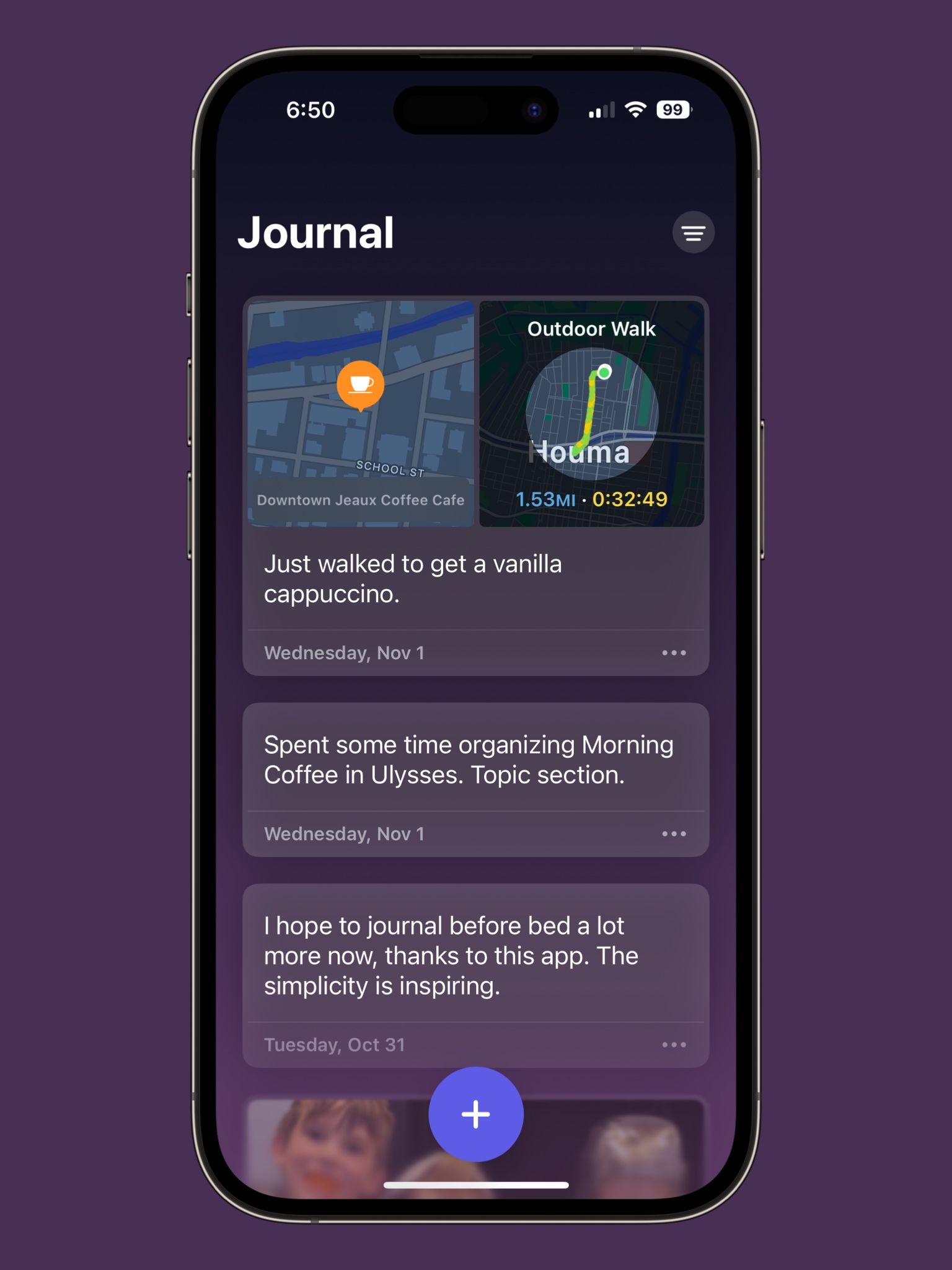 Apple Journal
I've tried many ways of journaling. None of them feel as right as this app does. No sidebars, no separate windows. Just an endless stream of thoughts. It gets out of the way and lets your thoughts be the UI.
---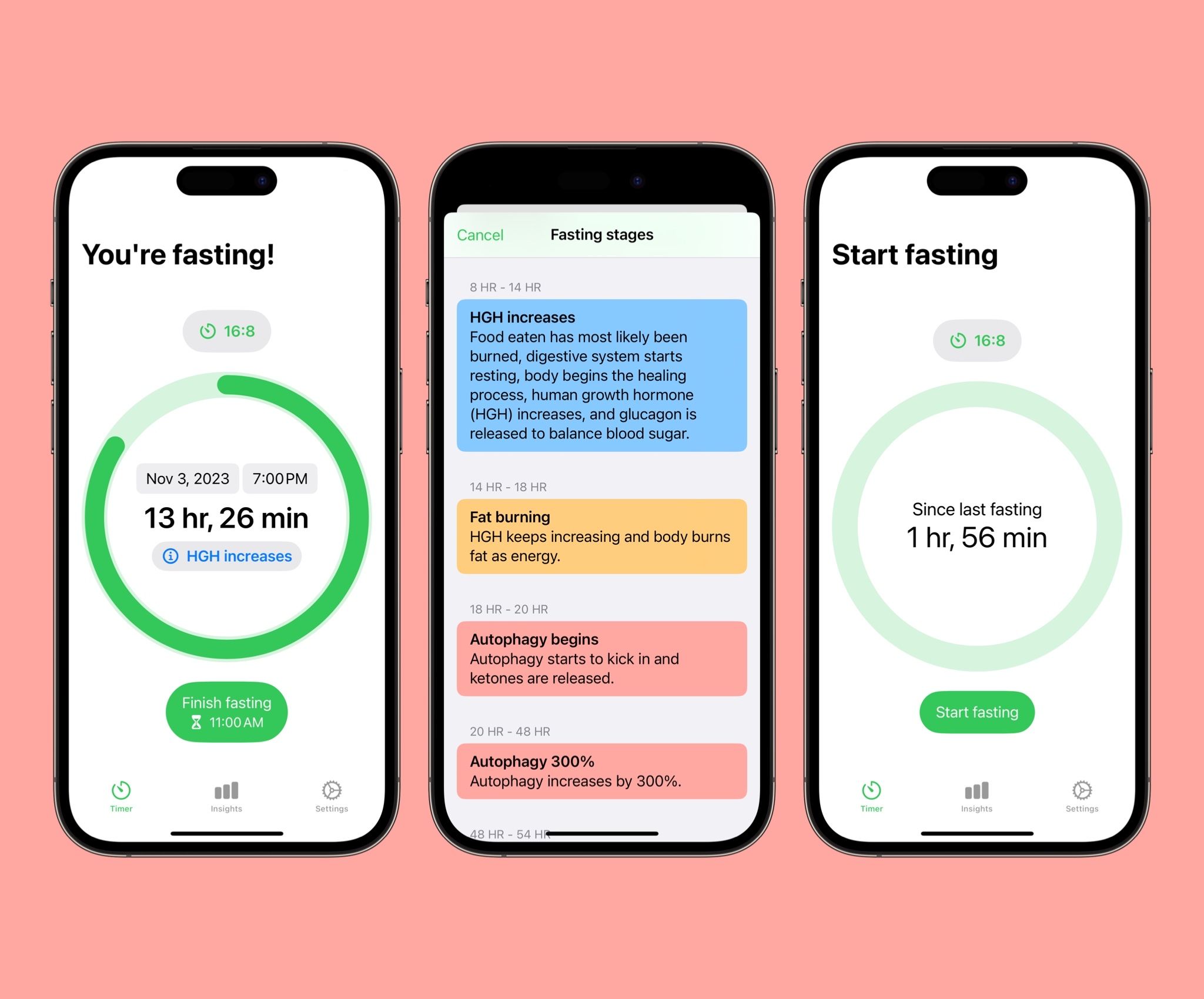 Start Fasting With FastBot
I'd like to introduce you to FastBot. After I eat dinner, I press the "Start Fasting" button, and then the timer begins, counting down 16 hours until I can eat another meal. I've been experimenting with the 16:8 eating schedule for almost a week now, and I already feel much lighter than usual. By doing this, I've done away with breakfast, and instead, I've been eating two big meals each day (one when I stop the fast, and the other right before I start the fast), without any snacking in between.
It's been a fun challenge that adds just enough constraint to help my eating habits, without the process being too complicated to manage. Press the button, and then watch the ring fill up. Simple.
There's also a few notifications that popup that help motivate me to keep going. At the 4 hour mark, I get a notification that says "Sugar drops". At the 8 hour mark, "HGH increases". And at the 14 hour mark, "Fat burning". It's these three simple notifications that make me feel productive, without doing anything.
---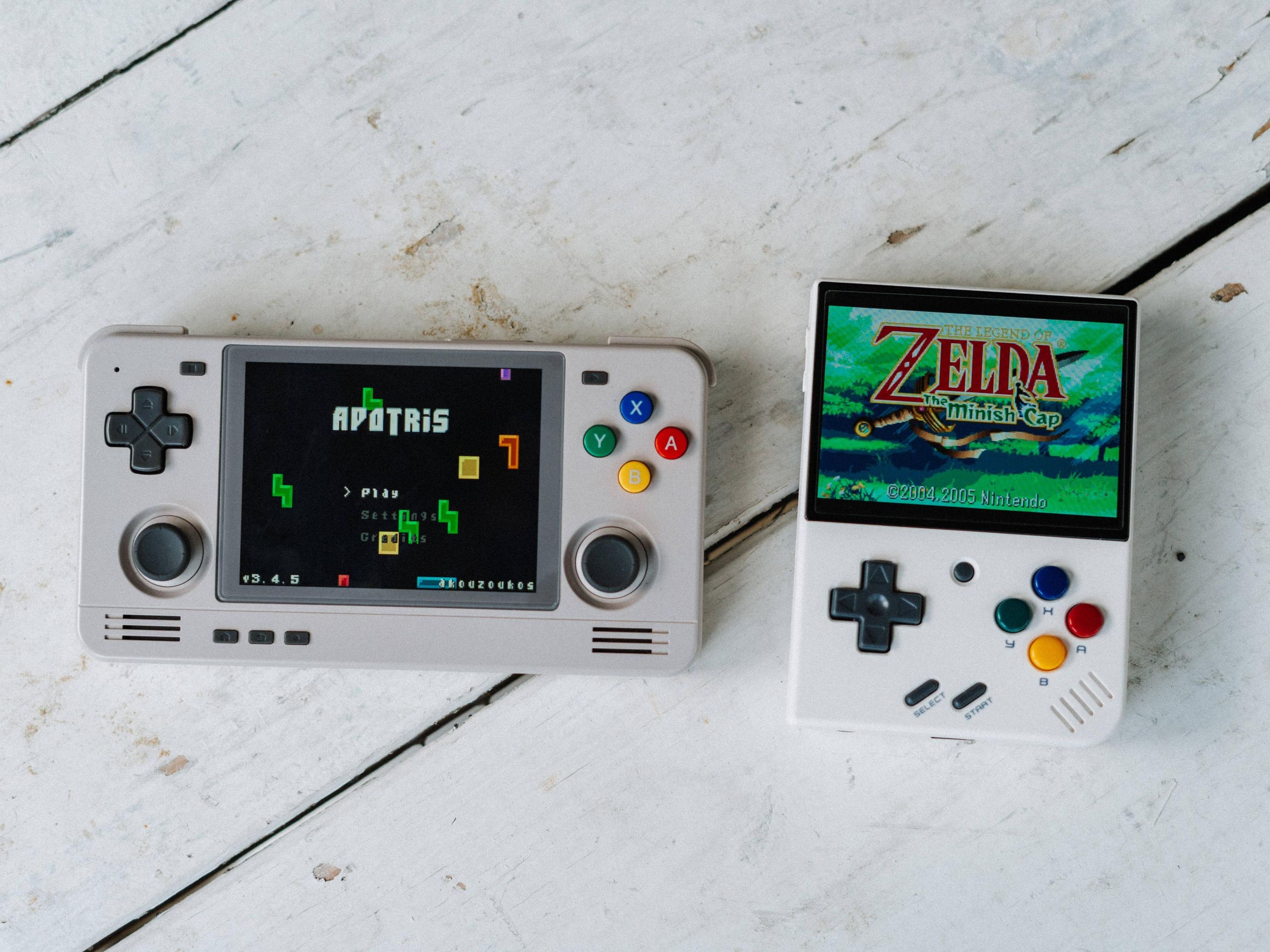 Retro Gaming
I've been playing a lot of old school games on my Retroid Pocket 2S this week.
Three GBA games:
---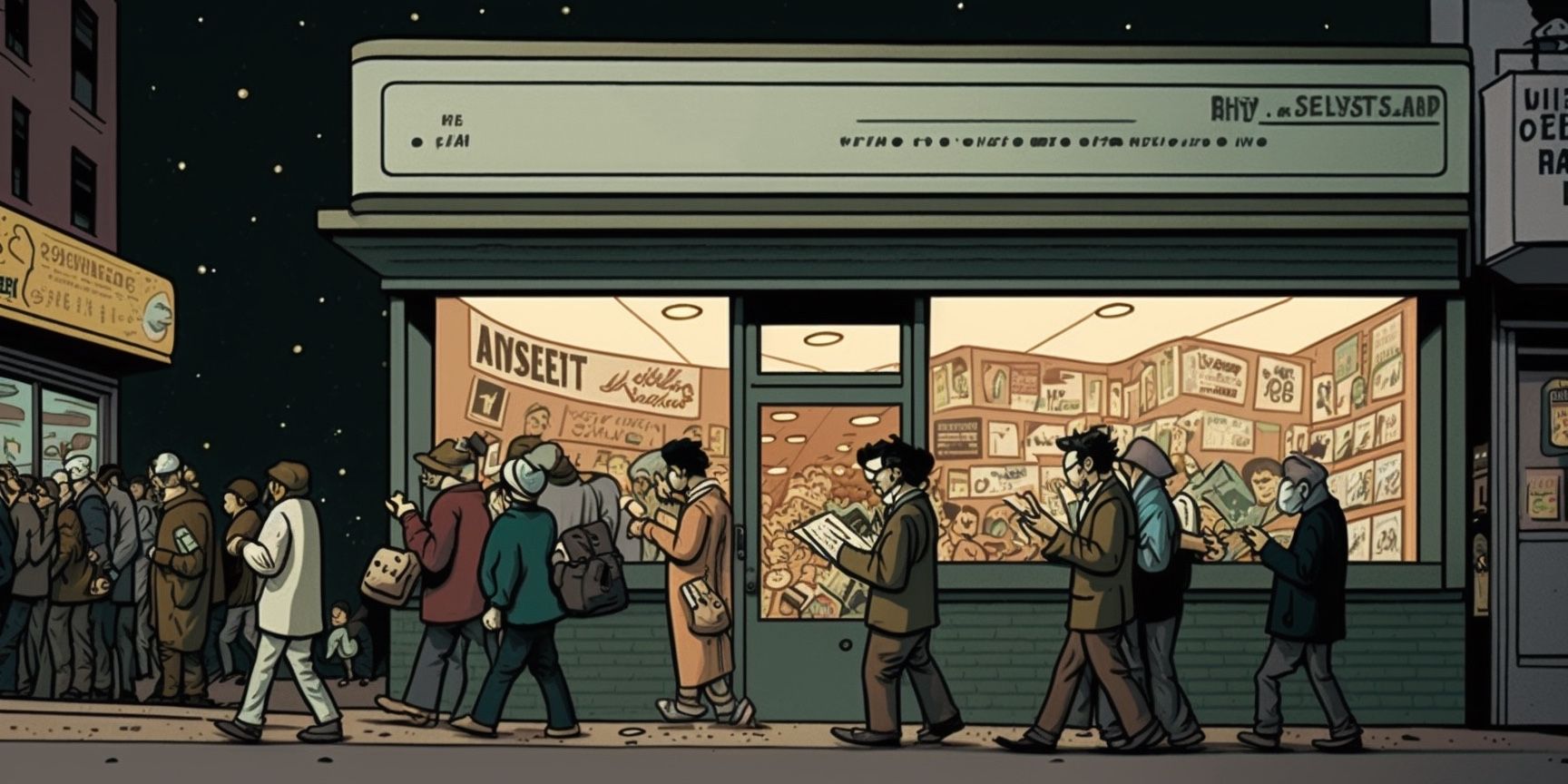 This is Morning Coffee: a weekly newsletter that arrives in your inbox every Monday morning. I write about productivity, technology, and cool things I find each week. Subscribe and/or join my Patreon.