iOS 11 Wishlist (MacRumors)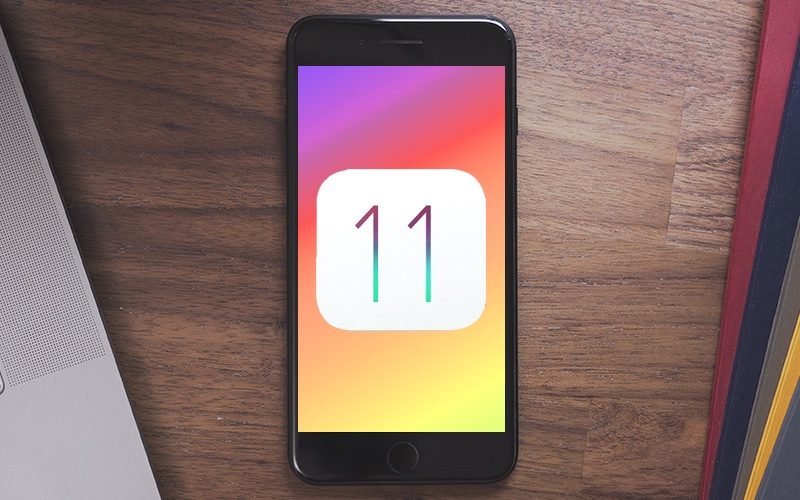 Siri would be a lot more useful if I could access it through texting at any time. Holding down the home button and then typing what I need it to do would feel as fluid as texting someone else a list of tasks to complete.
I'm surprised the Plus-size phones don't have iPad-like multitasking yet, but that is a must-have. It would entice me to keep the bigger size phone, to be able to write and watch Netflix at the same time.
Touch ID should be a system-level feature, allowing me to choose which apps require my passcode to even open up. My writing app, task manager, Photo.app, and studio apps would all be locked down and secure from anyone but myself.
A file manager like Finder on the Mac seems ready to be added to iOS. One app to manage all cloud services (Dropbox, iCloud Drive) would instantly become one of my most used apps.
There's many more that are covered by Julie Clover, but those are the one that are most important to me.
Text-based Siri - A Siri assistant would allow people who don't want to talk to their phones to interact with Siri via text, sort of like a chatbot. Google just introduced chatbot abilities for Google Assistant, and introduced a Google Assistant iOS app, which could inspire Apple to release a similar feature.

iPhone 7 Plus multitasking features - Some users would like to see the iPad's multitasking features expanded to the iPhone 7 Plus, including Split View, which allows two apps to be used at once, and picture-in-picture, which allows a video to be watched in the corner of the display while other apps are in use. With a larger 5.8-inch display rumored for the OLED iPhone, it doesn't seem out of the question.

Touch ID for locking apps - Third-party developers can use Touch ID as a second layer of security for locking iOS apps, but some users would like to see this feature expanded to encompass all apps. The option to lock apps like Photos with Touch ID would prevent them from being accessed without a fingerprint or a password even if someone bypassed an iPhone passcode.

File management - Several MacRumors readers mentioned a desire for a better file management system that would make it easier to transfer content between apps. MacStories' Federico Vittici made a mockup featuring a drag and drop interface and a file storage shelf on the iPad that would be an ideal way for Apple to implement simpler file sharing options.