Monday Coffee: April 18th, 2022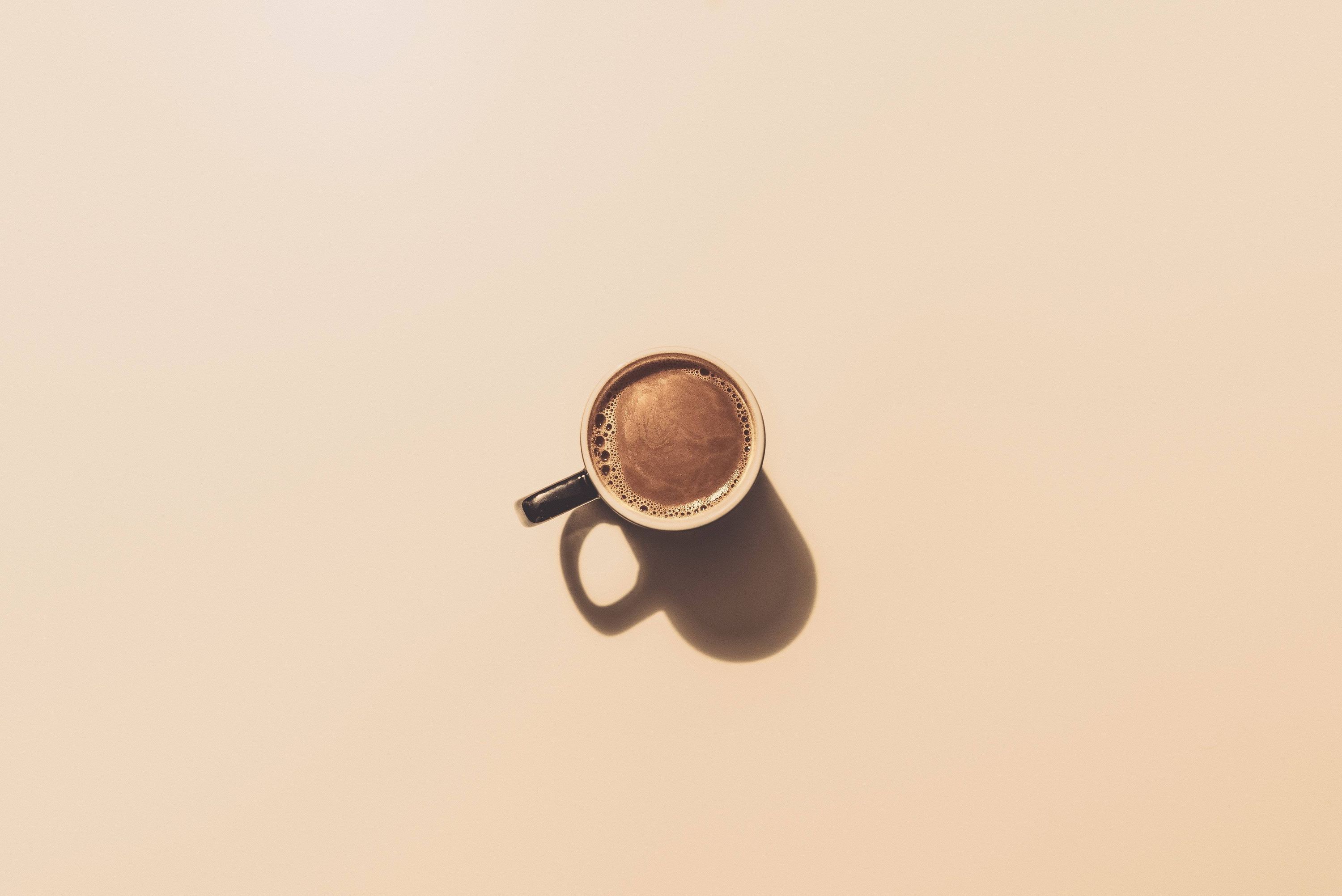 Welcome to Monday Coffee! (Formally known as Morning Coffee, when it actually arrived in the mornings.) This is a fresh take on my weekly newsletter (now on Monday evenings).
This week's writing is brought to you by the first 30 minutes of The Batman on HBO Max (before the baby woke up), Downtown Jeaux fresh local coffee (where I'm at now), Poolsuite FM (for the soundtrack of this writing), and my friend/coding partner Jay Ray (who helps the site not come crashing down from all the weird things I throw at it).
---
It's hard for me to believe that I've created as much as I did in a single week. It honestly broke me (anxiety attacks all week long).
12 songs (private for now), 8 videos, 12 blogs, the return of guest posts (dozens are writing theirs as we speak), and finally prepping for the return of my open mic night small group.
The inspiration kept pouring in, and I didn't know how to handle all of the stimulation at once. This week has been a combination of excitement and misery.
I've been searching for my creative voice again for almost two years now. My new family has been patient with me, as I try to figure all this out, and as I learn how to balance out the two.
This newsletter doesn't just capture what I did this week. It's also a time capsule for my return to creating in general.
---
Before we go any further, if you're new here, please subscribe below.
---
I'm excited about Mondays. Not many people can say that. I look forward to them actually. For several reasons. Fresh week, new things to look forward to. The unknown. The potential. What is going to happen this week? I might even have things on my "Release Dates" calendar that I constantly update. New movies, shows, albums, games, events, etc. that might be arriving this week. When Monday arrives, release dates are getting closer. Also, if you're a news junkie, it's usually when the big news drops. I follow Twitter like a hawk, waiting for the next exciting thing to happen (Twitter Usage: Never for gossip or negative news. Always for cool things).
---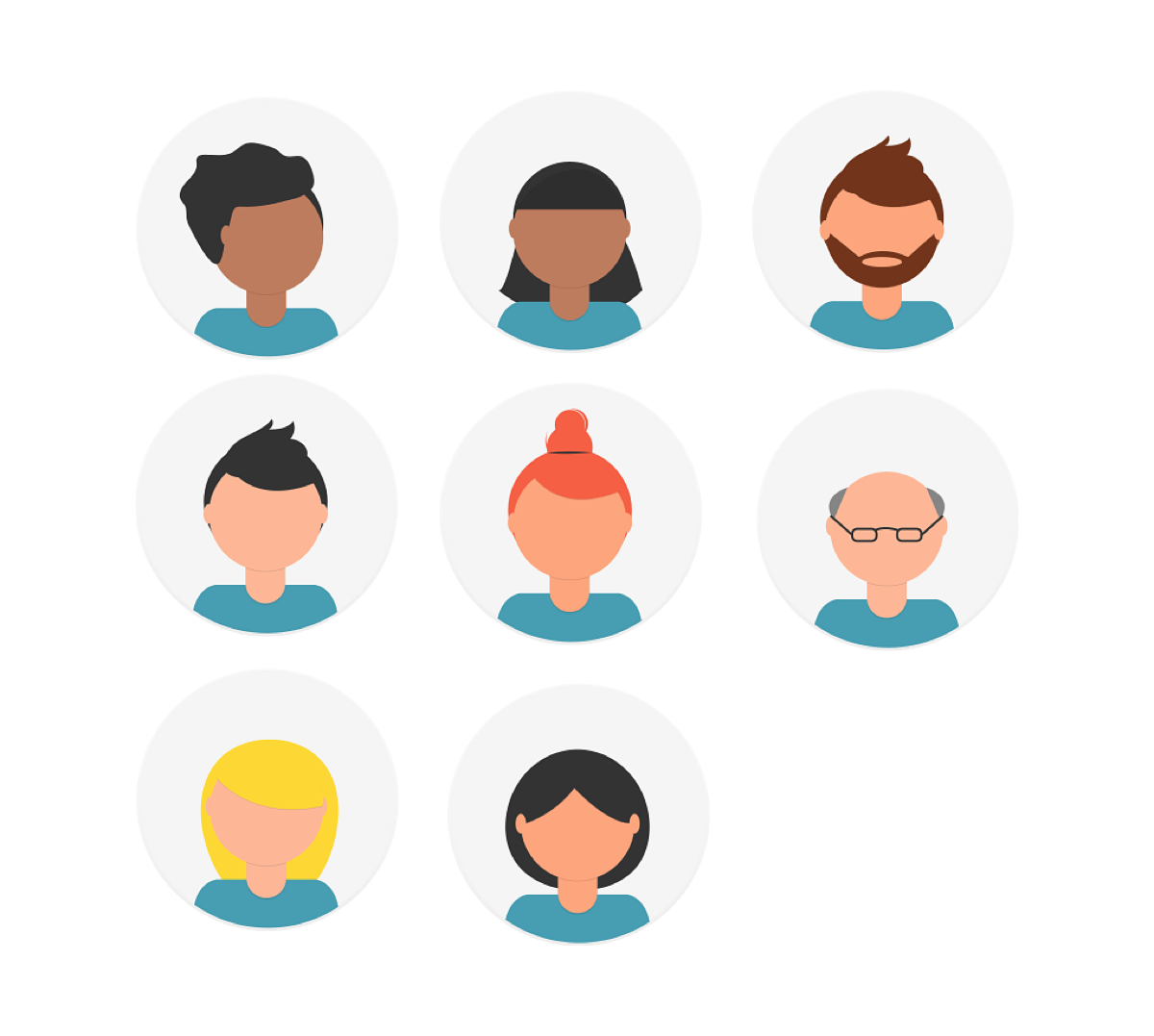 It's been on my heart lately to get more people involved again. A couple of years ago, I gathered over 25 people to tell their stories. Testimonies, thoughtful reflections, and creative insights. It was beautiful thing to see. Now I'm looking to bring that back.
---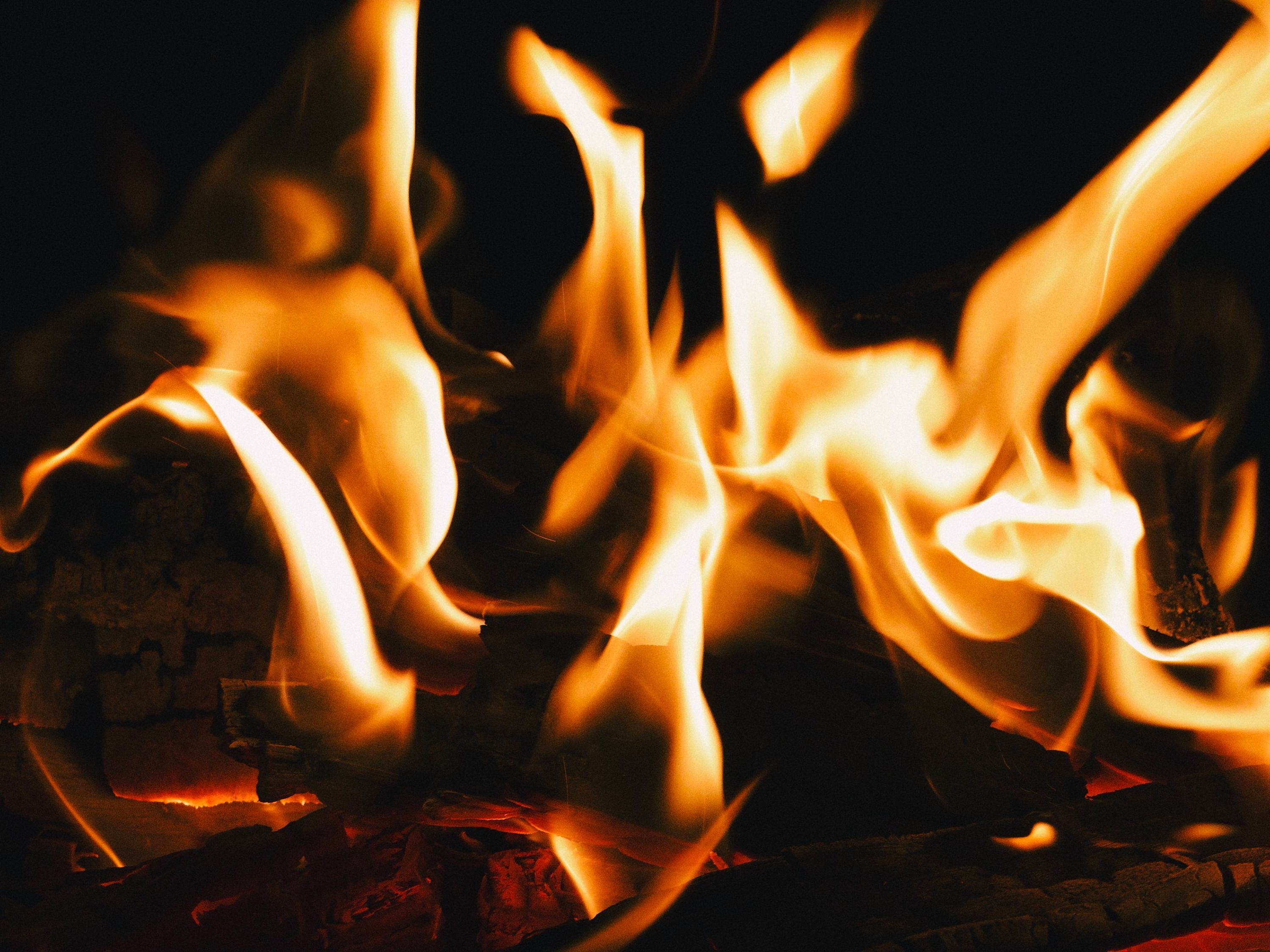 I've been inspired again lately. Creating in a variety of new ways. What helped was adapting to the world of today. I stopped trying to create the same ways that I used to. Things are faster now, so we have to keep up.
---
New Videos! New Format!

What I've been able to build with videos this week is what I'm most excited about. I've stumbled on a new way to create something I love.
Let me explain:
I'm using Instagram Stories: the new trendy way to make vertical videos (and photos) that disappear 24 hours later. BUT I'm not using it how it's intended.

I'm also using the Highlights feature that lets you save them in your profile so they live forever.

A few other twists to this: the video clips can only be 15 seconds. So I'm taking two minute videos and chopping them up so they fit inside of this format.

The last piece to this puzzle: I'm not making the videos vertical. You'll have to turn your phone sideways to watch these.
---
Here's the videos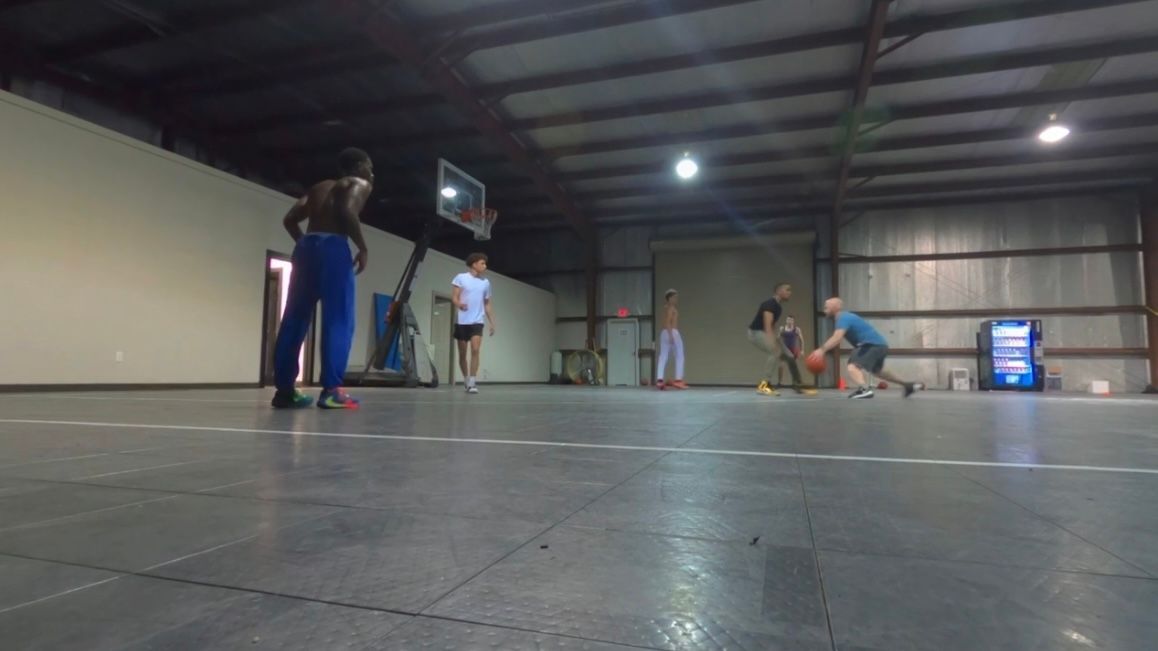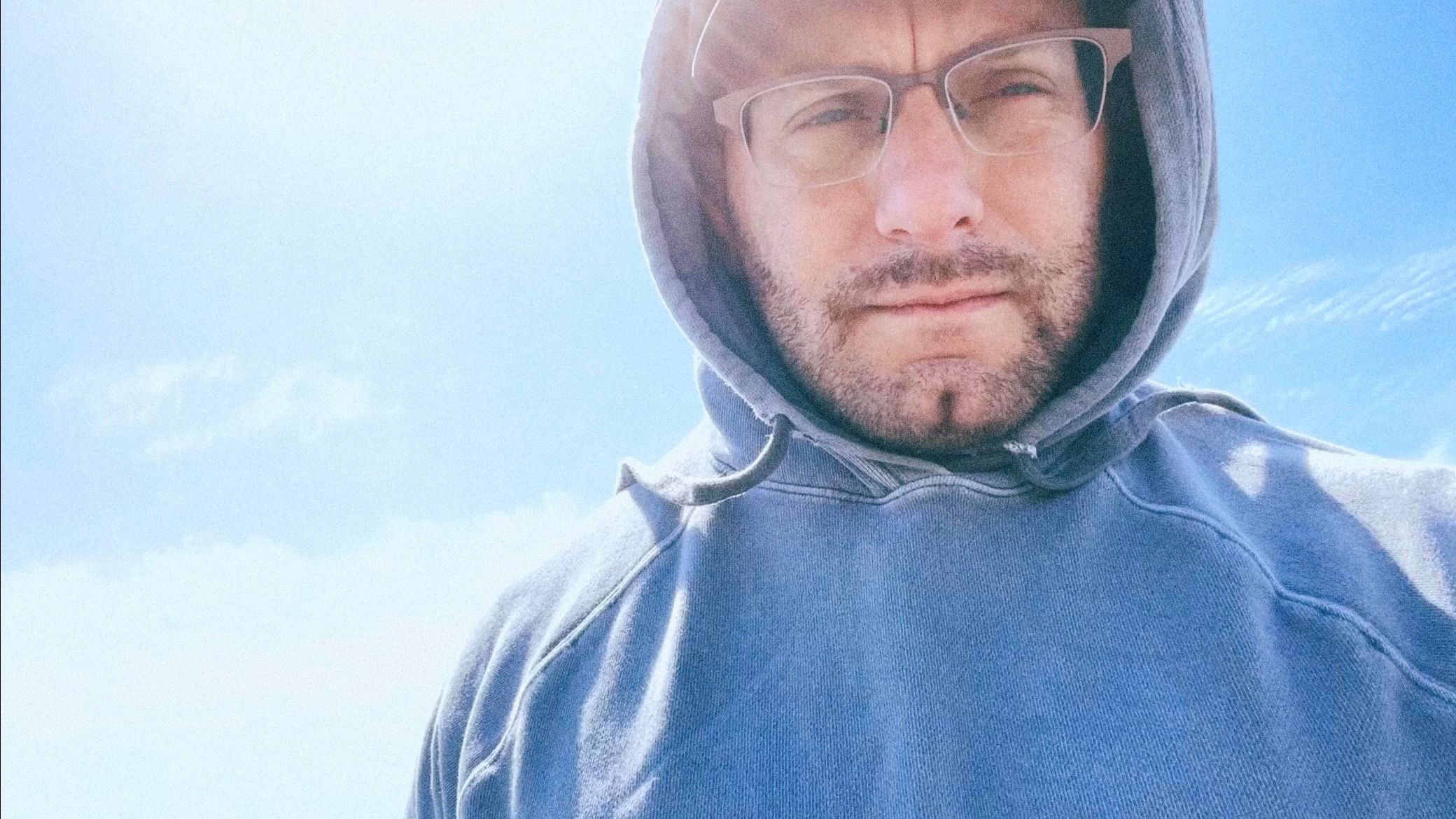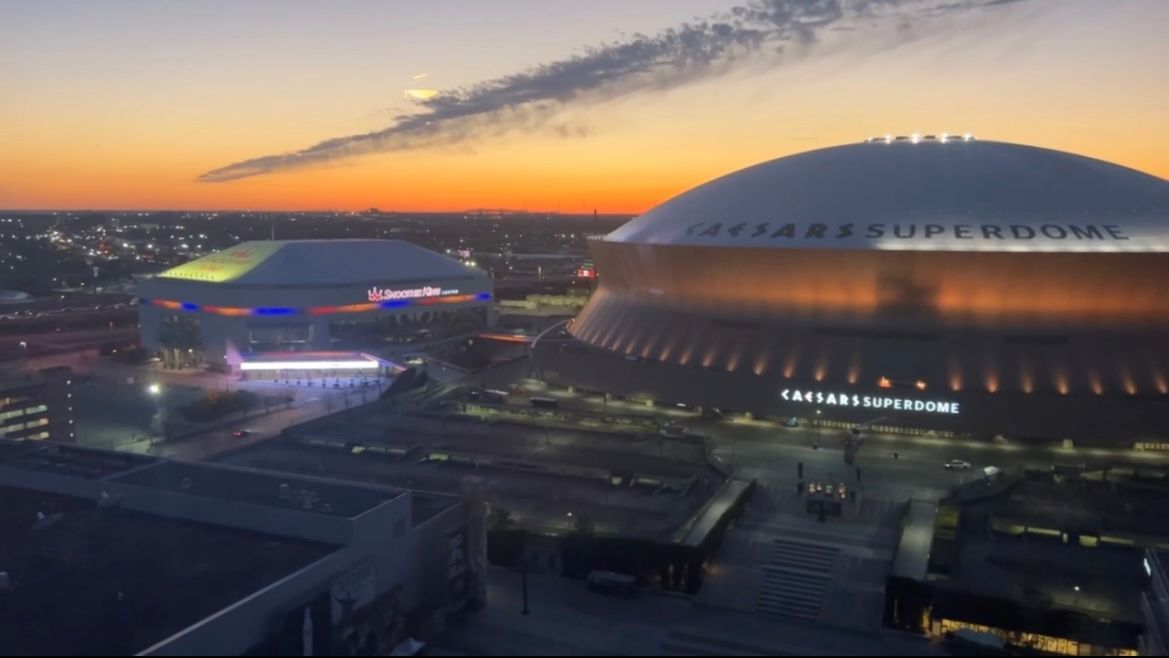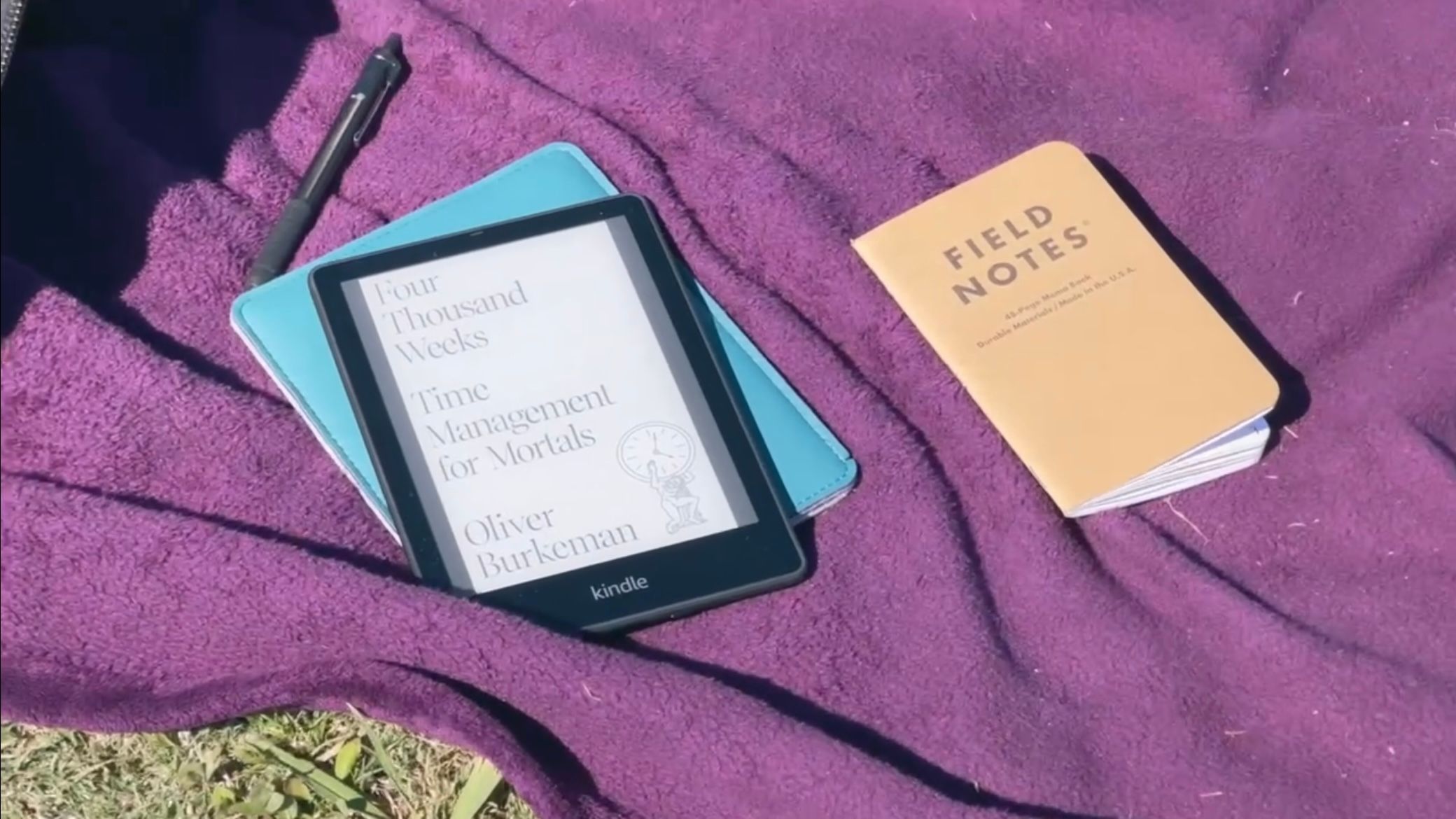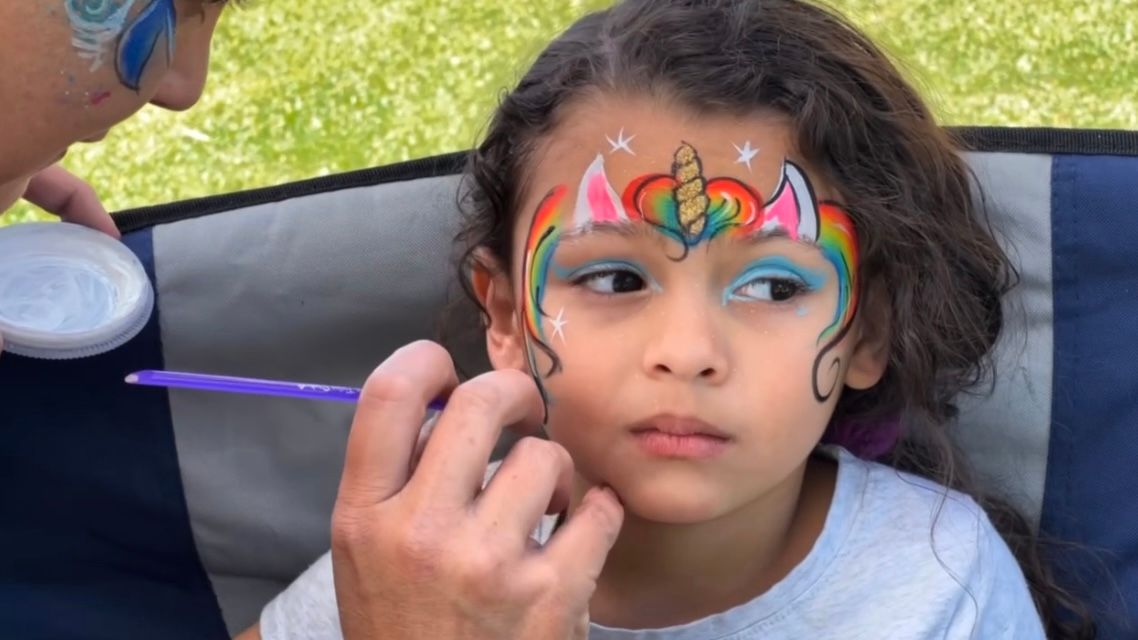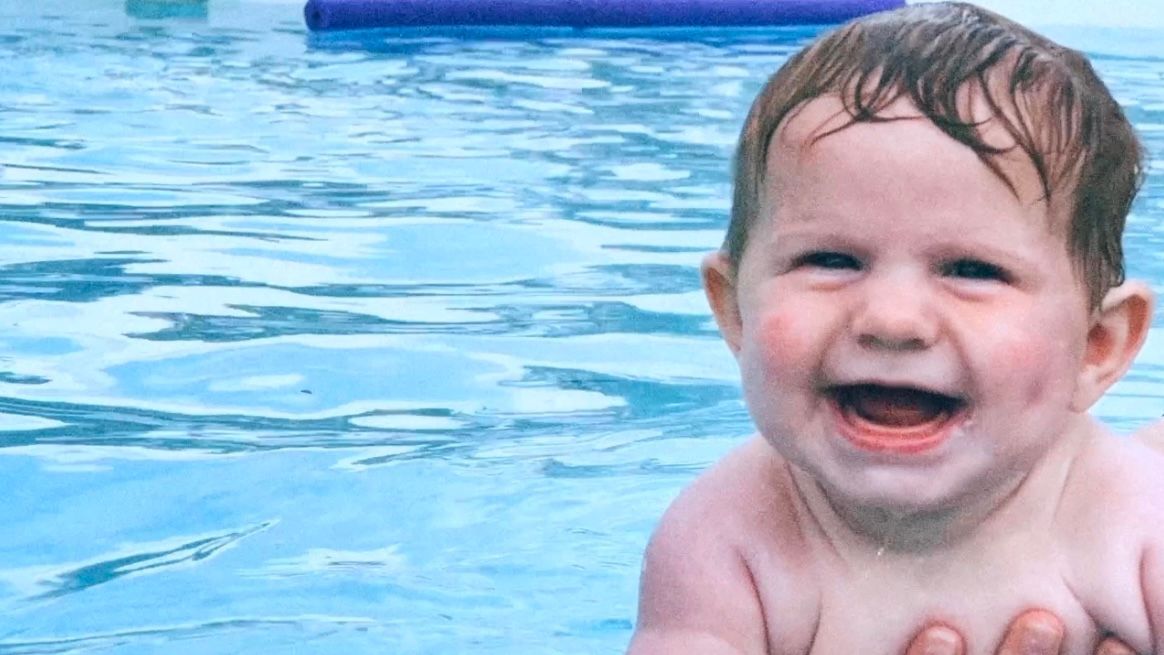 ---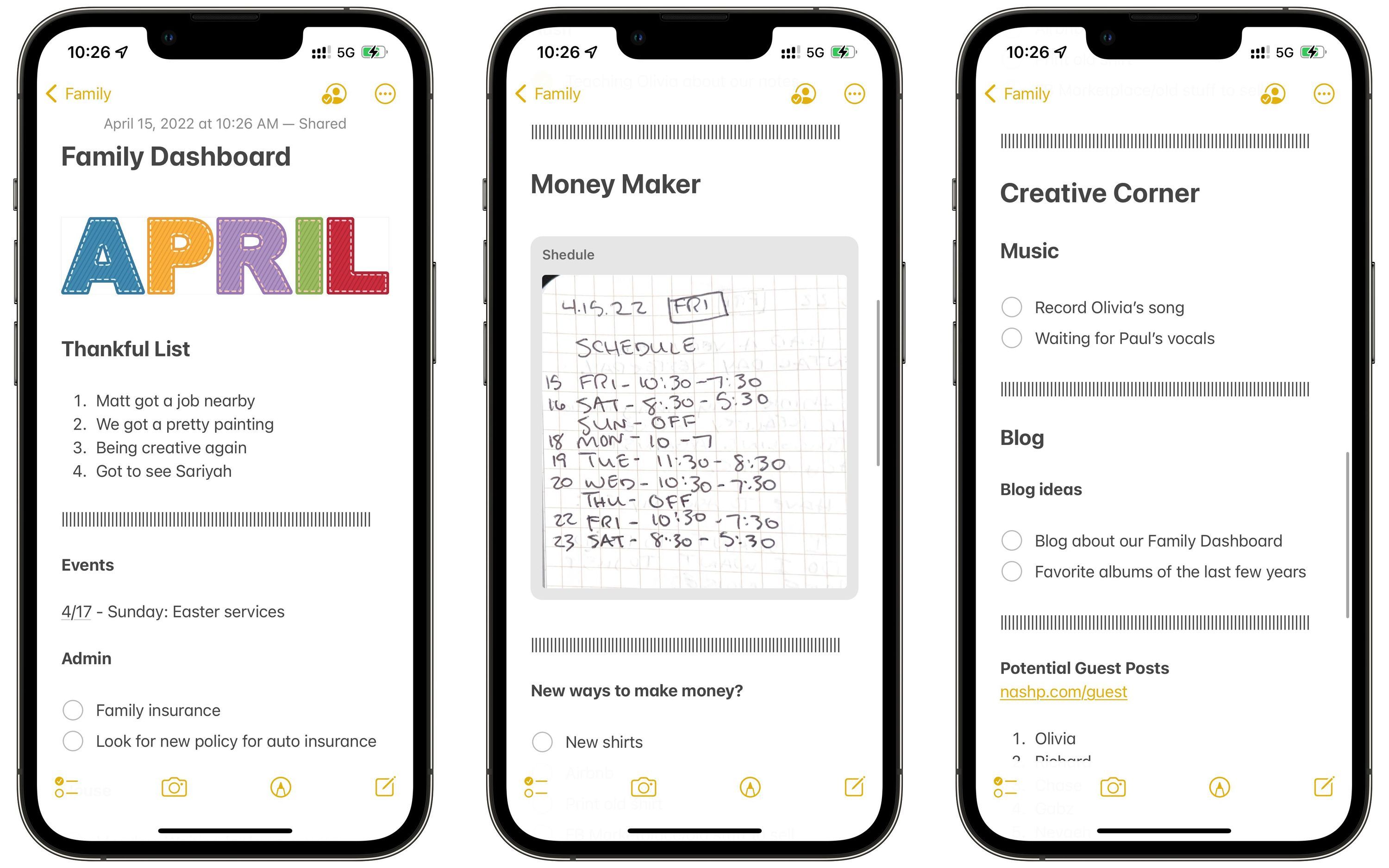 Family Dashboard is a central place for all things pertaining to our lives. Whether it's our schedule, tasks around the house, upcoming bills, or even creative projects.
---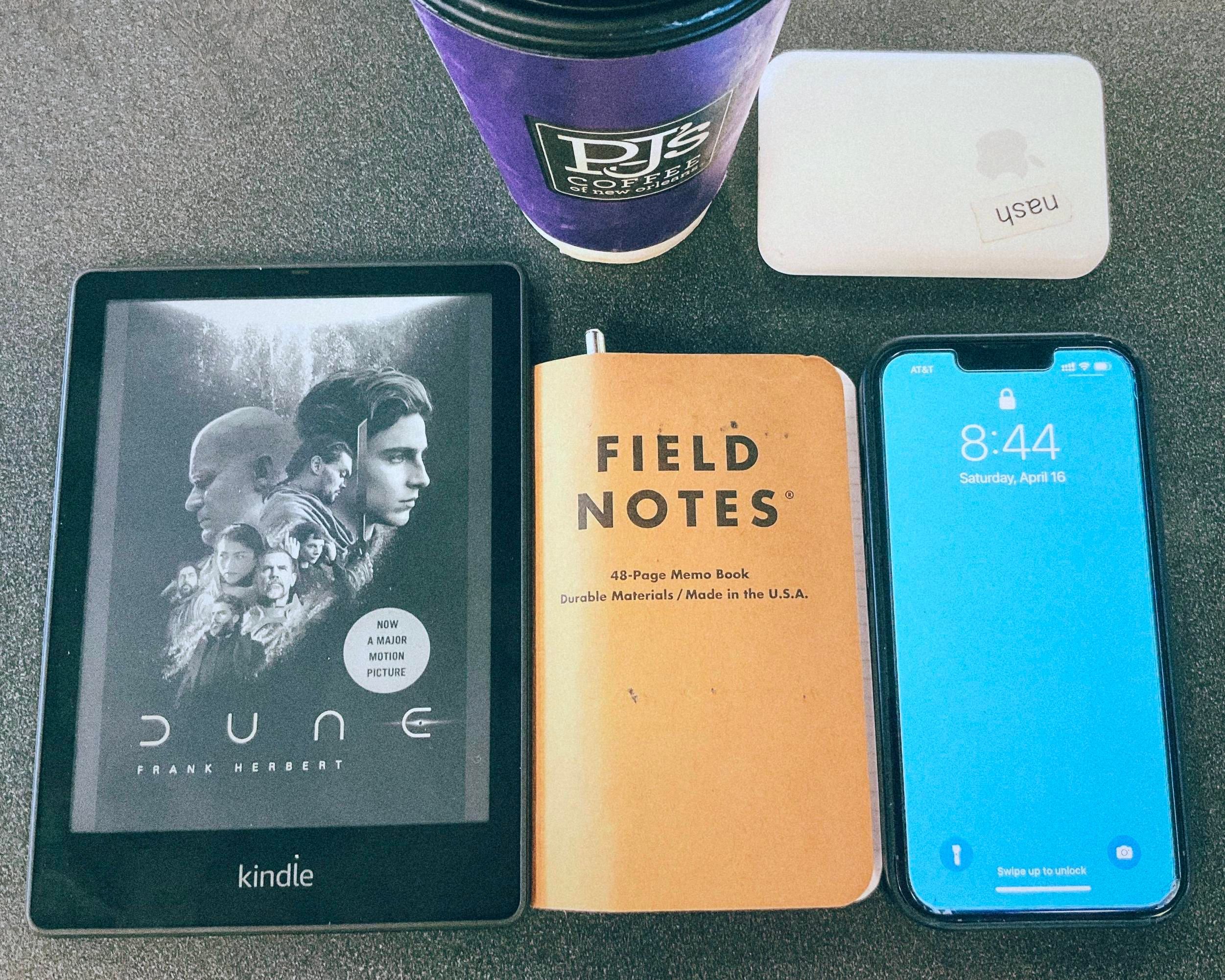 When the morning starts, have your tools ready. Whatever your tools look like. These are mine. A book on my Kindle, a notebook (Field Notes), my phone, a coffee, and a battery pack (to keep going).
---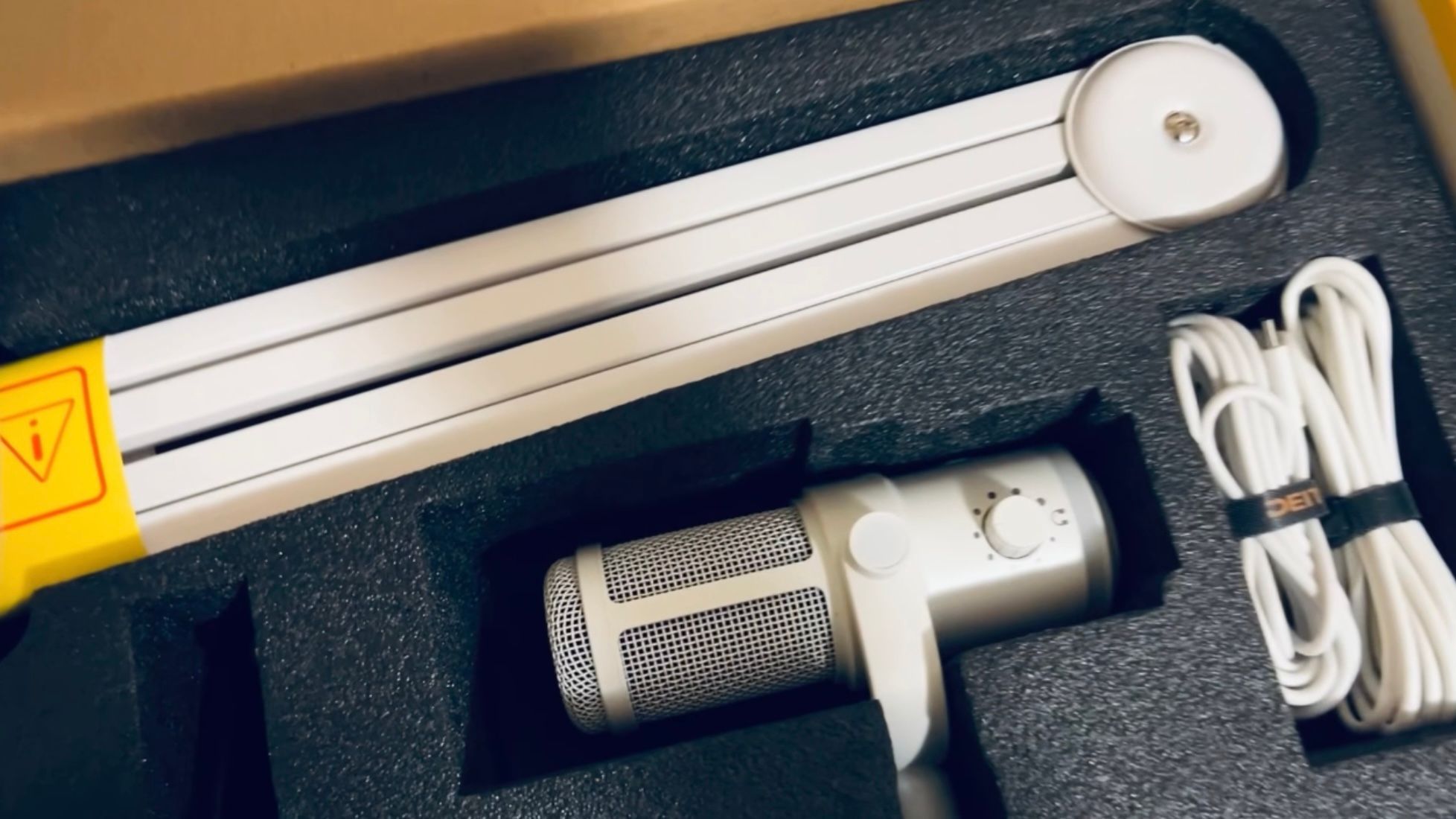 After a two year break, I'm finally making music again. I have a concept in mind for the project. I bought a new microphone and started chipping away immediately.
---
Create like there is no metrics. There's no followers. There's no likes. There's no comments. The only thing waiting for you is the canvas.
It's all distractions that stop of us from doing our best work. Amazing things start to happen when you free yourself from all the metrics. All the vanity points. When it comes down to it, it's just you. Show yourself.
---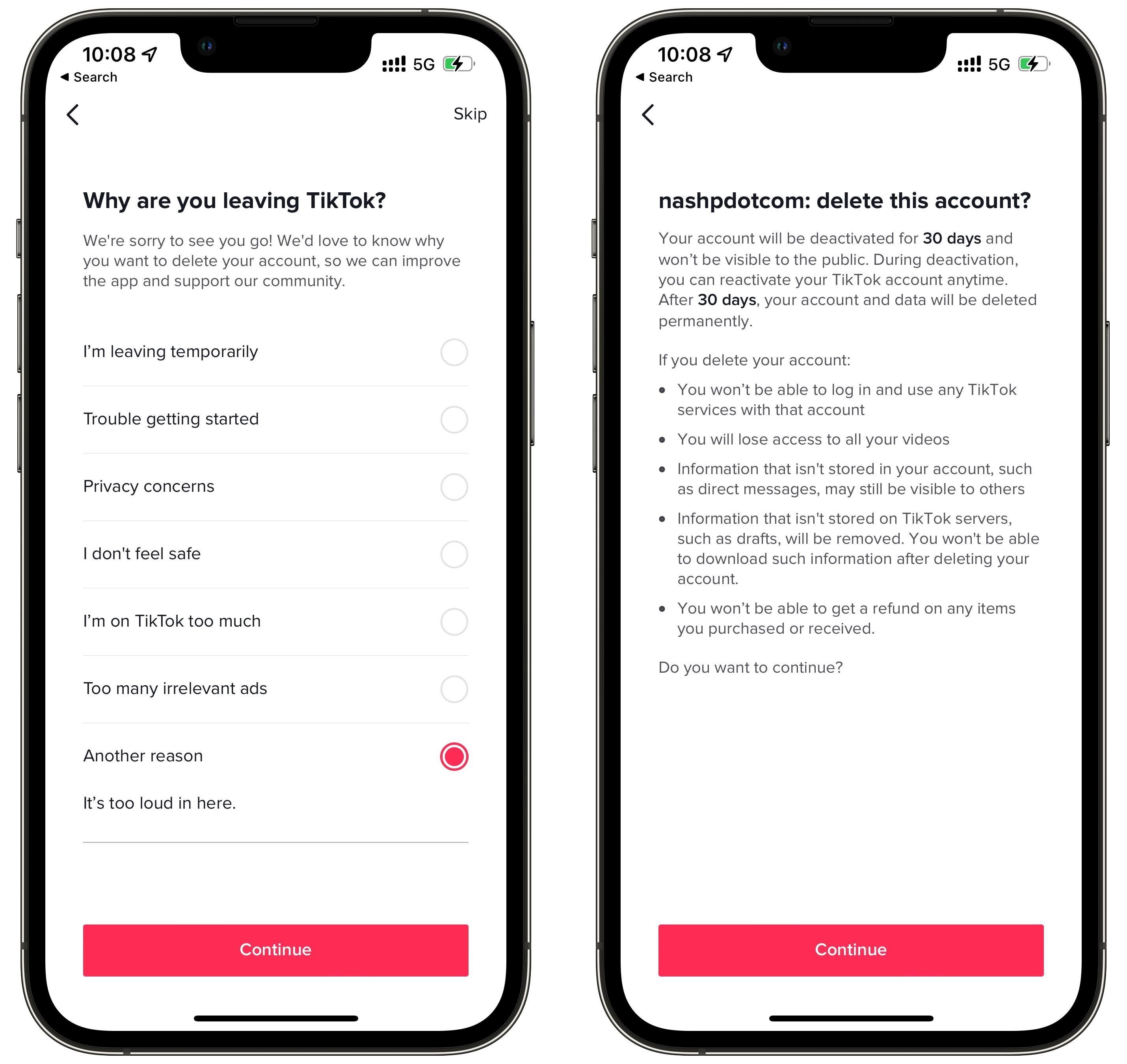 The dopamine. The constant scrolling. The half naked girls. The never ending cycle for my attention.
Even though I know the trend is heading towards that being the future, it was too loud. I had nothing in common with it, and it brought me more exhaustion than enjoyment. (Not to mention seeing people I know act weird just to cater to the latest trends on the platform). I'll happily step away from all of that.
Letting it go was one of the easiest decisions I've ever made.
---
I wrote about this in a post this week: but I'll summarize here. Last week, I feel like I finally had the breakthrough I was looking for as a writer. Two years of waiting for it to happen, and it finally did. But as the creativity poured in, so did the anxiety. The best way to describe it is a week-long anxiety attack. It took many days, and many conversations to work through this. I believe it brought me here, to now, to this perfect balance and schedule to create AND be present.
---
Church Notes
April 17th — Scars tell the whole story. All of us carry scars. Scars are not a sign of tragedy. Scars are a sign of triumph. The scars tell a story of freedom and hope. Don't be defined by your scars. Be defined by Jesus.
April 10th — Get up. If I stay there, I'll die there. Take control of the things that are holding you back. Be intentional. Bring people from outside the church. (Not just physical. What this means to me is to start sharing the notes again.) Tell your story. Your friends don't care about a God in a book. They want to know about a God in your life. Most people are not insulted when you include people in the things that are important to you.
---
Developer's Corner
A Note on Formatting Dates
We use Shortcuts a lot here at nashp.com and one of the most common things we do is pull the current date and format it to our liking. Formatting dates in Shortcuts is a bit of a black box that requires some research to get the full effect.
Thankfully, Apple has come to the rescue to clarify this, so we don't need to check our work every time. Check out this Apple Support article, which works for any version of Shortcuts, but is written for the iOS version. Apple even included a Shortcut with the complete set of custom date format characters in the Date Field Symbol Table, based on Unicode #35 standard.
I hope this clarifies things for anyone who has struggled with date formats in the past. Happy coding! -Jay Ray