A Cheap Projector to Watch the Suns Lose (Monday Coffee: April 25th, 2022)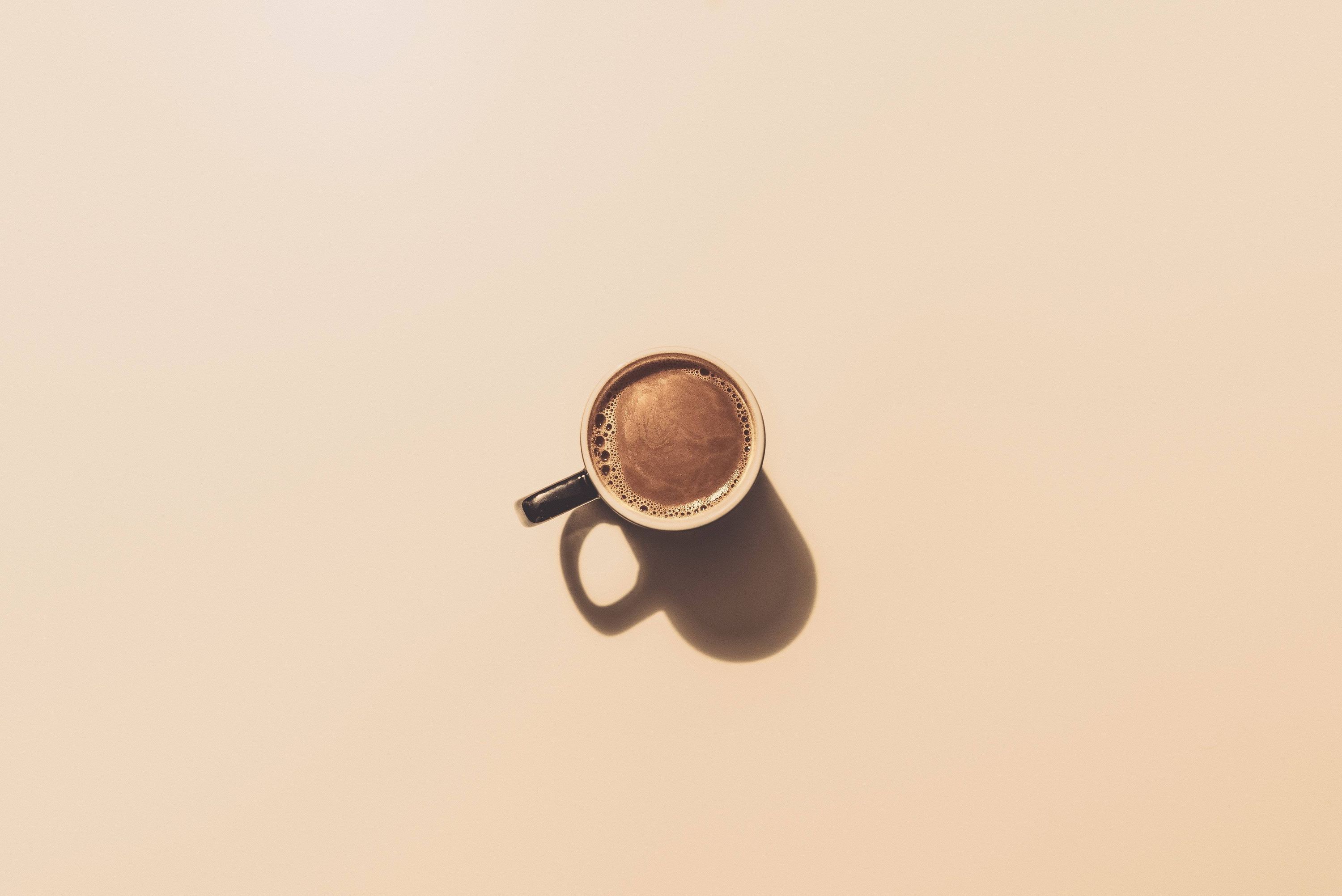 ---
Reporting live from Downtown Jeaux. I brought the family M1 MacBook Air with me this morning to switch things up. It's a new week, new ideas, new topics to write about. Clocking in at 7:15 am. The music is Early Hours on Apple Music.
"Imagine an after-party at 9 am."
That's the tagline that got me to press play. Let's begin.
---
Previously
April 18th: Why Mondays, share your story, aiming for instant, Family Dashboard, micro tools, making music again, create like there's no metrics, I deleted TikTok
---
Field Notes and Stickers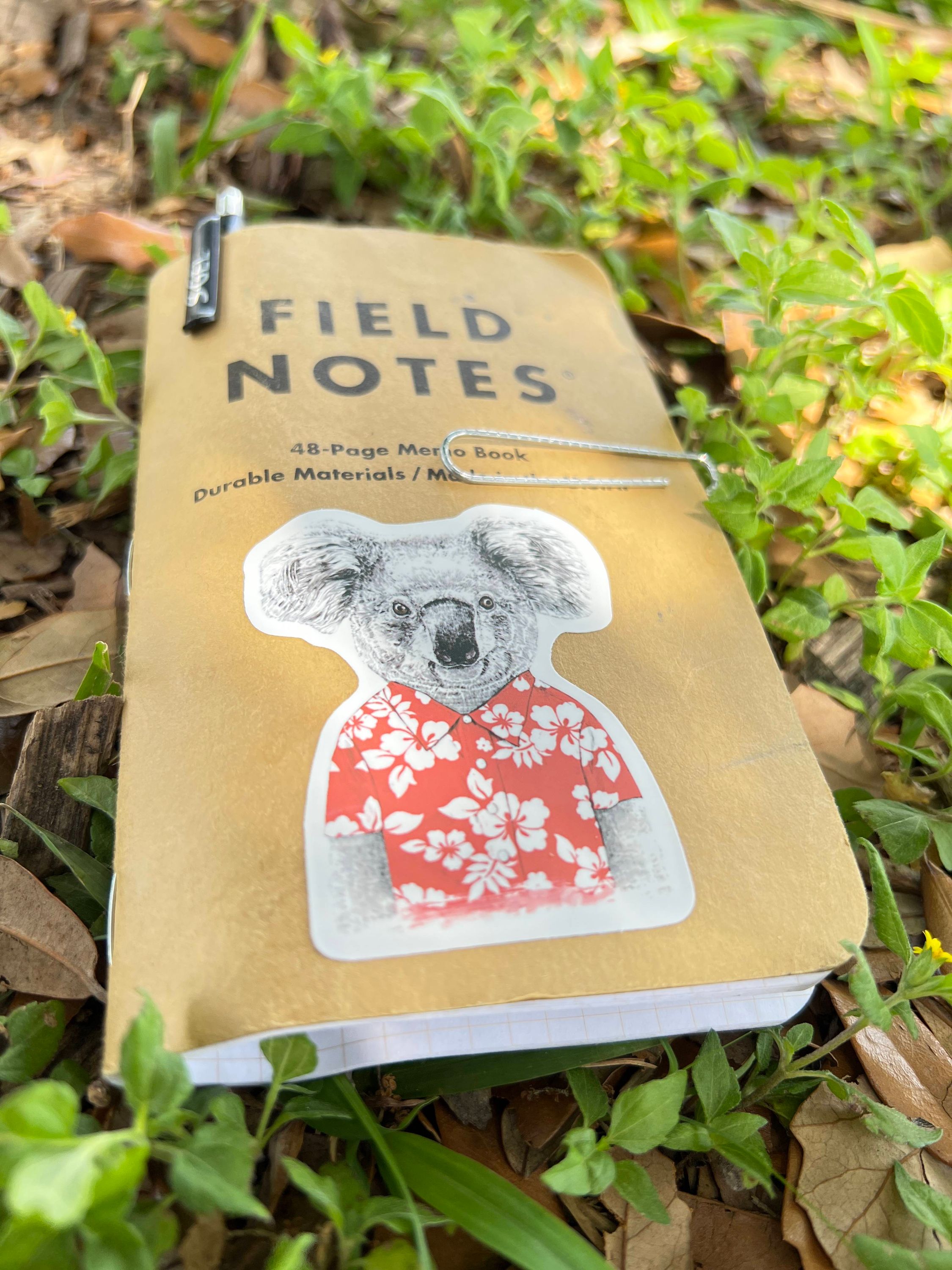 I used my Field Notes a lot this week. The goal is to write in there all week, then return here on Mondays with those thoughts. Things that I write about here, should be coming from some quick notes I wrote in Field Notes. That's the goal.
Jotting it down there to refer to later is a great way to keep things flowing. Not having to be on my phone. Being away from screen.
It also allows me to think deeper about ideas, instead of writing the full paragraph in that moment.
I recently bought stickers to fill in the gaps that are left on random pages. It's brought these little notebooks to life.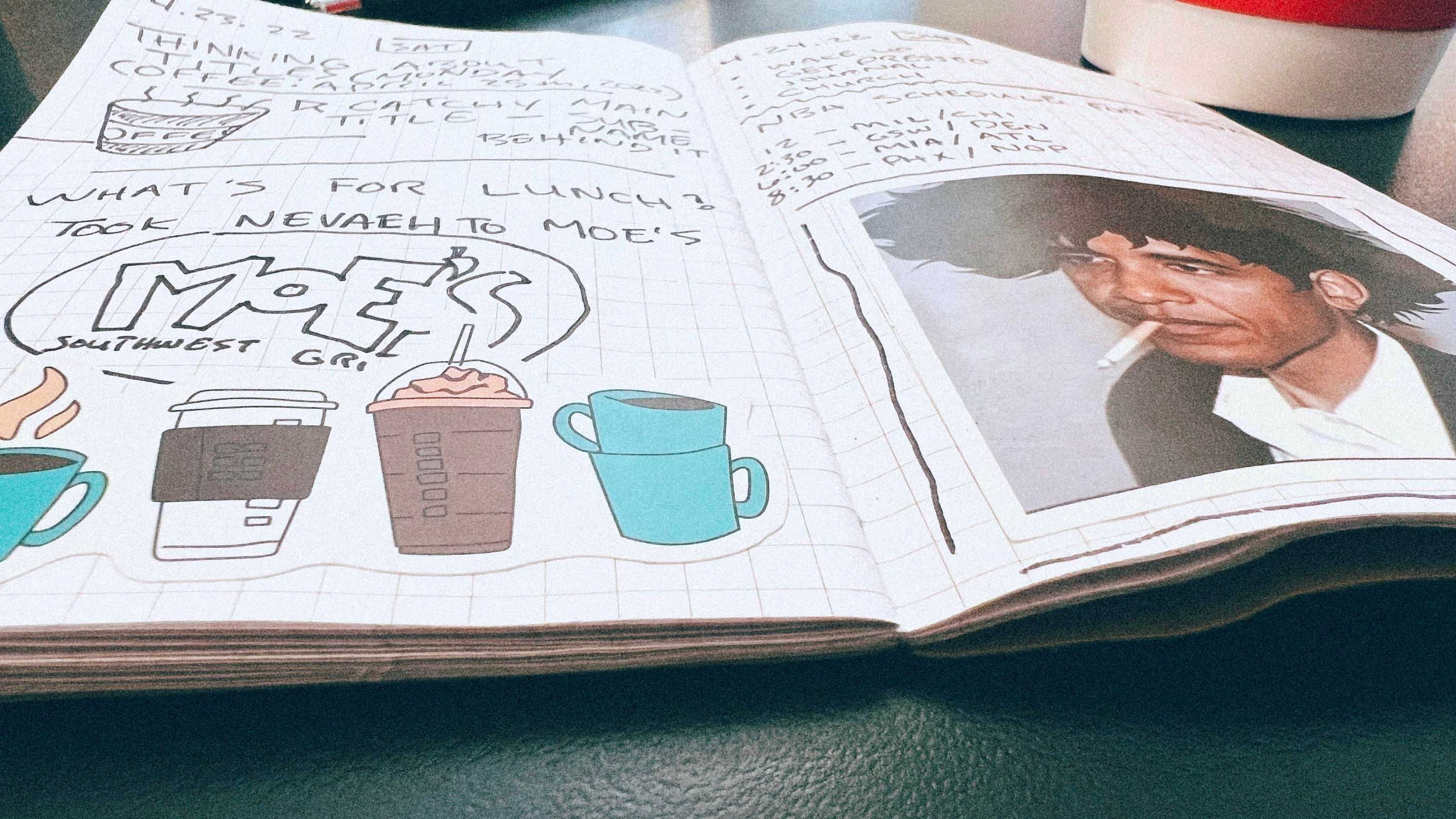 ---
Cheap Projector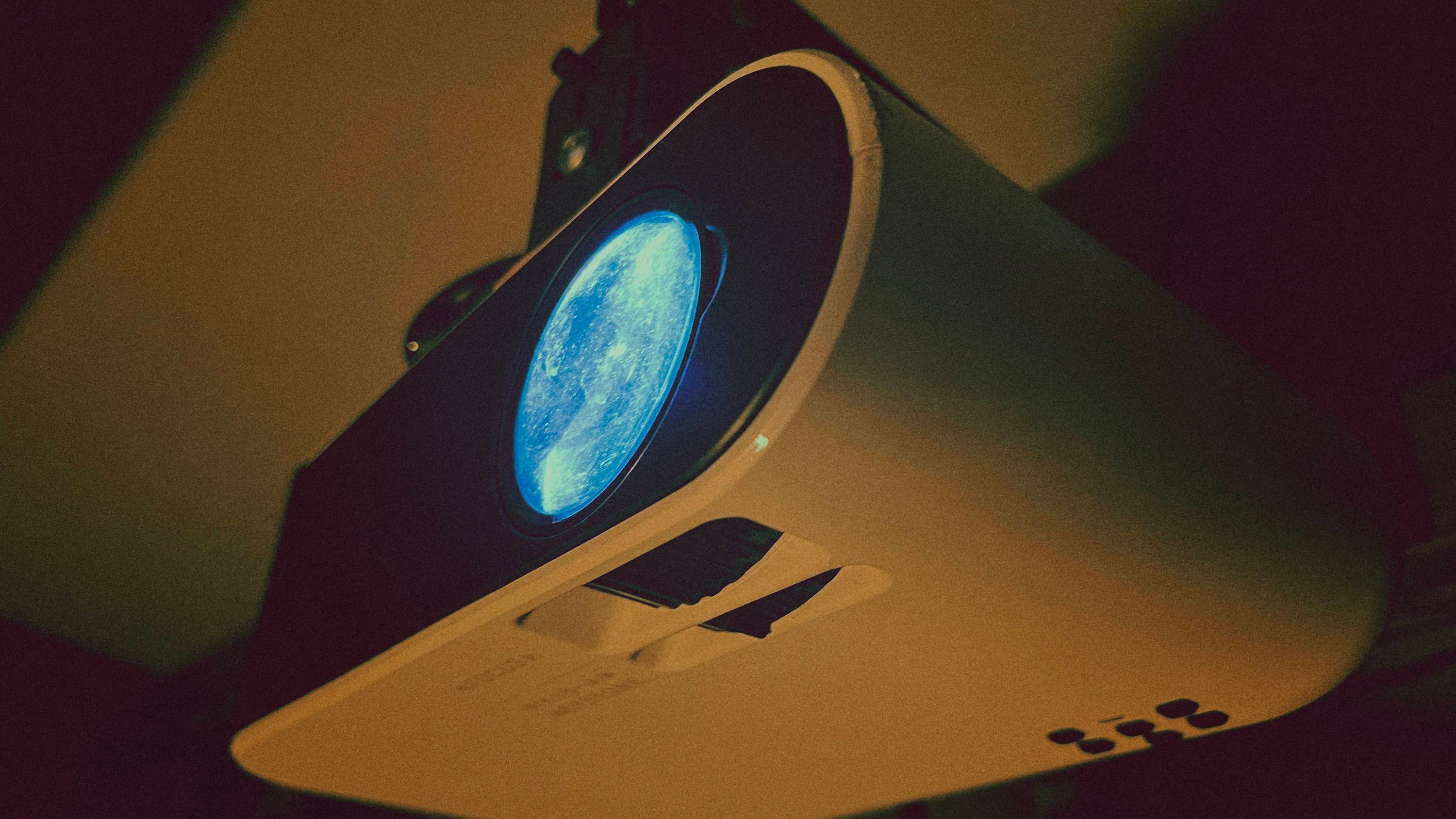 One of my favorite recent purchases is a cheap projector from Amazon to put in my backyard. It was under $100. It's not the best quality (I think 720p), and what's playing can only be seen when it gets dark outside. But when the sun starts to go down, the ambience immediately changes.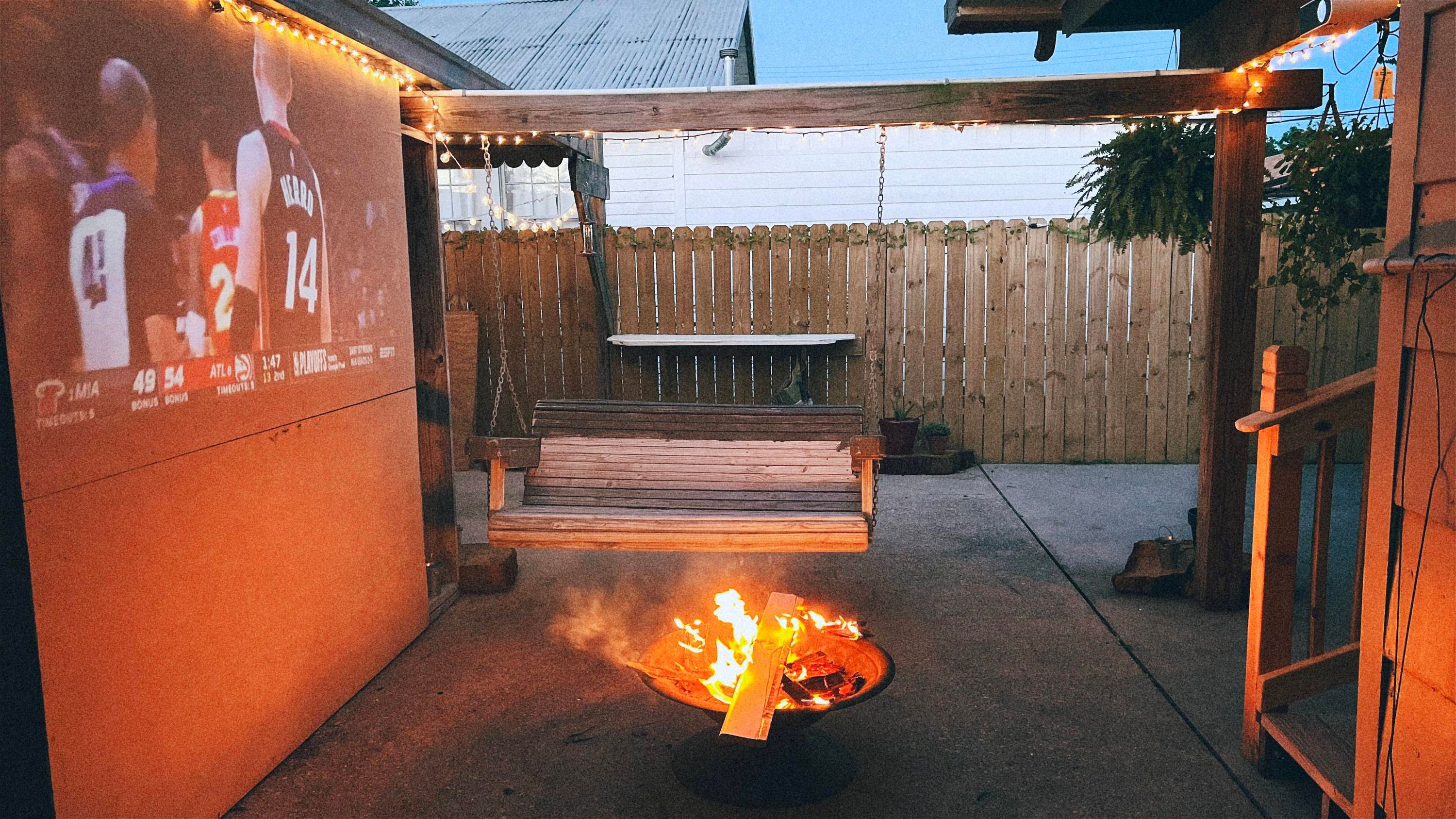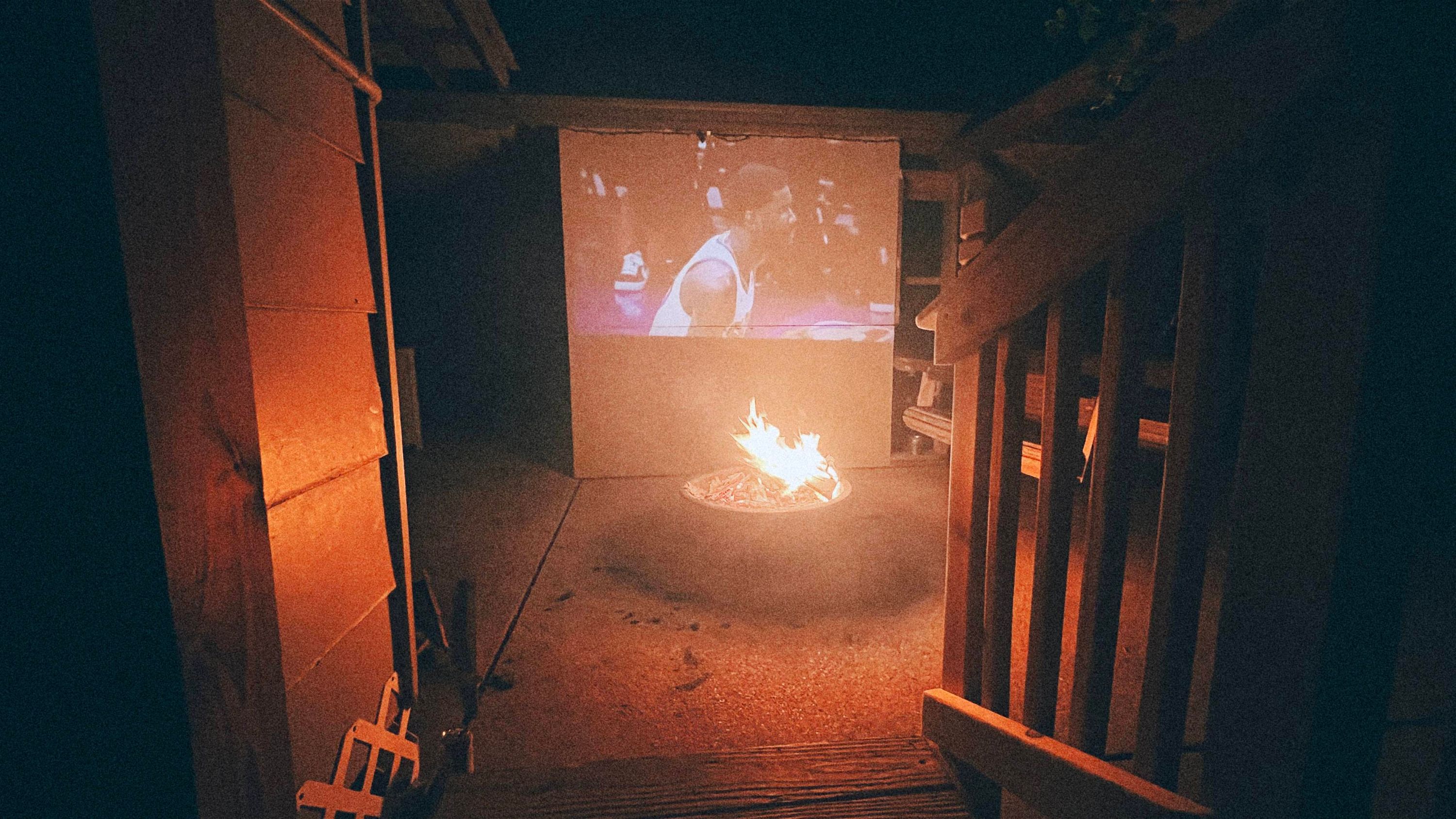 Speaking of the sun going down…
---
Suns Lose
From the start of this series, you wouldn't know that the Suns had the better record. The 1 seed vs the 9th seed. We went in thinking it would be much easier. But it's been a tough battle all four games, with each team winning two. I'm humbled by that.
The Pelicans are playing with house money. Willie Green has this young team playing with no pressure. They're more aggressive than us in almost every way: making tougher shots, getting more rebounds, getting more 50/50 balls, and getting under our skin. I have a new respect for the Pelicans that I didn't have before.
Looking forward to the next game.
G5

: Tu 4/26 9:00

PM

@ Suns

G6

: Th 4/28

TBD

v Suns
G7?: Sa 4/30

TBD

@ Suns
---
Church Notes
April 24th — Invest in people. Somebody's freedom is waiting for your community. There's a difference between unity and harmony. Unity is watching. Harmony is working together. Harmony bridges the gap between the people around you. The moment we remove ourselves from our community, we're in trouble. "Now, the odds have changed."
---
Last Week's Recap
Last week's recap was draining when I was done. I'm sure it was because I was laying the groundwork for what's coming each week prior. Happy with what was built, but it was too much. At least it gave me the blueprint layout for the week's following.
---
This week's blog posts