The Ghost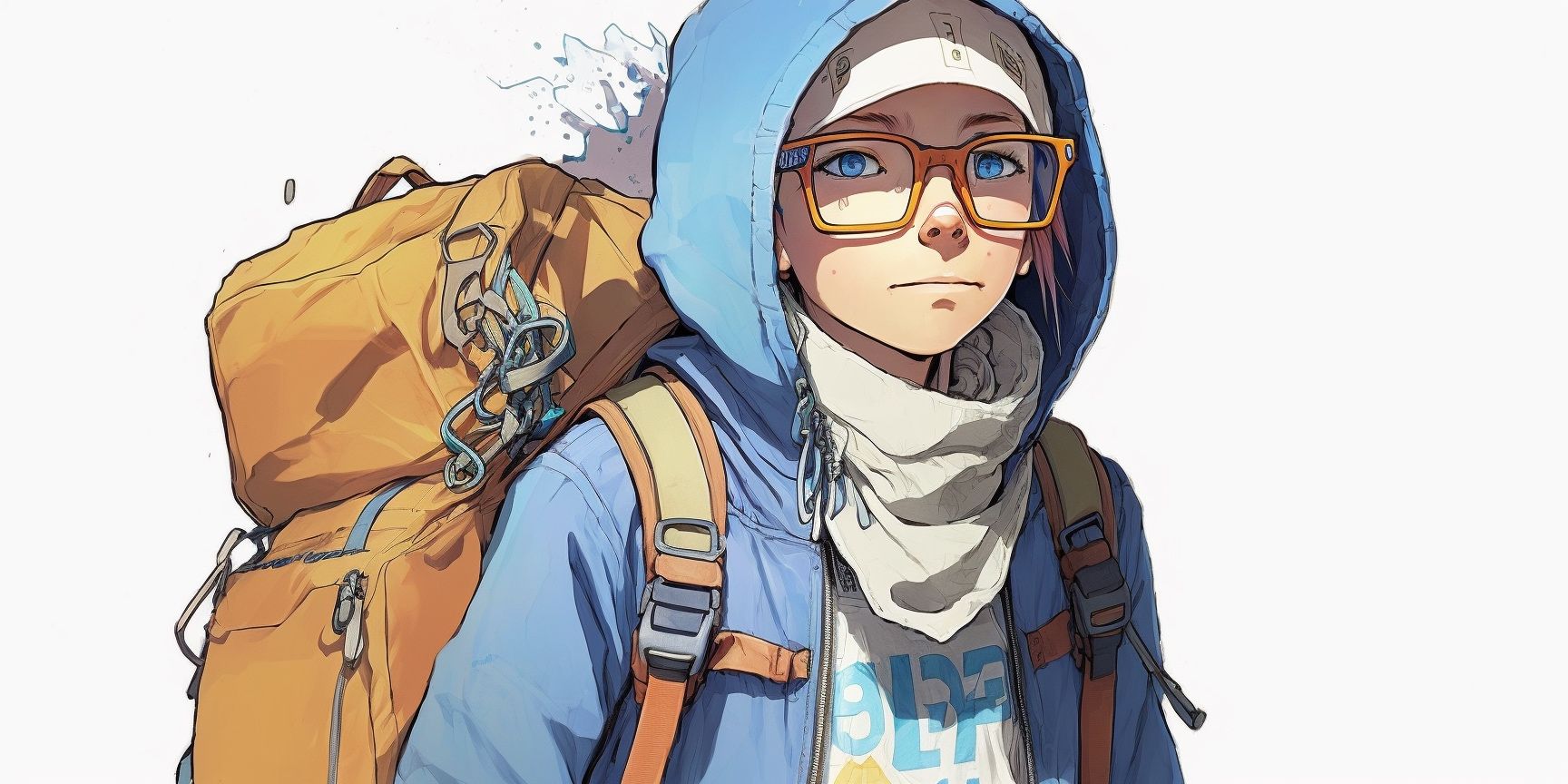 Good Morning! Writing you from the day before. Sunday evening. Walking downtown to write this newsletter. Putting all the pieces together that I've gathered throughout last seven days. Played a lot of basketball last week. Three days in a row. Now I'm healing from a lot of little injuries and bruises. Good problem though. Going into my third week of Work From Home training. Anyways, let's start the newsletter. As always, say hello.
---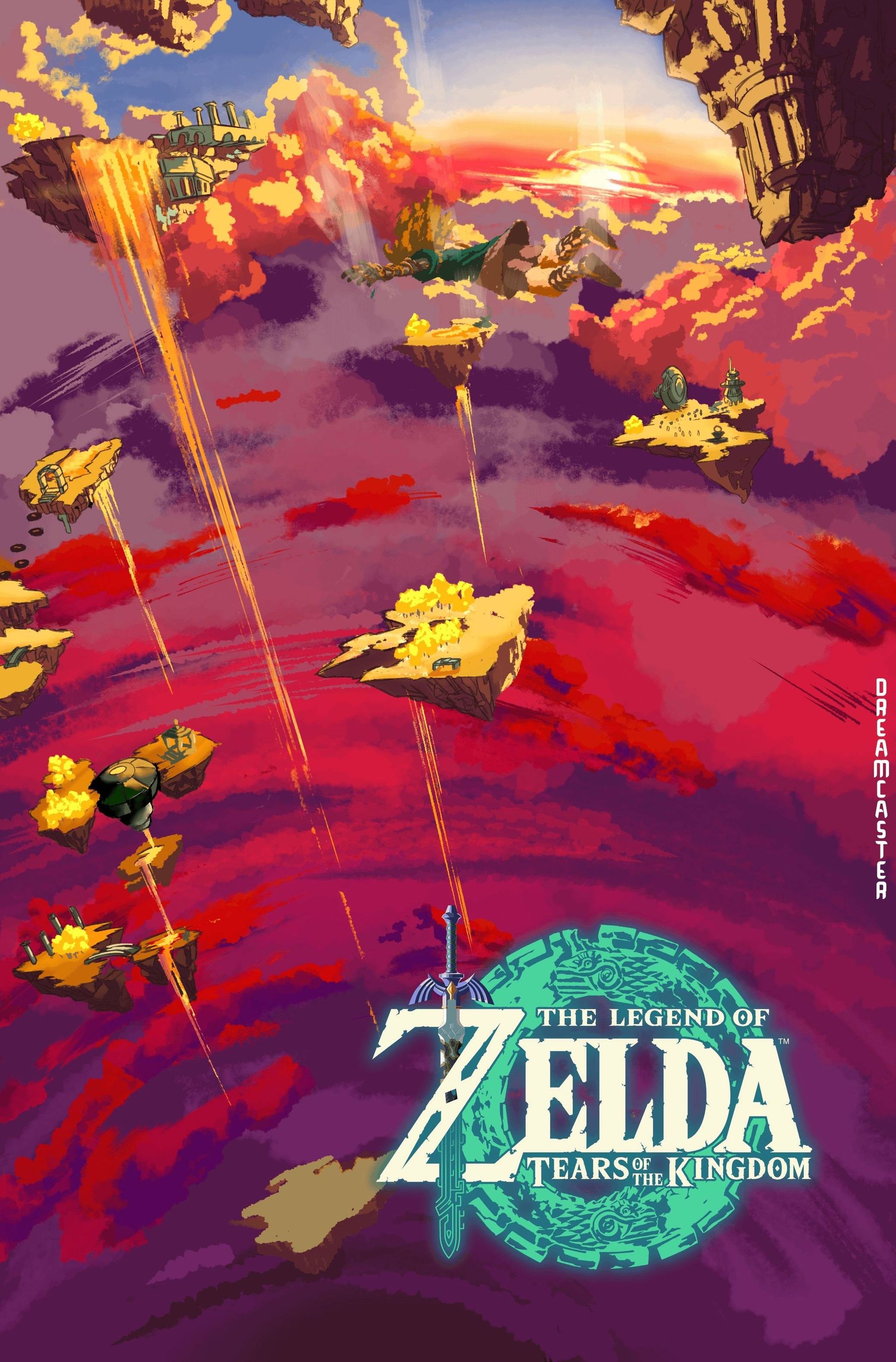 Five Cool Things
We're less than two weeks away from Tears of the Kingdom. Been playing A Link to the Past Redux while waiting.
Here's a first look at Dune: Part Two. Part 1 was one of my favorite movies in awhile. The visuals felt so big.
Finished Snowfall. Loving Succession. Wondering what to watch next.
Been focused on my simple fitness routine: 10,000 steps a day, fill my Apple Watch rings every day, and weigh myself every morning (Happy Scale).
I have some gear that just arrived a few days ago that I'll be reviewing soon. A company sent me a couple things to review in this newsletter. Be on the lookout for that in a few weeks.
---
The Ghost
This week on Morning Coffee, I discuss how I've stepped away from social media, and how every email is connected.
---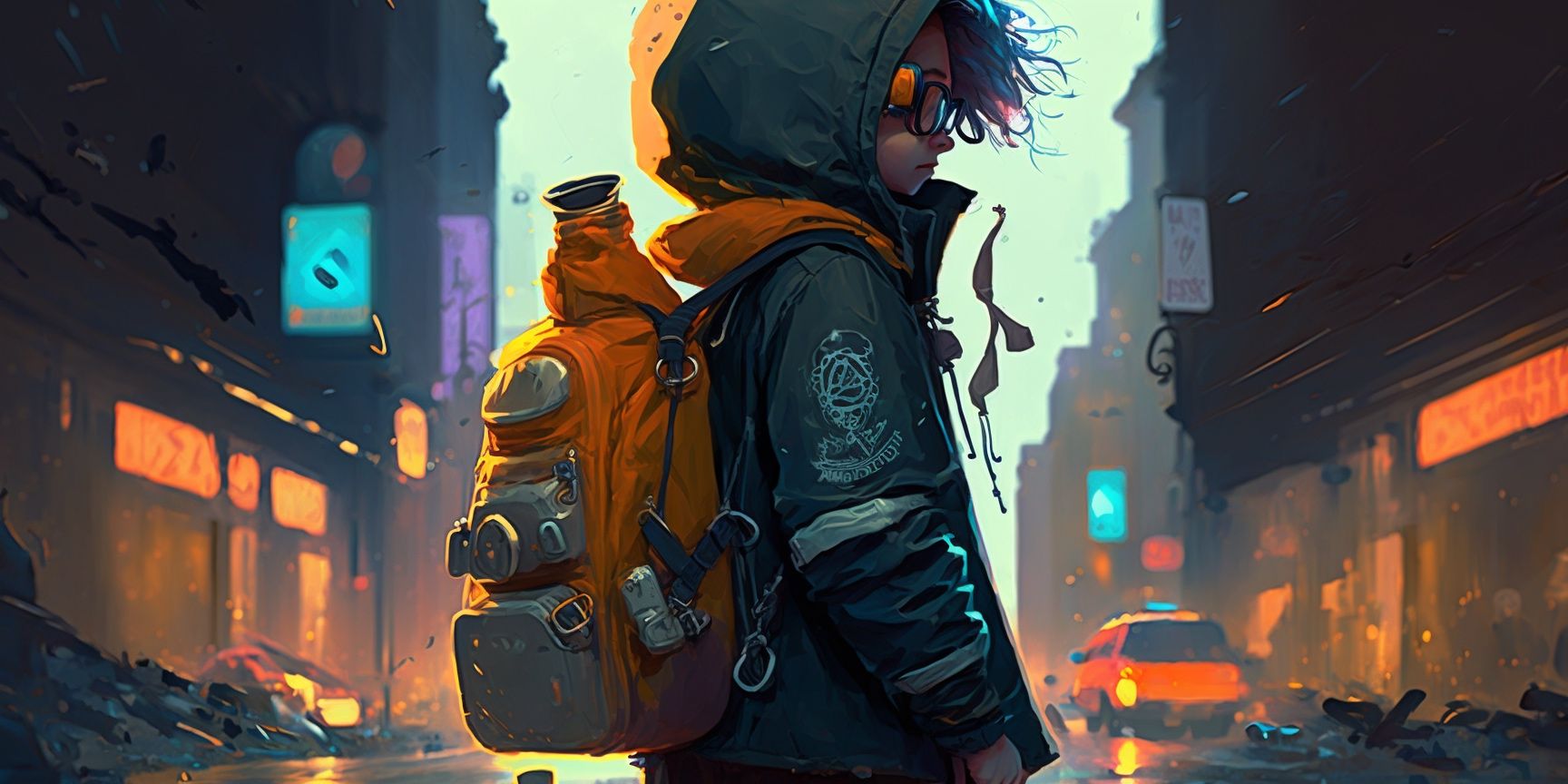 The Ghost
The less I use social media, the more social I am (more people saying hello). I'm using social media with a purpose now.
On Mondays I share my newsletter with a handful of places, and on the 12th of each month (the number her birthday falls on), I share a photo of Rose on Facebook. That's it.
Being intentional about the time I let the world into my life has given me more peace and fulfillment than the previous always on mentality that most of us are used to.
I recommend finding your own distance from the rat race. Whatever that looks like to you.
---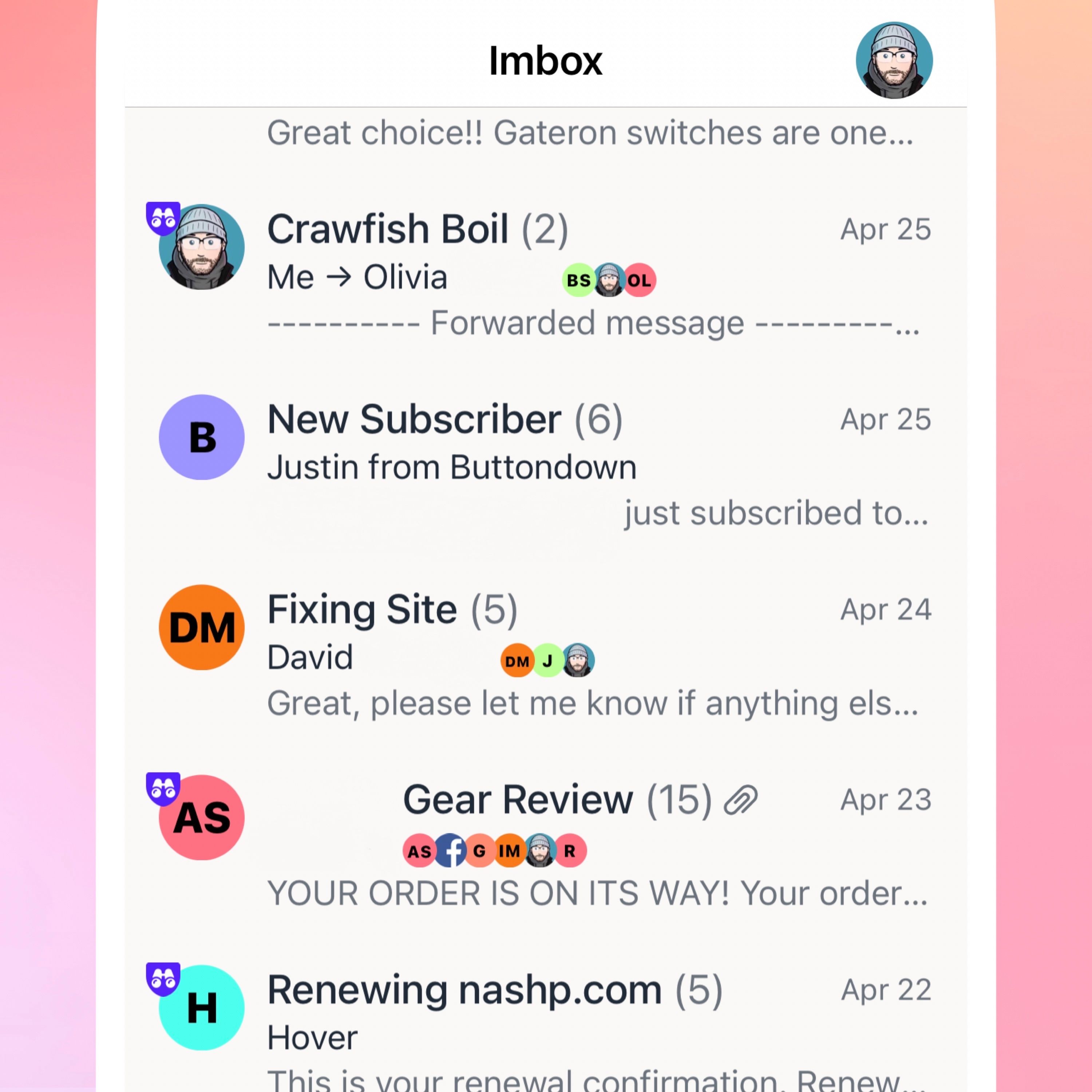 Every Email is Connected
Every email is connected. Almost. Rarely does an email come through as one. A simple purchase, or signing up for a new service, usually brings several emails with it. Because of this, I treat them like their own little projects. When a new email comes through, it's either connected to an old project, or it's the start of a new one.
Thanks to HEY email, I have the ability to select several emails, and then merge and rename them. I can take a dozen emails and turn them into a single email titled April Expenses or whatever the current project might be.
I wish this was the default feature for every email service. Unfortunately, HEY is the only one that I know of that does this. But the process of merging and renaming email has given me so much clarity that this feature alone makes it worth switching email providers. Now, my email aligns with my task management system and my notes. The names look the same everywhere.
---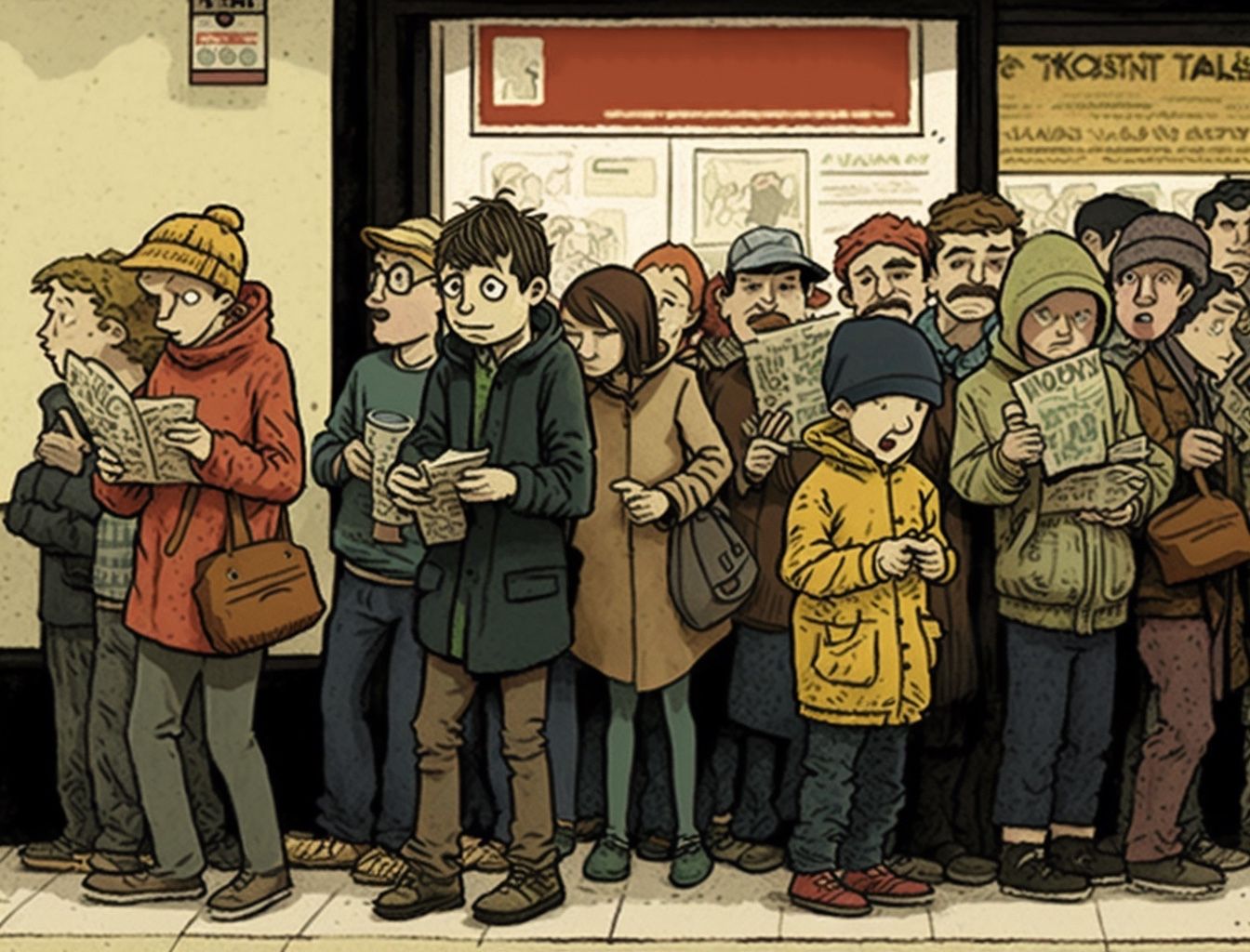 If I show up once a week with new material, Dollar Club is you putting your quarter in the machine to grab a paper.