A Stack of Cards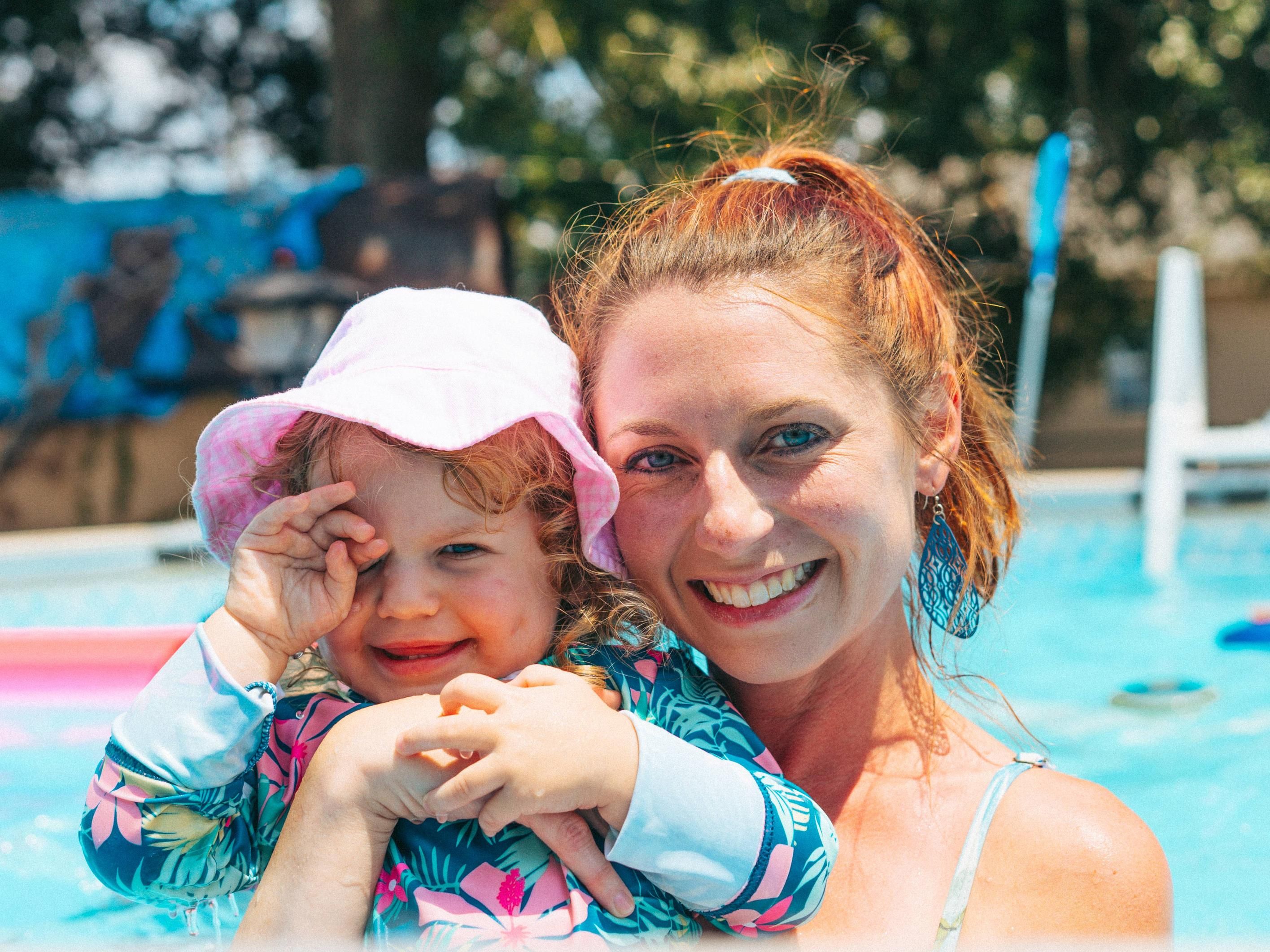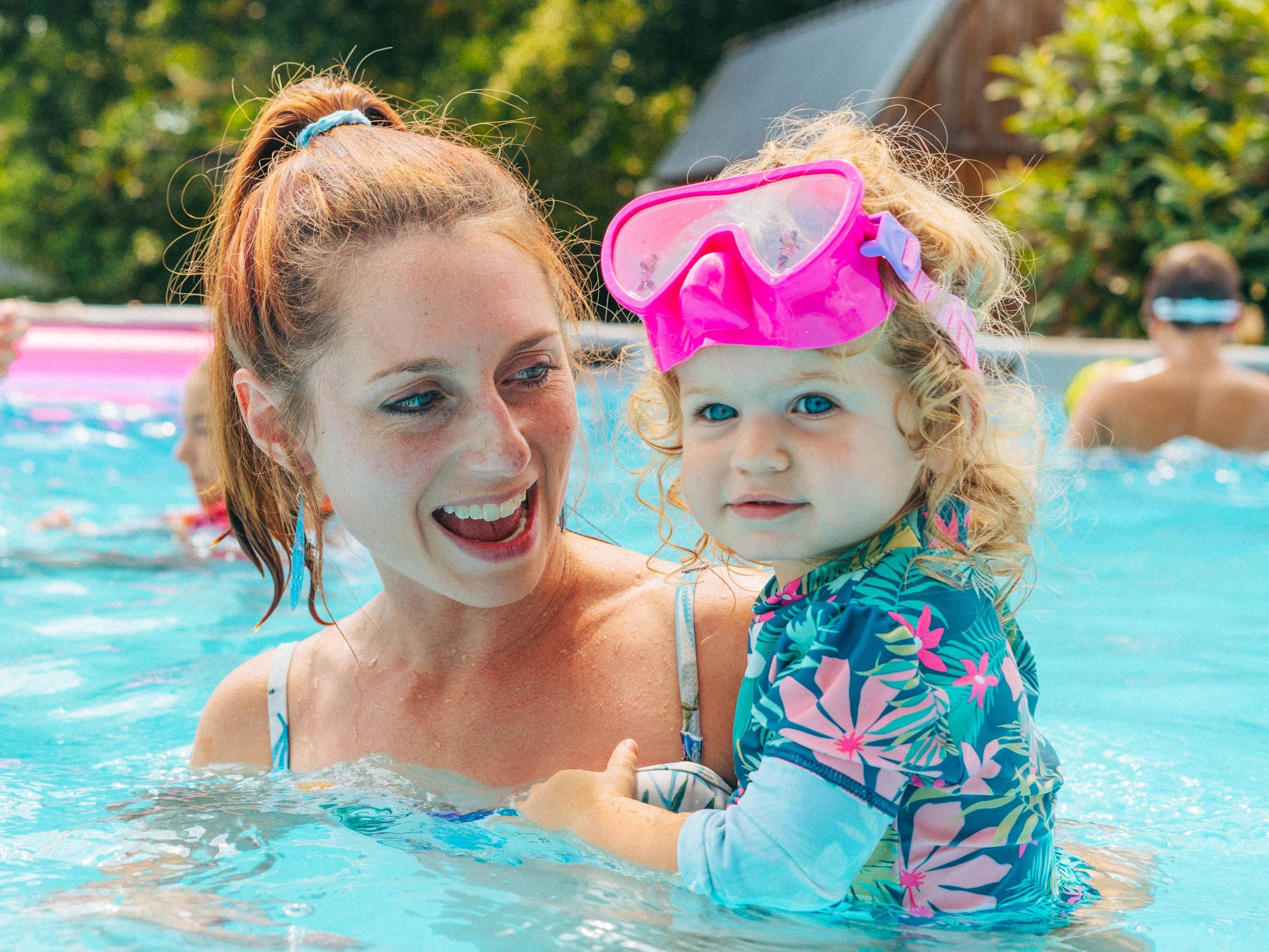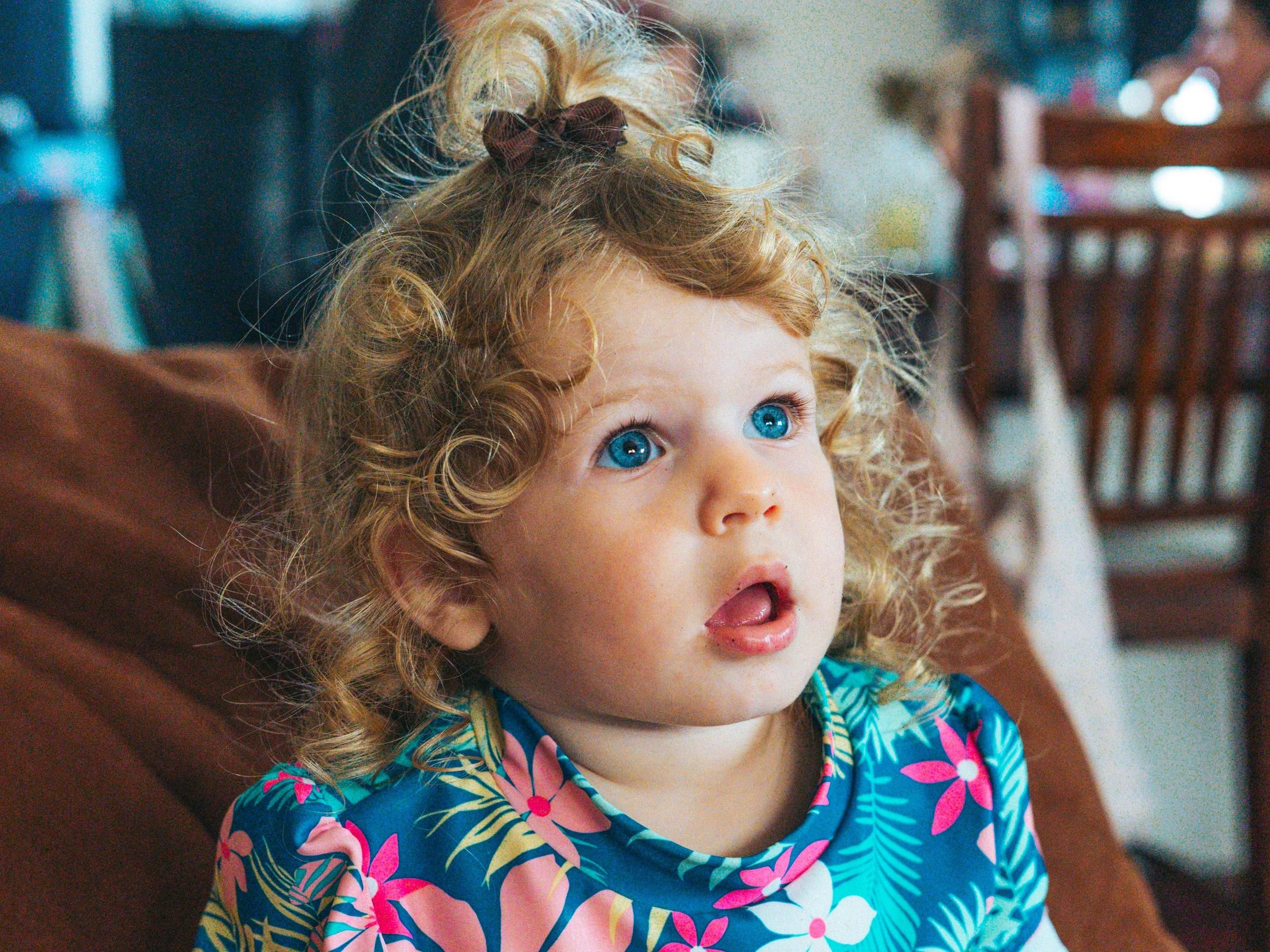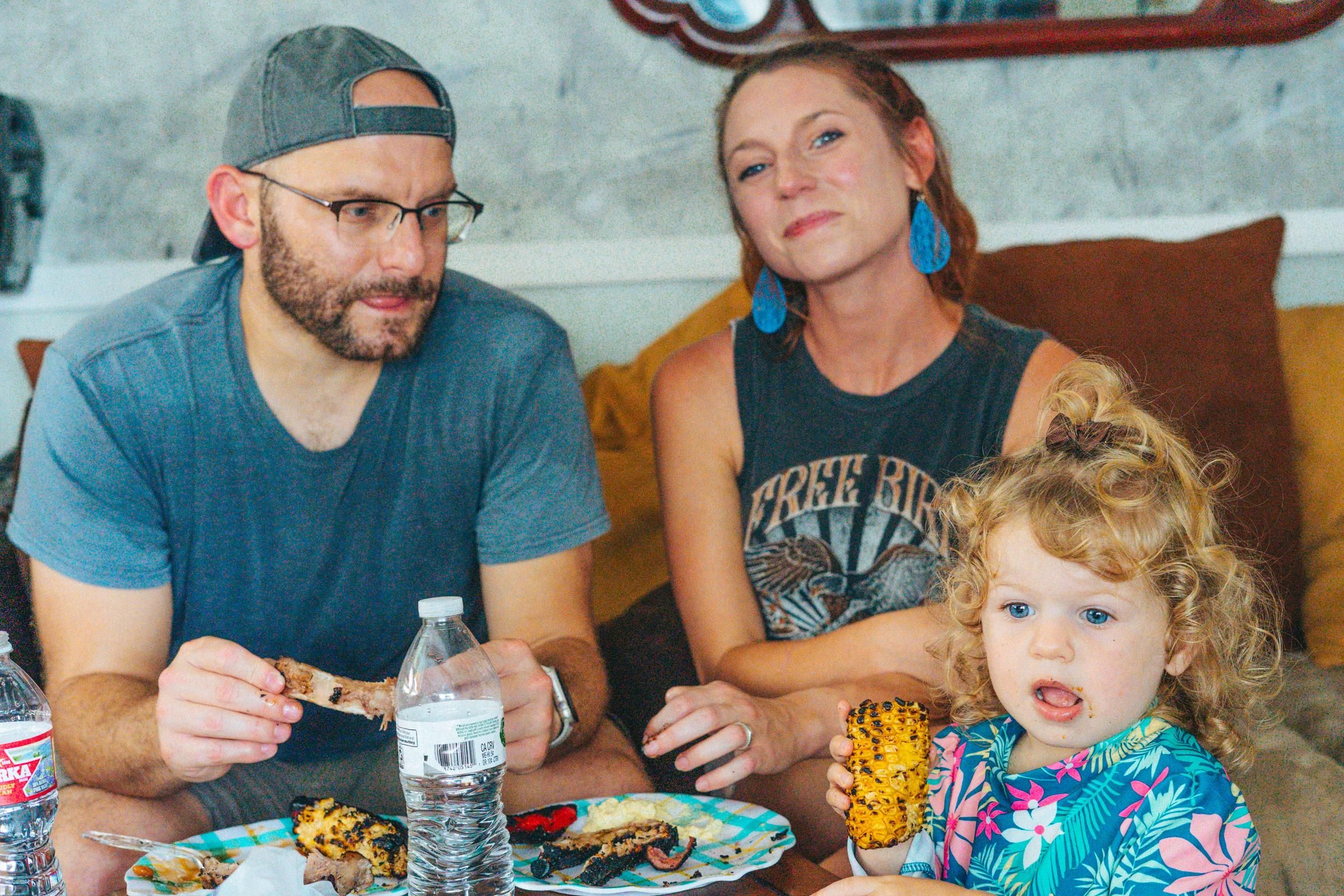 Good morning! Writing this before clocking into work. Just added the photos above as the final piece to this newsletter. Spent the day yesterday with my mom and the family BBQing and swimming. Was also nice to pickup the camera again (It's been months since I used it). I hope this letter finds you well.
---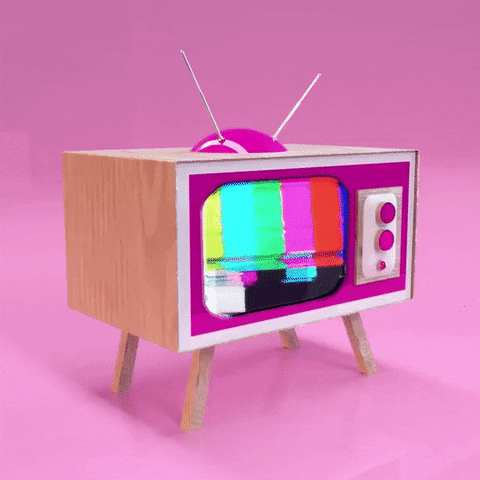 The Box is glowing from behind me . Reading The Pathless Path and The

PARA

Method. Playing Tears of the Kingdom (Entered the Lost Woods. Got the Master Sword) . Watching Hard Knocks (Episode 2), a Retroid Pocket 2s Review, and a two-hour Starfield Breakdown.
---
A Stack of Cards
This week on Morning Coffee, I write about index cards, my Overcast inbox, and how I'm preparing for Starfield.
---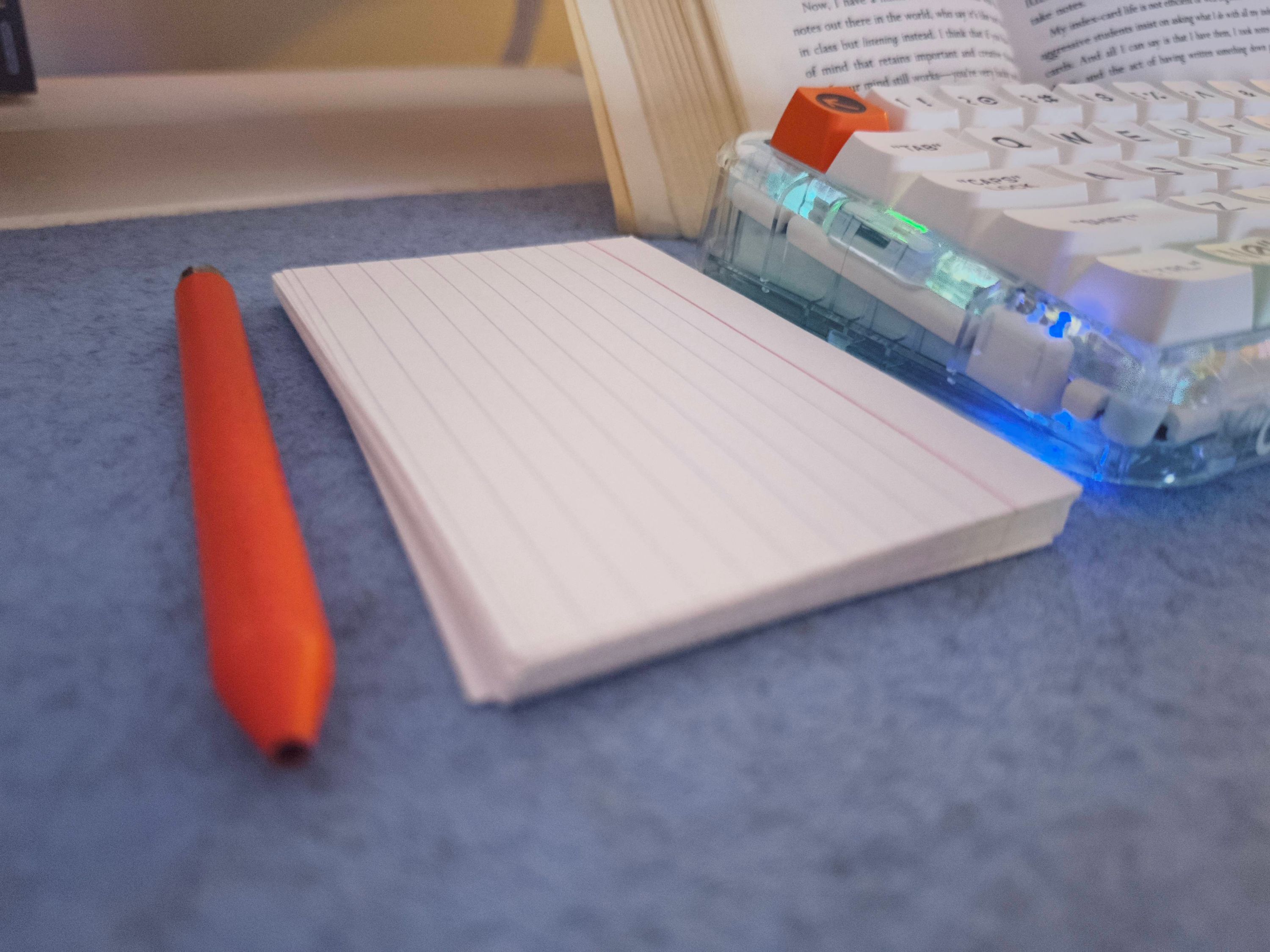 A Stack of Cards
This week I've been doing all of my writing on index cards. With a stack of cards with me at all times, I'd quickly jot down a few words and then place that card behind all the others. It's usually just a few words at a time, basically a snapshot of the moment that I'll build upon at a later time. This allows me to collect thoughts overtime and not have to start from scratch when it's time to sit down and write. I'm estimating around 50 cards is what I've kept with me, and out of that stack, 28 of them had writing on them.
If you have any kind of project that you're working on, I highly recommend trying this process out. The best part for me is that I get to start with a blank card each time, instead of having the old thoughts in front of me. This helps me keep each idea independent from the others inside of the stack.
---
Overcast Inbox
I recently created an inbox system in Overcast (a catch-all playlist for any new podcasts that arrive). I kept running into the issue of having a long list of pods that I didn't care about, and then I'd have to delete them one by one, clearing out all the junk. Now, that's taken care of as soon as a new pod arrives. All new podcasts arrive in "Inbox", and from there, I'll either move them to "Queue" or delete them, leaving only the episodes that I actually care about.
---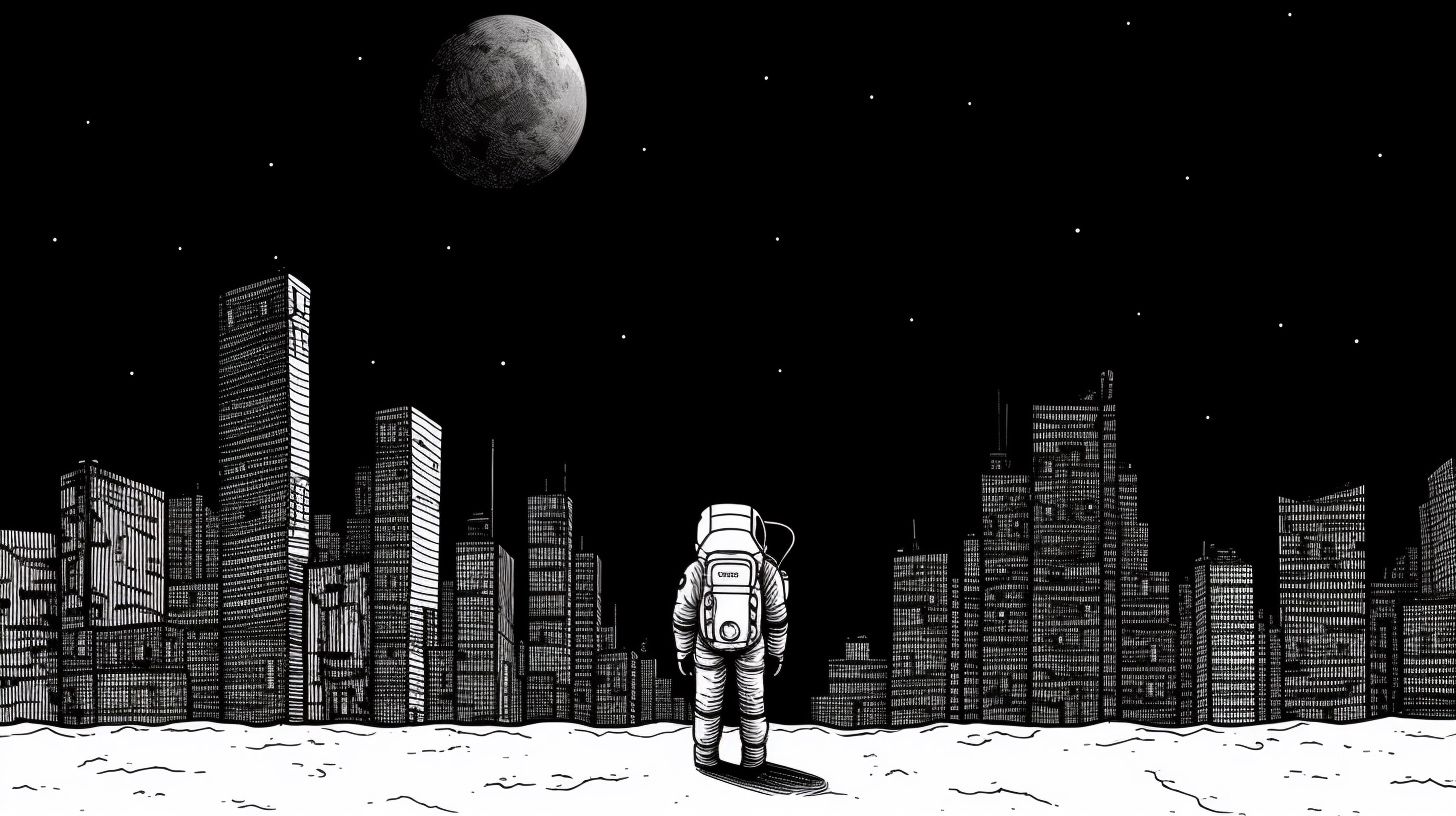 Preparing for Starfield
We're less than two weeks away now from Starfield launching. I have my Xbox Series X ready, I have my livestream equipment ready. I've been writing ideas for the character I want to build (name, look, personality type), and I'm brainstorming on what type of journey I will go on (That's what an RPG is all about).
Subscribe to my channel and follow the livestream as I experiment in this medium.
---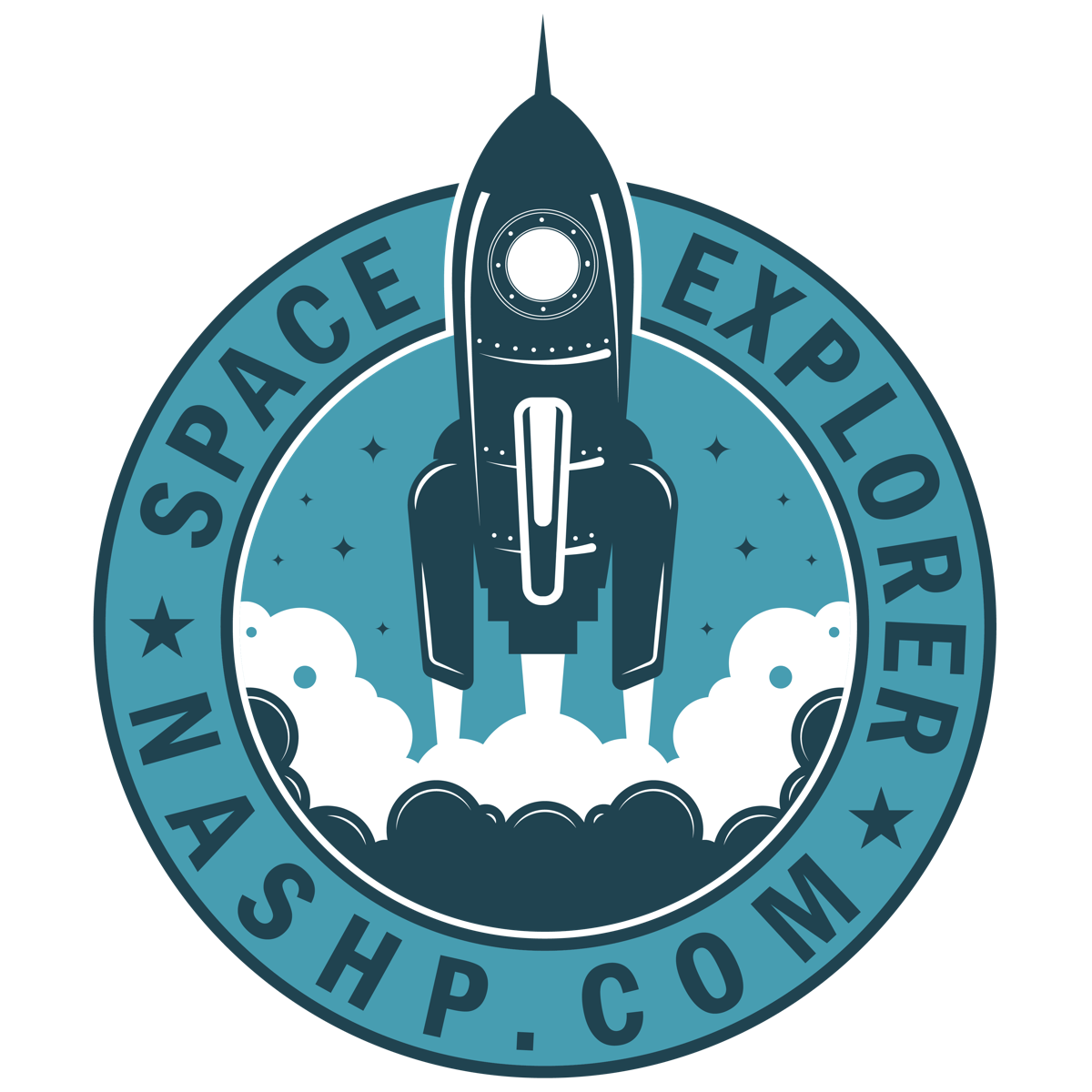 Space Explorer. Shared my insights on becoming a better human for 71 weeks. During our last visit, I shared what my livestream looks like. The journey will continue until we reach our destination.