A Vertical Sling (Four Month Review)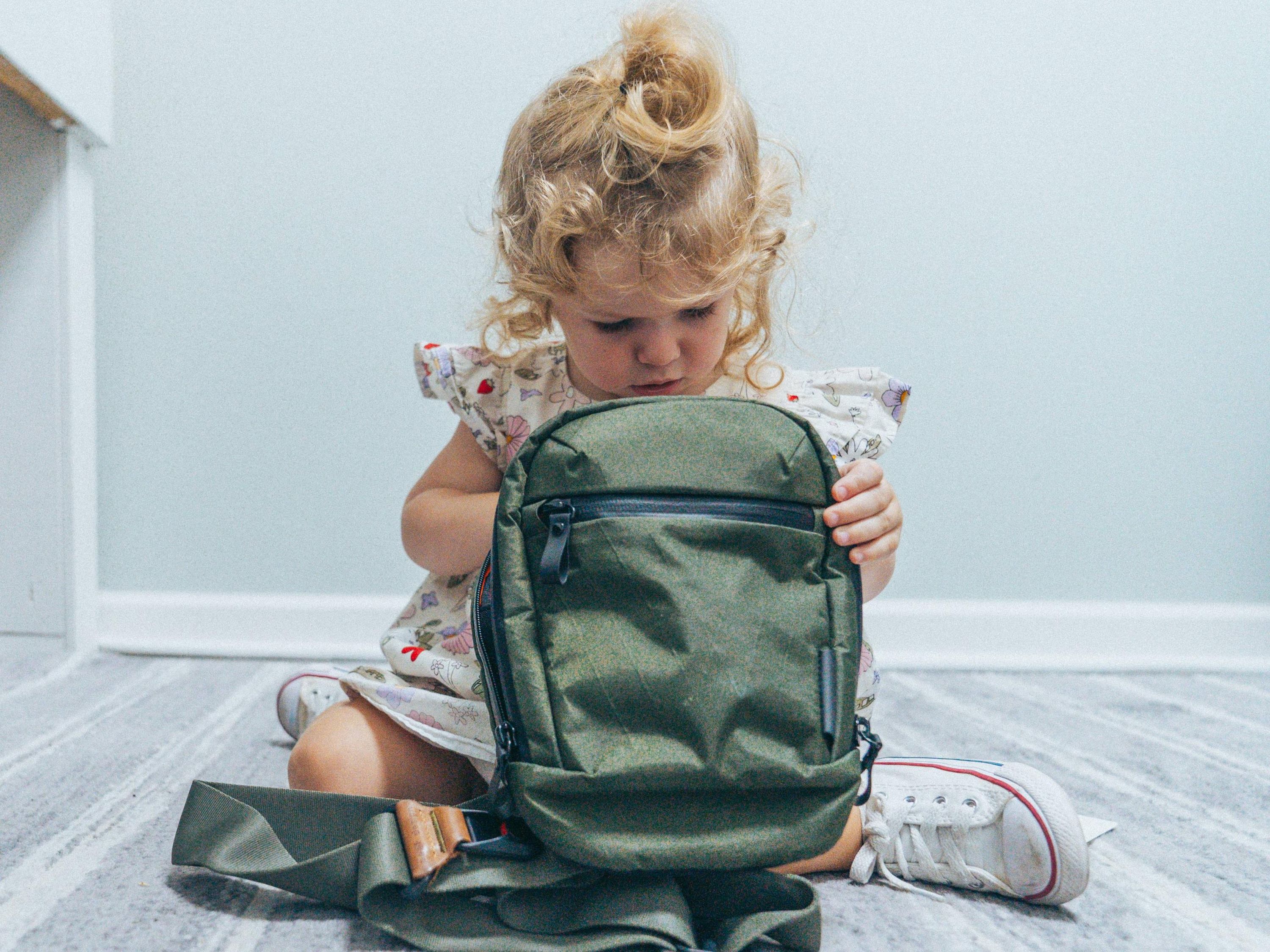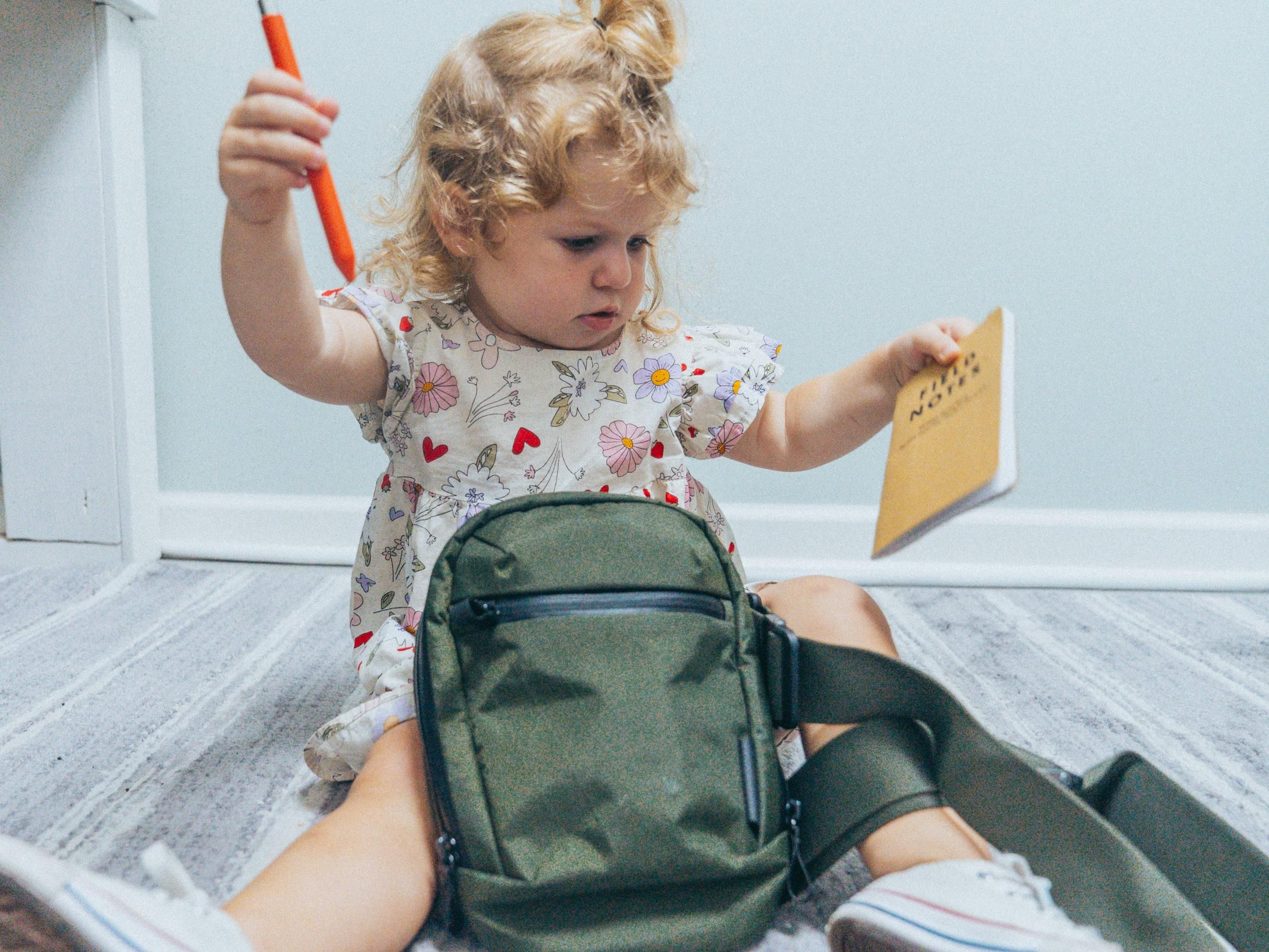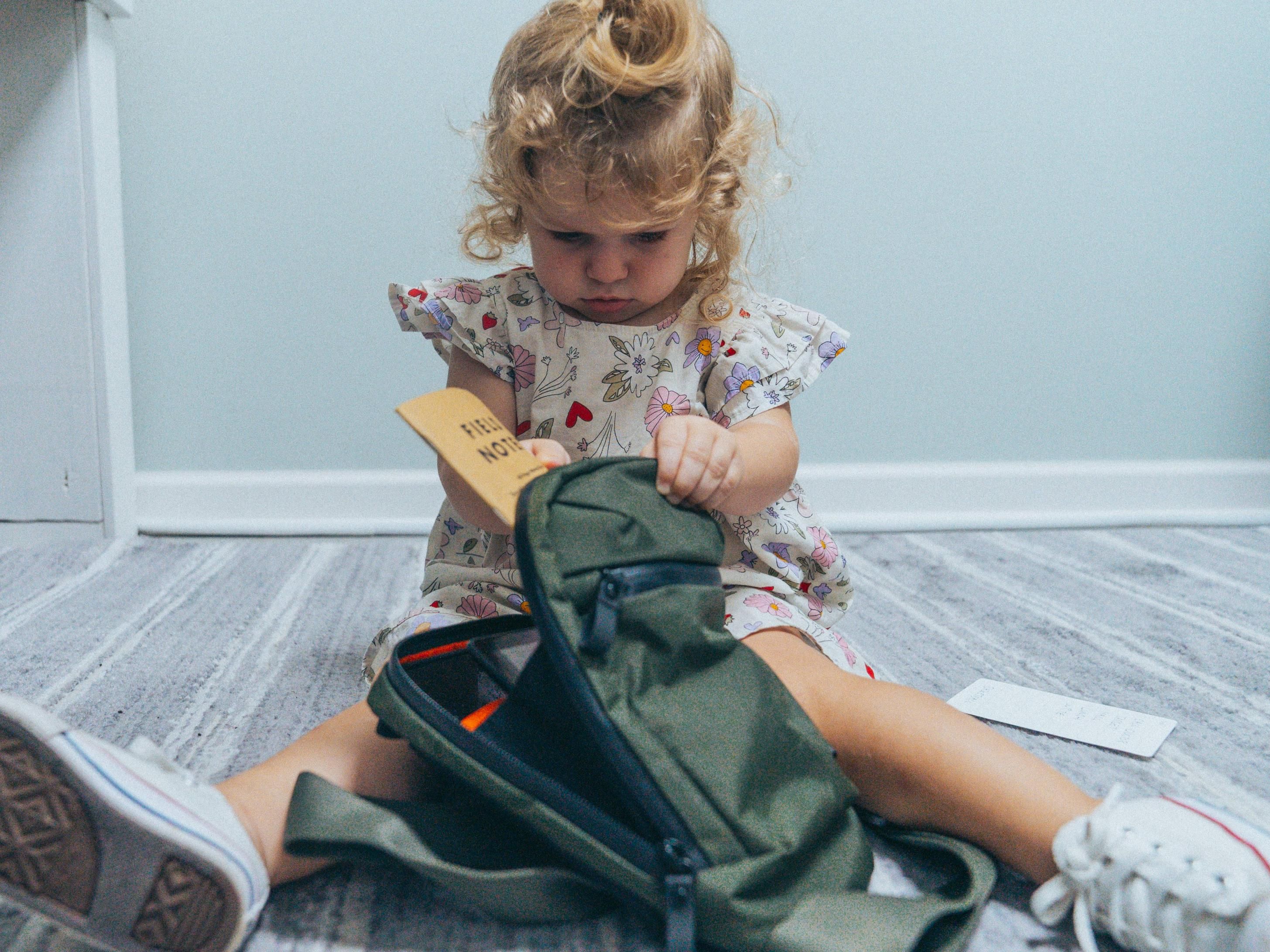 Good morning! This week will be different than our usual structure. This week is dedicated entirely to a review that I've been working on. Let me know what you think. As always, I hope this letter finds you well.
---
Vertical Sling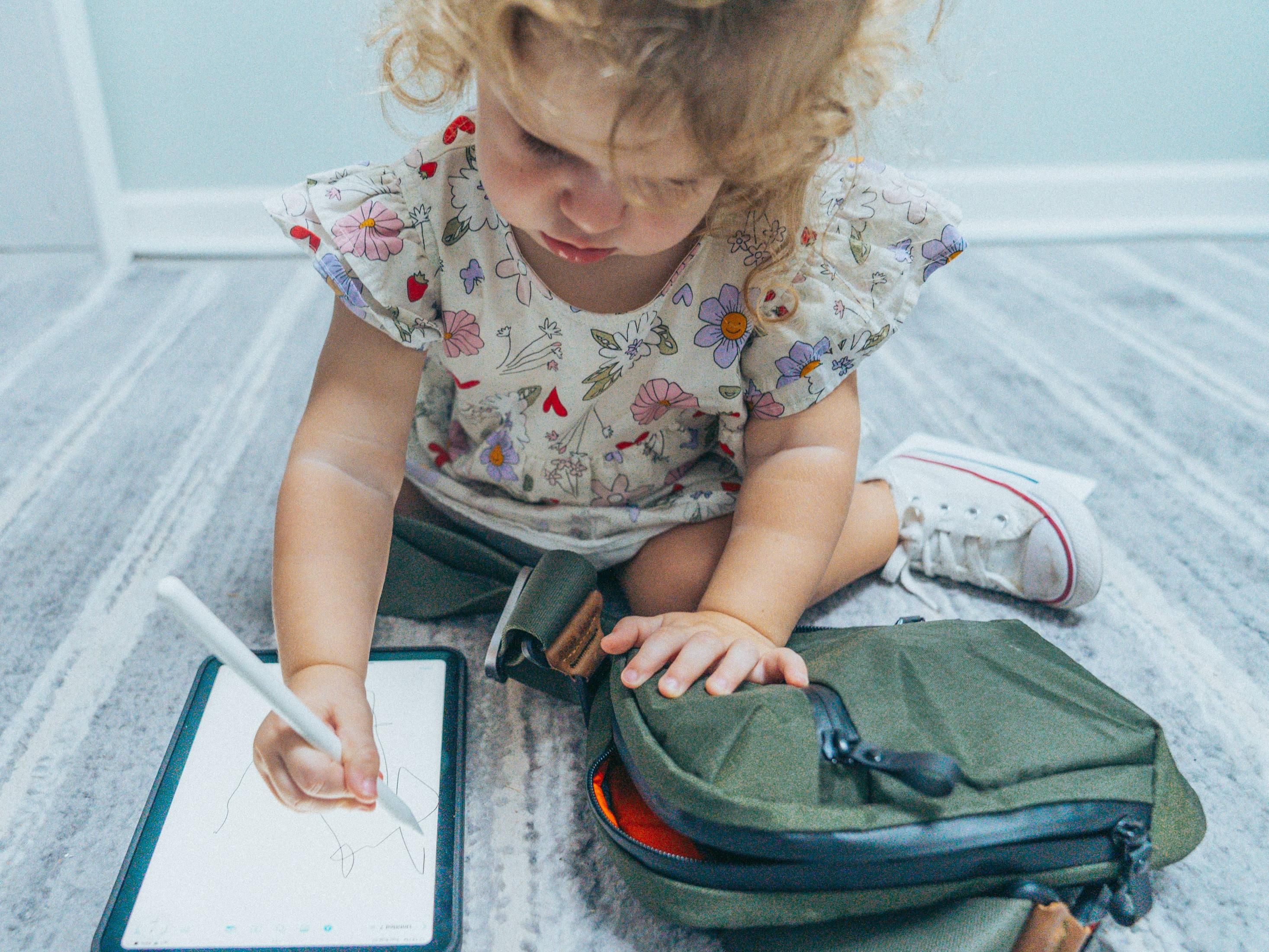 The Little Details
Four months ago, I partnered with Alpaka to review some of their products. I appreciate them taking a chance on me, and I hope my love for gear is represented throughout this review. I hope to be fair, honest, and precise with all the little details. Let's begin.
Today I'd like to start off with the Vertical Sling. It caught my eye immediately because of its unique shape and layout. The color I received is military green (the actual color name is Dark Green X-Pac VX21).
There's only two pockets, and both are easy to reach in and grab whatever's inside of them. It simple, with the right amount of utility.
Coming in at 2.2L, the Vertical Sling can hold quite a lot for its size. The outside exterior has weatherproof fabrics and YKK zippers, making this little pouch built to last.
---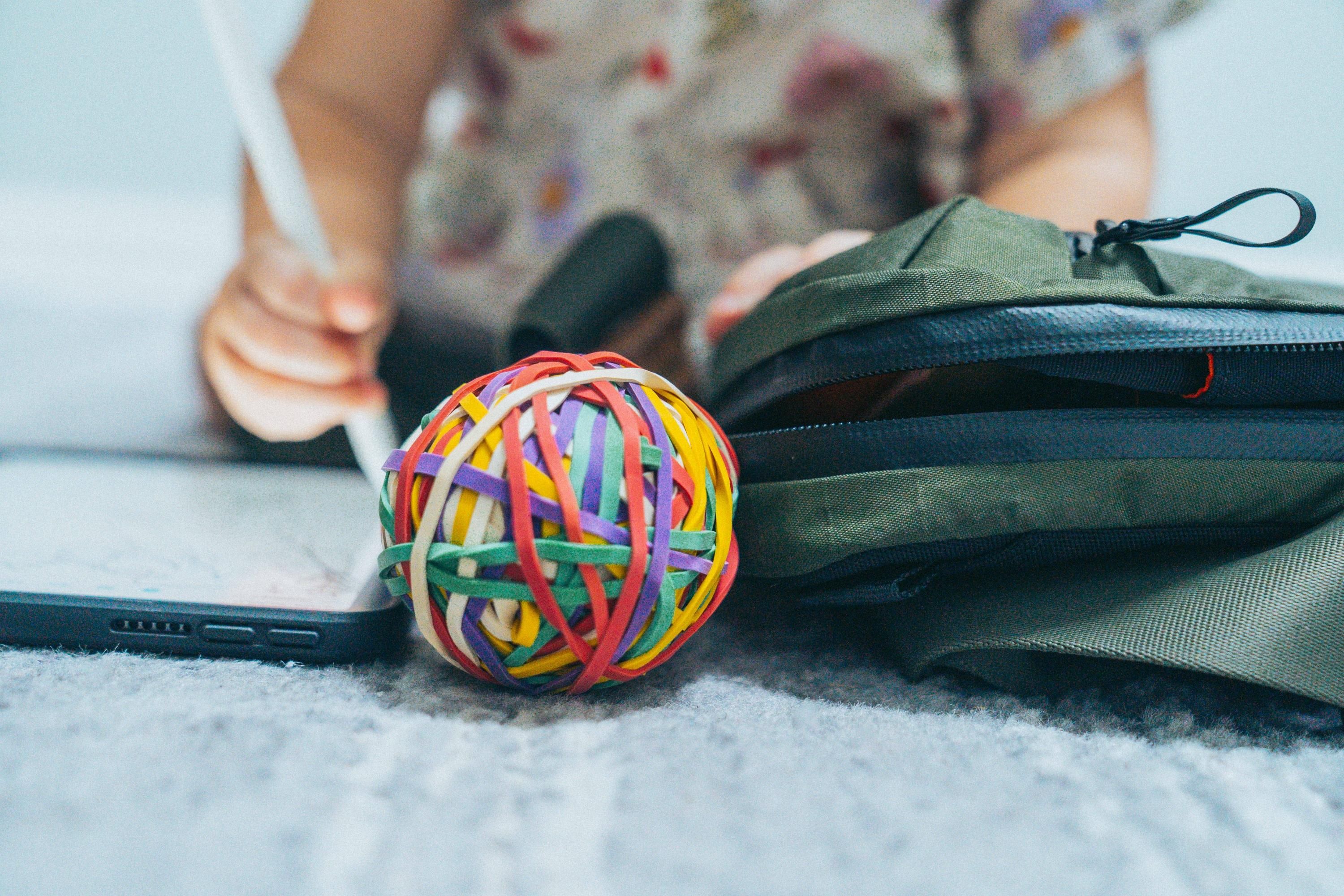 Being Unique
With the Vertical Sling opening from the top instead of the side, it stands out amongst its competition. For that reason, it spoke to me, and I knew exactly how it would fit into my life. I own a GoRuck 21L, and that's my daily driver for almost every occasion. But sometimes, I get into situations where a backpack is too much. That's where this Vertical Sling comes in. On those days, this holds all the little things that I'll be taking with me.
When opening any of the pockets, you'll immediately notice the nice pop of orange, made of 210D Ripstop Nylon. That accent color really compliments the dark green, giving the entire package a nice flare.
---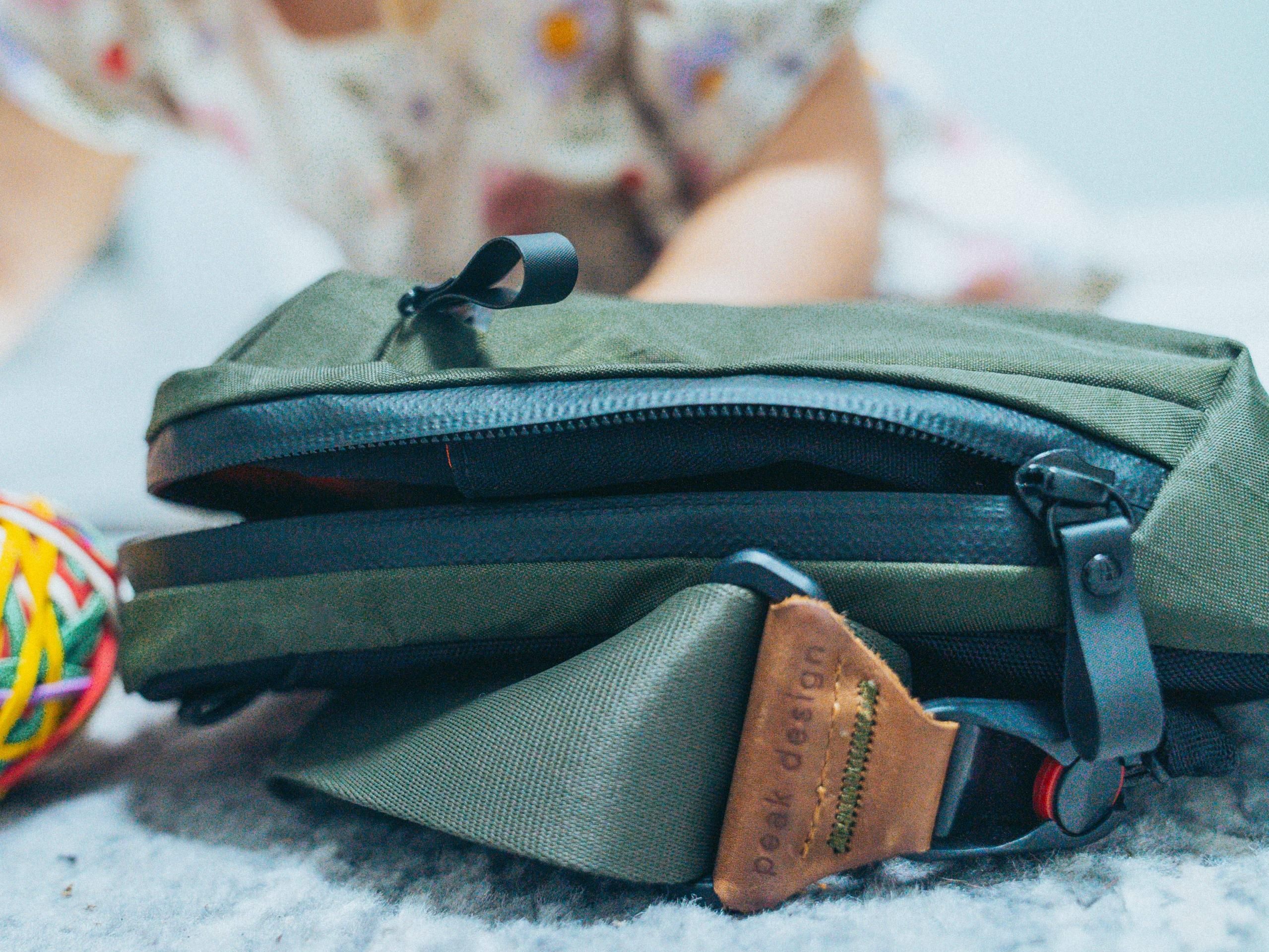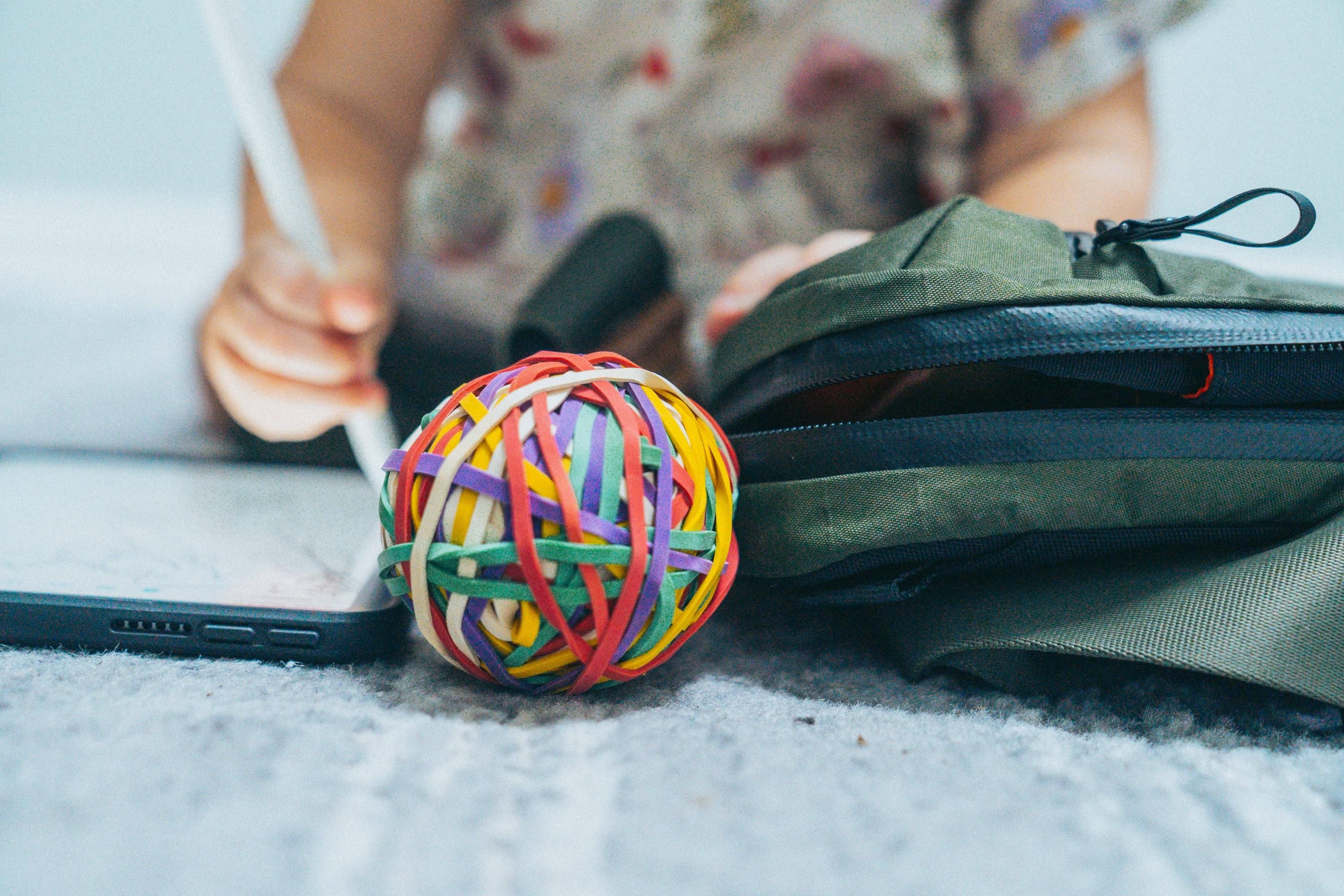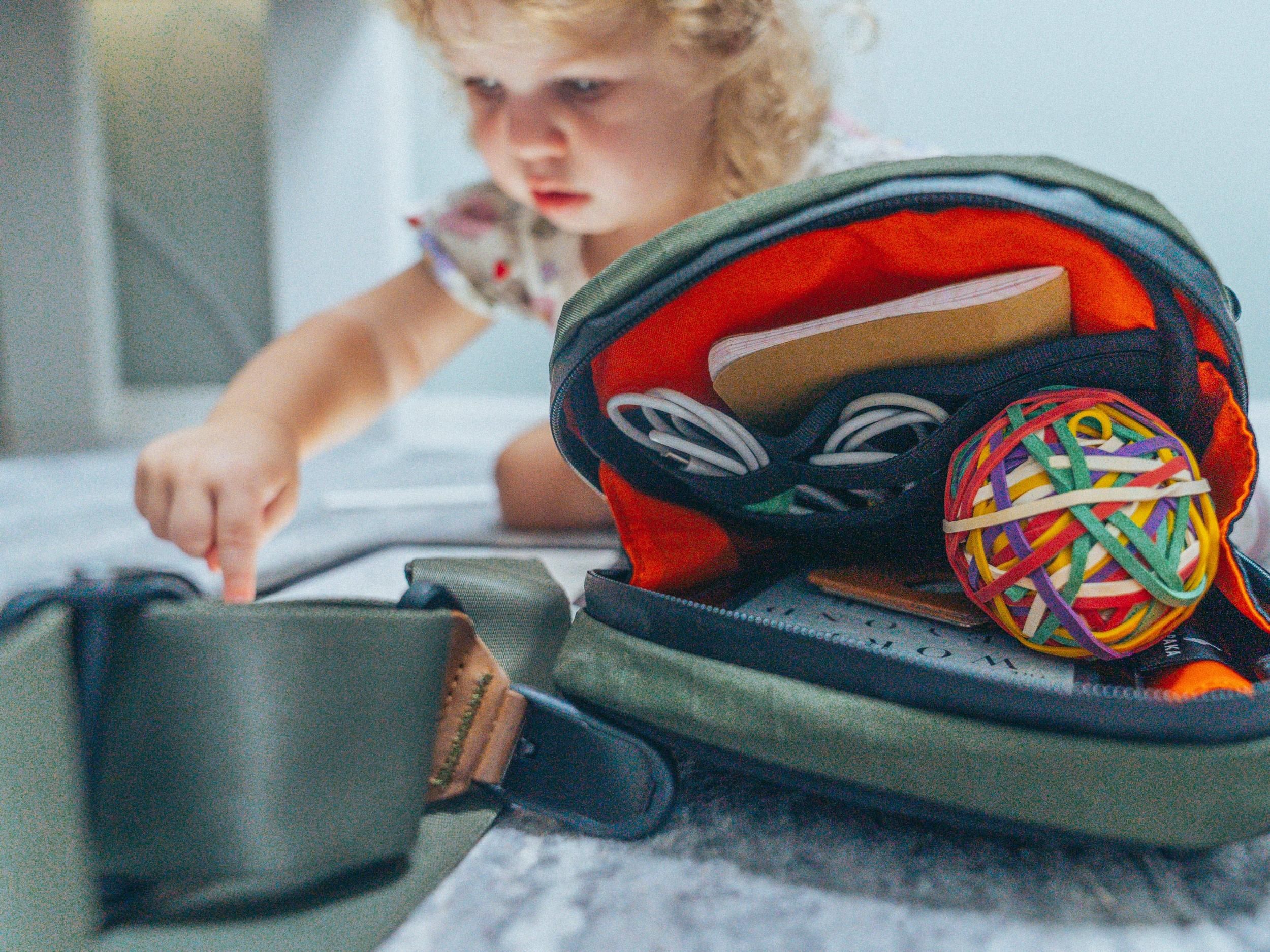 The Strap
The Vertical Sling can be used with or without a strap. The first month or so of using it, I used it without a strap, mainly because I didn't like the one that came with. It felt and looked cheap, and it was incredibly hard to take on and off.
That all changed when I figured out how to use my own strap. When I attached the military green Peak Design Slide to this, it was a game changer. Same color. Same durability. It's as if they were designed for each other.
The Vertical Sling, combined with the Peak Design Slide, makes this package even more unique. The look and feel is striking. It's fascinating how having the right strap paired with the right sling has turned this into an essential part of my packing gear now. Maybe not right next to my GR1, but right under it.
---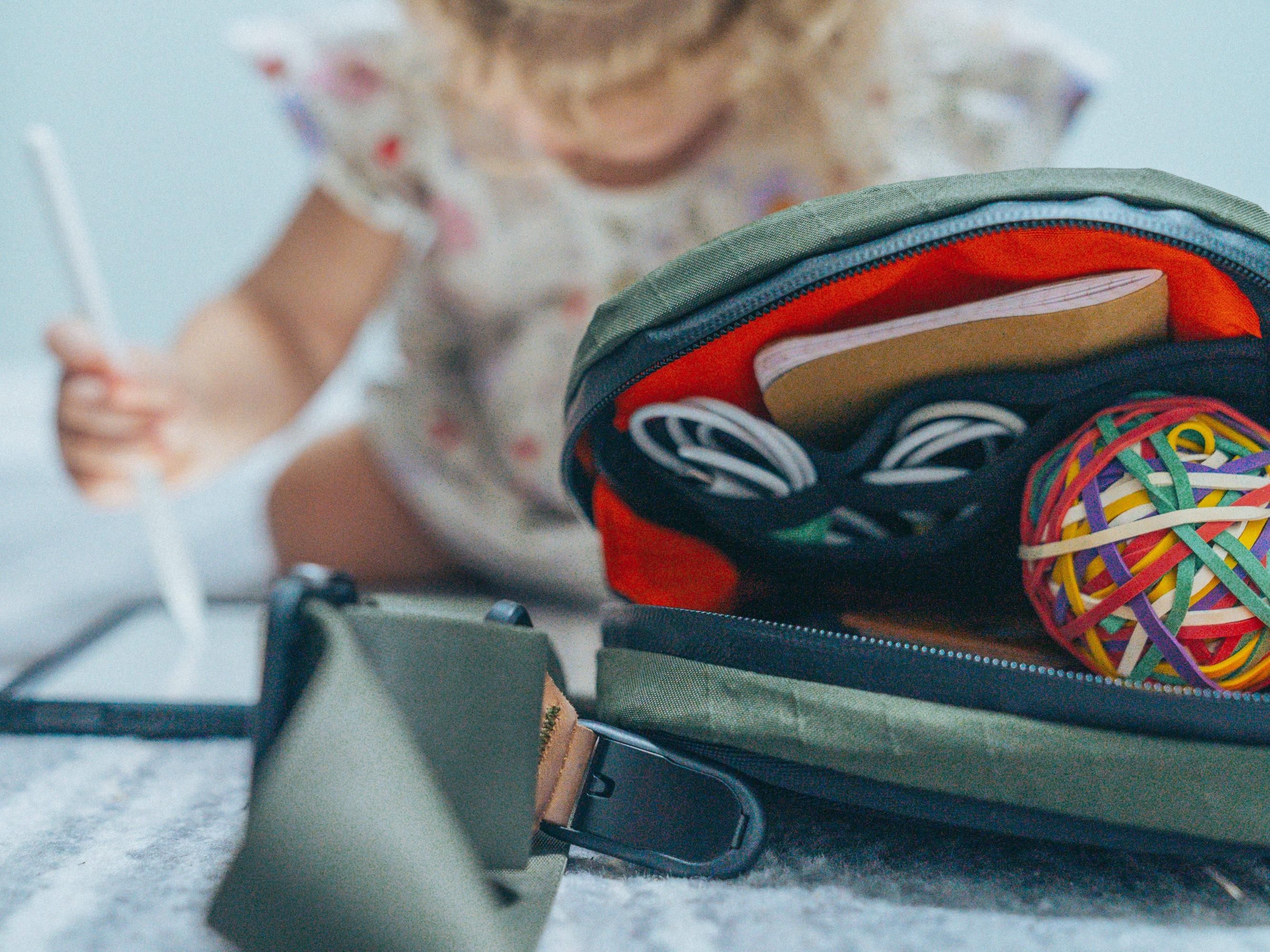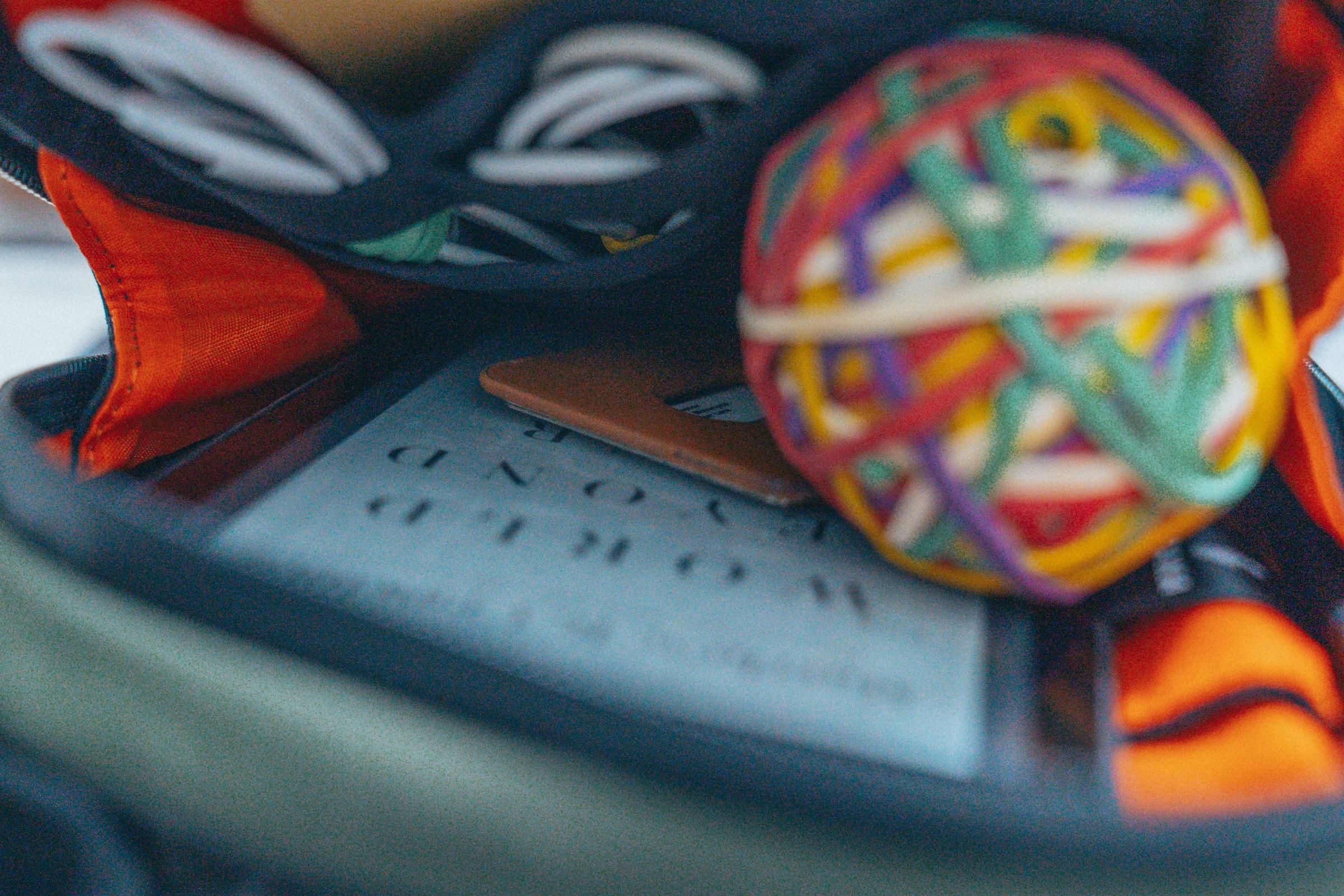 My
EDC

System

My everyday carry. EDC. This is my primary way of using the Vertical Sling. Leaving the house with as few things as possible is always the goal. This sling allows me to pack light, and still have everything I need. Just the essentials.

It starts with my main computer, the iPad mini. Knowing that this little bag holds that is critical to understanding my love for the Vertical Sling. It starts there, and then I begin to fill out the rest.

Here's what's currently inside of the sling, and more specifically, what's in each pocket:
The front pocket has two things inside of it: AirPods and USB-C Power Adapter.

The main pocket is holding everything else: iPad mini, Apple Pencil, Field Notes, Mark One (ink pen), MagSafe Battery Pack, MagSafe Wallet, and Kindle Paperwhite.
That's a lot of things in a 2.2L pouch, and that's what makes this pouch special.
---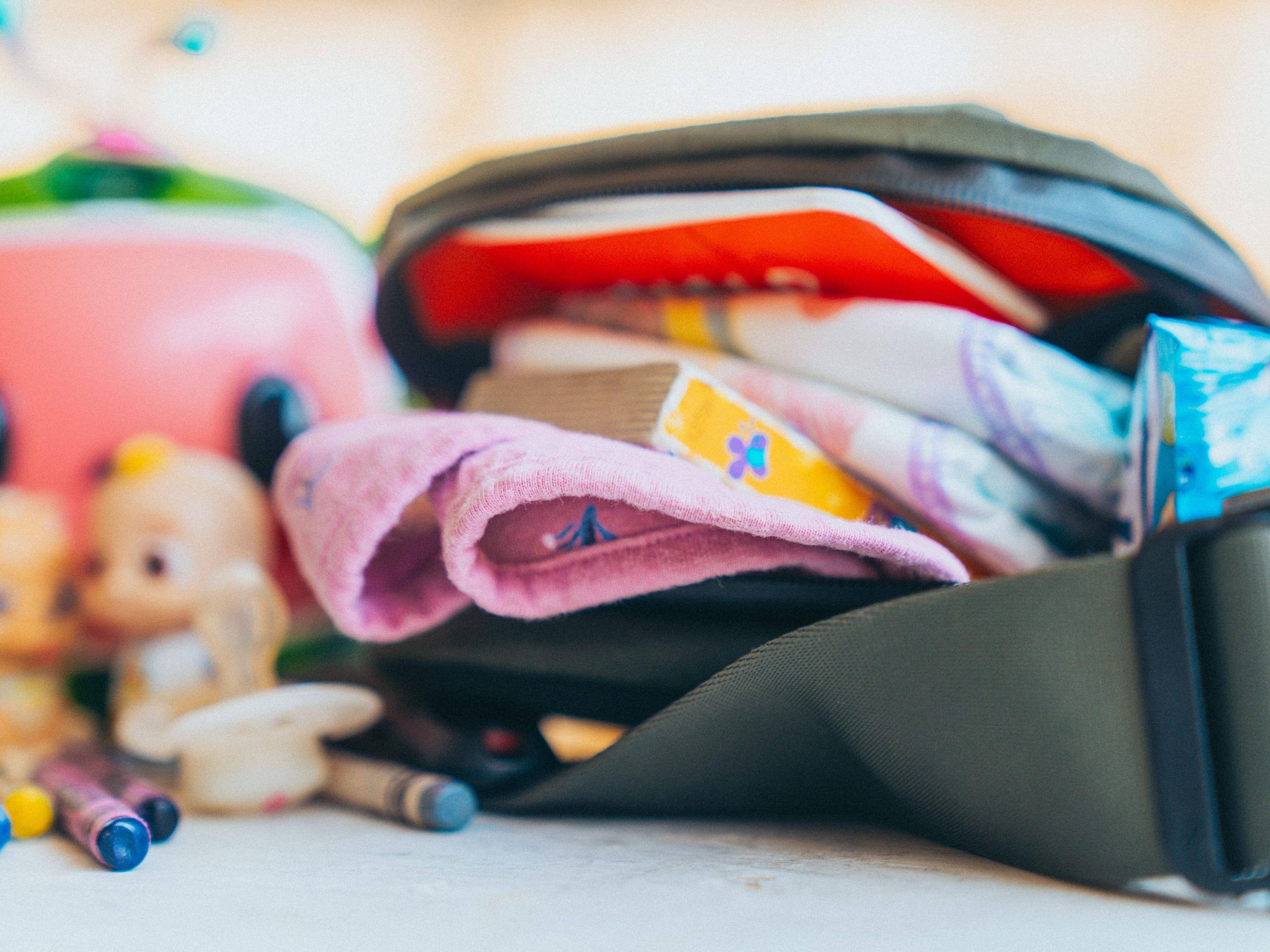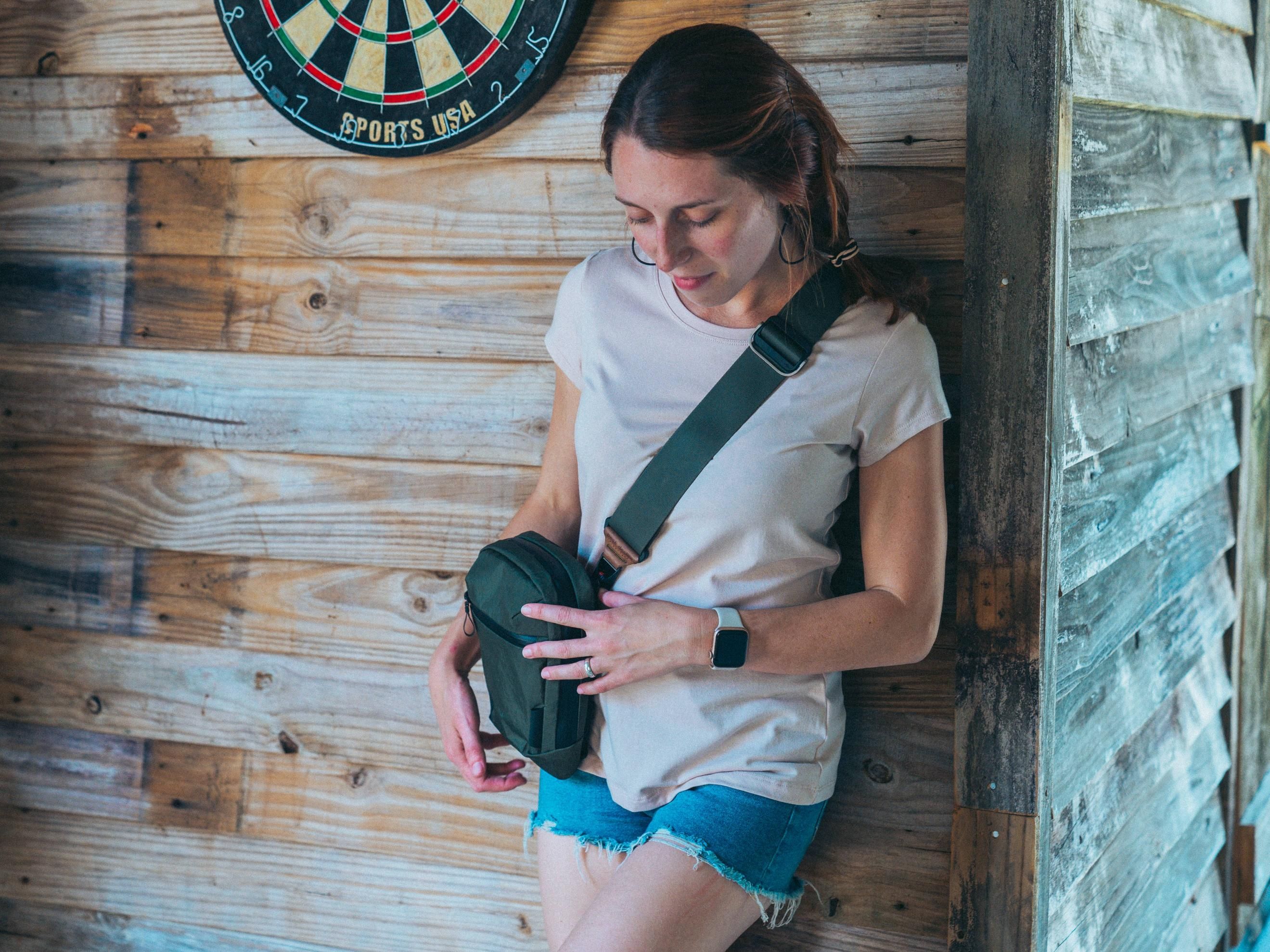 Diaper Bag
Another way that we've used the Vertical Sling was as a diaper bag. Diapers, wipes, bib, crayons, Field Notes, snacks, toys, a book, and an emergency pacifier. We were able to fill this sling up with everything we need for Rose when leaving the house.
---
This is 1 of 3 products that I'll be reviewing for Alpaka. Stay tuned for the other reviews in the coming weeks.
---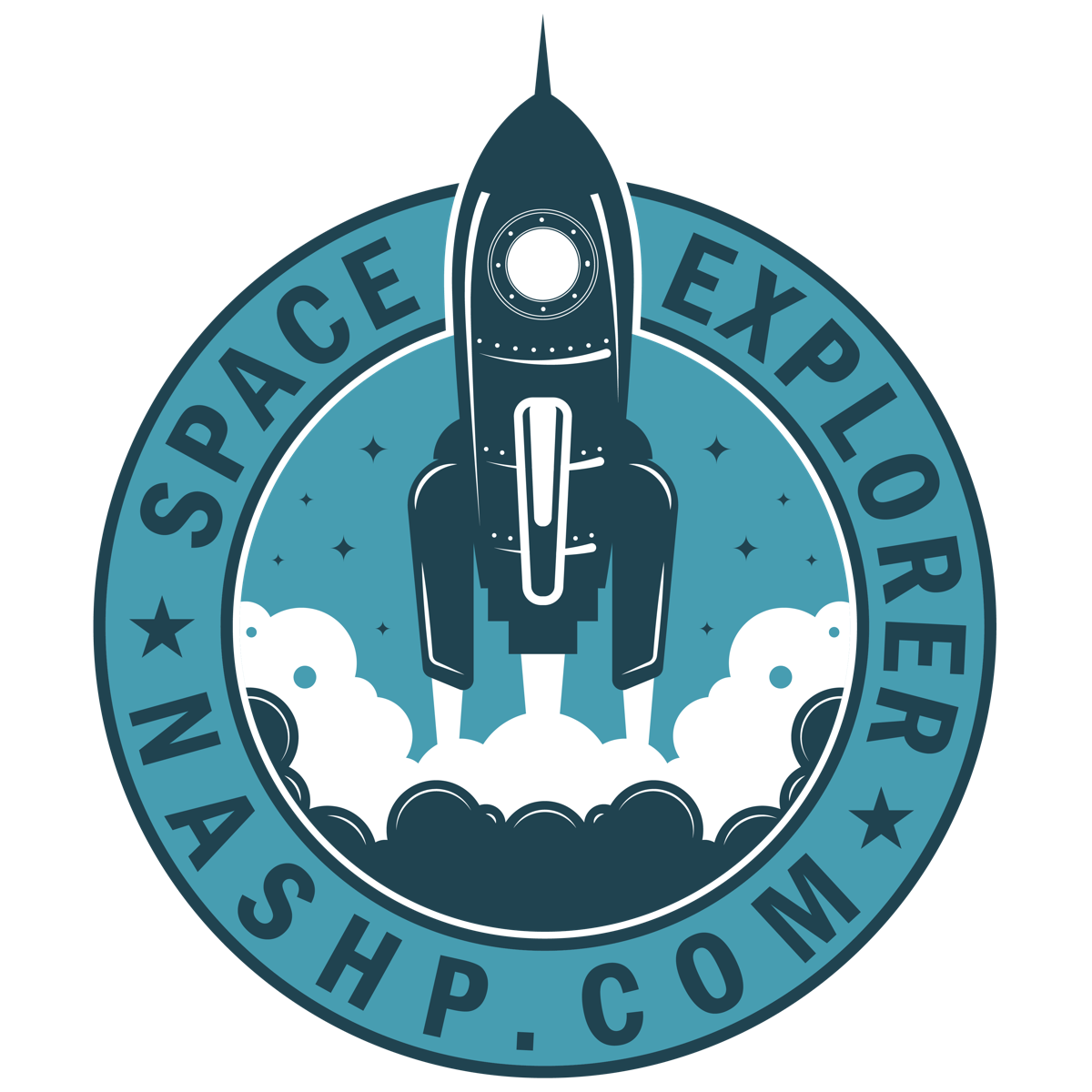 Space Explorer. Shared my insights on becoming a better human for 72 weeks. During our last visit, I shared how I'm using index cards. The journey will continue until we reach our destination.