A Space Story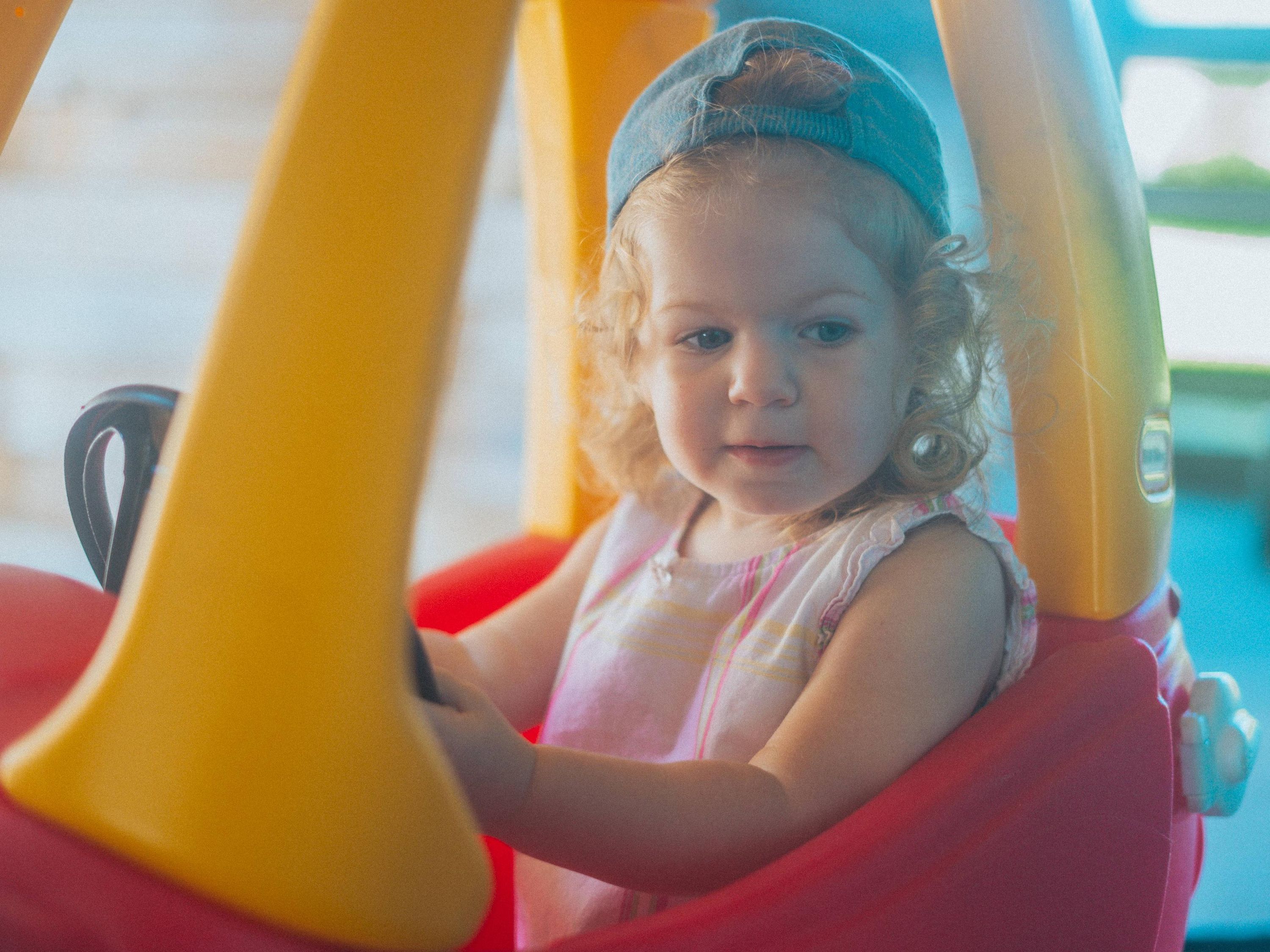 Good morning. I'm writing you from a nearby coffee shop. I've been on a cold brew kick lately (currently drinking a cold brew mixed with almond milk). Today's writing is all about Starfield. My head has been spinning lately trying to balance this world with that one, and the way my small office is setup with all the screens, stepping out of the office feels like exiting my ship. It's disorienting. Anyways, I hope this letter finds you well.
---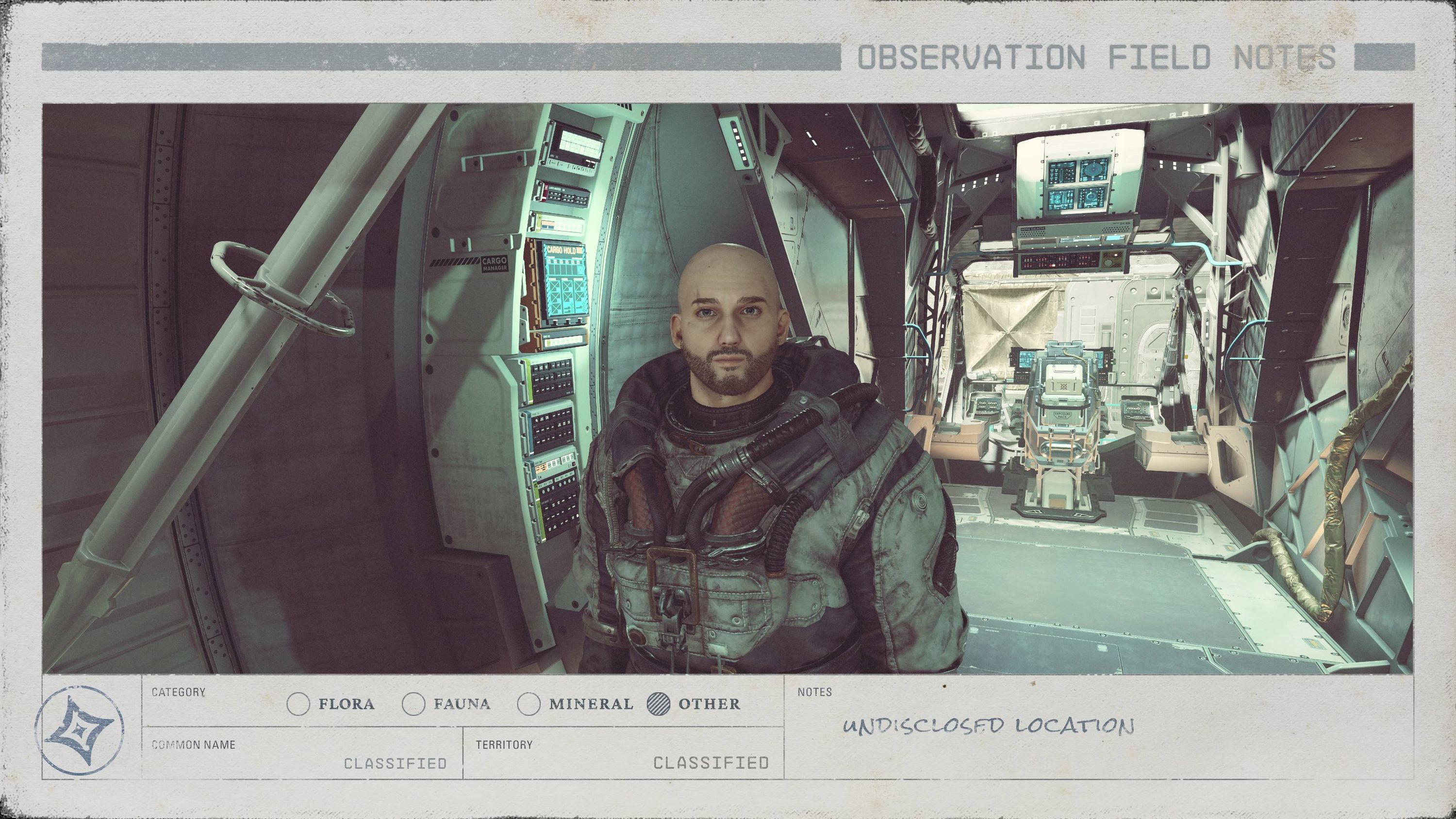 A Space Story
For four days straight (about 20 hours to be exact), I've been immersed in Starfield, living out a space story. I've traveled to many planets. Collecting a lot of resources. Earned some money. Found enlightenment. Visited an abandoned space station (only to learn that it's not so abandoned and had to fight my way out, while gravity shifted every 15 seconds). Hired a flight crew to help on the ship, only to fire them an hour later, preferring to be alone on this journey.
This whole space story helps when the character looks exactly me. About two of my 20 hours playing were spent inside of character creation (I even went to a little shop in Neon called Enhance, where I had to pay 500 credits for plastic surgery, which gave me more time to tweak the character creation menu).
There's a lot going on, and it feels like this is just the beginning with this game. Starfield is from the makers of Skyrim, which came out in 2011, and there's still people playing that game to this day. With that being said, I can easily see myself traveling through space for another decade.
---
Livestream For Days
I've been playing Starfield for about 20 hours now. Each day that I turned it on, I kept the livestream going, whether I was playing or not. Some days, I'd go hours without picking up the controller again. Some days I played for like 7 hours straight.
---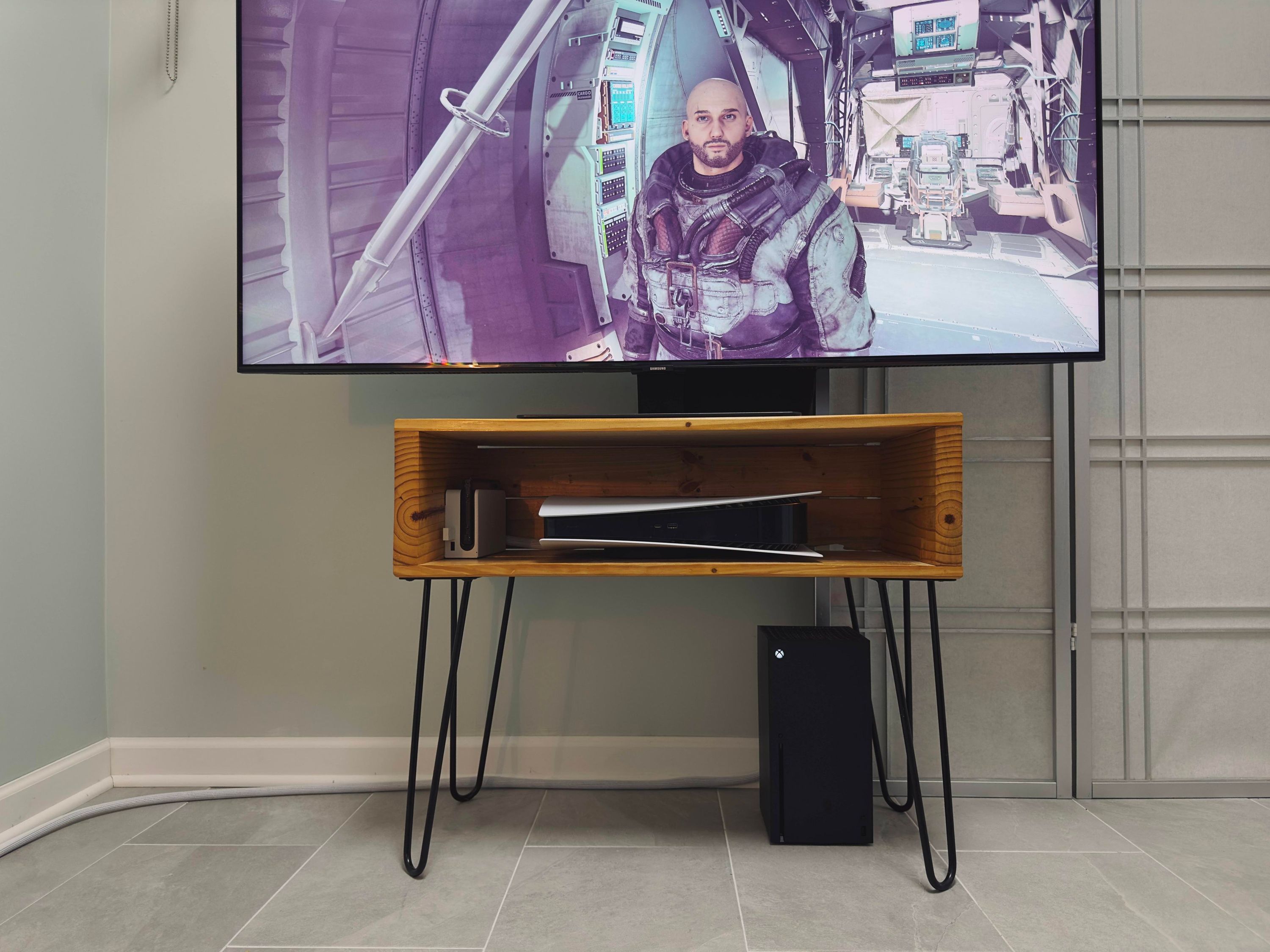 No Wires in the Cockpit
This is my TV setup. An Xbox, PS5, and a Switch. Behind the TV is a woven basket with all the wires weaving in and out of it, hiding each wire so it's not visible. In the woven basket, there's a surge protector, a capture card and a 3-in-1 adapter, so each console shares the same input on the TV.
The capture card has two 20" HDMI wires that run to the Mac on the desk behind this photo. There's also a 20" USB adapter for the webcam above the TV, which allows me to livestream and show my face. Those two 20" HDMI wires and the 20" USB adapter are inside of the white mesh sleeve that's running along the wall.
I love the aesthetics of this setup, and more importantly, I love the fact that I have so many things going on with it, but it still looks sleek and clean.
---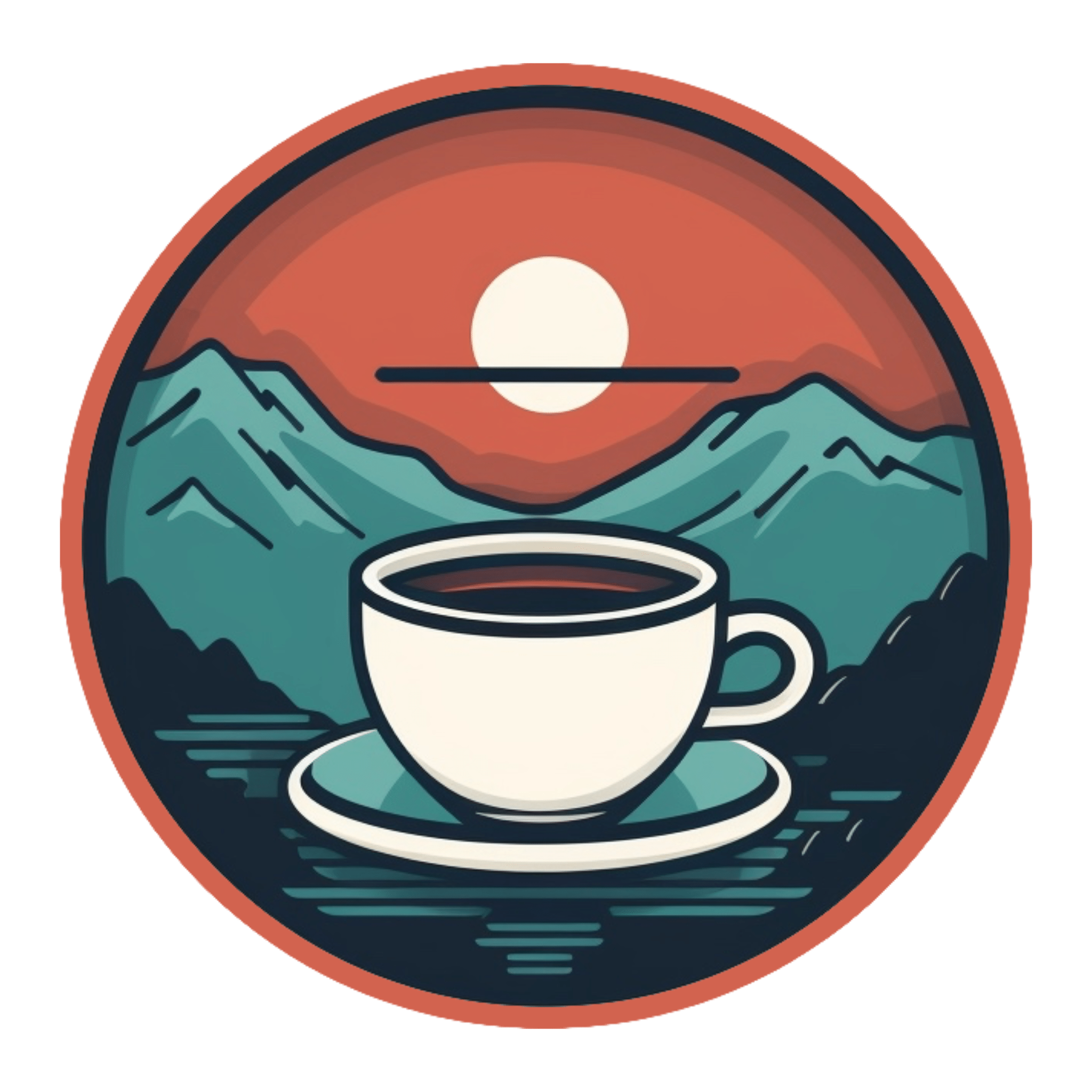 This is Morning Coffee: a weekly newsletter that arrives in your inbox every Monday morning. I write about productivity, technology, and the cool things I find each week. You can subscribe here, or join the Dollar Club here. See you next week.