Childhood Gaming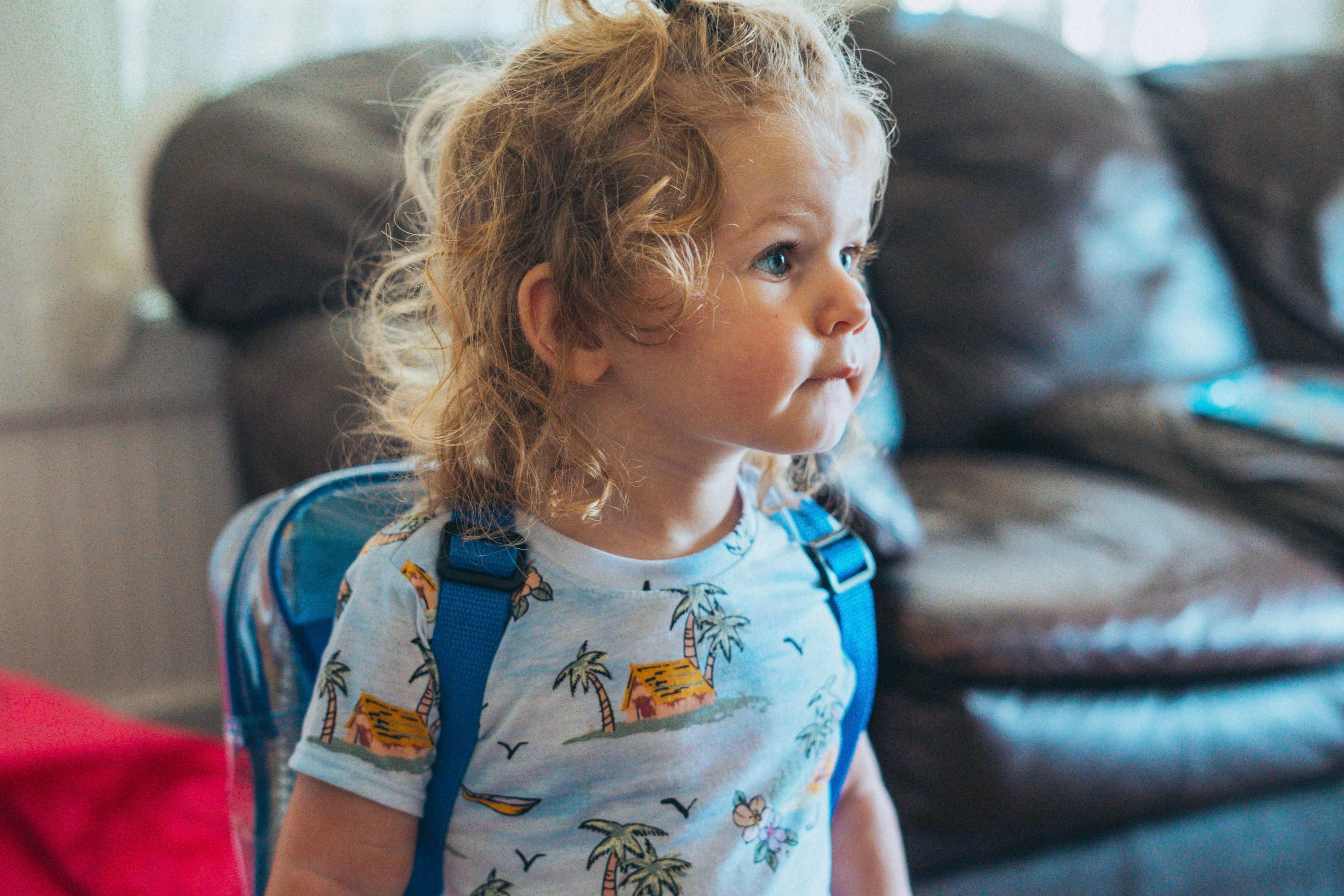 Good morning. At the coffee shop with Rose. Cappuccino for me, one scrambled egg for her. She walked in wearing her clear backpack on her back, and holding her bear in one hand and her Baby's First Bible in the other (with nine hair bands on her wrist). This week on Morning Coffee, I write about retro gaming and handheld emulators. Hope this letter finds you well.
---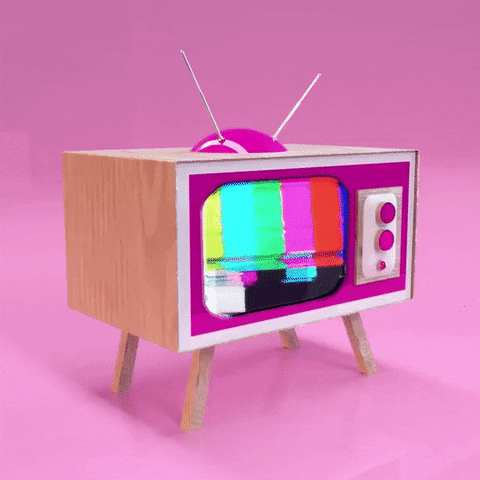 Reading Dune, Book 2. Playing a lot of Apotris (Tetris), dig mode. Also playing Starfield and Cyberpunk. Watching
NFL

games, and Ms. Rachel with Rose. On the finale of Industry.
---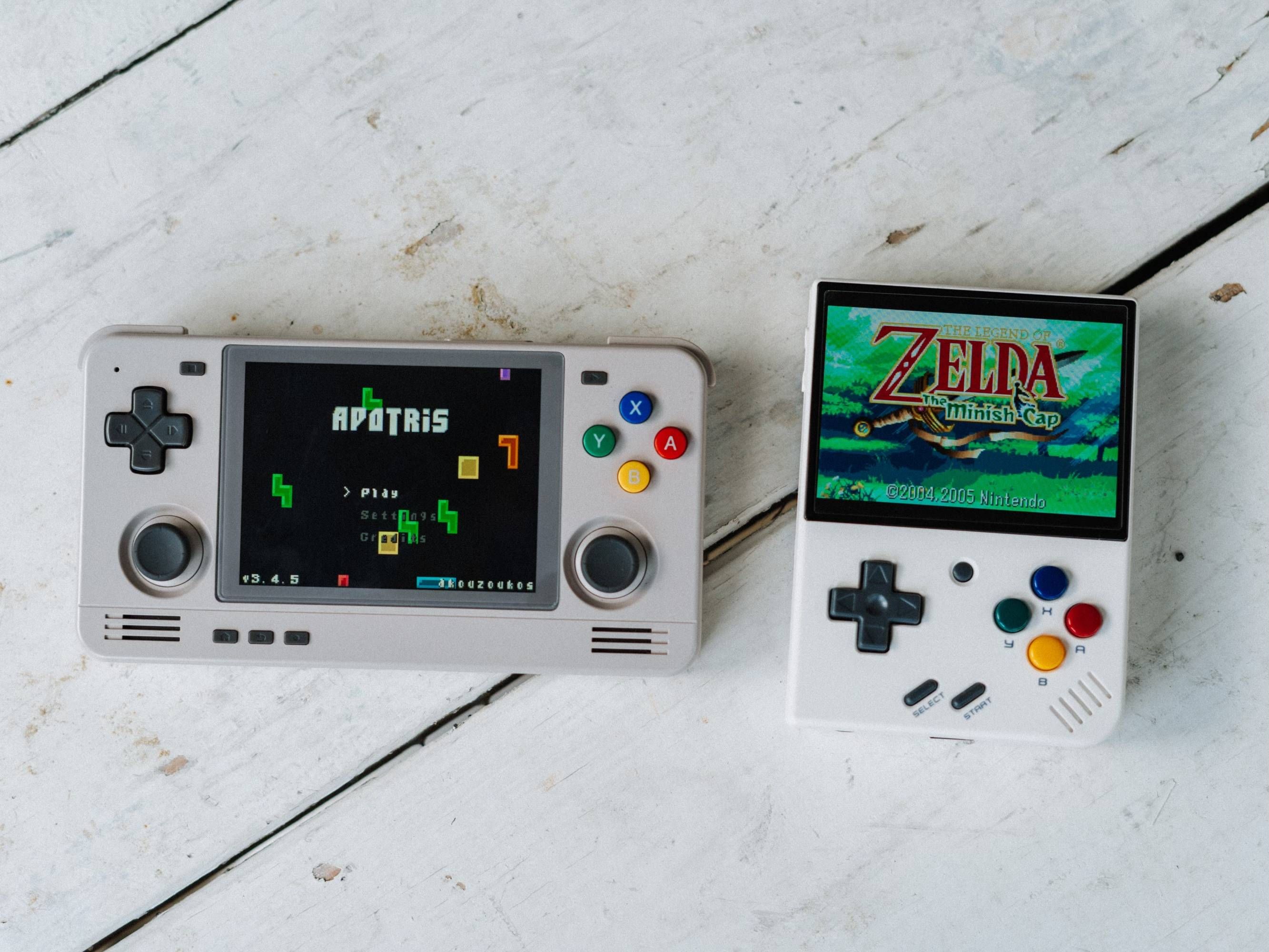 Childhood Gaming
The first video game I can remember as a kid is Super Mario on the regular Nintendo. The second game I can remember is Zelda's A Link to the Past on the Super Nintendo. The third game I can remember is Ecco the Dolphin on the Sega Genesis. Thinking about these games brings me back to little moments with my dad or my little brother.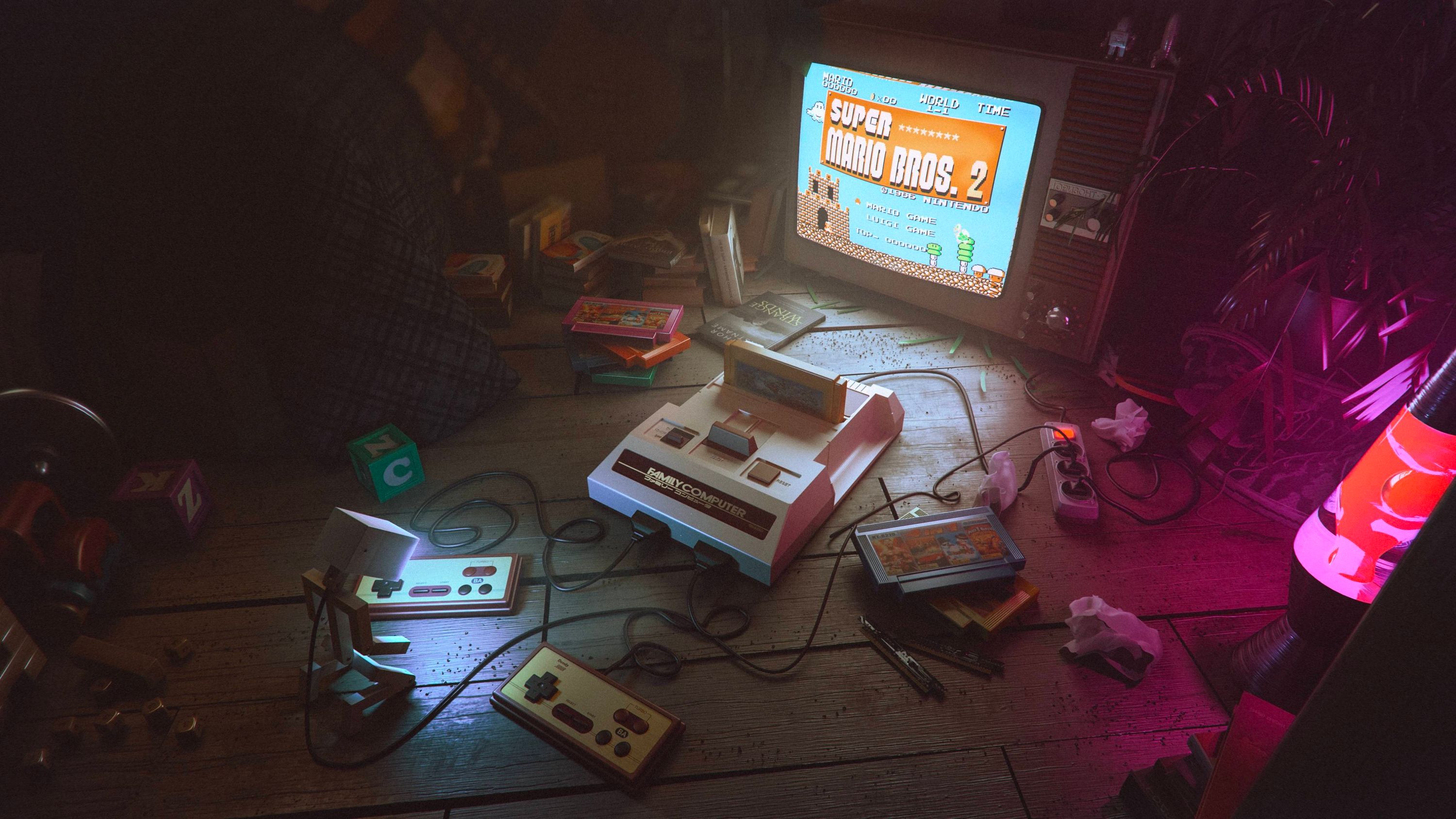 It's hard to believe that all those game consoles that defined my childhood, the ones that we were hoping were underneath the Christmas tree, are now in my pocket. Every single one of them, in one little tiny package. And not just the game console itself, but every game that was released on those consoles too.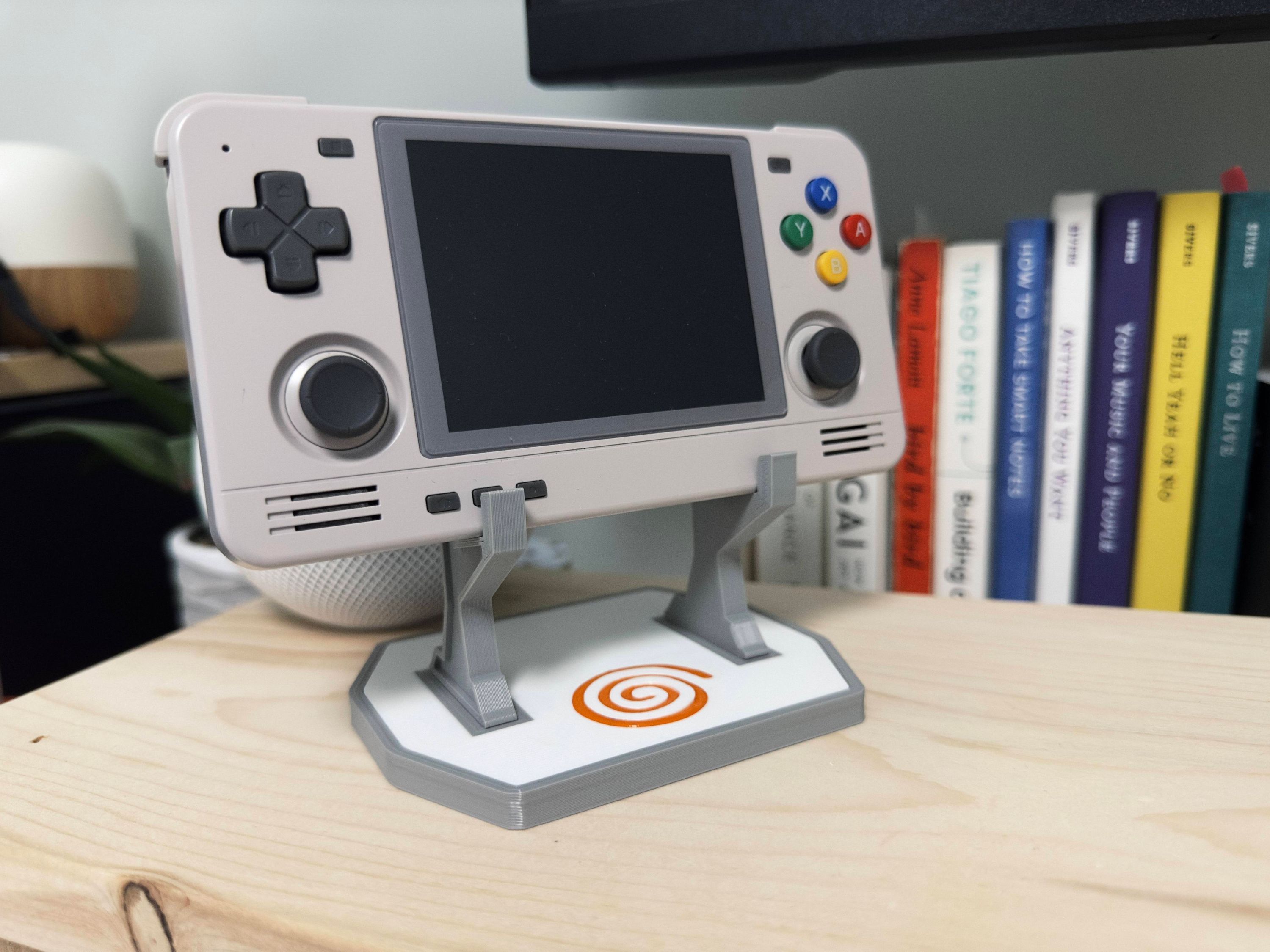 I've slowly been building a collection of all the classics from each console. Every Zelda, Mario, Kirby, Donkey Kong, and Mega Man game. They're all right here for me now, without all the worrying of wires and cartridges. And that's what got me into retro gaming and emulators. I realized how far all this has come. It's not as simple as buying a new PlayStation that's ready to play right out the box, but it's not as complicated as it once was.
---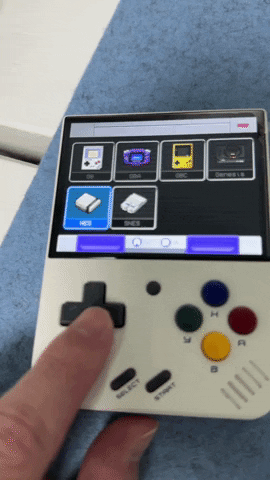 The Four Step Process
If there was someone wanting to get into retro gaming, here's what I'd recommend:
Go to Amazon, search for the Miyoo Mini Plus. Buy that. (Also buy a Sandisk SD card, because it's more reliable than the SD card that comes with the Miyoo Mini.)

Download Onion OS on that SD card, install it onto the Miyoo Mini Plus, put the SD card back in the computer and look for the ROM folder. Inside of that ROM folder, there's a folder for each console (Gameboy, Super Nintendo, etc).

Do a quick Google search for Mario ROMs (or whatever games you're looking for), download those files, and put them in the right ROM console folder.

Plug that SD card back into the Miyoo Mini Plus, and now you're playing all your childhood favorites.
It's not the easiest process, but it's the easiest it's ever been, and I recommend it to anyone looking to get into retro gaming. Let me know if I can help you get started.
---
This is Morning Coffee: a weekly newsletter that arrives in your inbox every Monday morning. I write about productivity, technology, and the cool things I find each week. You can subscribe here, or join the Dollar Club here. See you next week.