One More Quarter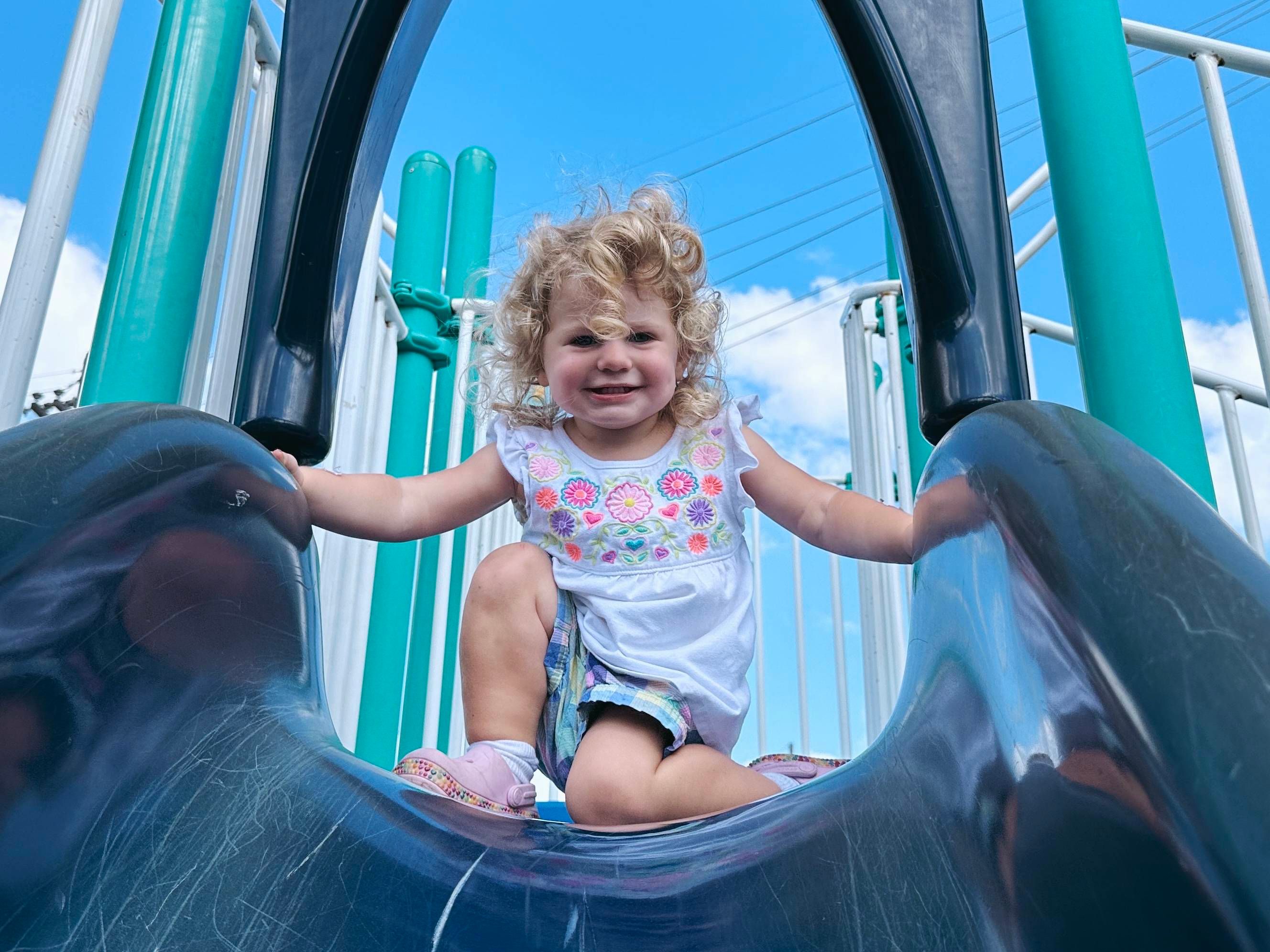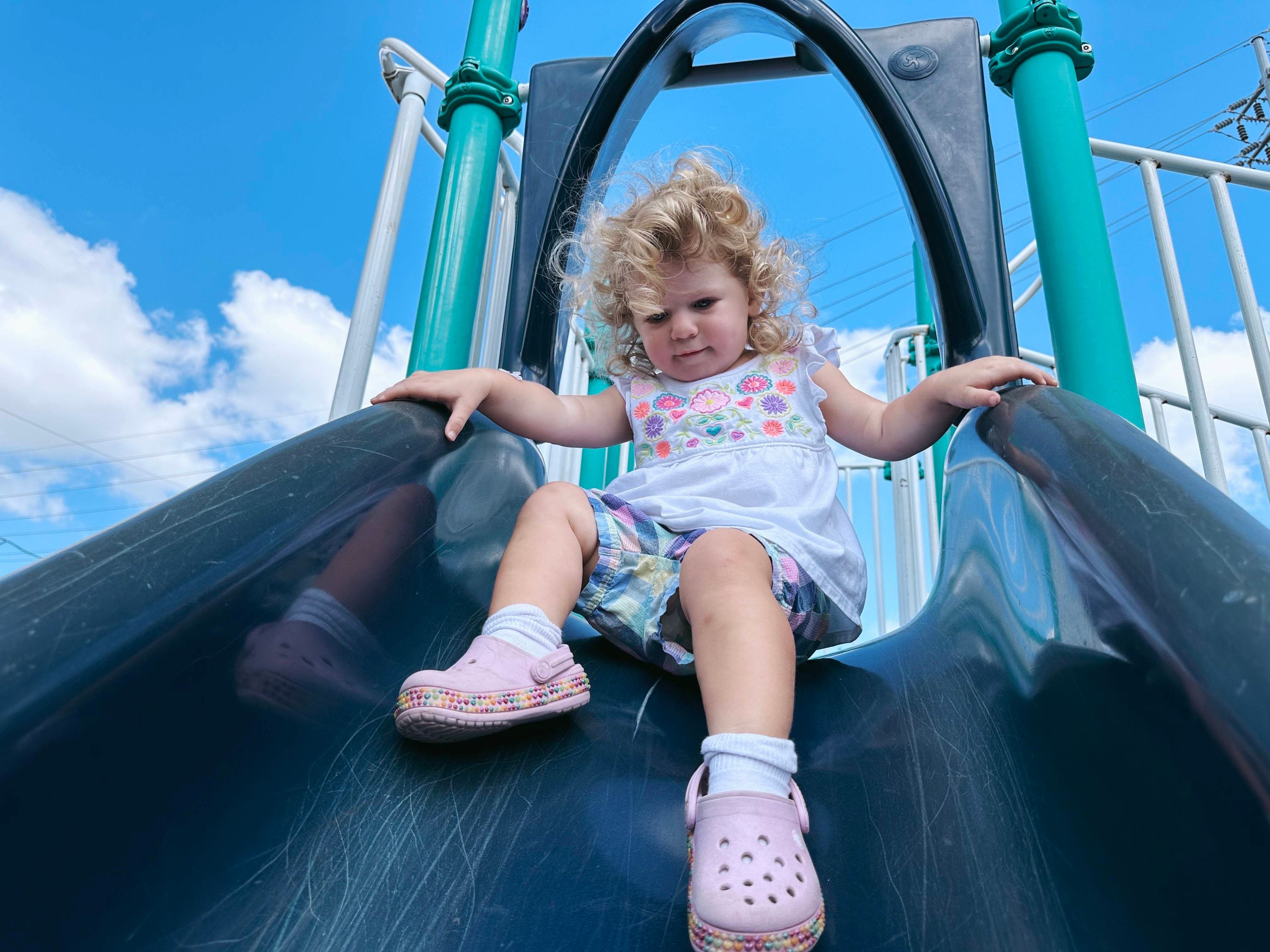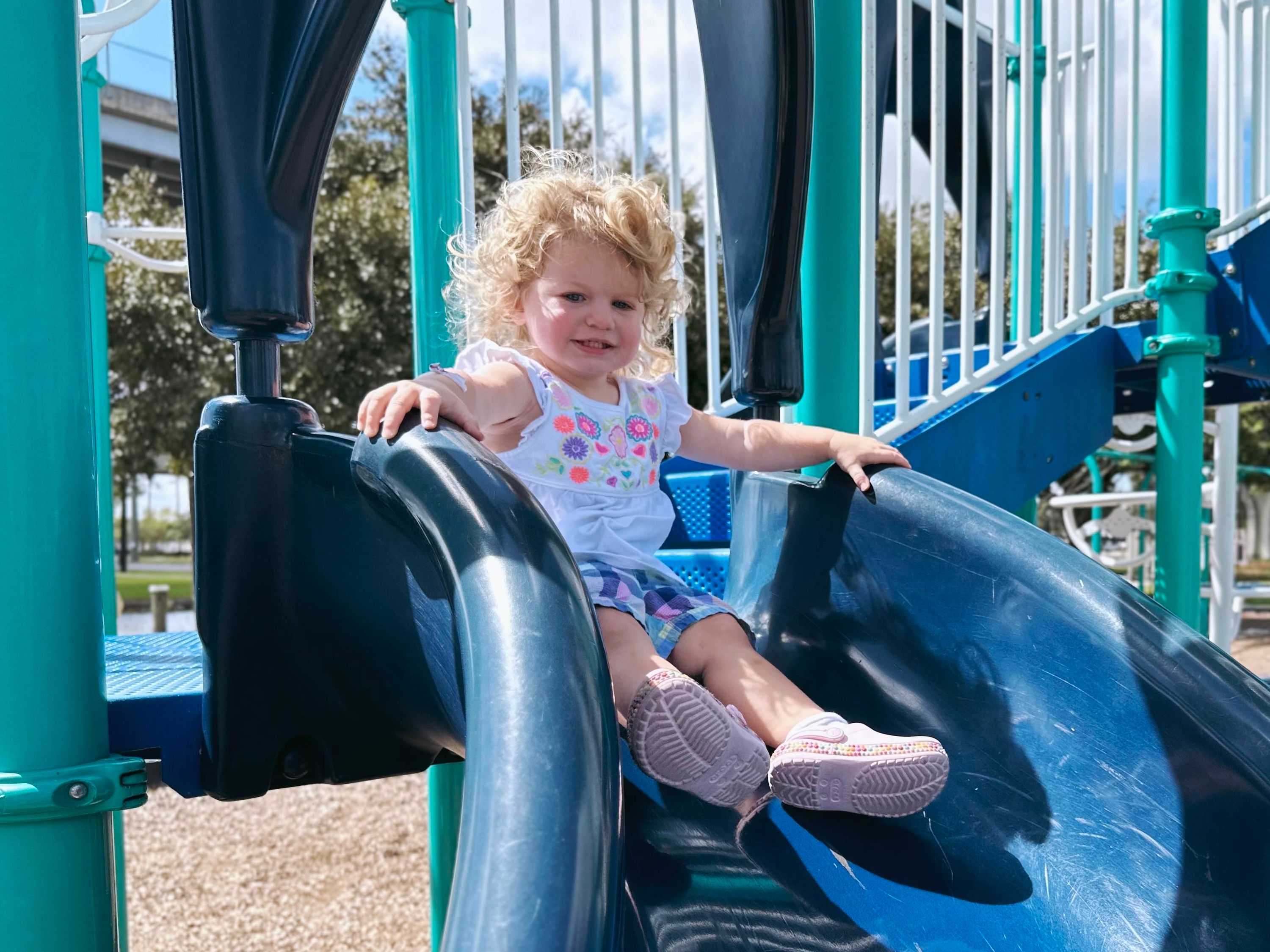 ---

Table of Contents
Intro
The Box
One More Quarter
Show Your Desk
Daddy Daughter Routine
100 Down
Home Screen
Outro

---
Good Morning! Downtown Jeaux with Rose. Today will be a simple write up. Just a few lists and quick thoughts. This week on Morning Coffee, I write about how I've adjusted my calories to burn, share my Home Screen, my morning routine with Rose, and a photo of my desk. Hope this letter finds you well.
---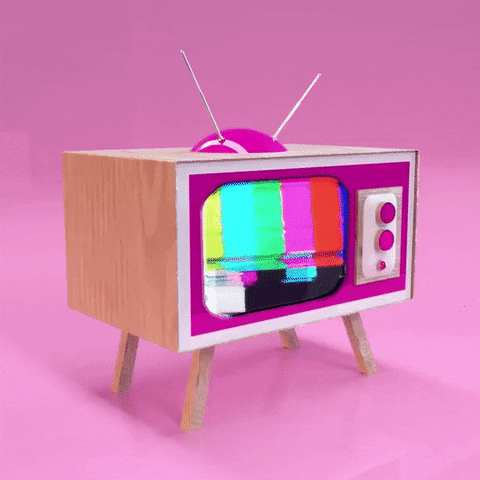 The Box is just memories from the past. Retro Pocket
2S

: playing Kingdom Hearts and Wind Waker. Watching Andor.
---
One More Quarter
We're now finished with 3/4 of the year. Third quarter is over. One more to go. A lot of holidays (Halloween, Thanksgiving, Christmas) and birthdays (Rose and Olivia) coming up. Starting to wrap up plans I had for the year. Starting to prepare for the following year. Take a moment this morning and reflect on how you want to close out these next three months.
---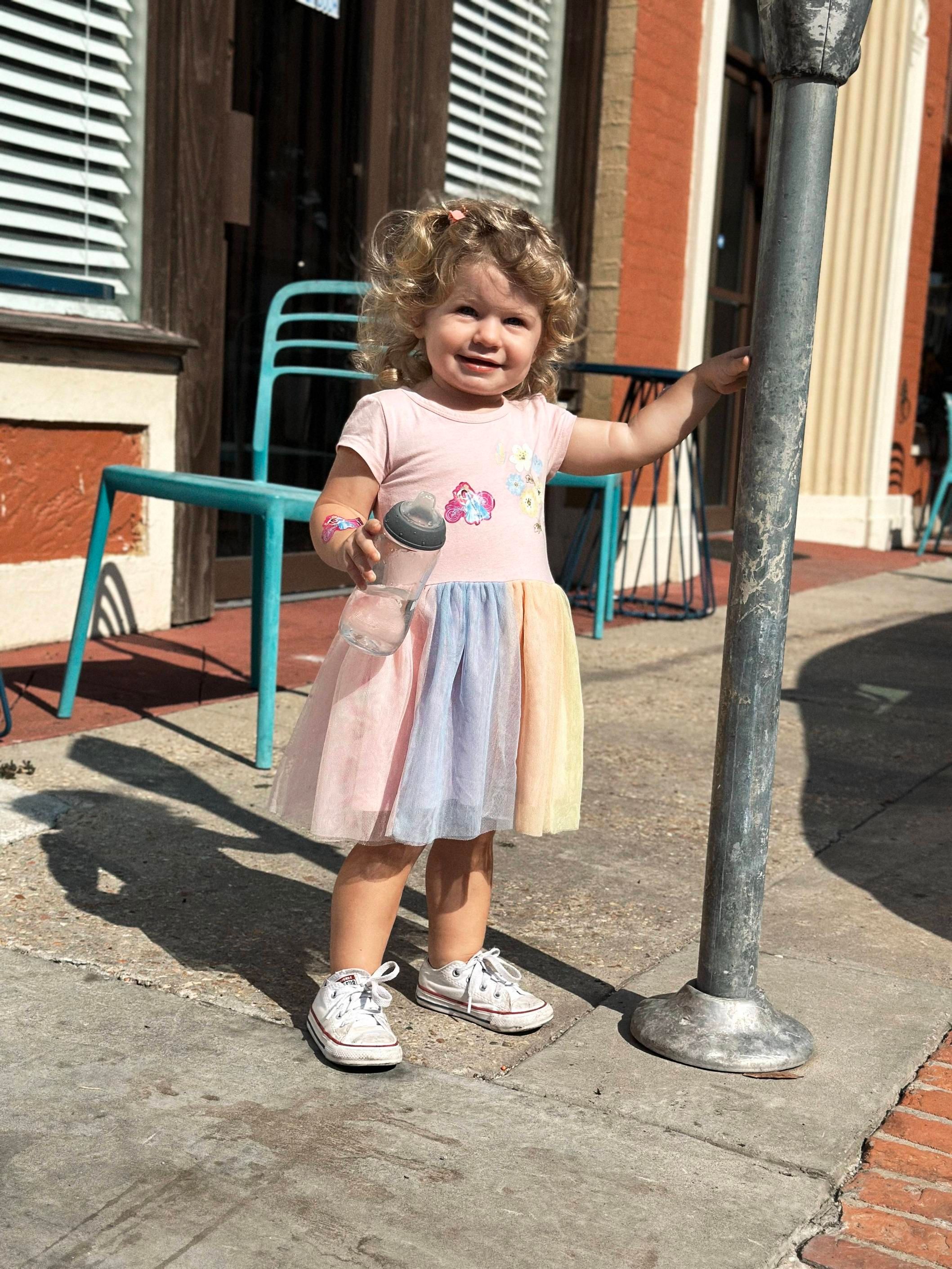 Our morning routine at Downtown Jeaux:
Walk to coffee shop
Dad gets a cappuccino
Rose gets a scrambled egg
She reads a few books
She practices being social
---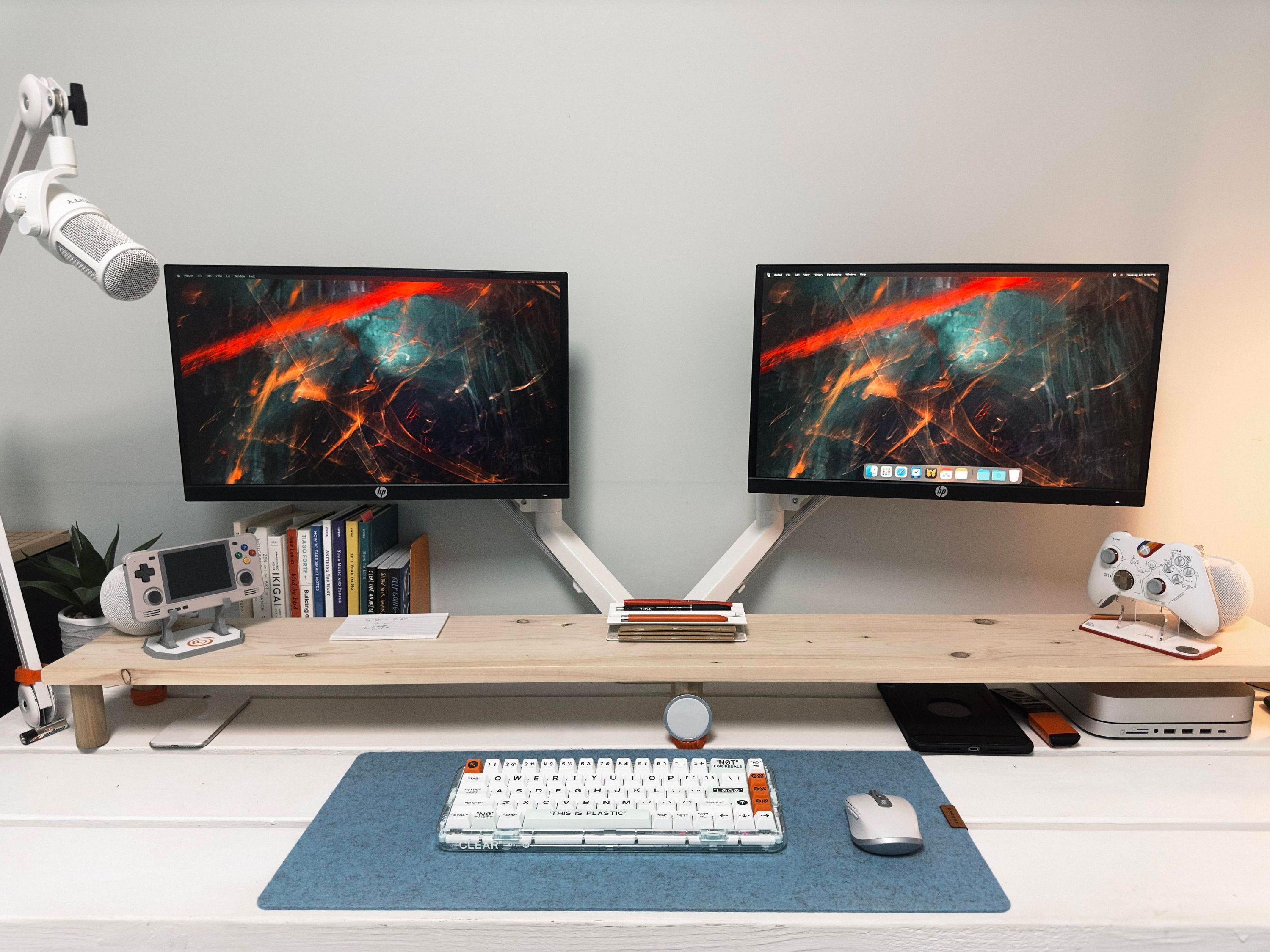 Show Your Desk
A list of what's currently visible:
---
100 Down
I dropped my calories to burn on my watch by 100, to gain back some time, and to see how it affects my weight and routine. With filling my rings every single day of the year so far, that last 100 calories was always an inconvenience. Curious to see how this change helps/hurts me.
---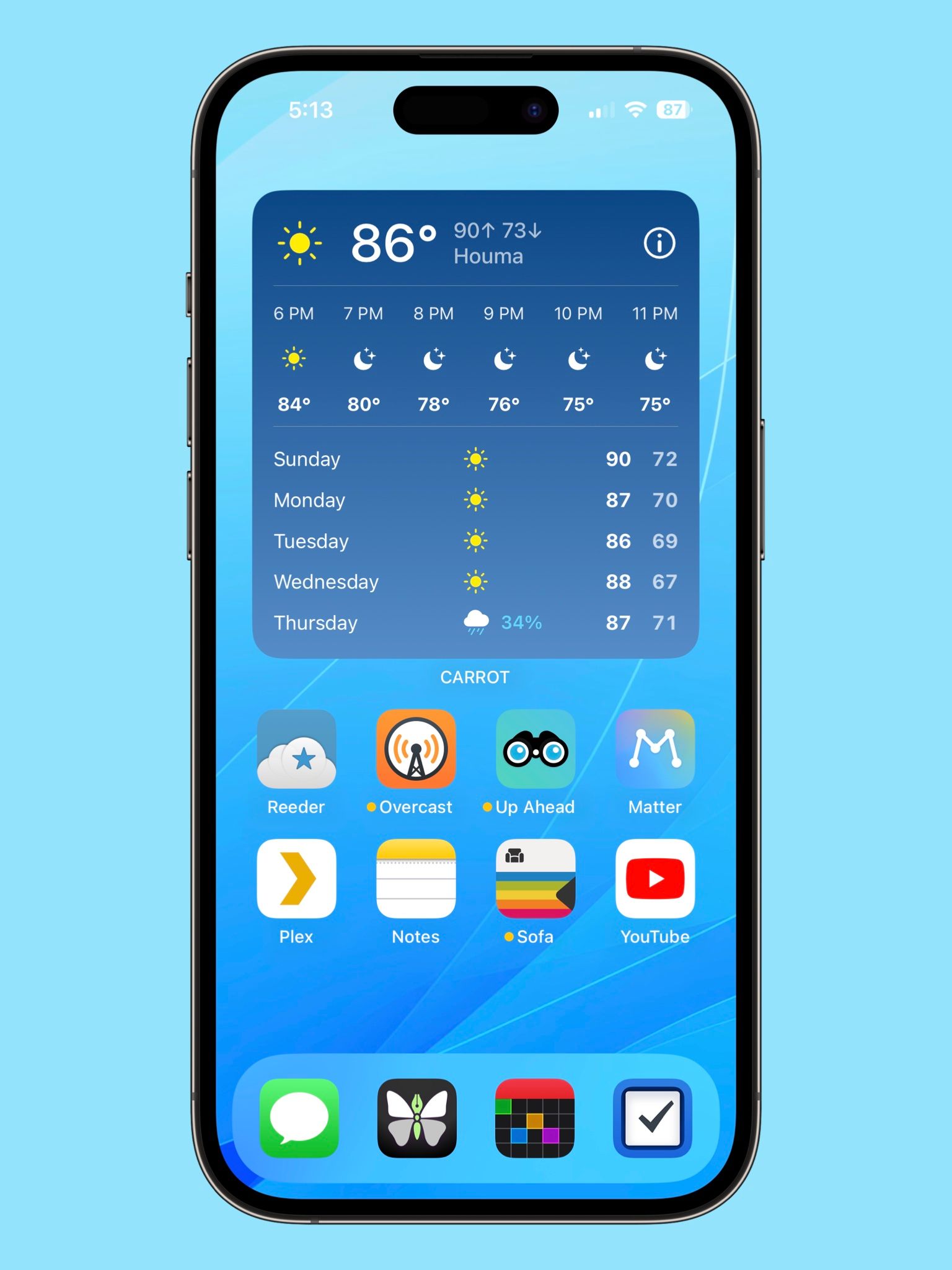 Home Screen
Widgets:
Row One:
Row Two:
Dock:
---
This is Morning Coffee: a weekly newsletter that arrives in your inbox every Monday morning. I write about productivity, technology, and cool things I find each week. Subscribe or join the Dollar Club.