My Sofa Setup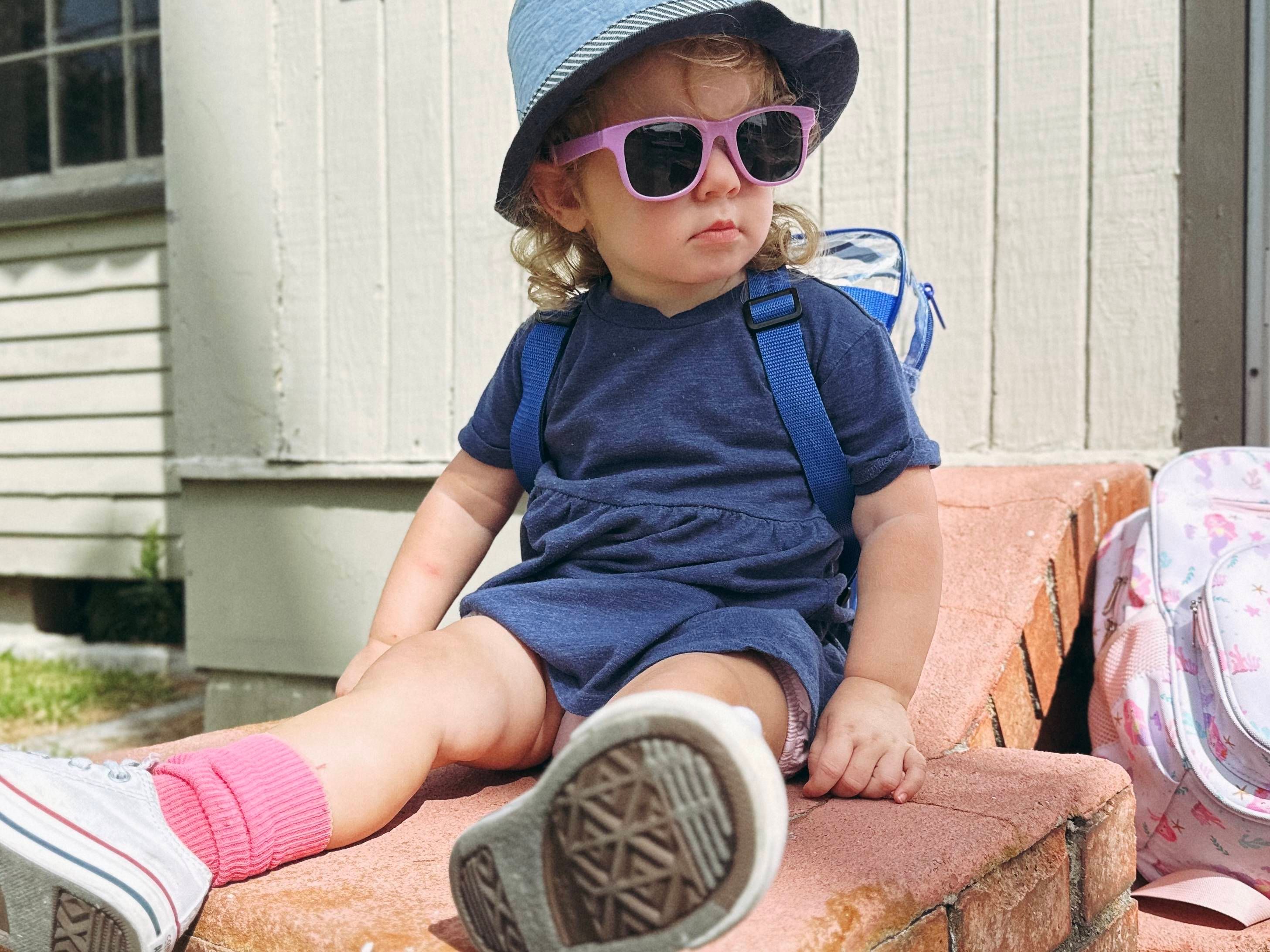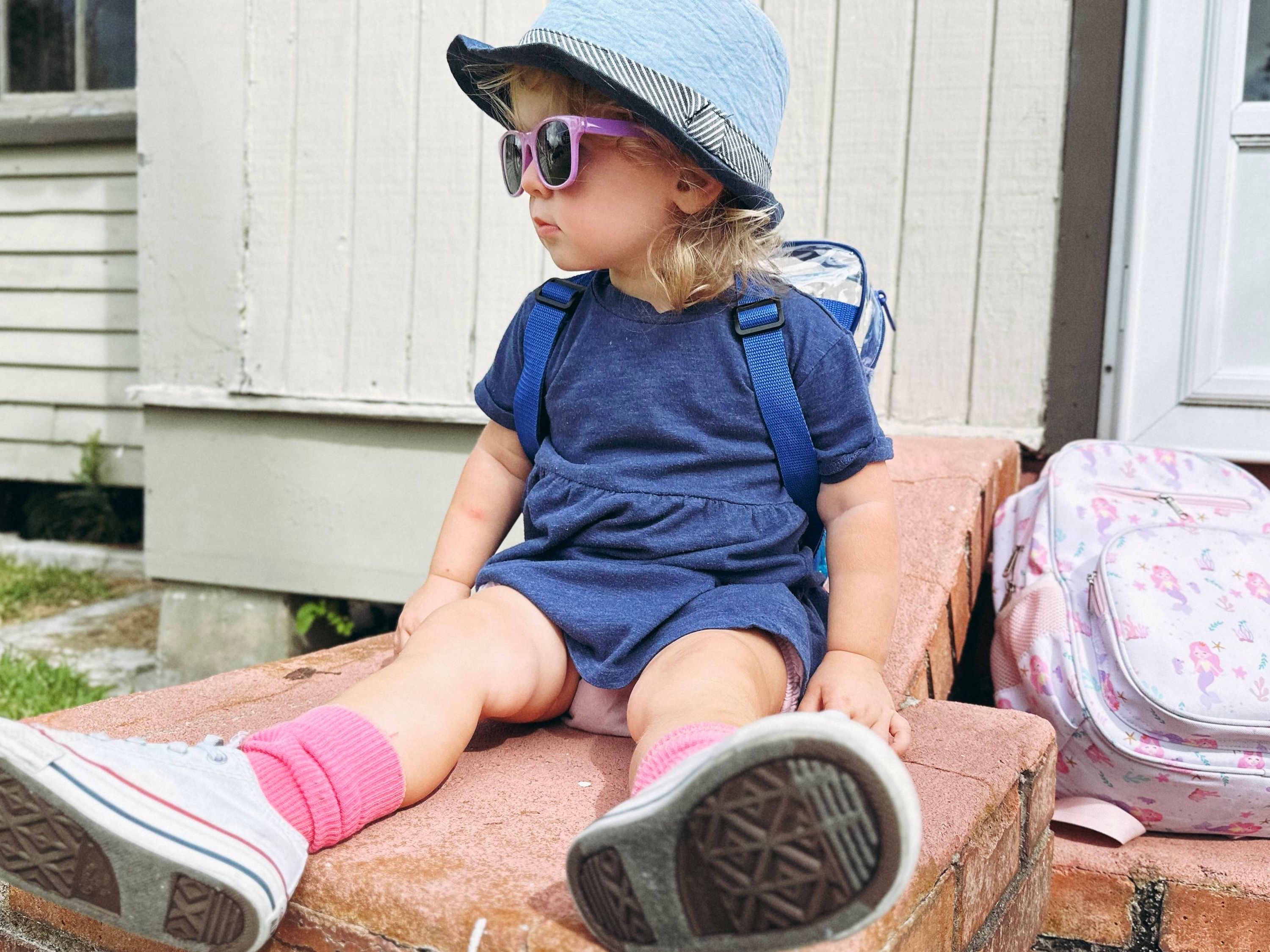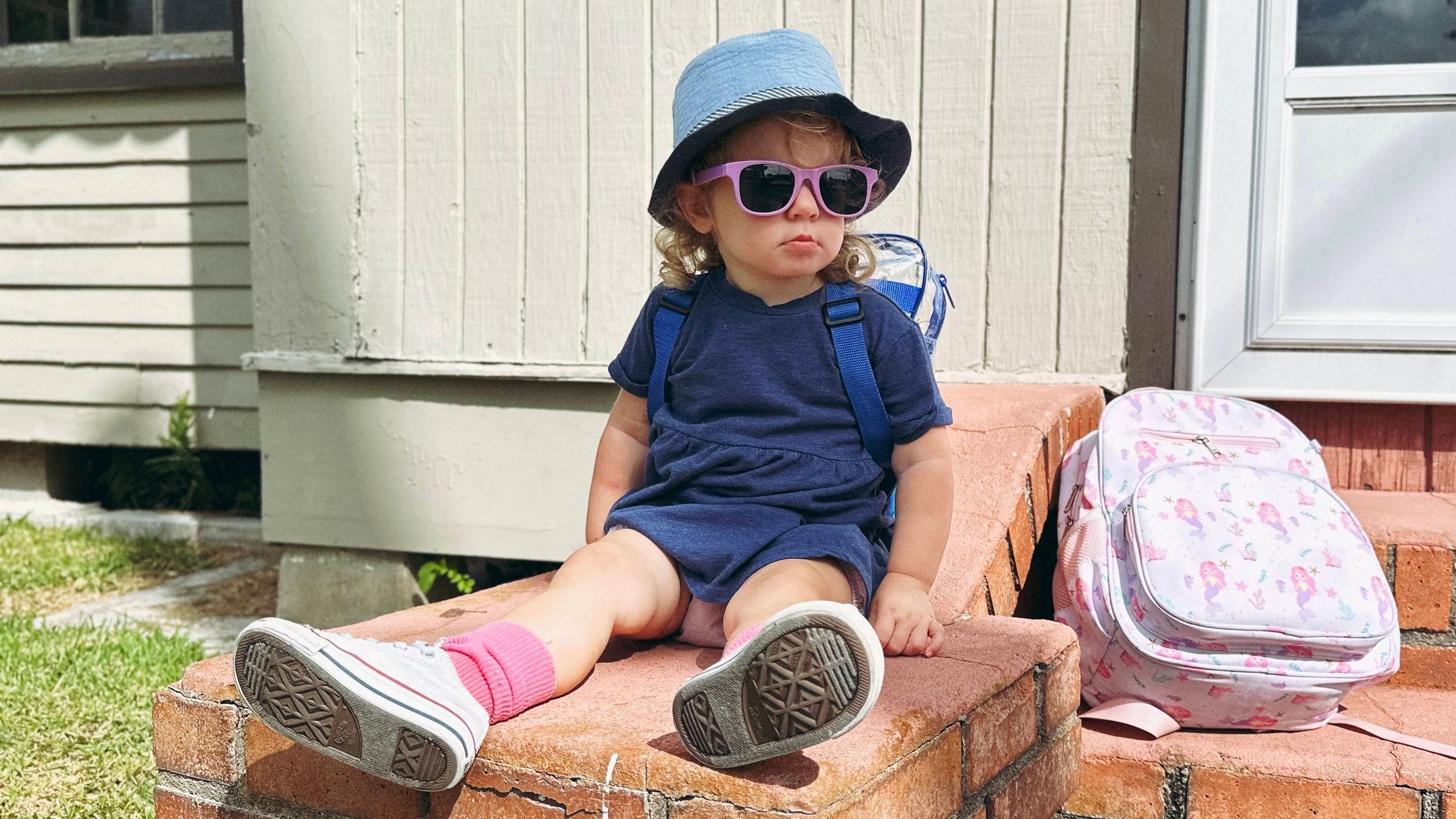 ---

Table of Contents
Intro
The Box
My Discography
Drake's New Album
My Sofa Setup
Outro

---
Good morning. Just leaving Waffle House with Rose. Now picking up a latte at Starbucks. Busy weekend. Played in an alumni basketball tournament (placed second). Putting the finishing touches on this week's newsletter before sending it off and clocking in to work. This week on Morning Coffee, I discuss my discography, one of my songs being featured in an upcoming movie, Drake's new album, and how I'm organizing Sofa. Hope this letter finds you well.
---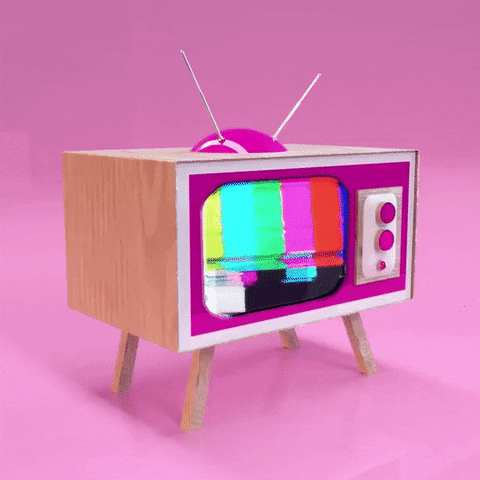 ---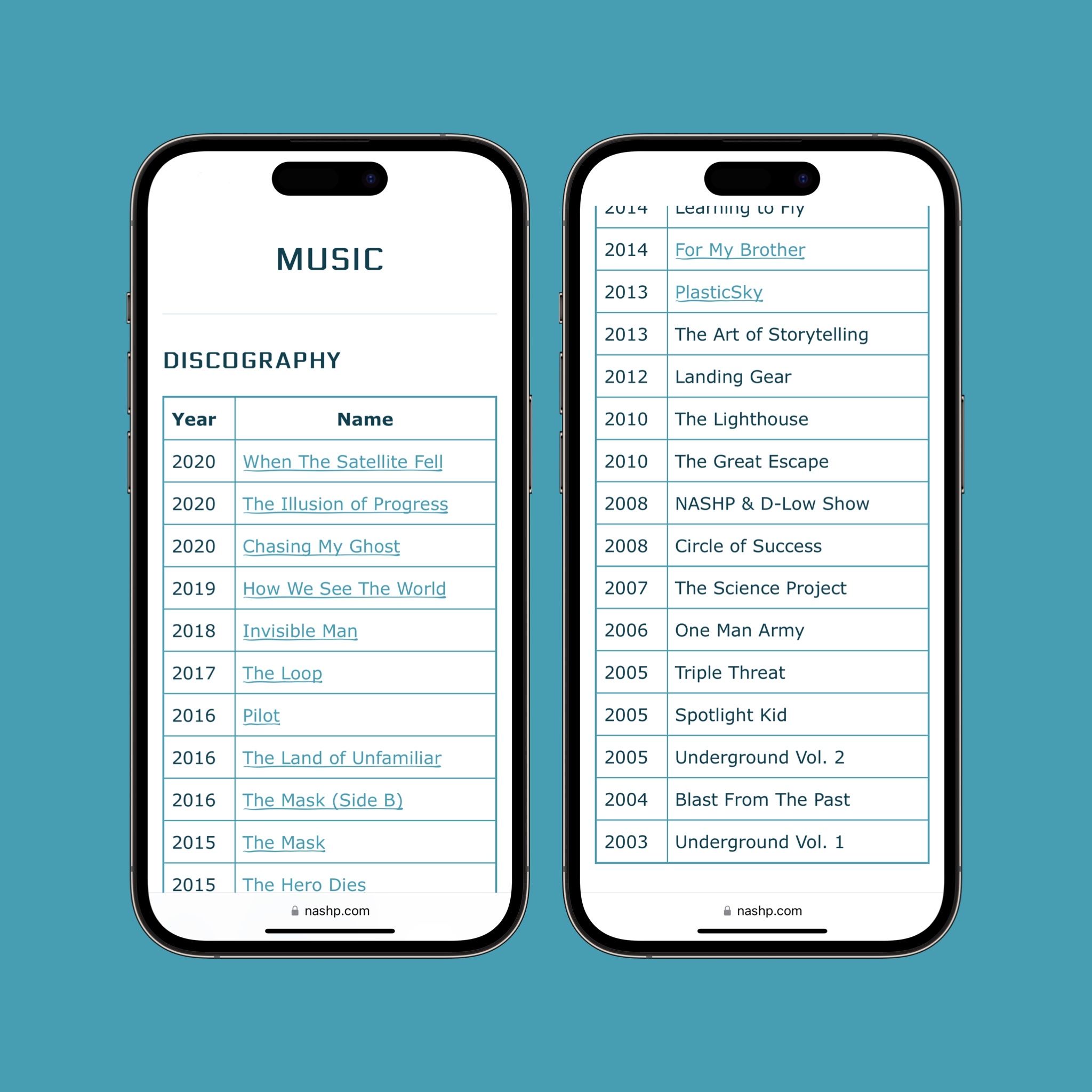 My Discography
Here's a photo and a link to my discography. I had a different story to tell about my music, but two things happened since writing that essay.
I signed a license agreement for one of my songs from The Mask album to be featured in an upcoming movie.

My friend who featured on a lot of my early albums, reached out to me a week ago, and we started discussing making music again.
These two things happening around the same time is a good sign from the universe.
---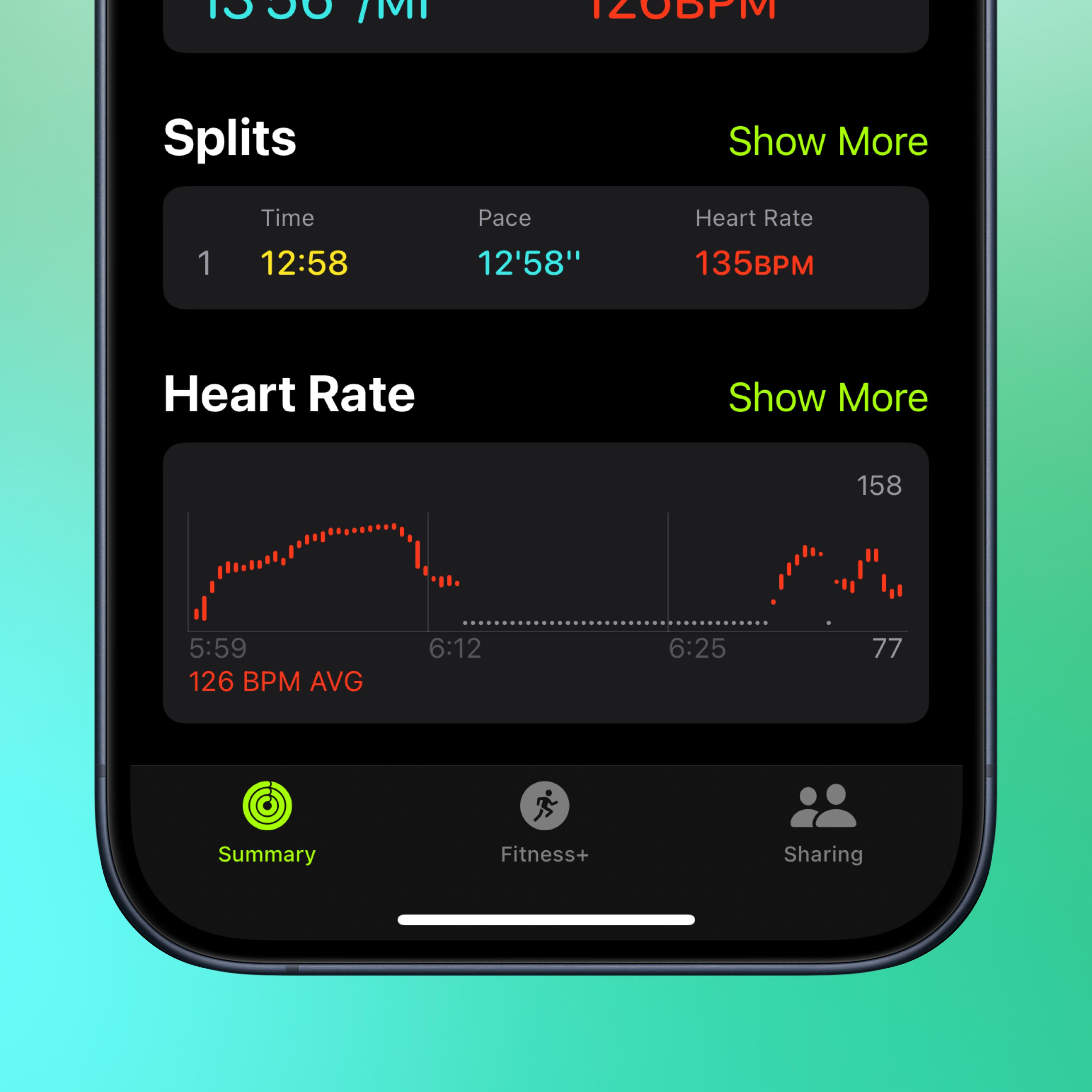 Drake's New Album
Drake released For All The Dogs this weekend. I went into it being excited. Maybe I misunderstood the concept of this one. Maybe that's my fault. I should've been the target audience. He said it would release at 6am. I woke up at 5:50 am. Put my running shoes on, pressed play and started running.
If you look at the screenshot above, my heart rate shows how I reacted to third and fourth song in real time. Ultimately, I paused the run and went eat cereal. Needless to say, I wasn't impressed.
---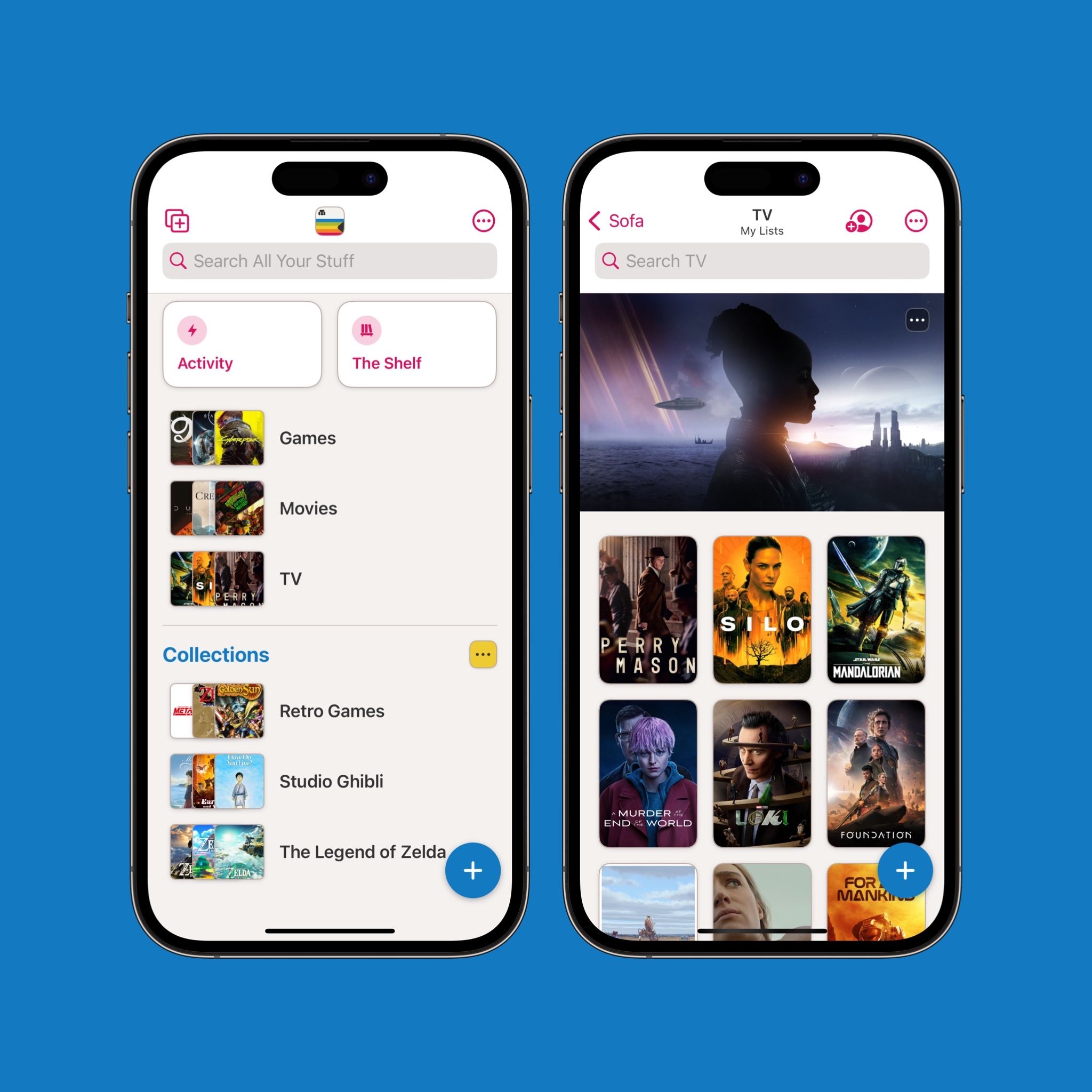 My Sofa Setup
Sofa continues to be one of my favorite apps on the iPhone. To make a quick list of what movies or games I'm thinking about, and have the artwork to go with it, never gets old.
With that being said, it didn't take me long to have too many customized groups and lists. And the more I added, the less I used the app. One of my favorite apps on the iPhone sat in the background without being touched because I made it too complicated.
What I've found works best with Sofa is to keep the setup as simple as possible, and to keep my lists as current as possible. Each list reflects what's currently on my radar.
This is my Sofa setup now: Three lists (Games, Movies, TV) and a group titled "Collections", where I put any other customized list that I made. Nothing else. It's easy to think about, and it's easy to maintain.
I highly recommend giving Sofa a try. Make a list for what you're watching or playing, and keep it simple.
---
This is Morning Coffee: a weekly newsletter that arrives in your inbox every Monday morning. I write about productivity, technology, and cool things I find each week. Subscribe or join the Dollar Club.