No Console Needed
This week on Morning Coffee, I write about streaming video games without a console and my tagging system in Things.
---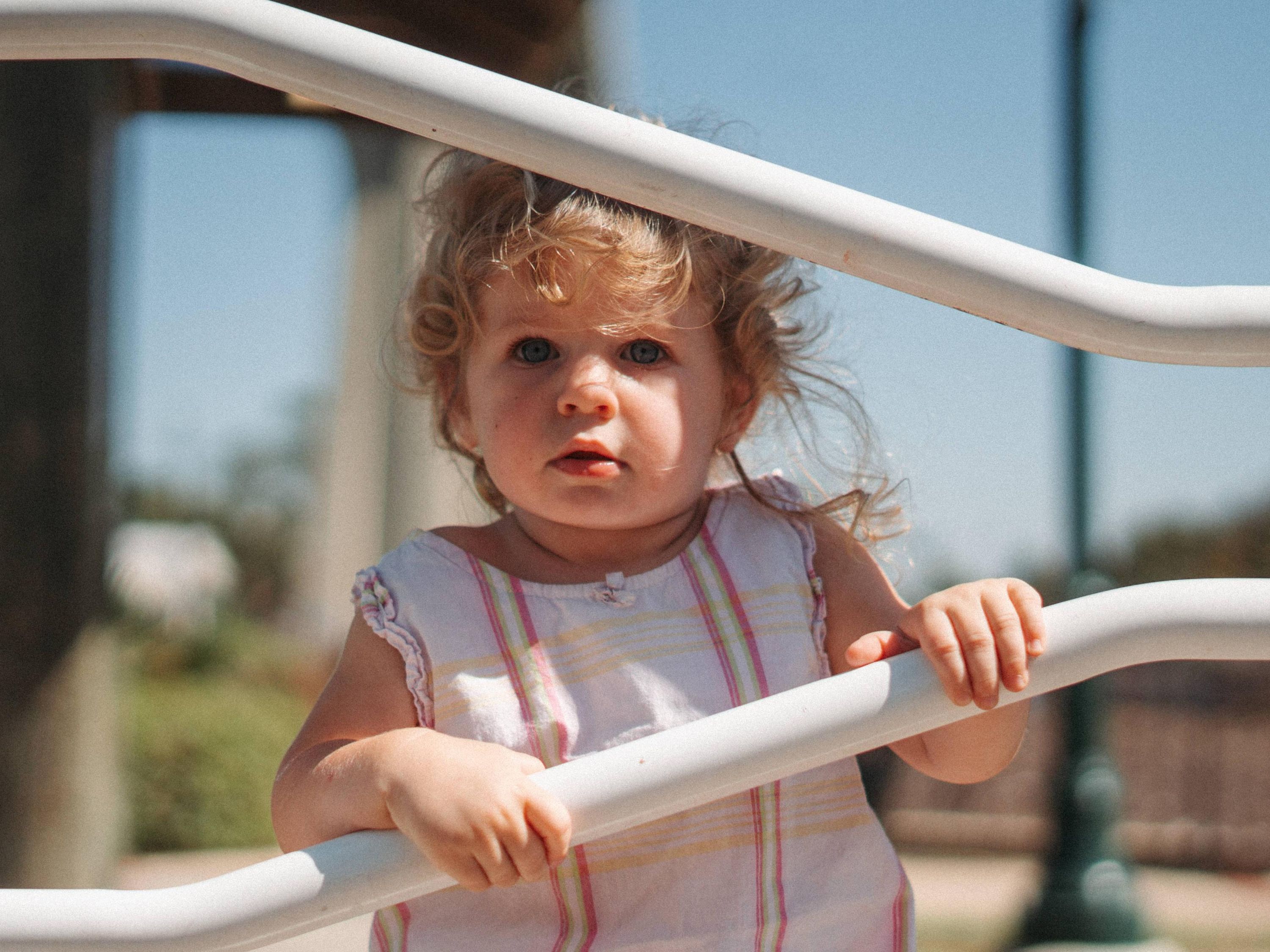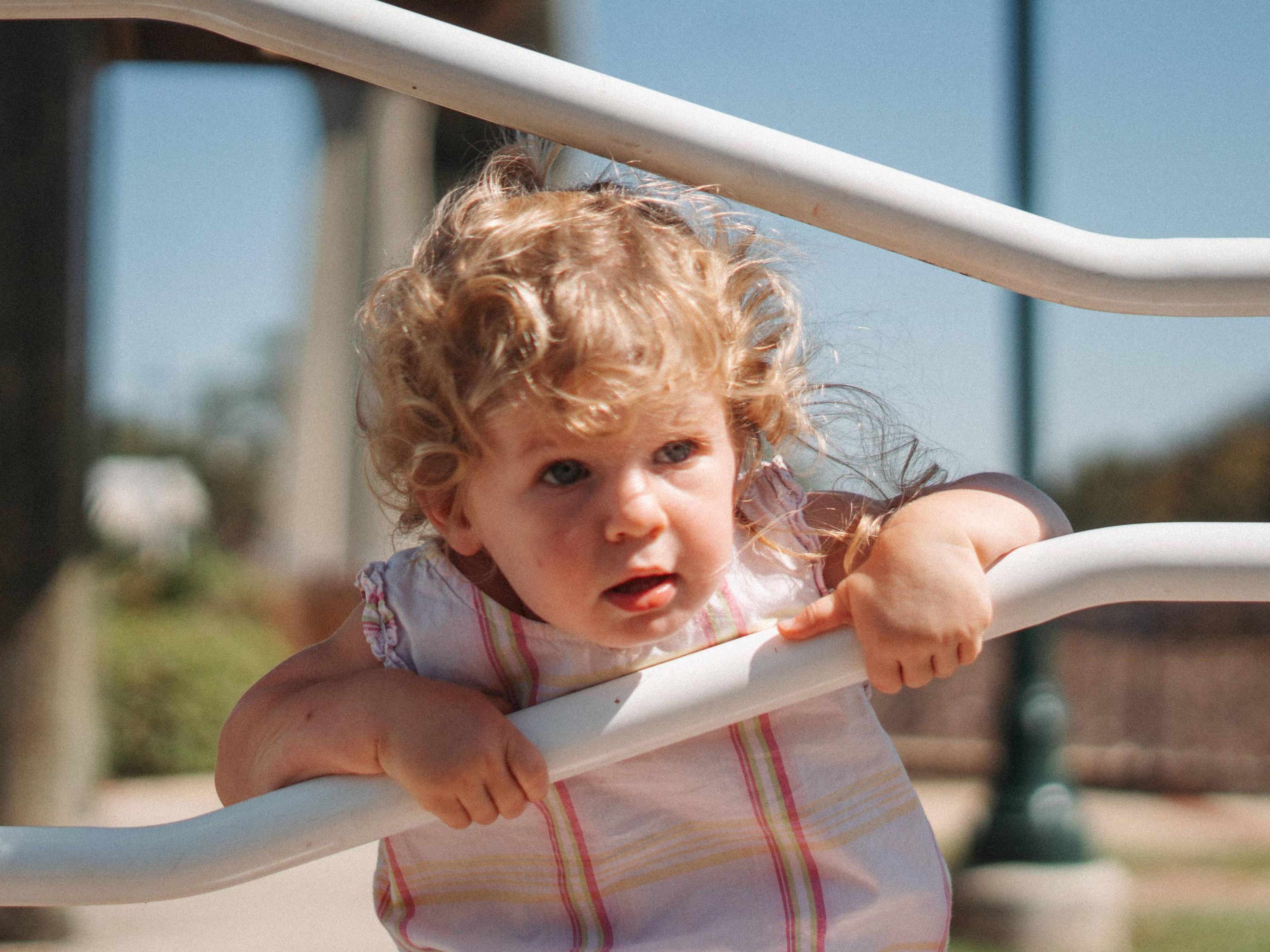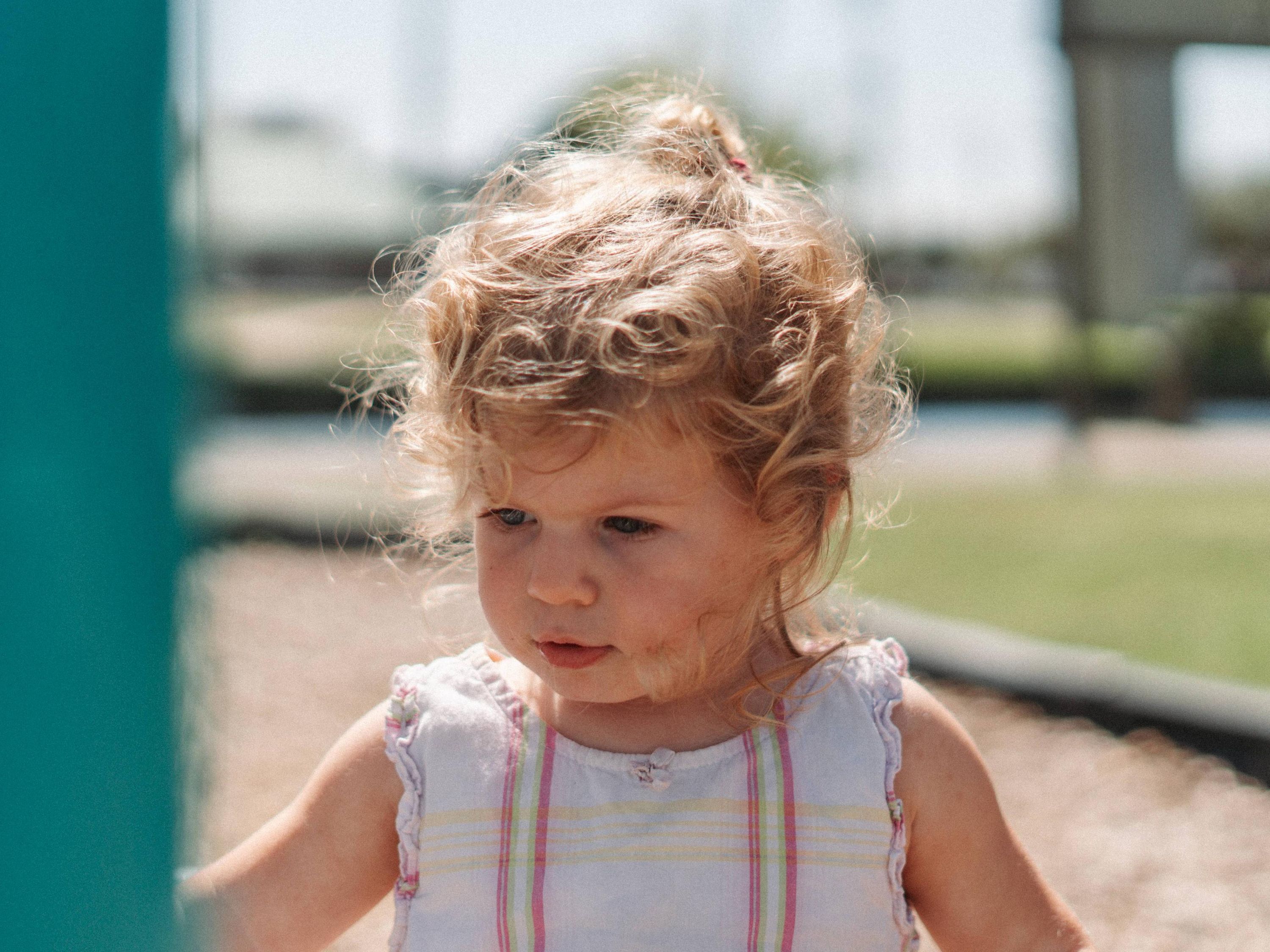 ---

Table of Contents
Intro
The Box
No Console Needed
My Tagging System
Outro

---
Good morning. Just getting home from the doctor's office. The family has been under the weather for about a week now. Slowly bouncing back. Just picked up a vanilla latte extra shot. Time to clock in to work. Hope this letter finds you well.
---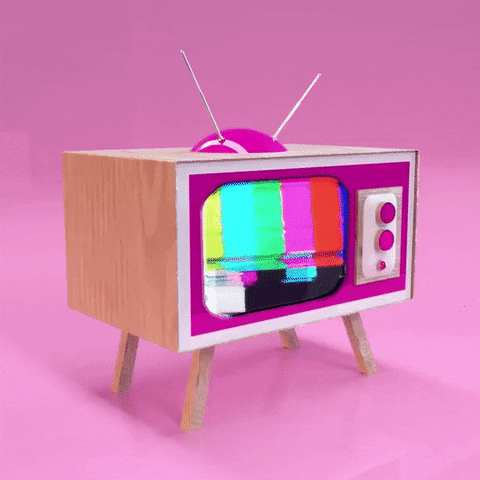 The Box flows through the Ethernet. Playing: Starfield without a console. Watching: Loki Season 2, The Equalizer 3. Upcoming (this week): Marvel's Spider-Man 2 and Super Mario Wonder (The reviews should be here any minute now). Apps I'm using: Things, Plex, Xbox Game Pass, Ulysses, Matter, Freeform.
---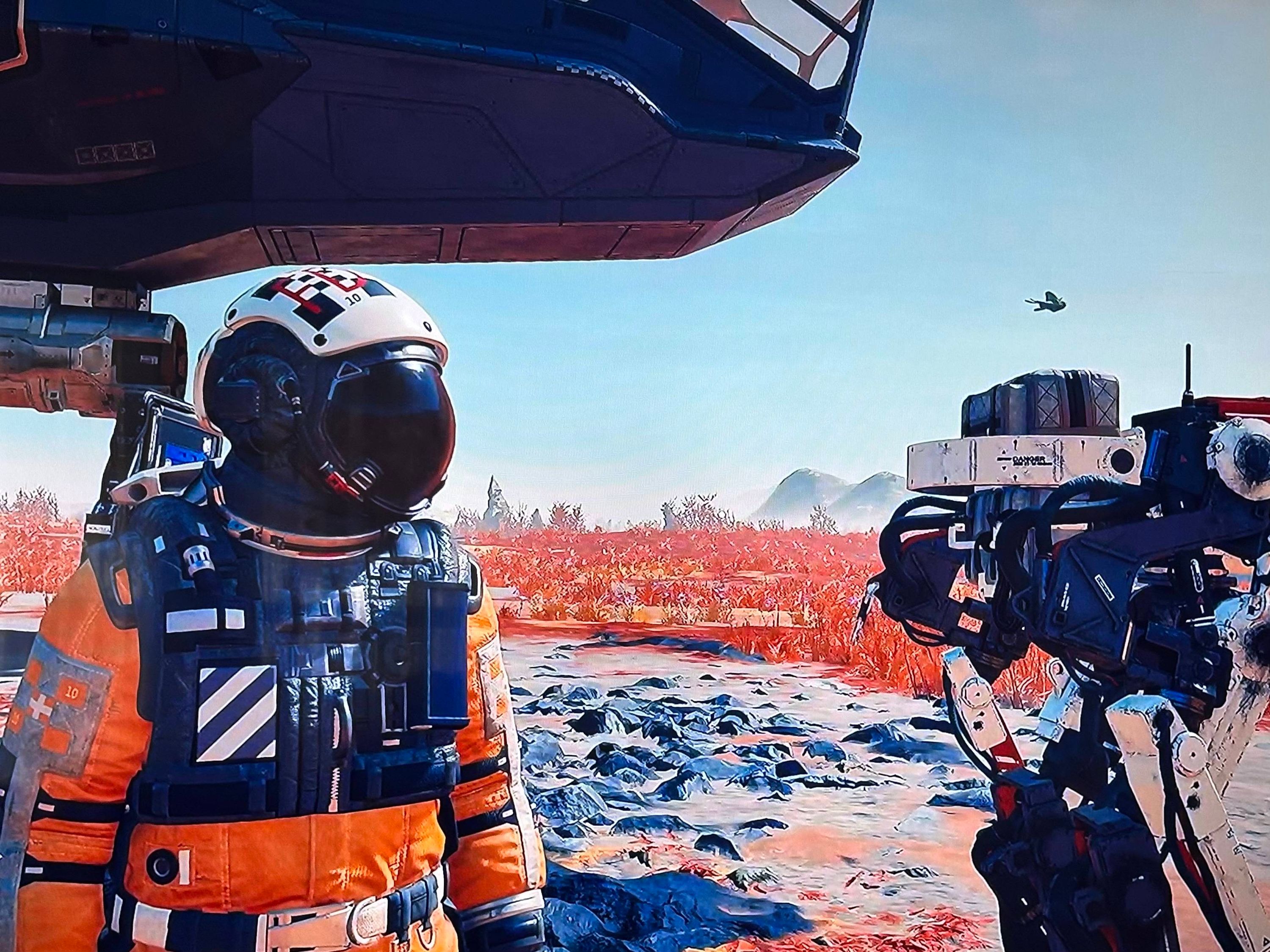 No Console Needed
With just a controller and a television, I'm now able to play Xbox games through an internet connection. When I first turned it on, I didn't expect much. I figured I would try it out, appreciate the novelty of it, and then turn it off soon after. But after using it for a week, this is such a seamless way to play games, and one that fits right into our living room.
There's hardly any lag (thanks to fiber internet), and it's easy to forget that there's no console being used. To be able to stream a video game, like you would a movie on Netflix, seems like magic.
Here's a video trailer of it.
---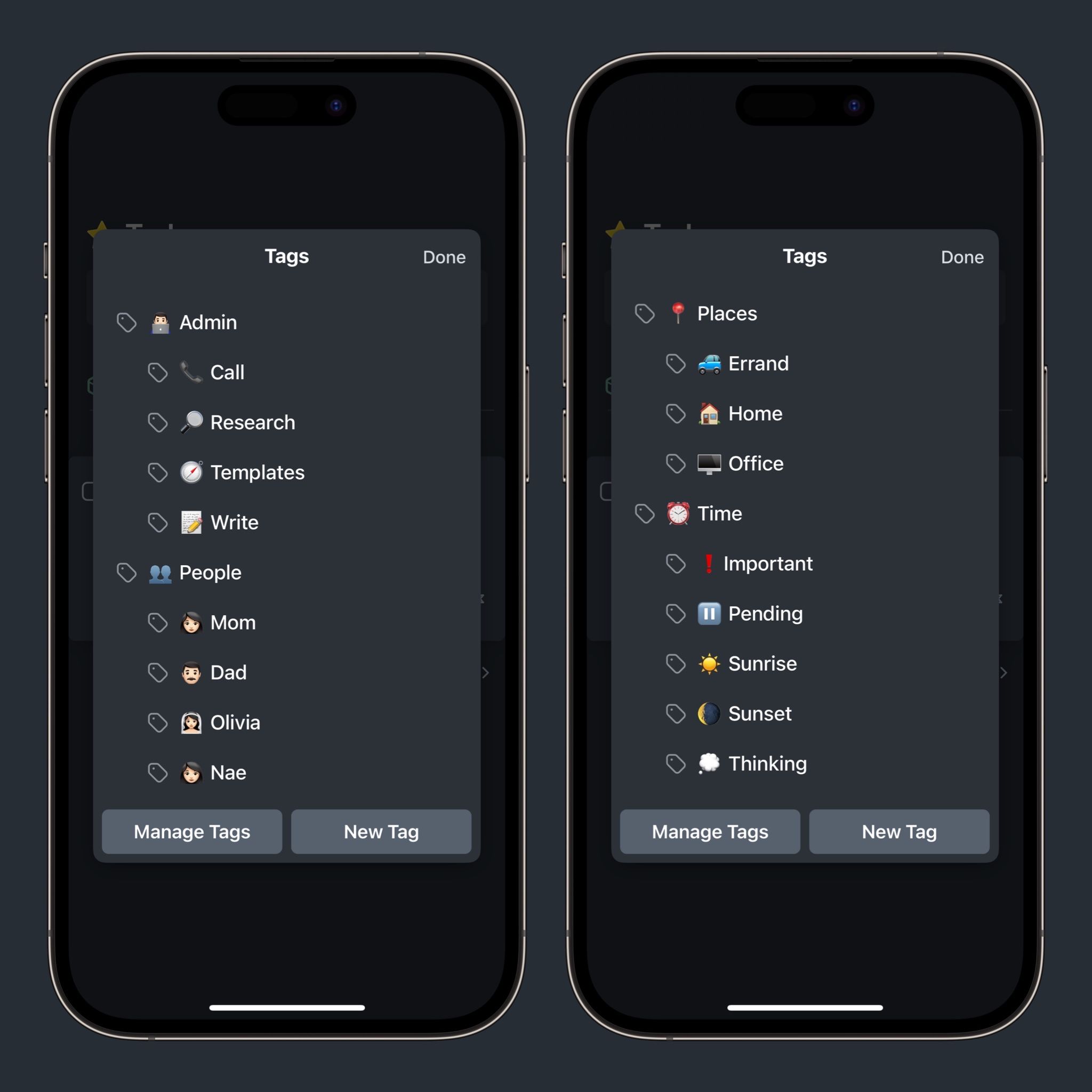 My Tagging System in Things
As you start adding to-dos to Things, you'll find that a lot of them have something in common. Tags allow you to create a connection between all these items, regardless of what list they're in, and then quickly find them via search or filtering.
My tagging system:
These are the four main areas in my tagging system, with a handful of similar tags inside of that main area. The goal is, every Sunday, to review my entire system to make sure there's no task inside of Things without a tag.
Once every action has a task, the process from here is pretty simple. I can now quickly look at a group of actions that aren't related in projects, but share a similar context. For instance:
Show me everything that I consider important.

Show me everything that I consider an errand.

Show me all the calls I need to make.

Show me everything that is pending (still waiting on something else before I can take action).
---
This is Morning Coffee: a weekly newsletter that arrives in your inbox every Monday morning. I write about productivity, technology, and cool things I find each week. Subscribe or join the Dollar Club.