Eighty Letters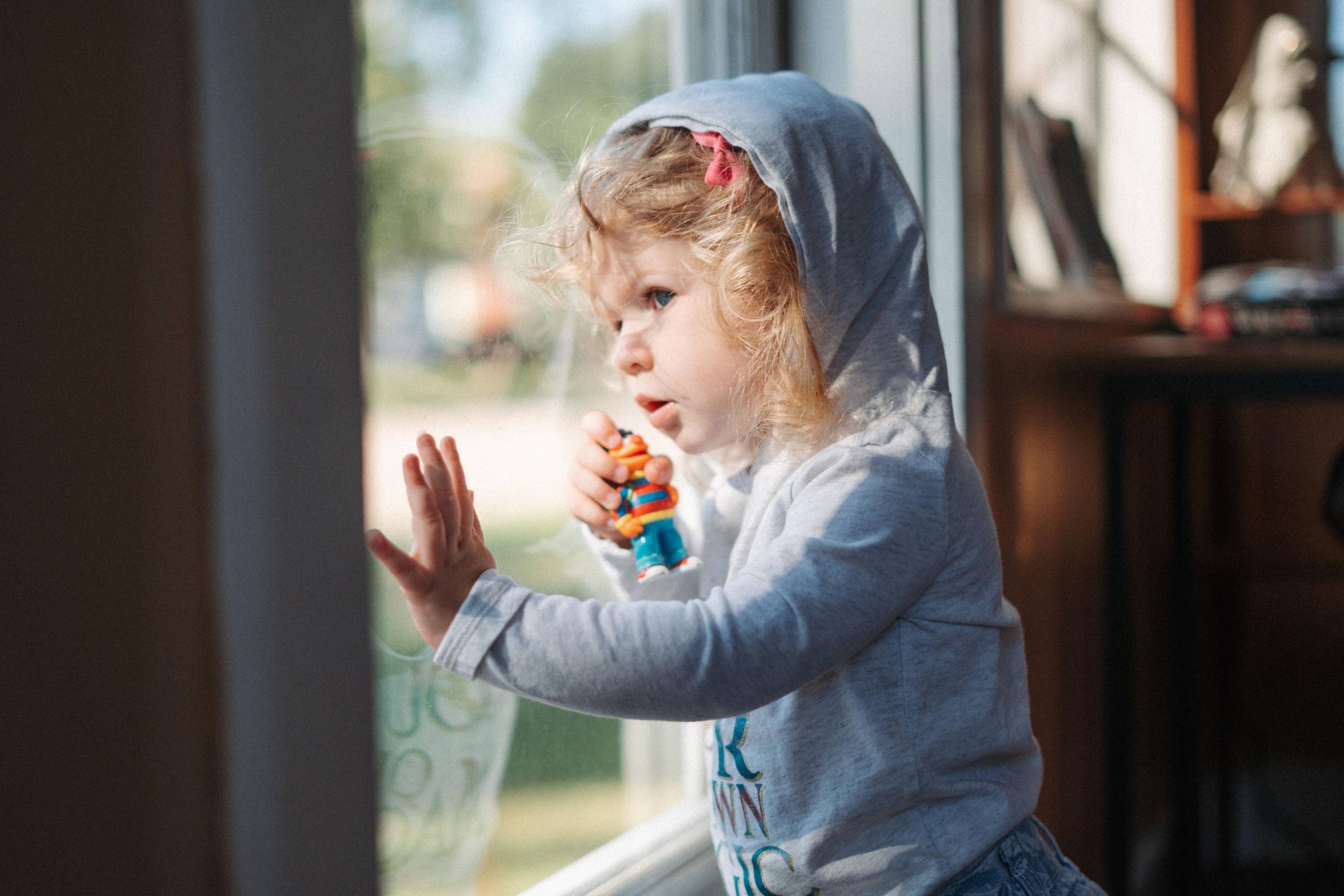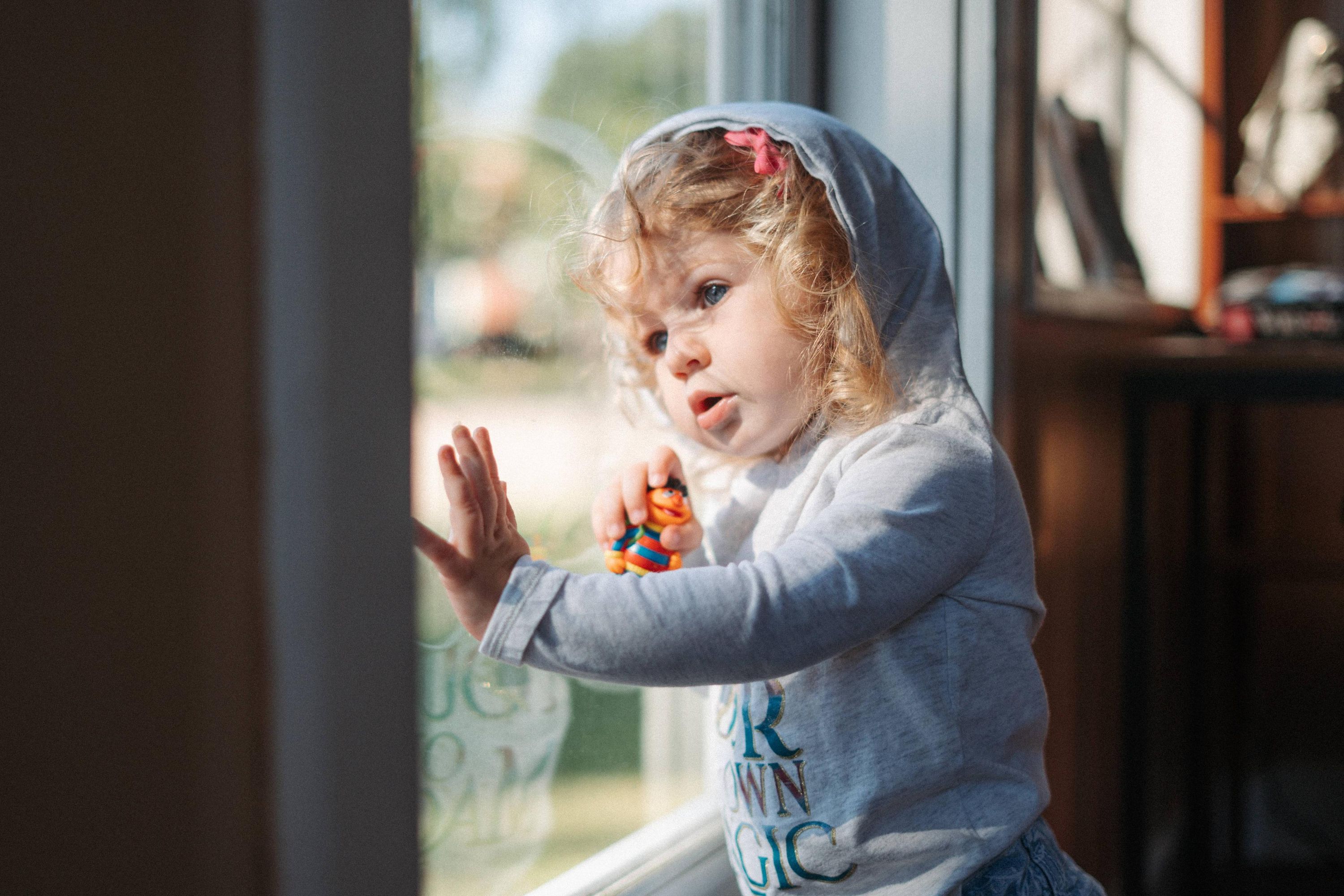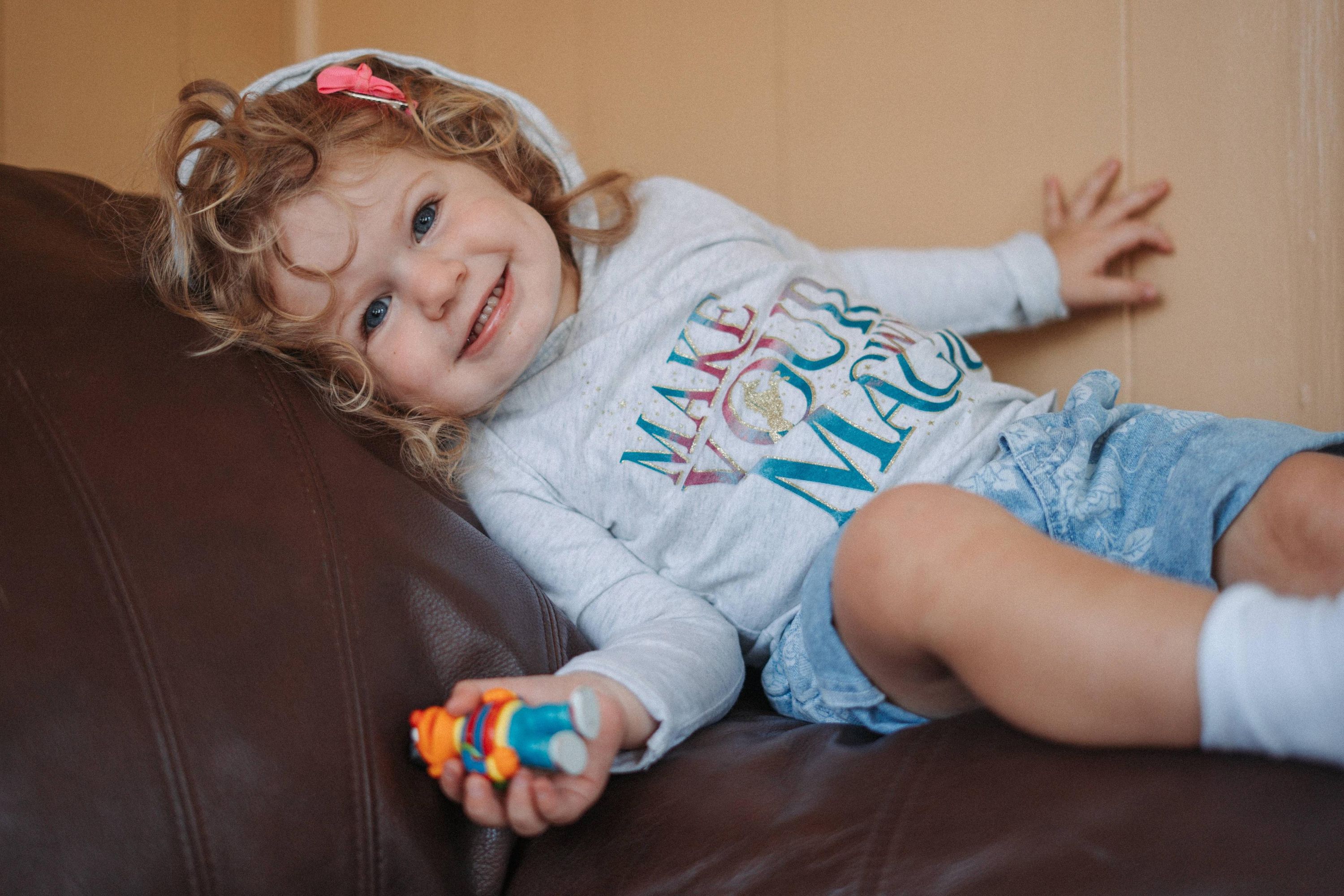 ---
Good morning. Feeling refreshed and rejuvenated. A weekend of rest and family time. Flag football, pickup basketball, Spider-Man, church, and a big pumpkin patch. Also, I think I worked on this newsletter and future newsletters every day of last week. A good feeling that has me ahead of the curve. Hope this letter finds you well.
---
Eighty Letters
This week on morning coffee, I write about getting to eighty letters, and I greet all the new subscribers from Artifact.
---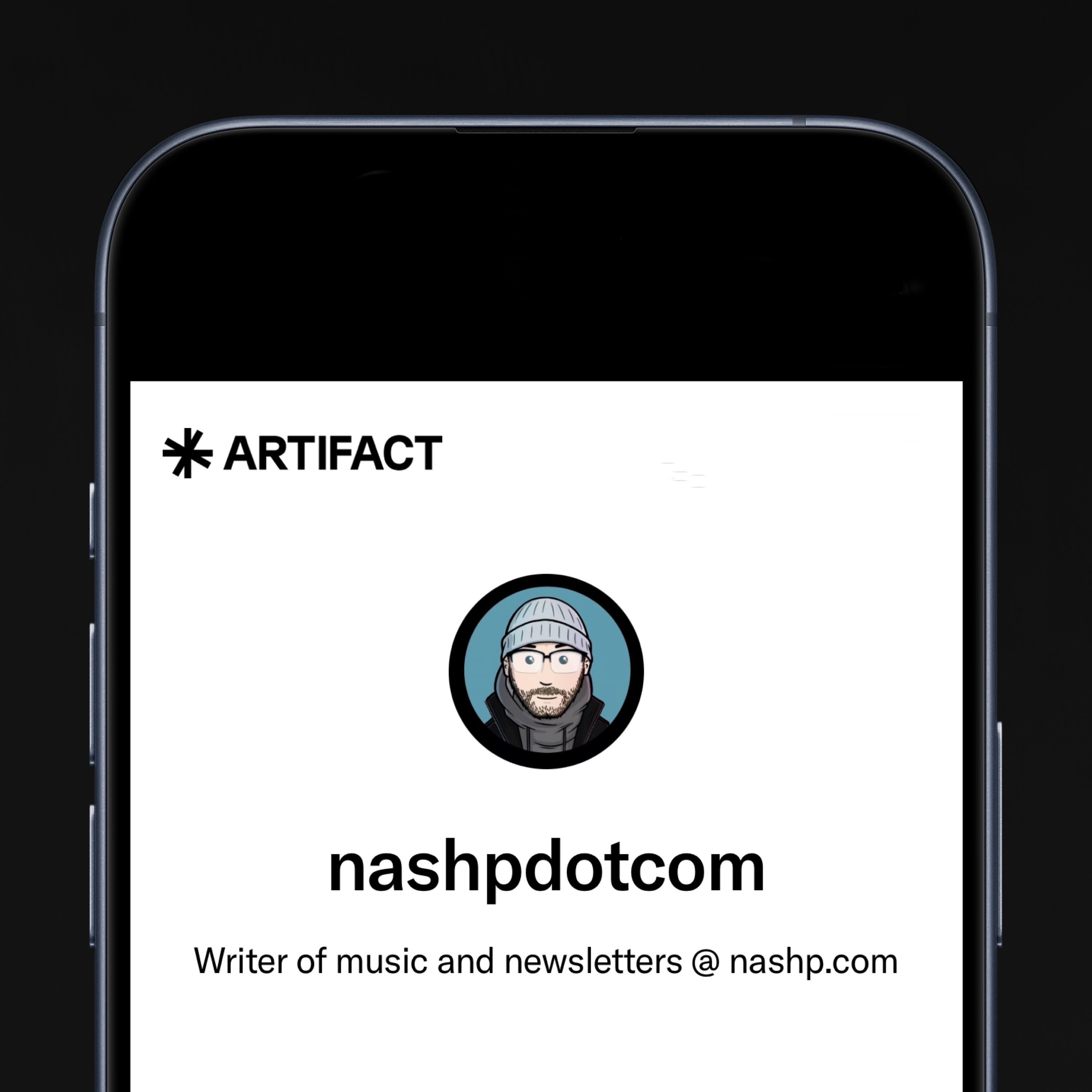 Hello Artifacts
Hello to all the new subscribers. Over the past week, my subscribers have skyrocketed, thanks to my new Artifact account.
I started sharing little sections of these newsletters there, and to my surprise, they found an audience. What I love most about this is that I didn't have to change up anything. I just shared what I've already been doing, to a new location, and it found traction. This has given the newsletter topics a comment section. It's also inspiring new topics to write about.
To all the new subscribers, you arrived at the perfect time. 80 letters in, I'm really finding my groove: the process is more streamlined, and I've built a good runway for the next few months (more on this next week).
As always: Press reply. Say hello.
---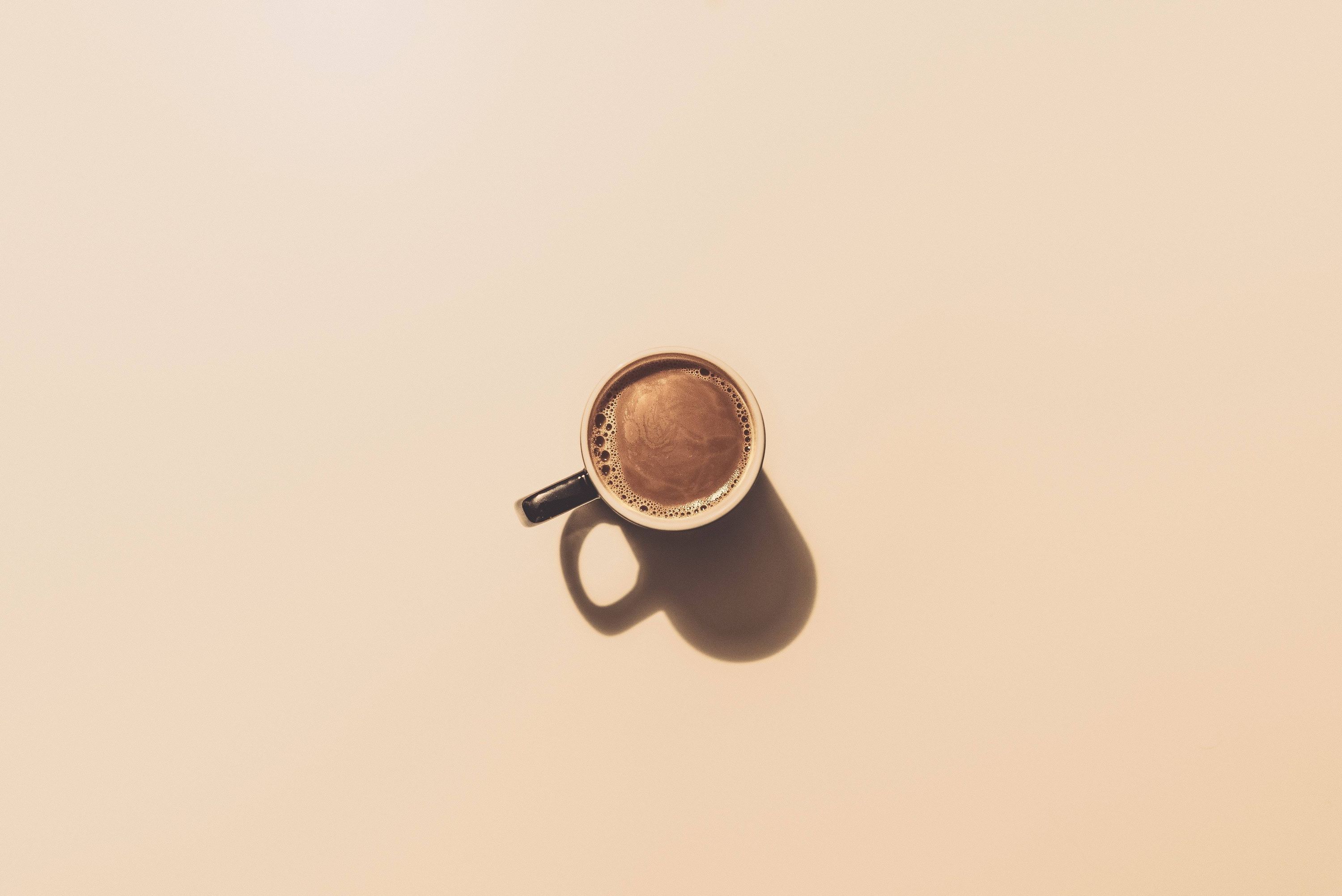 Eighty Letters
This week makes number 80 for the Morning Coffee newsletter (80 Mondays in a row). After all that time, I've learned a few things.
I made a quick list of some advice I'd give to my younger self, or someone just starting out (I didn't try to overthink this list, just quickly wrote what came to mind).
8 things that I learned:
Show up. On time. Each week. Sounds simple, but it's the most important thing. Even if you have to shrink the scope of that week, or the newsletter as whole, being consistent is the key.

Be you as much as possible. Add all the cool things that you're interested in, and have fun with it. Turn it into your little package.

Make a checklist for each step that has to be done. Even if it's small and obvious, add it to the list. Your future self will thank you for it.

If you're doing good work, the people will show up. Or they won't. But do good work and don't worry about who's watching. Keep your head down and create. Let the rest take care of itself.

Build a system. Structure. That way things aren't all over the place: I create a photoblog at the very top of some photos I've taken. I have an intro section for how I'm personally doing. I have The Box for where I share what I'm watching and playing. I have the Outro where I push everyone to subscribe and become a paying member. Create sandboxes for the areas you'll be discussing.

Gather and prepare. Writing is easy part, it's the preparing to write that takes the most effort. Gathering information and preparing the topics. The hardest weeks were ones where I didn't think about the topics much. The writing isn't the hard part. It's the prep work.

Keep the scope achievable. Don't make this project too daunting to the point that it's not something you'll be able to show up for each week.

Become a teacher. Whatever you're passionate about, teach that to someone else. What's simple for me could be very useful to someone else.
---
The Box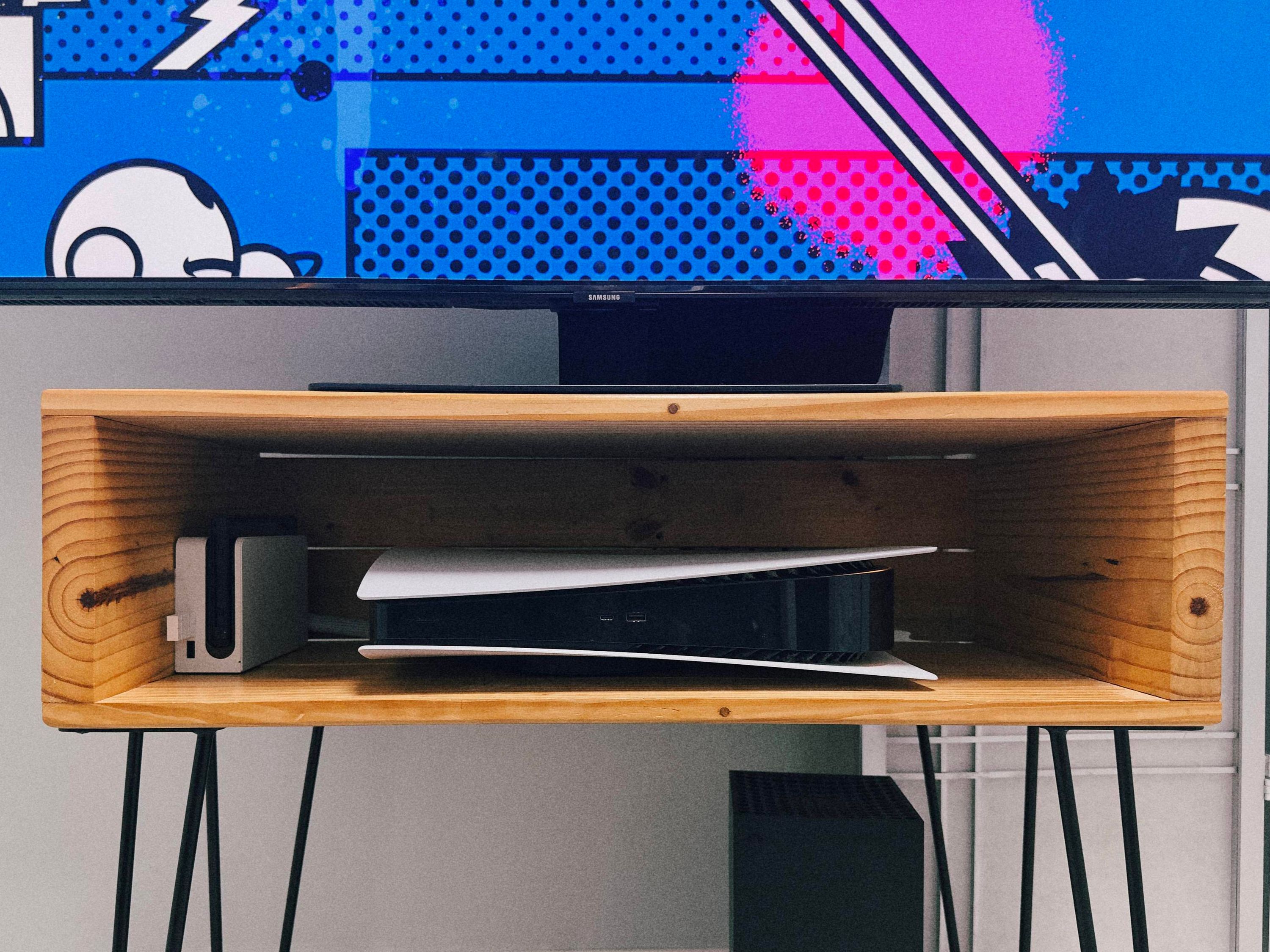 Watching
Playing
Spider-Man 2 on the PS5. Been pulling some late nights to knock out as much of this game as I could in the first weekend. Close to ten hours now. Here's me playing through the game:
Listening
Apps I'm Using
---
This is Morning Coffee: a weekly newsletter that arrives in your inbox every Monday morning. I write about productivity, technology, and cool things I find each week. Subscribe or join the Dollar Club (Space Explorers get a coffee mug or shirt).