Preparing the Table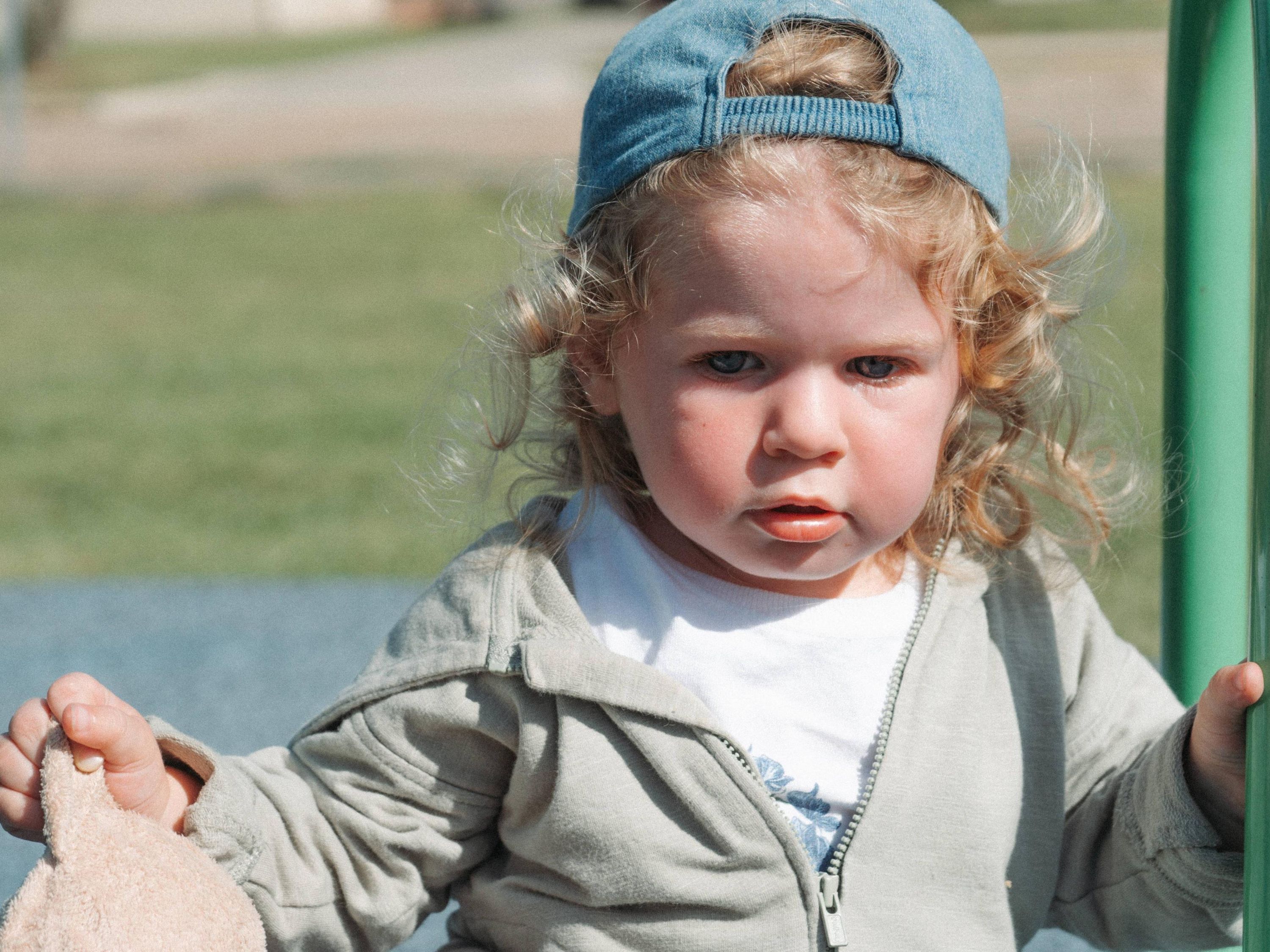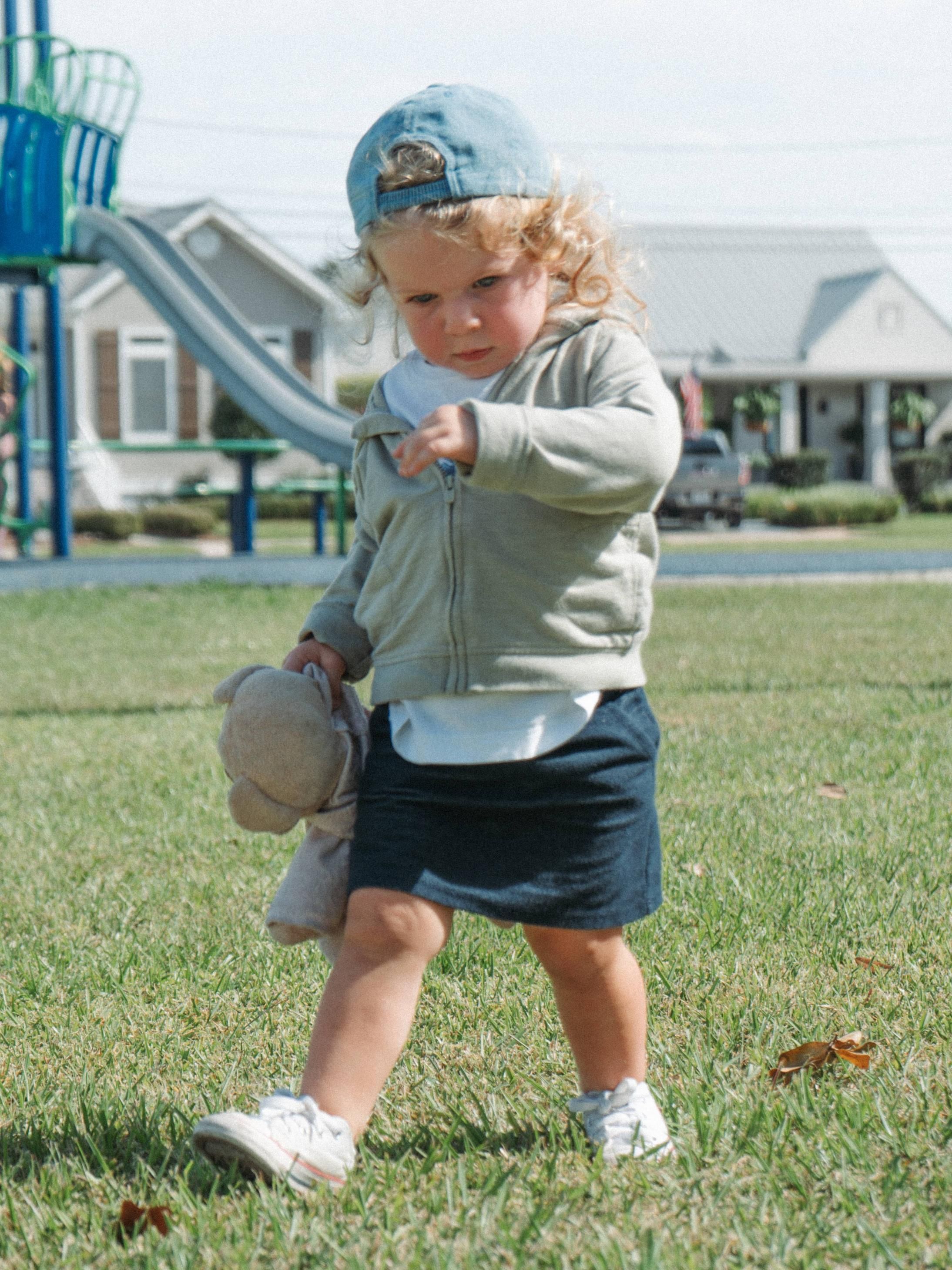 ---
Good morning. Just leaving the coffee shop. Small cappuccino. Starting to prepare for holidays and birthdays. Rose will be dressed up as Spider Gwen tomorrow night. Her first time dressing up for Halloween. Hope this letter finds you well.
---

Table of Contents
This week on morning coffee, I write about my website header, tables for the newsletter and playlists, and my new Patreon system.
Four Icons
Two Tables
Membership
The Separation
Office Hours 6
---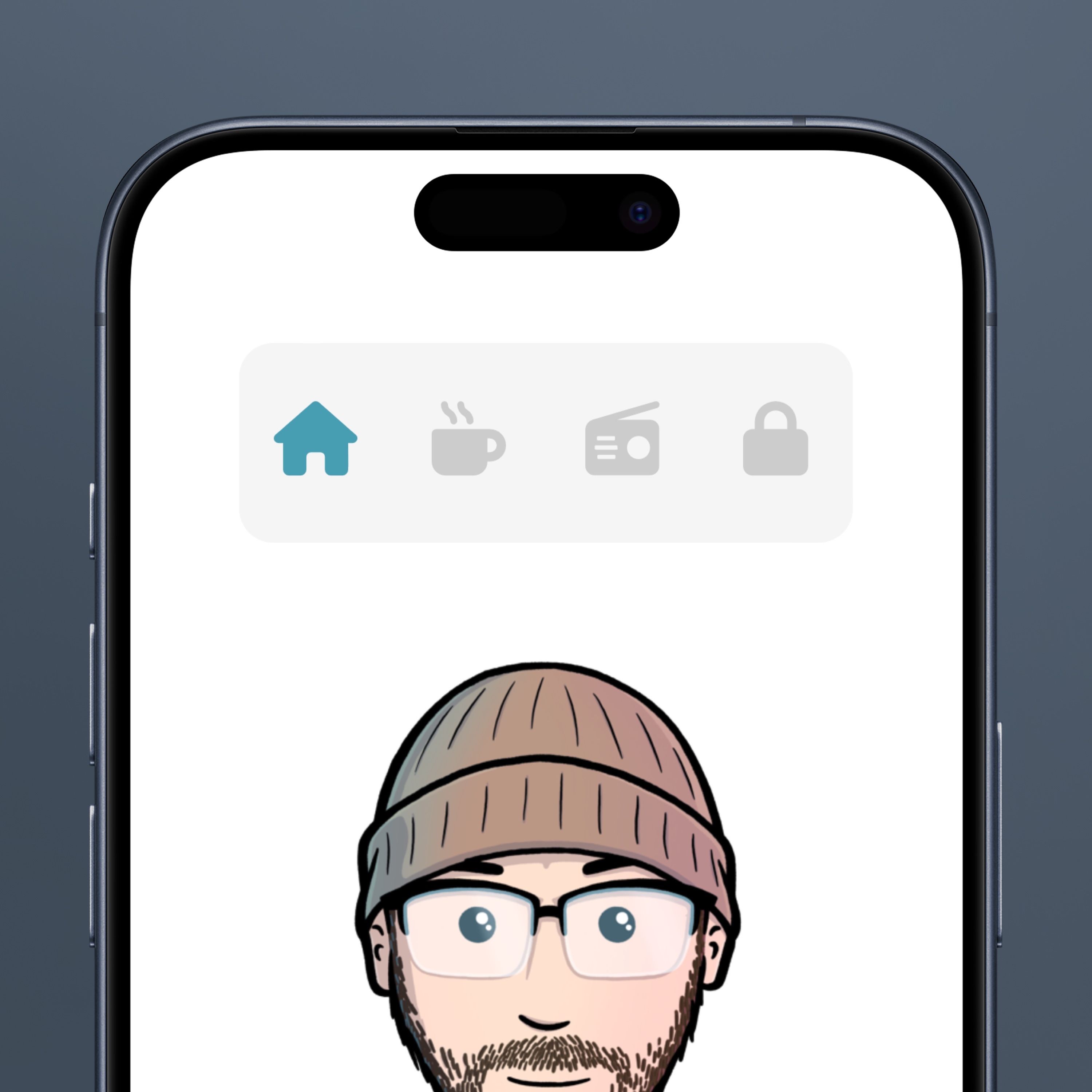 Four Icons
If you looked at my website this past week, you would've noticed that things were a little different. I brought back the header of icons, but now with updated links:
---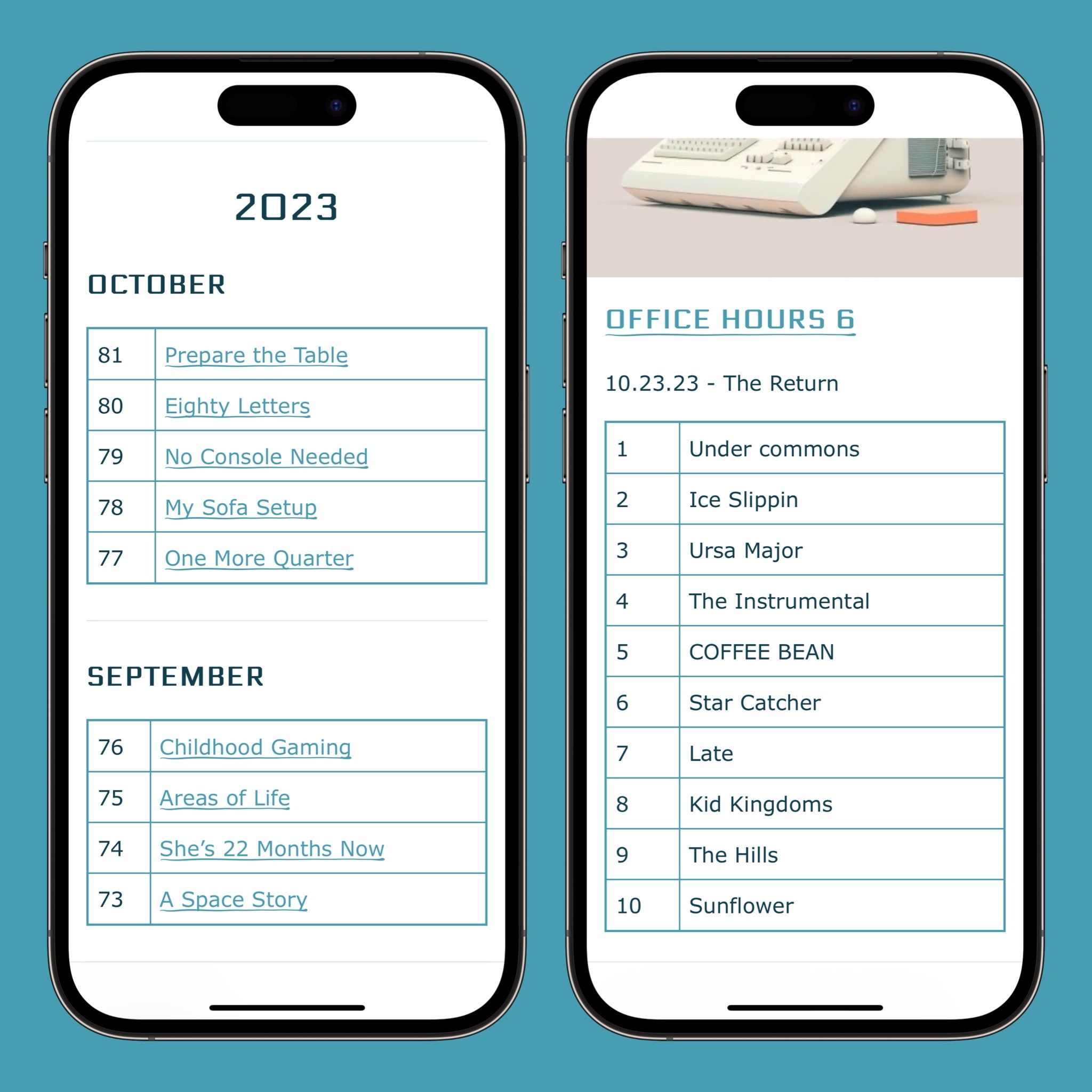 Two Tables
Morning Coffee page and the new Office Hours page each have a clean look, thanks to the tables I added in Ulysses. Columns and rows, separating information as needed.
---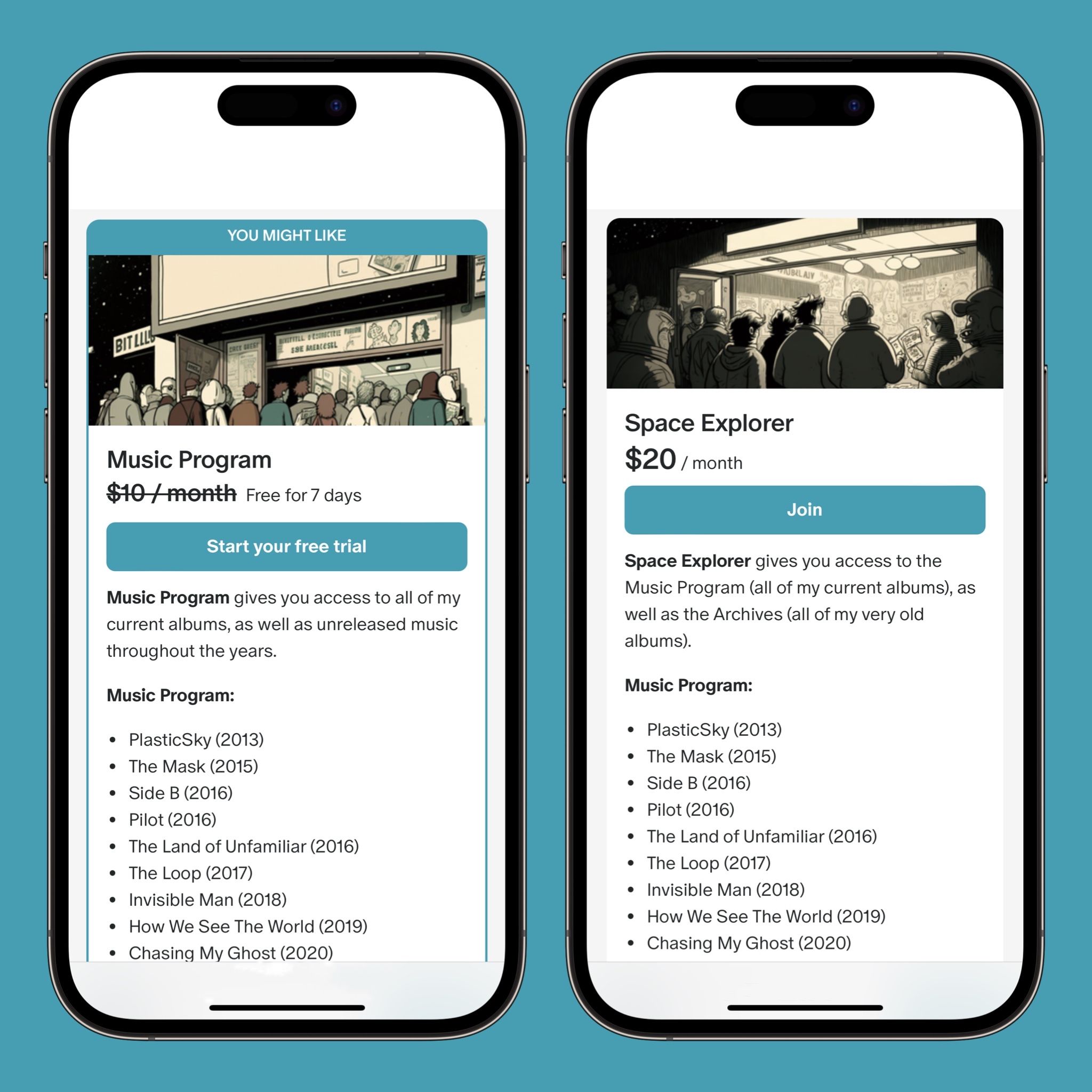 Membership
The fourth icon is for my membership program on Patreon. There's four options to choose from on there, each with its own exclusive content.
Join For Free
Dollar Club
Music Program
Space Explorer
I'll talk about two of the four today:
Music Program: Music Program gives you all of my current albums (2015-2020), hundreds of unreleased drafts, and all recorded music videos. Also comes with a Space Explorer mug.
Space Explorer: Everything from the Music Program tier, plus the Archives (albums from 2003-2015). This one also comes with a live look at a new album I'm working on. You'll get every draft from my upcoming album as they're recorded. Also comes with mugs, shirts, and prints.
---
The Separation
I've been thinking about this type of setup for awhile now. To give all the things I create different types of layers. Separation between each other.
This helps with a couple things: a support system for the website, a place to offer exclusive and/or behind the scenes content, and a vault for the past version of myself.
Let me know what you think.
---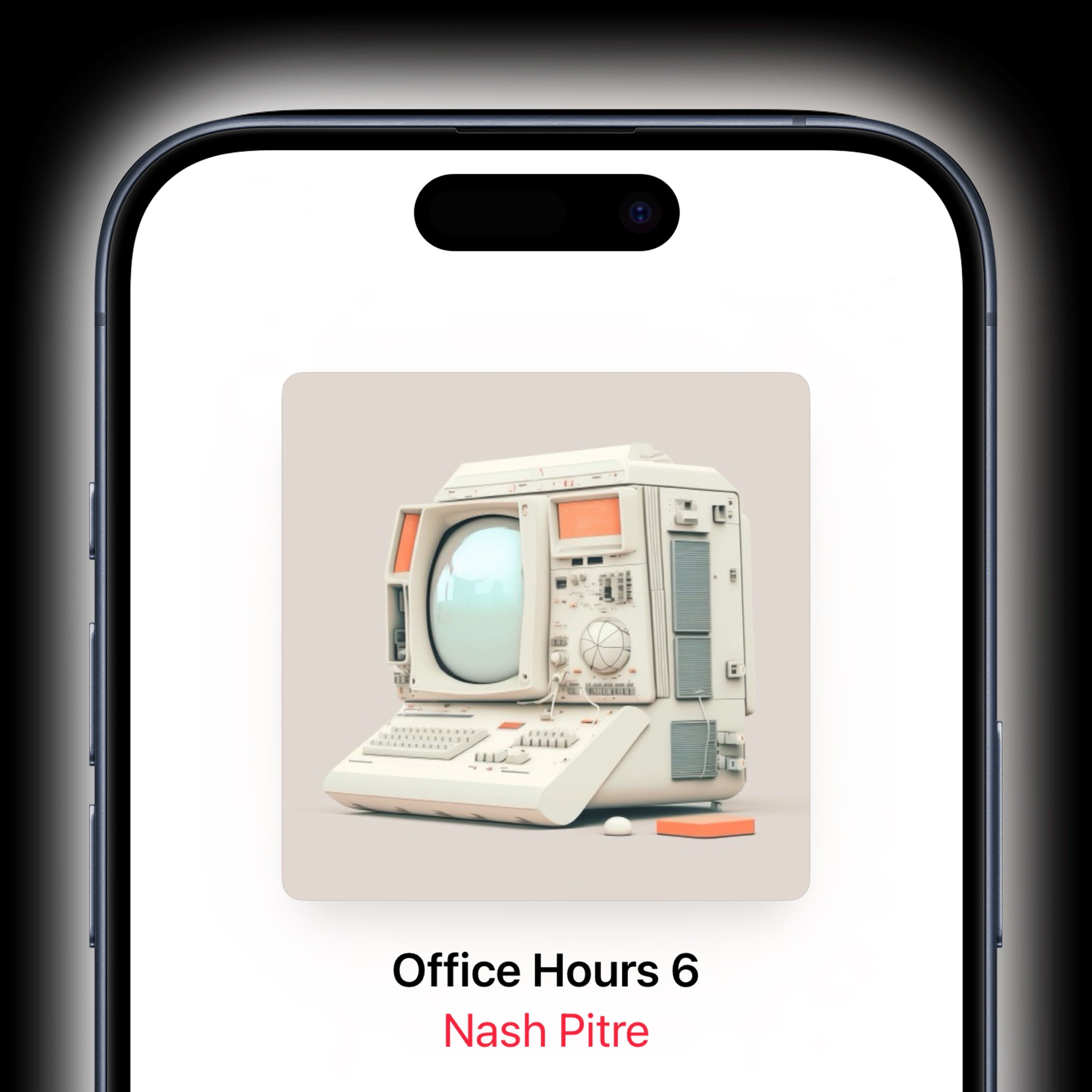 Office Hours 6
Here's my newest playlist, Office Hours 6 (and the new homepage for all Office Hours). It's been fun creating these customized playlists. Only 10 songs each.
---

Playing
Here's me playing the beginning of Alan Wake II, a survival horror game:
---
This is Morning Coffee: a weekly newsletter that arrives in your inbox every Monday morning. I write about productivity, technology, and cool things I find each week. Subscribe or join the Dollar Club.